Hollywood knows how to play around with our emotions, especially when it comes to the endings of our favorite movie and TV series characters. Although the death of any character is an essential part of storytelling, sometimes it feels that some of the characters did not deserve the way things ended for them.
From Tragic heroes to sacrificial lambs, here are 10 fictional characters who could have had a better ending and be with us for a little bit more.
Related: 'The Witcher': Top 10 Strongest Characters Of The Netflix Show
1. Boromir (The Lord Of The Rings)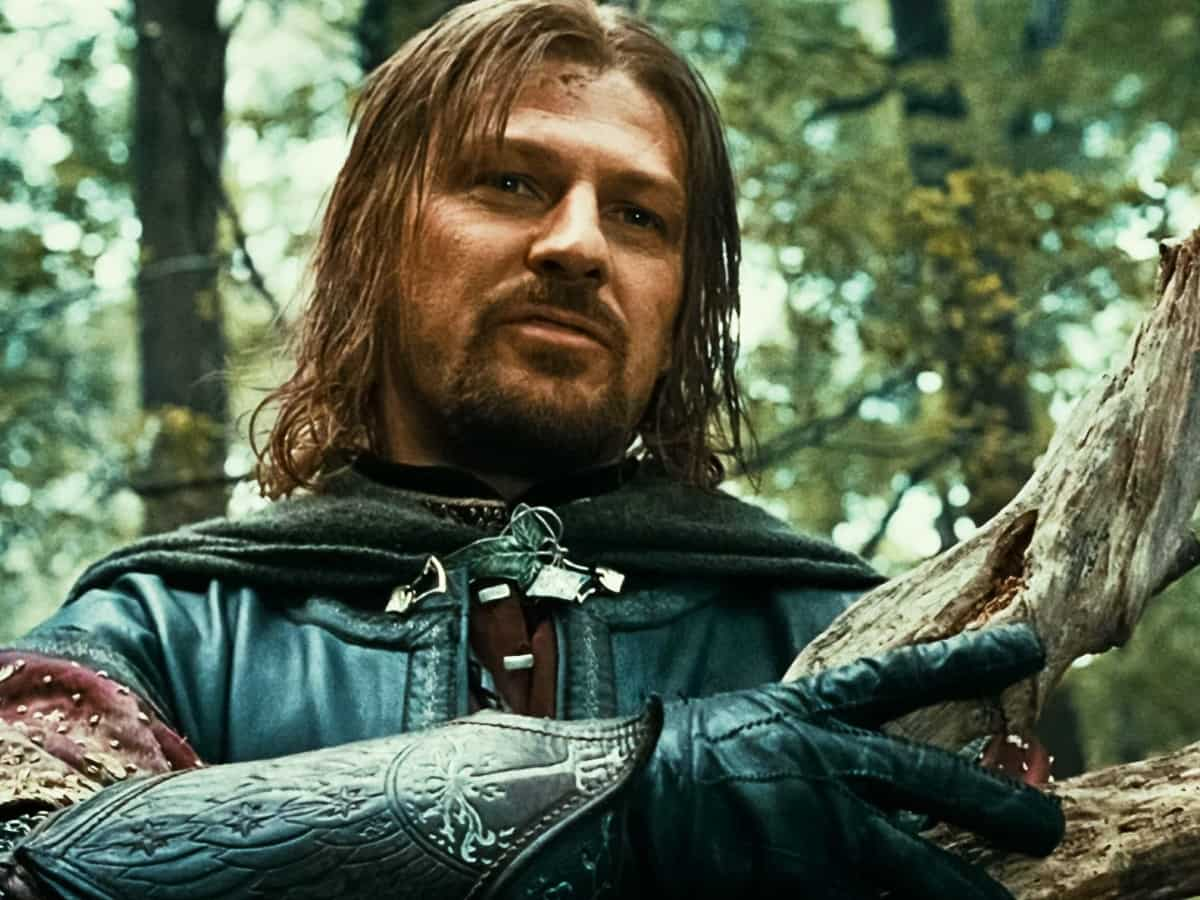 Boromir's early demise punched the viewers in the gut, given that he had the potential to be one of the main characters of the Saga. He had noble intentions, but a short lapse of willpower, when he gave into the Ring's power, resulted in a tragic death. Boromir struggled with a deep internal conflict between staying with the Fellowship and protecting Gondor.
Nonetheless, if he had been able to prevail over the ring's temptations, his redemption arc would have proved his manhood both in wars, wisdom, and willpower. This could have also added to his ability to lead his fellow men in the latter stages of the war.
2. Severus Snape (Harry Potter Series)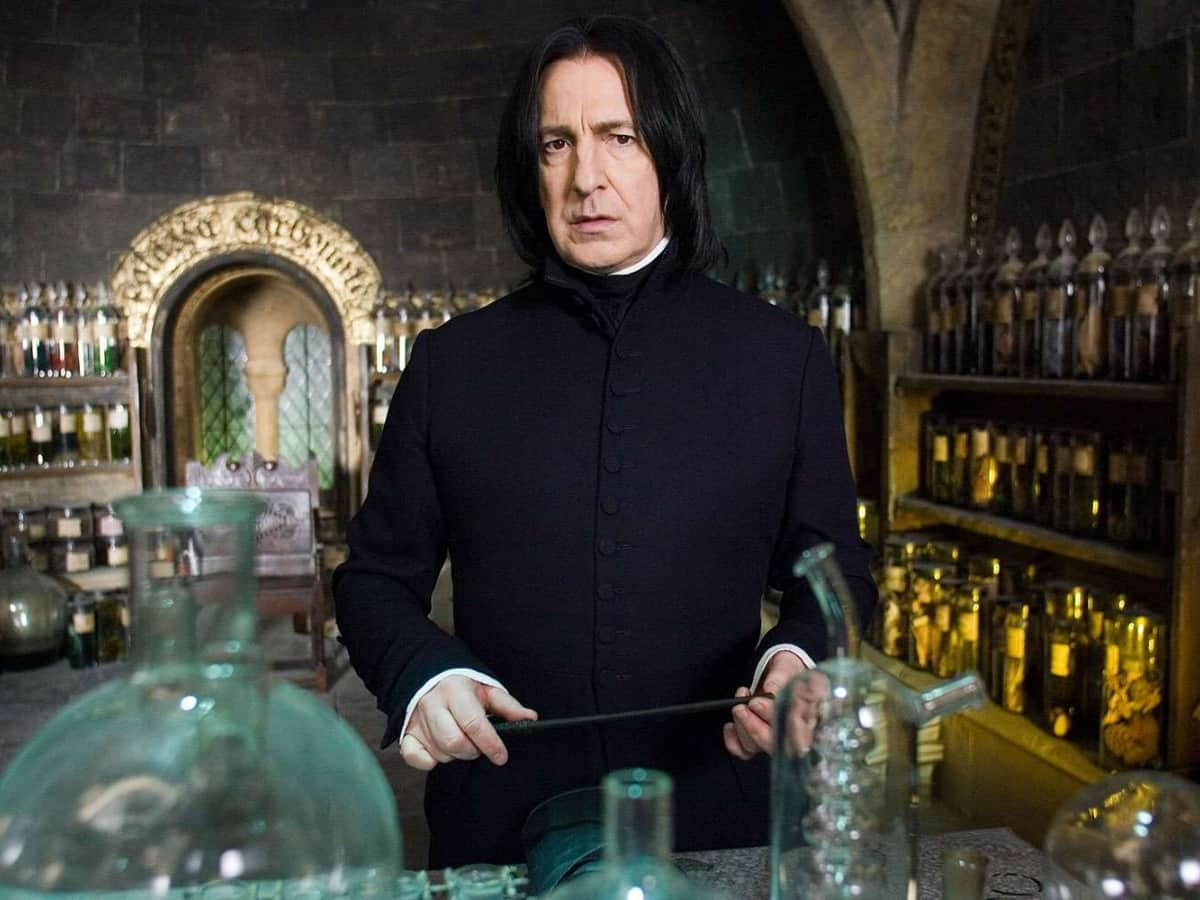 The master of double agents, Snape's journey was a rollercoaster of emotions. His final moments revealed his true loyalty, but it felt like a posthumous consolation. Perhaps a chance to see Harry understand his sacrifices would've been a fitting end.
Love, loss, and loyalty define Snape's complex character. Perhaps Snape might have seen Voldemort's fall as a fitting recompense for his dual life. He could have had a chance for redemption by doing right by those he betrayed and an opportunity to teach (perhaps 'Defence against Dark Art') a new generation at Hogwarts.
3. Jack Dawson (Titanic)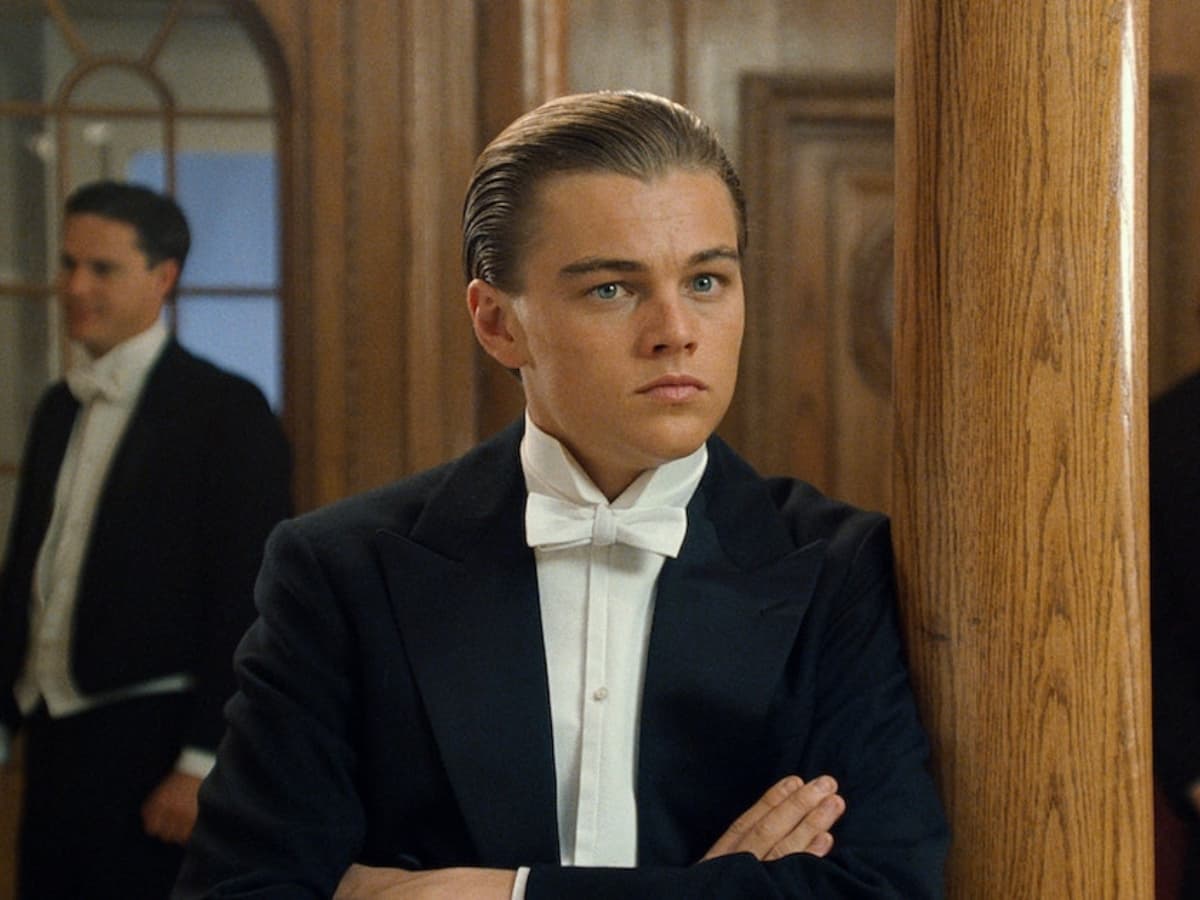 Jack's icy demise left many questioning the buoyancy properties of floating doors. This charming artist won our hearts but lost his life in the freezing Atlantic. Surely, a more hopeful horizon could've awaited Jack and Rose.
Many people identified with Jack's artistic soul and free spirit. If He had been able to survive the disaster and live on with Rose, they could have discovered new lands and fulfilled their dreams together that they shared on the Titanic. Love would have triumphed against tragedy, for once, and it would have been enough.
4. Mufasa (The Lion King)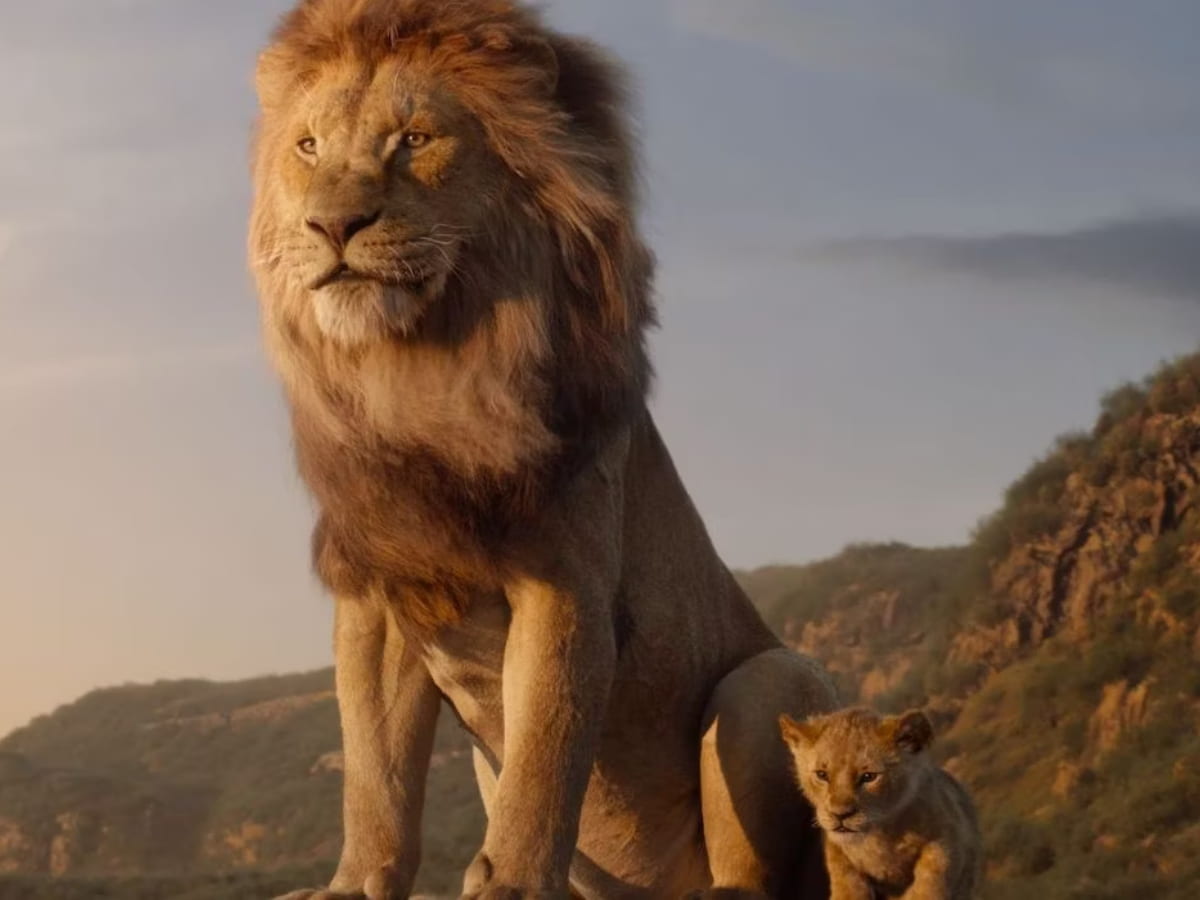 Mufasa's fall was more than just a plot point; it was a childhood trauma for many. This majestic lion king deserved more than betrayal and a wildebeest stampede. A longer reign, perhaps? The tyrannical rule of Scar was in sharp contrast to Mufasa's wise and kind rule.
Simba could have matured to kingship under the guidance and tutelage of Mufasa, a storyline that would have provided an element of progression in their father-son relationship and a possible confrontation between Scar and Mufasa.
5. John Coffey (The Green Mile)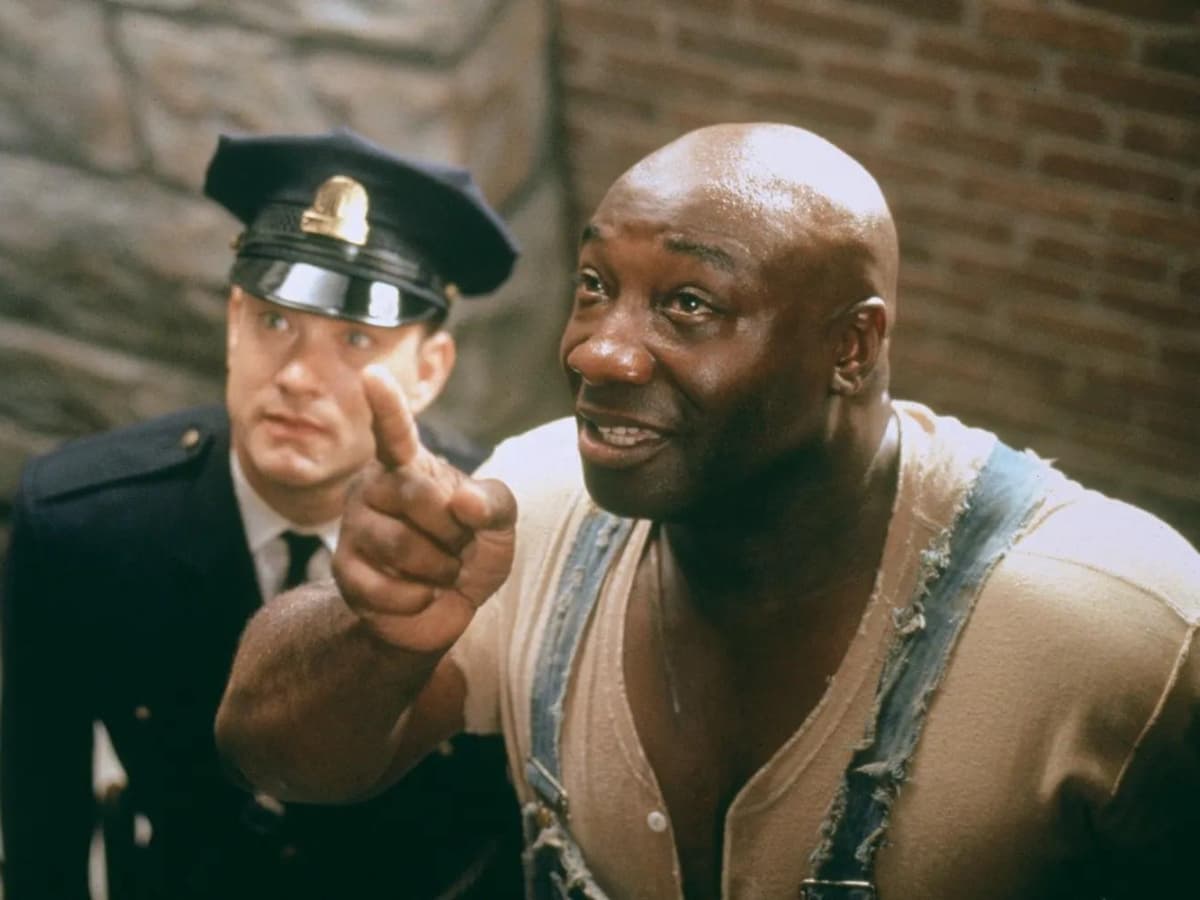 John Coffey, a gentle giant with a mysterious gift, faced an unjust fate that left many teary-eyed. His supernatural innocence and tragic end made us question the very essence of justice.
Many hearts were touched by the power of John Coffey, as well as his gentle nature. Alternatively, had he been declared innocent, he would have used his talents to heal and inspire a world that was so unjust and unfair to him.
You Might Also Like To Read: 10 Hollywood Movies That Won Big At The Box Office Despite Having A Small Budget
6. Wash (Serenity)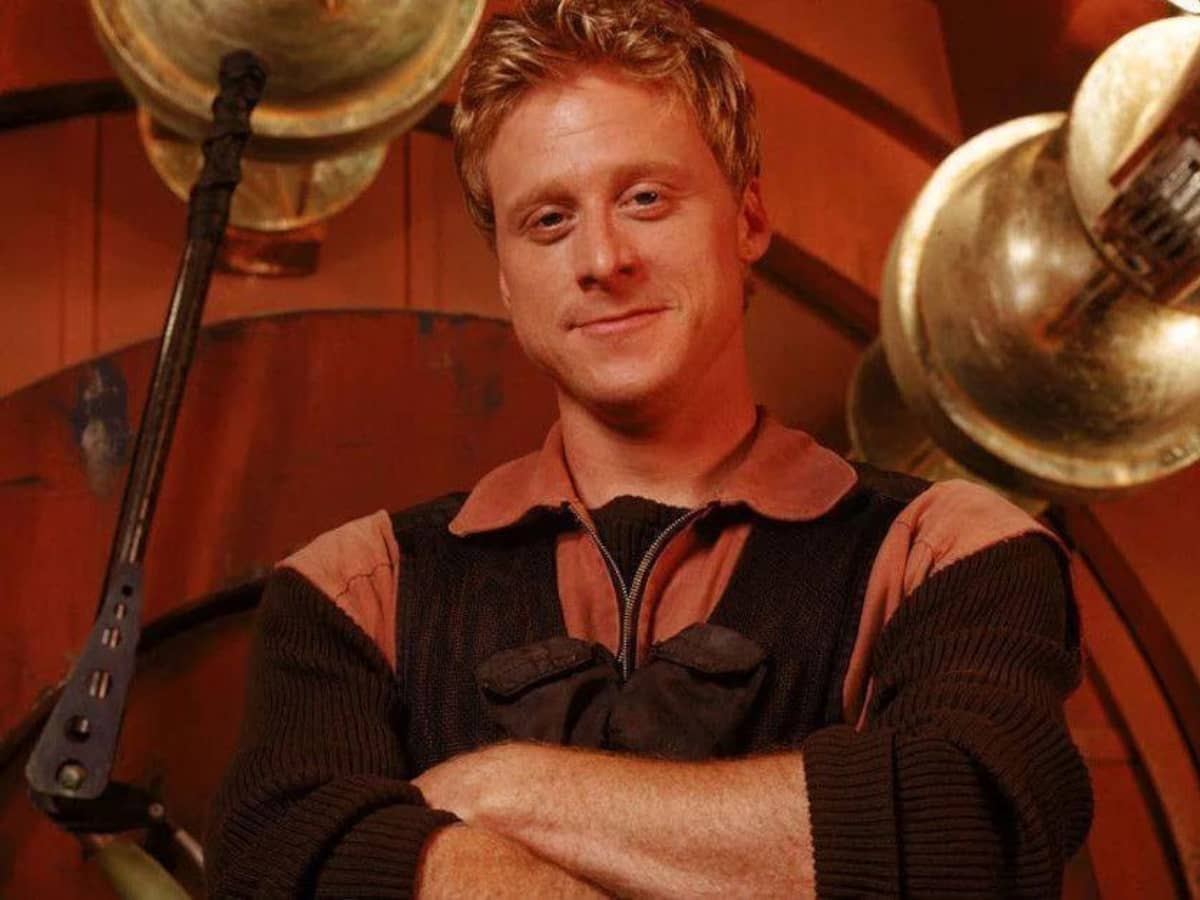 The quirky pilot of the Serenity met a sudden and shocking end. Wash, known for his light-hearted banter, deserved to fly off into the sunset, not to be impaled mid-heroic quip.
Wash's wit and courage were the core strengths of the plot. The alternative plight may have seen him live and go on some more adventures with the team, maybe even assuming a higher command over the rest.
7. Rue (The Hunger Games)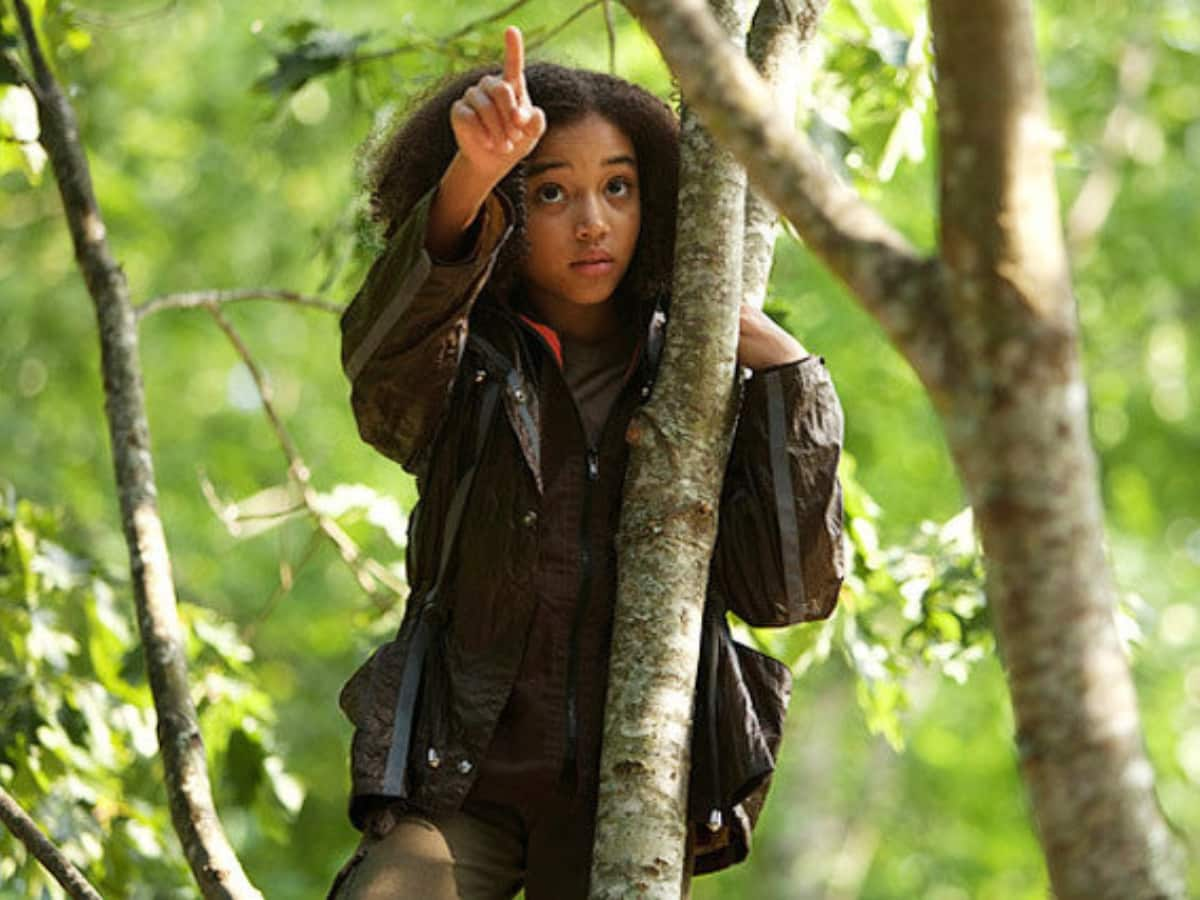 The young and innocent Rue became a symbol of the cruelty within the 'Hunger Games'. Her demise was heartbreaking, but imagine a narrative where she survives and sparks a rebellion of hope.
Rue was a symbol of innocence gone in a cruel environment. If she had escaped alive then her strong alliance with Katniss would have served as a symbol of hope for resistance against the Capitol and they would have participated actively in rebellion.
8. Poussey Washington (Orange Is The New Black)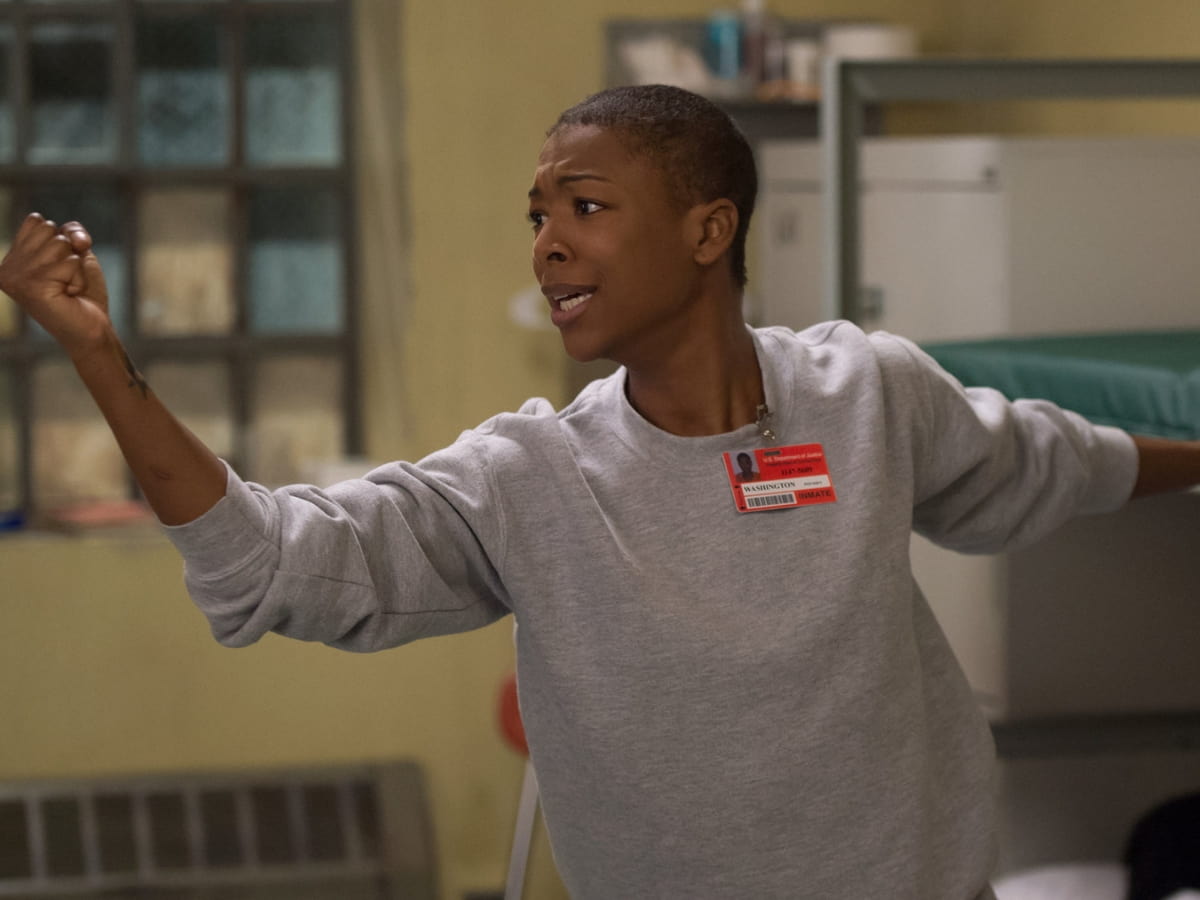 Poussey's death at the end of the prison drama was a tear-jerker that highlighted current issues on racial discrimination and police killings. The ending could have been better for her character's final journey.
9. Primrose Everdeen (The Hunger Games)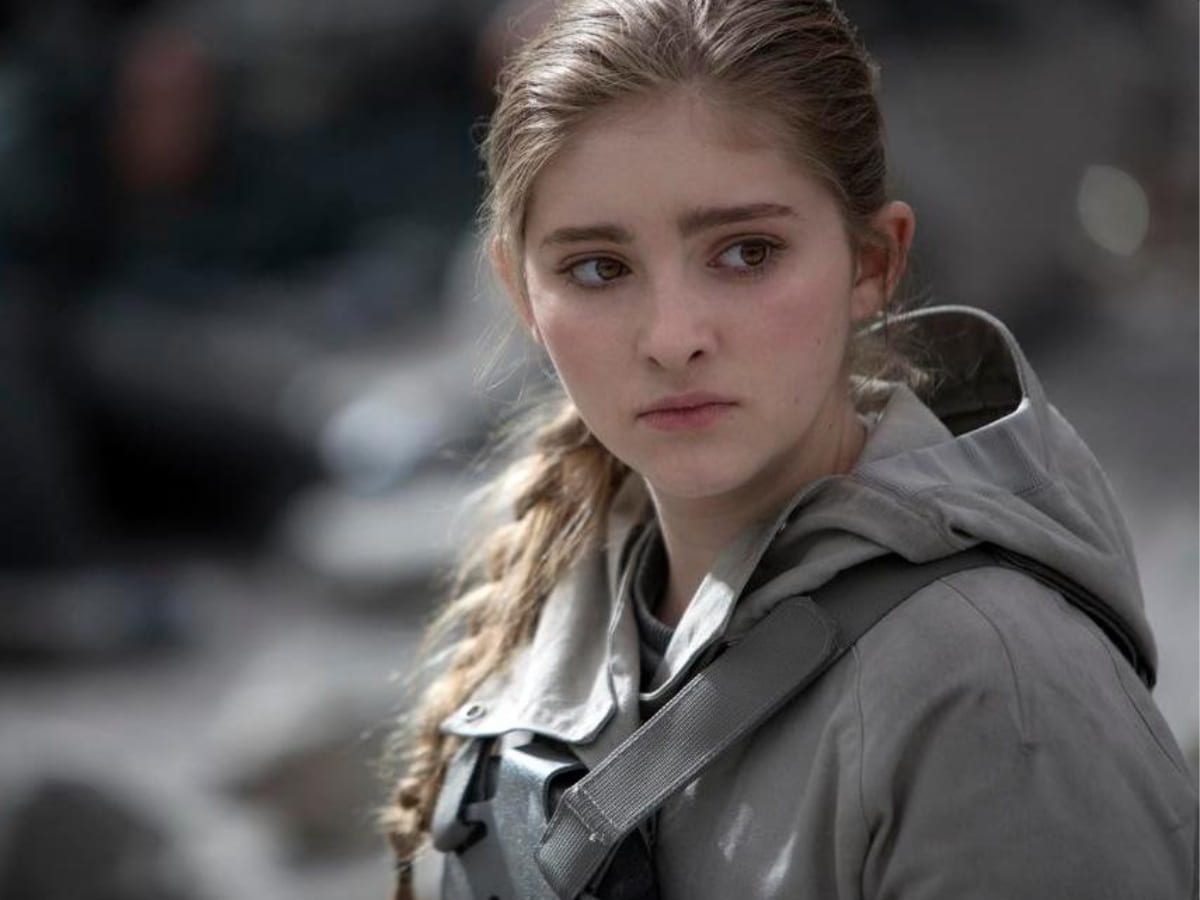 The turn that killed Prim was simply excruciating; what about all the lengths Katniss went to shield her? It was a bitter reminder of the price of war and revolt.
Prim's transition from a weak girl into a young medic was short-lived. A better story could have been narrated where she survived, symbolizing the preservation of innocence and hope, and contributing to the healing of Panem post-rebellion.
10. Tony Stark (Avengers: Endgame)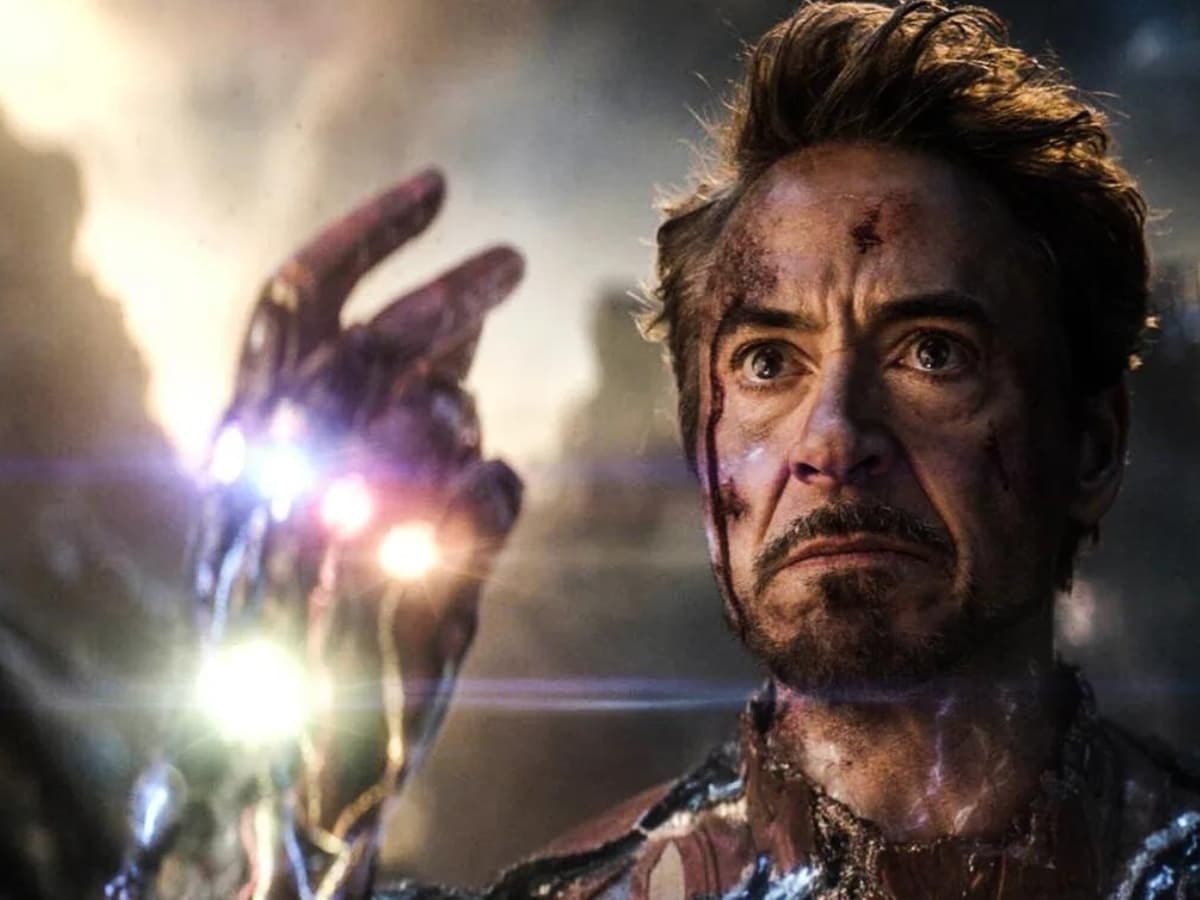 Tony's path from a selfish genius to an unselfish hero was amazing. Fans were left wondering what if he had survived the snap's aftermath and gone ahead to mentor the next generation of heroes, in particular, Spider-Man, and possibly, even a life where he is able to balance his role as a hero and a family man.
In Case You Missed: 8 Most Difficult Actors To Work With In Hollywood