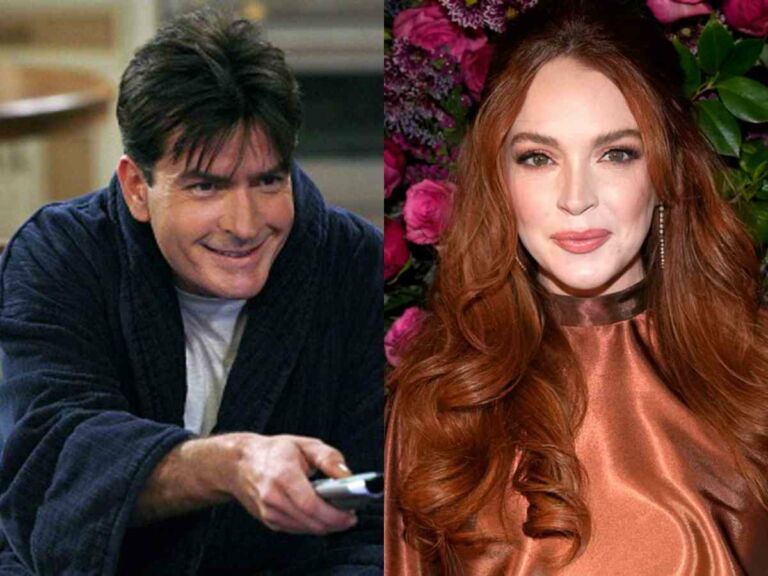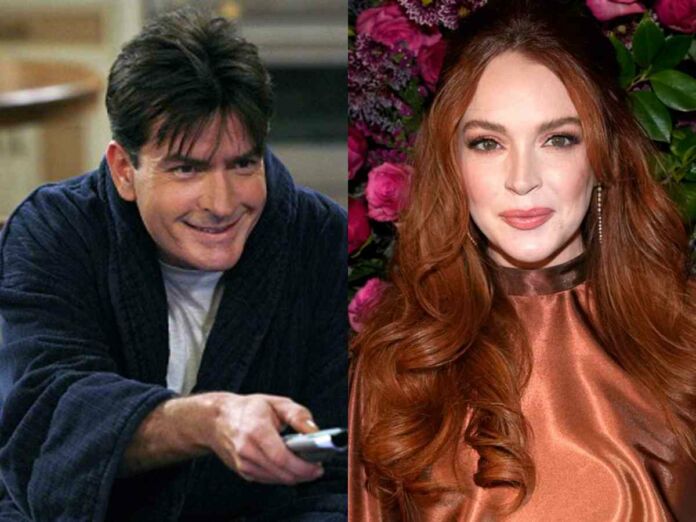 The Hollywood actors are not what they seem like, they are very deceitful. What they seem like on-screen and off-screen is completely distinct. Sometimes it's very disappointing to witness their real-life personas. Being an actor just does not include huge paychecks and fame but also ego, jealousy, and rejection.
We have made a list of Hollywood actors who are extremely difficult to work with. Actors from flirting with co-stars to mocking the writer have made it difficult to deal with them on sets. Although there are actors like Ed Helmes, who don't let their ego and fame get in the way and have maintained a decent reputation.
Related: Charlie Sheen Blames Ex-Wife Denise Richards For Their Daughter's OnlyFans Account. She Hits Back
Charlie Sheen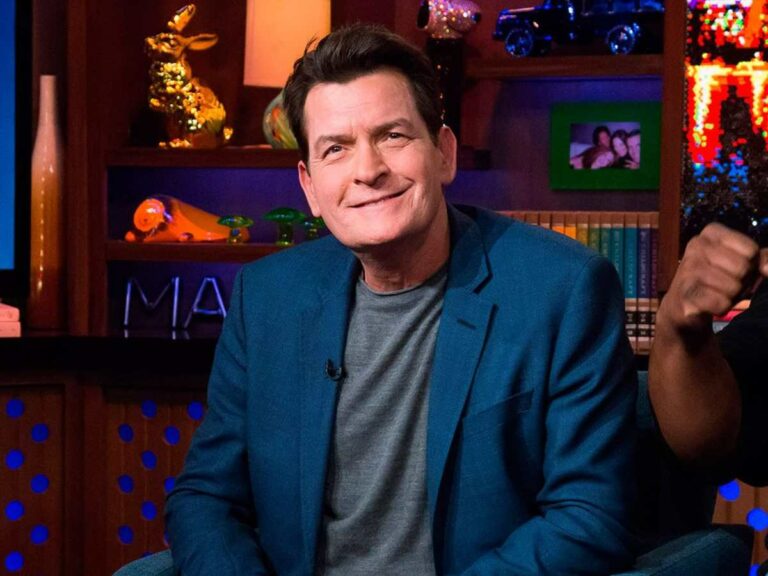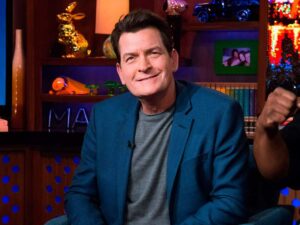 The 'Two and the Half-Man' star gained recognition not only for his films but also for various scandals. According to People's Magazine, Sheen's hard-partying made it difficult for him to work on the sets of Chuck Lore's 'Two and a Half Man'. The studio also noticed that Sheen lost weight, missed rehearsals, and also directed inflammatory comments on Chuck Lore and the writers of the show. Although the studio claimed to give Sheen numerous chances to join rehab and come clean, Sheen turned down the help. As a result, they fired Sheen and replaced him with Ashton Kutcher.
Bruce Willis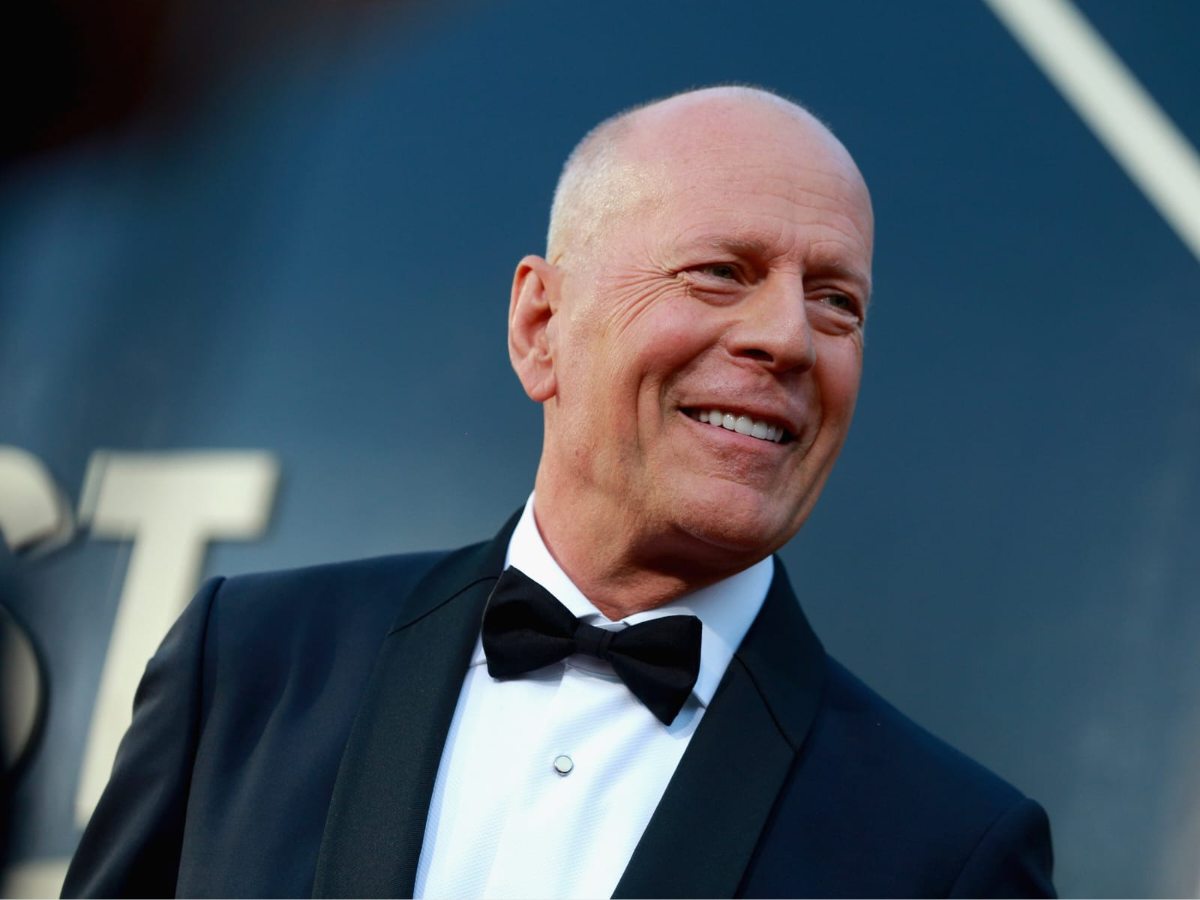 The name is known worldwide, for his performance in Die Hard and Sixth sense. As hilarious and entertaining as Willis is on-screen that much of an ungrateful jerk as he is off-screen. The actor has been rude to several journalists and also on sets of his movie. Director Kevin Smith who worked with Willis on Cop Out said it was soul-crushing. At the wrap party, Smith said, "I want to thank everyone who worked on the film, except for Bruce Willis, who is an f—ing dick". Bruce Willis also shared strong words with the legendary actor Sylvester Stallone. In fact, he even called out Willis on Twitter calling him "greedy and lazy and his attitude a sure formula for career failure".
Katherine Heigl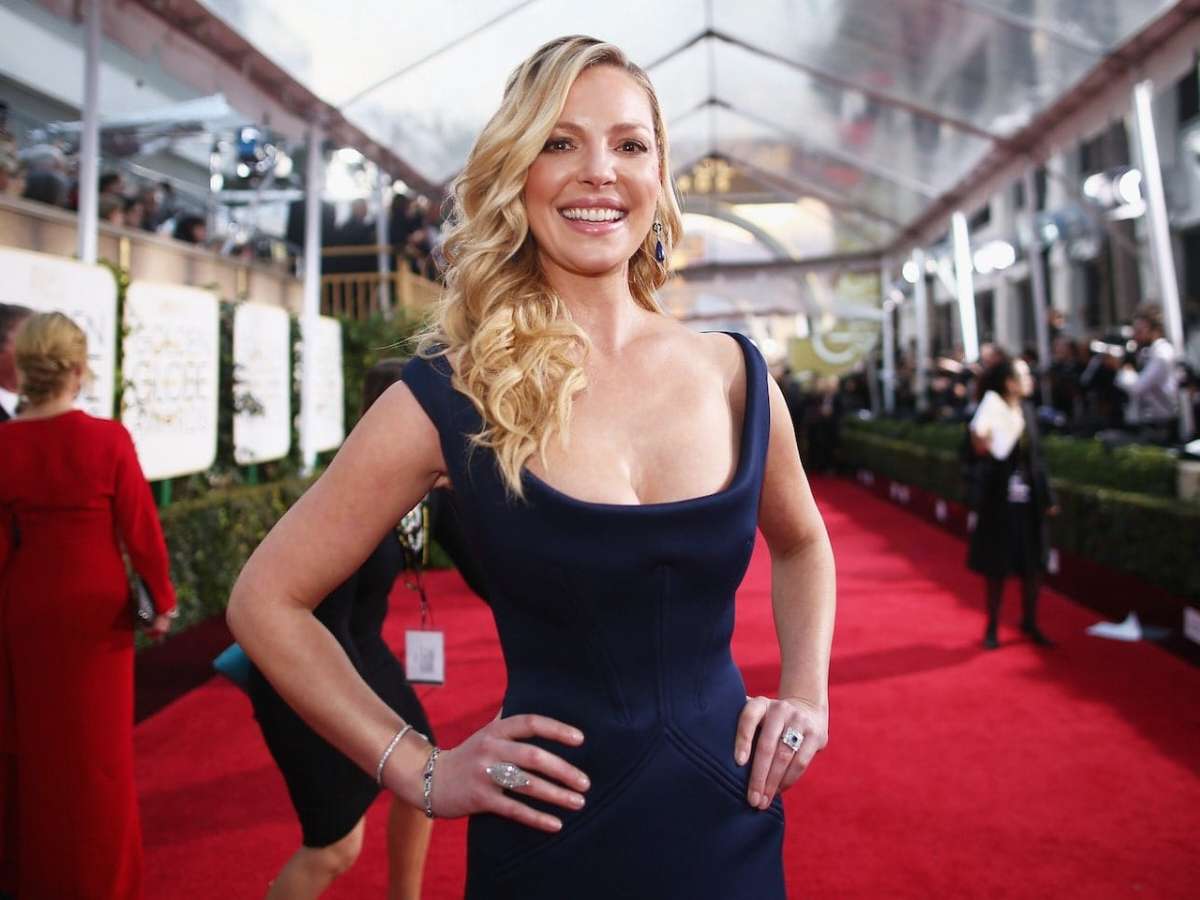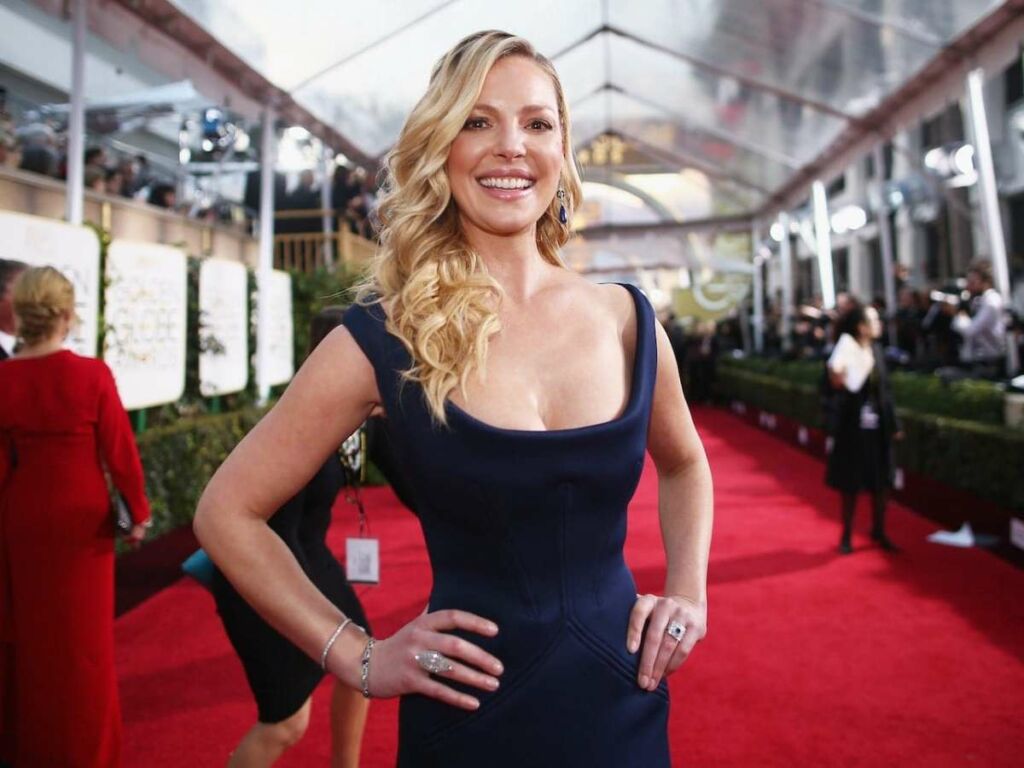 It is upsetting to know that Katherine Heigl is nothing like her on-screen character Izzie Stevens. She is known to be very vocal against her co-stars. And it seems like her attitude, demand for a higher salary, insisting on script change, and spending too much time on make-up got the best of her career. The actress called the movie 'Knocked up', which contributed to her success, sexist. She decided not to accept her Emmy Award victory for the show 'Grey's Anatomy' because she felt the show's writing was bland.
Edward Norton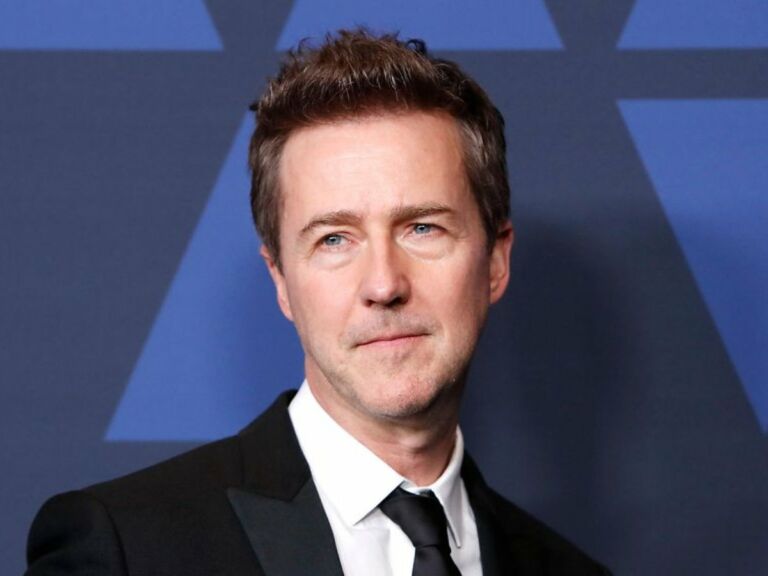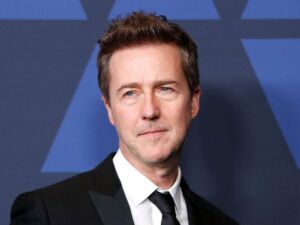 Edward Norton is one of the few actors who takes his job very seriously, delivers mindblowing performances,s and controls the creative aspect of his character. But again this quirk of Norton makes him a difficult actor to work with, especially with the directors. 'The Fight Club' actor tends to overreact on the sets and tends to change his lines during his performance. Although American History X is one of Edward Norton's impressive works, the director of the film, Tony Kayne hated working with him and called Norton a narcissistic dilettante.
In case you missed: Harry Styles Once Reached Lindsay Lohan's Room At 2 In The Night. Here's What Happened Next
Christain Bale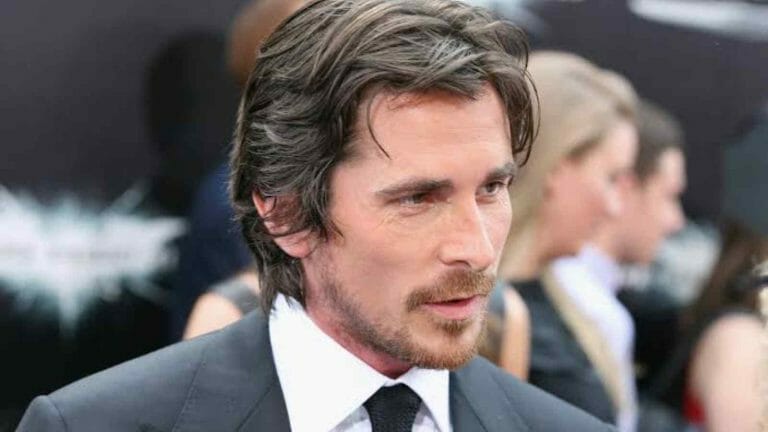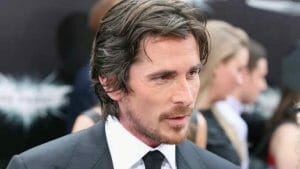 One of Hollywood's mega-star is also an actor who has been said difficult to work it according to his co-stars. While shooting for Terminator Salvation, the actor got hot-headed and dropped f-bombs at the director of photography for interrupting him. Harrison Cheung, Bale's publicist has revealed that the actor suffers from post-traumatic stress disorder and even wrote a book titled: 'The Inside Story of the Darkest Batman'.
Russell Crowe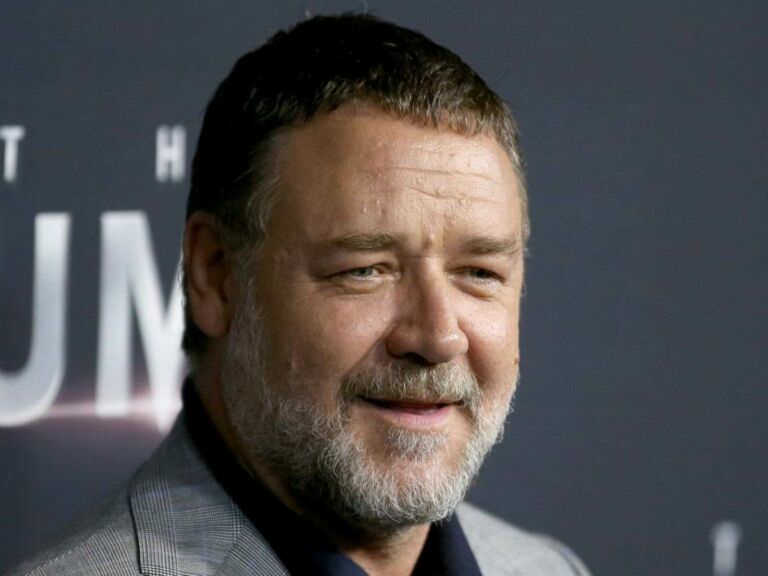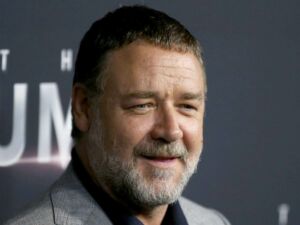 Well apart from being an exceptionally good actor, Russell Crowe's part-time job is drunken fights, walking off the set, and insulting people on Twitter. He earned an Academy Award for Best Actor for his role in 'Gladiator', but for his co-stars, it has been a very unpleasant ride. Russell Crowe threatened to kill producer Branko Lustig with his share hands because Crowe's assistants were not getting enough pay according to him. Lustig reportedly told Steven Spielberg "I'm leaving. Russell wants to kill me. I'm leaving".
Val Kilmer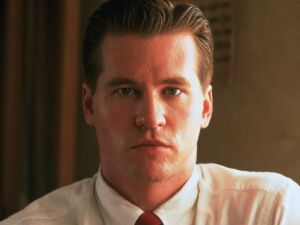 Despite making a huge name in the industry, sadly Val Kilmer failed to match his reputation to his name. Every director he has worked with has a negative remark about Kilmer's behavior off-set.'The Unhinghed' actor was fired by Richard Stanley from The Island of Dr. Moreau only after three days of shooting. The reason being he reportedly was always fighting with the crew. He was also called childish and impossible by Joel Schumacher, director of 'Batman Forever'.
Lindsay Lohan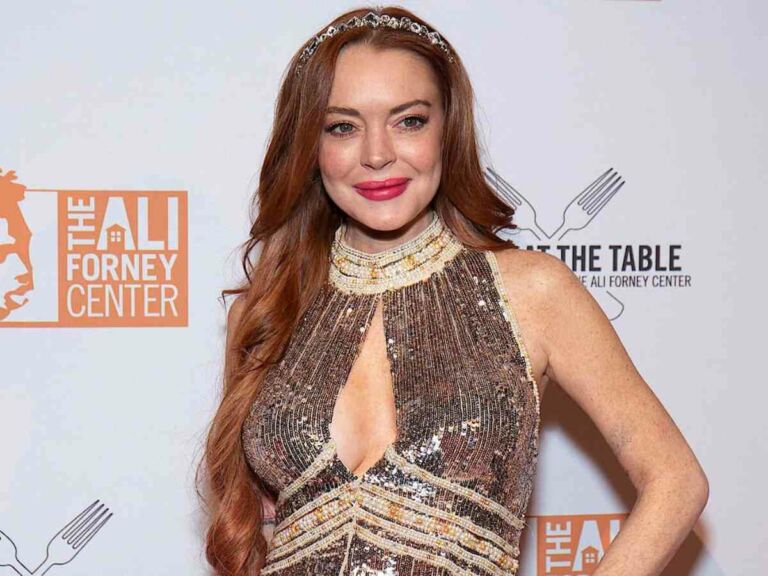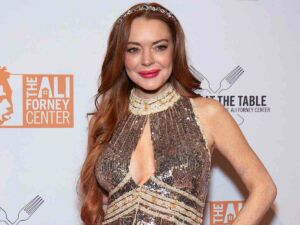 As a child artist, Lindsay Lohan made a huge name, but as she grew up the name got dragged into drugs and alcohol. As of late, more than her works, she is famous for her fights, drug abuse, delayed shoots, and arrest. Once on the big screen, The Mean Girl actress is now only seen only doing cameo and minor roles. Lindsay Lohan is known for her unpredicted behavior on the sets and constant canceling of appointments, especially while working on The Canyons.
You might also like to read: "I Only Pick Very Intense Roles": Florence Pugh Rejects Romantic-Comedy For Serious Drama