It was in 2003 when 'Two and a Half Men' started and catapulted Charlie Sheen to great success as a top TV actor with the highest paycheck. However, he paid the price of fame as he got entangled in the partying lifestyle, which affected his work and behavior.
The show's creator Chuck Lorre and Warner Bros. eventually fired Sheen after eight successful seasons after he publicly bad-mouthed him. Now, the two have reunited on a new show, 'Bookie'. Lorre revisited those years and revealed how painful it was to part ways with Sheen and continue 'Two and a Half Men' for four more seasons.
Related: Top 10 Hollywood Actors Who Went Crazy With Fame
'Two and a Half Men' Star Charlie Sheen's Fall From Grace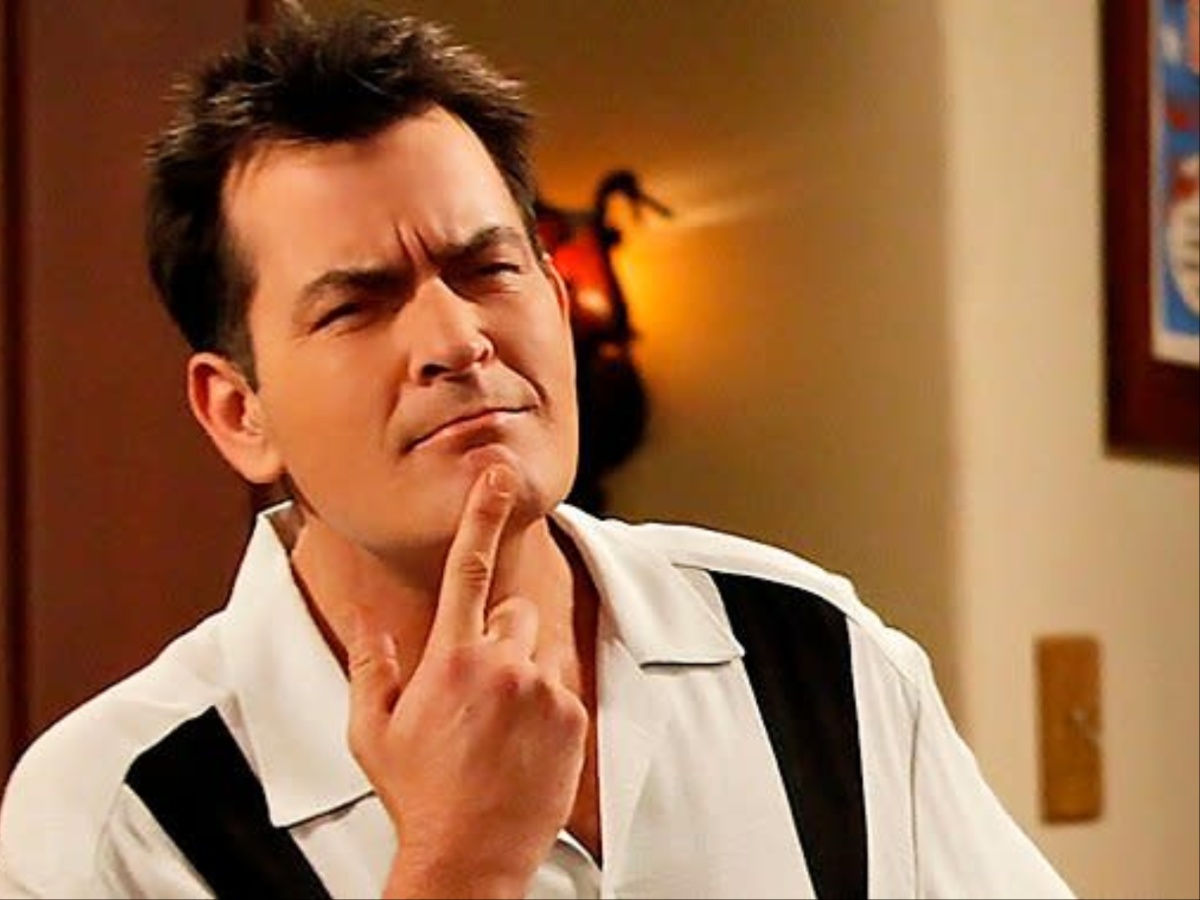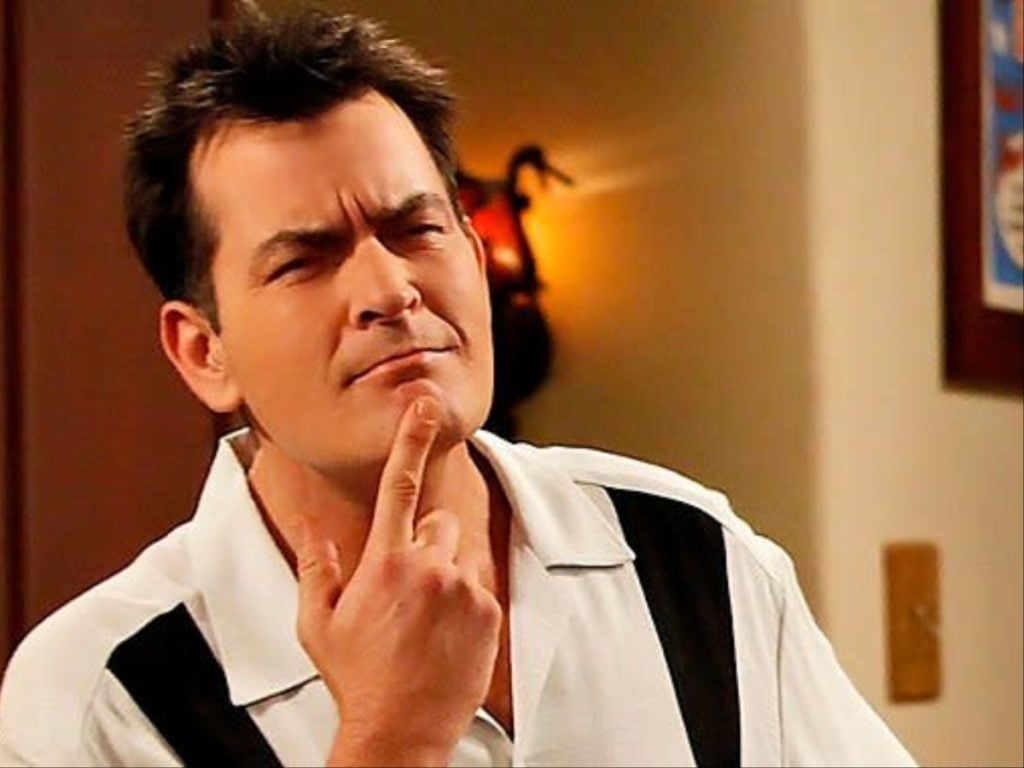 It's no secret that each person in Hollywood struggles with the pressures of showbiz. Many artists get dejected when they don't make it, but even those who do, have a different set of issues. From security to sobriety, we have seen actors lose their way. On that list is the 'Two and a Half Men' star Charlie Sheen.
Sheen made $800,000 per episode during season one of the show and made almost $2 million per episode by his final season, after which he was fired as his substance abuse got out of control. His rehab stints interfered with the production and while the studio tried to speak to him about getting his life together, Sheen wasn't interested in the advice. He apparently had a hard time delivering his lines properly also. But the last straw was when he called showrunner Chuck Lorre a "little maggot" and a "stupid, stupid man" in public. Warner Bros. fired him and Ashton Kutcher replaced Sheen on 'Two and a Half Men' for the next four seasons.
Needless to say Sheen did not accept the decision nicely. He went on a rampage and trash-talked the show creators. But it seems things are okay now as he has collaborated with Lorre on a new show.
In case you missed: Charlie Sheen Blames Ex-Wife Denise Richards For Their Daughter's OnlyFans Account. She Hits Back
Charlie Sheen And Chuck Lorre Reunite For 'Bookie'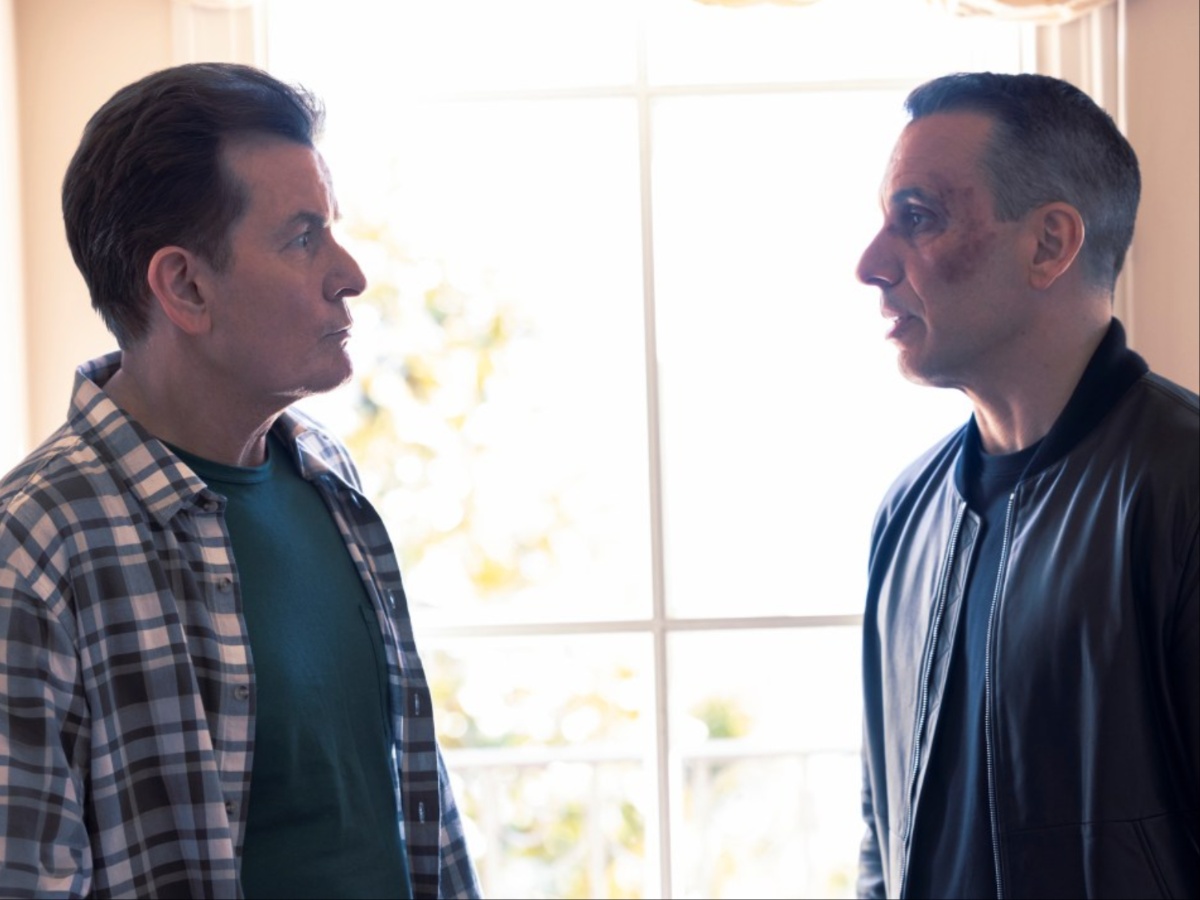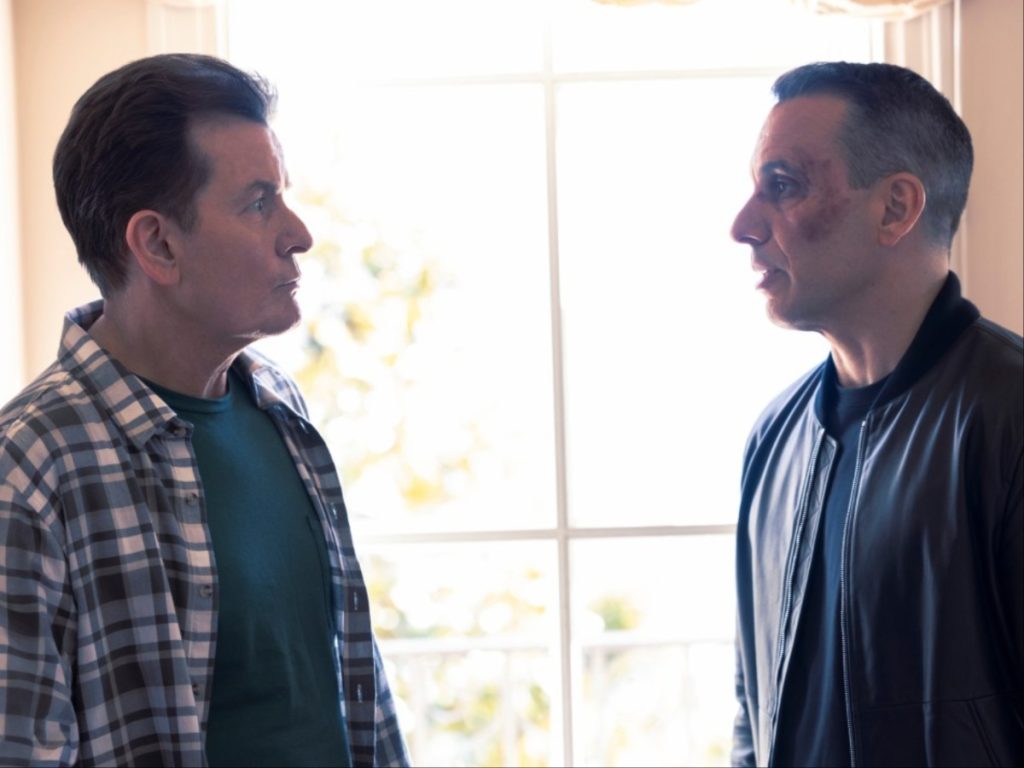 Now that 12 years have healed the wounds, Chuck Lorre told ET about his memories of Charlie Sheen before he was kicked out of 'Two and a Half Men'. He said, "Well, I think it's important to say first, for eight and a half years we had a terrific time. We were friends, we worked together and we made a show we were proud of. We laughed a lot. It was a crazy, edgy, risqué show, and we took great pride in pushing the envelope."
Talking about the fallout, Lorre continued, "And then it all went down in a very dark and difficult way. It was really hurtful, it was humiliating, it was depressing, it was infuriating. It was all sorts of horrible things. For a long time, I couldn't watch the show, I couldn't watch reruns, it was just too painful."
Now, Charlie Sheen will be seen in Chuck Lorre's new series titled 'Bookie'. Lorre reached out to Charlie and the actor "couldn't have been more gracious and enthusiastic and generous about the whole thing." The first table read was daunting but they hugged and according to Lorre, "It was a great opportunity for us to bury that darkness, and have fun."
The show also stars Sebastian Maniscalco who plays a Los Angeles-based bookie named Danny who is trying to keep up with online gambling taking over sports betting. Sheen will portray a character inspired by his real life, with a few alterations. 'Bookie' will be released on November 30 on Max.
You might also like to read: 'How I Met Your Mother' To 'Game Of Thrones' Worst Series Finales Of All Time