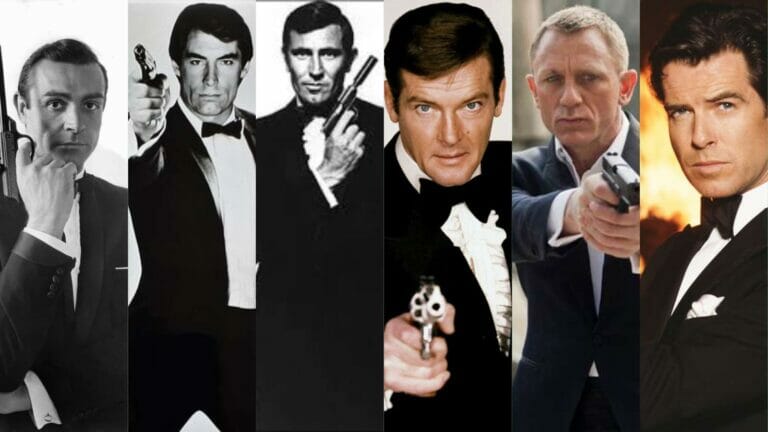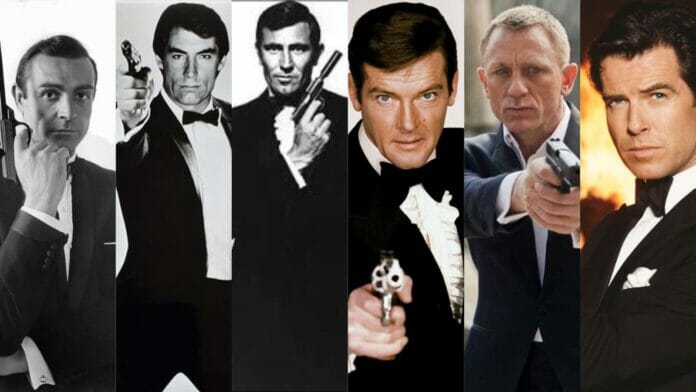 James Bond movies with their exaggerated dialogues and cold portrayal are a work of literature. There is no character in the history of cinema who has nailed more one-liners than 007.
With a perfect punchline or a pickup line, Bond always has the perfect comeback dialogue prepared for the right time and situation. This makes the character even more charming and charismatic. There are some spine-chilling, adrenaline-inducing quotes in Bond films. Here are the best 20 of them.
Relate: Which James Bond Girl Did Swiss Actress Ursula Andress Play?
"Bond. James Bond"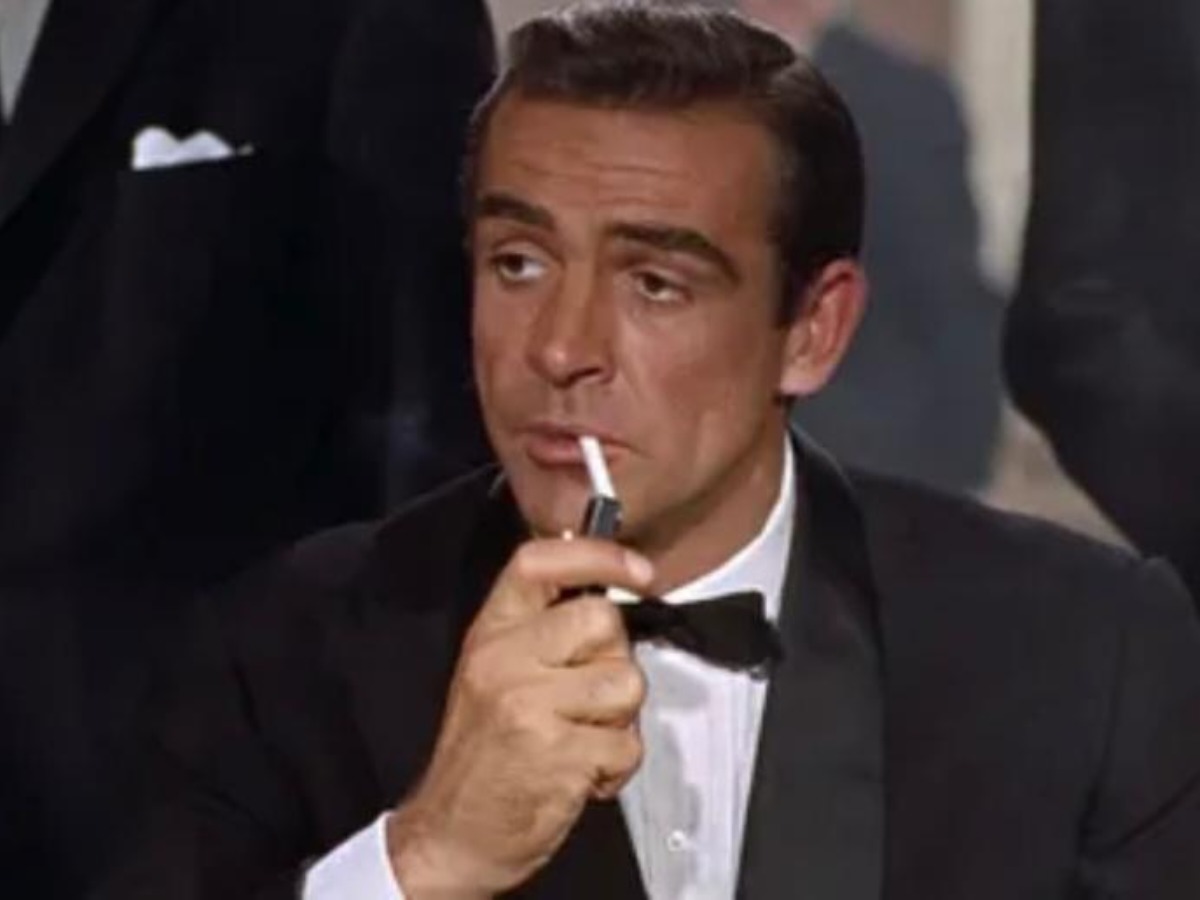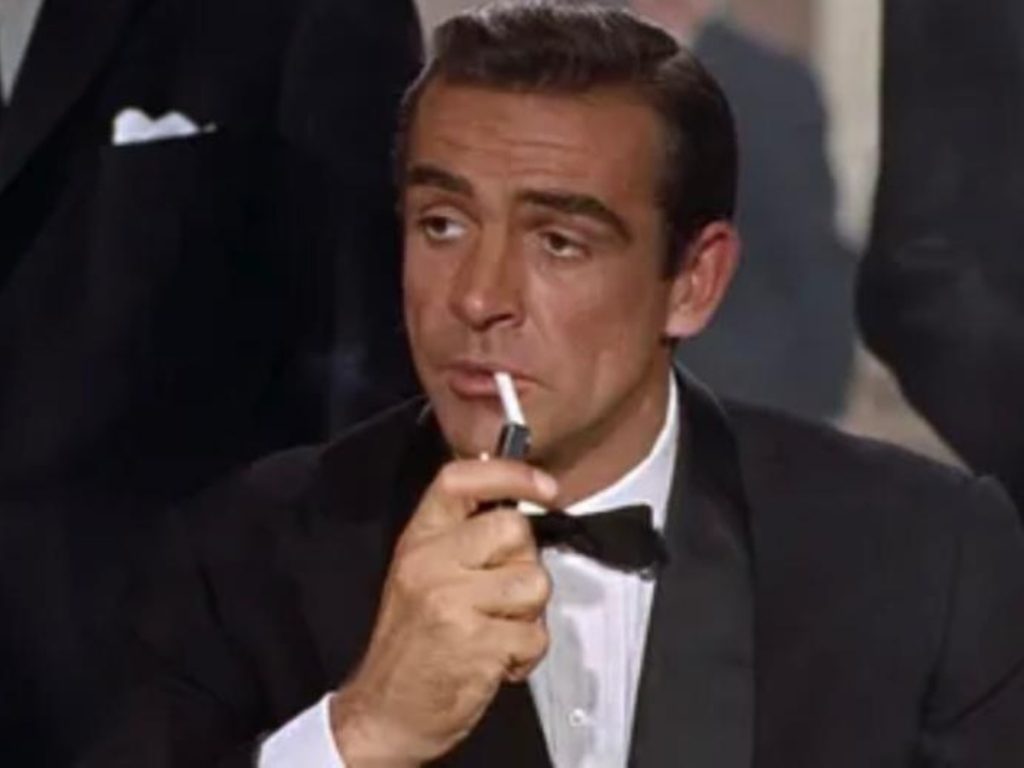 Ah! yes the iconic "Bond. James Bond" is so well known at this point that even the 10-year-olds know it. This line can be dated back to 1962 when it was first delivered by none other than Sean Connery. In a scene, 007 is sitting at the casino table across from Sylvia Trench, his opponent. When trench asks his name, bond responds with this dialogue.
"What Makes You Think This Is My First Time?"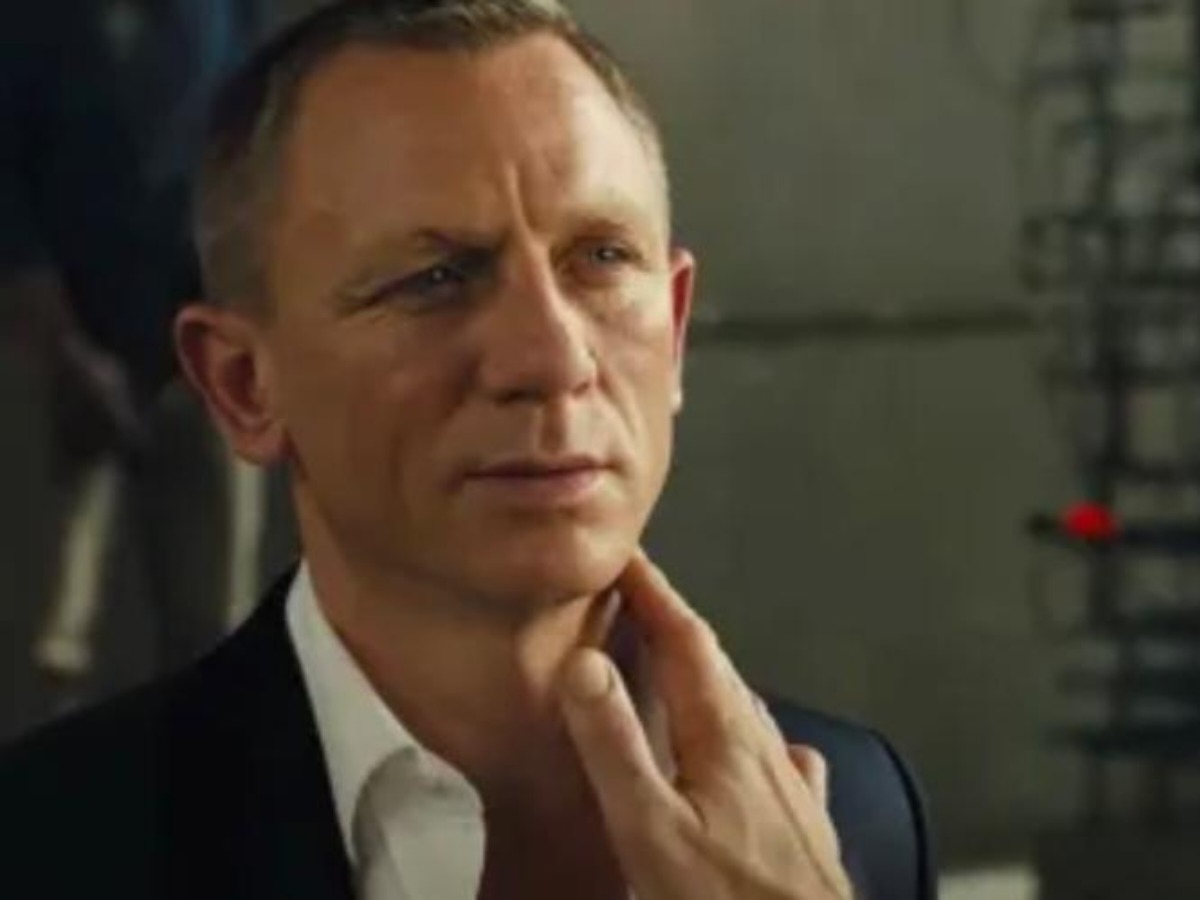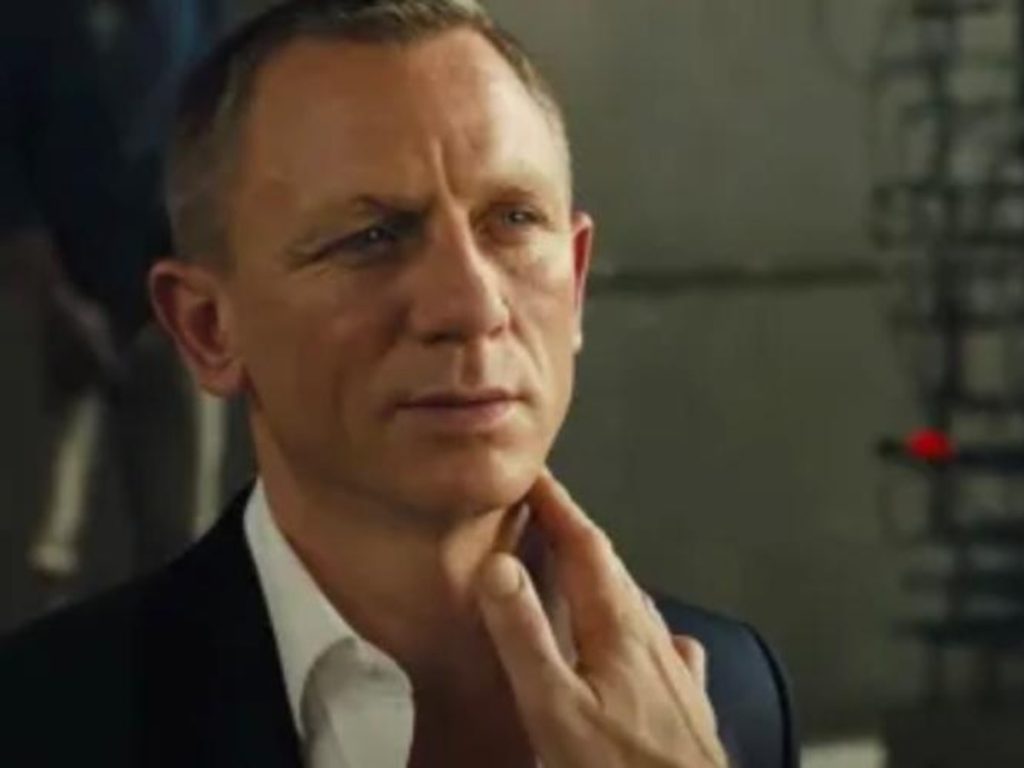 There goes our Bisexual king! The line comes from the movie 'Skyfall'. When the movie villain Raoul Silva starts to get a little overboard with Bond instead of getting uncomfortable Bond delivers this line nonchalantly. Everything about this line, from the acting to the fact that it indicates Bond's sexuality is iconic.
"I Just Showed Someone Your Watch. Really Blew Their Mind"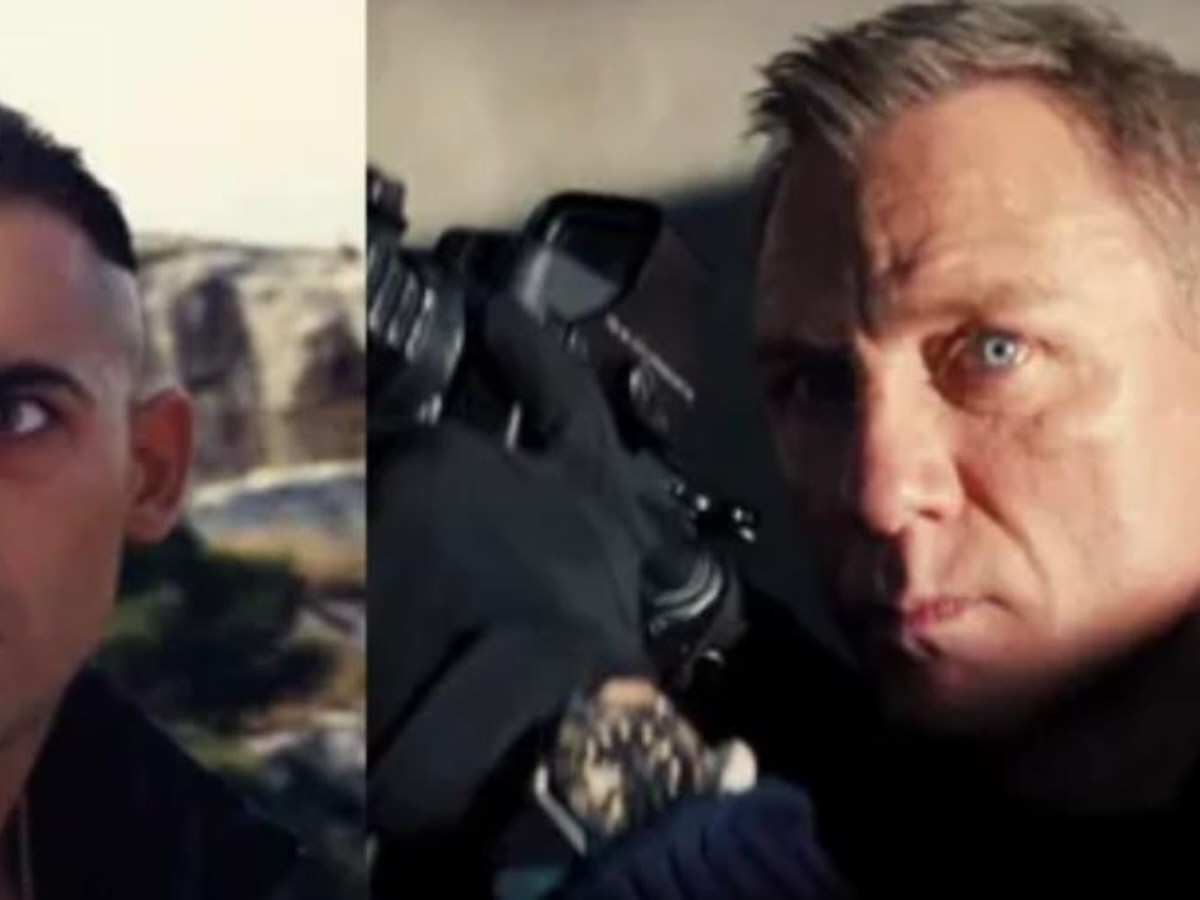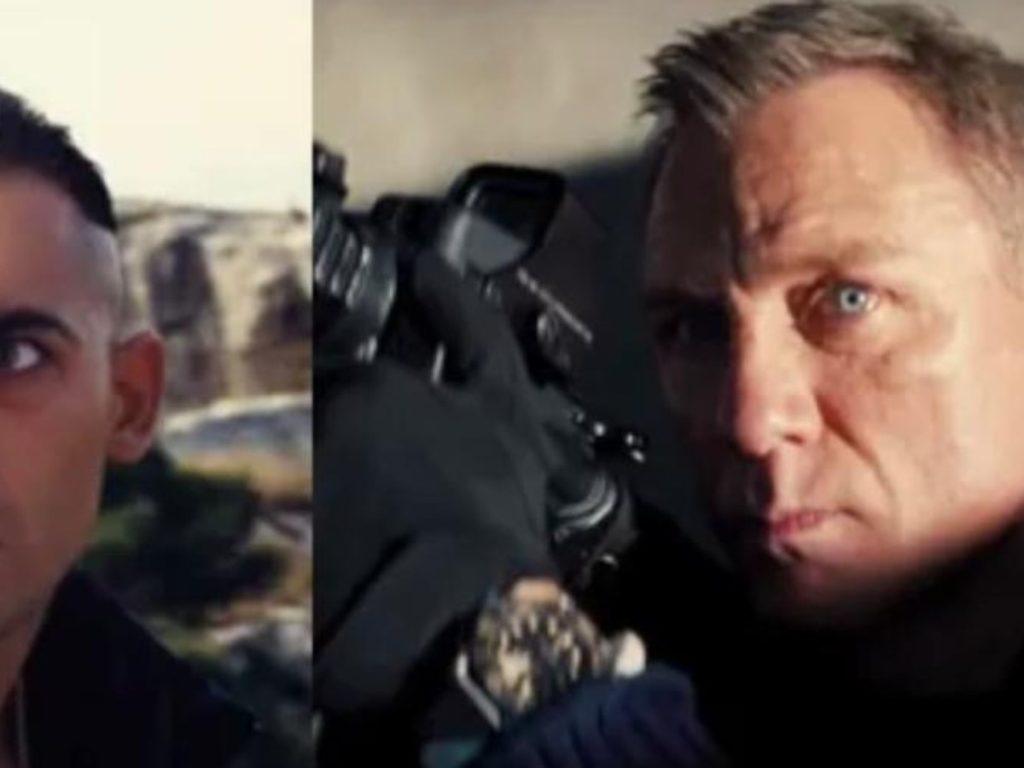 This line is taken from Daniel Craig's 'No time to Die'. When Bond uses his newly designed watch in a fight, it makes his opponent's(Primo) eyes explode and finally kills him. He says "I just showed someone your watch. Really blew their mind" to tell Q about his victory.
"A Martini. Shaken, Not Stirred"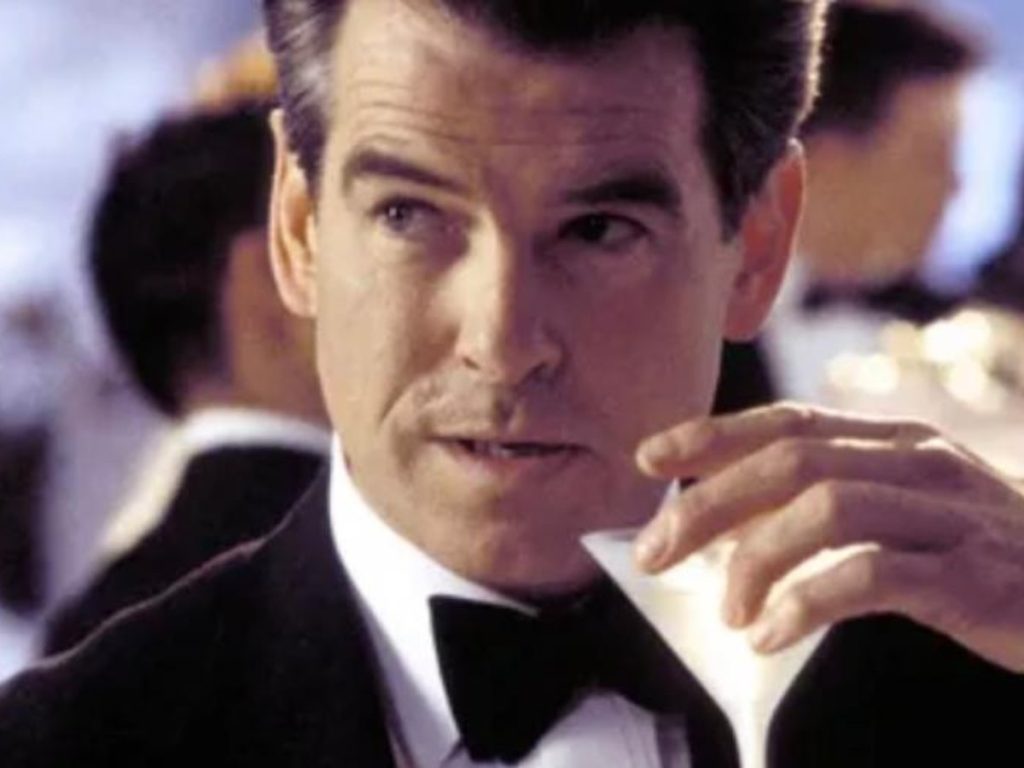 Bond has always been an alcohol lover but there is his own way of drinking it. The lines were delivered for the first time by 007 in the movie 'Dr.No'. Since then they have been used in many other movies. "A martini. Shaken, not stirred" serves as just the right beverage for bond fans.
"There's A Saying In England: Where There's Smoke, There's Fire"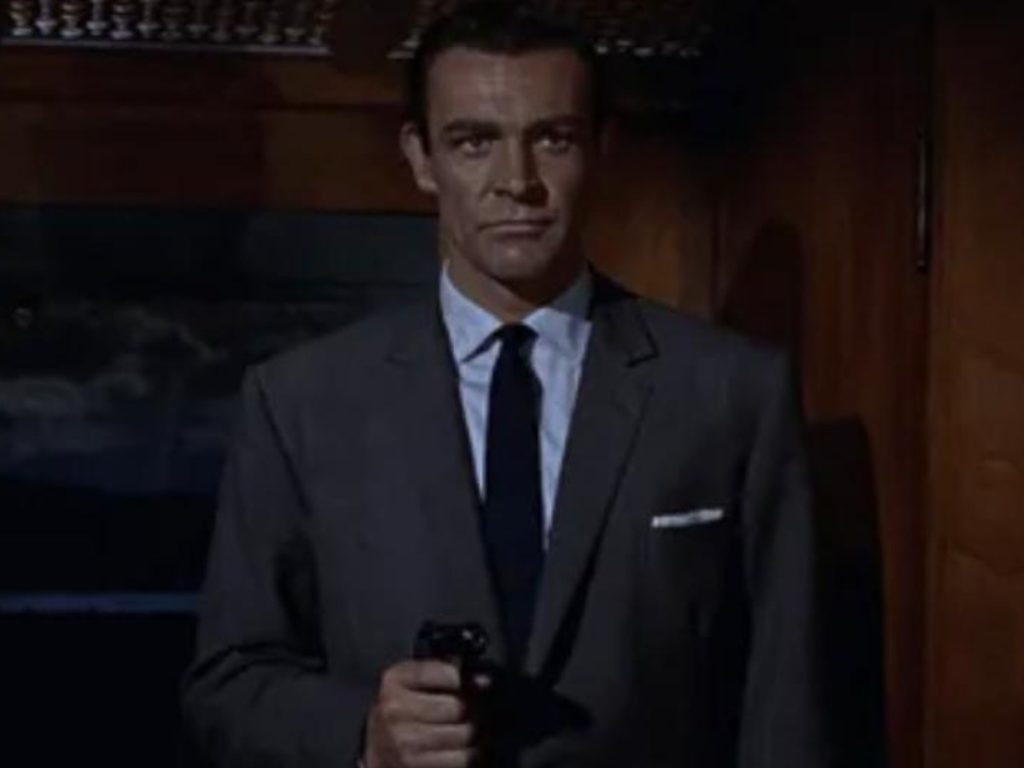 The line comes from the 1963 movie 'From Russia With Love'. If we deduce the line it means that a little trouble in front of the eyes always means a big drama in the back. And we all know, there is no hiding from 007.
"That Last Hand Nearly Killed Me"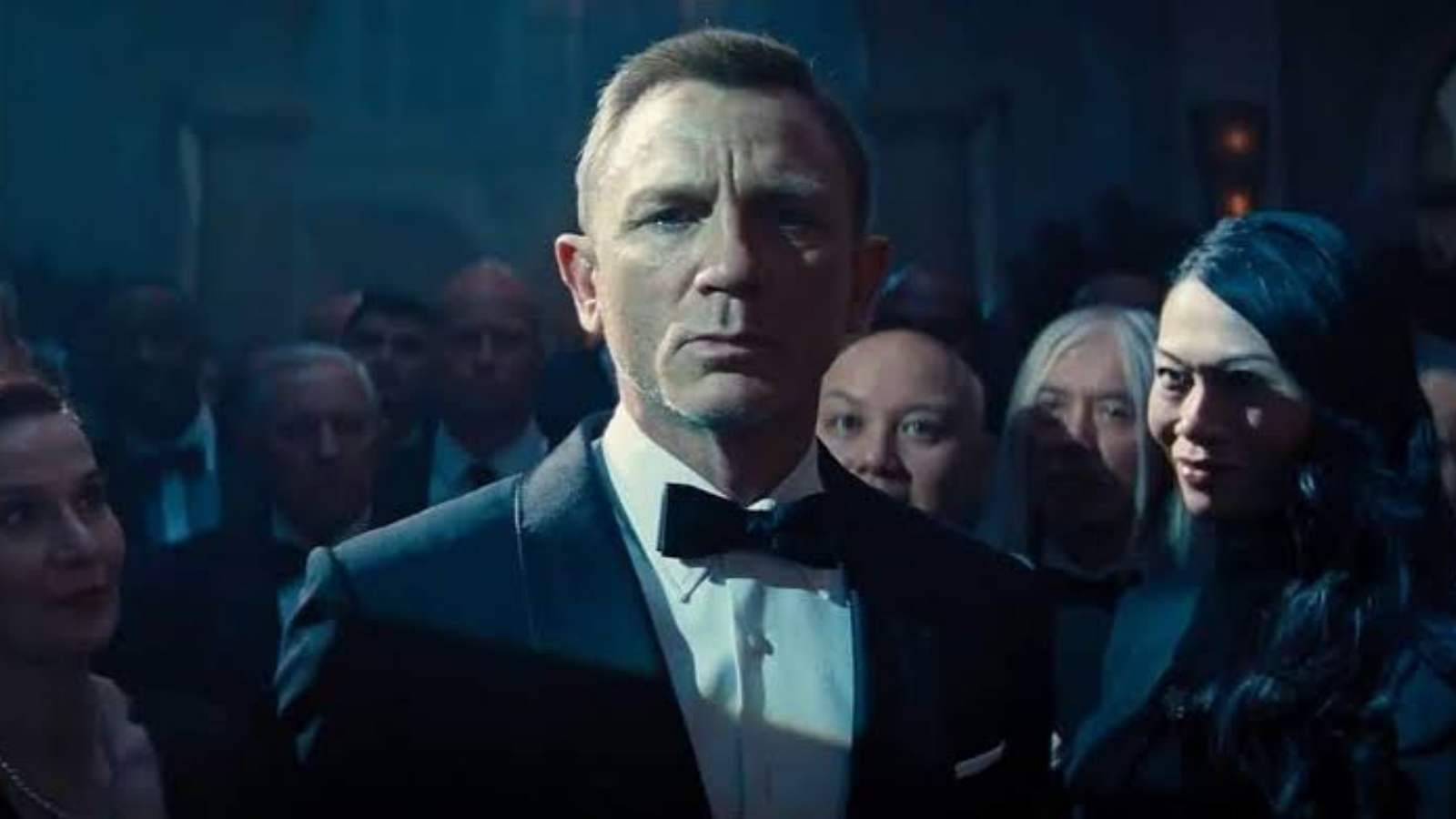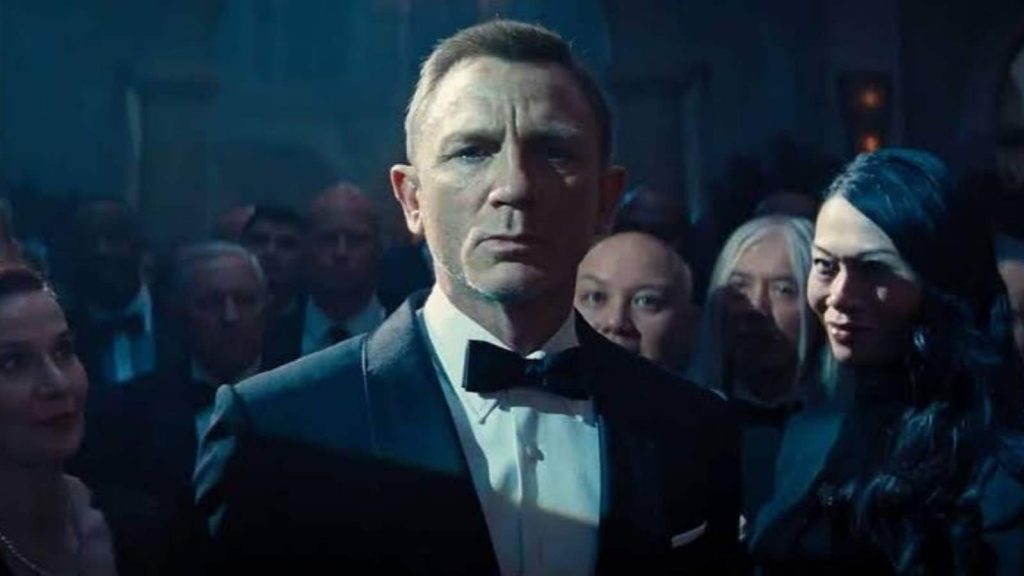 Taken from the film 'Casino Royale' this dialogue tends to lean on the cold and dark side. Daniel Craig delivered this line in the film. 007 says this as he returns to his card game after nearly escaping death due to being poisoned.
In case you missed: Who Was Amy Winehouse And How Did She Die?
"I Think He Got The Point"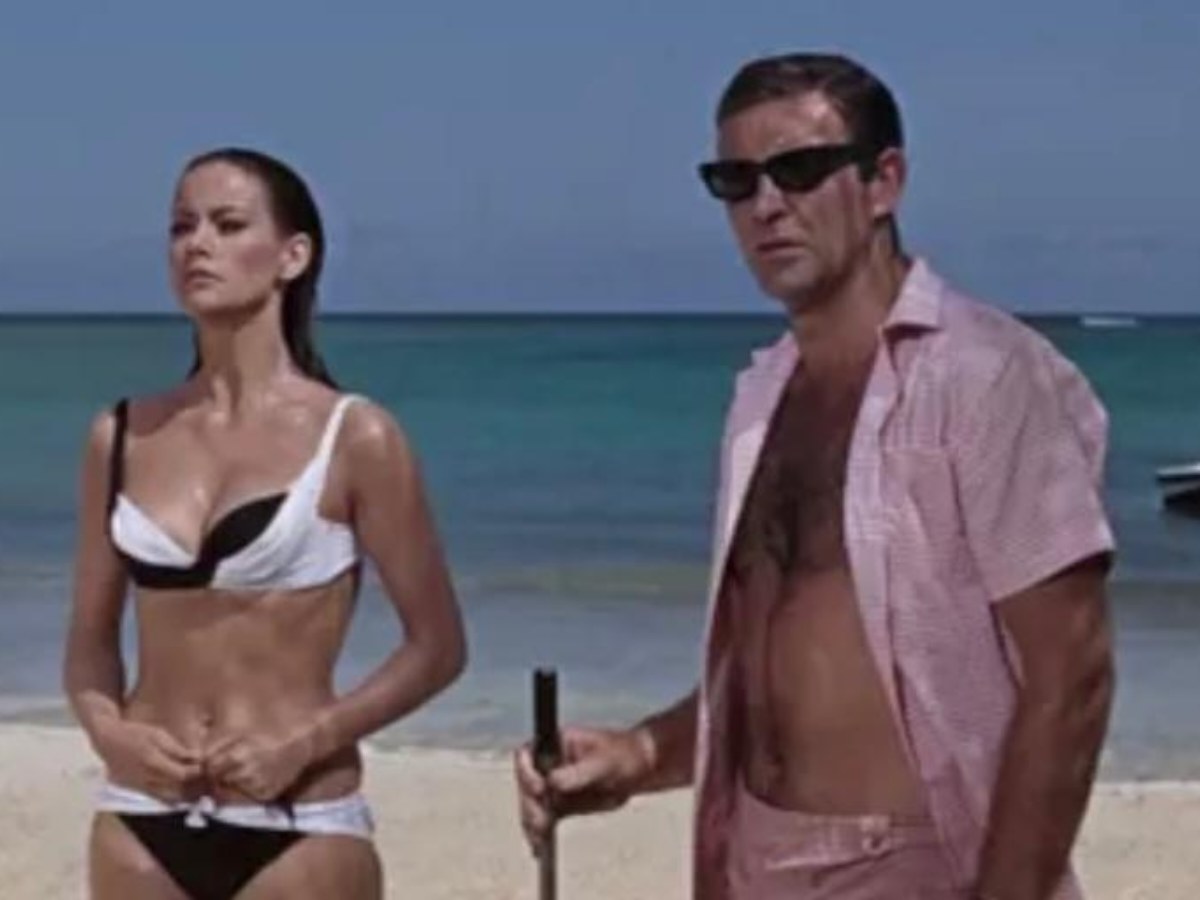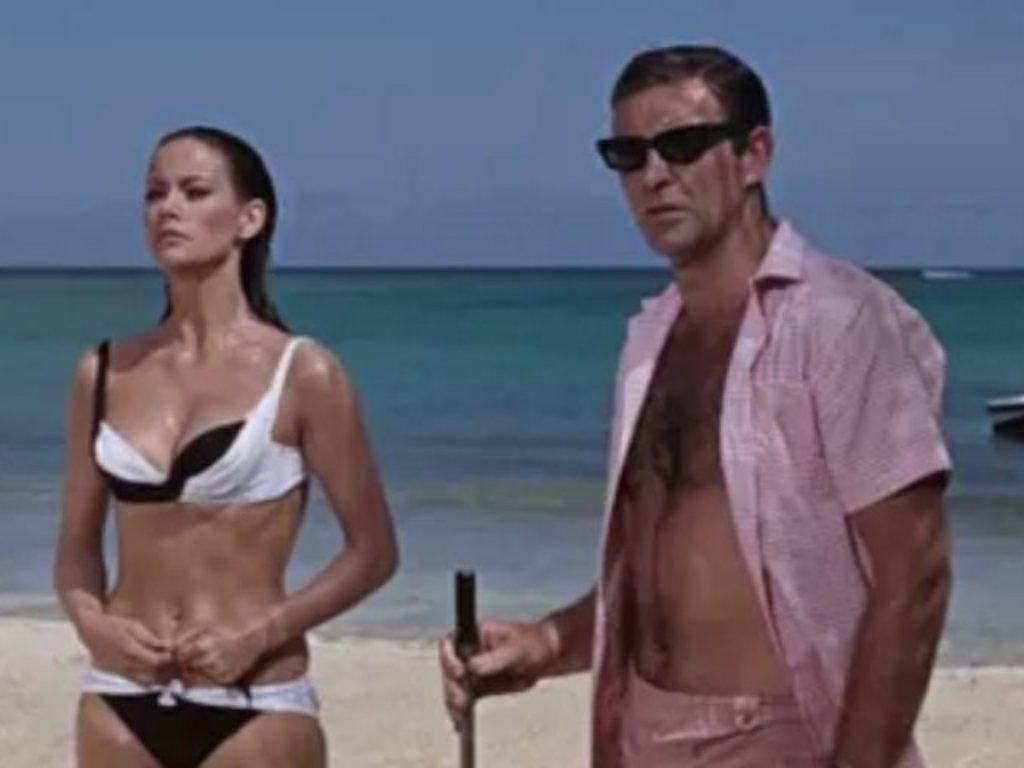 This line comes from the 1965 film 'Thunderball'. The ace, Sean Connery says this line after he kills a sneaker with his spear gun. The line has the kind of pun Bond movies are usually known for. Although delivered pretty blatantly it still evokes humor.
"Well, I Like To Do Some Things The Old-Fashioned Way"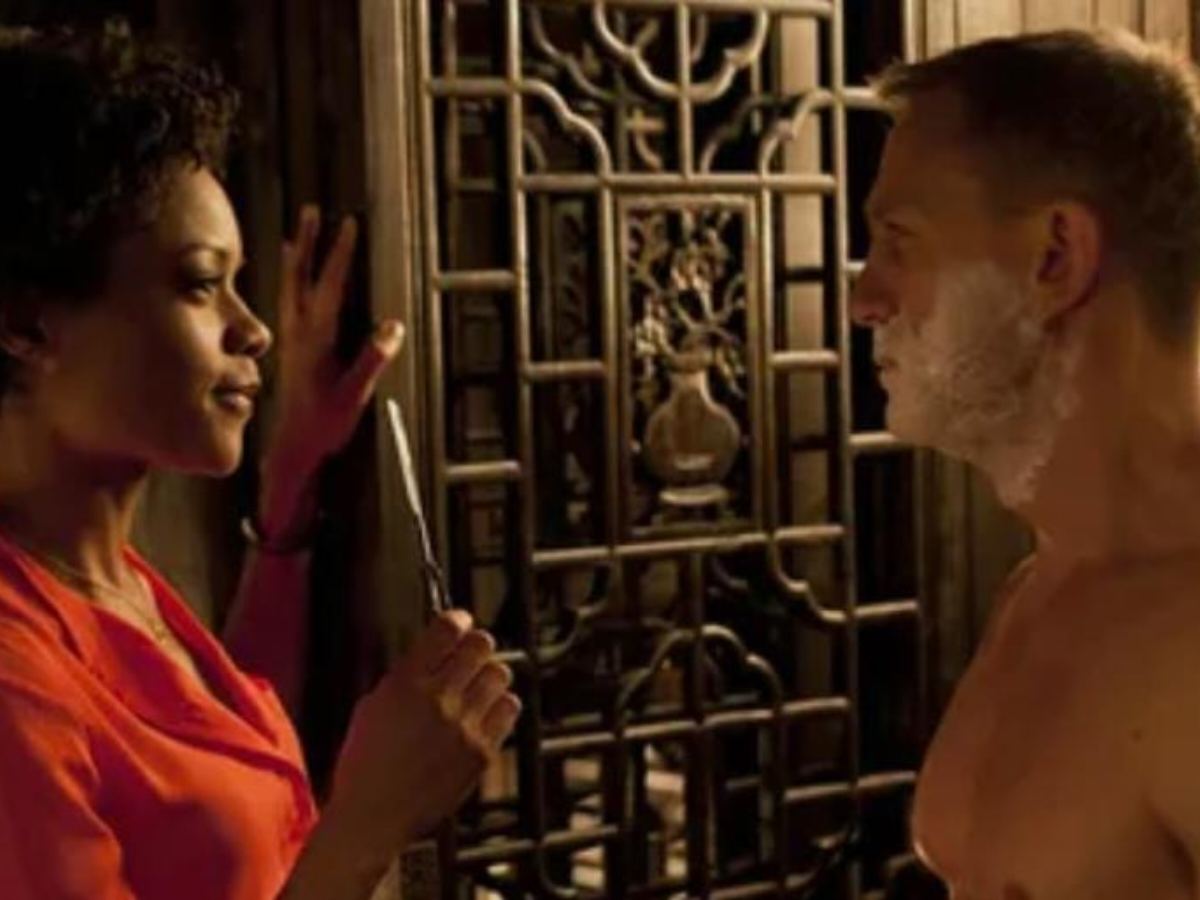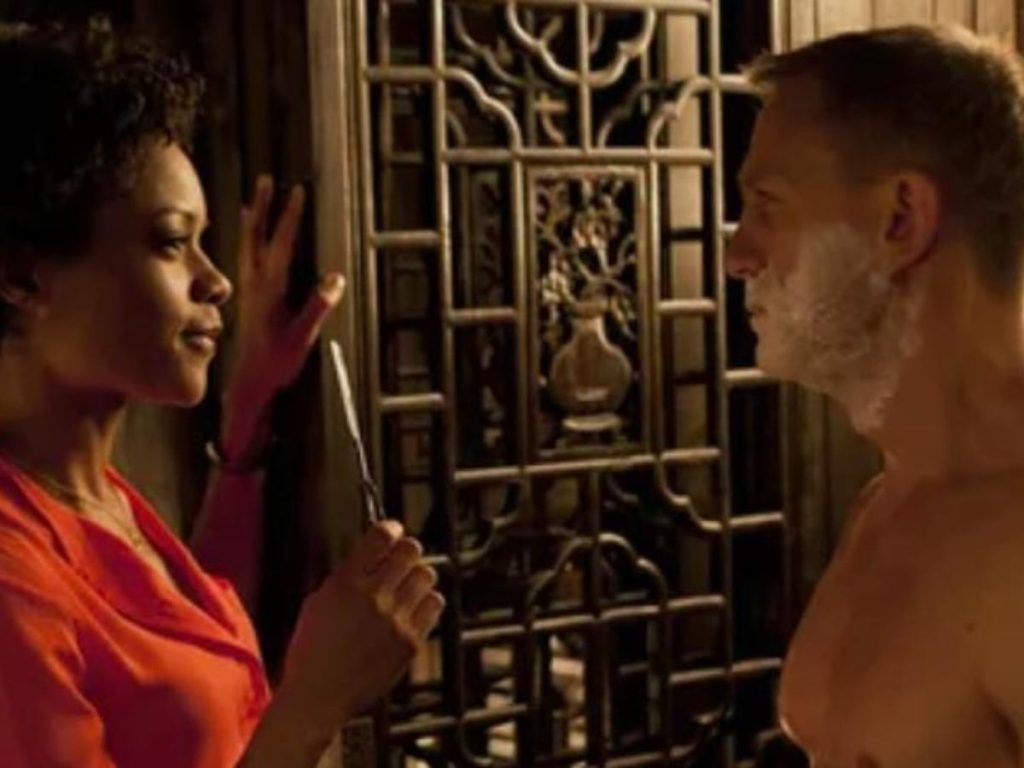 The line comes from the 2012 movie 'Skyfall'. The line was delivered to show Bond's flirting skills. When Moneypenny points out that the razor he uses is quite a traditional one, bond said, "Well, I like to do some things the old-fashioned way."
"Why Is It That People Who Can't Take Advice Always Insist On Giving It?"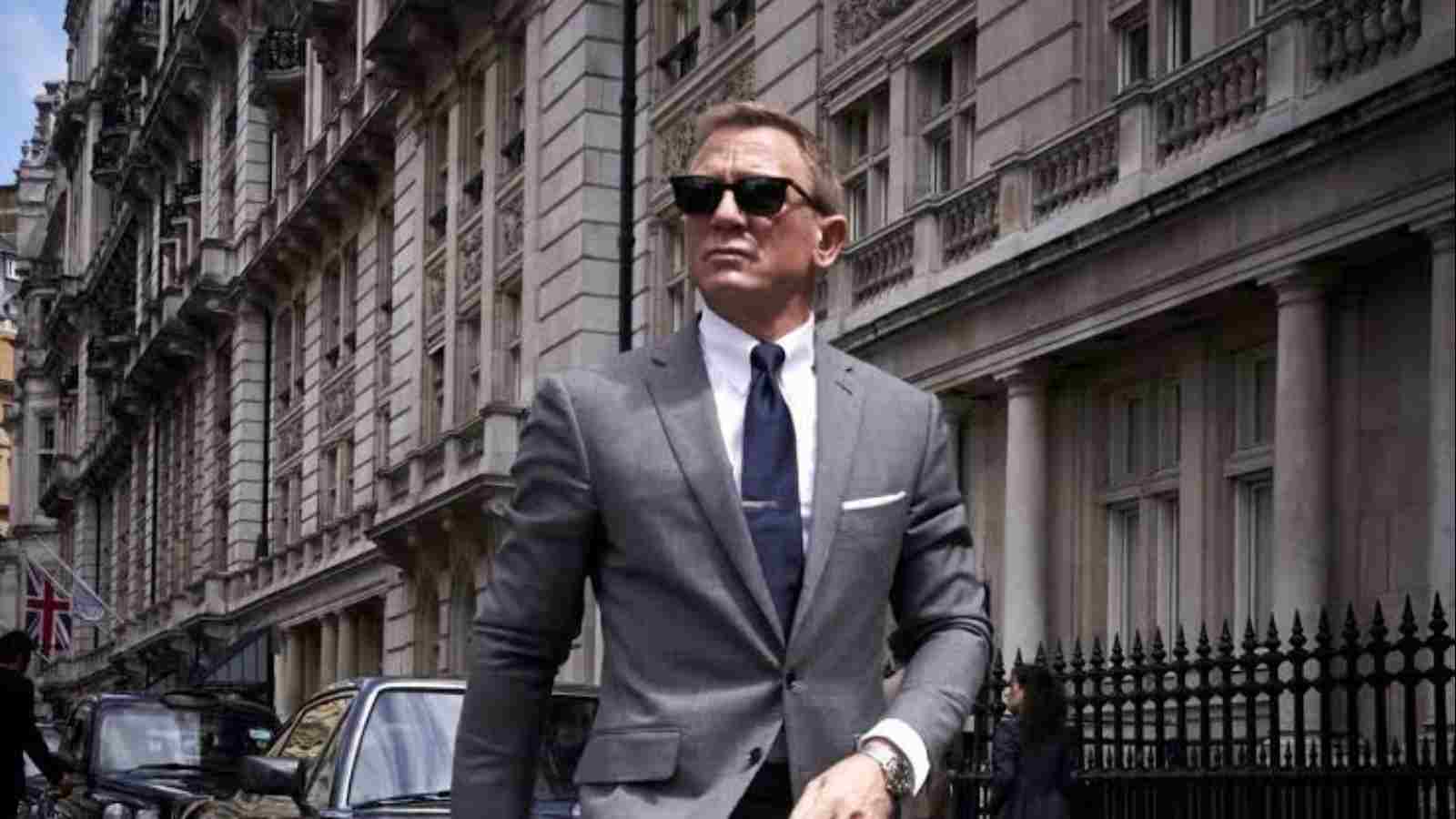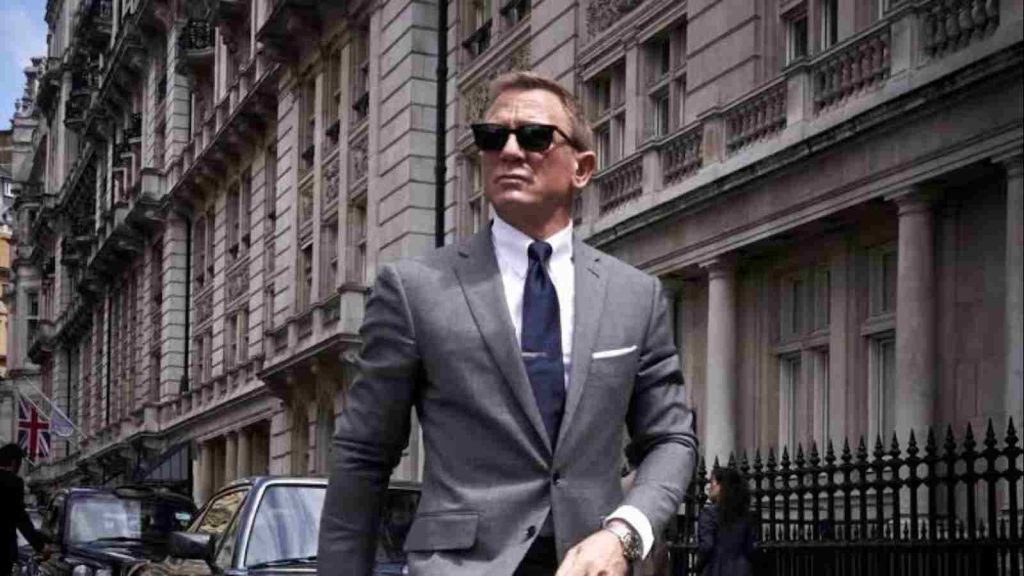 Another one of the amazing one-liners that sets Bond apart from every other man. The line comes from the movie 'Casino Royale'. Daniel Craig stars as 007 in the film and says these lines while talking to vesper.
"Just A Slight Stiffness Coming On, In The Shoulder"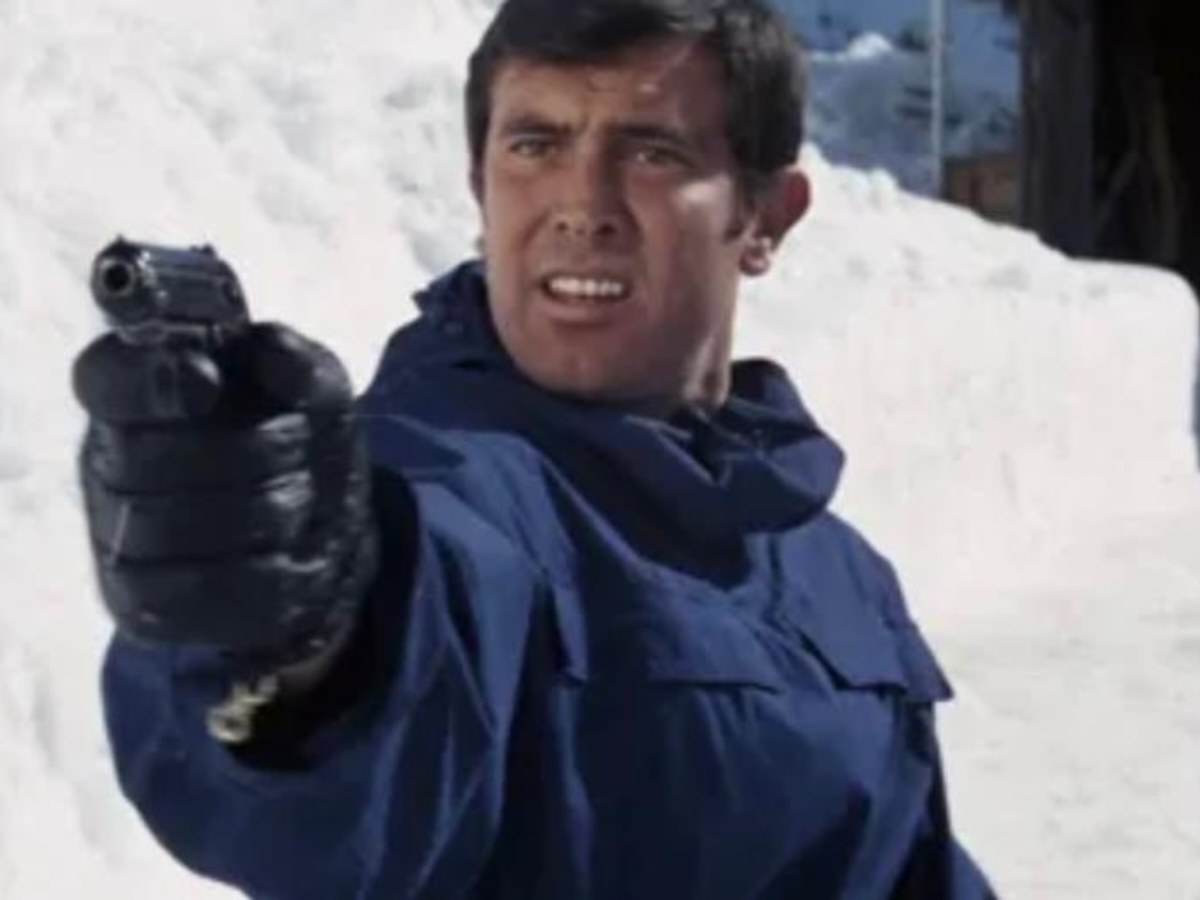 The line comes from the movie, 'On Her Majesties Secret Service'. Bond says these lines as a girl flirtatiously writes on his leg under the table. The line represents the classic nature of the character of James Bond.
"Keeping The British End Up, Sir"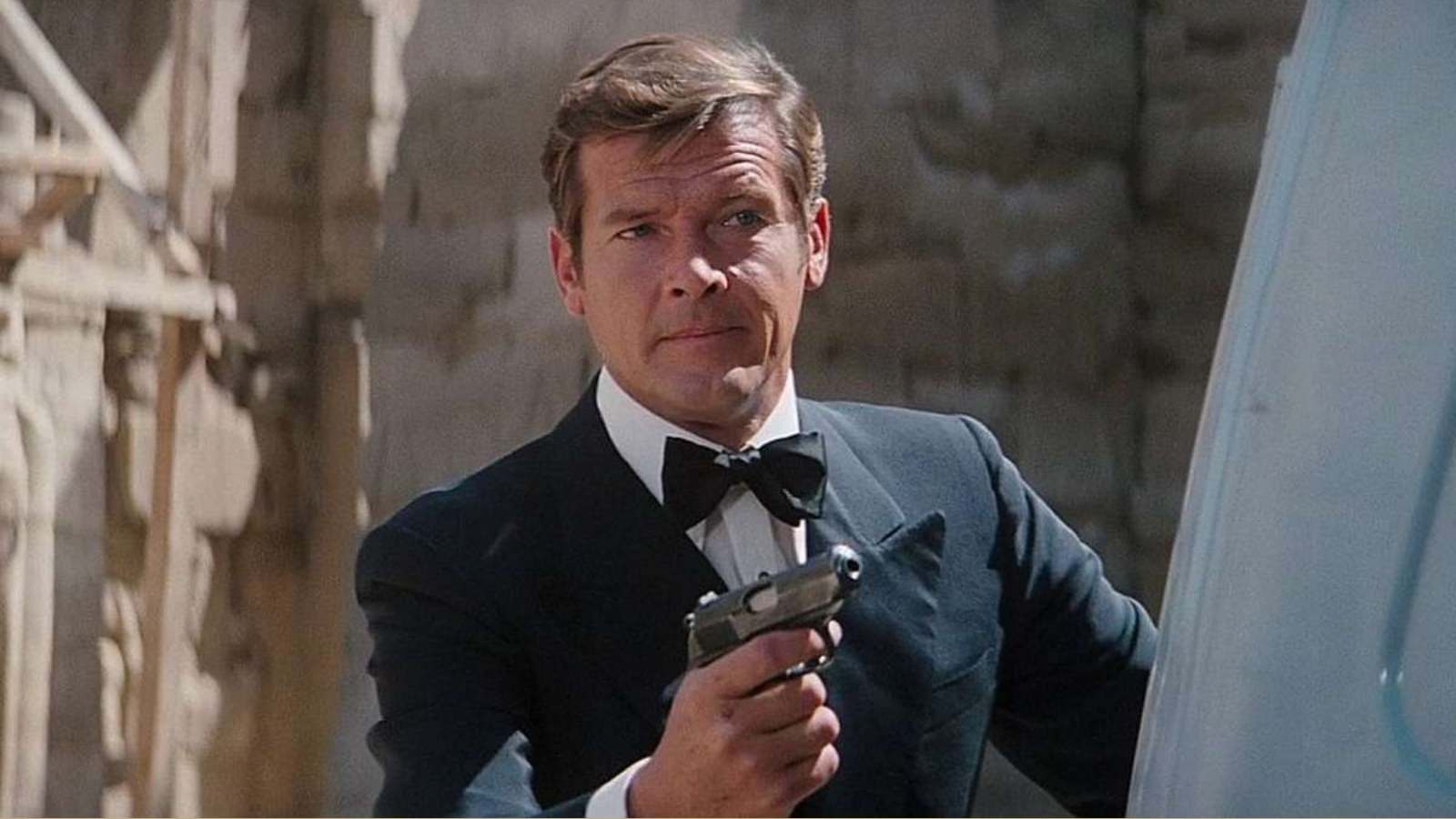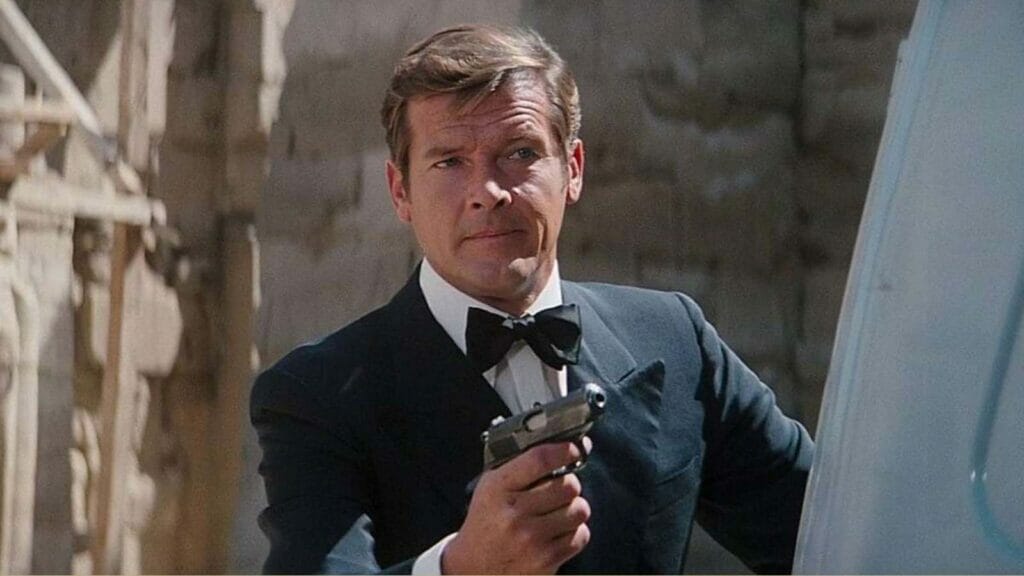 Okay yes! this was a raunchy bad Joke. However, you have to admit that it did evoke humor. The line comes from Roger Moore's 'The Spy Who Loved Me'. Moore delivers this line before the credit. When one of his superiors finds James Bond dropped in the sheets with a woman (Anya Amasova) he says, "Keeping the British end up, sir."
"I Thought Christmas Only Comes Once A Year"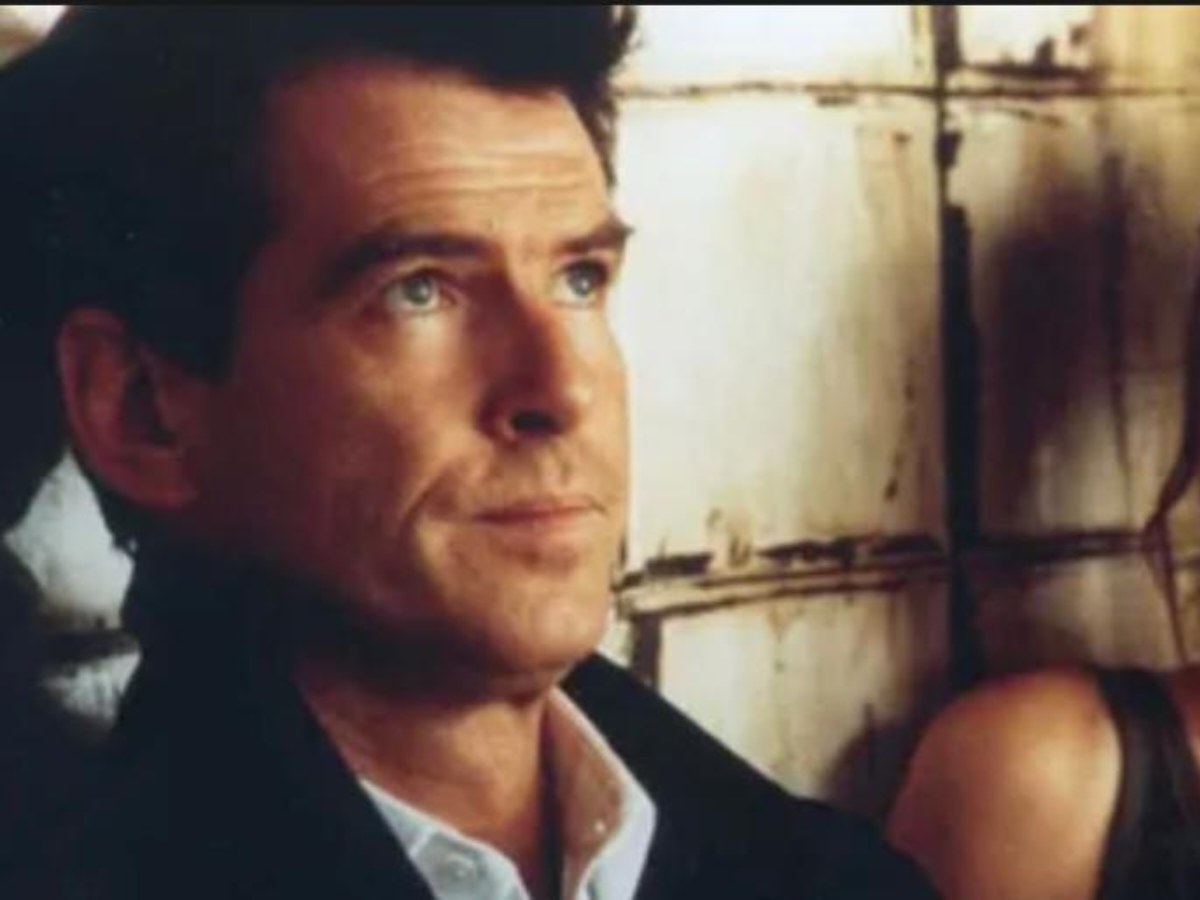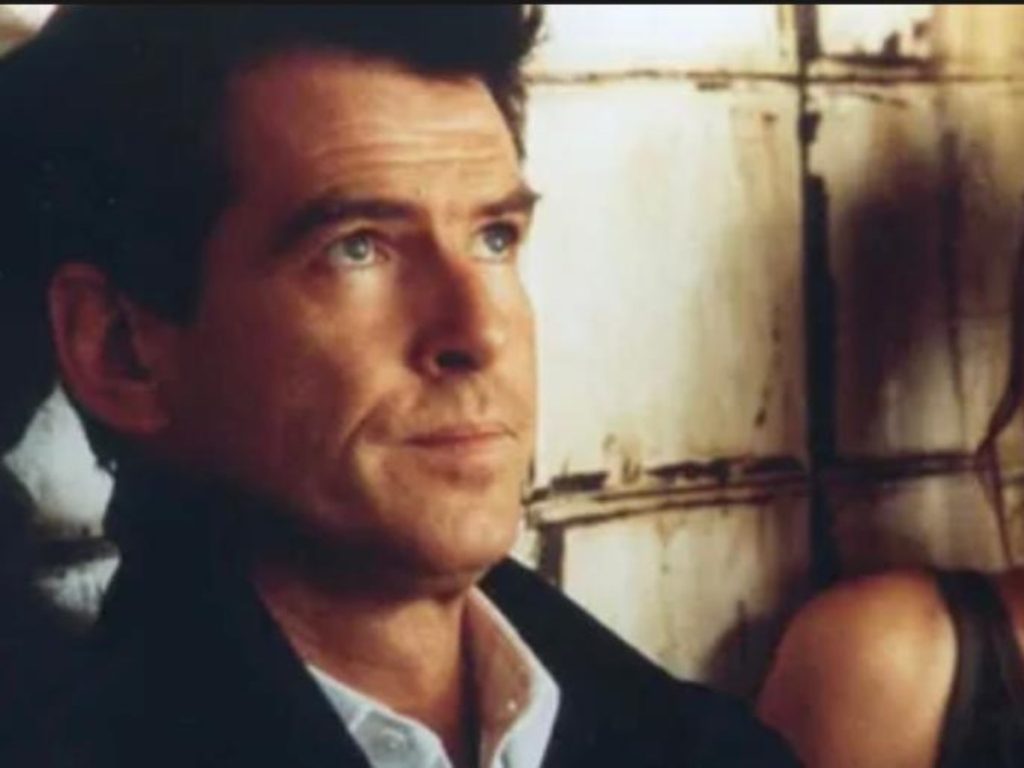 The line comes from the movie 'The World Is Not Enough'. This one is on the more romantic kind of cringy style. Bond says this to Bond girl in the film named Dr. Christmas Jones as they are together in bed.
"I Said – Doesn't Time Fly"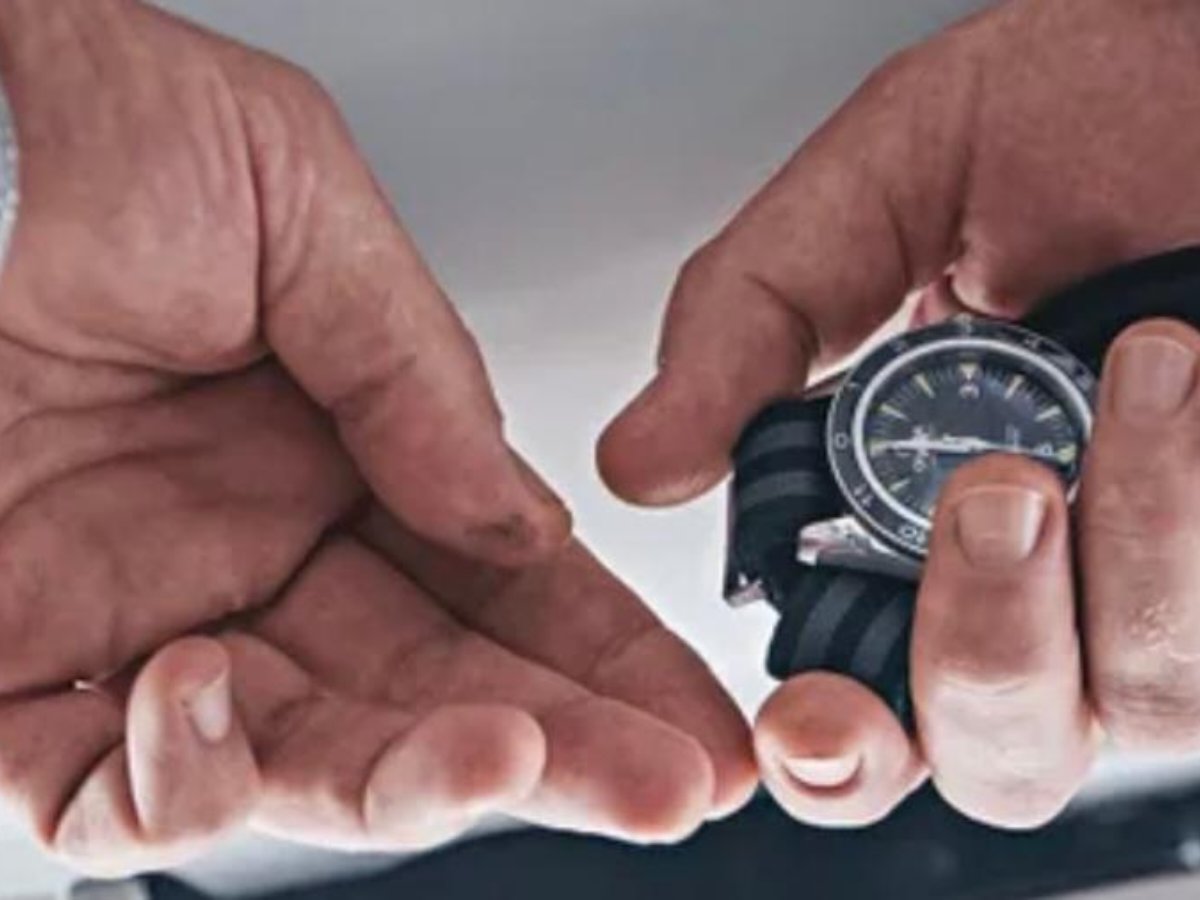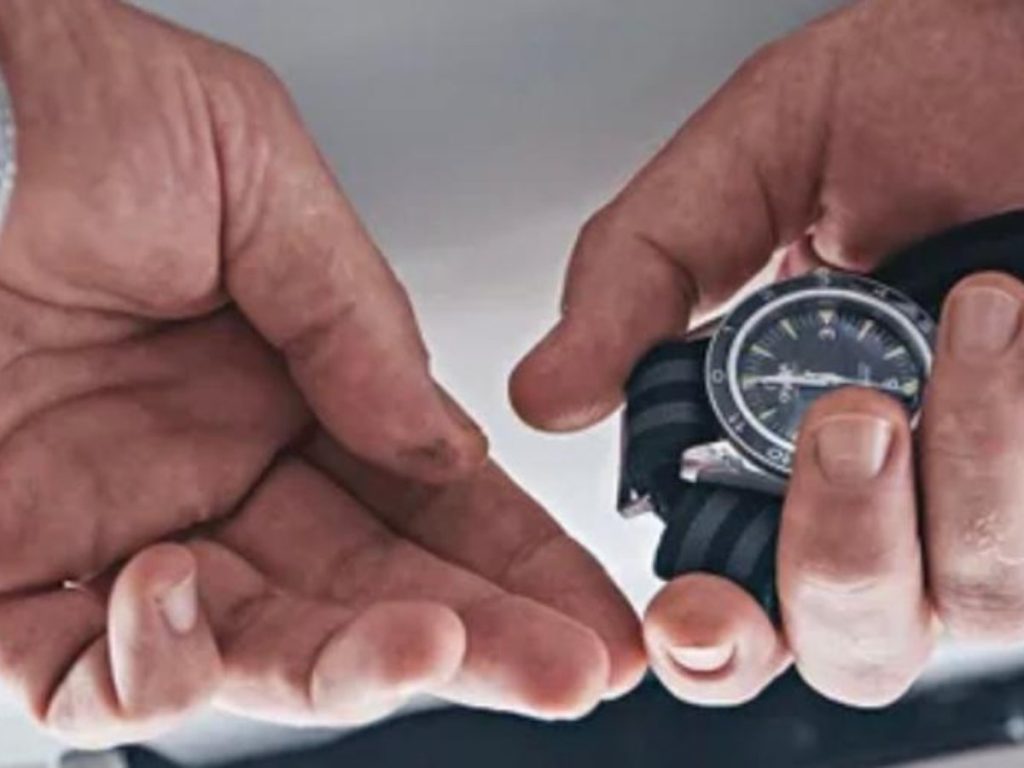 This iconic line comes up just at the climax of the movie. Bond is tied to a chair by the most dangerous villain Ernst Stavro Blofeld who is about to kill him. James Bond hands over his watch to Madeline Swan and tells her that it is actually a bomb as she tosses it toward Ernst. Bond said, "I said – Doesn't time fly," again as a very clever pun.
"Shocking. Positively Shocking"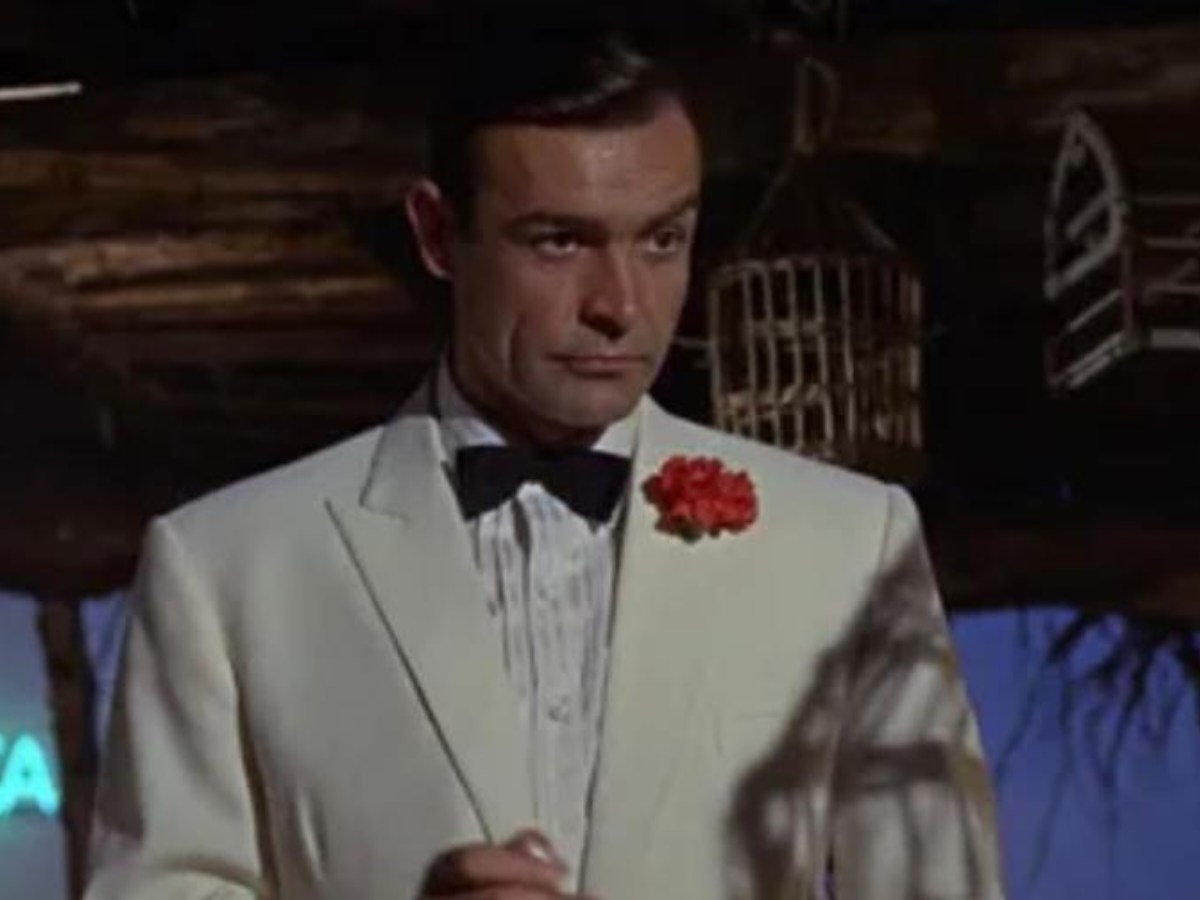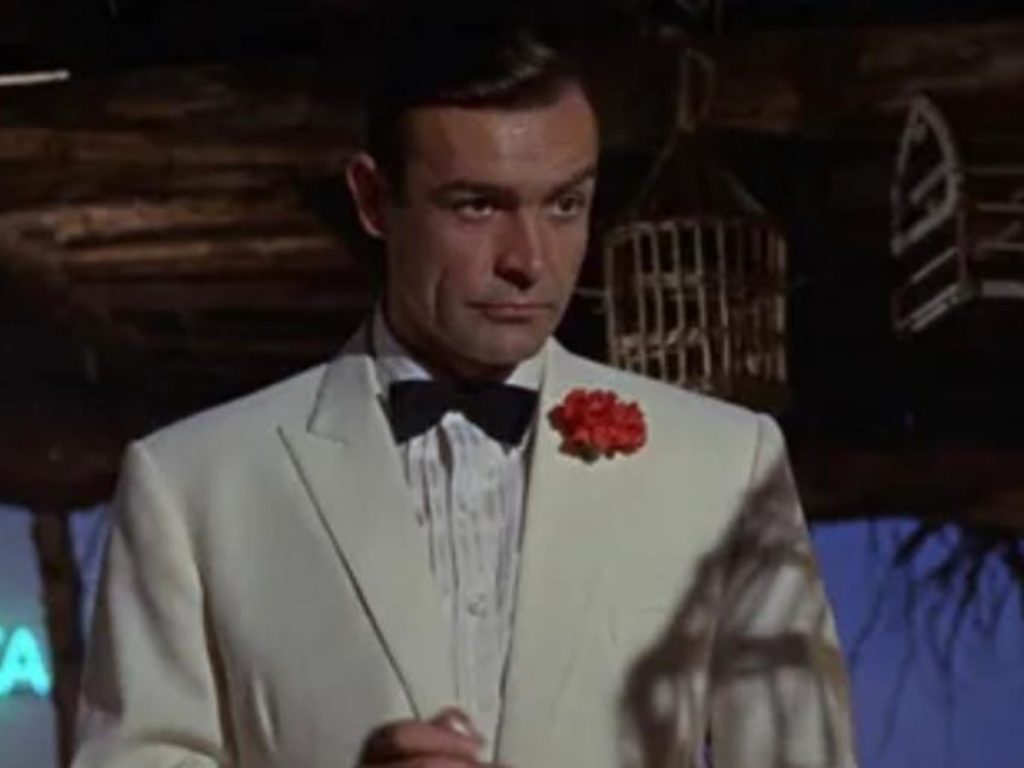 This line comes from the 1964 film 'Goldfinger'. When James Bond is making out with a girl and he notices a guy about to shoot him, he turns the girl so she is the one to get hit. He goes off to fight the man and delivers this line when he electrocutes this man.
"That's Just As Bad As Listening To The Beatles Without Earmuffs"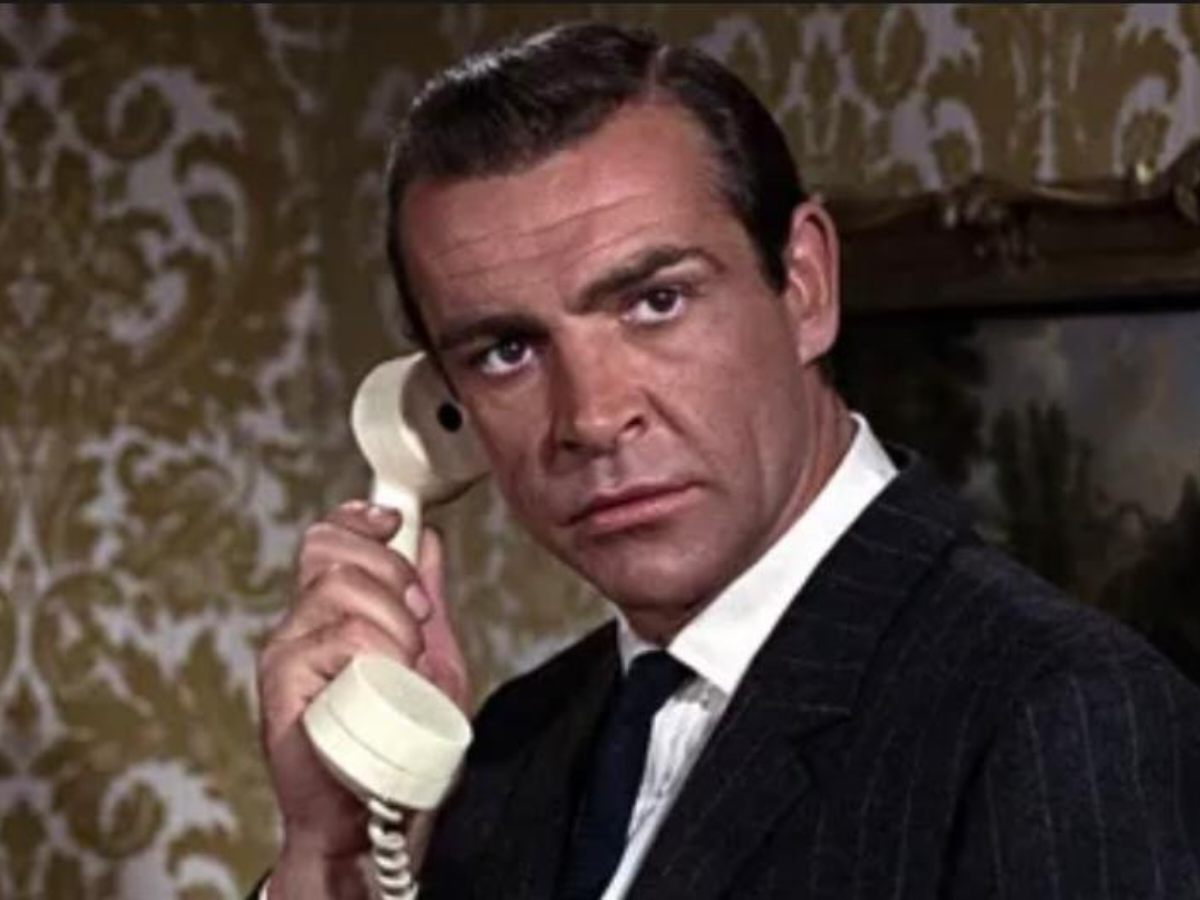 Every 007 fan knows the fact that James Bond hates The Beatles. This line comes from the movie 'Goldfinger'. When someone questions bond about him picking up an alcohol bottle, he said, "My dear girl, there are some things that just aren't done; such as drinking Dom Perignon '53 above the temperature of 38 degrees Fahrenheit. That's as bad as listening to the Beatles without earmuffs."
"Oh, I Travel – A Sort Of Licensed Troubleshooter"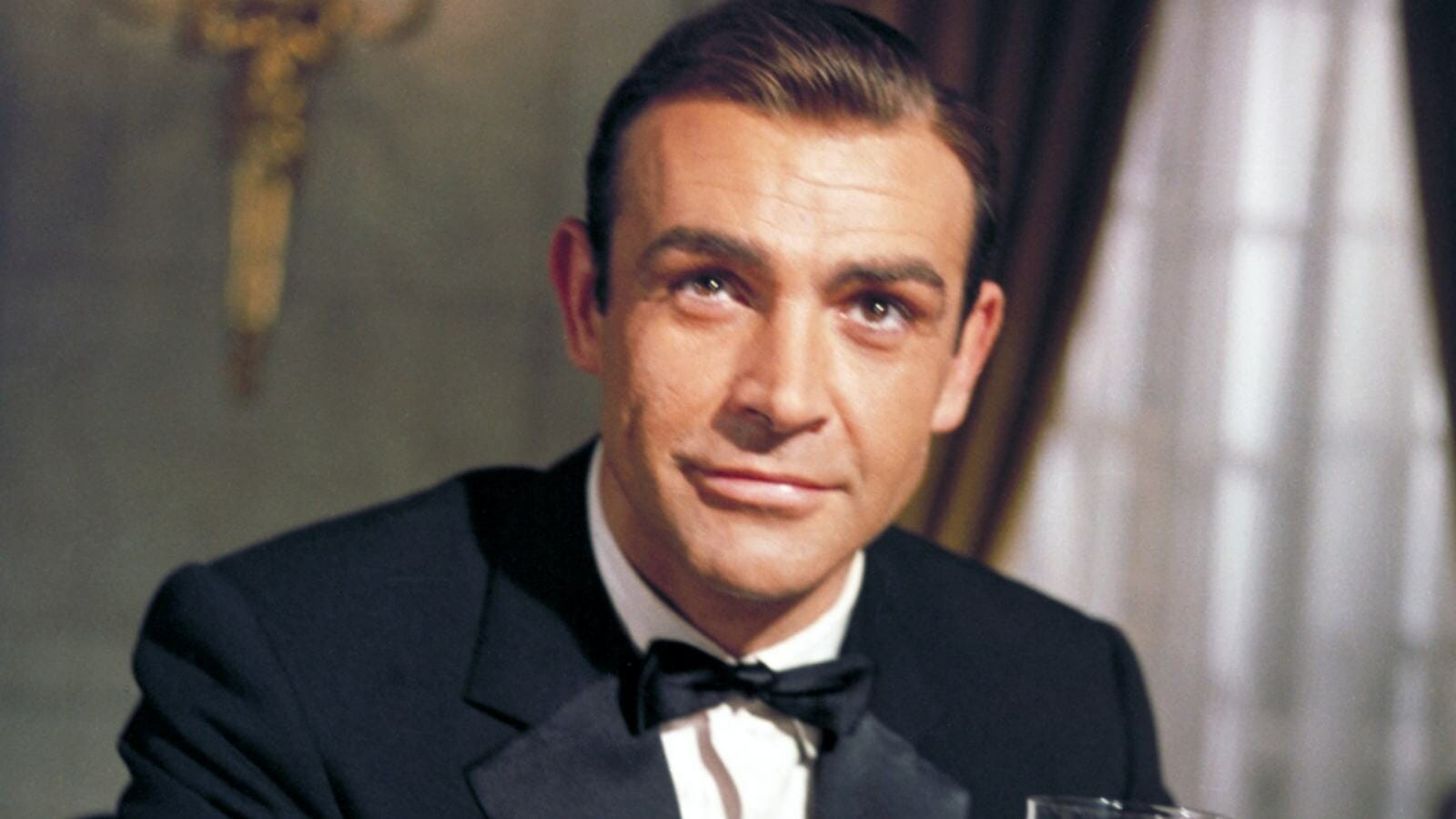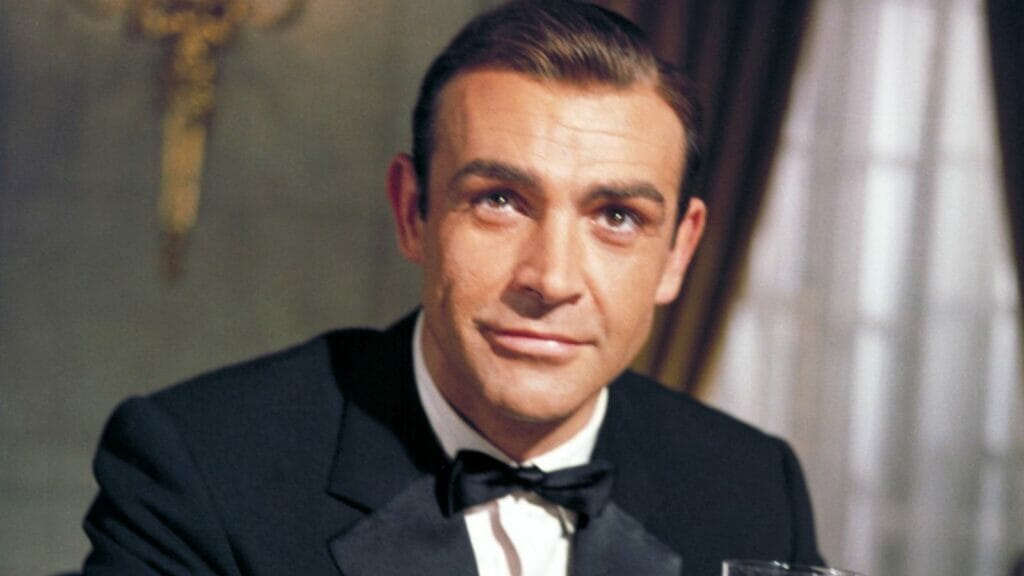 The line comes from the movie 'Thunderball'. When Pat Fearing asks James Bond what he does for a living The spy says, "Oh, I travel – A sort of licensed troubleshooter."
"Now There's A Name To Die For"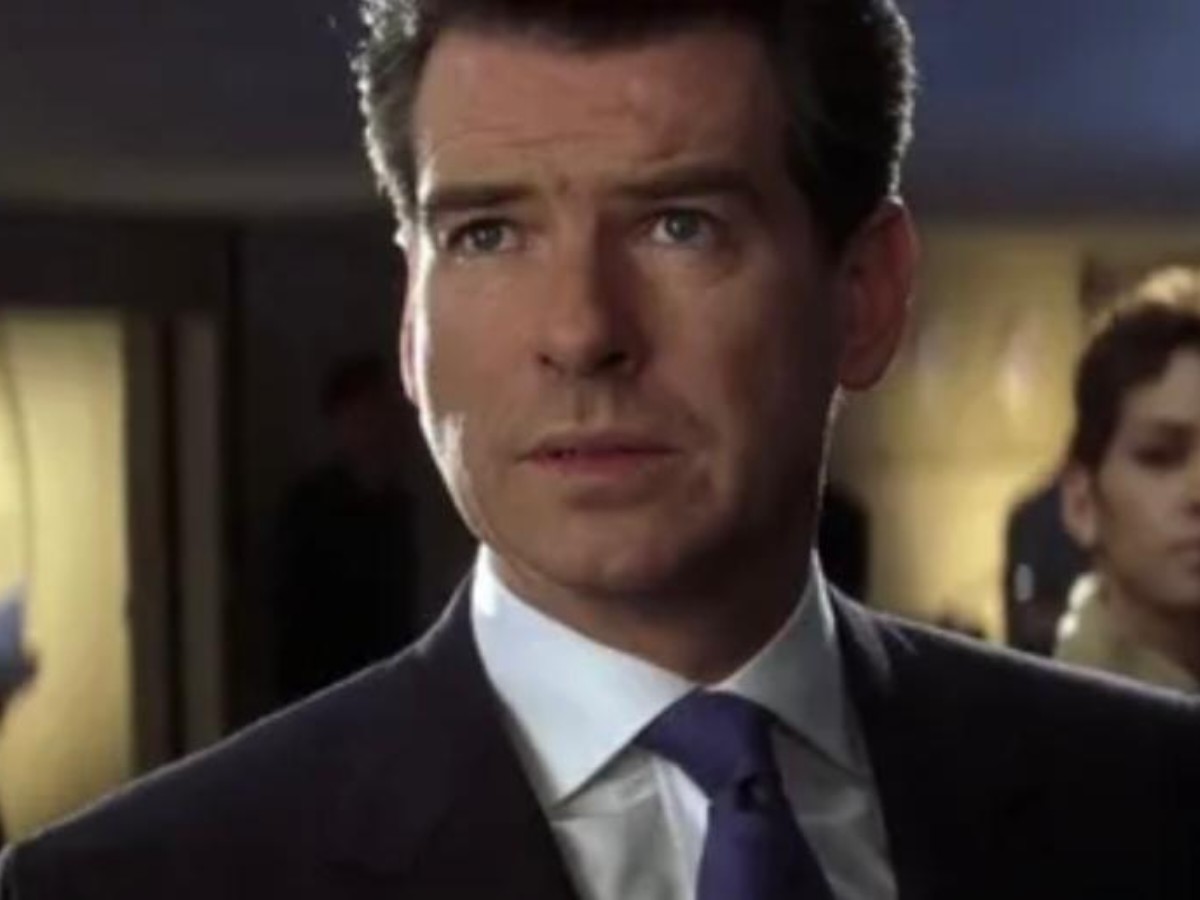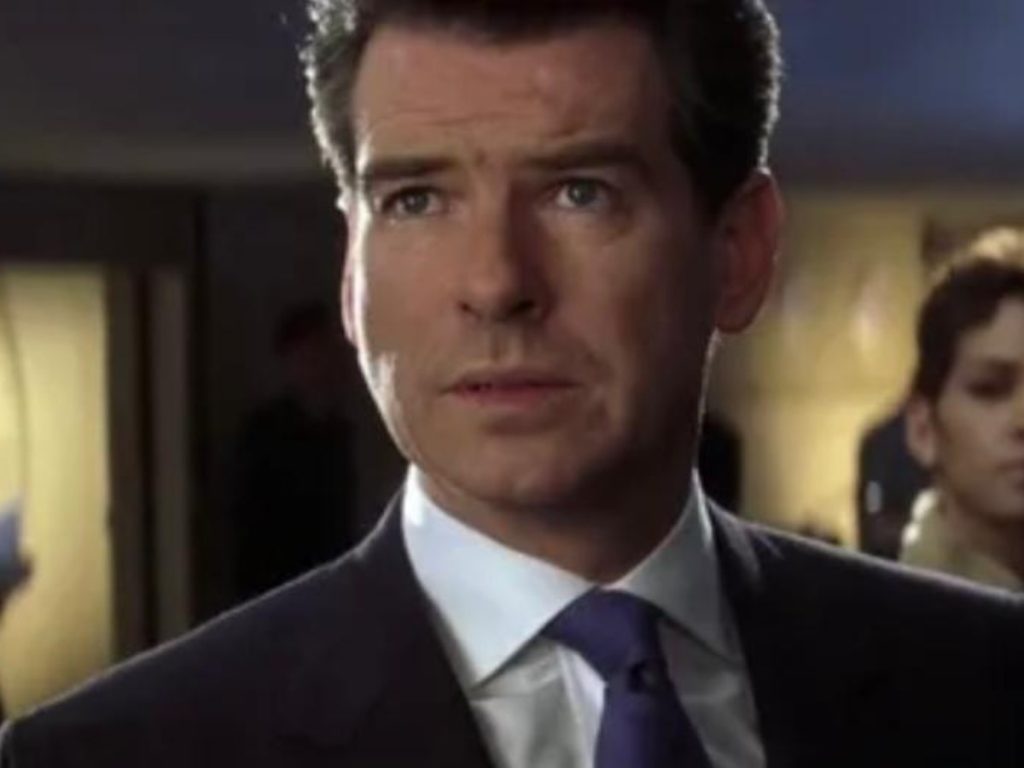 The line comes from the movie 'Die Another Day'. This line is the perfect example to show the humor and witty nature of the character of James Bond which makes him irresistible. When Mr. Kill introduces himself, Bond wittingly says, "Now there's a name to die for."
"I Must Be Dreaming"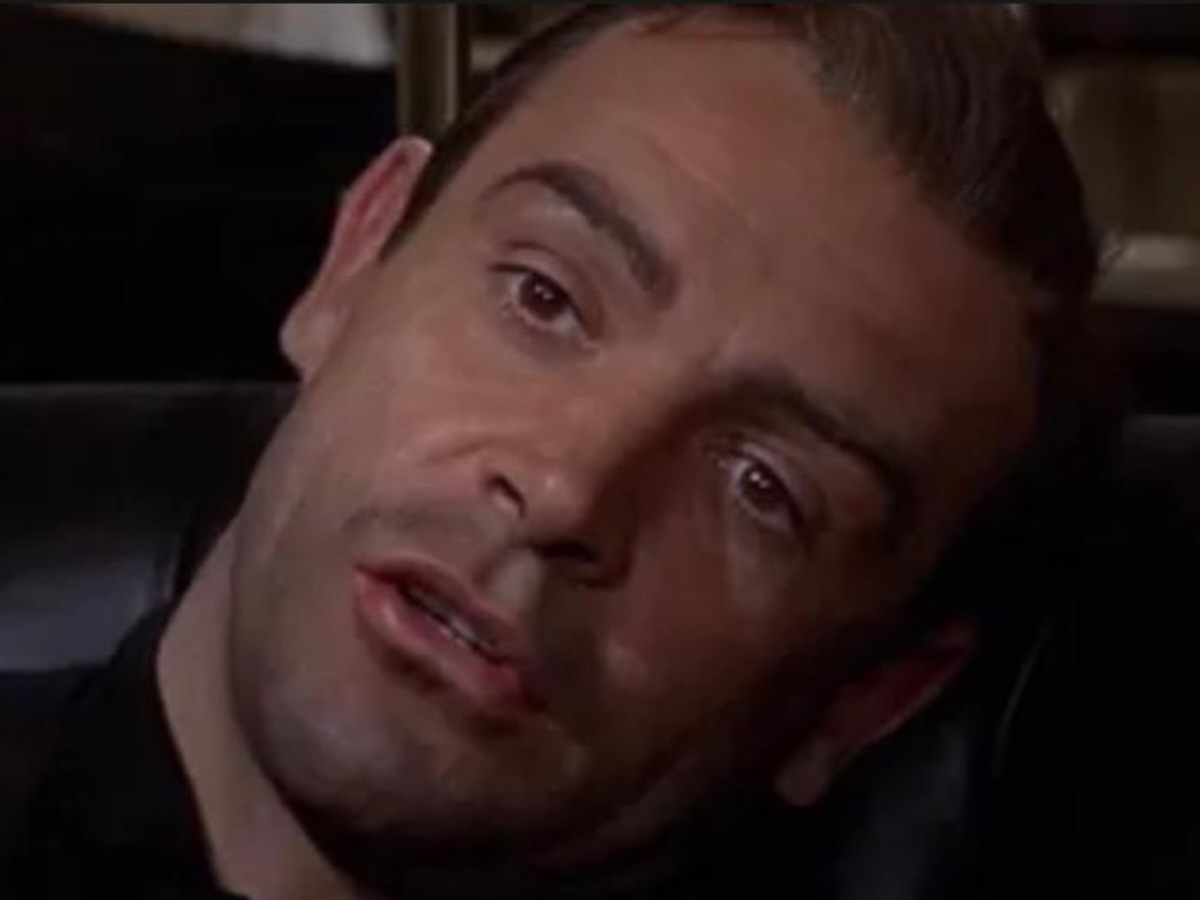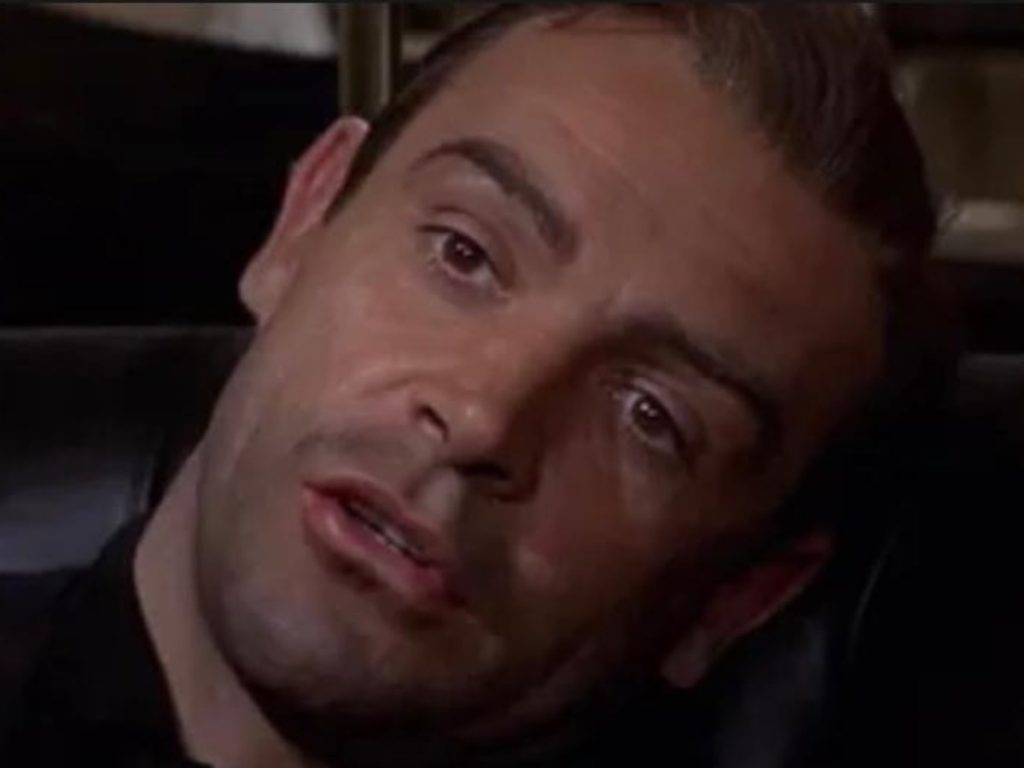 This line is from the film 'Goldfinger'. James Bond is captured and put on a Jet when Pussy Galore, Yes that's the name, wakes him up. When Bond asks the woman her name he is intrigued by her answer and says "I must be dreaming."
"I Always Enjoyed Studying A New Tongue"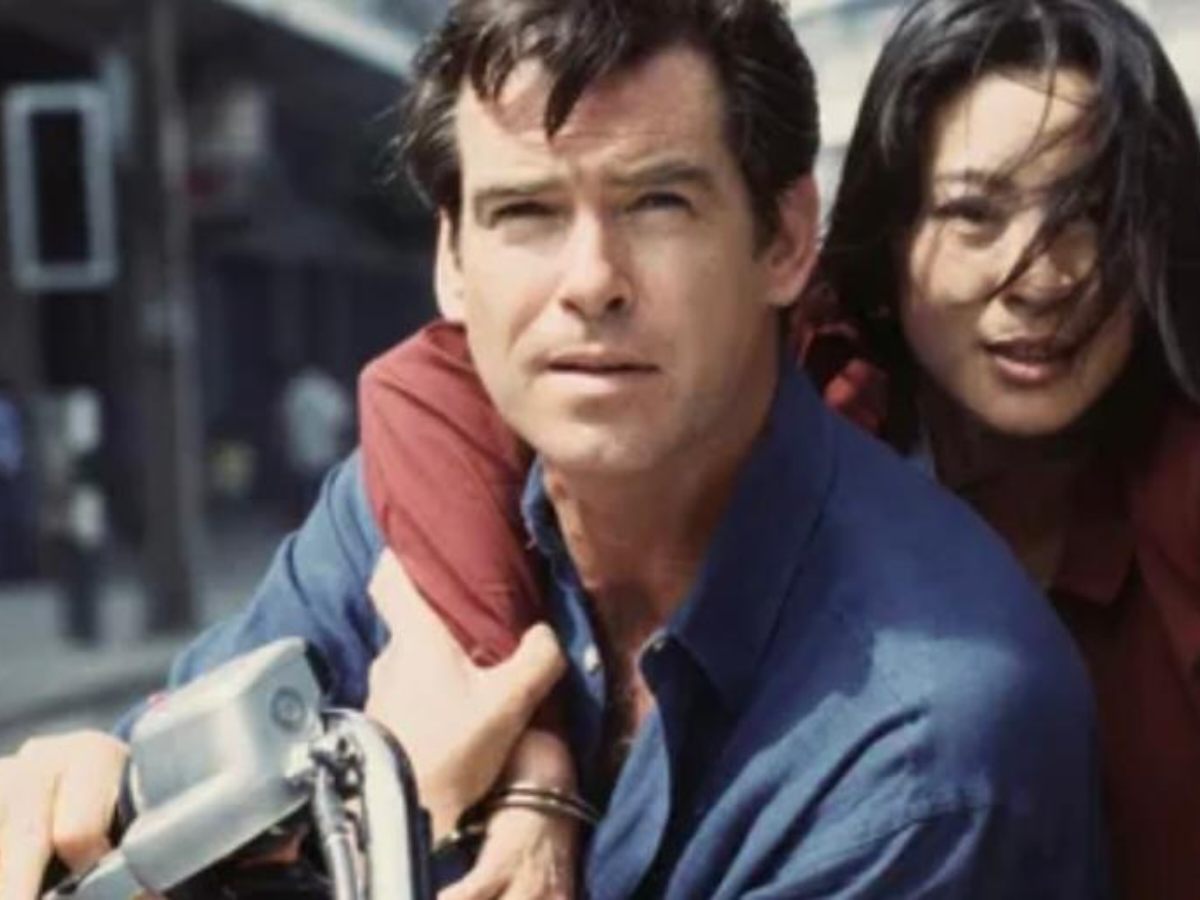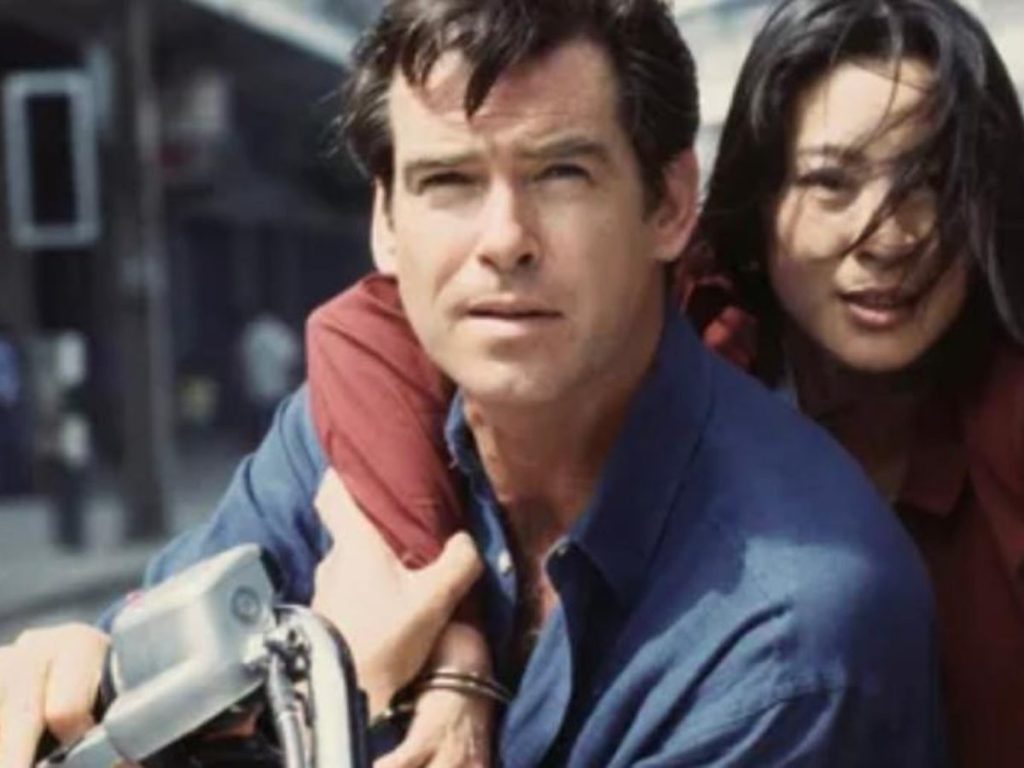 The line comes from Pierce Brosnan's 'Tomorrow Never Dies'. Bond says this line when he is making out with a Danish professor named Inga Bergstrom. As he is simultaneously learning Danish from her he says "I've always enjoyed studying a new tongue," as a pun pointing to his sexual innuendoes.
"I Know… I Know"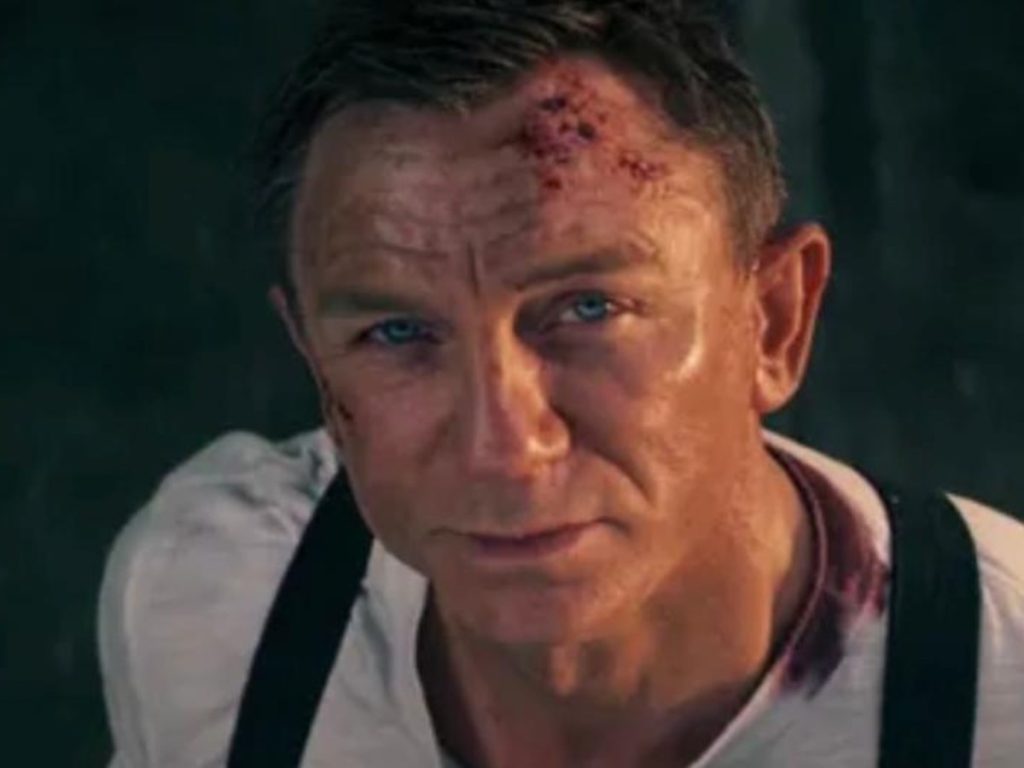 This line sends us all into an emotional zone. When Bond is going to face the oncoming missile strike he talks to Madeline Swan, his lover for the last time. Swan reveals that her daughter is Bond's child and he says, "I know… I know," in the most heartbreaking way ever.
You might also like to read: Why Is Elon Musk Facing A Fraud Trial Over A 2018 Tweet?