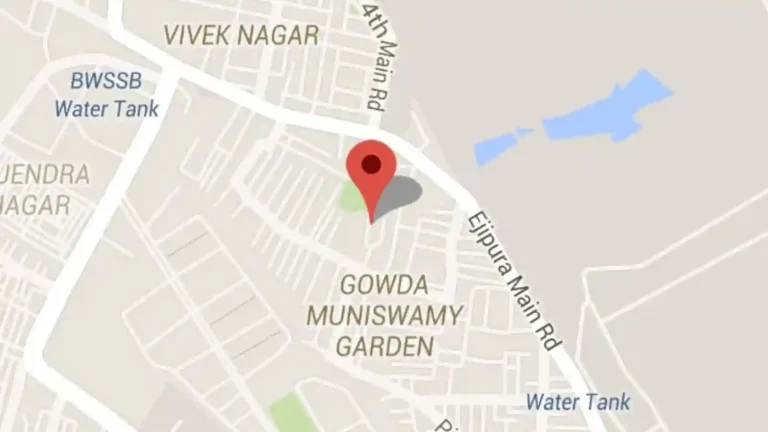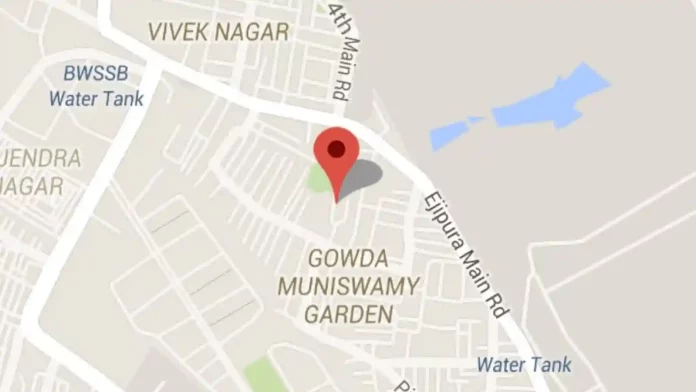 Whenever we hear of Google maps, the first thing that gets to our mind is navigation and location. But do you know, Google Maps can aid you in a lot more things than just reaching your desired location? Apart from navigation, Google maps are also used for satellite imagery, aerial photography, street maps, 360-degree interactive panoramic views of streets, and real-time traffic conditions.
All the above-mentioned features can be used for commuting on foot, by vehicle, by bike, by air, and through public transportation, etc. depending on the ease of the user. Additionally, one of the interesting features of Google Maps is being able to drop a pin for certain locations. This includes locations that actually don't possess an address. One can also drop a pin when the actual address is not known. Google Maps will simply assist you in navigating and will help you reach your location. How easy, Right?
Read More: Amber Heard Beats THIS Celebrity To Become The 'Most Googled Person Of 2022'
Dropping A Pin On Google Maps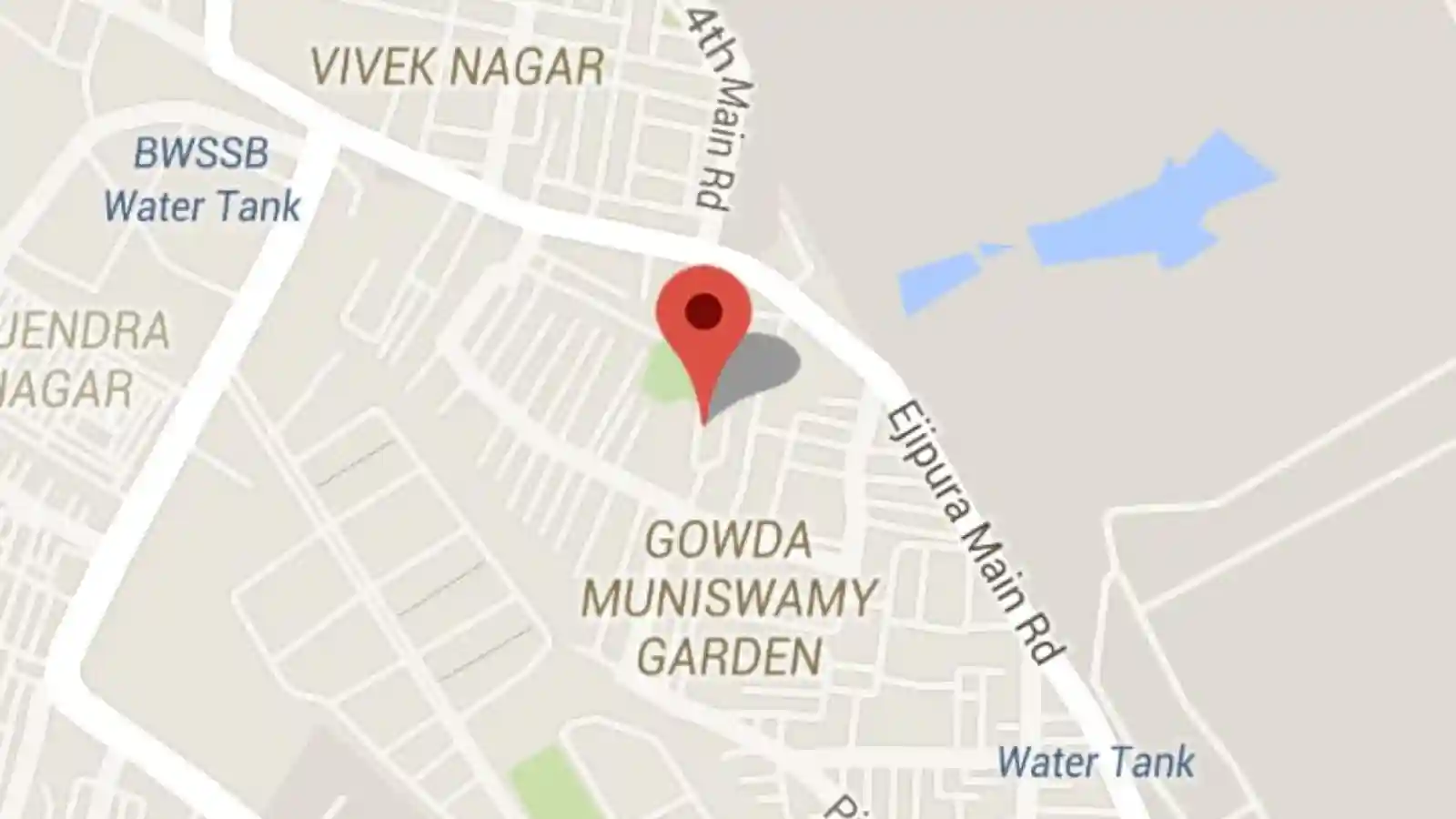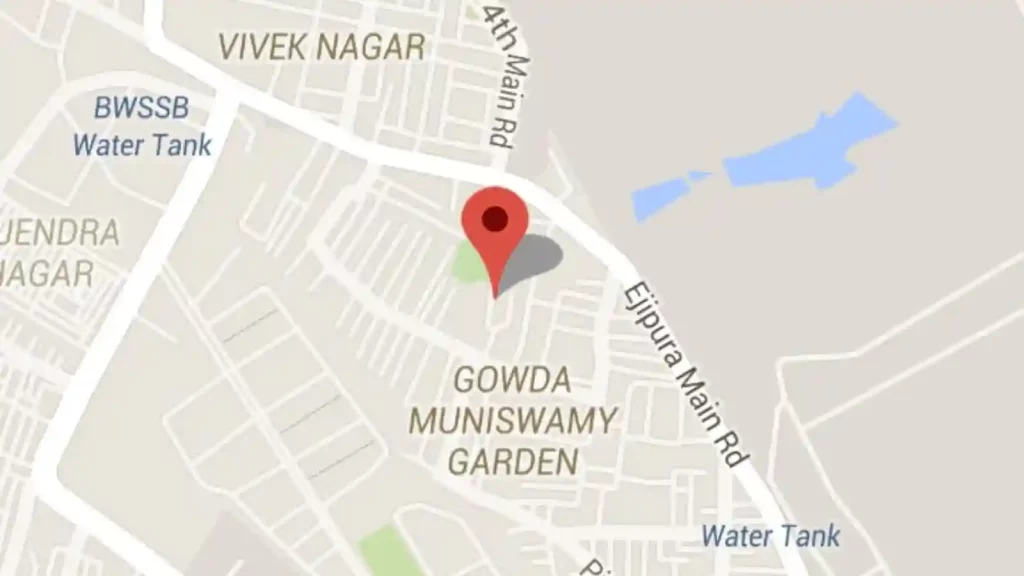 As using Google maps is an easy task, so is dropping a pin on the same. All Google applications are anyway designed with an amazing and simplified user interface. Taking an advantage of the same, one can easily drop a pin on google maps by following these below-mentioned steps. However, the process might differ for Android, iOS, and Desktops. But we've got you!
For Mobile Phones
The very step includes opening Google Maps on your Android device or iOS device.
From the search bar, search any location.
You can also scroll through the maps to find your desired location.
In order to pin the same now, long press on the location.
The location will be pinned and will appear at the bottom of your map.
Now it's handy for you to save it for the future, share it with someone, add labels to it, etc.
For Desktop
The procedure for Desktop is slightly different but yet an easy one.
Open the homepage of Google Maps on your respective Desktop.
Now, search the desired location which you wish to pin.
This can be done by either typing in the search bar or merely scrolling through the map.
Once you find your location, left-click on the same spot. Make sure it is exact.
You will notice a little grey pin symbol appear on the map.
In addition to it, a pop-up information box will appear at the bottom of the screen.
If you click on the information box, a new panel will show up on the left-hand side of the screen.
This panel will provide you with additional information as well as some additional options to choose from.
Related: "I Was Not Hoping For This" – The First Ever Google Search Will Surprise You
How To Save And Share A Pinned Location?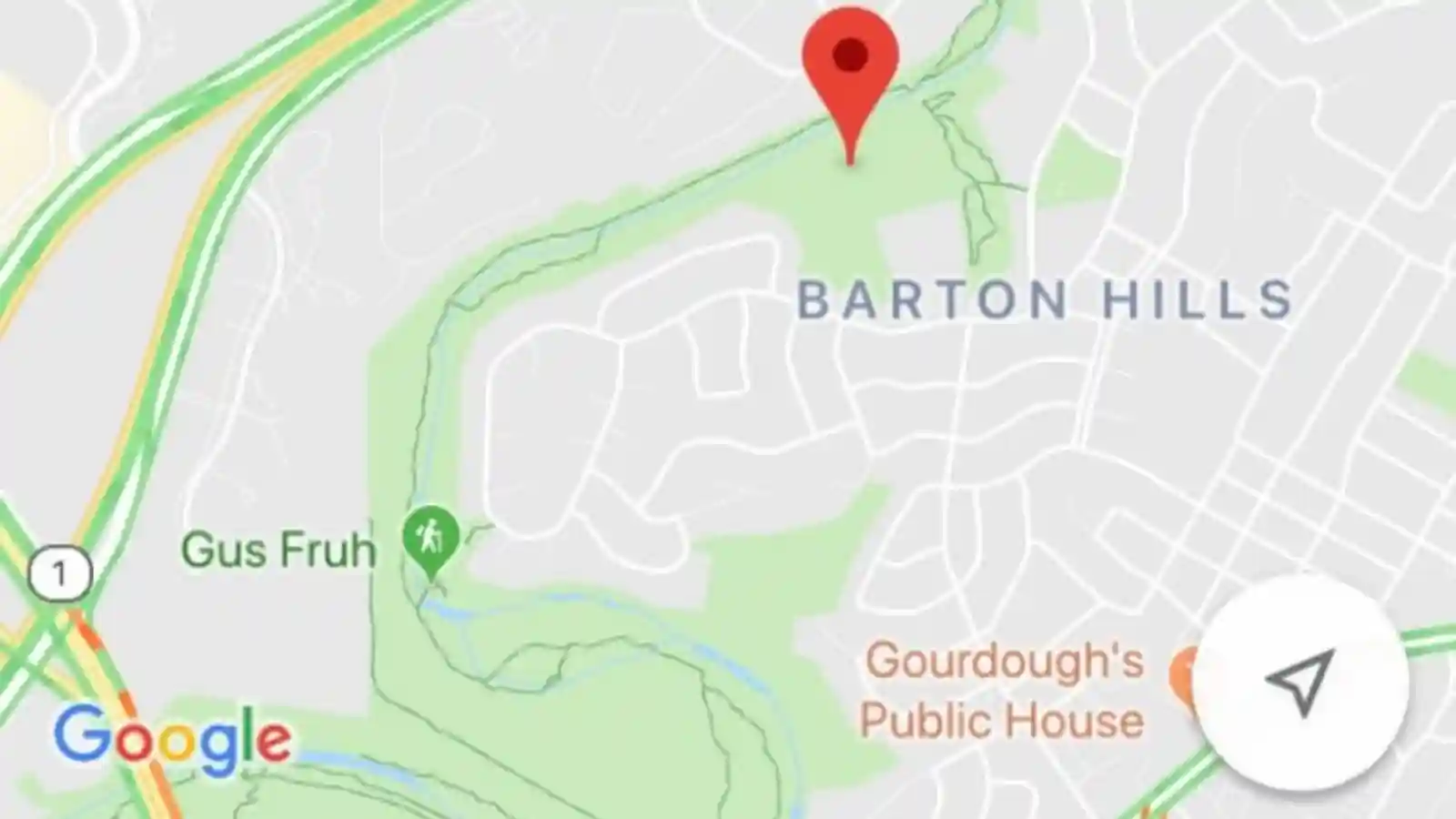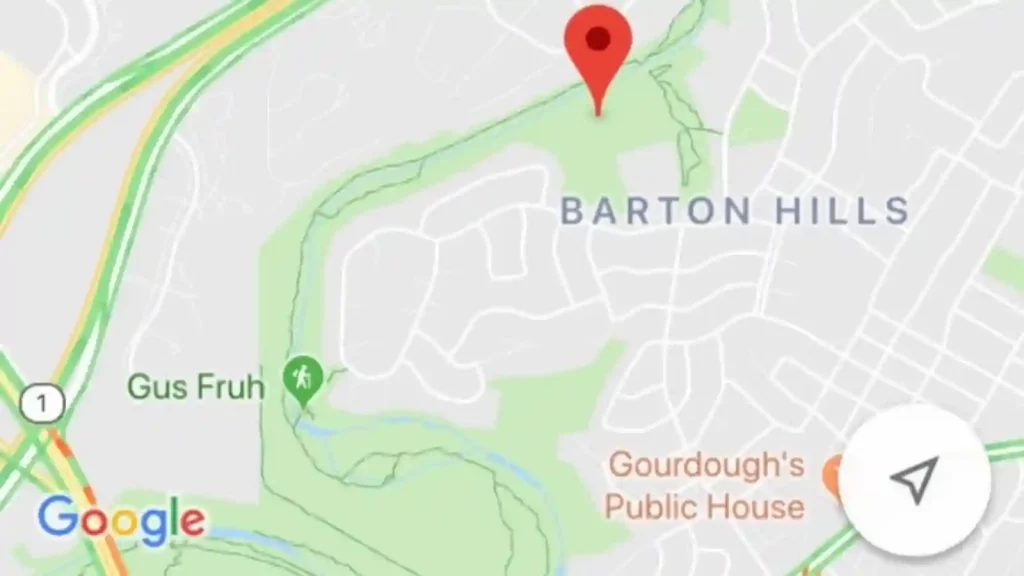 The steps for pinning a location mention that one can save and also share a pinned location. Saving and Sharing a pinned location are also very important features of the maps. Saving a location helps you to use it or refer to it anytime in the future.
For instance, if you are an office-going person, you can easily save the location of your workplace as you have to visit it almost every day. This not only saves you the time of searching for the location every single day but also eradicates any future chance of error.
On the other hand, sharing a location helps you to inform any person regarding your location. Unlike WhatsApp's feature of sharing live locations, Google Maps are not time-bound. But how do we actually Save or Share a location?
Favorite locations, Want to go places, and Starred places are the three pre-made lists that are provided by default. You may create other lists, as well as delete the ones that are already there, by heading to the section labeled "Your Places" in the main menu of the program.
Every list has the option of being made public, kept private, or shared with particular other users. You may also construct group lists to which anybody can add pins; they are helpful for journeys both long and short, such as day excursions and vacations.
To share it with other people, copy and paste the automatically produced short link in the appropriate place. When you want to share the location of a dropped pin from an Android or iOS smartphone, you have no choice but to use the native "share menu" of your operating system.
You Might Like To Read: What Is Brandon Falls Landmark On Google? How Is It Related To Joe Biden's Bike Fall Incident?