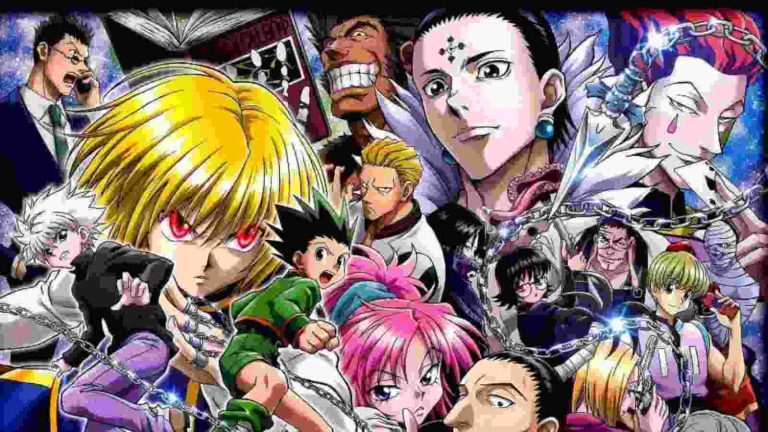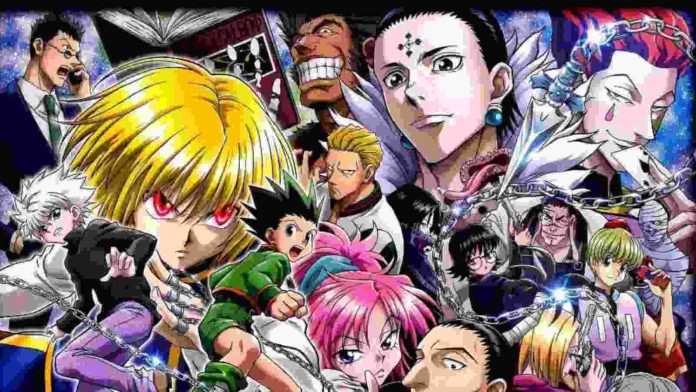 Nanika or something is an entity that possesses Alluka Zoldyck, the youngest sibling of the infamous zoldyck family. No one outside of the Zoldyck Family and Gon knows about Alluka or Nnaika's existence. This is because if fallen into the wrong hands, Nanika can destroy anything and anyone. She is also the strongest character despite her not using Nen. Nanika infected Alluka and is utilizing her body as a host, much like a parasite.
Alluka is therefore required to abide by Nanika's commands and contribute to fulfilling the requirements for Nanika's powers to be employed. Any wish or request made by someone can be granted by Nanika, but only if three of Alluka's requests have been granted. Three of Alluka's requirements must be fulfilled before Nanika can make a wish. When the wish is fulfilled, Alluka goes back to her regular state. However, there is a little catch: Alluka's next three requests will be more challenging than the bigger the wish someone makes. The requests become impossible to meet at some point as they get harder and harder to satisfy.
Origin Of Nanika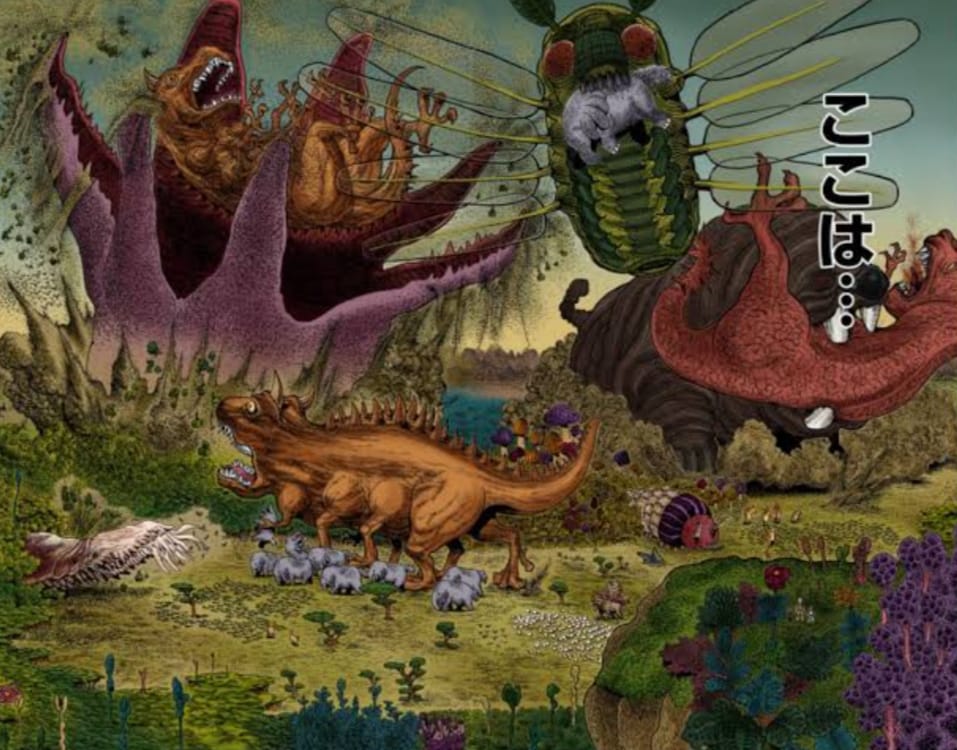 It is not mentioned in the manga or anime where Nanika came from or what exactly she is. The fans have been looking for hints throughout the anime and manga to figure out her origin. The extras in volume 33 made it known that Nanika is an unidentified species from the Dark Continent. The Calamities, often known as the Five Threats, are present on the Dark Continent.
Ai, one of the five gets its name from the sound it makes. It is one of the five. If a human voyage to the Dark Continent is unsuccessful, they are forced—almost as a curse—to bring the Calamities back to the known world as punishment. "Ai" is Nanika's signature phrase, which she uses to grant wishes. Alluka Zoldyck is thought to have been possessed by an Ai who was taken from the Dark Continent to the known world on a disastrous voyage, giving rise to the character Nanika that the readers are familiar.
Nanika's Rules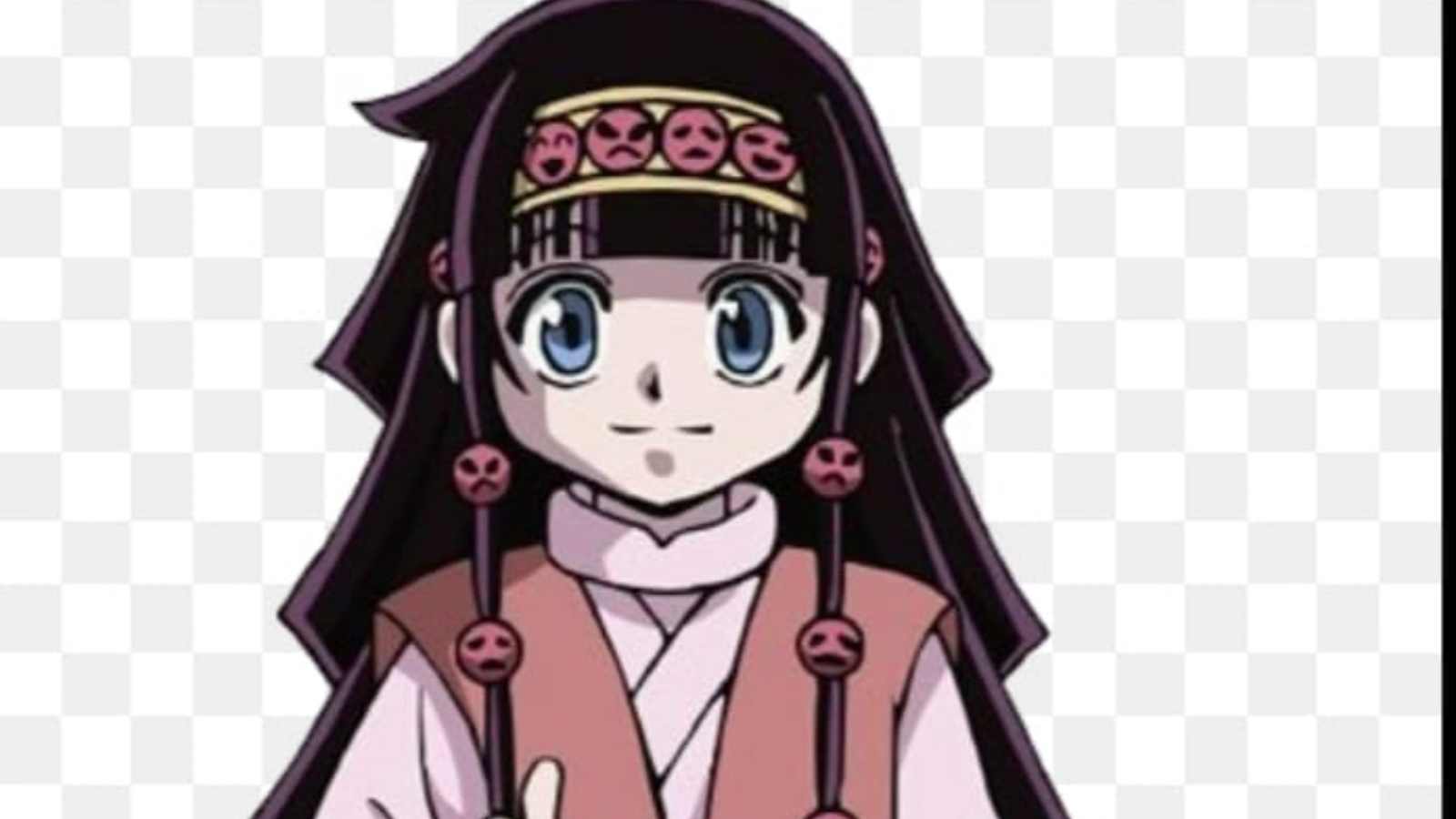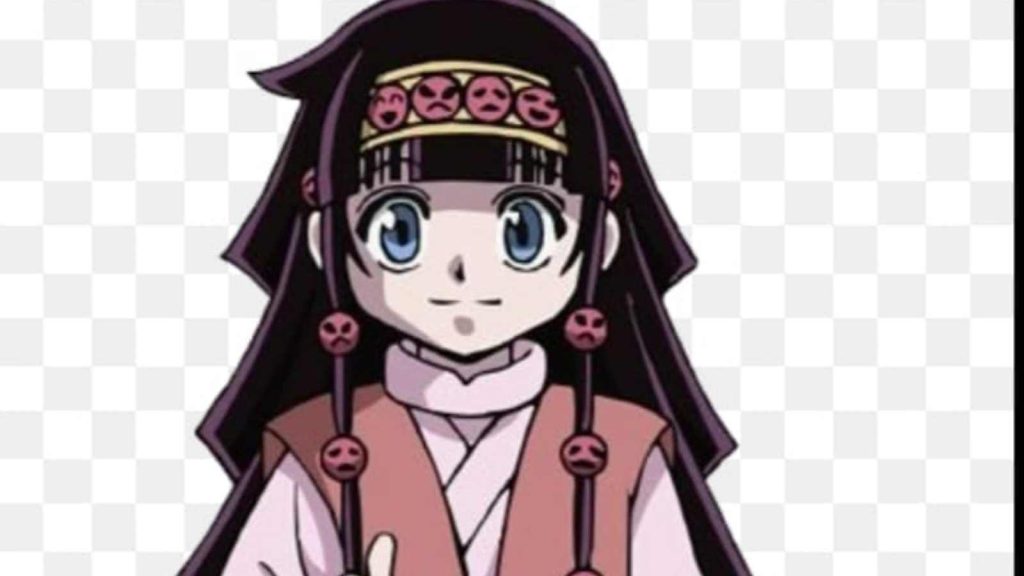 Nanika has god-like abilities and the only restriction it has is that it cannot fulfill her wishes, it has to rely on someone else to fulfill her wishes for her. The zoldyck family has also figured out some rules about Nanika's powers. The first is that if someone rejects Alluka's demands and dies as a result, the requests' level of difficulty is reset to 1. Given that the requests are simple to execute, now is the ideal time to grant them and to create a wish. The difficulty can go from level 1 to any level of difficulty depending on the wish granted; however, it does not increase by one level after each desire.
The second rule states that once Alluka has made her three demands to someone, they cannot be changed midway through. Alluka is thus unable to make requests to anybody else if the person making them were to depart, vanish, or conceal themselves. This is one tested method to momentarily halt Nanika's abilities. The third rule states that if the person dies in the middle of making a request, at least one other person must also die for the three wishes to be fulfilled. The fourth rule is that if Alluka doesn't know someone's name, she can't ask them for anything. The Zoldyck family's last restriction was that a single person couldn't make successive requests to Alluka.
There are also some rules that only Killua knows about Nanika's powers. Nanika has to touch someone to heal them. She doesn't ask for impossible requests after healing someone as she can differentiate between good and bad requests. Killua gets a perk for being the closest to Alluka, he can order Nanika to do something for him without consequences, and he can also order Nanika to not come out. Despite all this, Nanika is the strongest character
Why Is She Considered The Strongest In The Anime?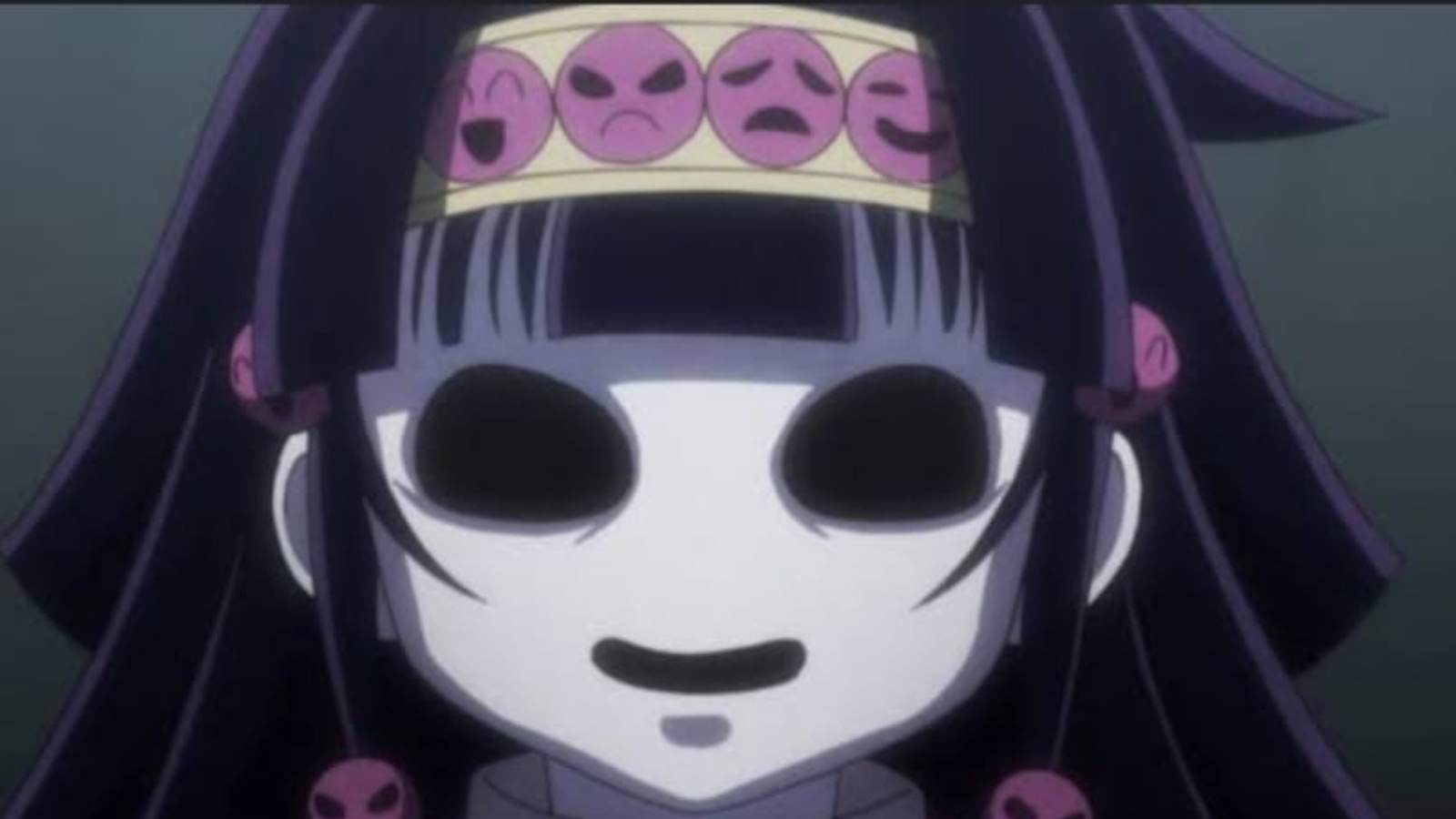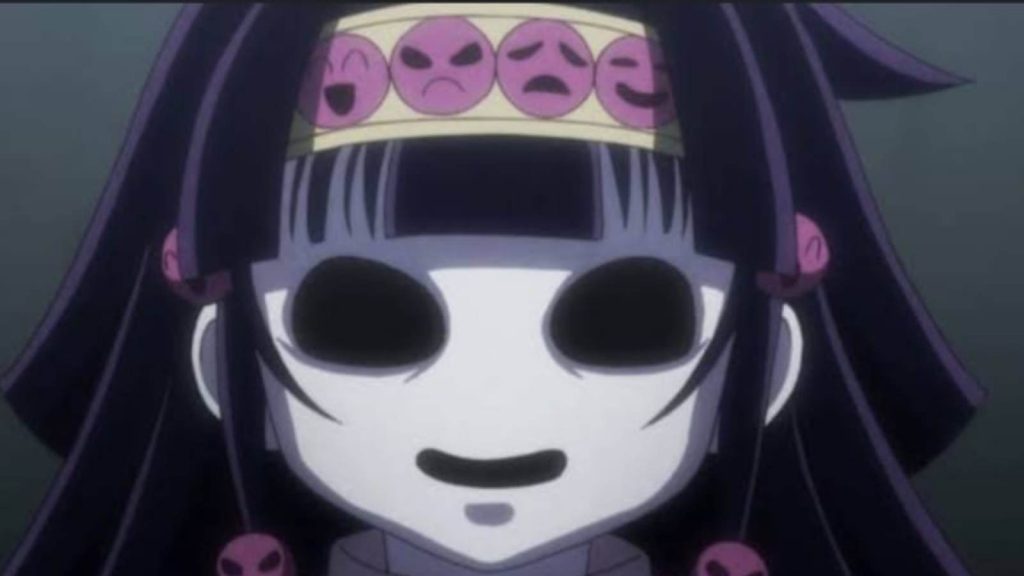 Nanika is considered the strongest and most dangerous in anime and manga by fans due to her abilities. As long as Alluka's requests are fulfilled Nanika can grant any wishes without any problem. This is why the Zoldyck family has kept her hidden from the rest of the world.
For instance, if she was asked to, Nanika could have killed the chimera ant king and all the ants with a single wish. But the downside is, her next wishes would have been nearly impossible to fulfill. The zoldyck family keeps her a secret and for good reason. This is also why Nanika is the strongest character.
Top 25 Anime Series To Watch On Netflix