On Monday the U.S. Virgin Islands issued a subpoena to Tesla CEO Elon Musk seeking documents for the government's lawsuit against JPMorgan Chase over sex trafficking by the bank's late longtime customer Jeffrey Epstein. The subpoena demands Elon Musk turn over any documents showing communication that involved him, Epstein, and JPMorgan. Also, the "documents revealed Epstein's involvement in human trafficking and/or his procurement of girls or women for consensual sex".
Jeffrey Epstein's scandal is traced back to July 2019 when he was arrested on the charges of sex trafficking. Although he was denied bail and remained in jail until August 10, when news broke that Epstein died of an apparent suicide. Four years after his death numerous questions about his life, fortune, and crimes float around.
Read more: Donald Trump To Bill Clinton, Famous Celebrities Who Were Close To Jeffrey Epstein
Who Exposed Jeffrey Epstein's Crimes?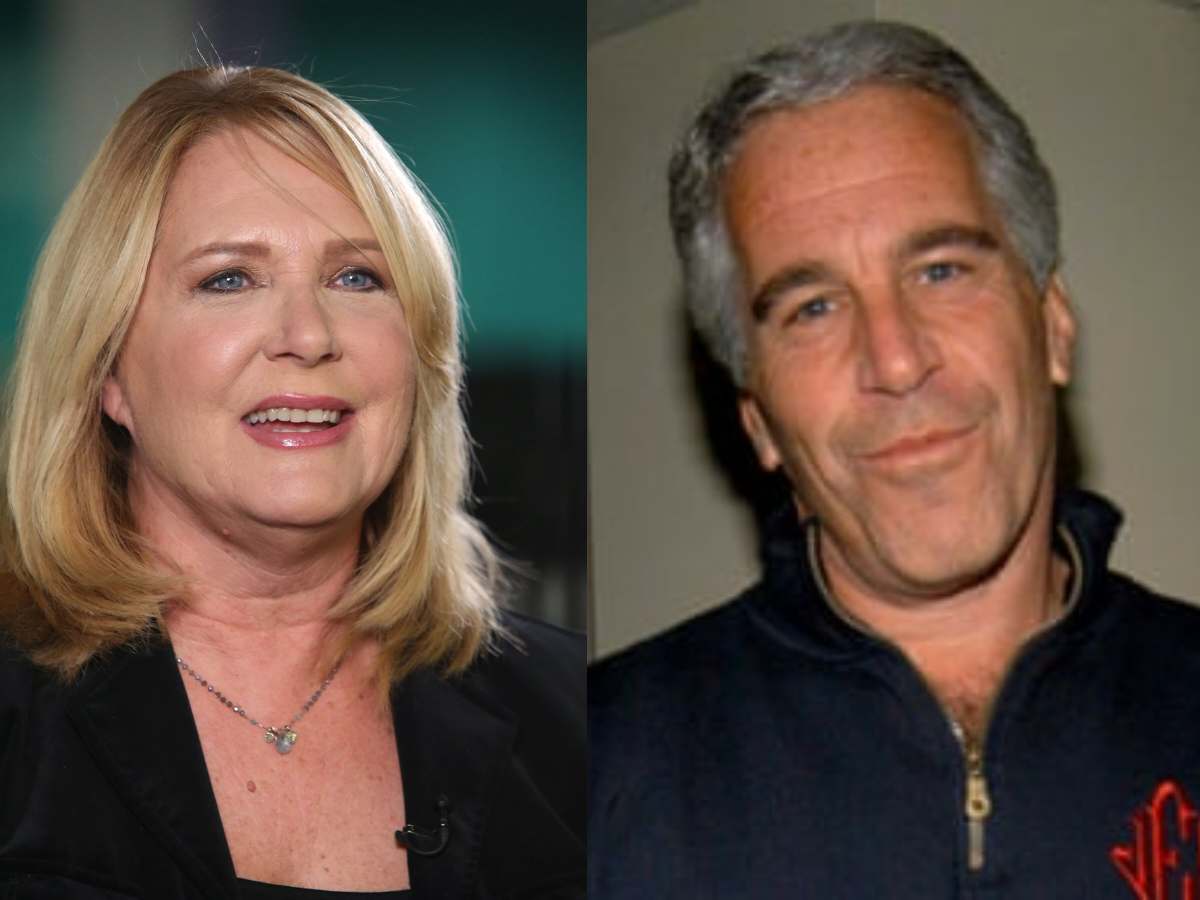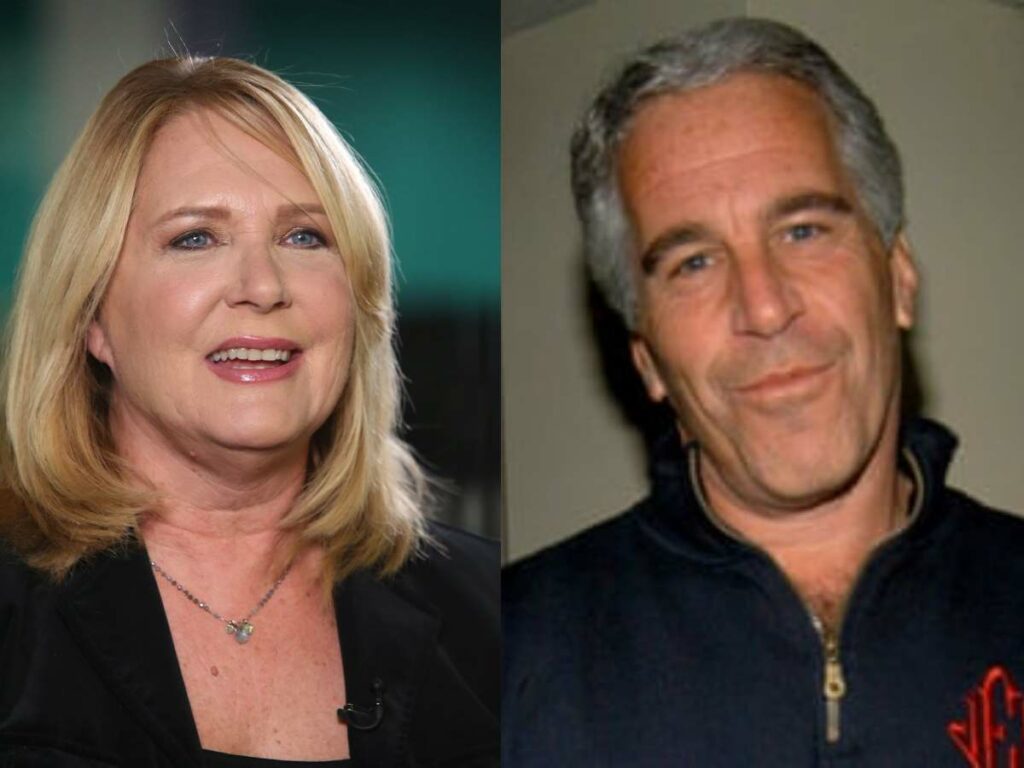 Jeffrey Epstein was a part of the high-profile celebrity and political circle. His former associates were Donald Trump, Bill Clinton, and Prince Andrew, who later denied having any ties with Epstein following his arrest. In 2008, the former math teacher pleaded guilty to a felony charge of solicitation of prostitution involving a minor. Epstein was sentenced to 18 months in prison out of which he served for only 13 months and was granted work release. Along with that, he was also regressed as a sex offender.
Julie K Brown, an investigative journalist who finally exposed Jeffrey Epstein's crime. The plea deal came under renewed scrutiny when Brown published a series on Epstein, his victims, and powerful people who supported him to receive a more lenient sentence. It was because of Brown's intense and extensive research on Jeffrey Epstein's sex trafficking scandal led the Federal government reopened the case.
In case you missed: What Was Jeffrey Epstein's Net Worth At The Time Of His Death? How Did He Make His Fortune?
How Did Julie K Brown Go After Jeffrey Epstein?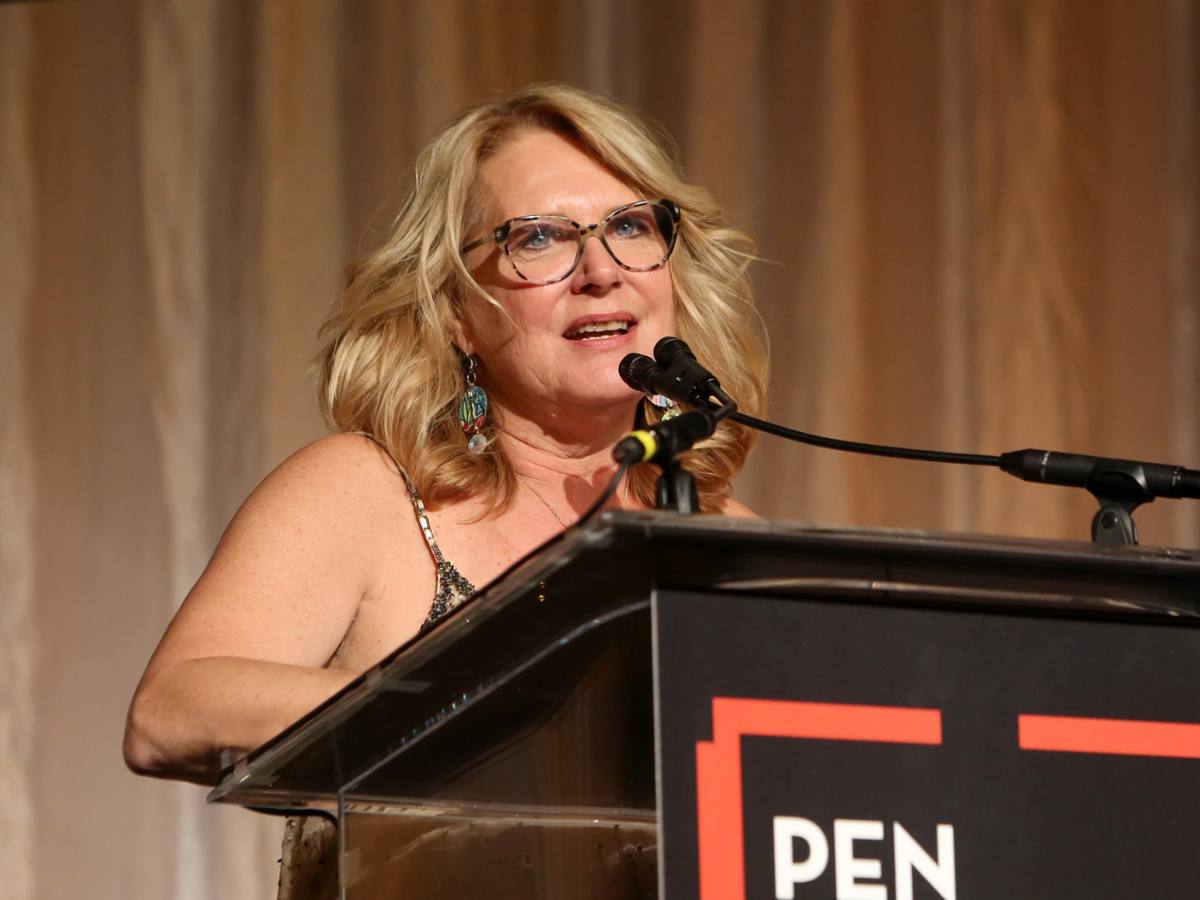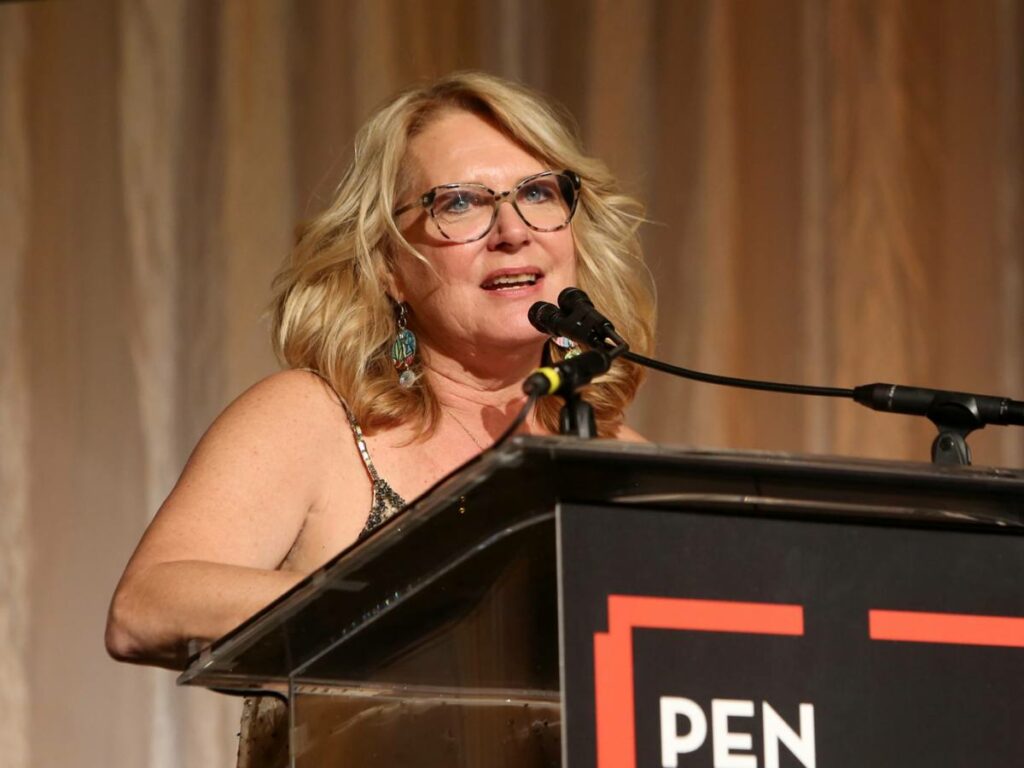 In 2018, The Miami Herald published a series of deep investigative reports about how close the pedophile financier escaped from the scandalous crime. The report was written by Julie Brown who went on the publish a book that explored the Epstein scandal in depth.  According to the Herald, the indictment included new victims and witnesses who came forward to speak with the officials in New York. Epstein was accused of paying the underaged girls hundreds of dollars after the sexual encounters. He then created a network where the minor was always available to him by paying his victims to recruit other girls.
As Julie Brown explored the sex trafficking case in depth, she realized how far the authorities went to accommodate Epstein and his well-paid lawyers. There was strong evidence to support the prosecution for much more serious crimes yet they offered him a lenient deal on a minor charge. Brown's three-part report for the Herald encouraged the federals to reopen the case and charge the sex offender. The Federals also discovered "nude photographs of what appeared to be underage girls" when they perpetrated a search warrant at Epstein's New York mansion.
You would also like to read: How Is Elon Musk Connected To Sex Offender Jeffrey Epstein's Case?