Marvel is the king of superhero comics. Its history and credibility lie in its comics. The franchise has attracted and created a fanbase of millions only through its innovative comics. Over the years, the publisher's biggest stories have gotten all the appreciation and accolades they deserve, but there are plenty of Marvel comics out there which don't get the love they deserve. 
Marvel's best, most underrated comics from 'Planet Hulk' to 'Infinity Gauntlet' have taken readers to amazing, magical, and unexpected places. These comics deserve a chance to be on the big screens bringing the characters alive.
Read also: Top 10 Underrated Nicolas Cage Movies
10. Children Of The Atom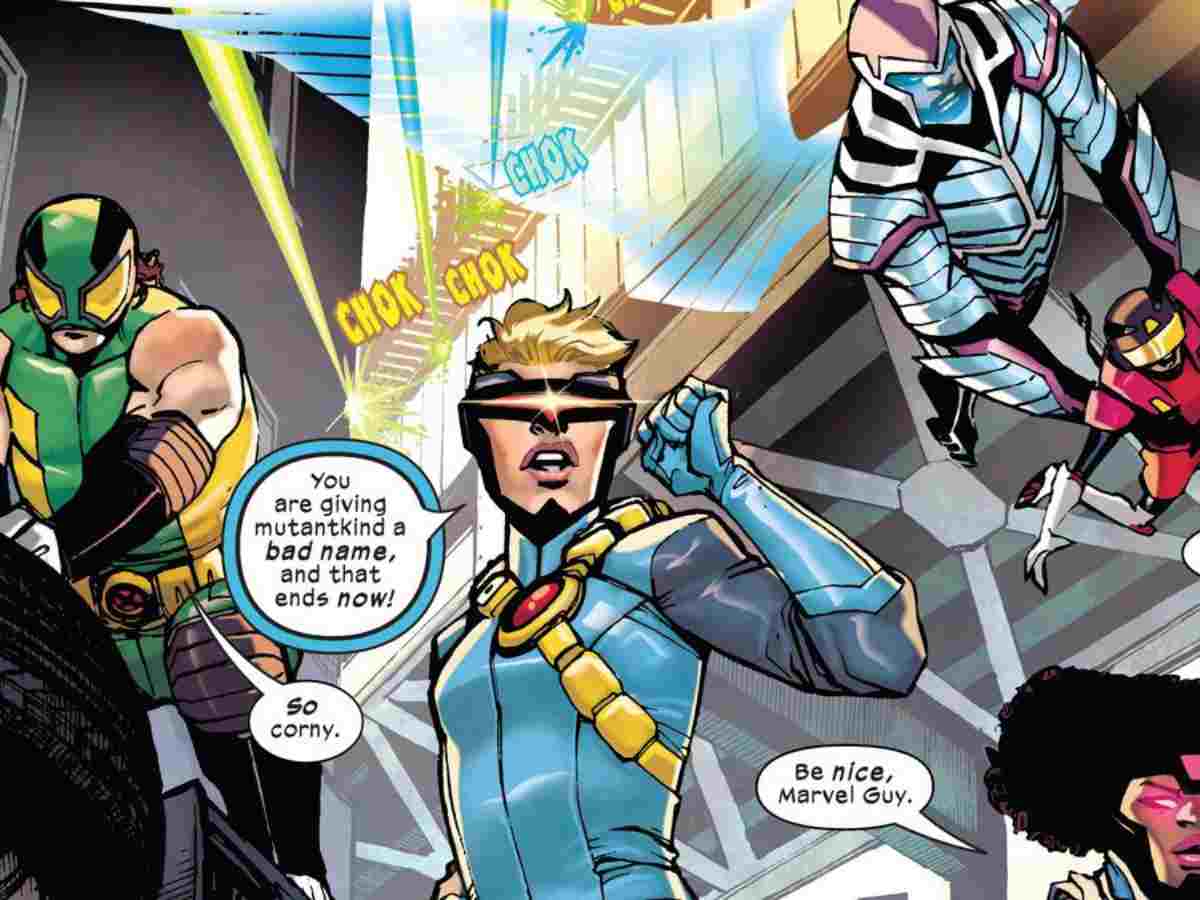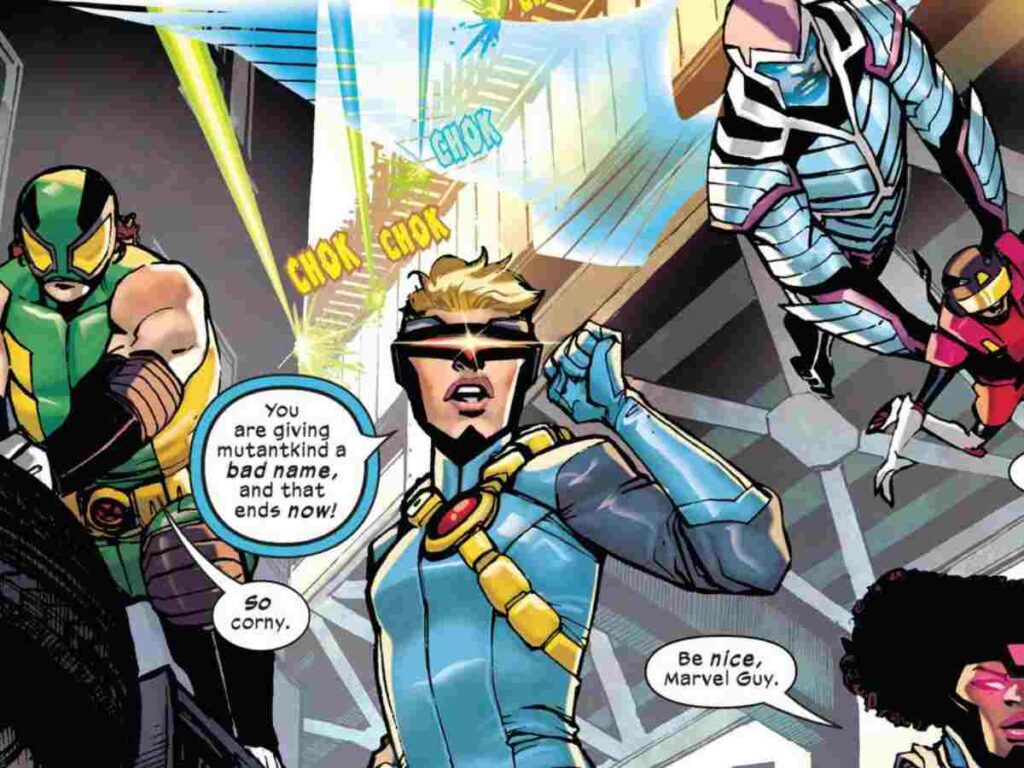 This Marvel Comic is an underrated gem. 'Children of the Atom' is written by Vita Ayala and created by Bernard Chang and Paco Medina. It is a six-issue story about a group of human cosplayers obsessed with the X-Men, all developing powers based on their favorite mutants. Also, it consists of the most diverse cast and the most charming group of tee heroes introduced in a long time. It will be an amazing movie because of its top-notch action, and wonderful writing only if it is properly executed.
9. Wolverine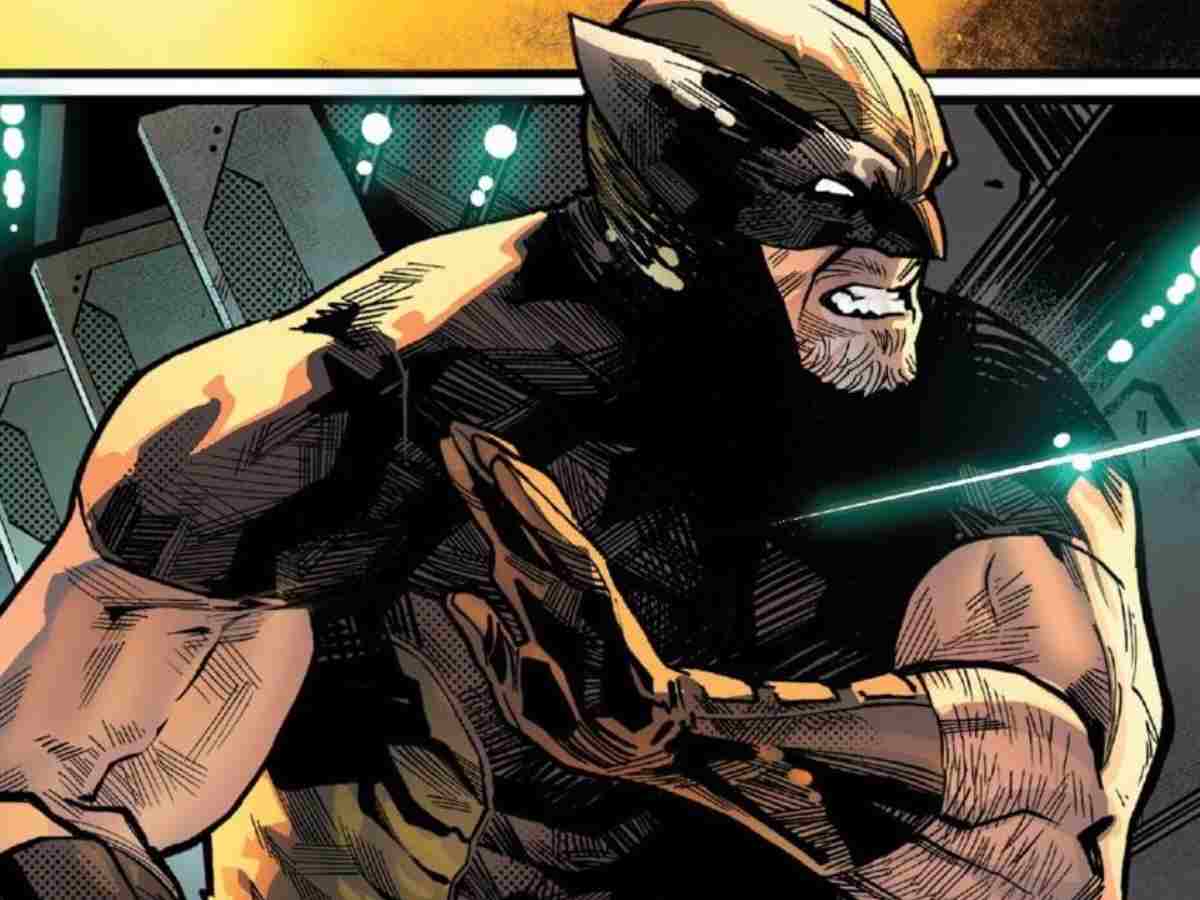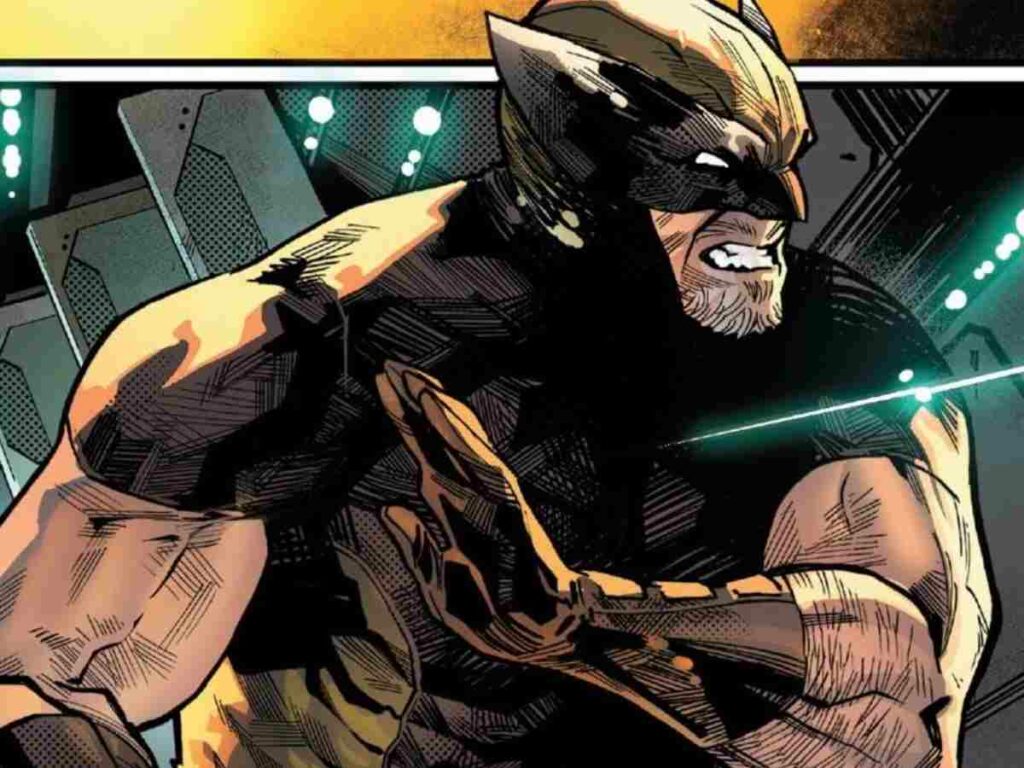 'Wolverine' was claimed as one of the best Marvel comics of 2022.  It is written by Benjamin Percy and Juan Jose Ryp a sketch artist. The comic revolves around long-term plots containing brilliant characterization and amazing action and it is also the first ongoing series since Wolverine's return from death. Understanding its characters is one of many things 'Wolverine' got right. 
8. X-Force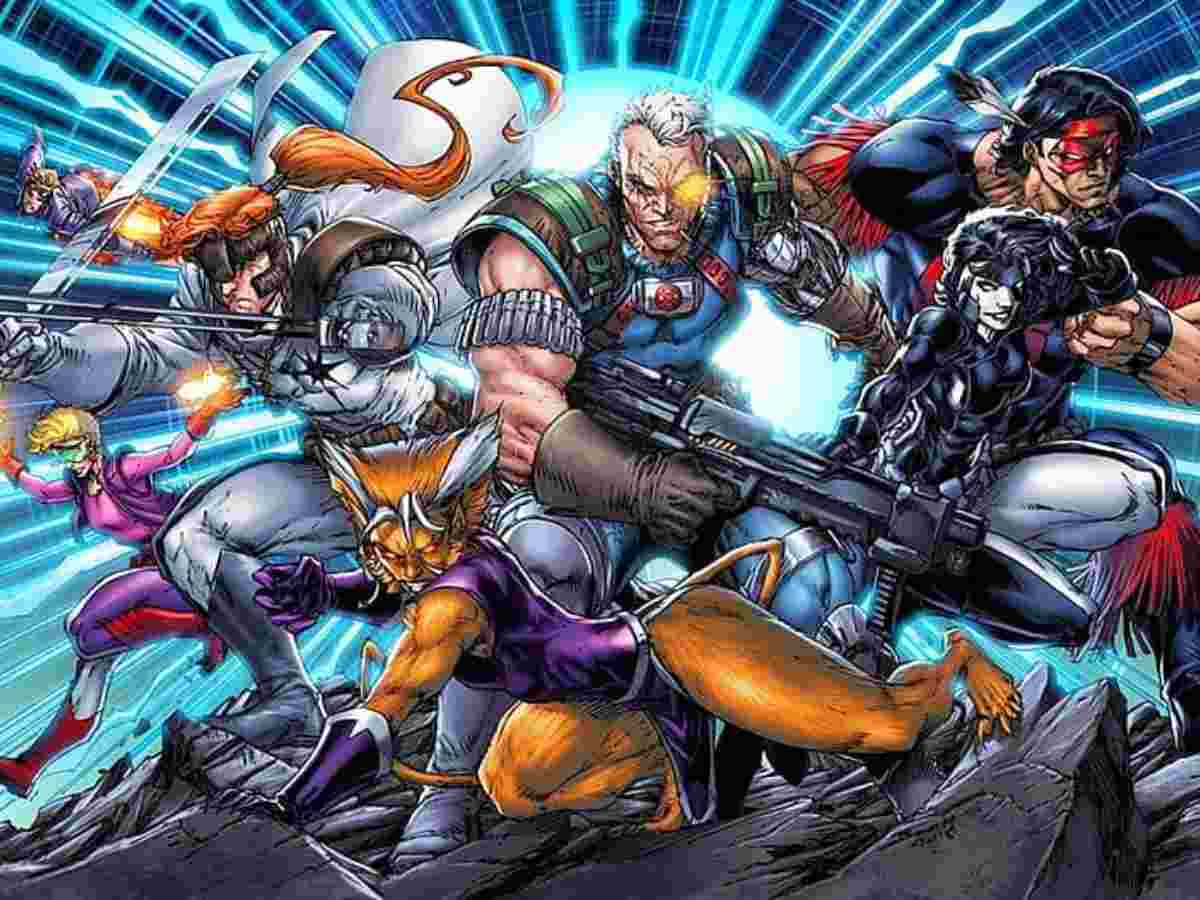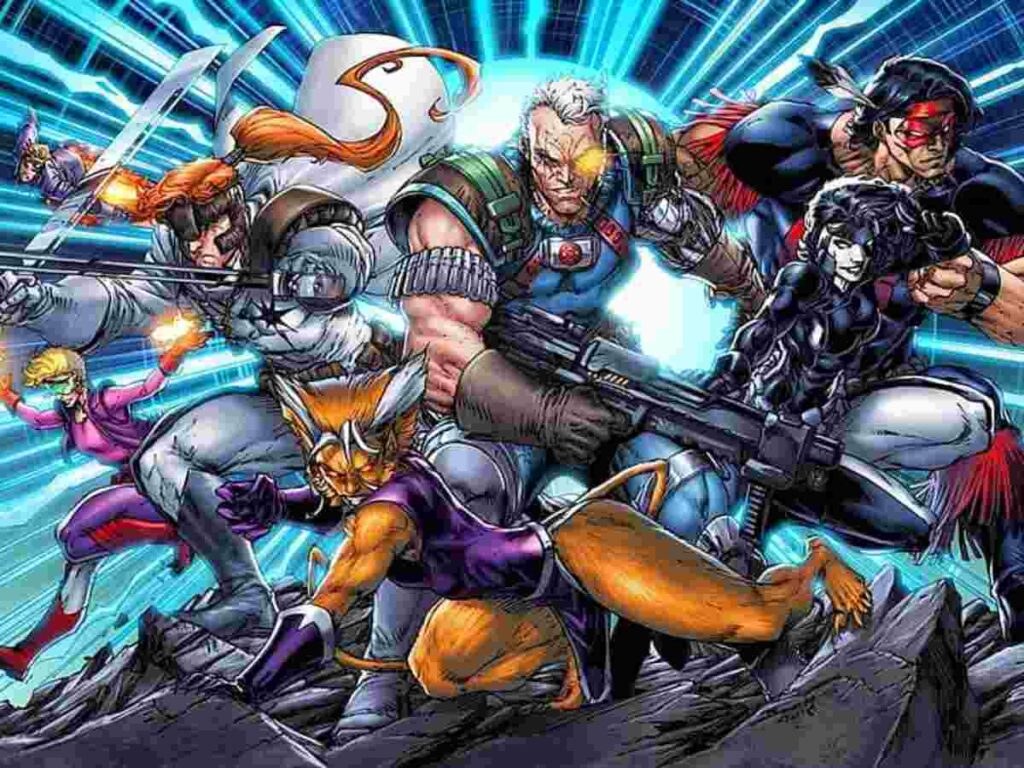 X-Men comics have gotten a huge attention in the Krakoa Era. The comic is written by Benjamin Percy and the artwork is done by Robert Gill. Its premise follows the black ops arm of Krakoa and delivers an intriguing plot, a wide range of characters, and great action. It is the comic that deserves the Marvel spotlight and might reach a wider fan base when teleported on the big screens.
7. X-Men/Avengers: Utopia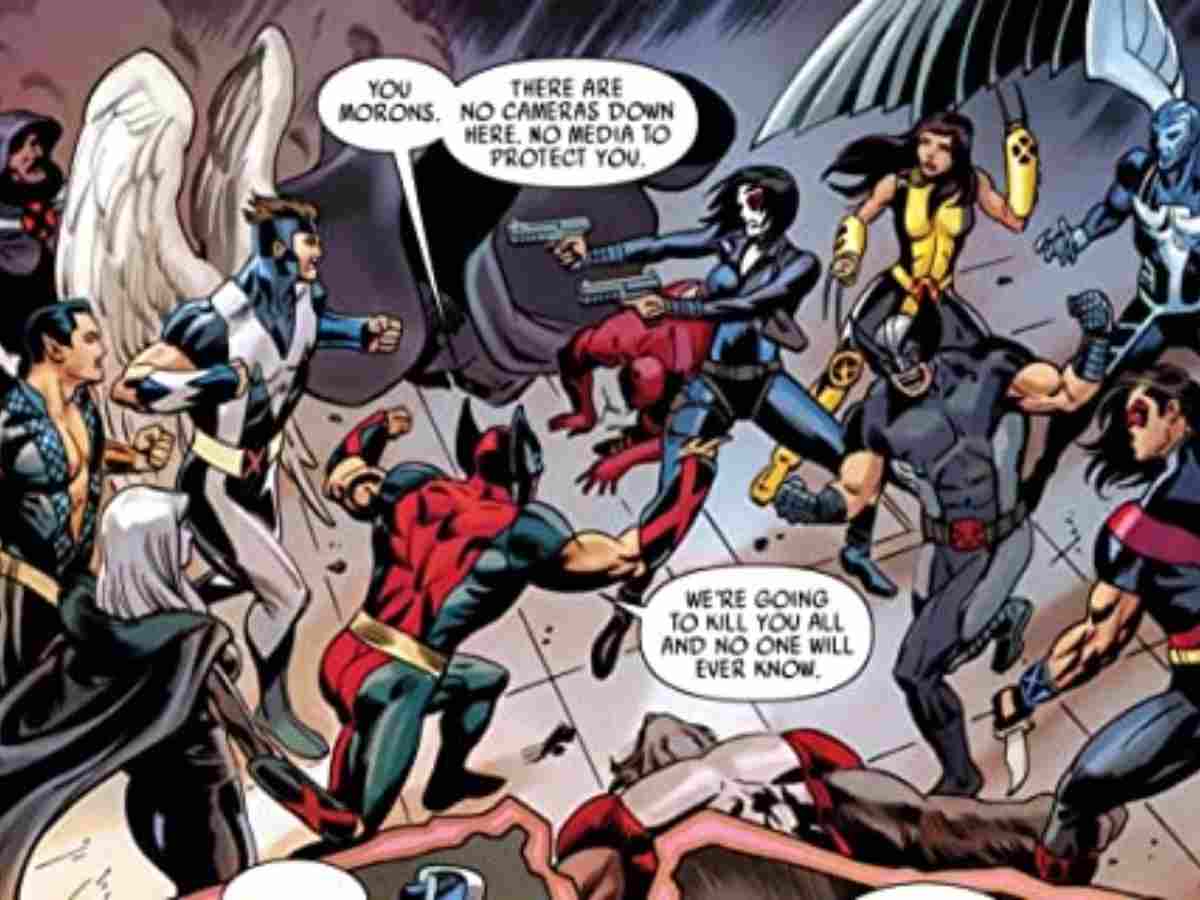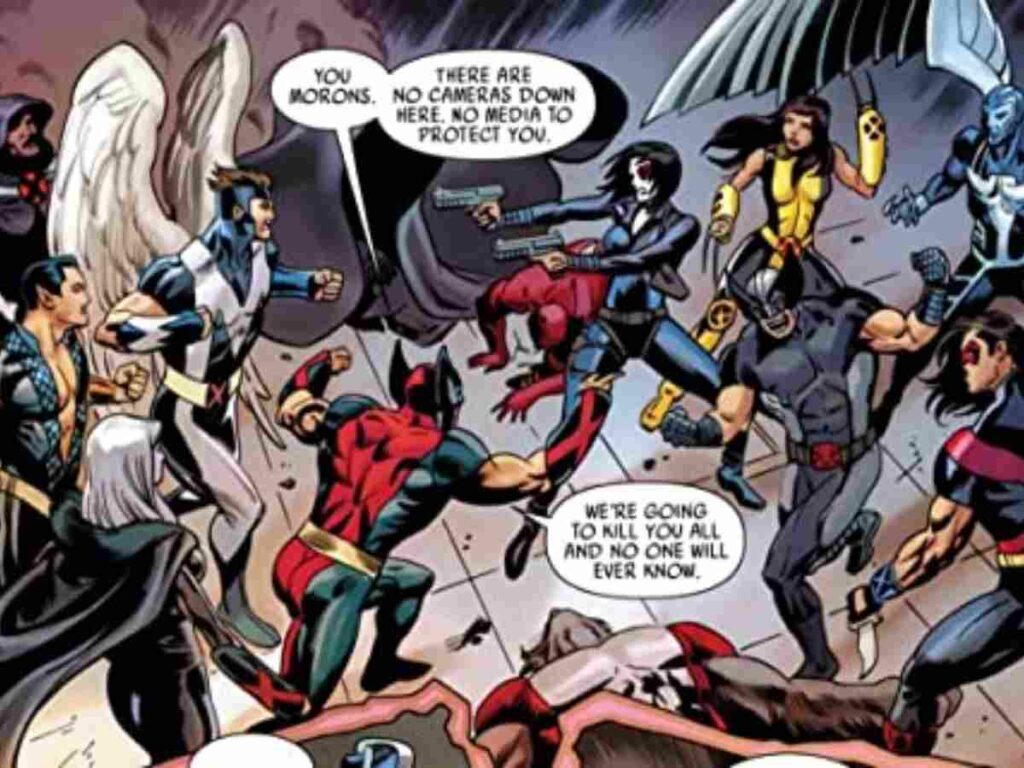 Over the decades X-Men comics have kept the Marvel fans engaged and entertained. However, this particular comic written by Matt Fraction and artists Luke Ross, Terry Dodson, Marc Silvestri, and Mike Deodato Jr, picks up a darker atmosphere. Especially after the 'House of M', the X-Men comics have had a tint of depressing tone, but it is action-packed and filled with insane twists and turns. It is a war against the mutants and the Dark Avengers which will be exciting to watch with live characters. 
6. The Sentry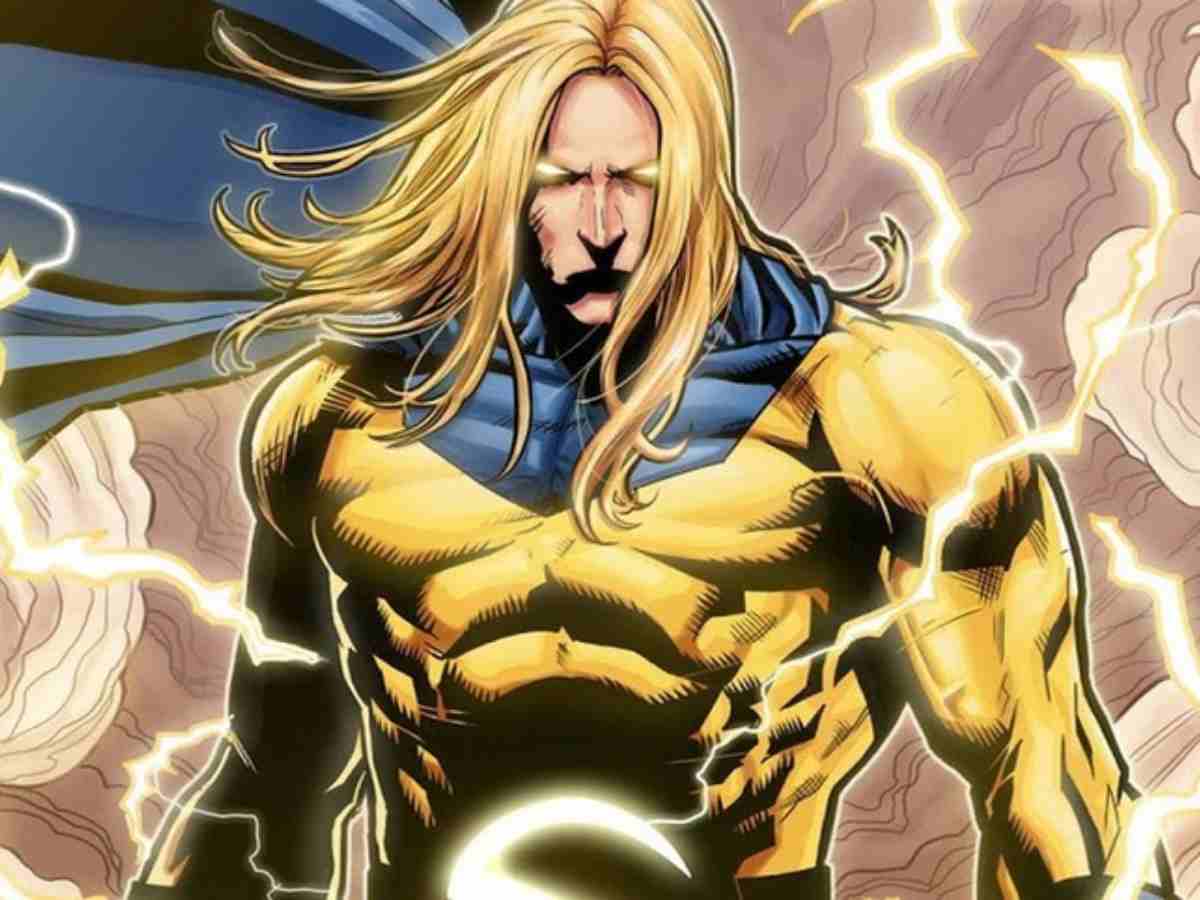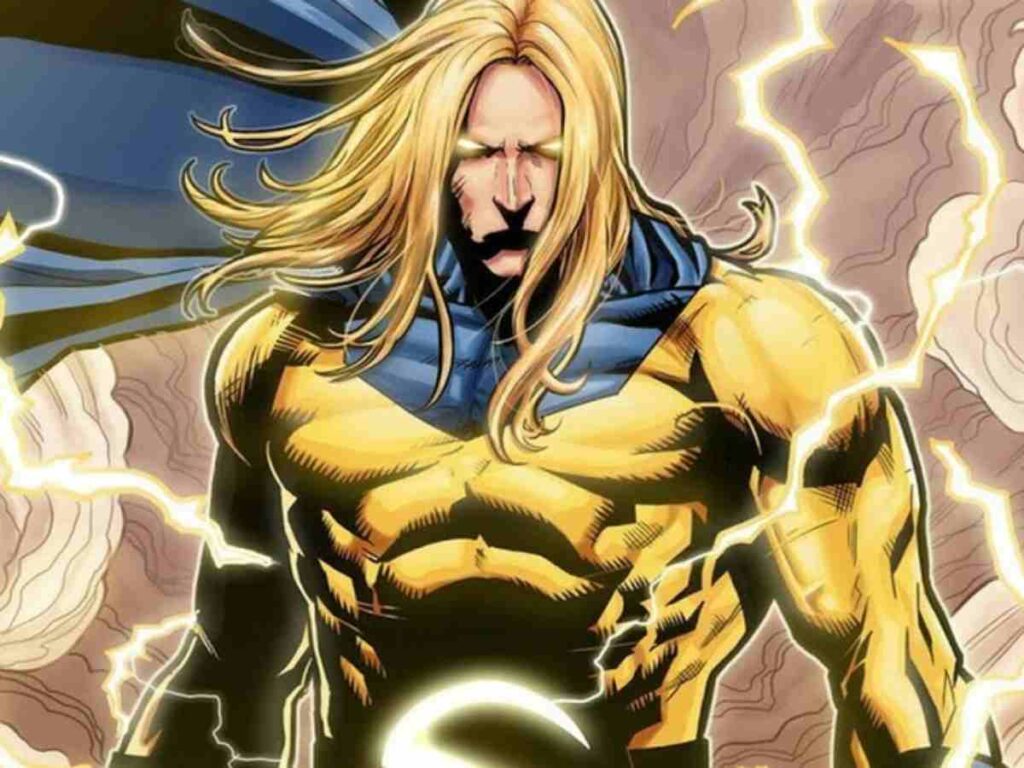 'The Sentry' is the forgotten hero of Marvel. Created by Pual Jenkins and Jae Lee, Robert Reynolds was introduced to fans. He is a man suffering from multiple health issues with dreams about life as a superhero. These persistent dreams reveal his secret and he was forced to erase humanity's memories of him in order to avoid accidentally destroying the planet. The comic explores Sentry's past revealing the danger he represents as an evil force called Void returns. No other comic has dived too deep into the nature of humanity and heroism. It will be a delight to watch the forgotten hero coming back to life. 
5. Strange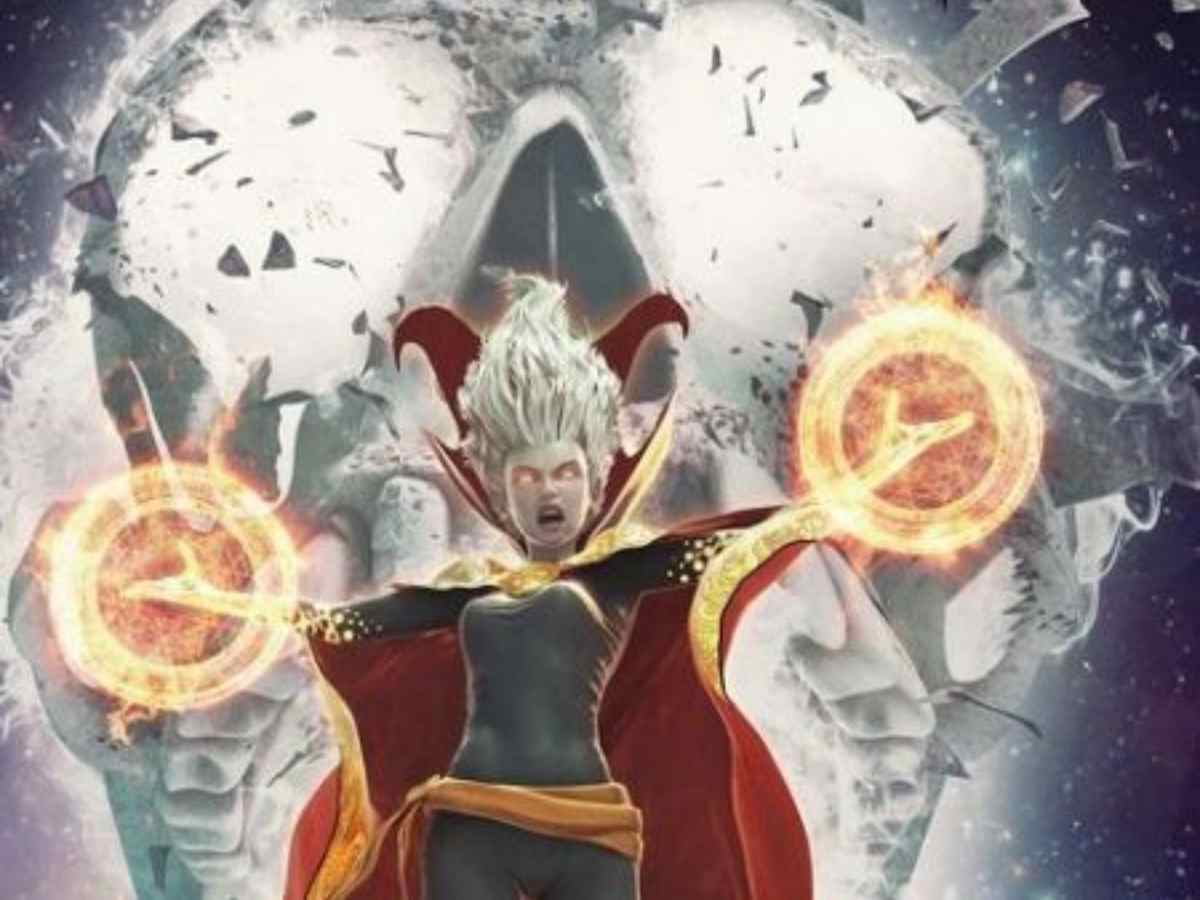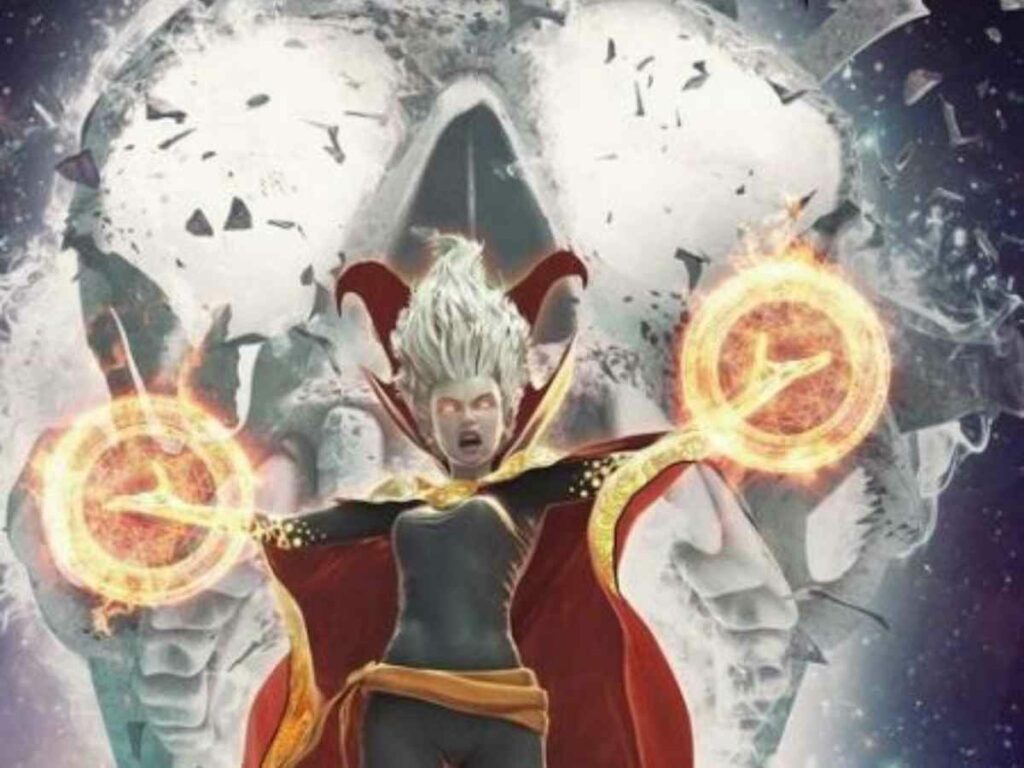 'Strange' is one such comic that has been brilliant from page one up till the last page. It consisted of familiar characters like Stephen Strange, the Ancient One, Wong, and Baron Mordo. The artwork is by Brandon Peterson and written by J. Michael Straczynski, the book begins with Strange's journey into the 21st century. More importantly, the plot of Stange manages to beat the Original Doctor Stange and also modernizes it. 
In case you missed: Top 5 Marvel Superheroes That Henry Cavill Can Perfectly Play On BIG SCREEN
4. Earth X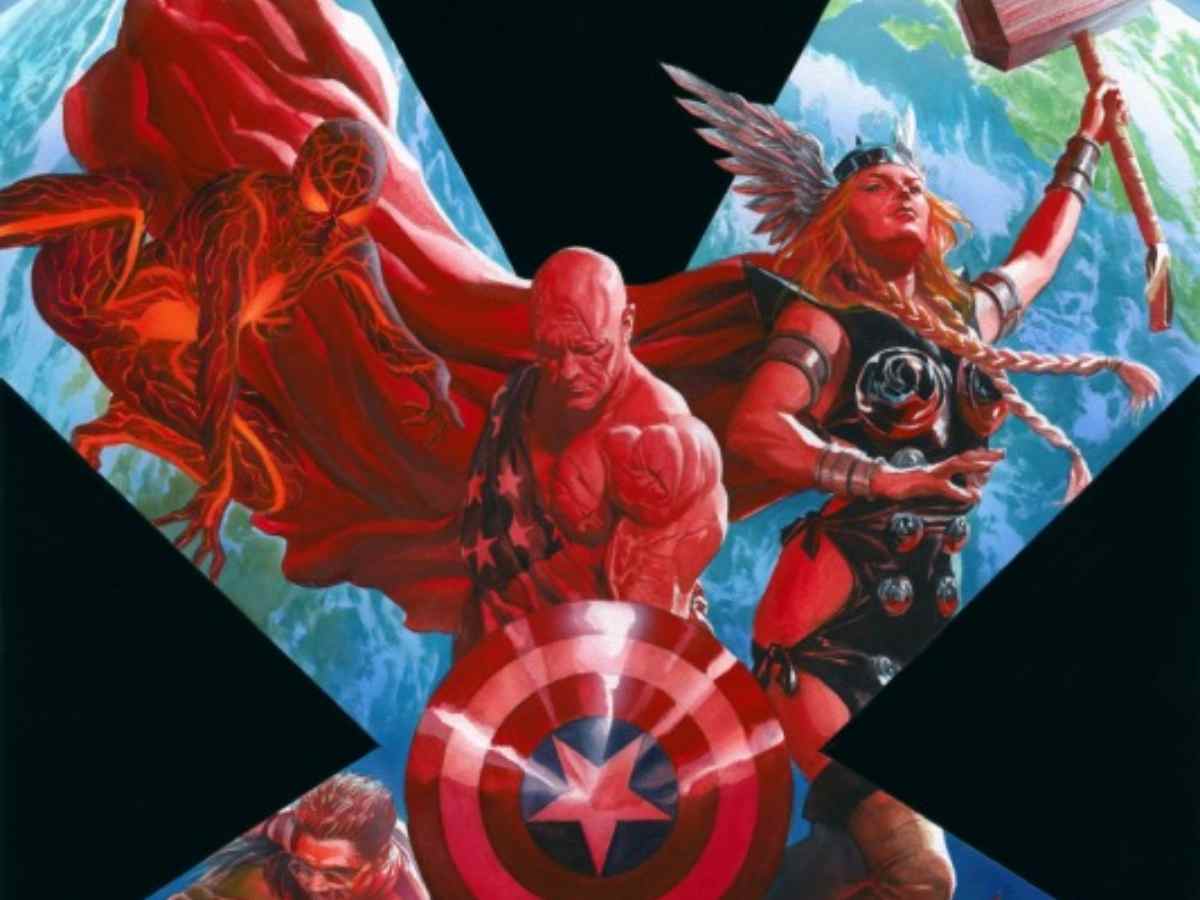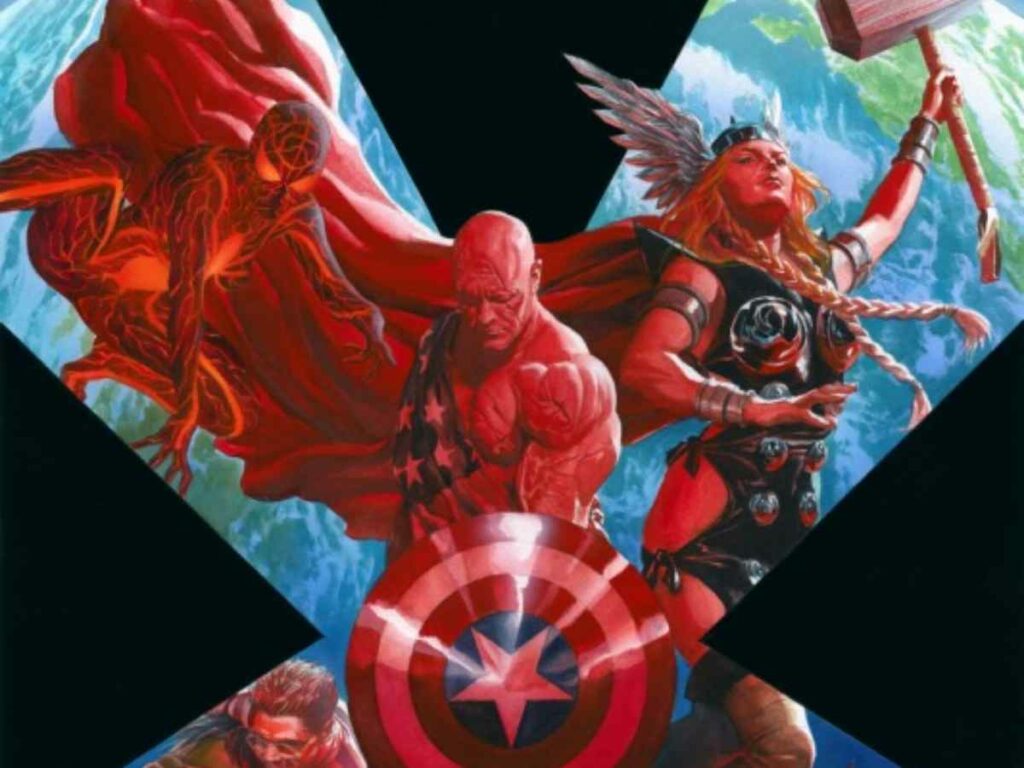 Inspired by DC'S Kingdom Come, Alex Ross along with Jim Krueger and the late John Paul Leon delivered 'Earth X'. The series takes place in a dystopian Marvel future where everyone has superpowers. The Inhumans return to Earth with terrible news, as the heroes of yesteryear deal with a mysterious new threat called the Skull. 'Earth X' proves the amazing future of Marvel. Also, it is a love letter to the publisher's Silver Age along with perfectly being modern.
3. Original Sin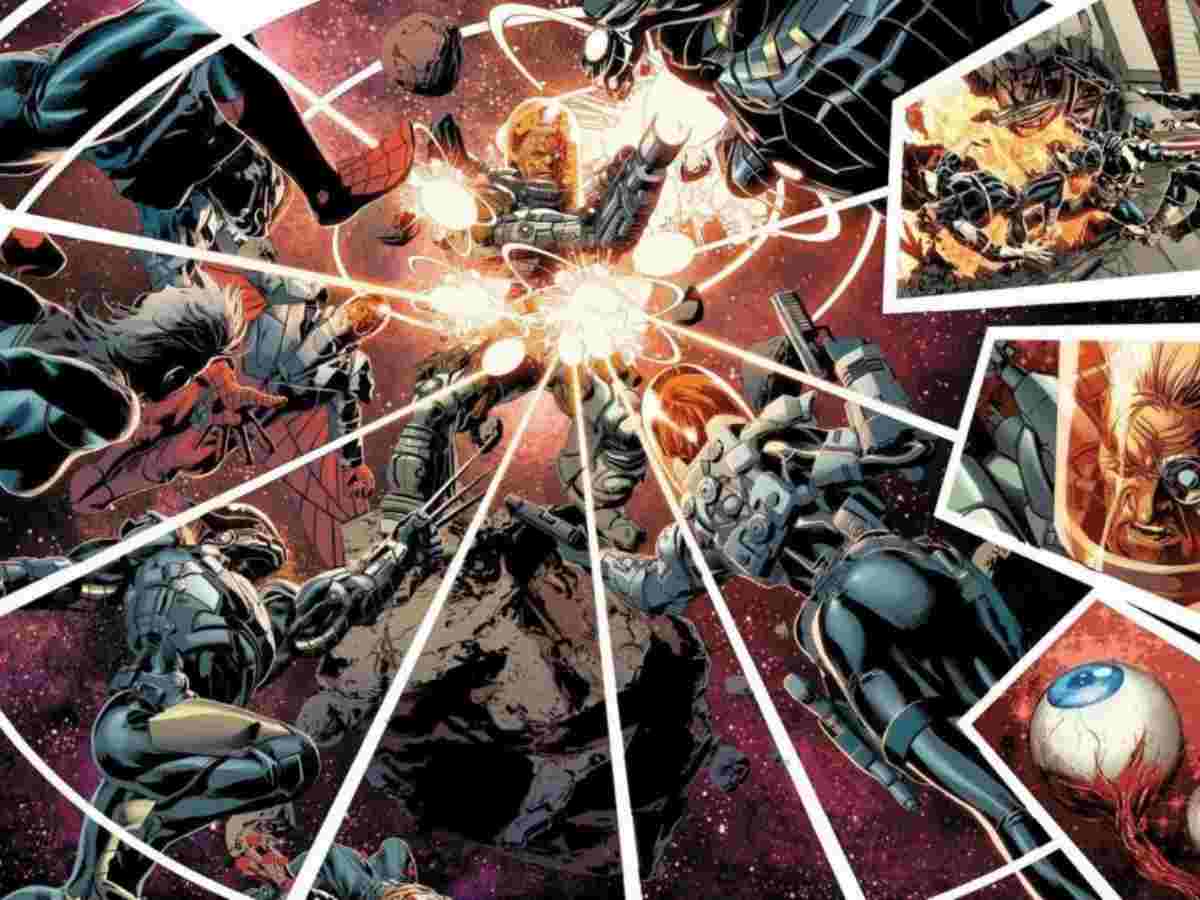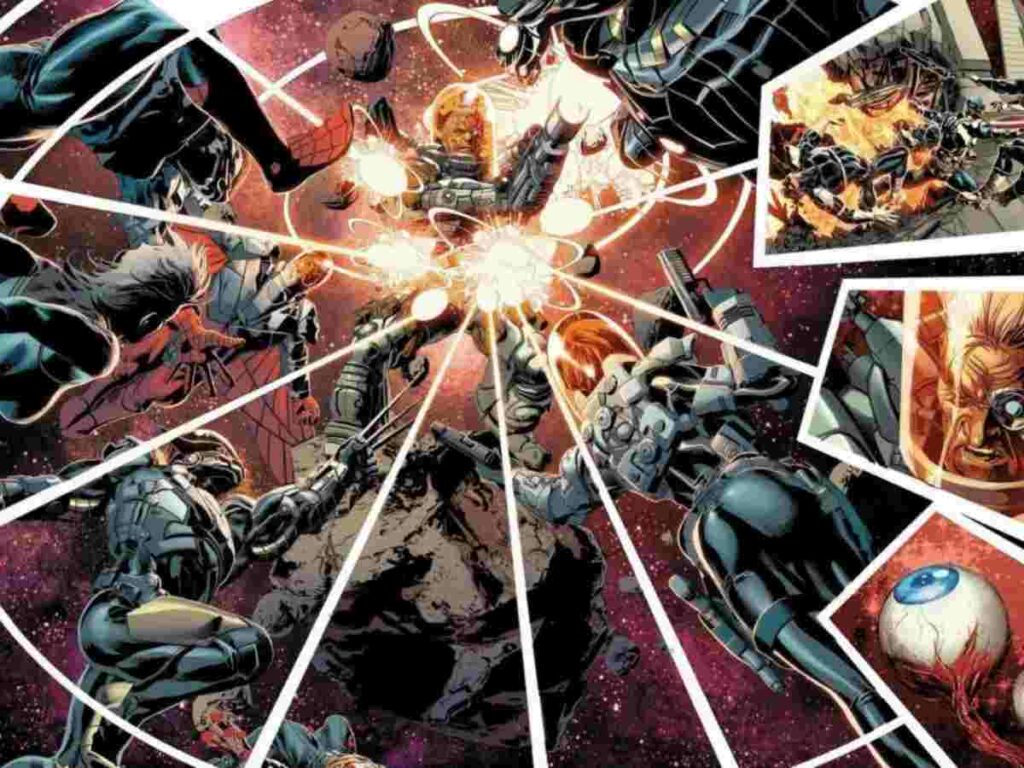 'Original Sin' is written by Jason Aaron and artwork done with Mike Deodato Jr. revolves around the mystery of who killed the Watcher. Along with Doctor Midas, his daughter Oubliette, and the Orb running around with the Watcher's eye revealing terrible secrets, a group of heroes is drawn into a mystery that will change some of them forever. The concepts of the comic are amazing and the artwork is absolutely eye-candy. The Original Sin is one of the most amazing Marvel events.
2. World War Hulk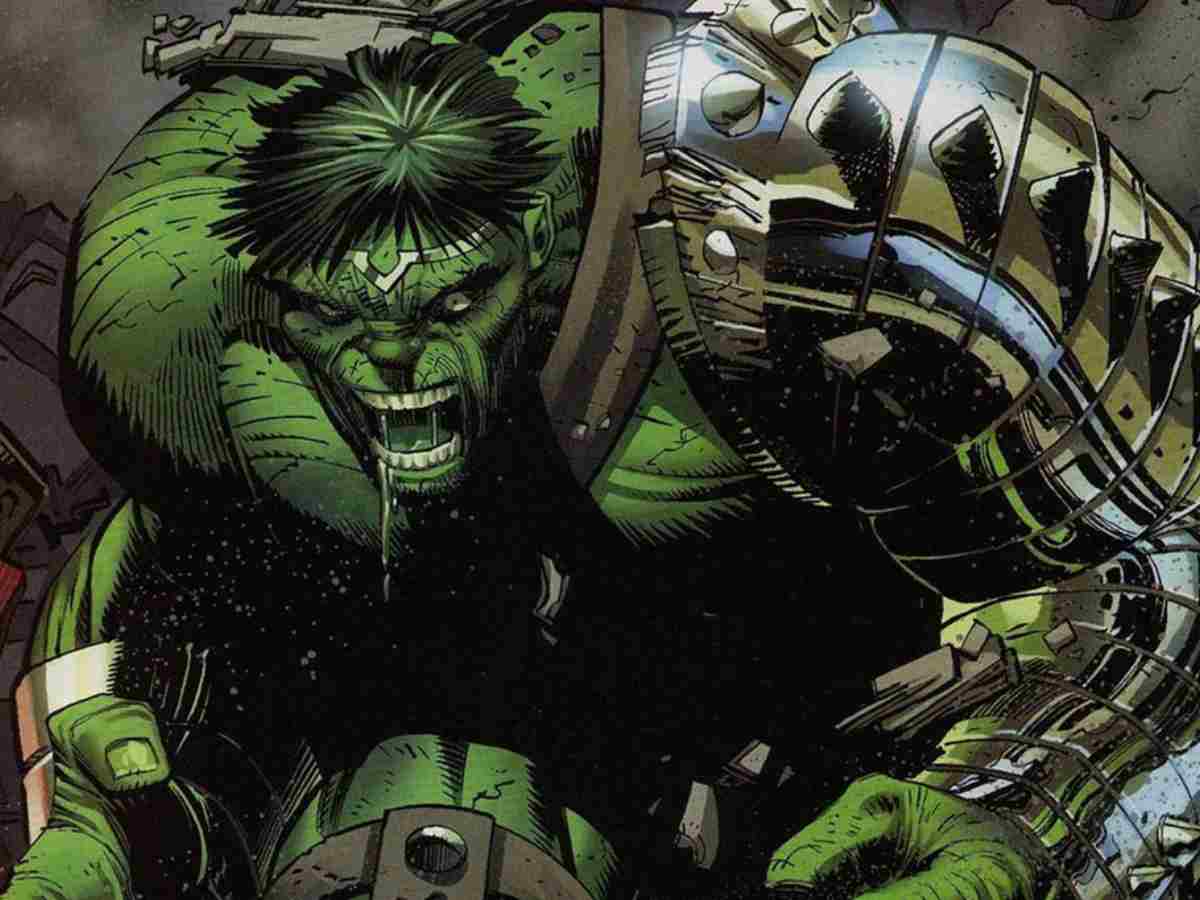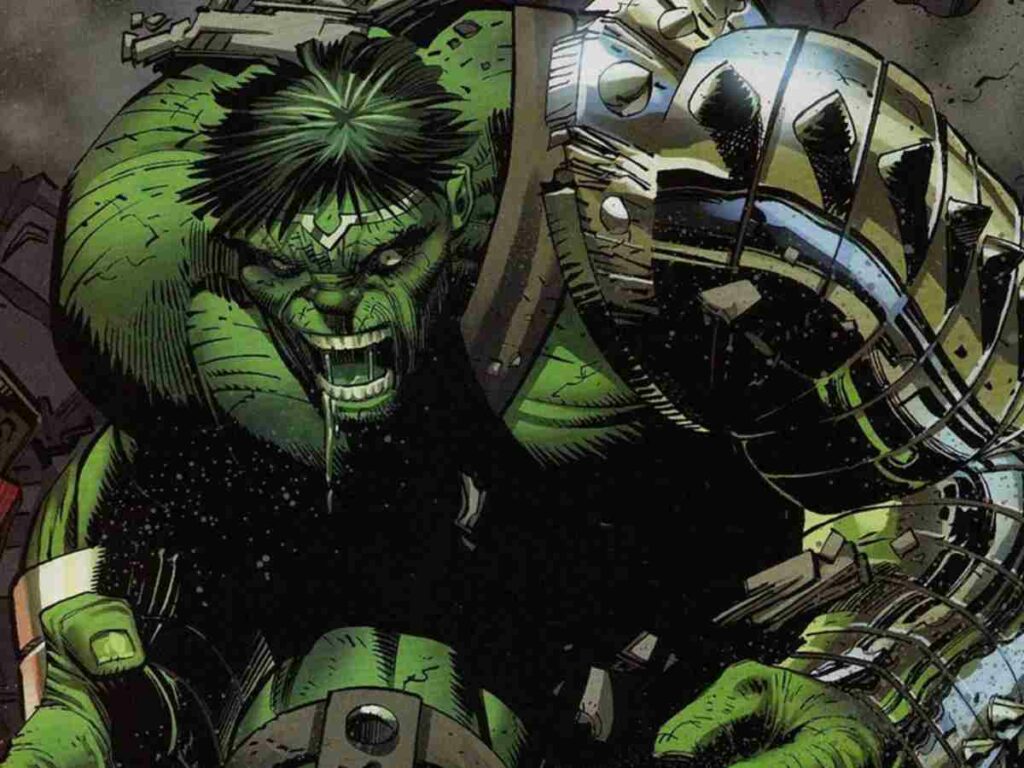 'World War Hulk' is the comic every Marvel fan needs to read as it is a masterpiece. The Hulk and his alien Warbound return to Earth after the destruction of Sakaar, which they blame on the Illuminati. However, this leads to everyone pitting against Hulk. Written by Greg Pak withdrawn by John Romita Jr. Although this comic does not get the credit and appreciation it truly deserves.
1. Infinity War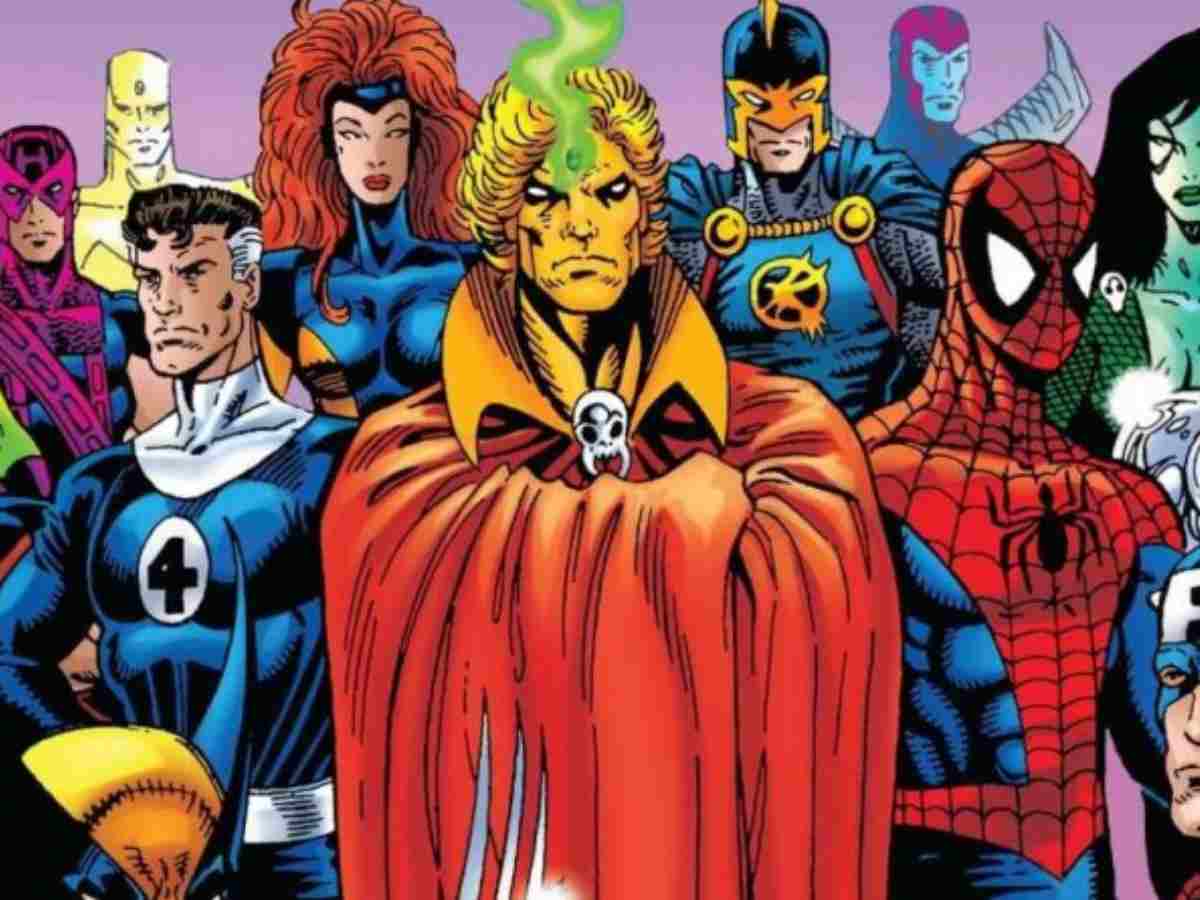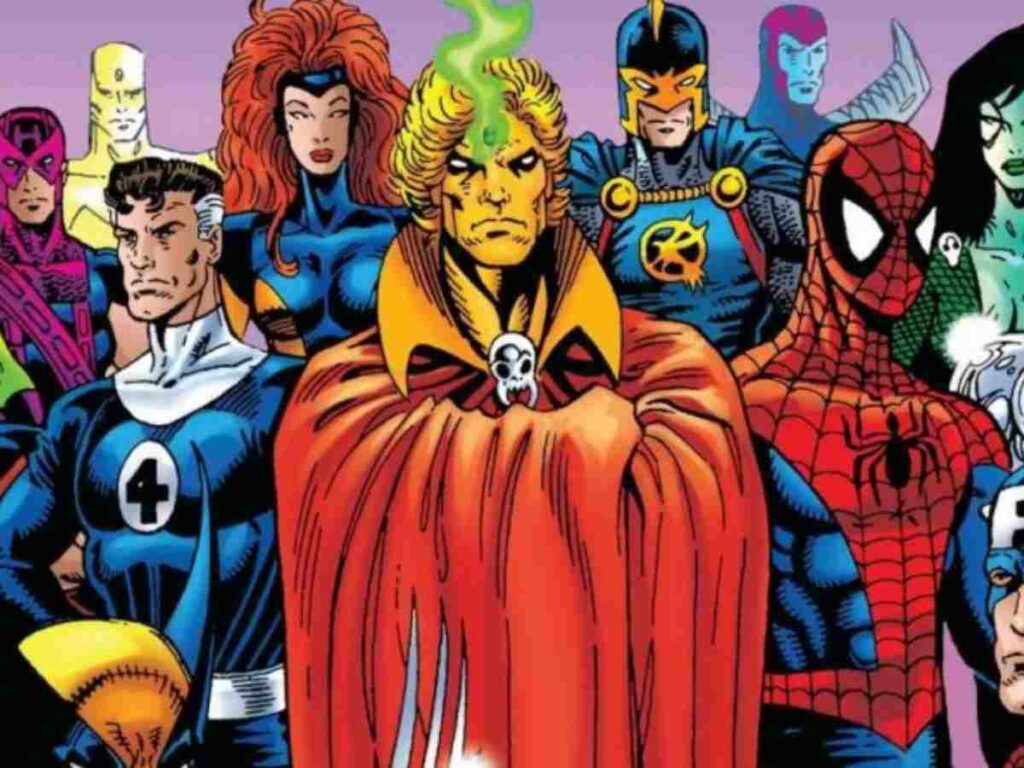 'Infinity War' surpasses the authenticity of Infinity Gauntlet as Marvel's brilliant six-issue series. Written by Jim Starlin and artist Ron Lim, gives readers the return of the Magus, an evil version of Adam Warlock, and his scheme to conquer the universe. It forces Warlock to team up with Thanos, as the heroes of Earth deal with their own problems. Since Marvel phase five finally introduced Adam Warlock, it will be incredible to view his evil twin as well. The plot is engaging and truly goes along with the comic's true scope. 
You would also like to read: Miguel O'Hara Vs Miles Morales: Which Spider-Man Is More Powerful?