Prince Harry and Meghan Markle are known to have spoken out about the British Royal family often in their books, documentaries and whatnot. However, recent news says that they have decided to stop stepping into the limelight.
It turns out that the Sussexes have decided to stop their Royal bashing. And the happiest person on getting this news is undoubtedly King Charles III. S
Related: "That Will Come Back To Haunt Them": Prince Harry And Meghan Markle Are Making Their Kids Suffer By Distancing Them From The Royal Family
What Is King Charles Relieved About?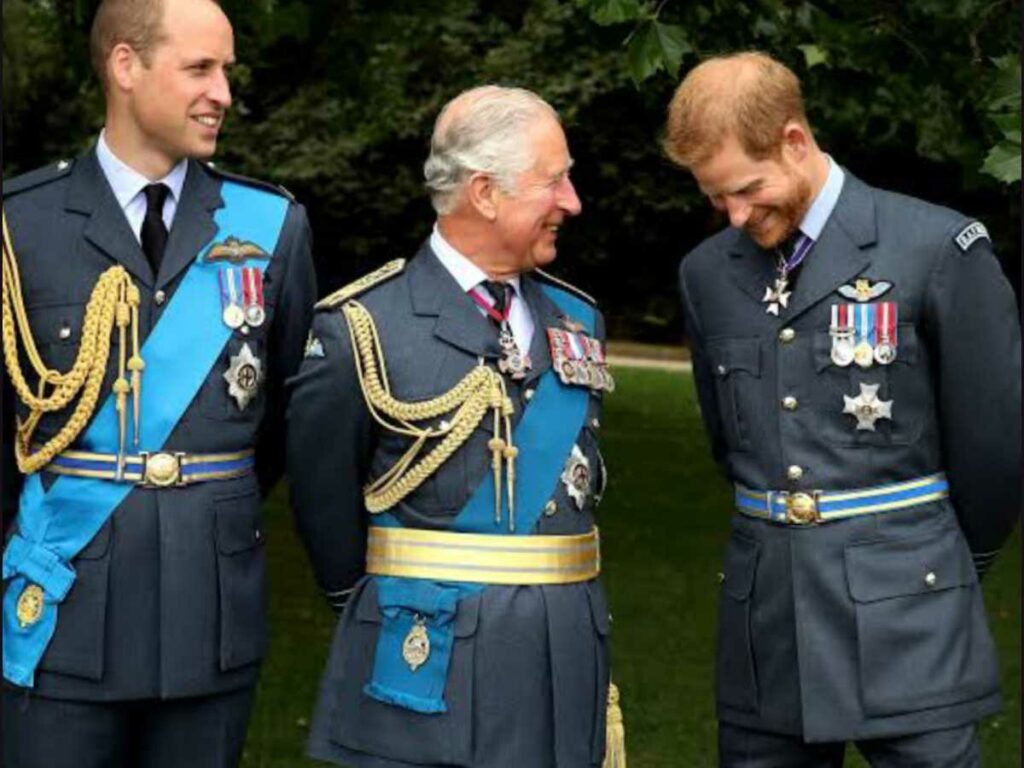 Meghan Markle and Prince Harry stepped down from their Royal responsibilities back in 2021. Since then they have moved to America and have spoken out about British Royalty on many occasions. However, the Sussexes have recently confirmed that they will not be engaging in any more interviews, documentaries, or books talking against the Royal family. 
A source confirmed saying, "That period of their life is over — as there is nothing left to say." This is a complete U-turn on the couple's behalf. But a welcome change to the Royal family. King Charles is very relieved and happy with this news. 
Charles Rae, the Royal family's correspondent also said, "We've seen everybody in the Royal Family, whenever Harry is around and Meghan, they're very, very careful with what they say. What they don't want to happen is for them to end up in some sort of documentary or a book with what they've said." So it seems that the Royals are celebrating with the news of Sussex's decision with the U-turn.
In Case You Missed: Royal Family Tree: Young Generation Of The British Monarchy Explained
The Impact On Royal Couple's Netflix Deal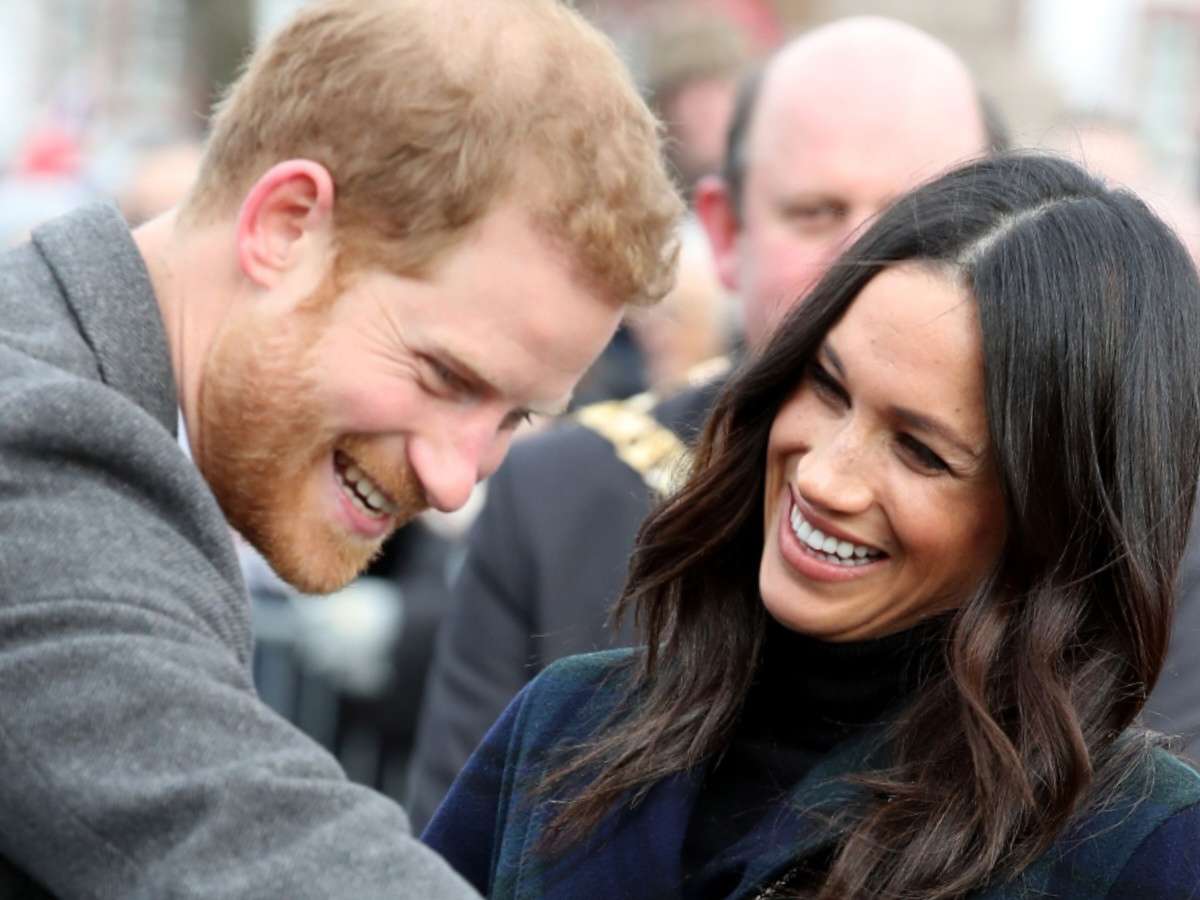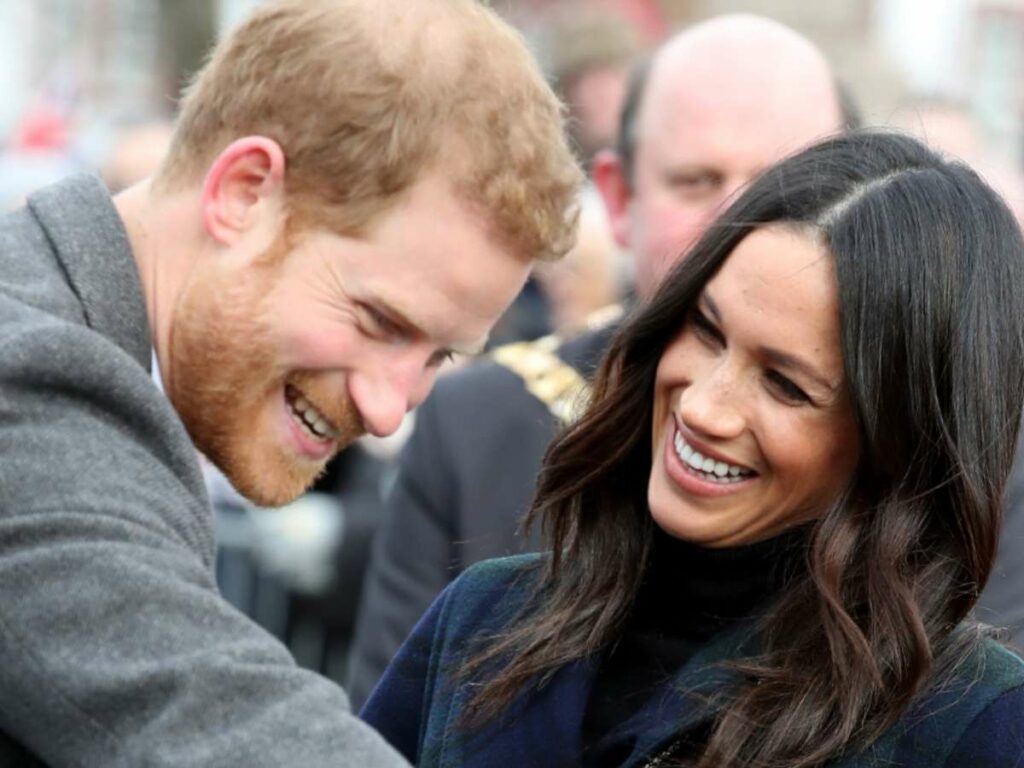 Unlike King Charles, someone is not happy with the decision of the Sussex's making a U-turn. And it is none other than the media giant Netflix. Recently Meghan Markle and Prince Harry signed a billion-dollar deal with Netflix. So it would be a bit of a loss for Netflix. 
However, rumors are that Prince Harry is working on a documentary on his late mother Princess Diana. So questions remain as to how long they will abstain from their royal bashing. For now, it seems King Charles is very pleased with the Duke and Duchess' decision to step out of the spotlight.
You Might Also Like To Read: "My Dad And Grandpa Walked Out": Sydney Sweeney's Family Members Reacted Strongly To Her S**ualized Role As Cassie In 'Euphoria'