Due to the WGA strike, numerous Hollywood projects were delayed resulting in a financial leak. One among them was Marvel's 'Agatha' starring Kathryn Hahn, Isabelle Fuhrman, Aubrey Plaza, and Joe Locke.
Agatha Harkness made her appearance in 'WandaVision', attempting to steal the magic from Wanda. However, after meeting an unfortunate fate in the finale of 'WandaVision', Marvel came up with a spin-off series exploring Agatha's character arc.
Read also: Who Is Agatha Harkness? How Powerful Is She?
Marvel Changed The Official Name Of It's Upcoming Series Thrice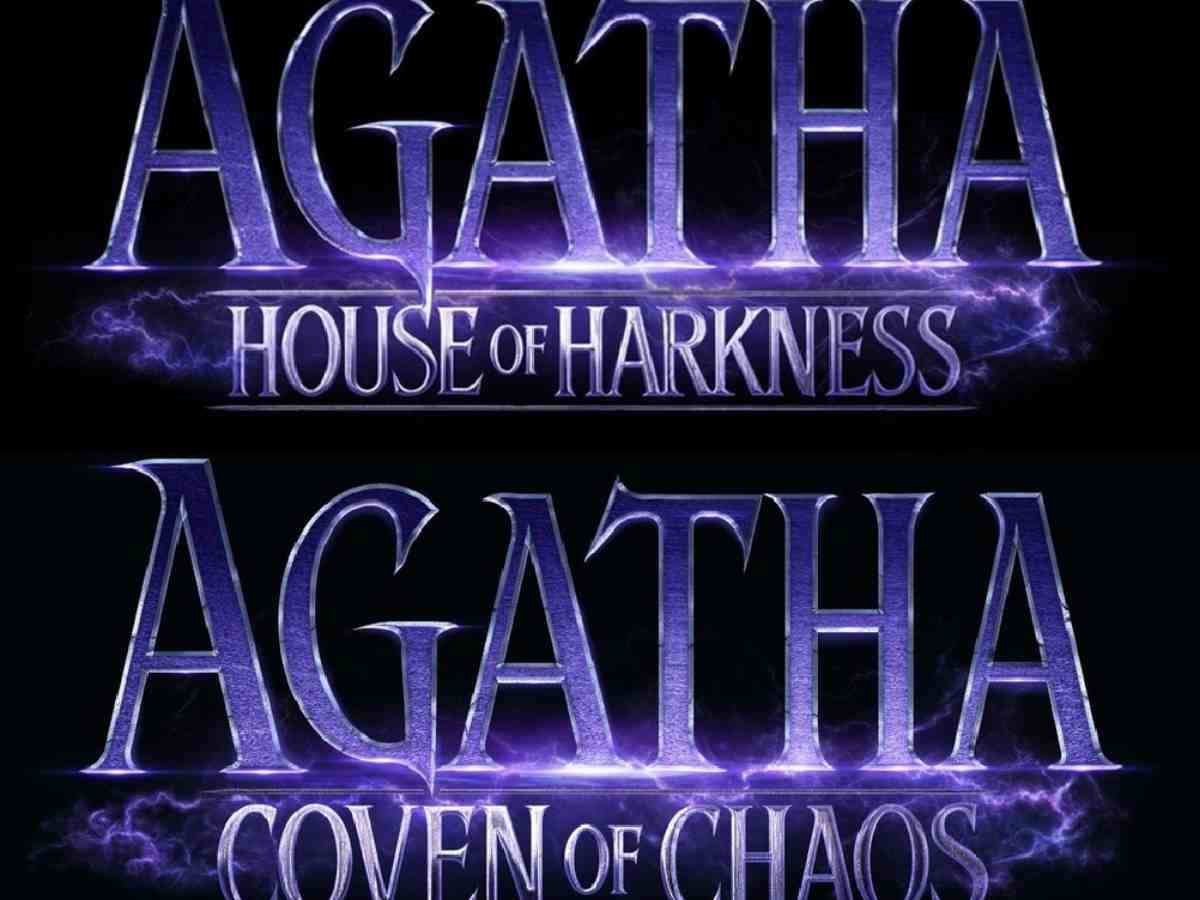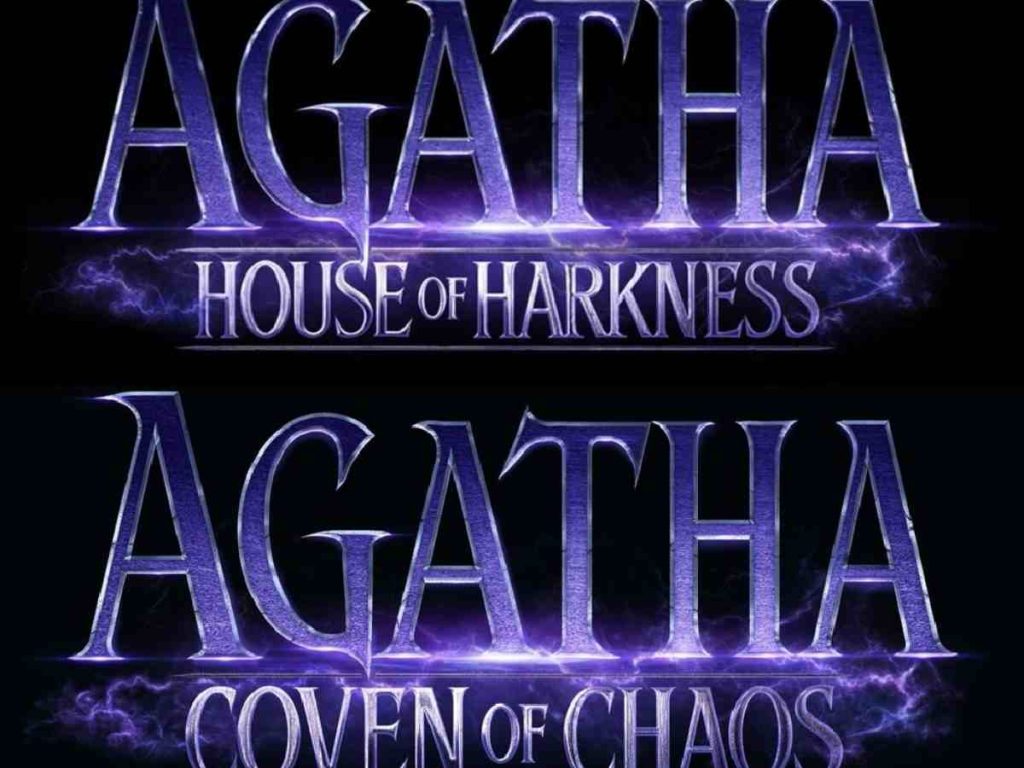 During its official announcement in 2021, the Disney+ series was named 'Agatha: House of Harkness'. Later in July 2022, the name was swapped with  'Agatha: Coven of Chaos'. While they say the third time is a charm, Disney+ unveiled the latest name of the series- 'Agatha: Darkhold Diaries' in September 2023. 
While Marvel is known for its frequent change in logos or style, it has never messed with the title before, leaving the fan bewildered. Although it may be Marvel's latest marketing campaign or simply to increase anticipation among the Marvel geeks.
#MarvelStudios' AGATHA series has received its third official logo!

Which title is your favorite? Details: https://t.co/PxExB1HiEz pic.twitter.com/4gOlrlOFl3

— MCU – The Direct (@MCU_Direct) October 20, 2023
In case you missed: Which Marvel Movies And Shows Will Be Affected By Writer's Strike?
When Is Agatha: Darkhold Dairies Finally Releasing?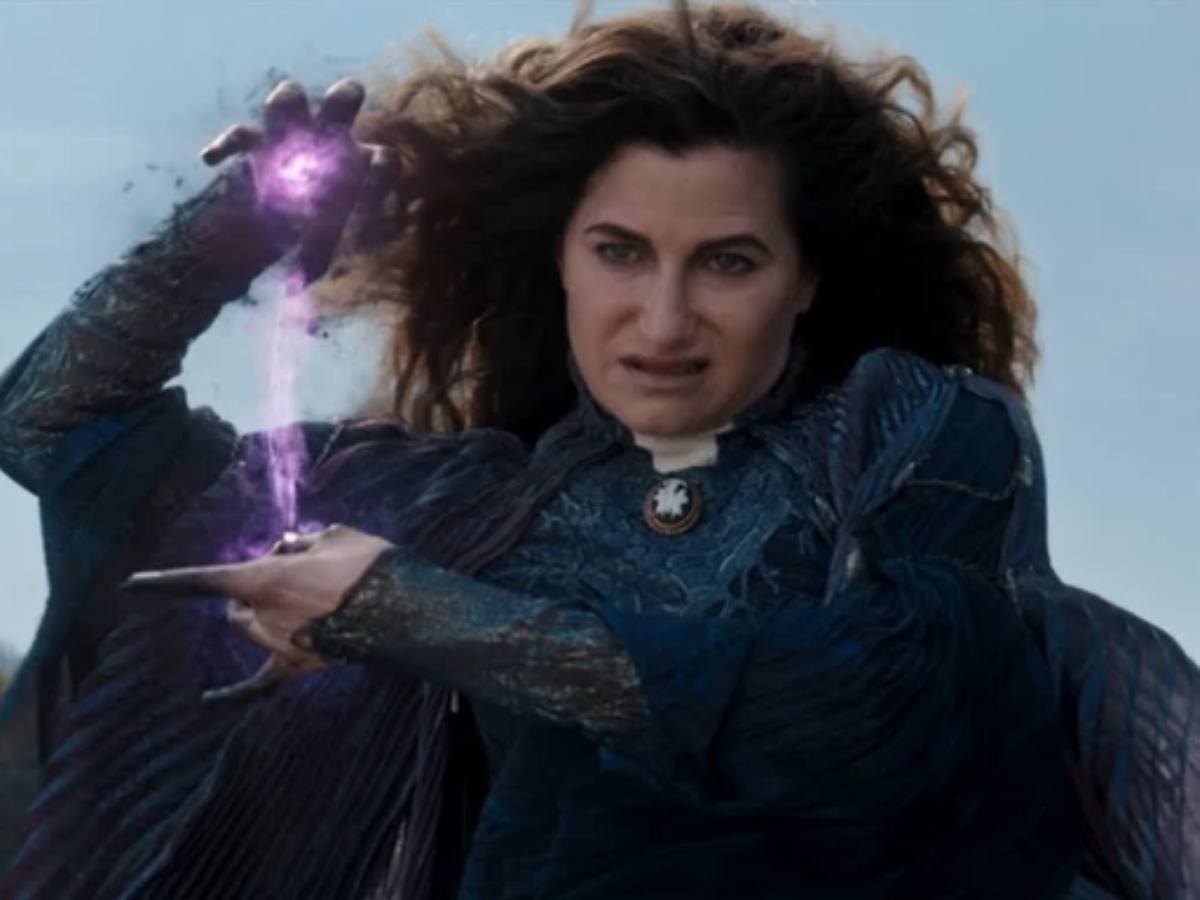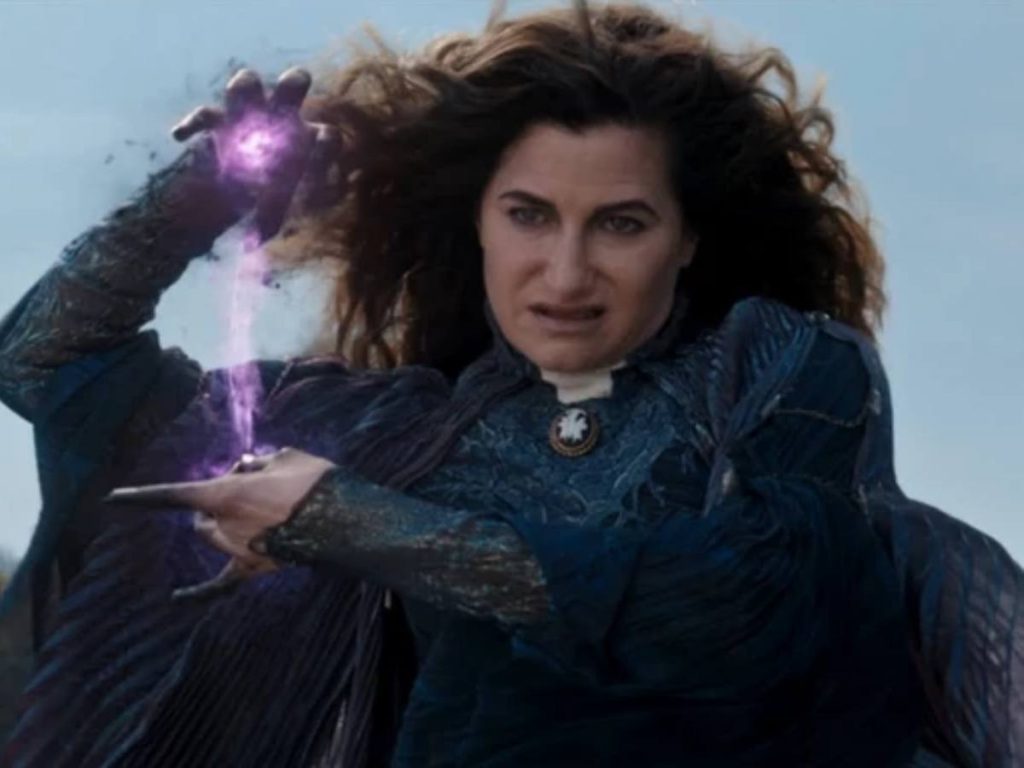 After a lot of uncertainty, the U.S. copyright filing finally released the date for the 'WandaVision' spin-off 'Agatha: Darkhold Dairies'. Initially slated between December 2023 and Early 2024, 'Agatha' has been repeatedly pushed down the line, finally releasing on 19 September 2024. 
New details of 'Agatha: Darkhold Dairies' were revealed, but still, there is a lot of mystery surrounding it. The new copyright listing for Marvel Studios' read the synopsis of the first episode- "In the first episode, we see Agatha Harkness (Kathryn Hahn) finally break out of a spell she has been trapped in. She can't wait to go back to her old murderous ways, only to find that she is powerless. The only way forward for her is to embark on a perilous quest to get her powers back with the help of an unlikely friend or two".
You would also like to read: Insider Source Reveals Disney Pressured Marvel Into Announcing Projects That Were Nowhere Near Ready