Echo was introduced into the Marvel Cinematic Universe in the Disney+ series 'Hawkeye' alongside Clint Barton. Unlike the other superheroes, Maya Lopez is a superhuman. A deaf Native American woman who rises to become boss of the New York street gang Tracksuit Mafia under Kingpin. Despite being deaf, Maya has exceptional observational skills making her an extremely lethal physical combatant. 
'Echo' was originally set to release on November 29, 2023, but due to the ongoing WGA and SAG-AFTRA strike, the series has been delayed to January 2024. Starring W, Chaske Spencer, Tantoo Cardinal, Vincent D'Onofrio, and Charlie Cox, Echo is the spin-off and sequel to Hawkeye making it the eighth installment of Phase Five.
Read also: Is Sony Working On A Movie With Tom Hardy And Topher Grace's Venoms Together?
'Echo' Loses One Episode Because of The Delay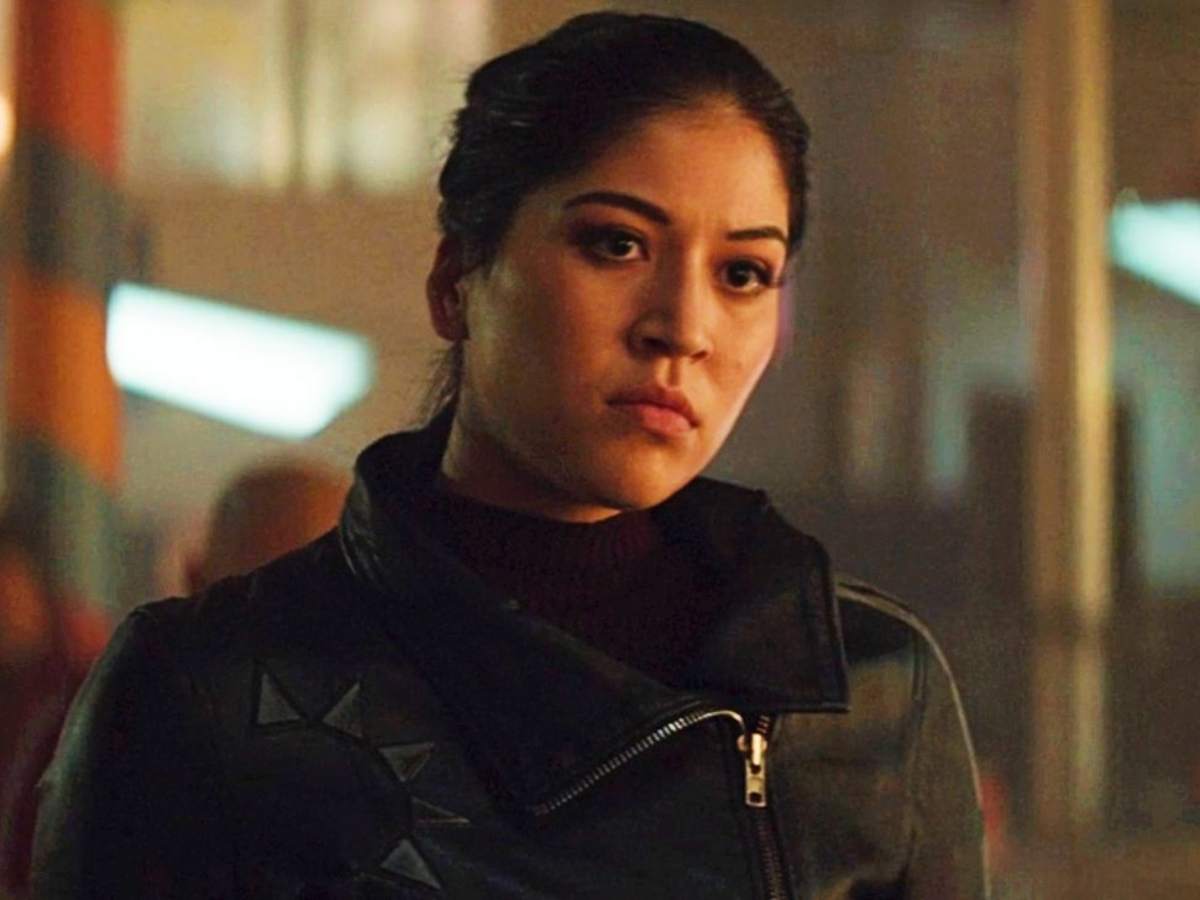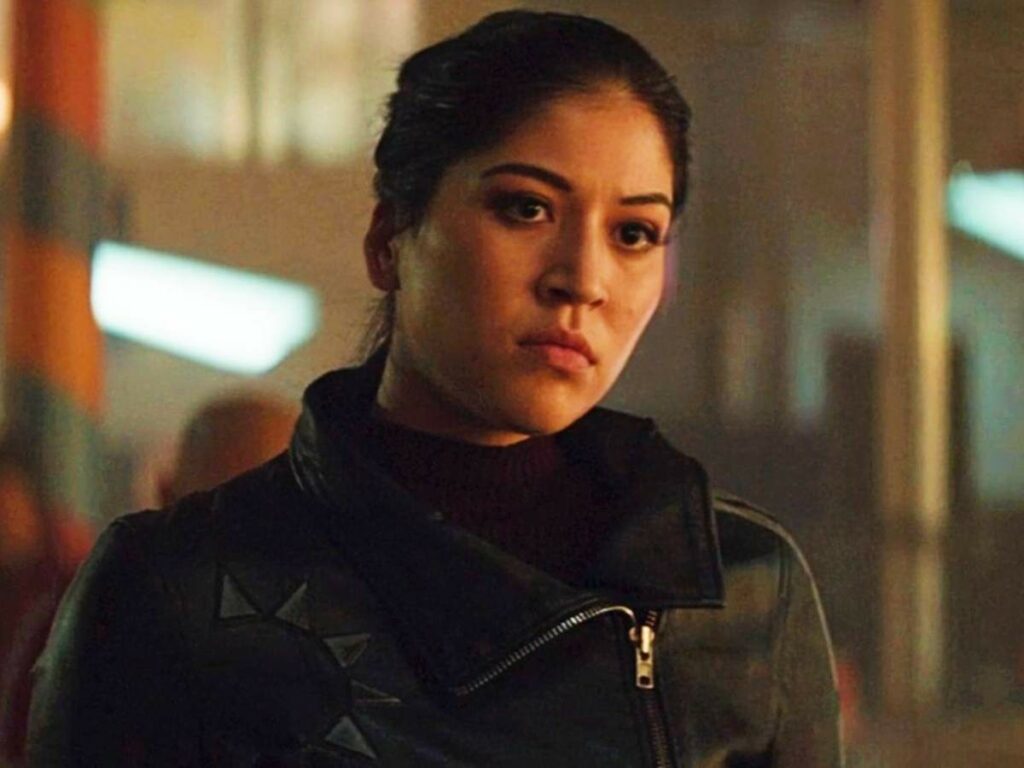 The famous Twitter account CanWeGetToast posted recently that the sources close to 'Echo' have confirmed that the spin-off series will only consist of five episodes that might be approximately an hour long. Originally there were only six episodes, but it was cut short due to pacing issues.
The premise of the series will focus primarily on Echo's origin according to the official Marvel website, "whose ruthless behavior in New York City catches up with her in her hometown. She must face her past, reconnect with her Native American roots, and embrace the meaning of family and community if she ever hopes to move forward."
Sources close to #Echo have confirmed that the MCU series will consist of FIVE episodes that are approximately an hour long each.

There were originally 6 episodes, but one of them was cut due to pacing issues. pic.twitter.com/Vow8LL7mj7

— CanWeGetSomeToast (@CanWeGetToast) September 22, 2023
In case you missed: Marvel Announces Charlie Cox's 'Daredevil' Will Feature In Four Upcoming MCU Projects
Will Daredevil Be Echo's Love Intrest In The Upcoming Marvel Series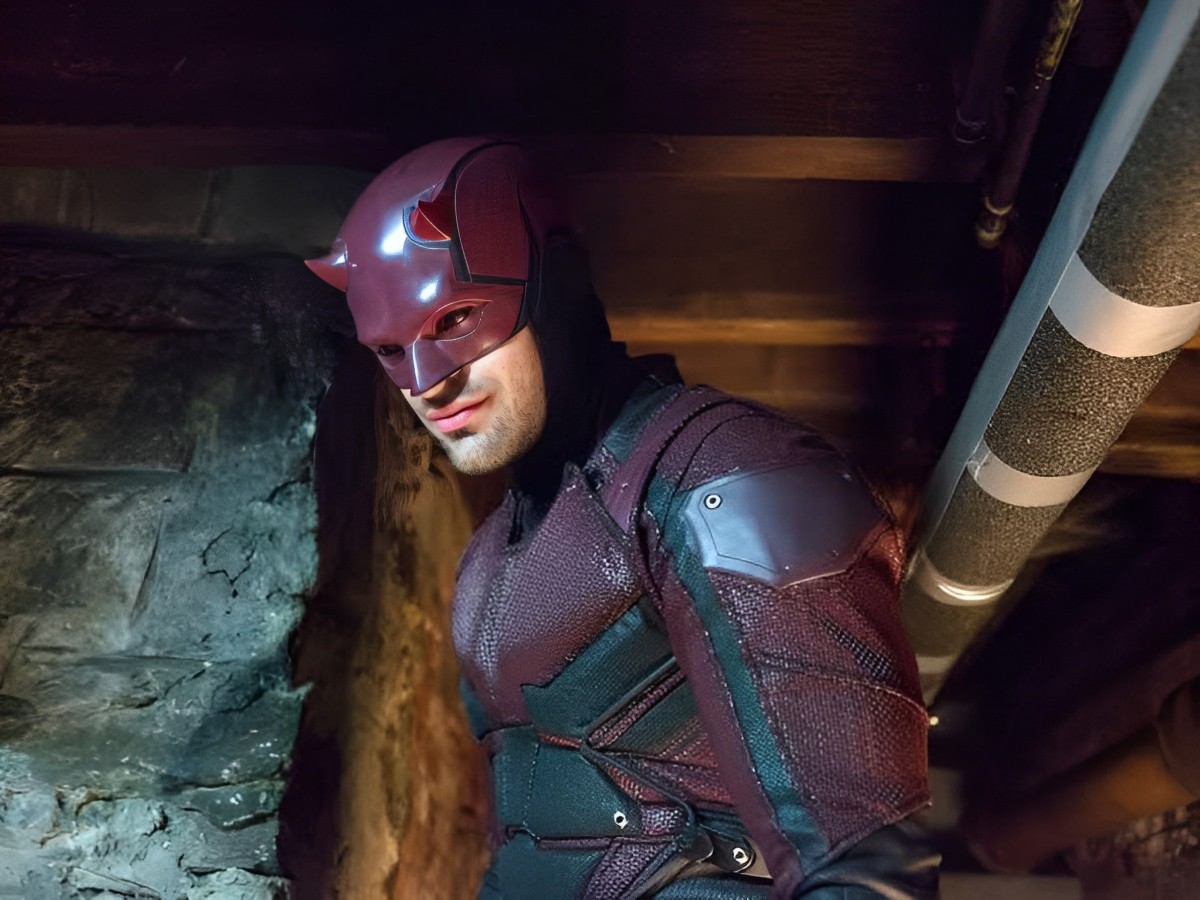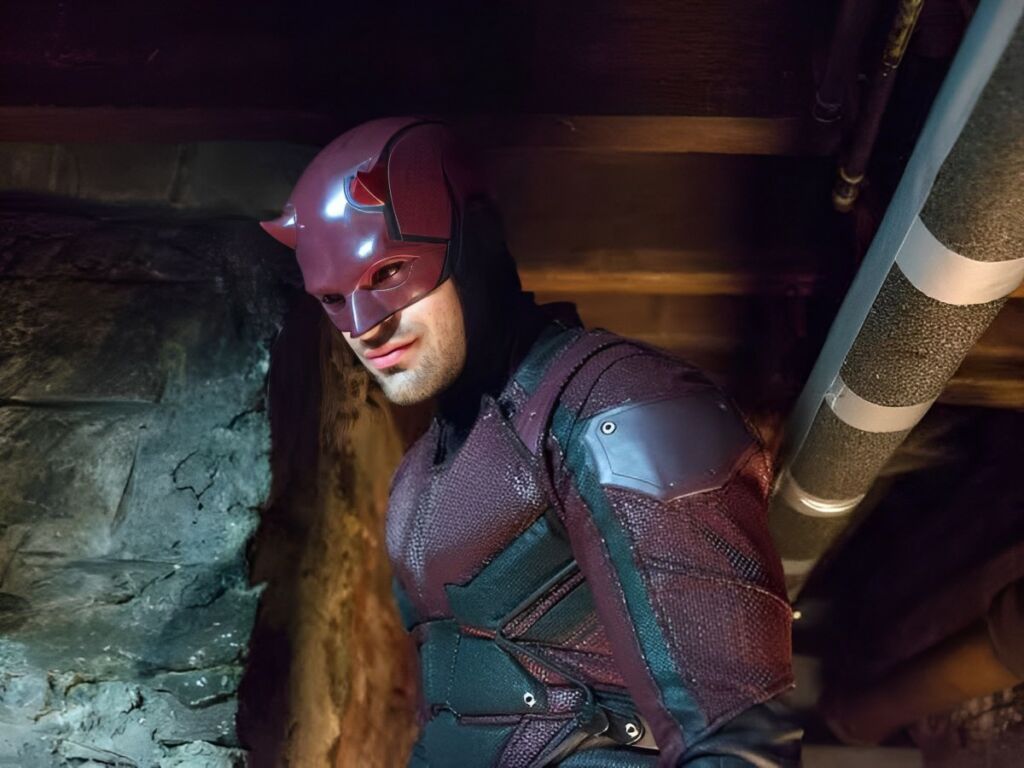 Daredevil and Echo are two of the most anticipated heroes of the Marvel Cinematic Universe's Phase 5. Their relationship starts off when Wilson Fisk, a.k.a Kingpin takes her as his ward and raises her to be a part of his inside team. In Marvel's Hawkeye, we see Fisk blaming Daredevil for her father's death. However, Echo reveals the truth and shoots him in the eye. 
While Daredevil made his recent appearance in  'She-Hulk: Attorney at Law'. As they are yet to meet, Daredevil and Echo are the most anticipated couple the comic fans are excited to witness their chemistry on screen. While MCU relationships start as enemies turned friends, with Echo falling out with Kingpin, Daredevil could be an ally she needs help from when they meet.
You would also like to read: 3 Reasons Why Kang The Conqueror Is Much More Terrifying Villain Than Thanos