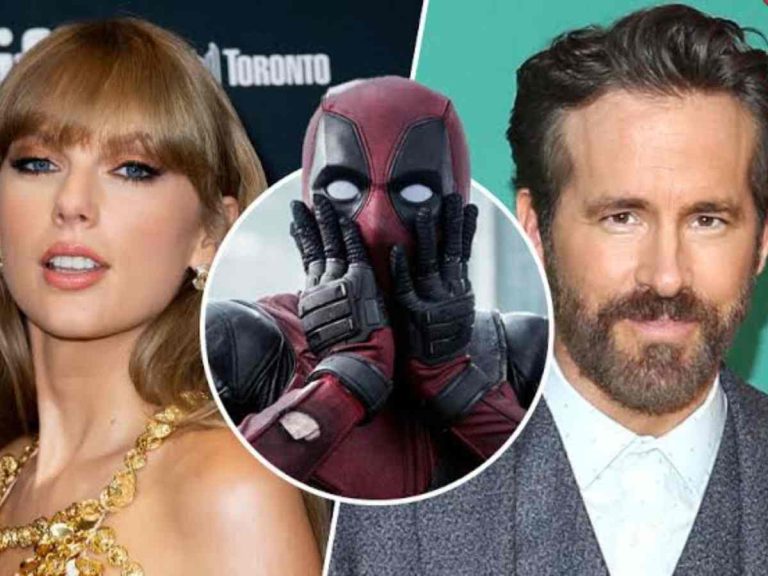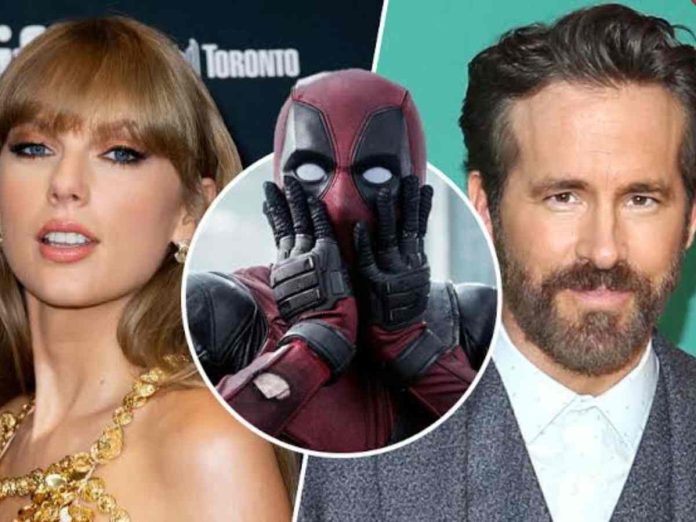 It's good news for all the Swifties and Marvel fans out there as Taylor Swift might be the latest addition to the Marvel team! The film will be the third part of the 'Deadpool' franchise, produced by Marvel Studios and distributed by Walt Disney Studios Motion Pictures.
A Taylor Swift appearance only adds to the enthusiasm of fans who have been waiting for the sequel. Here's what we know about Swift's involvement in Ryan Reynolds' movie.
Related: Is There A Deadpool Cameo In 'Loki' Season 2?
Is Taylor Swift Starring In Deadpool 3?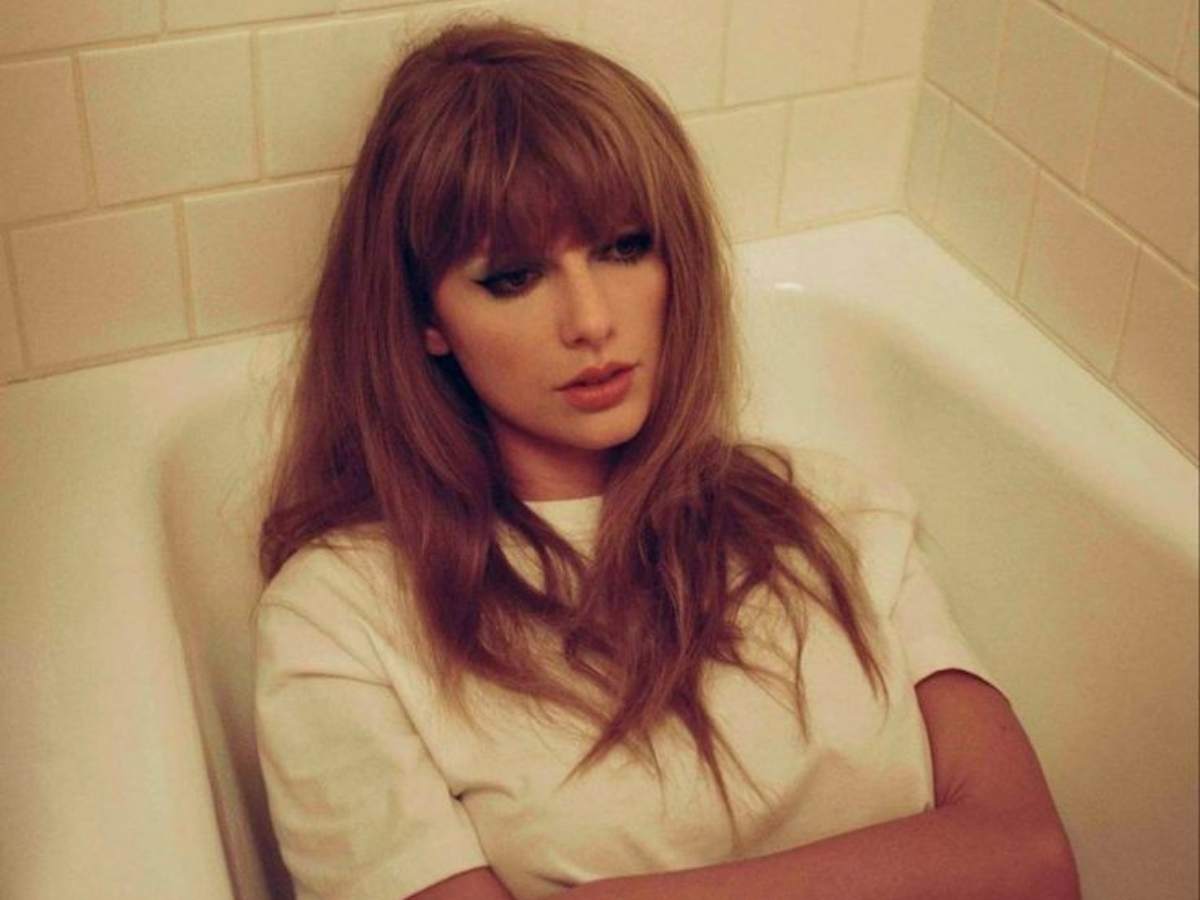 Taylor Swift is rumored to make her MCU debut in 'Deadpool 3' as Dazzler, a mutant with the ability to convert sound into light and energy. Dazzler is an iconic character in Marvel comics, and she would be an excellent match for Deadpool's humorous personality.
Taylor Swift's involvement in 'Deadpool 3' first surfaced in early 2023 when it was rumored that she was in talks to play Dazzler.
Ryan Reynolds, who will play 'Deadpool 3' in May 2023, was asked about rumors concerning Taylor Swift's involvement in the picture. Reynolds would not confirm or refute the rumors, but he did remark that he liked Taylor Swift's music. He and Taylor have been long friends, and she even borrowed his suit for a Deadpool cosplay.
In case you missed: Is Taylor Swift Developing A TV Show?
What's The Plot Of 'Deadpool 3'?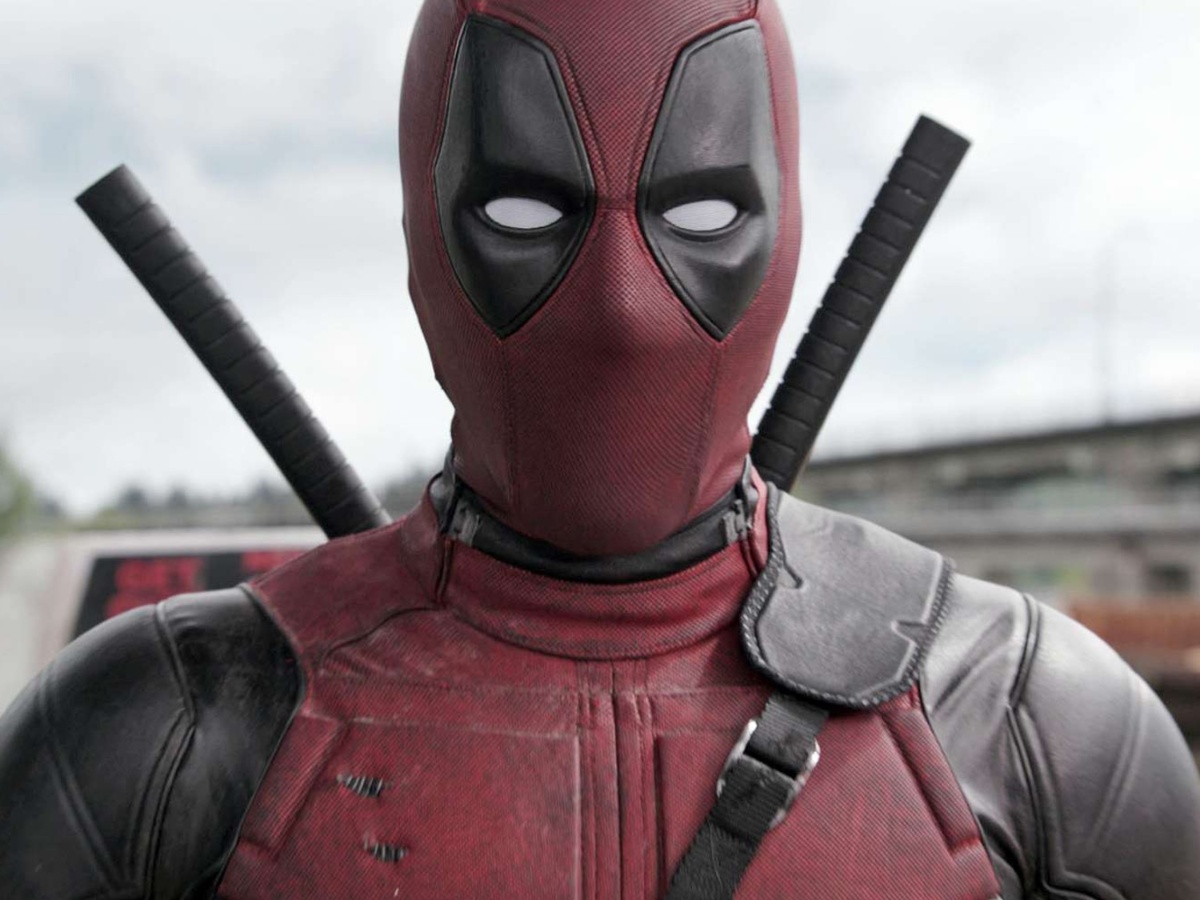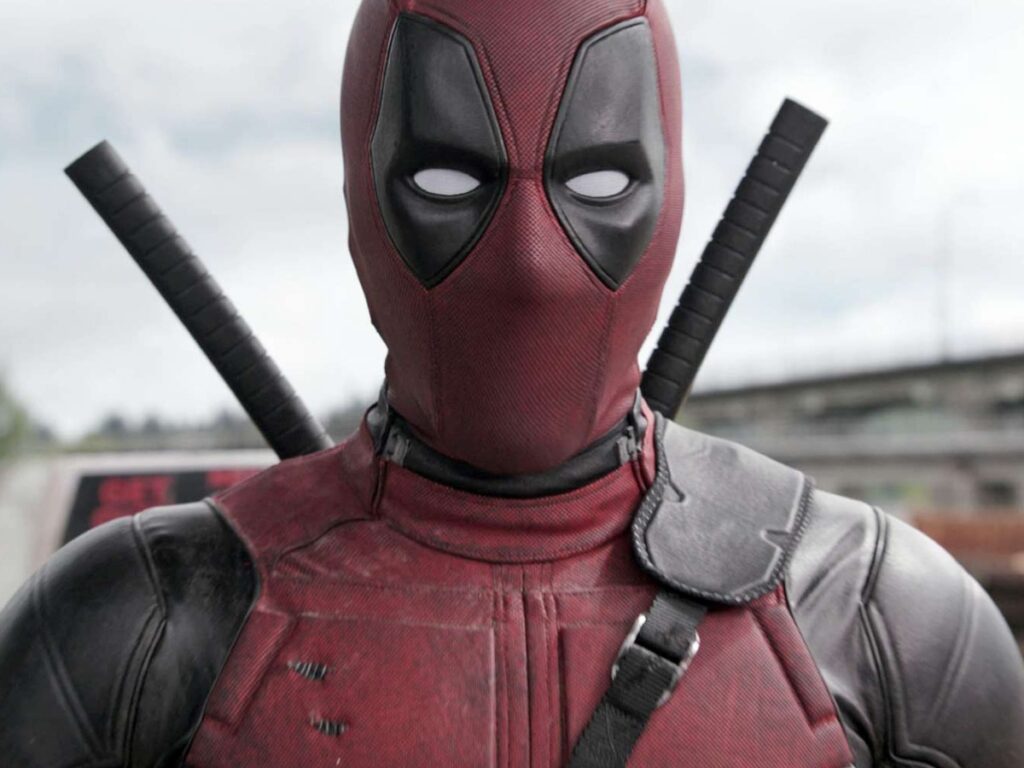 The plot of 'Deadpool 3' is yet unknown. However, we know that Deadpool will team up with the X-Force to take on Cable and the Juggernaut. The film will be more tied to the MCU than previous Deadpool flicks, with appearances from other MCU characters possible.
The film is also said to be a funnier and more irreverent take on the superhero genre than past MCU installments. According to Ryan Reynolds, he wants the film to be "the most unrated superhero movie ever made."
Of course, a possible Taylor Swift cameo is also in the works, so that could be something huge. All in all, the movie is one of the most anticipated Marvel movies in the future, and let us hope, Swift makes a cameo and we get to see her in a Dazzler suit.
You Might Like To Read: 'Deadpool 3' Villain: Who Will Be The Main Villain Of First MCU X-Men Movie?