Ever since 'Marvel's Spider-Man 2' was released, the video game fans couldn't shut up about it. Their obsession is on point when the web-slinger battles his way through villains like Sandman from the Sinister Six.
While there are many known characters who make the appearance, there is one such mystery character that intrigues the fandom. Who is Cindy Moon and what is her origin story? Continue reading to find out!
Read more: Where To Stream 'Spider-Man: Across The Spider-Verse'?                 
What Happened At The End Of Marvel's Spider-Man 2?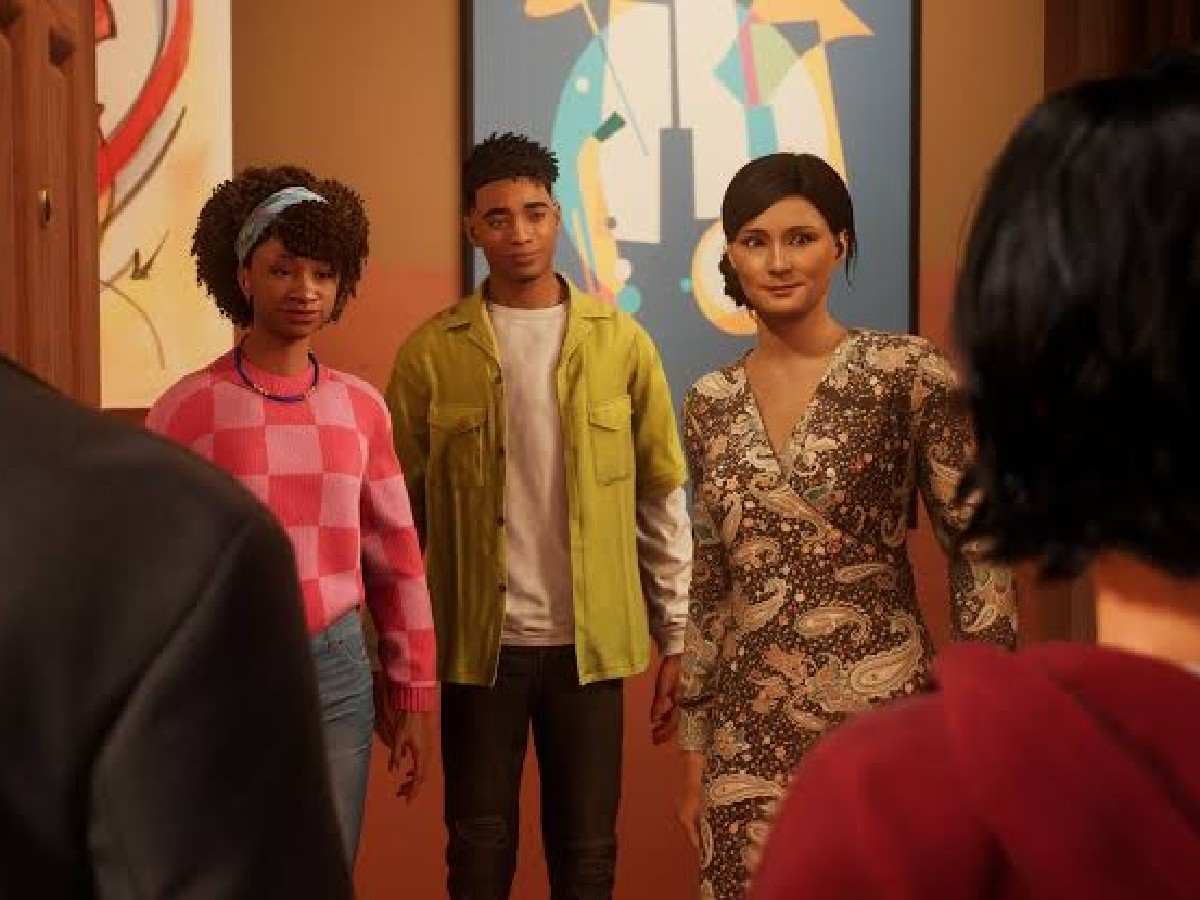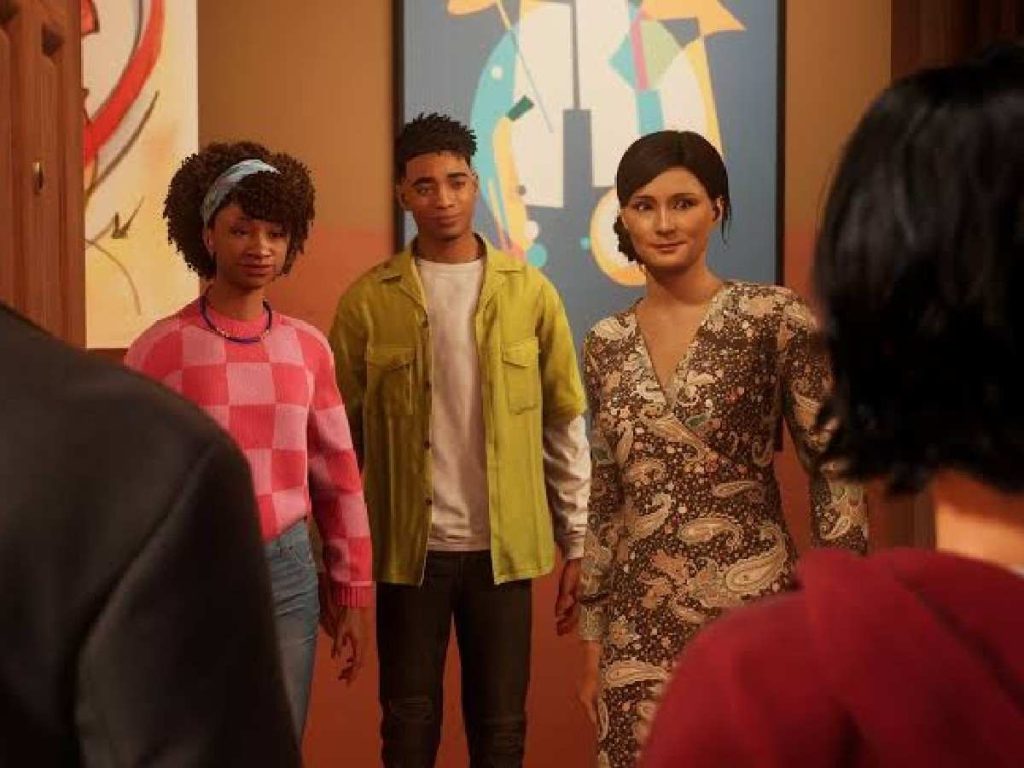 Towards the end of 'Marvel's Spider-Man 2', Miles Morales meets his mother's new love interest, named Albert. But he is not the only new character making a debut. Along with Albert, his daughter Cindy also makes an appearance, but unfortunately, only the back of her head is visible.
Cindy Moon was created by artist Humberto Ramos and writer Dan Slott in 2014. Even though she has appeared in numerous comics earlier, 'Marvel Spider-Man 2′ will mark her debut in the gaming world.
In case you missed: "Missed Out On Peak": Fans Disappointed After Sony Shelved Sinister Six Movie That Would Have Featured Spider-Man Riding A T-Rex
Who Is Cindy Moon In Marvel's 'Spider-Man 2'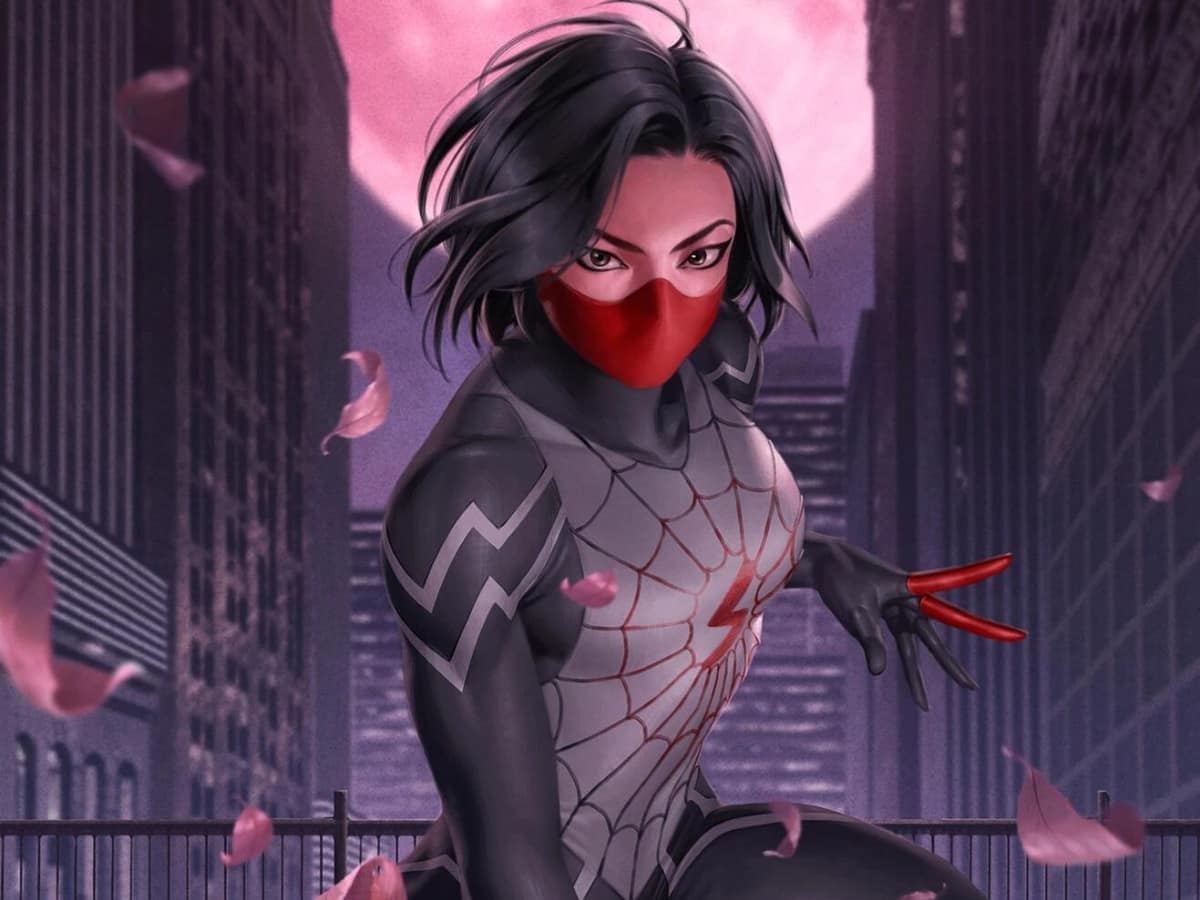 In the Marvel comic, Cindy Moon is a Korean-American student who is bitten by the exact same radioactive spider that bit Peter Parker. When compared to Peter Parker, she might not be as strong as him, but she is definitely faster and shoots webs out of her hands. 
In addition to Spidy Senses, Cindy Moon possesses Silk Sense which is much stronger than Peters. She has also combated villains like Black Cat and Dragonclaw. However, the game will further give a glimpse into Cindy's life and her role in Spider-Man 2.
You would also like to read: Spider-Man: 5 Times Peter Parker Died In The Comics