Through the course of the Marvel comics, Spider-Man has faced numerous villains. Although the most prominent feud is between Peter Parker and Norman Osborn. Out of all the versions of Green Goblin, the Ultimate Green Goblin is dangerous and manic.
It is a known fact that Green Goblin is Spider-Man's most formidable foe, but the Ultimate version of Green Goblin is far more deadly than most incarnations of the character that Peter Parker has ever faced.
Related: 10 Best Marvel Comics Villains
Who Is The Ultimate Green Goblin?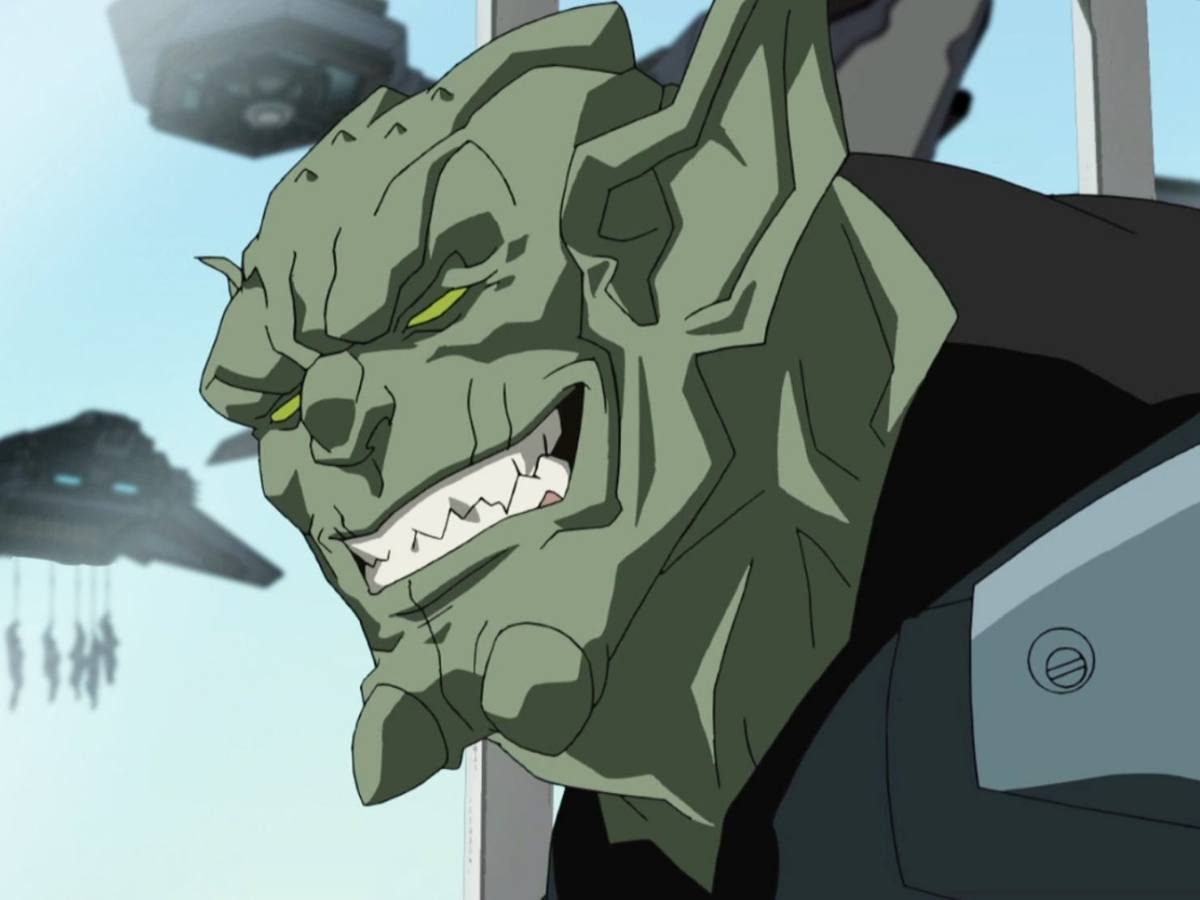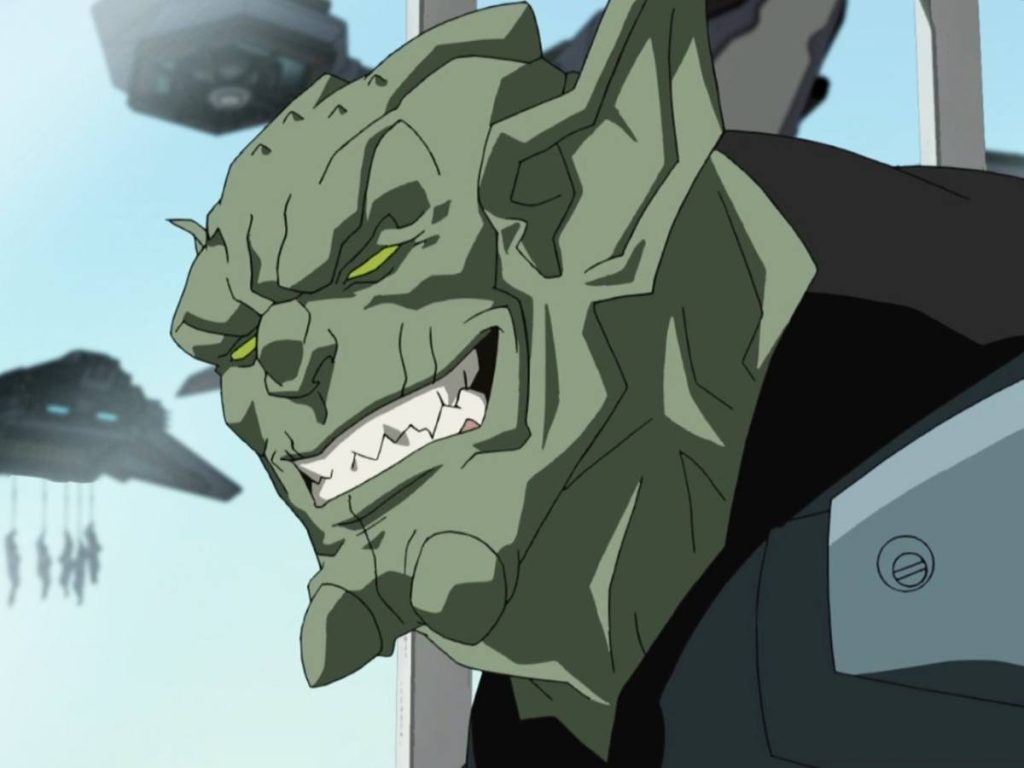 The Ultimate version of Norman was a business mogul who was obsessed with creating a new version of the Super-Soldier Serum, OZ. Jealous of Spider-Man, Norman injected himself with the serum, transforming into the Ultimate Green Goblin. Unable to manage the powers, Norman accidentally killed his wife and attacked his son Harry. Hence facing Peter-Parker for the first time.
Instead of relying on technology like other Goblin, the Ultimate Green Goblin developed his own superpowers. He is the most unpredictable version of all the Goblin who became a pure terror. This version of Norman is also immortal and always comes back to life after taking a hit. Other than the super strength and stamina, the serum also enhanced Norman's intellect making him advance in the areas of robotics, applied chemistry, genetics, and engineering.
In case you missed: Top 10 Spider-Man Villains
Is Ultimate Green Goblin Mentally Sick?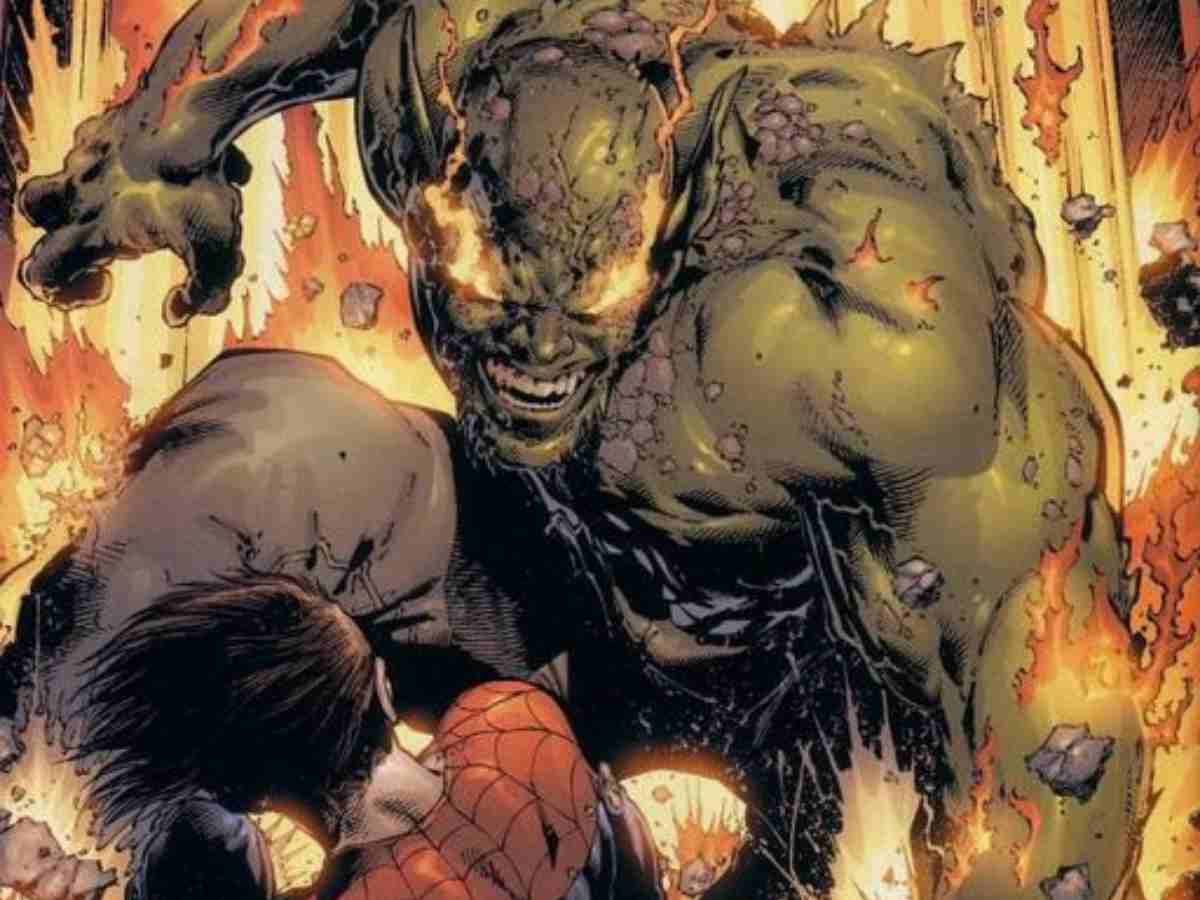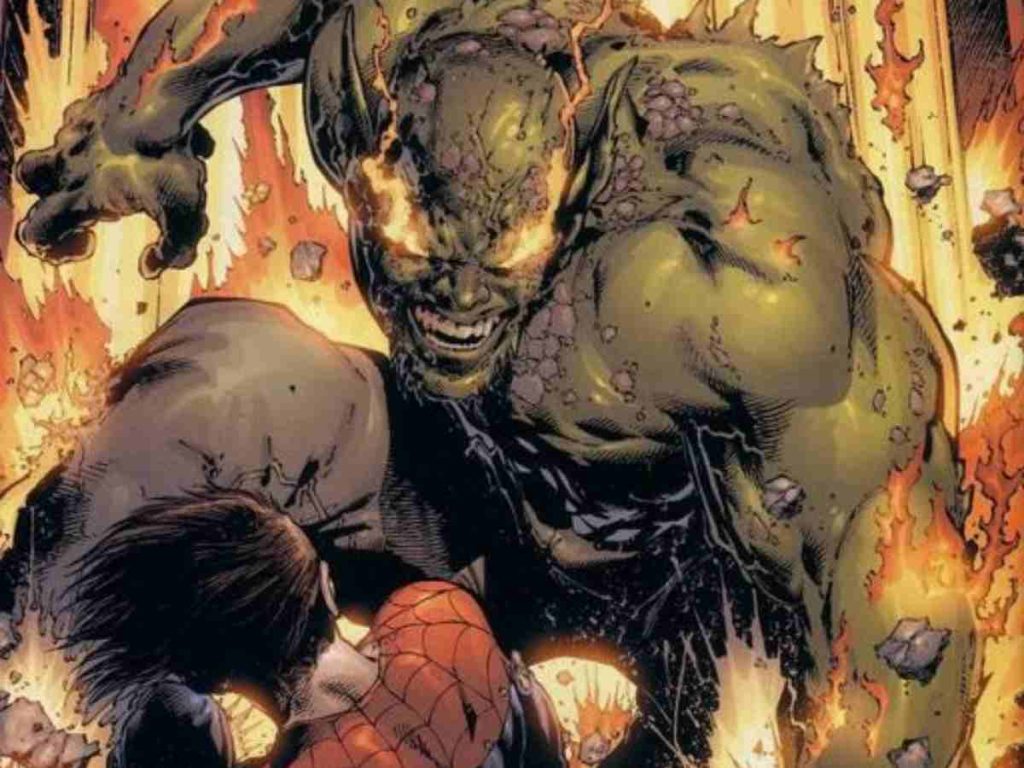 Is the antagonist's unforgivable act taken into consideration if they are suffering from a mental health condition? Norman has always suffered from mental health issues, but the Ultimate Norman is prone to hallucination. The Ultimate Green Goblin has been hallucinating creatures like Spider-Madisconnecting him from reality.
Because of his condition, Norman developed a deeply disturbing obsession with Peter Parker and convinced him to become Norman's heir. The obsession grew to a level where Norman sees Peter as his true son eventually putting away his relationship with his own son, Harry. Eventually, The Ultimate Green Goblin not only poses a threat to Spider-Man but also to S.H.I.E.L.D.
You would also like to read: 5 MCU Villains That Left Fans Most Disappointed After Building Up Excitement