'The Flash' starring Ezra Miller was a box-office disaster, but the fans were treated with the various variants of Superman including Nicolas Cage's version. The fans also witnessed different versions of Superman, including Christopher and George Reeves. 
Recently while promoting his upcoming film, Nicolas Cage shared his experience of working on Ezra Miller-starrer 'The Flash'. Continue reading to know more about it.
Read also: Nicolas Cage Reveals Why He Turned Down 'Lord Of The Ring' And 'Matrix' Roles
Nicolas Cage Shares His Experience Using AI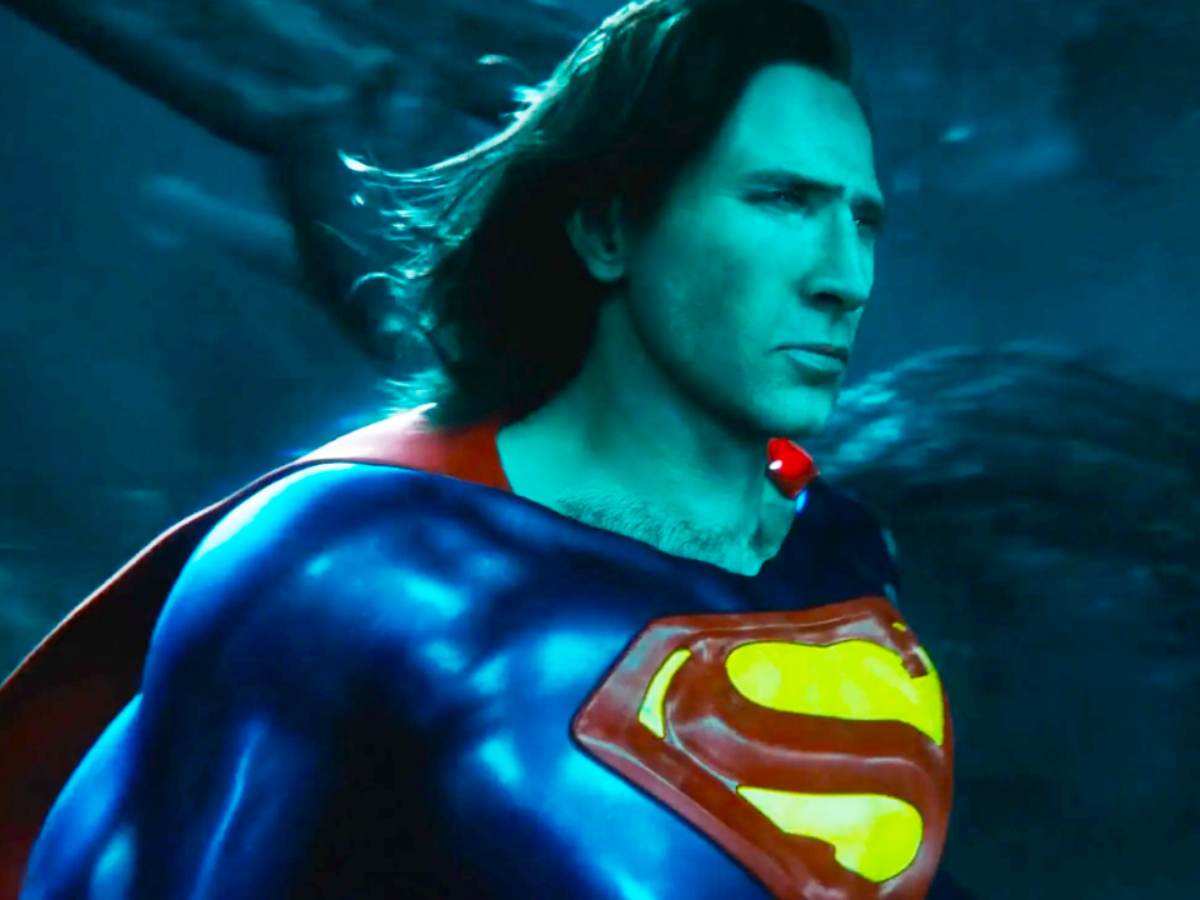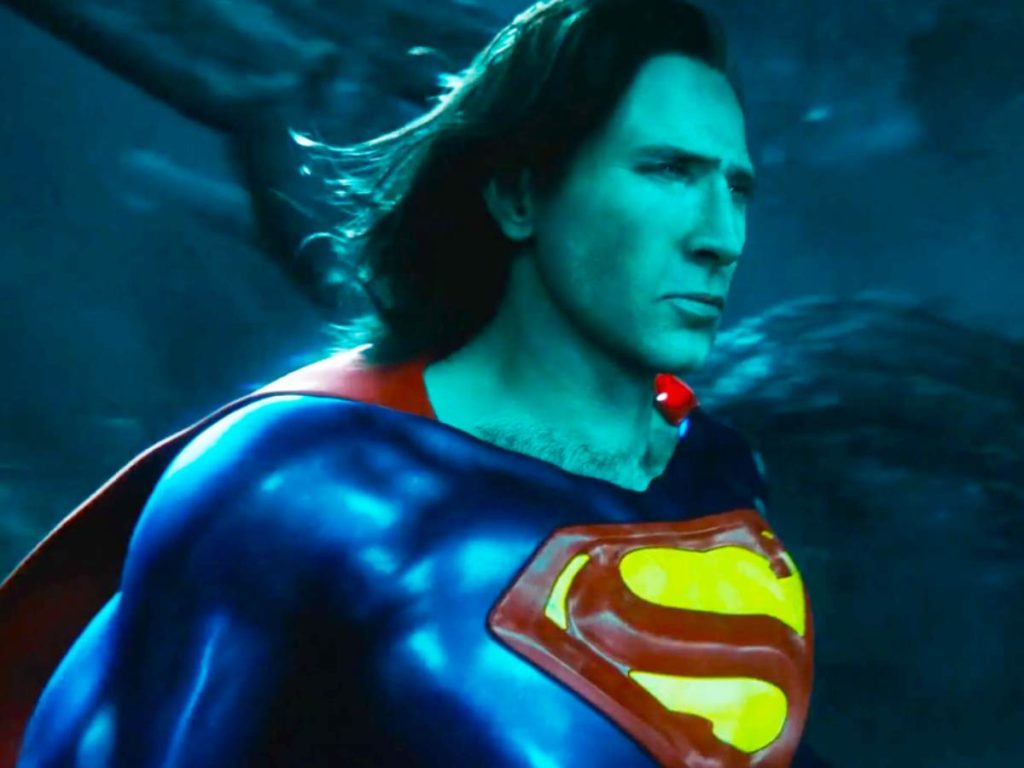 During an interview with Yahoo Movies, Nicolas Cage shared his experience of working on 'The Flash' and his dissatisfaction with AI. Cage said, "First and foremost, I was on set. They did put a lot of time into building the suit … and I think Andy Muschietti is a terrific director, he is a great guy and a great director, and I lived his two It movies. … What I was supposed to do was literally just be standing in an alternate dimension, if you will, and witnessing the destruction of the universe."
In 'The Flash', Nicolas Cage's Superman fights a large creature with red lasers coming out of his eyes. But the actor revealed that this was different from what he actually shot. Cage confessed that while watching the finished piece, he realized he never shot for it and it was all CGI. Cage revealed how AI had become a nightmare. He further added, "You can't get more inhumane than artificial intelligence … I would be very unhappy if people were taking my art … and appropriating it."
In case you missed: "I Don't Need To Be In MCU": Nicolas Cage On Doing Superhero Films
About Nicolas Cage's Upcoming Film 'Dream Scenario'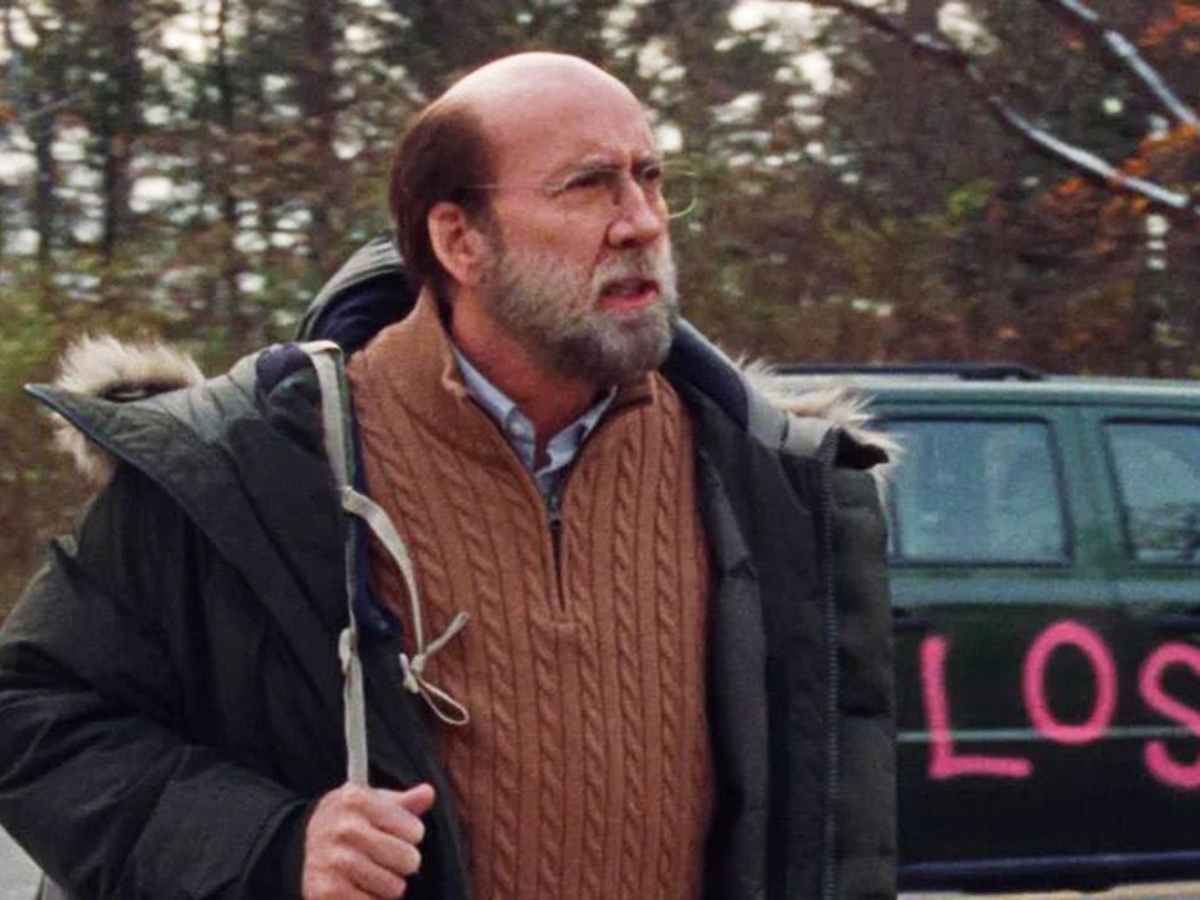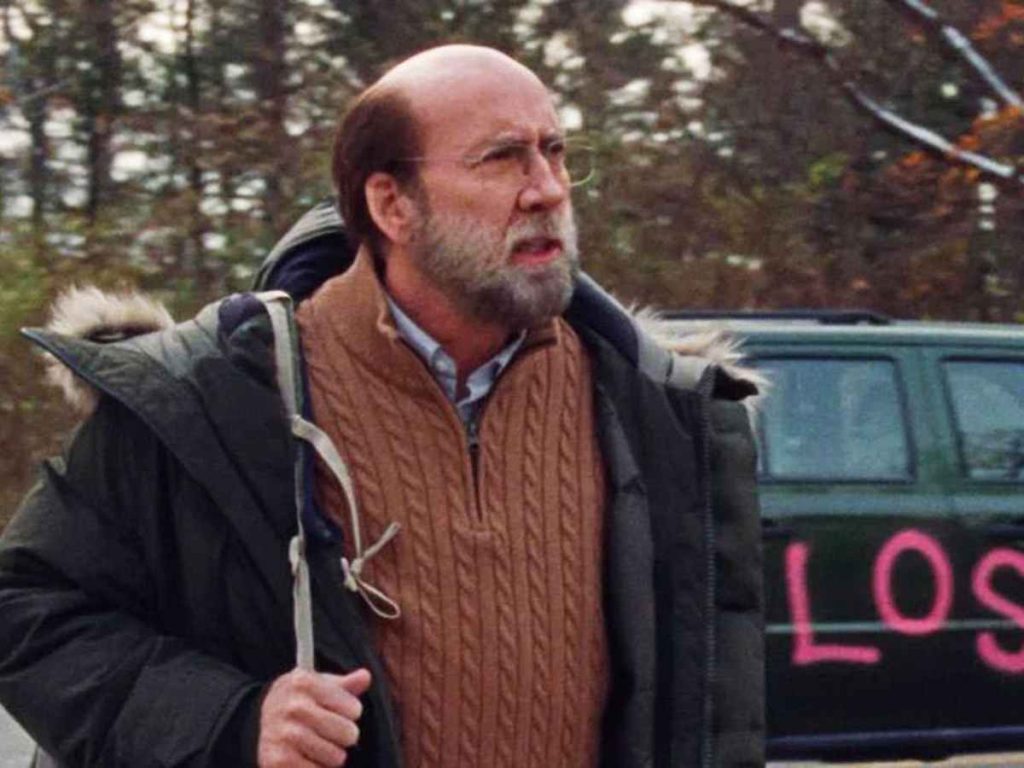 'The Rock' star is currently promoting his upcoming film 'Dream Scenario', which recently rolled in at the Toronto Film Festival. The film is about a family man who finds his life turned upside down when strangers suddenly start seeing him in their dreams. The fans will witness Nicolas Cage in a totally new appearance in the upcoming 'Dream Scenario' which will be released theatrically on 10 November. The film got strong reviews, with 91 percent on Rotten Tomatoes.
Cage is not the only one who expressed his disappointment with AI. Tim Burton was also disturbed by a story that used AI to use his iconic animation style to reimagine popular Disney characters.
You would also like to read: "It's Like A Robot Taking Your Soul": Tim Burton On AI-Generated Recreations Of His Style