Hollywood has been riding on the success of two movies at the moment, one a historical thriller and another a satirical drama. And Margot Robbie is standing at the top of her game with the success of her movie 'Barbie'. And now there are reports that she along with Dwayne Johnson are going to star in a space adventure. 
Dwayne Johnson had been part of much chaos as he treaded through the failure of his DC superhero movie 'Black Adam'. The movie didn't do well at the box office. The movie was to give DC a fresh start. But with its failure, the WWE star's superhero hopes were crushed. Maybe the upcoming movie will give more of a comeback to Dwayne Johnson. 
Related: Internet Goes Wild Over Spectacular Live-Action 'Moana' Fan Trailer Featuring Zendaya And Dwayne Johnson
Dwayne Johnson And Margot Robbie To Star In 'Starlight'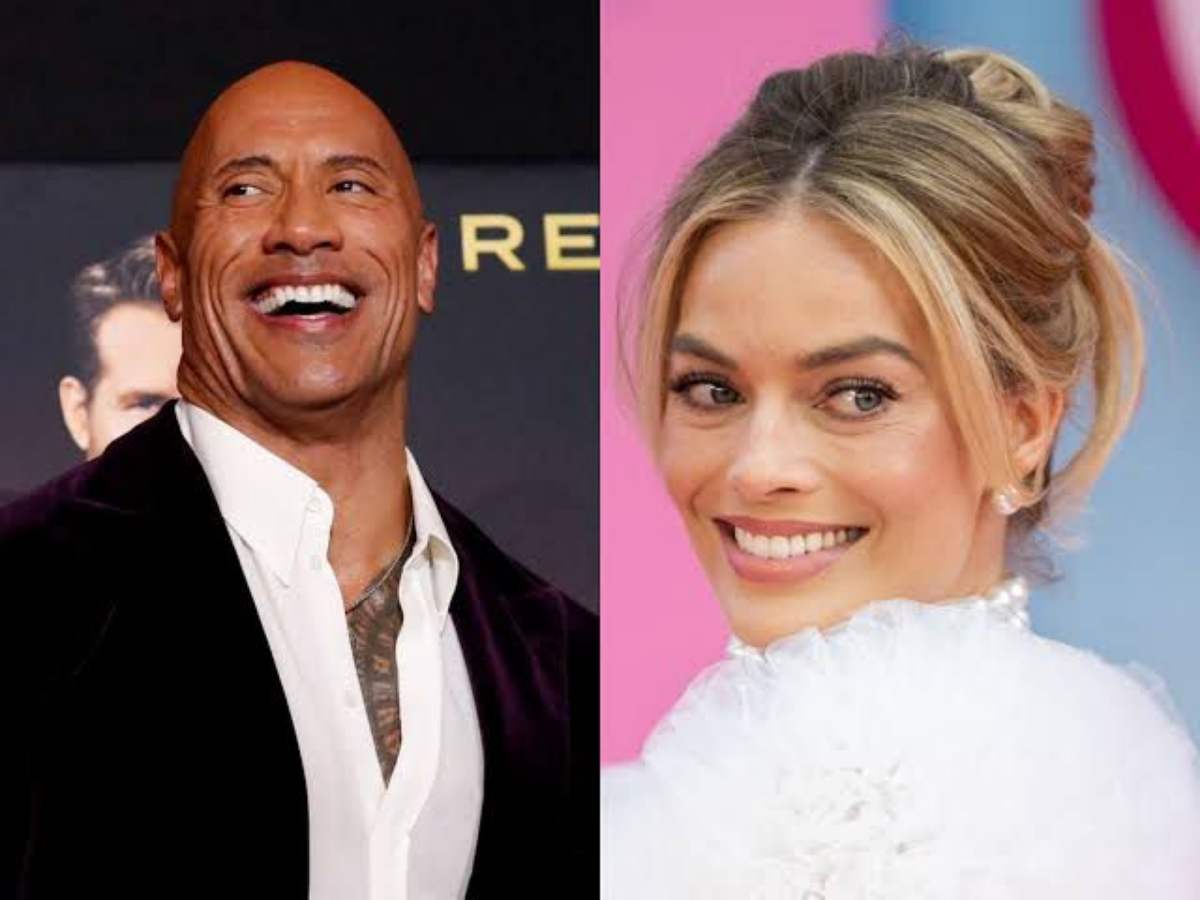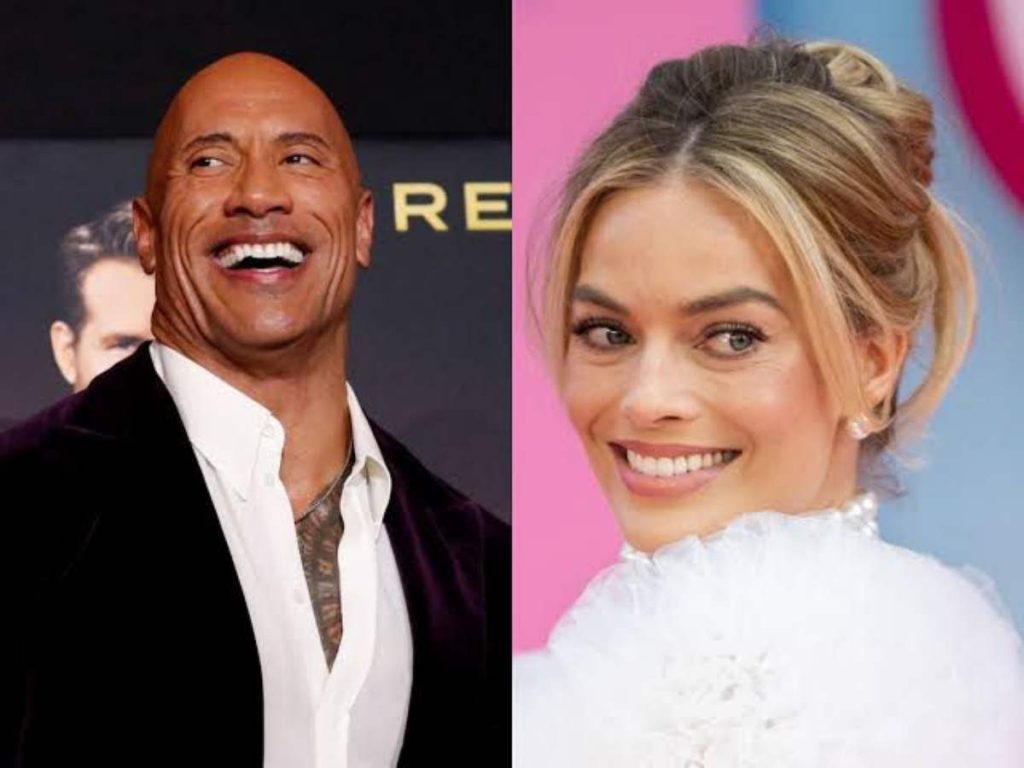 The actor Dwayne Johnson has been part of many fantasy and video game films throughout his career. But this would be a novel venture for the actor into the intergalactic universe. Margot Robbie has mostly been part of more realistic roles other than her role as Harley Quinn. With the upcoming movie named Starlight, the actress will be taking up a very different role.
The 'Wolf of the Wall Street' actress will be portraying a villainous role in the upcoming movie. The character goes by the name Isabella. The Rock will be portraying Captain Alex Vega, who is leading an interplanetary crew through the stretches of the galaxy. The movie will be about the perils and miracles that the crew finds through their way.
In Cae You Missed: "Caught In A Vortex Of New Leadership": Dwayne Johnson Blames James Gunn And Peter Safran For 'Black Adam' Sequel Cancellation
Ridley Scott May Direct The Upcoming Movie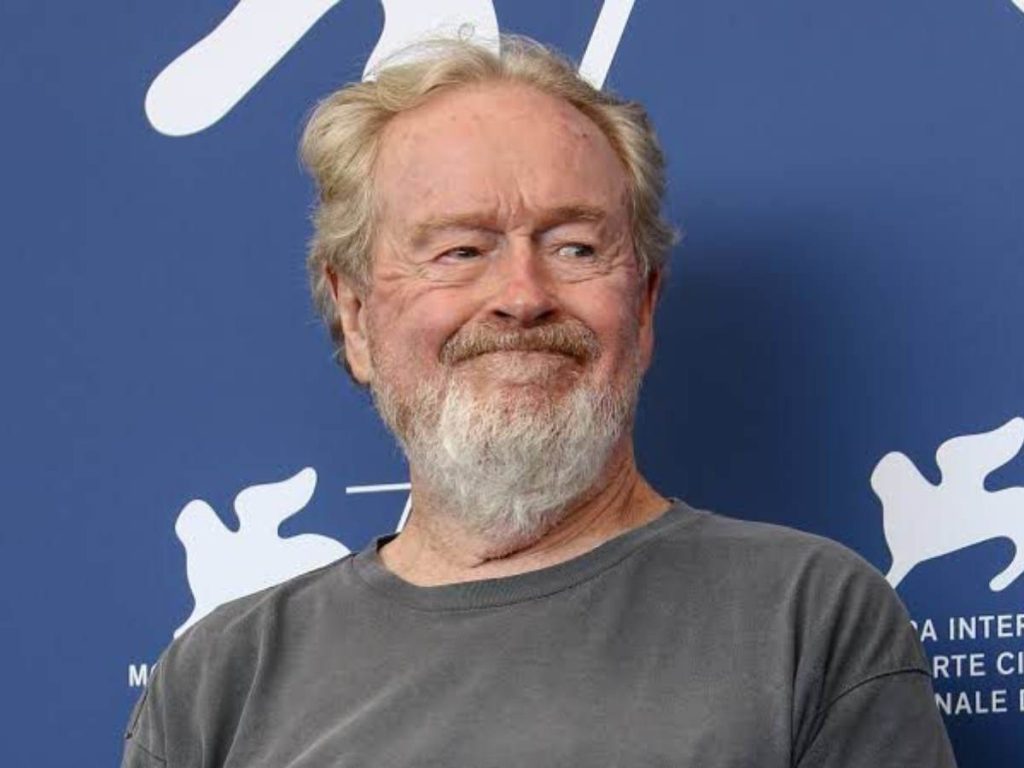 'Starlight' might be directed by Ridley Scott. According to Giant Freakin Robot, Scott is just discussing the possibilities of him taking up the project and hasn't confirmed anything yet. Scott is known for his expertise in the genre with movies like 'Blade Runner', 'The Martian', and 'Raised by Wolves'.
The sci-fi epic is to come from the 20th Century Studios. Further details on the film would possibly be revealed soon. Robbie has a couple of films in her upcoming schedule and The Rock was last seen in 'Fast X'.
You Might Also Like To Read: Internet Goes Wild Over Spectacular Live-Action 'Moana' Fan Trailer Featuring Zendaya And Dwayne Johnson