Barbie and Ken are back again. But not in plastic this time. But in a very different time in different roles. The actors Margot Robbie and Ryan Gosling will team up again to lead the 'Ocean's 11′ prequel. This will be the first project from the franchise after five years.
Margot Robbie and Ryan Gosling gave a worthy performance through their pairing up in the hit movie 'Barbie'. For 'The Wolf Of Wall Street' actress, there are many upcoming collaborations including a third movie collab with Brad Pitt. Ryan Gosling on the other hand has a list of movies to hit the screen including 'The Fall Guy', 'The Gray Man 2' and so on.
Related: "I Just Drowned In His Eyes": 'Sex Education' Actor Ncuti Gatwa Was Drooling Over Ryan Gosling On The Sets Of 'Barbie'
Margot Robbie And Ryan Gosling In 'Ocean's 8'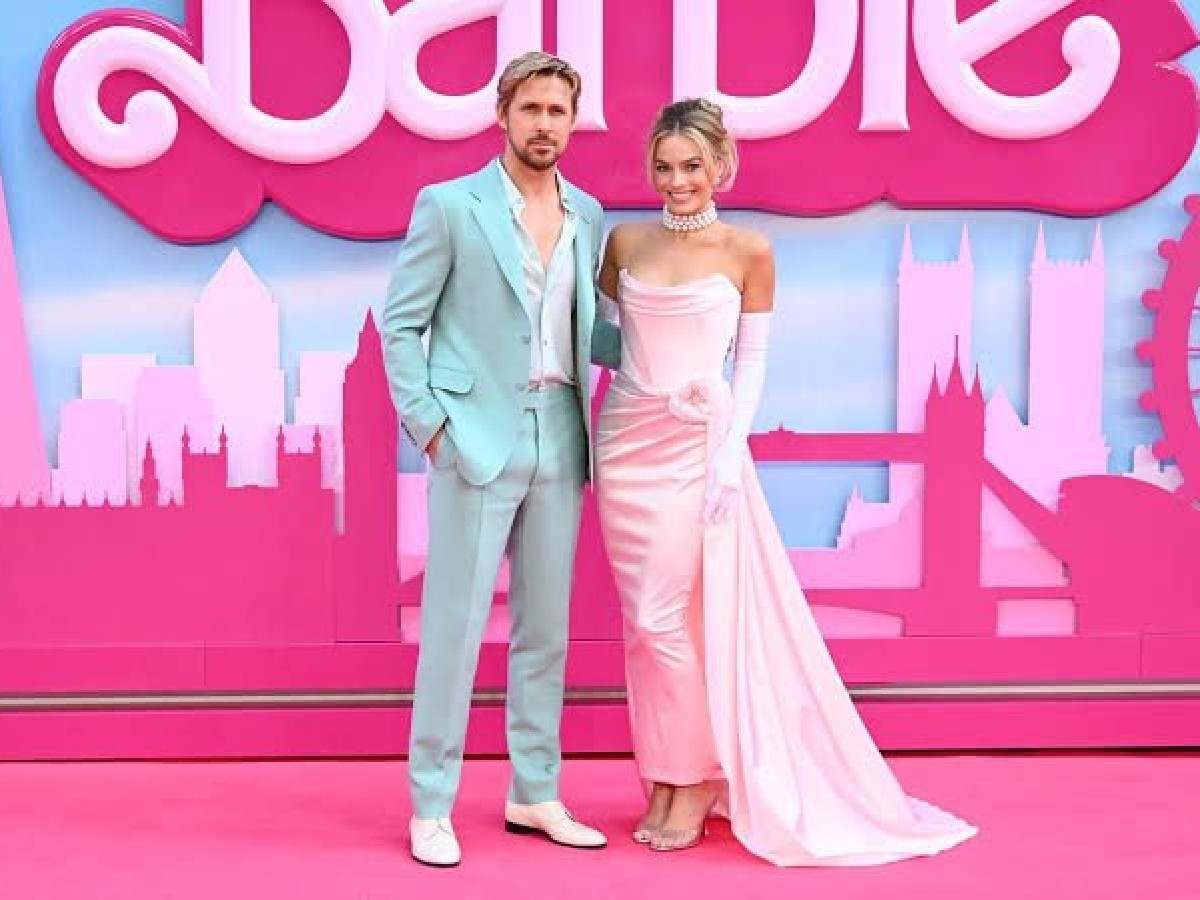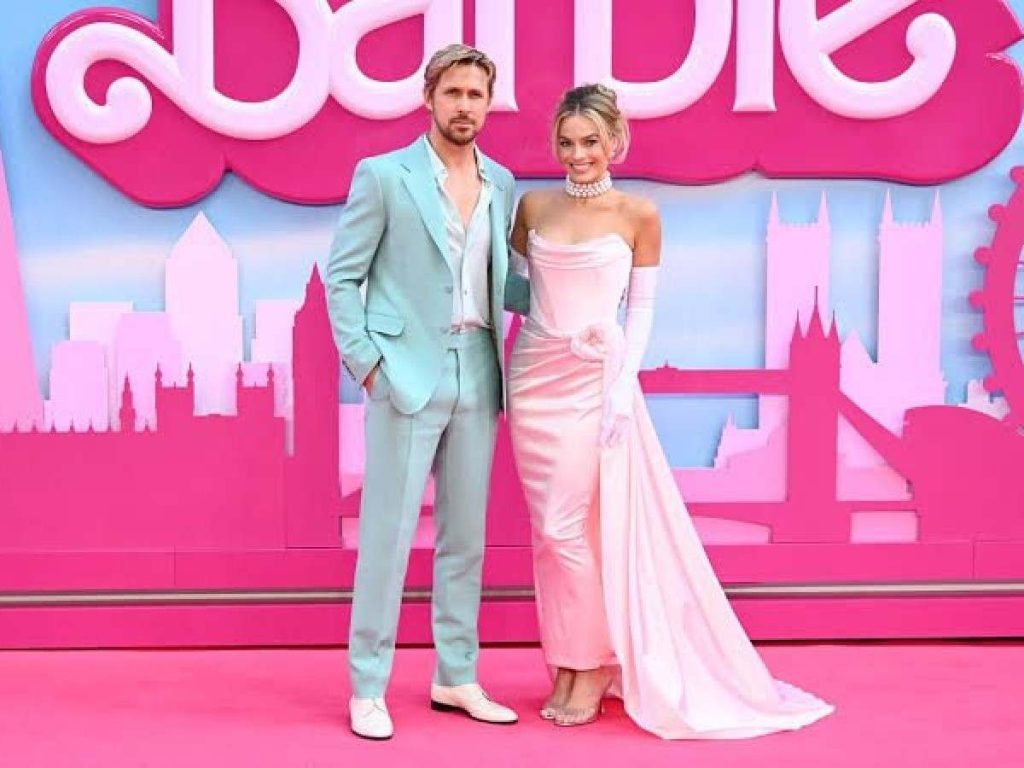 The last movie 'Ocean's 8' from the franchise hit the screens back in 2018, starring Sandra Bullock, Cate Blanchett, and Rihanna. According to Vulture, the movie is set in Monte Carlo in the 1960s. Margot Robbie and Ryan Gosling are a combo, that fans would be excited to see on screen again. In addition, the movie is to be directed by Jay Roach and written by Carrie Solomon. 
Talking to Games Radar, the Lucky Chap Entertainment executive and prequel producer Josey McNamara shared a bit on the upcoming project. "I think we're just trying to do right by the franchise. I'm excited for people to experience it when it's ready," he said. This movie, McNamara hints is the latest among the future collab of the future actors. 
In Case You Missed: Ryan Gosling Lands Number One Billboard Chartbuster With 'I'm Just Ken' From 'Barbie' Soundtrack
Margot Robbie And Ryan Gosling Make A 'Powerful Duo'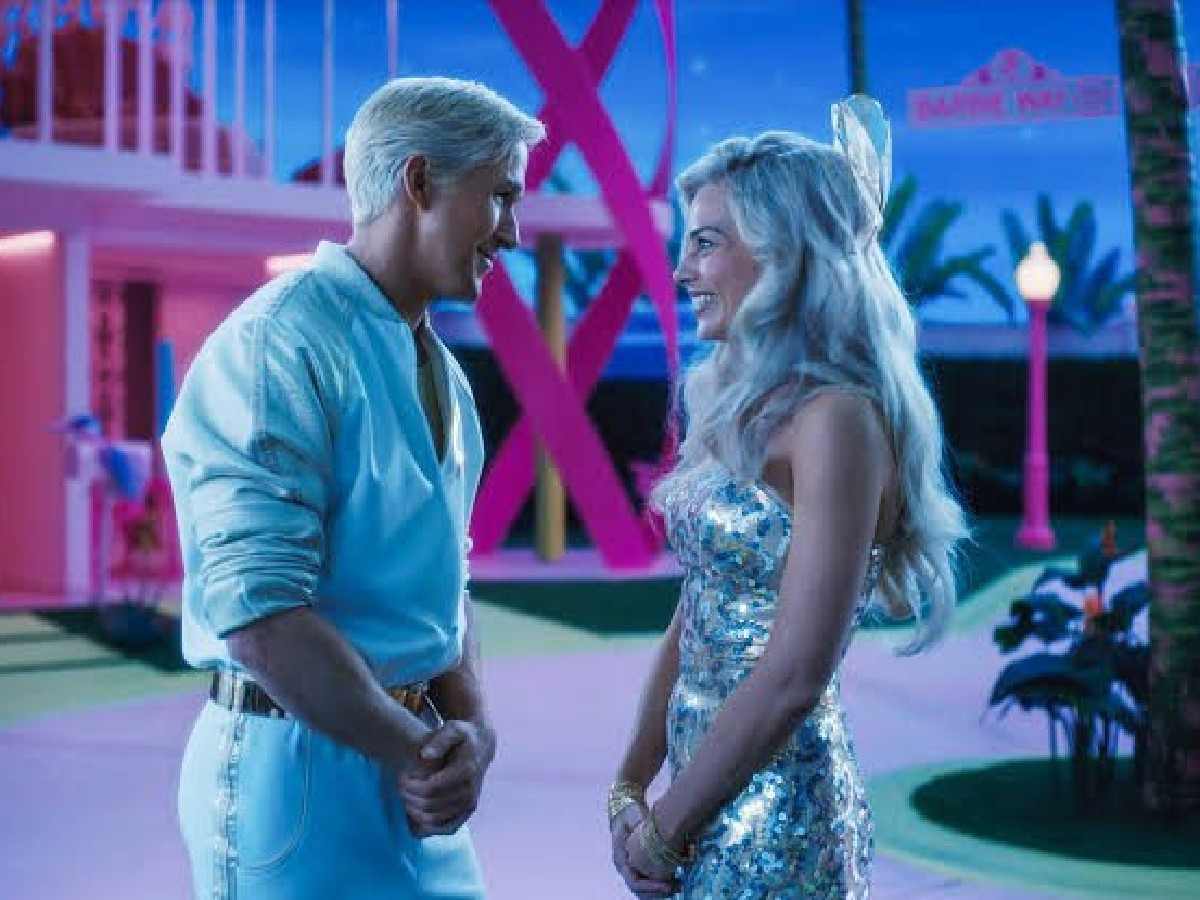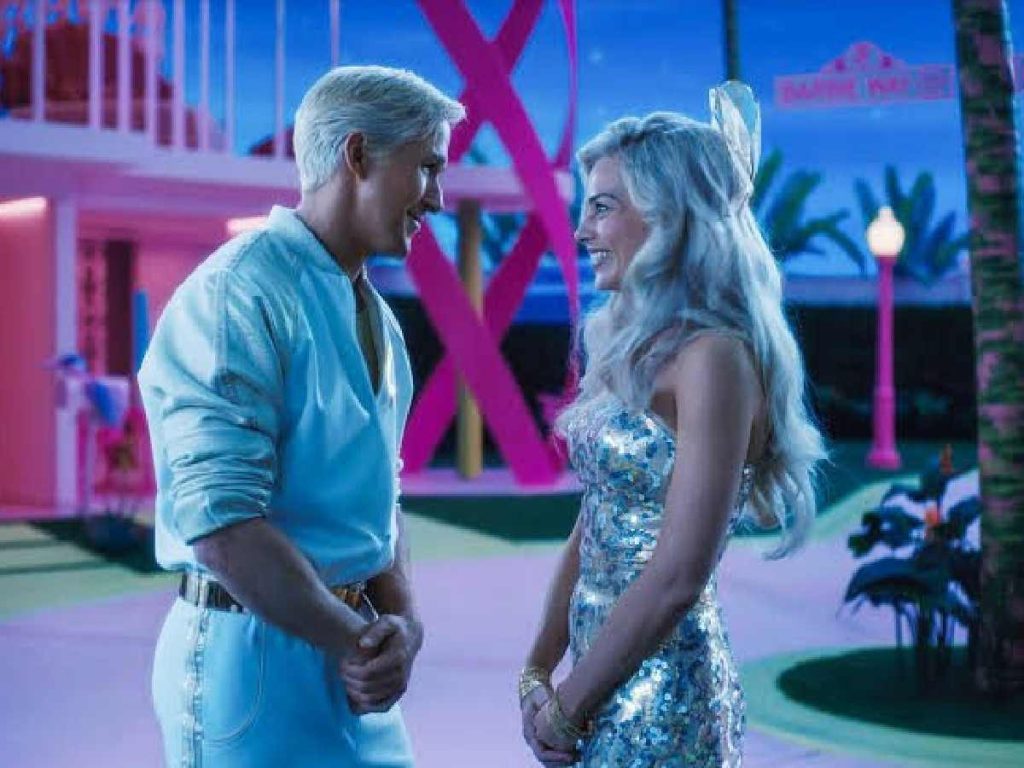 The plot details of the prequel is still under wraps. Though a heist movie, the romance of the plot will also be deeply explored. To see Margot Robbie and Ryan Gosling together would be wonderful, Josey McNamara opines. "The more projects even outside of that we can have them do would be amazing," the LuckyChap executive added. The production of the movie has been slow due to the WGA and SAG-AFTRA strikes.
Though the idea that the movie turns out to have a love story element is quite alien, the chemistry between Margot Robbie and Ryan Gosling should suffice it. The director Jay Roach is also excited to see the "powerful duo" reunite in a film that he makes.
You Might Also Like To Read: Who Received The 'Ken' Guitar From 'Barbie' Star Ryan Gosling And Why?