This year will witness Hugh Jackman and Nicole Kidman reprise their roles in an extended version of their 2008 film 'Australia' titled 'Faraway Downs'. The original film was directed by Baz Luhrmann.
'Faraway Downs' is set to release soon. Continue reading to know more about the cast, plot, and release date of the new Hulu miniseries.
Read more: Where To Watch 'Oppenheimer' Online?
When Will 'Faraway Downs' Release?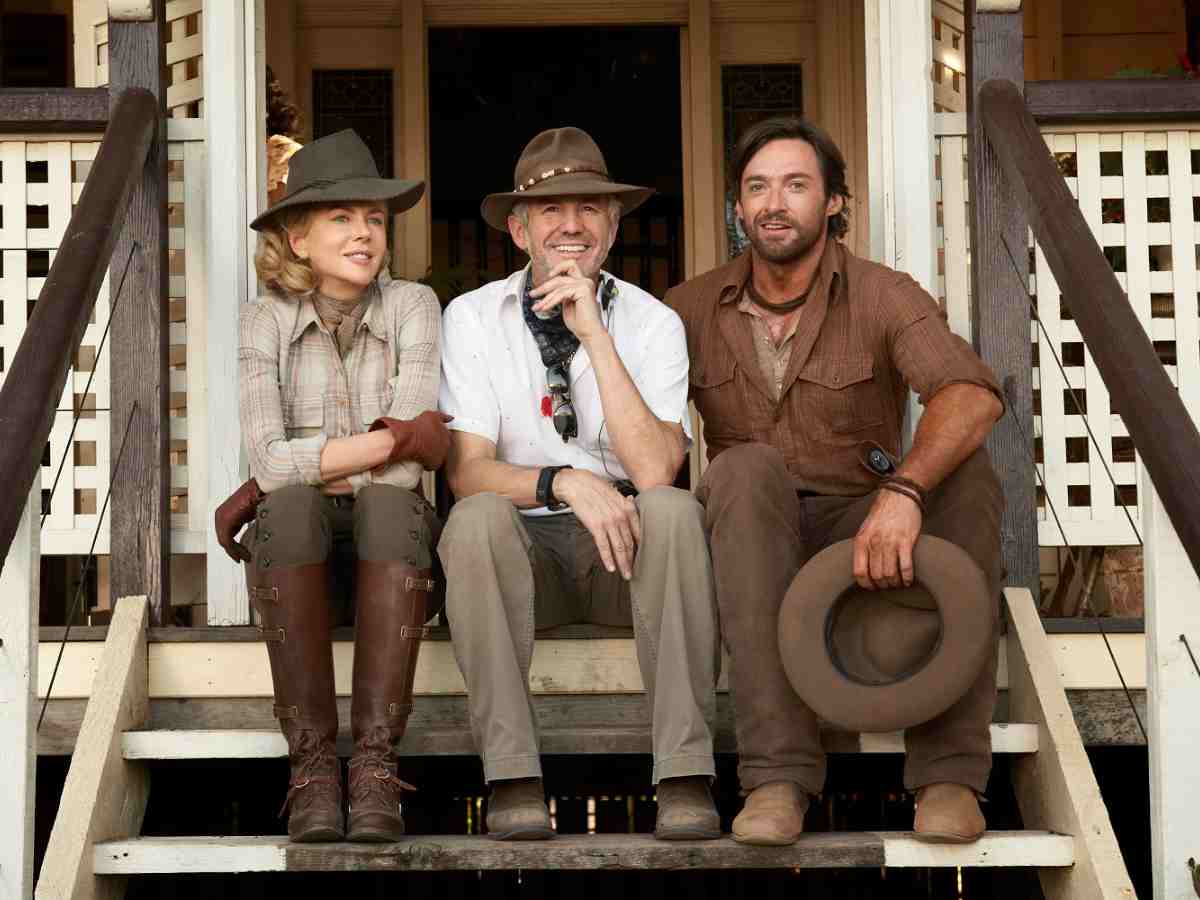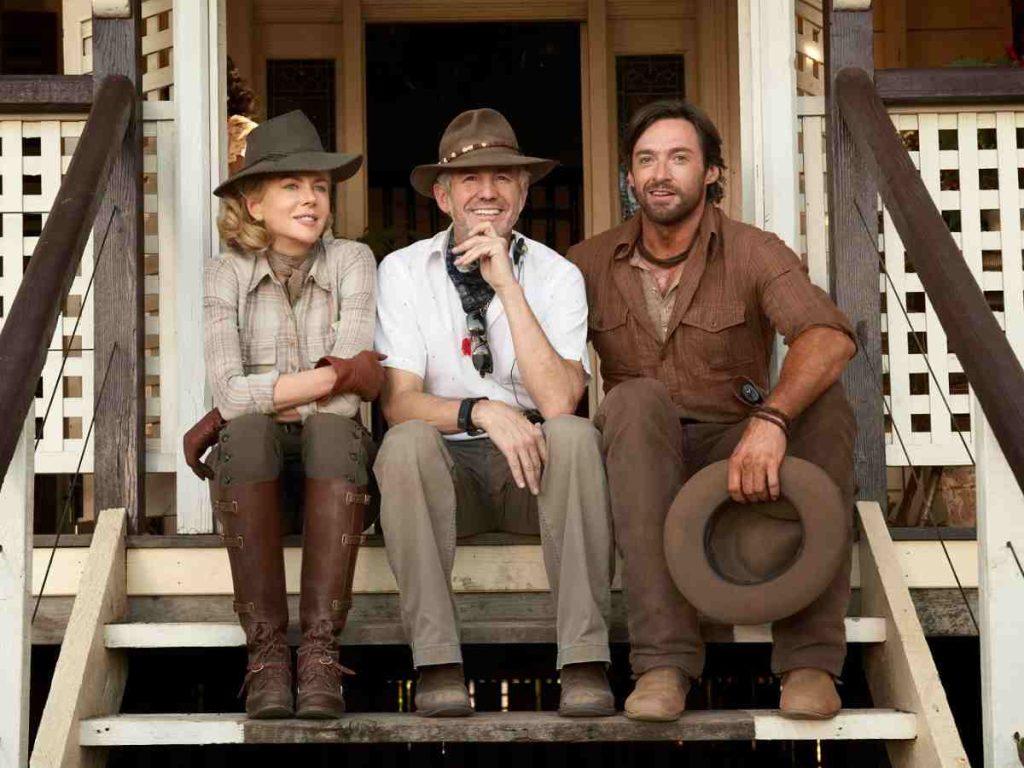 'Faraway Downs' will be executive-produced by Catherine Martin, Schuyler Weiss, and Baz Luhrmann. The six-episode series is set to premiere on November 26 on Hulu Original in the United States and Disney+ and on Star+ in international markets in December.
While announcing the project in June 2022, Baz Luhrmann said, "While Australia the film has its own life, there was another telling of this story; one with different layers, nuances, and even alternative plot twists that an episodic format has allowed us to explore."
Cast Details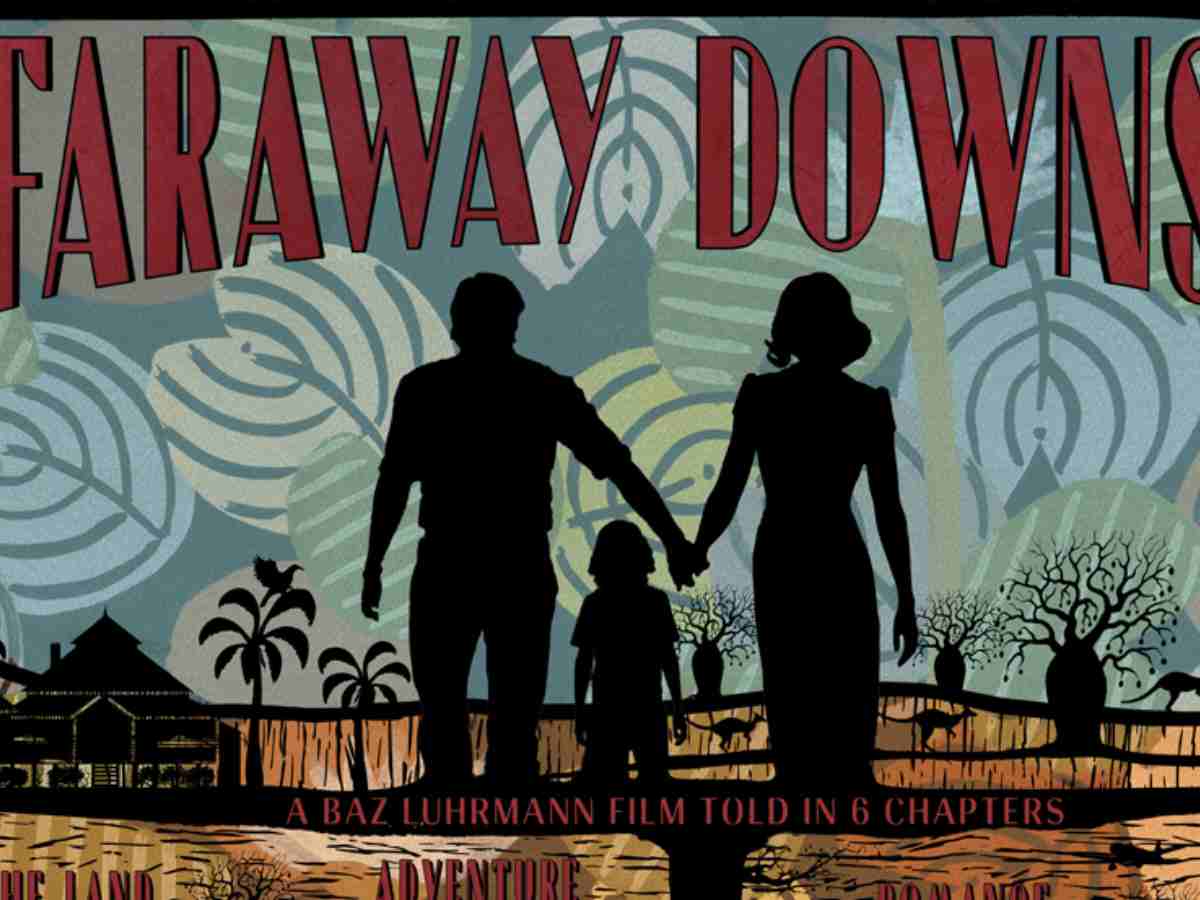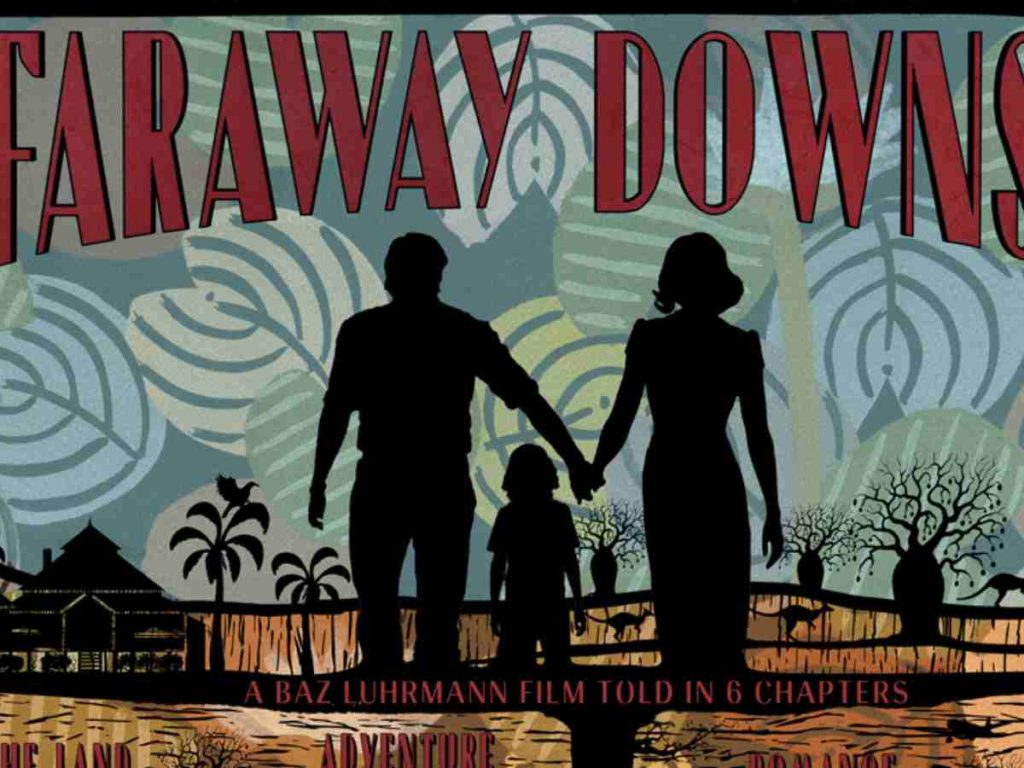 The retelling of a classic tale will star Hugh Jackman and Nicole Kidman in the primary roles. They will reprise their characters as an English aristocrat, Lady Sarah Ashley and Drover. However, it is still not confirmed if the original cast members will be returning to the miniseries.
In case you missed: Von Erich Family: One Of The Darkest Chapters Of Wrestling History In America
'Faraway Downs' Plot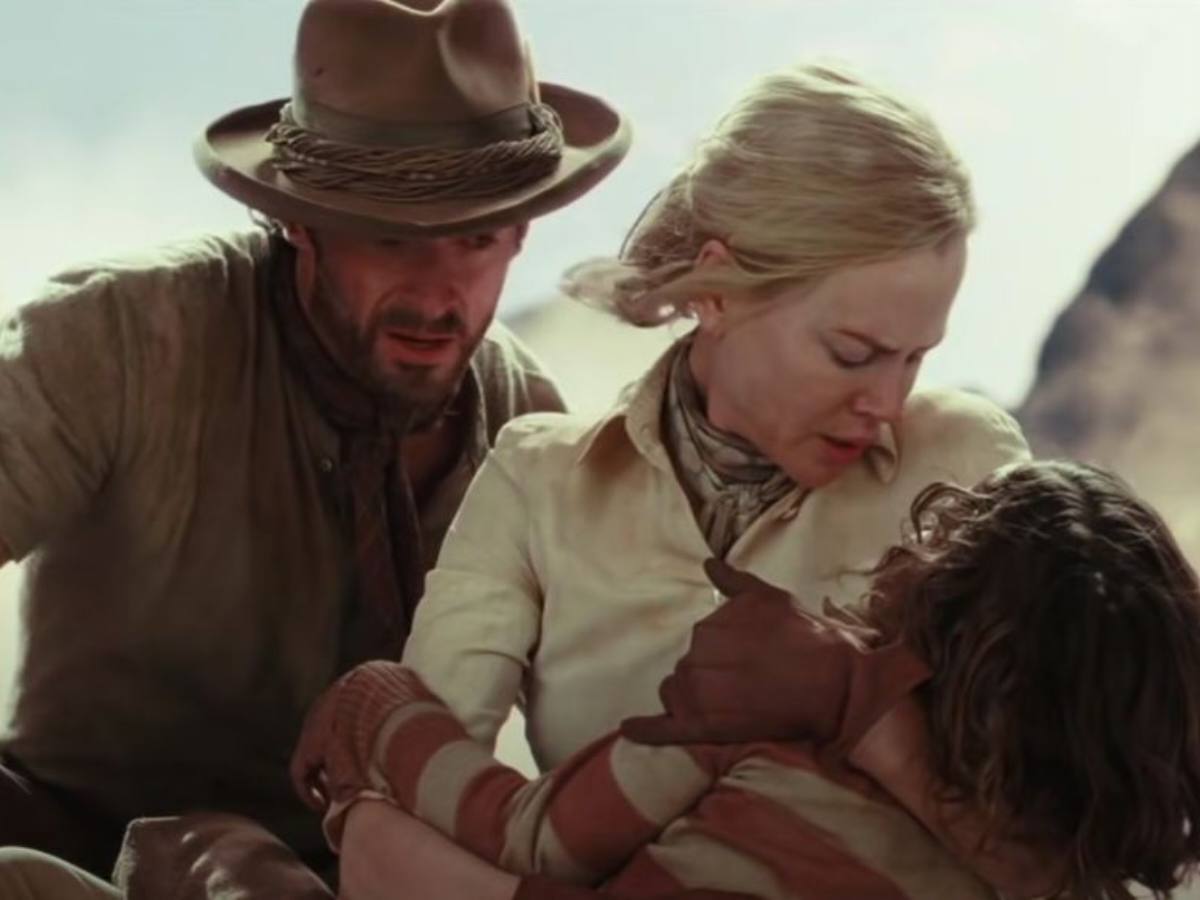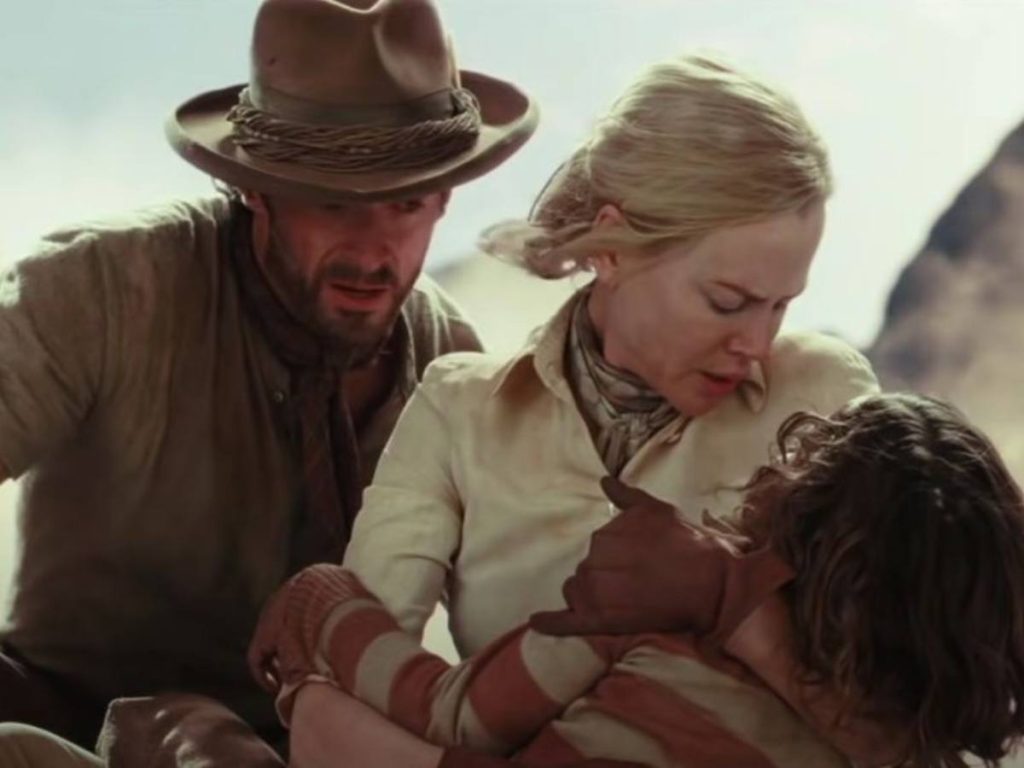 According to the reports, the series will follow the same plotline as its source material 'Australia'. The plot revolves around Lady Sarah Ashley who inherits a large cattle ranch the Farawat Downs after her husband's death. As a cattle baron, King Carney plots to take away her inheritance, she teams up with a cattle drover to protect the ranch. The story takes a surprising turn as it is explored through the eyes of a bi-racial Indigenous Australian child, Nullah, who gets caught up in the government's draconian racial policy.
While the film had a runtime of 165 minutes, as 'Faraway Downs' is a six-episode miniseries, it might be considerably longer than its source material. 
You would also like to read: 'A Family Affair': Plot, Cast, Trailer And Release Date Of Nicole Kidman's Netflix Rom-Com