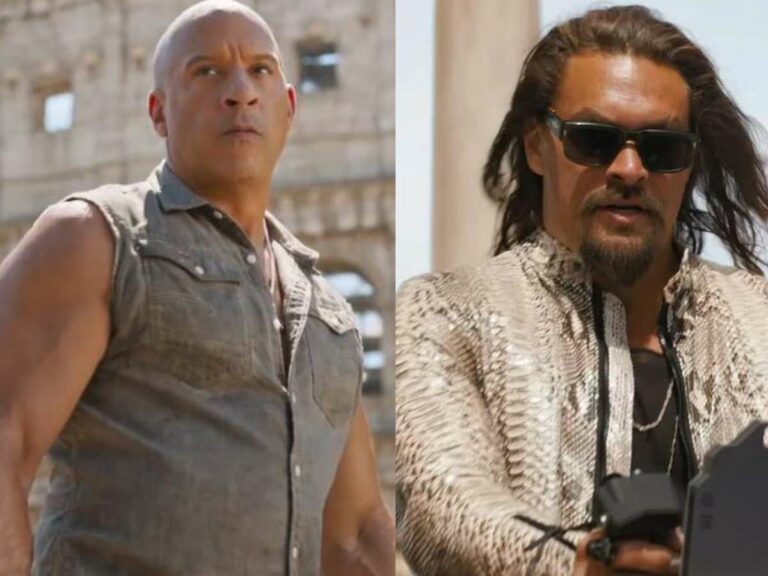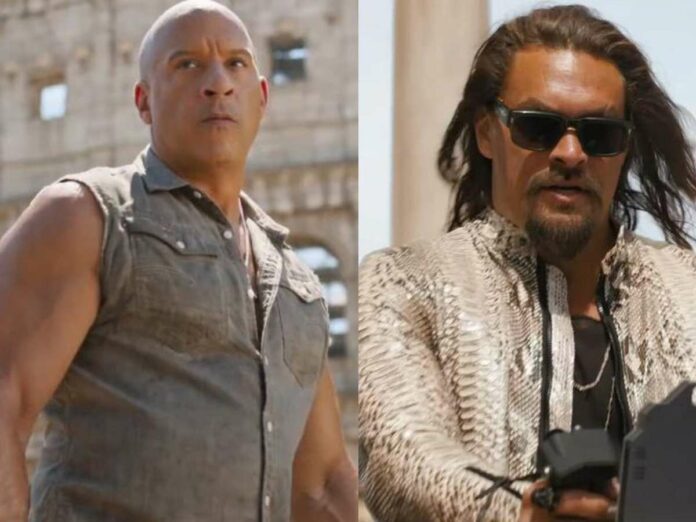 'Fast And Furious' franchise is about to go off the rails. The tenth installment of the never-ending saga of family and fast cars, 'Fast X' debuted with a trailer. With Vin Diesel at the center, there are many moments of jam-packed action and familial love.
'Fast X' appears to be the franchise's most ambitious effort. With a new enemy on the horizon, Vin Diesel's character will need all the help he can to keep the peace in the family. Keep reading to find out more about 'Fast X.'
Related: Vin Diesel Reveals The Official Title Of "Fast And Furious 10"
'Fast X': Plot Details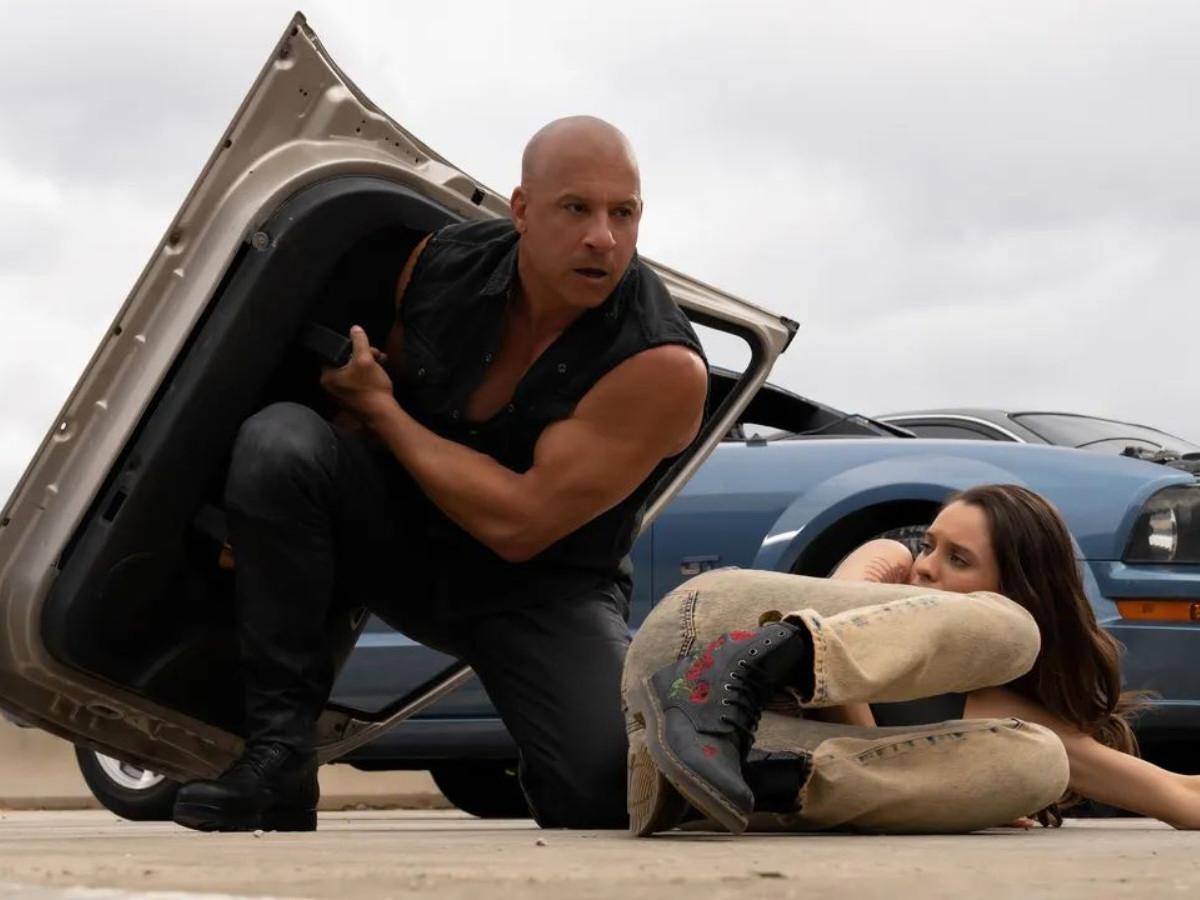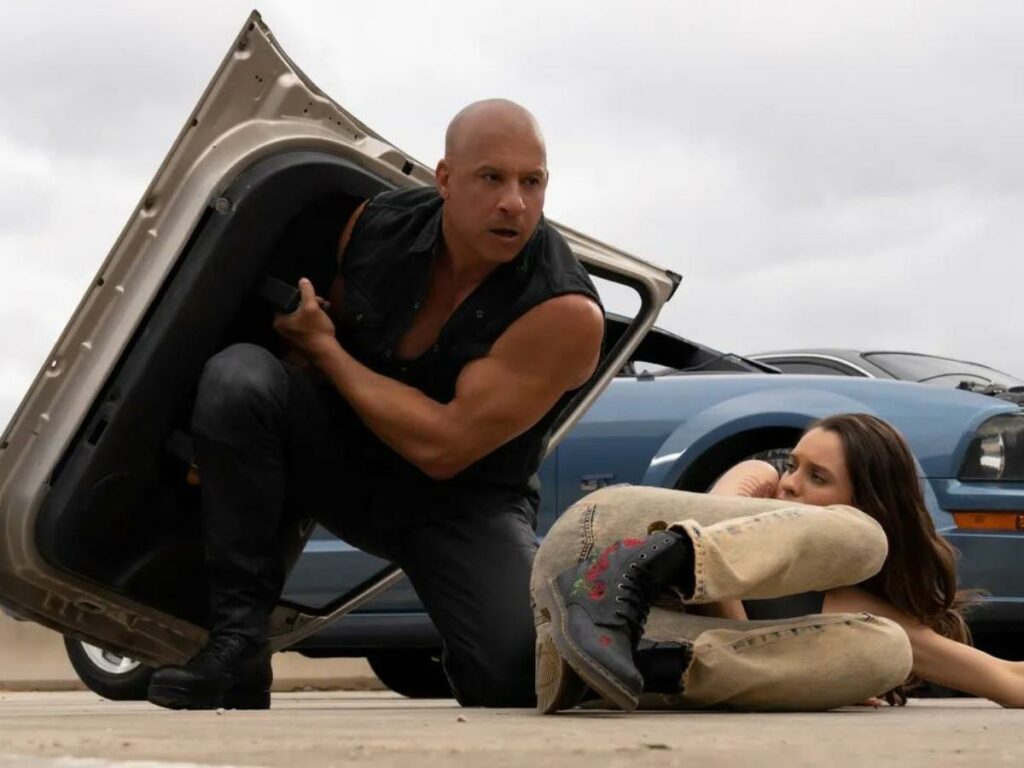 The first official trailer of 'Fast X' gives us a glimpse of Vin Diesel's Dominic Toretto living his best life. After years of fighting among the family and with external enemies, he finally gets a moment of peace.
But this is only the silence before the storm. Before Dominic knows it, Dante (Jason Momoa) enters to tear apart his life. This man is hell-bent on destroying Dominic's life, and there's no stopping him. Dominic calls the entire cavalry to fight their new nemesis, but it won't be enough to face Dante's vengeance.
In Case You Missed: Will Dwayne Johnson Ever Return To 'Fast And Furious' Franchise?
'Fast X': Cast And Release Date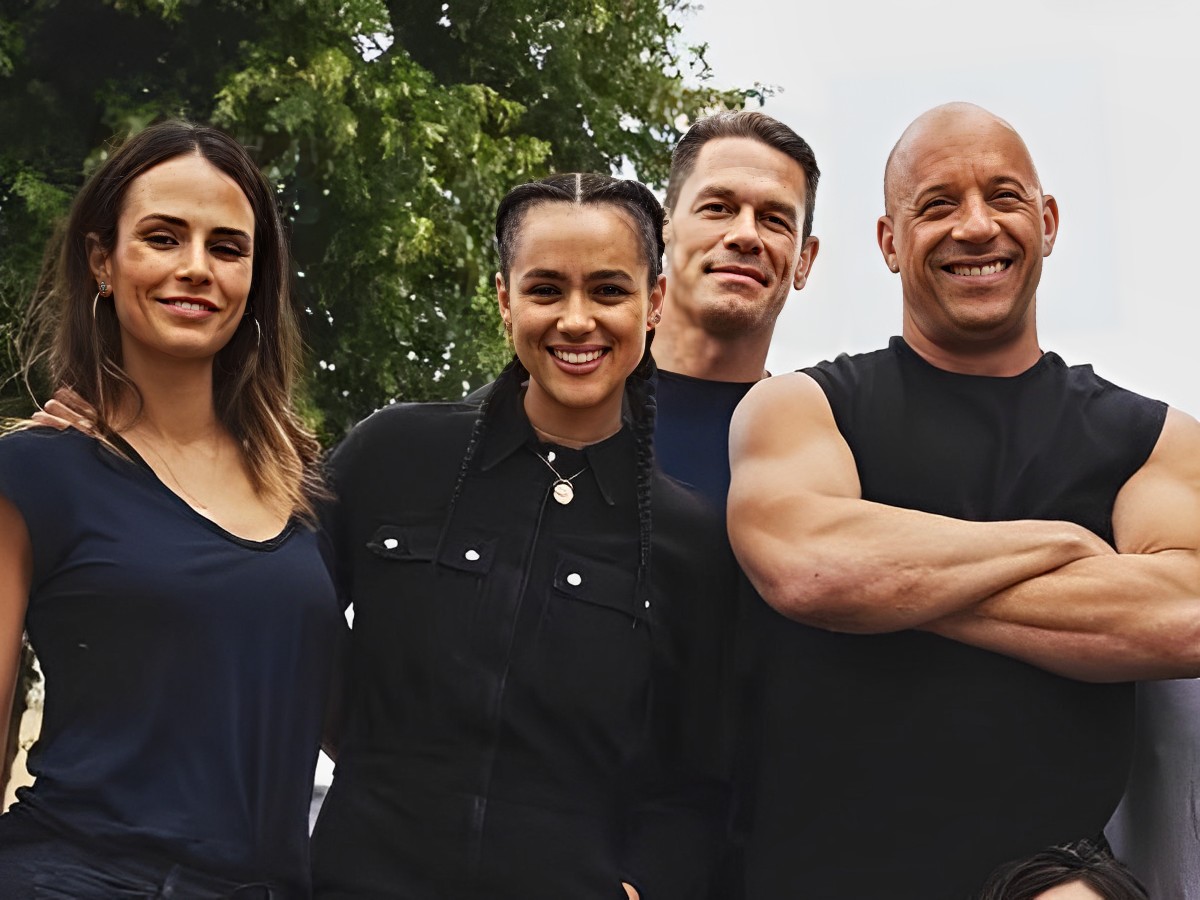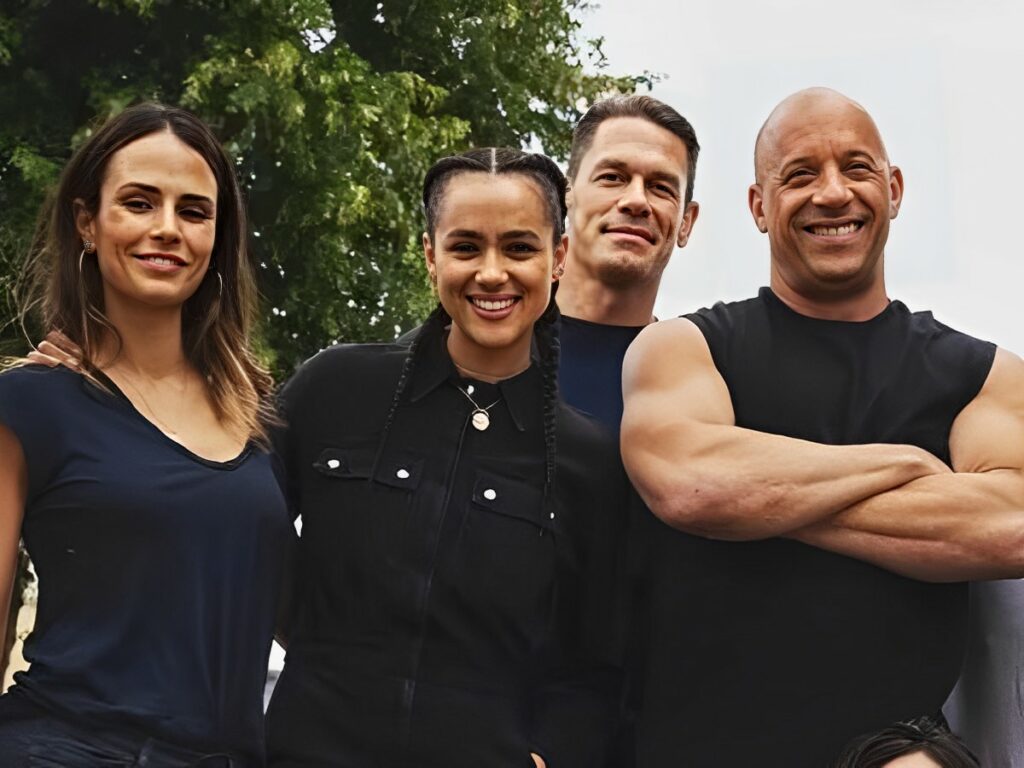 Jason Momoa takes over the antagonist's mantle for 'Fast X.' The 'Game Of Thrones' actor plays Dante. Momoa's character Dante is the son of Hernan Reyes. He was the villain in the fifth 'Fast And Furious' movie.
Vin Diesel returns, along with the core cast of earlier movies in the franchise. Directed by Louis Leterrier and written by Justin Lin, Zach Dean, and Dan Mazeau, 'Fast X' stars Vin Diesel, Michelle Rodriguez, Tyrese Gibson, Chris "Ludacris" Bridges, Nathalie Emmanuel, Jordana Brewster, John Cena, Jason Statham, and Sung Kang.
The new recruitments to the cast are Rita Moreno, Alan Ritchson, and Jason Momoa. Daniela Melchior, Scott Eastwood, and Helen Mirren also star. The tenth installment also boasts of A-listers Brie Larson and Charlize Theron. Cardi B and Michael Rooker will also appear. 
'Fast X' has a theatrical release date of May 19, 2023.
You Might Also Like To Read: Fast And Furious 10: Jason Momoa Reveals His Character And The Return Of Charlize Theron As Cipher