With twinkling blue eyes, a long silver beard and hair, gentle but stringent voice, Albus Dumbledore is the epitome of wisdom. Michael Gambon who embodies the character to its precision, has delivered some of the most inspiring quotes in the whole 'Harry Potter' series. Here are ten such quotes that can inspire irrespective of your age and gender.
Secrets and magic, Dumbledore is a character that is shrouded in complexities. The longtime headmaster of Hogwarts is not just a mentor, but he is a friend, guide, and philosopher to his colleagues and students, especially Harry. The fearless wizard stands up for what he feels is right and that makes him dear Dumbledore to everyone.
Related: "Kind, Kind, Kind": Emma Watson Remembers Professor Dumbledore Actor Michael Gambon
Top 10 Inspirational Quotes By Albus Dumbledore
It Does Not Do To Dwell On Dreams And Forget To Live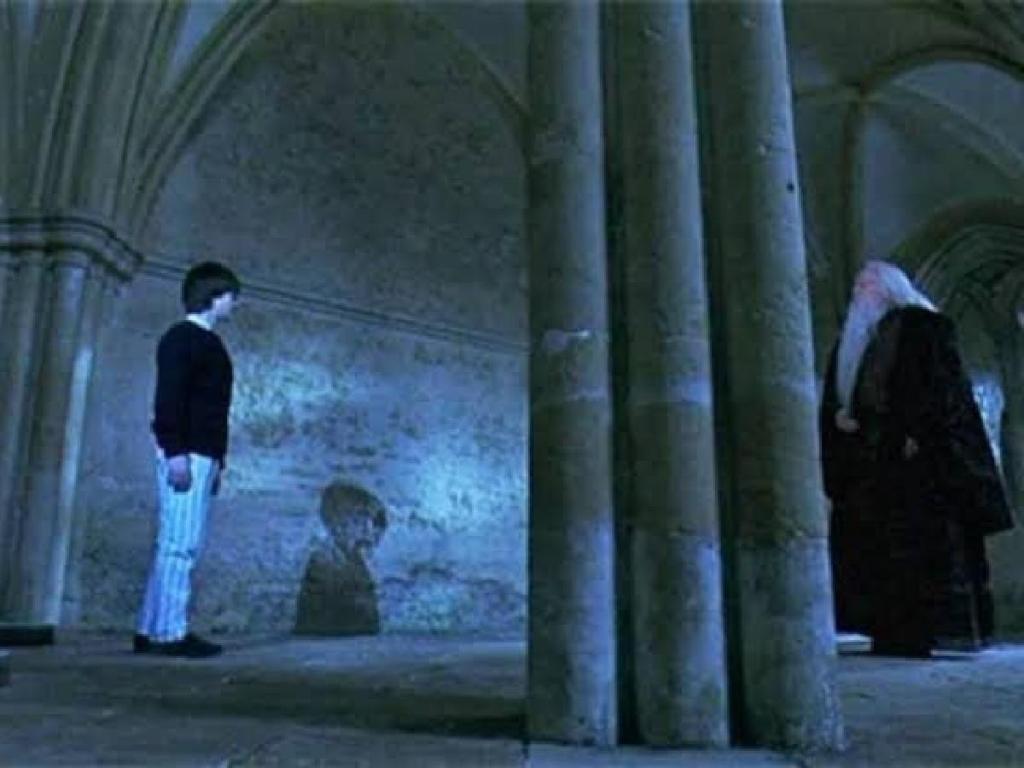 In the movie 'Harry Potter and the Sorcerer's Stone', Albus Dumbledore said these iconic lines to Harry Potter. Harry was looking into the Mirror of Erised, which reflects on his deepest desires. Thus Dumbledore warns Potter not to focus more on dreams and forget to live.
Curiosity Is Not A Sin, But We Should Exercise Caution With Our Curiosity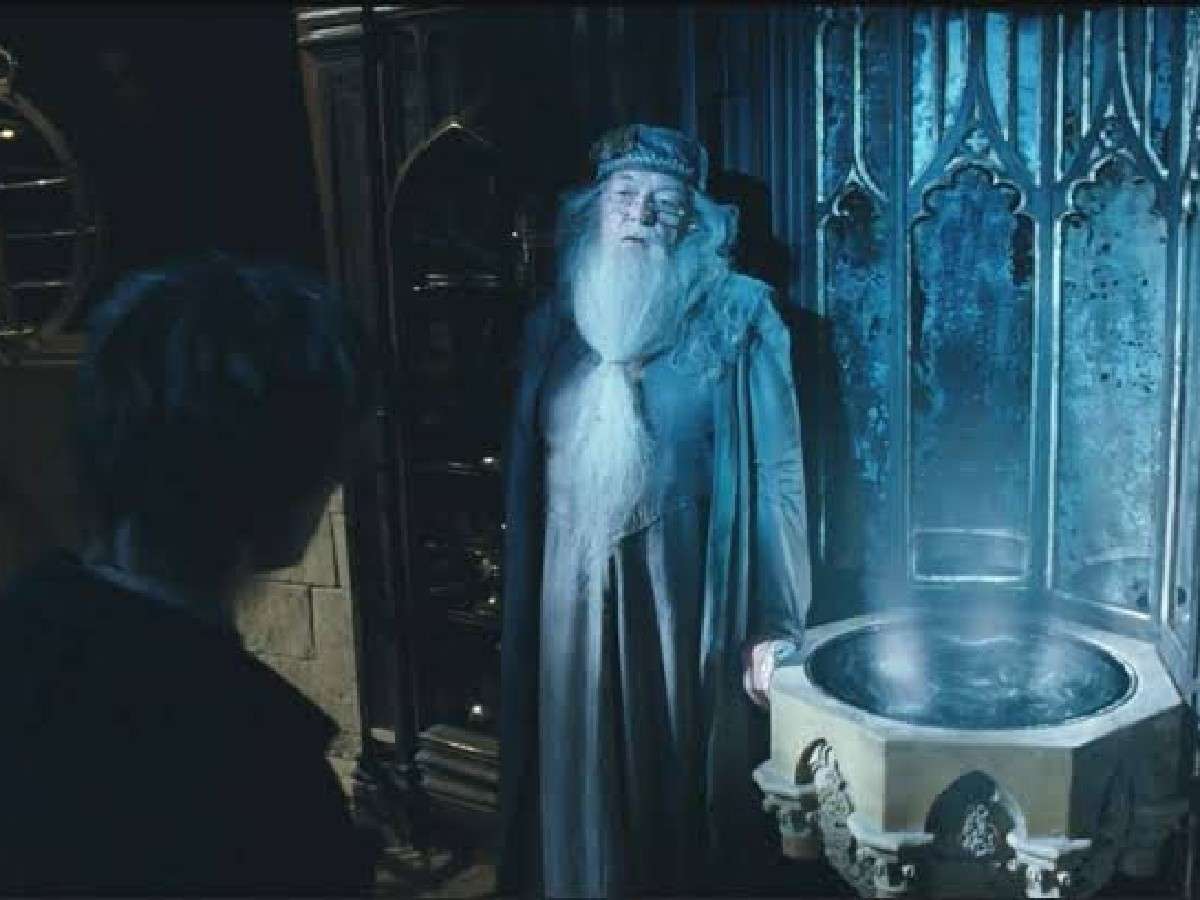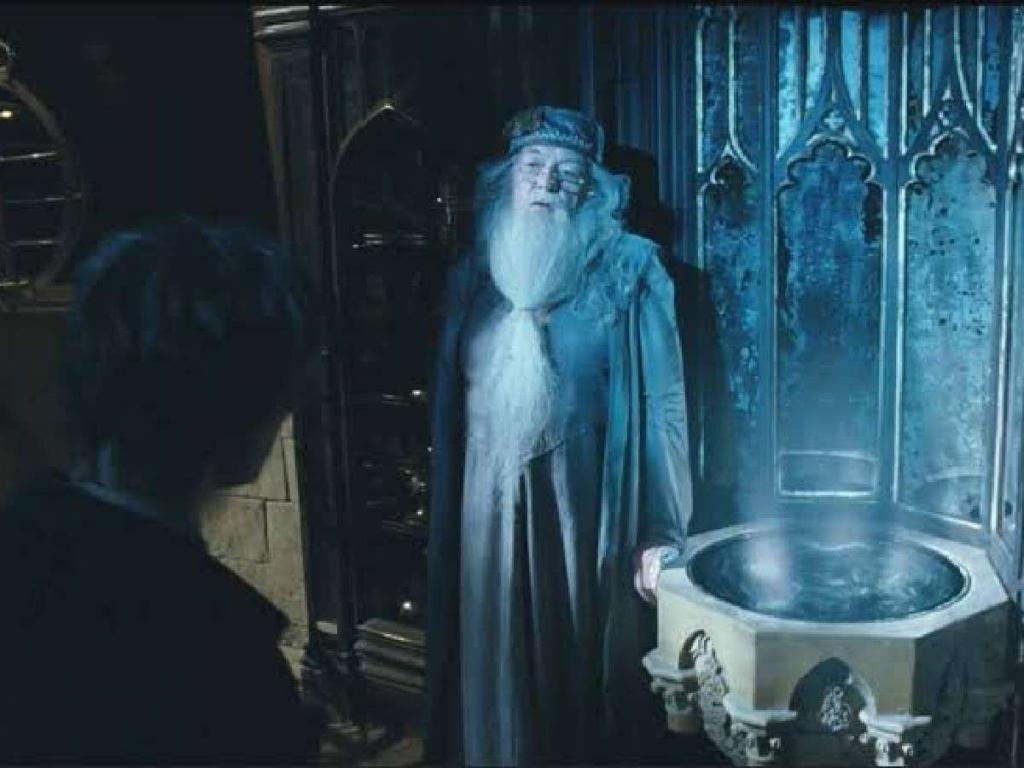 Another lesson for Harry Potter from Dumbledore. It is a gentle reminder from the Headmaster as the young boy is caught with his head in the Pensieve. The quote is from 'Harry Potter and the Goblet of Fire'.
It Matters Not What Someone Is Born, But What They Grow To Be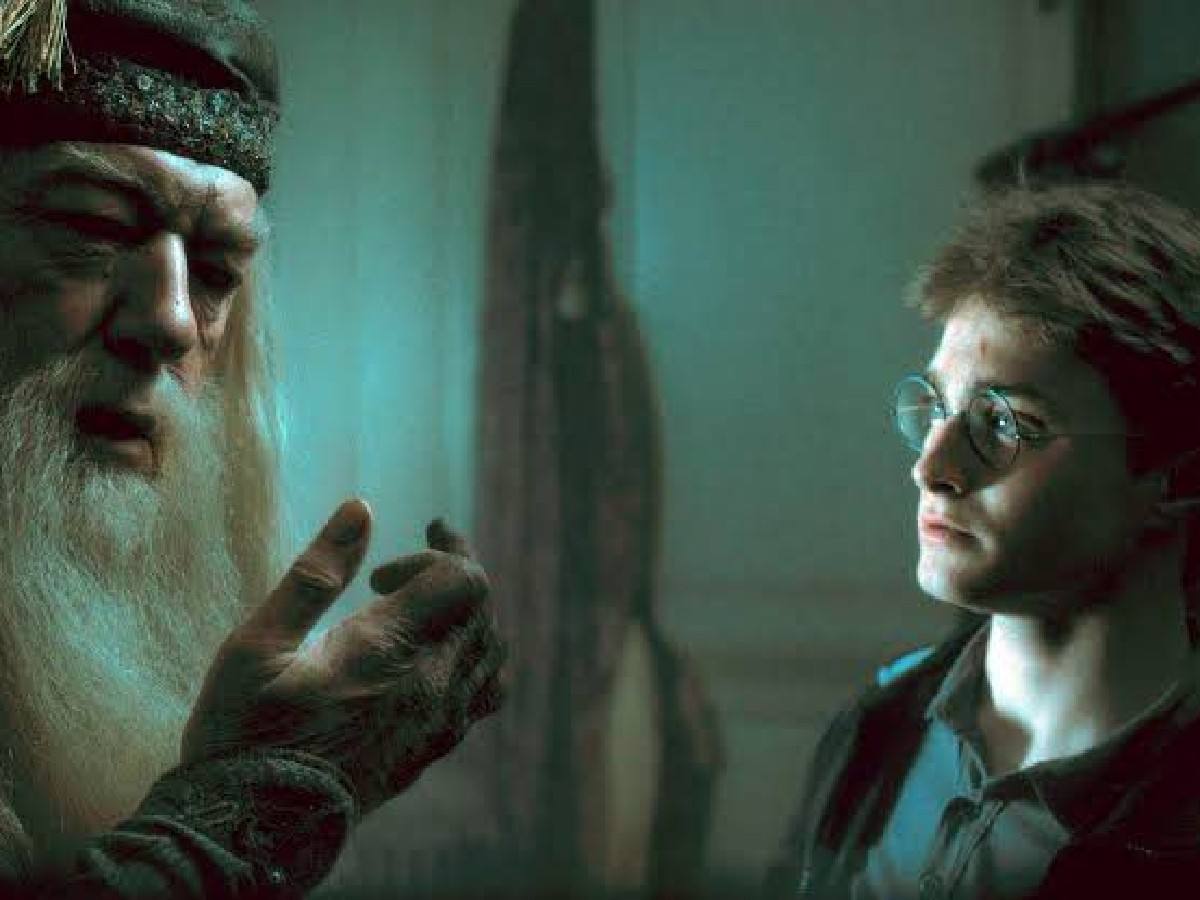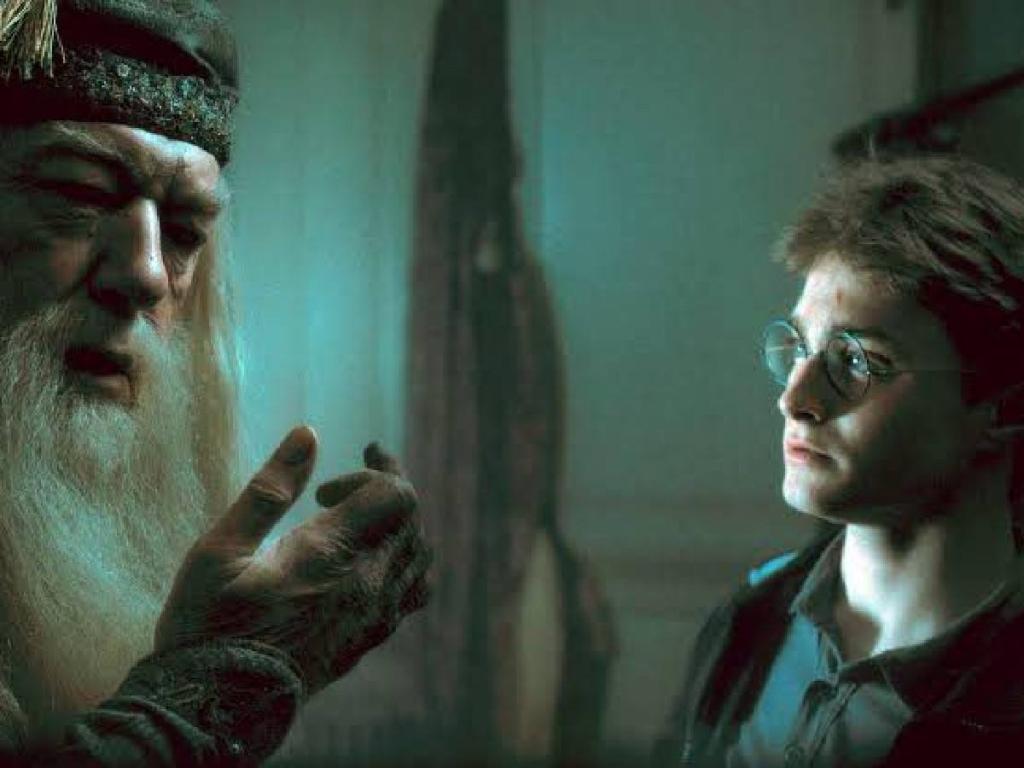 One of the strongest wizards in the community, Albus Dumbledore points out to the Minister of Magic, Cornelius Fudge that too much importance shouldn't be placed on being pure-blood. The lines are from 'Harry Potter And The Goblet Of Fire'.
It Is The Unknown We Fear When We Look Upon Death And Darkness, Nothing More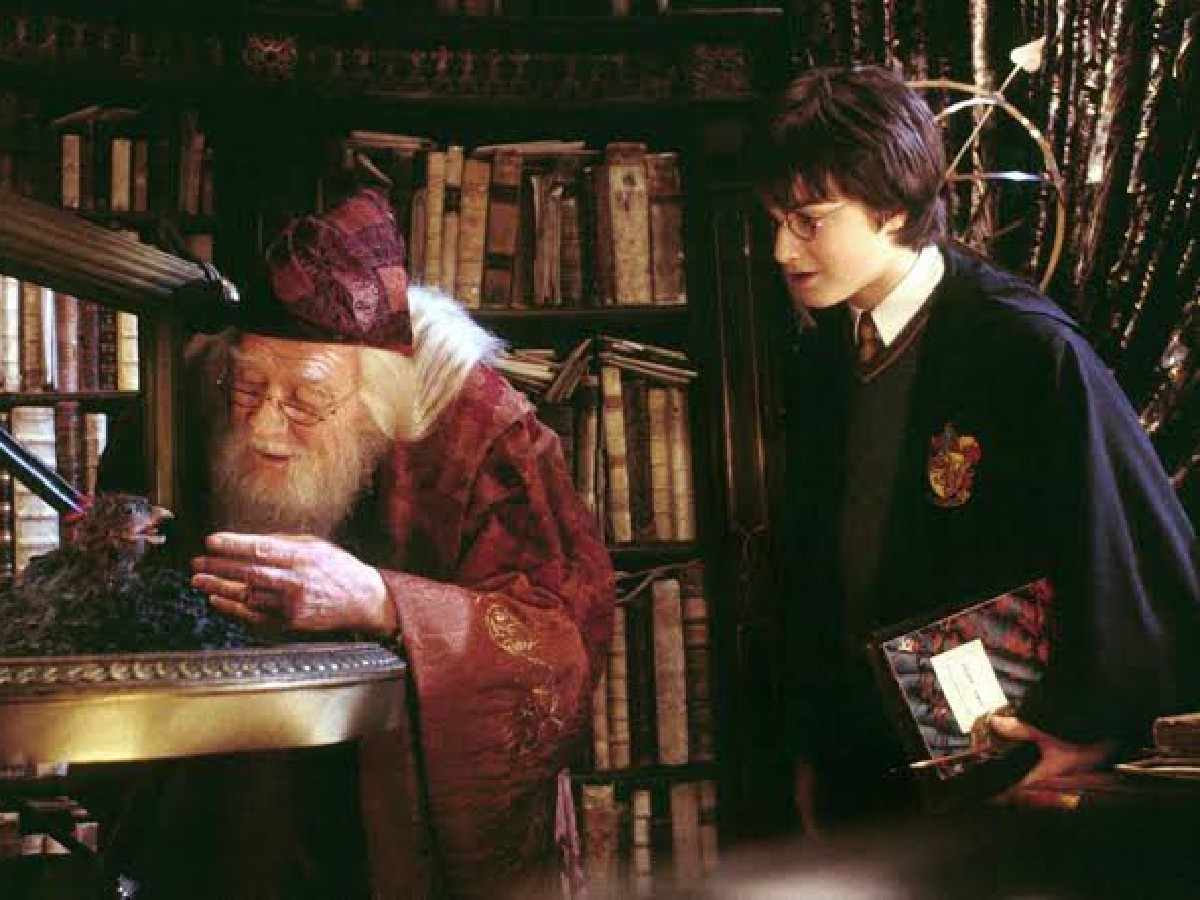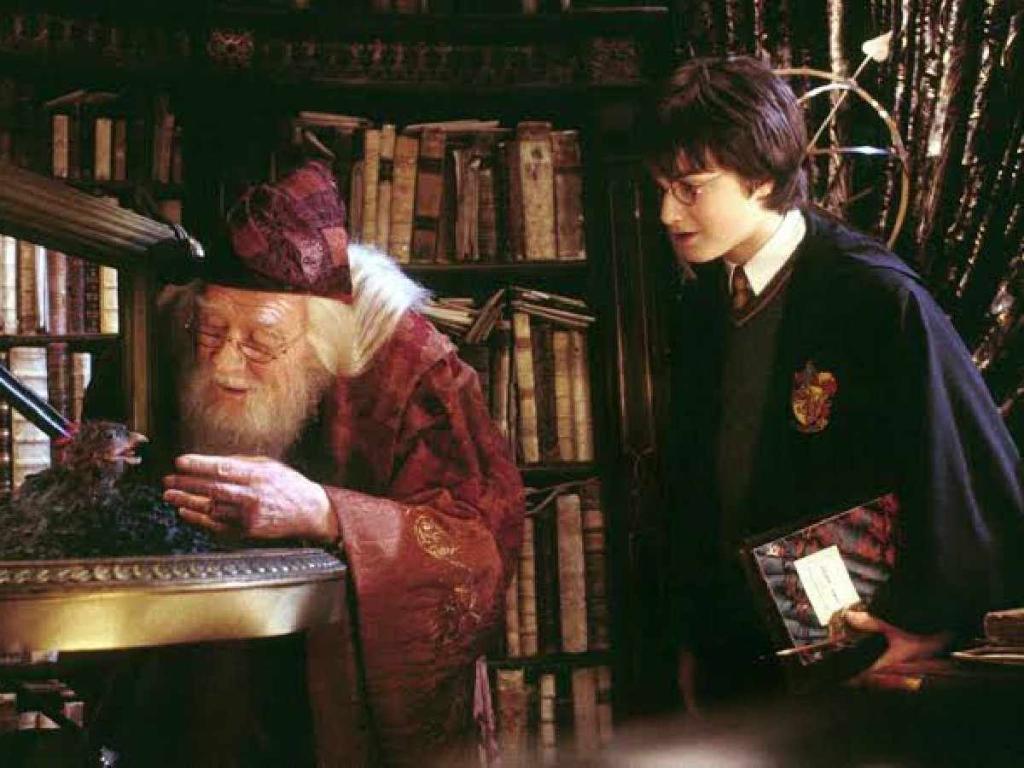 The quotation is from 'Harry Potter and the Half-Blood Prince'. Dumbledore advises Harry that there is nothing to fear from either body or darkness. And insists that Voldemort may disagree with the statement but he too fears both.
It Is Our Choices, Harry, That Show What We Truly Are, Far More Than Our Abilities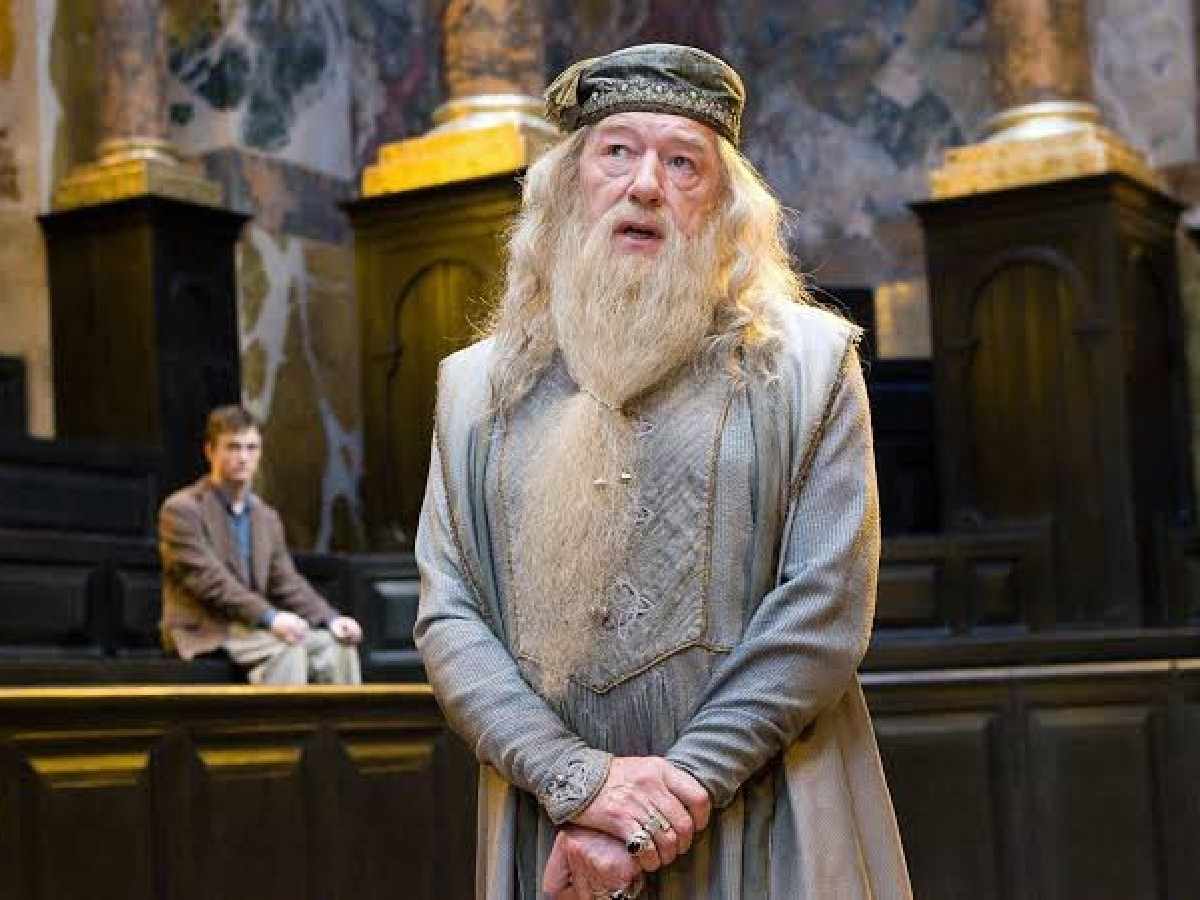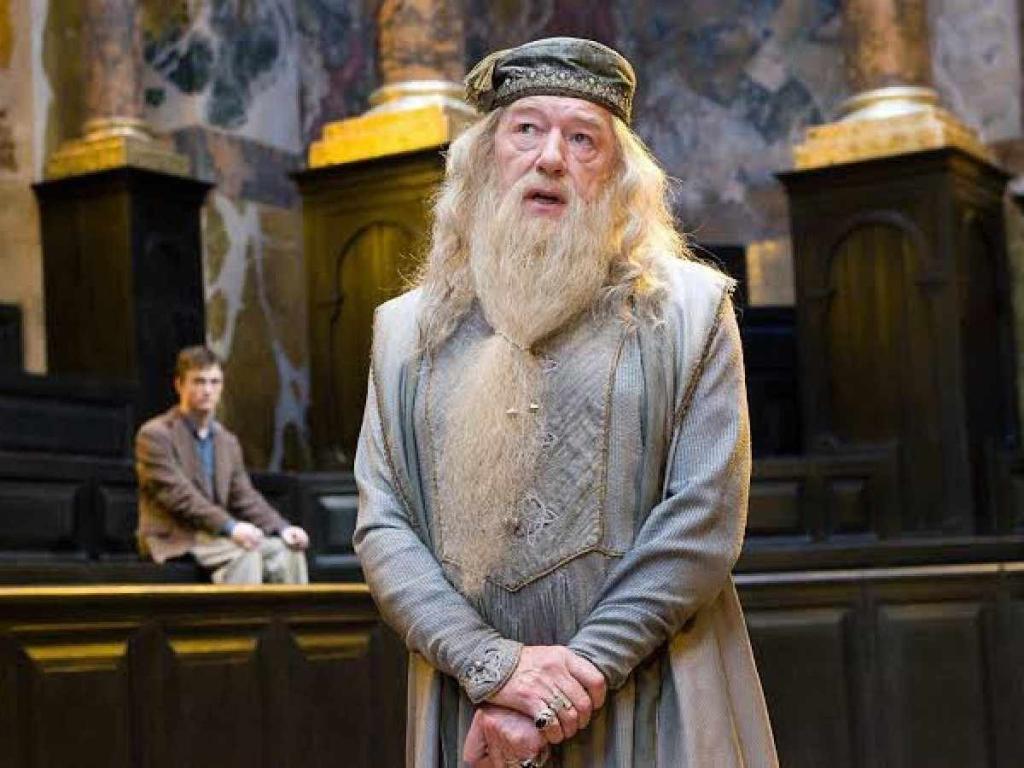 Any Harry Potter fan knows how similar Harry Potter and Voldemort are. This scares Harry. In 'Harry Potter and the Chamber of Secrets', He admits to Dumbledore of his fear and how the Sorting hat had almost placed him in Slytherin. That's when Dumbledore soothes him with these lines.
In Case You Missed: 'Harry Potter': Who Became The Headmaster Of Hogwarts After Snape Died?
Perhaps Those Who Are Best Suited To Power Are Those Who Have Never Sought It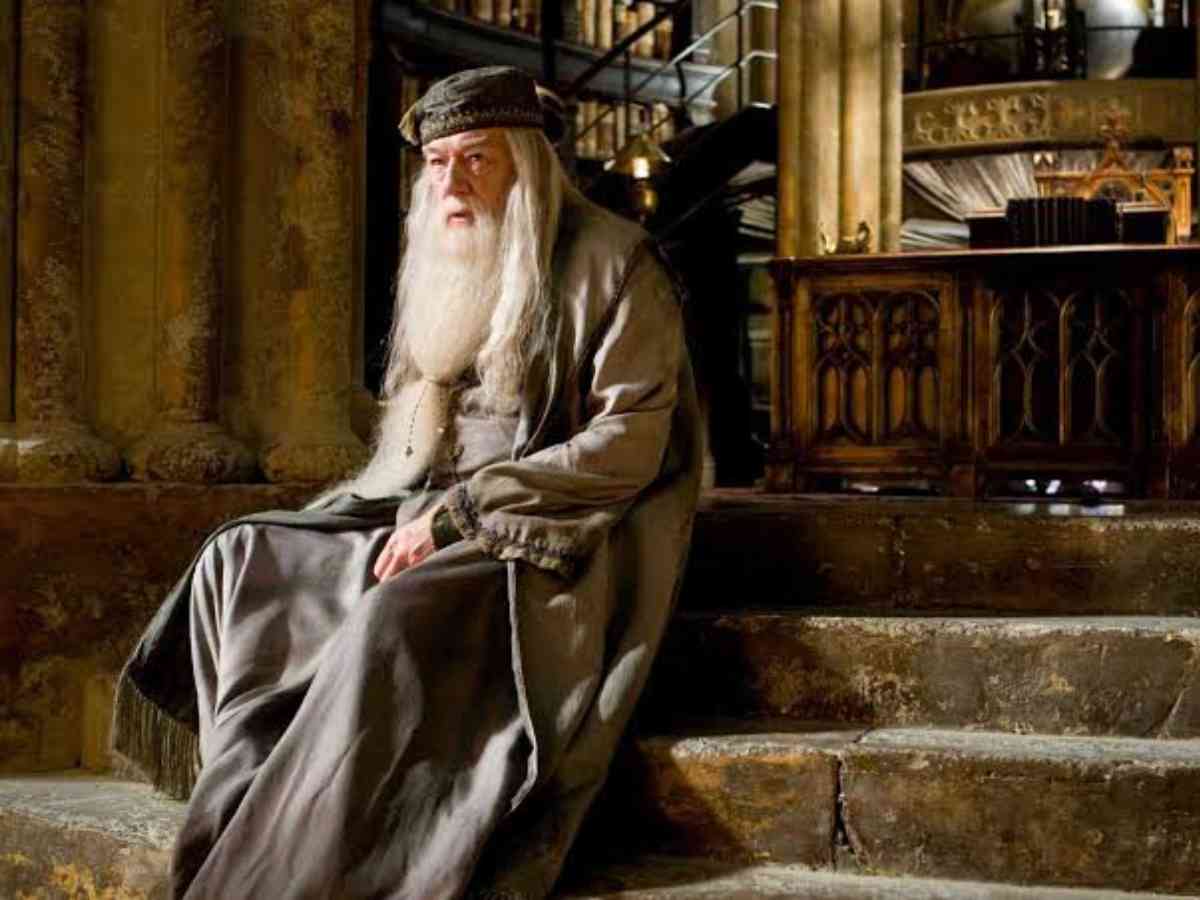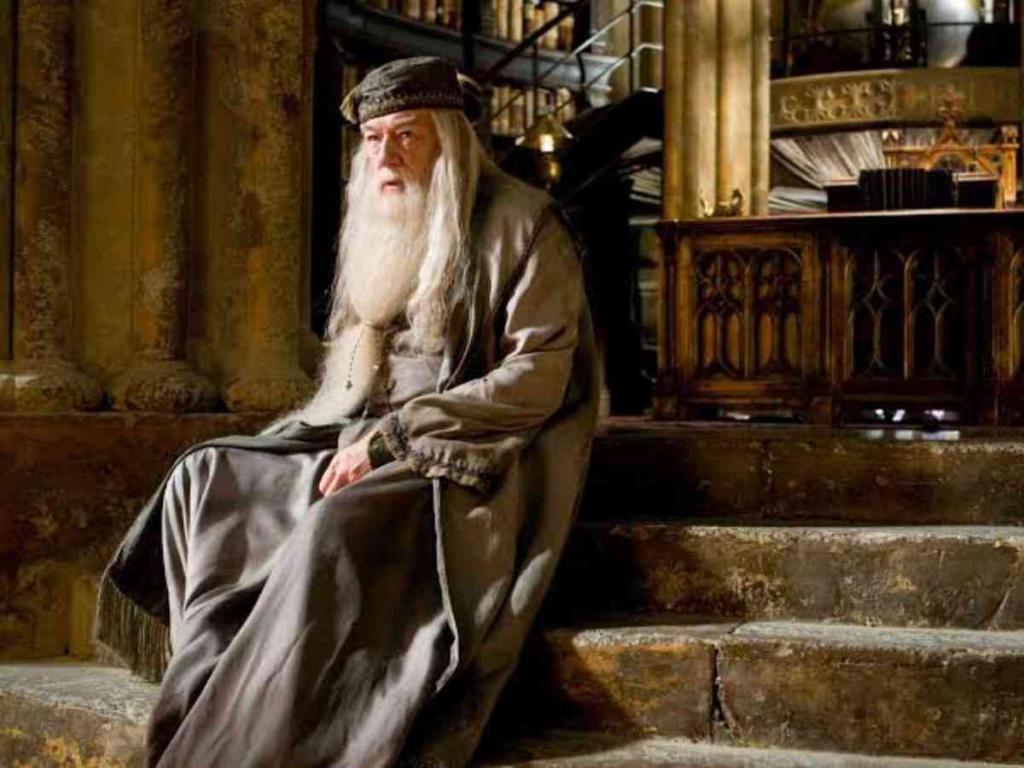 Dumbledore said these words from his own experience as he had chased clout with Grindelwald for power. These lines from 'Harry Potter And The Deathly Hallows' were a reminder for Harry Potter. The headmaster believed that power truly belonged to those who didn't need it.
The Best Of Us Must Sometimes Eat Our Words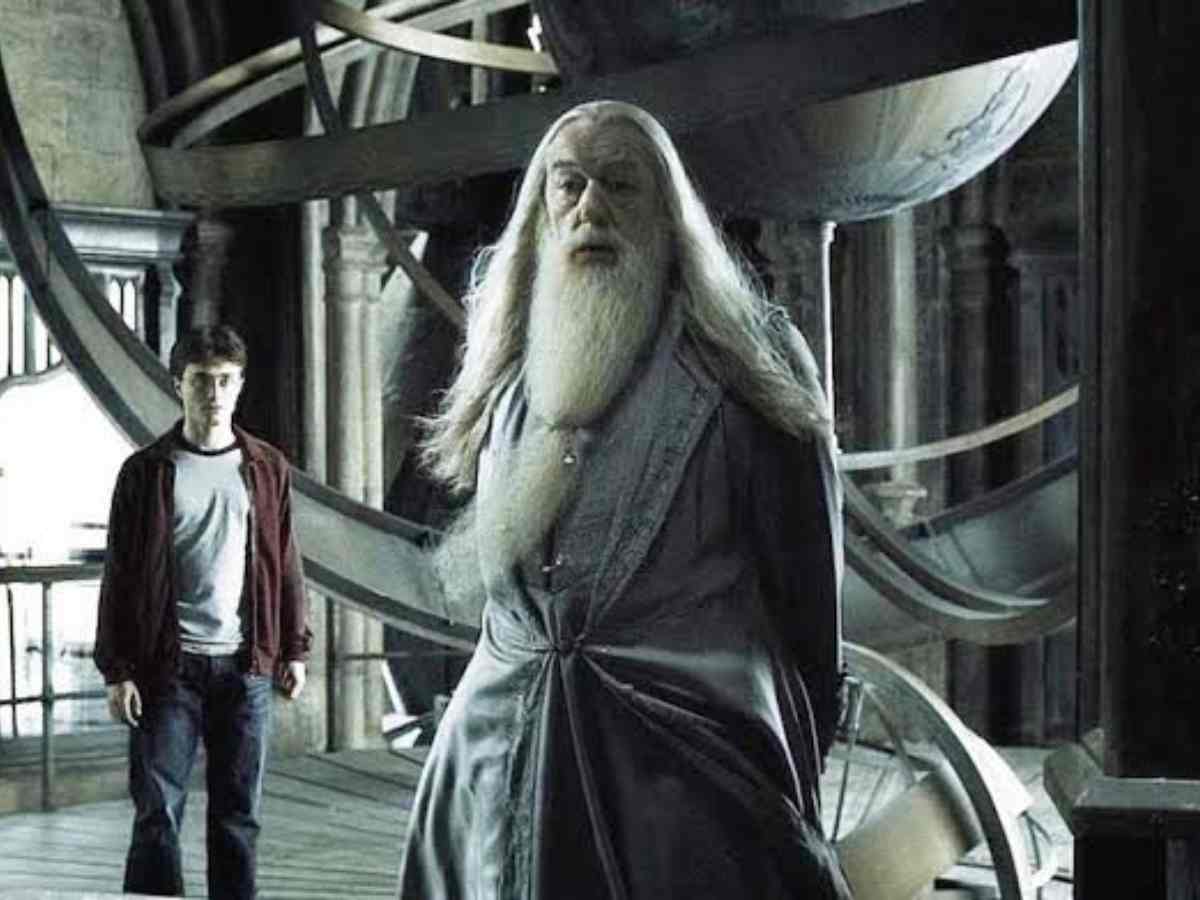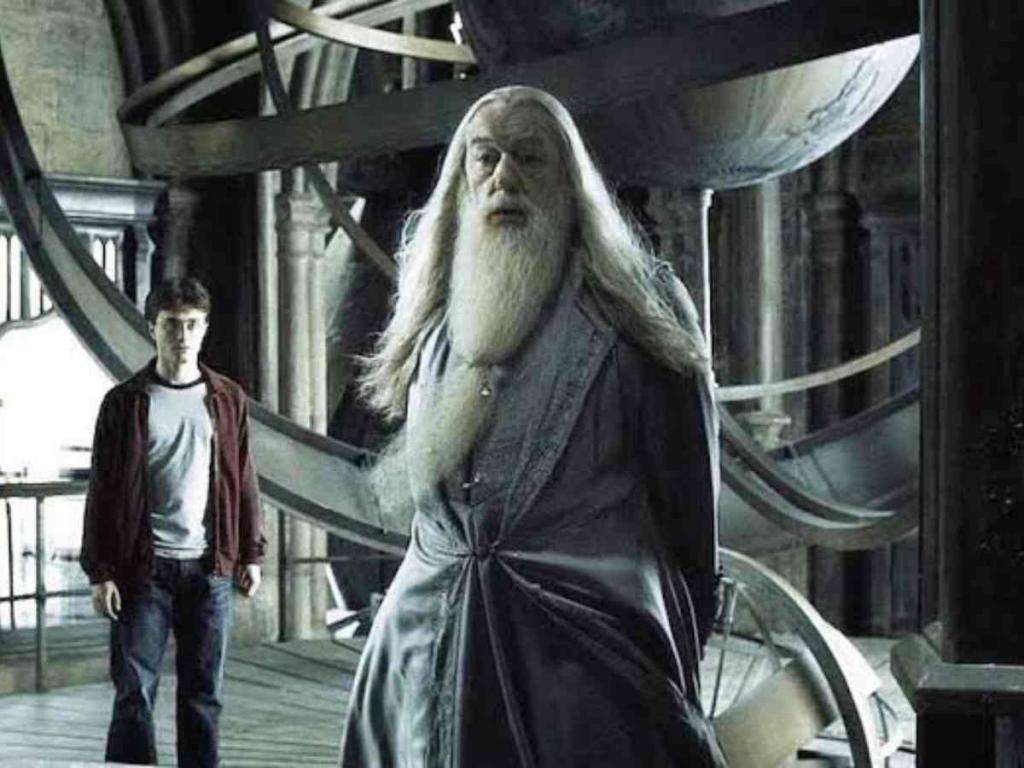 Dumbledore smiles and says these lines to Ron in 'Harry Potter and the Chamber of Secrets' as Ron begins to speak. The quote focuses on making mistakes and not being able to admit them. It can also mean that some things have to be swallowed if it would affect everyone else.
Do Not Pity The Dead, Harry. Pity The Living And Above All, Those Who Live Without Love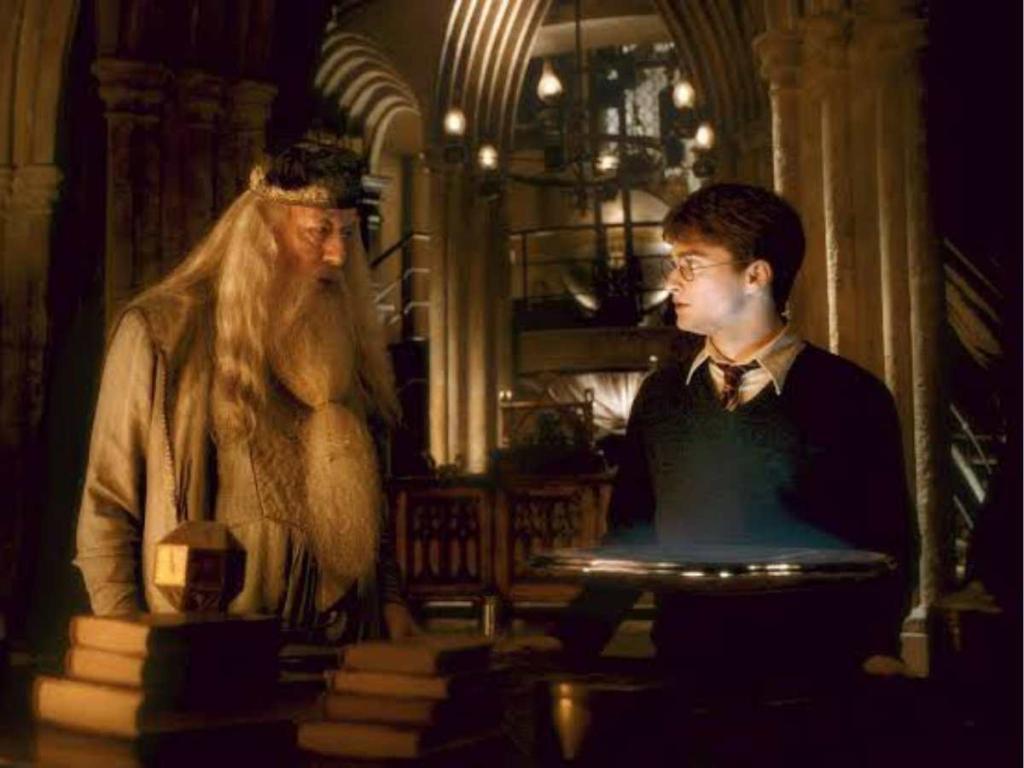 Much explanation is needed for the quote. In 'Harry Potter and the Deathly Hallows', the quote clearly points to the ones who live a life without compassion and love. This was Dumbledore's response while Harry pities the remains of the Dark Lord, Voldemort's soul.
We Are Only As Strong As We Are United, As Weak As We Are Divided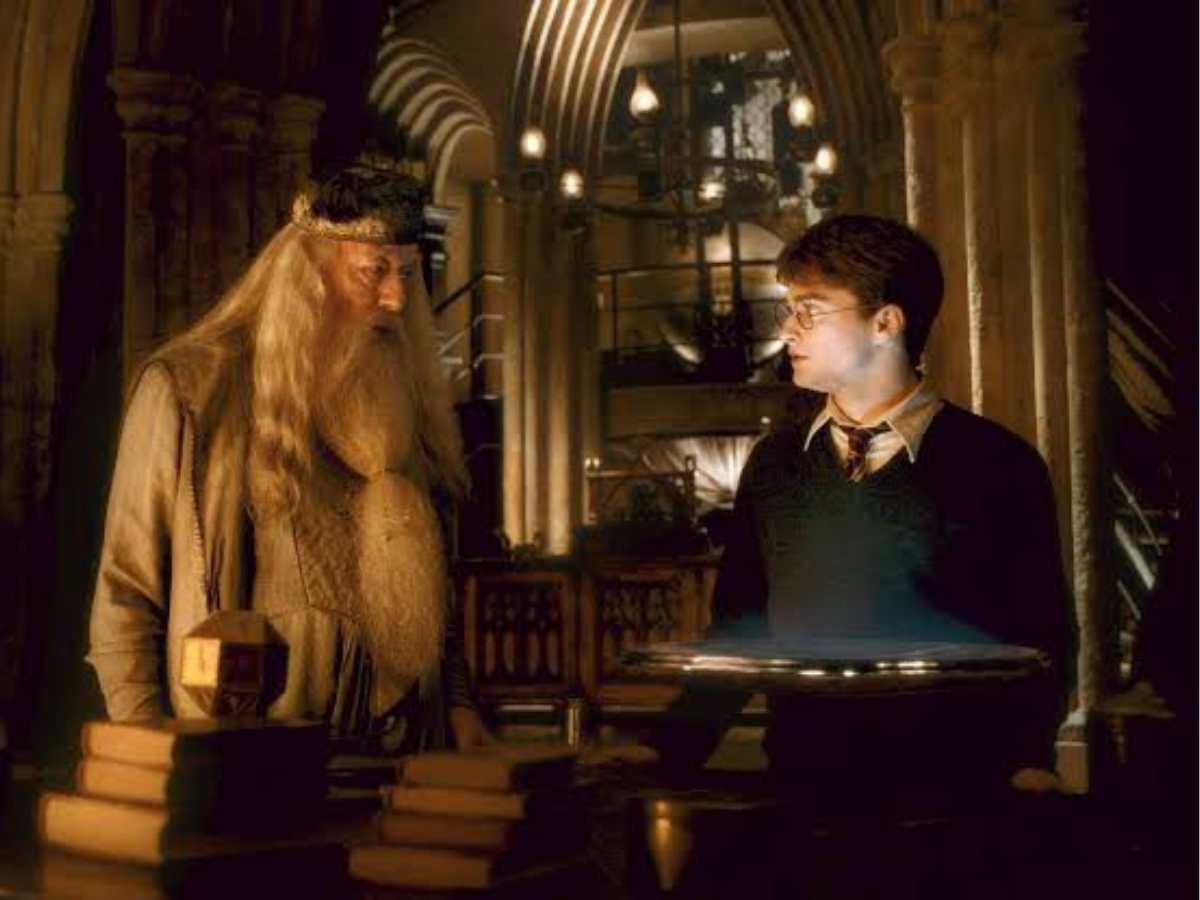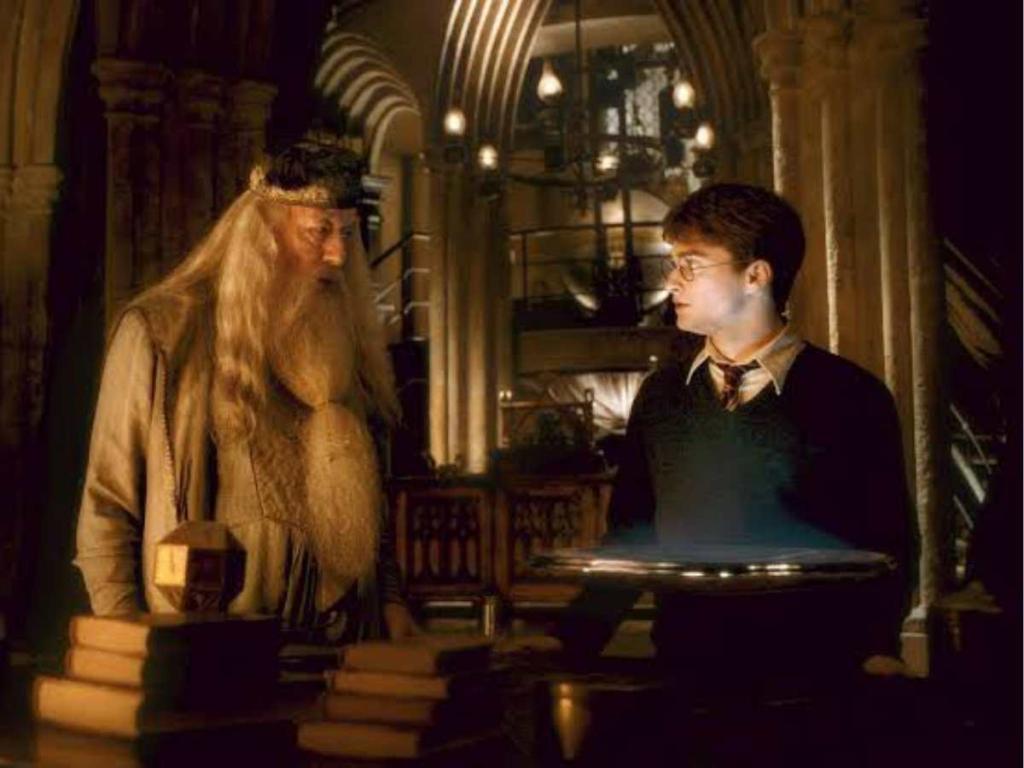 Dumbledore starts all his conversations only to say something wise. From his year-end speeches to his conversations, everything has something inspirational. Addressing the students of Hogwarts, Beauxbatons, and Durmstrang, Albus Dumbledore said these lines in 'Harry Potter and the Goblet of Fire at one of the end-of-term speeches.
Happiness Can Be Found, Even In The Darkest Of Times, If One Only Remembers To Turn On The Light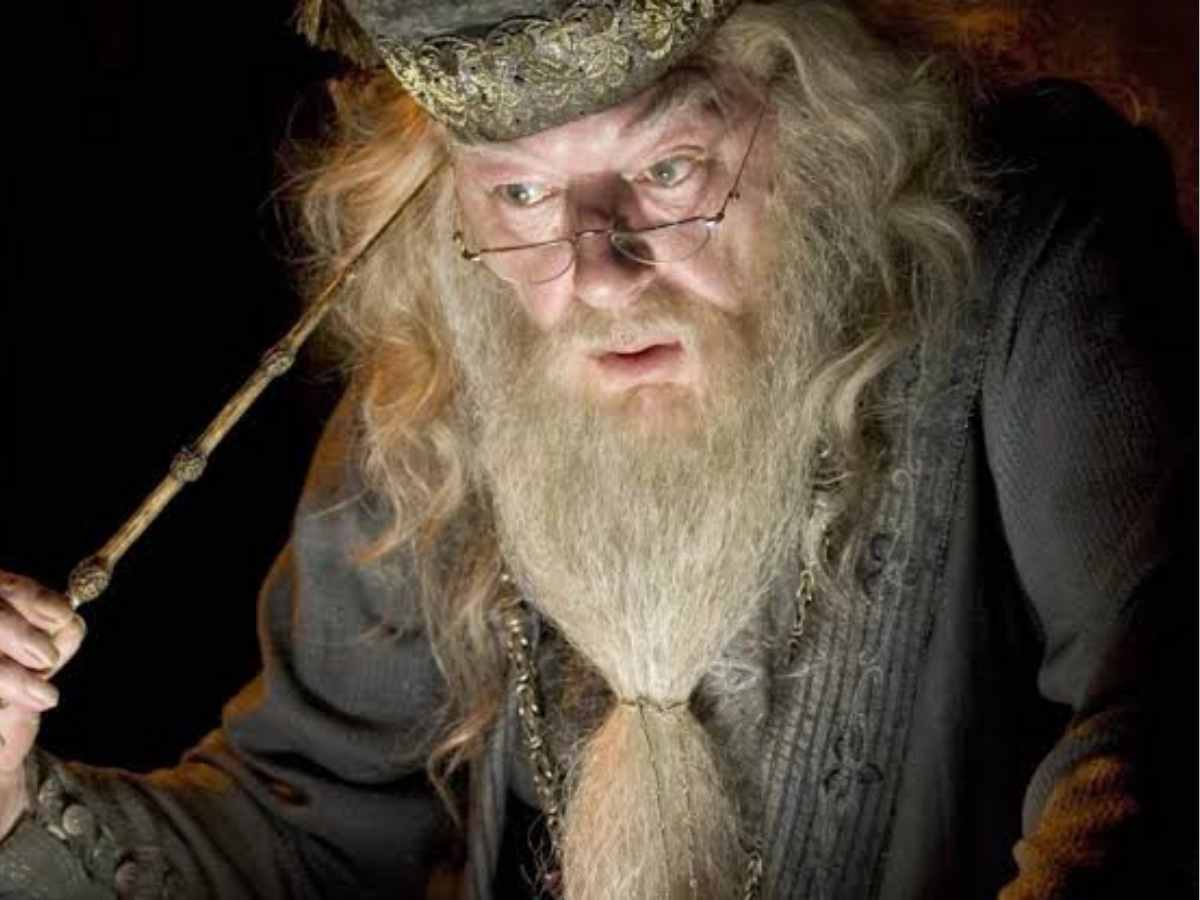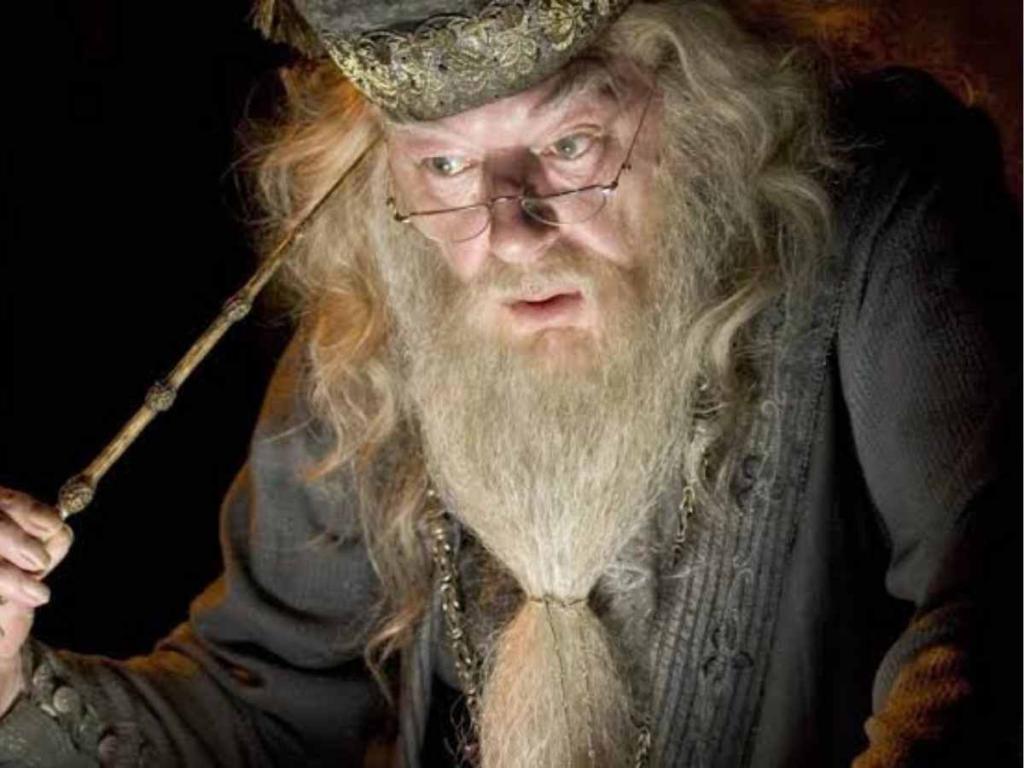 One of the most loved quotes by Dumbledore. This line from 'Harry Potter and the Prisoner of Azkaban' has a very profound meaning to it. It's just about changing one's perspective. The headmaster urges us to find happiness and love even when we feel like we'll never find it. One should just know to recognize the elements that are going to lighten up our lives.
You Might Also Like To Read: Michael Gambon's Personal Life: How Did The 'Harry Potter' Actor Maintain His Relationship With His Wife And A 25-Years Younger Girlfriend?