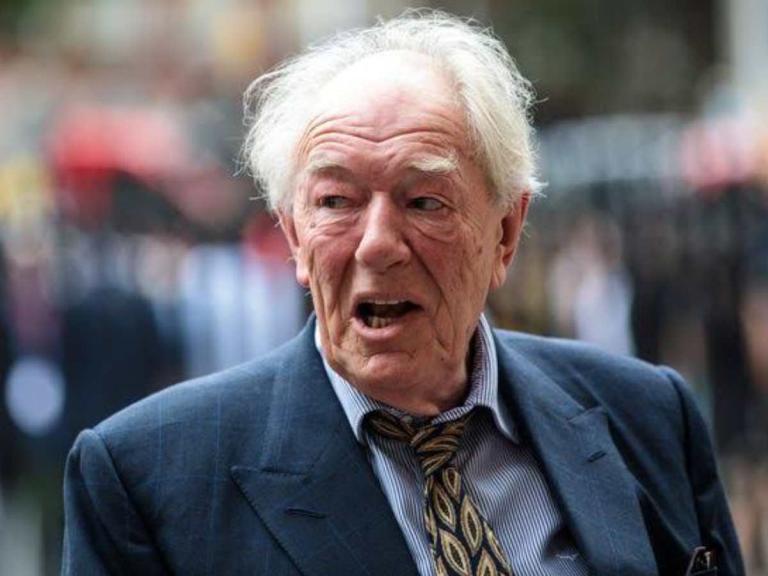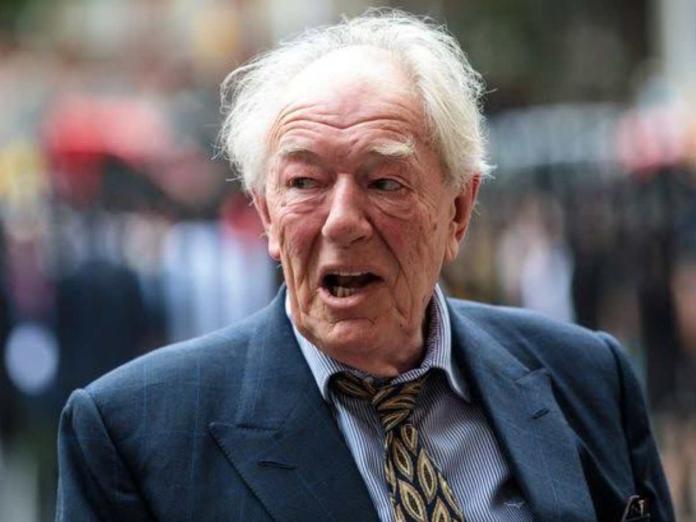 Sir Michael Gambon has had one of the most notable acting careers in the industry. With a career that spans fifty years and has so many memorable movies, he remains to be one of Hollywood's most loved actors.
Along with a stellar acting career, Gambon's personal life too, is a matter of discussion. Did Michael Gambon have two wives? Did he have a mistress? How many children did he have? Read on to know more.
Related: "Light Up Heaven, Dumbledore": 'Harry Potter' Actor Sir Michael Gambon Dies At 82
Inside Sir Michael Gambon's Family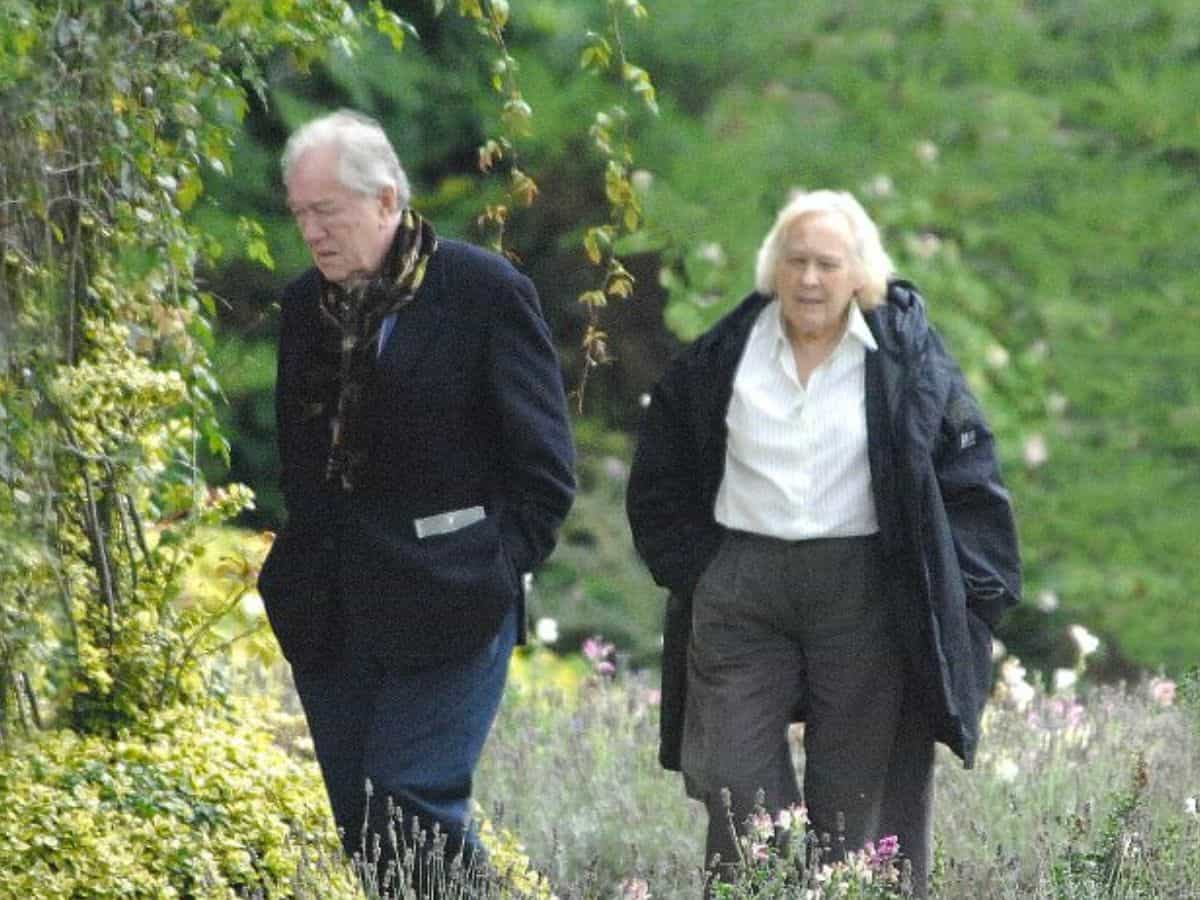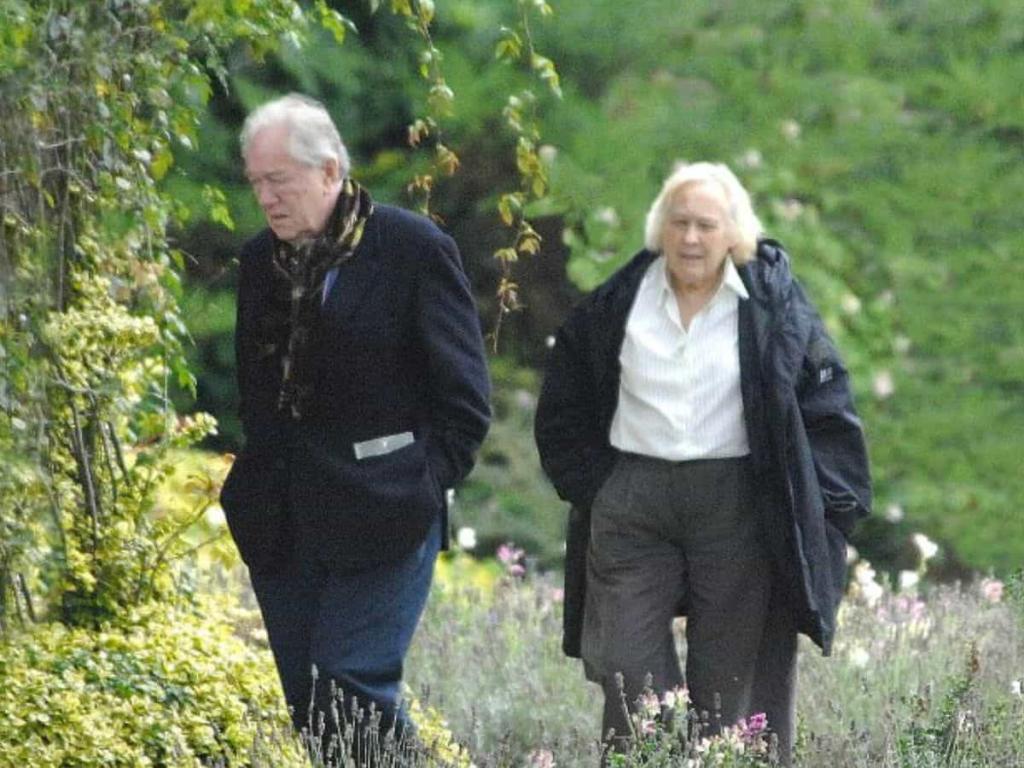 Michael Gambon got married to Anne Miller, a mathematician in 1962 when he was just 22. They had been living in Kent for the last 30 years. Two years into the marriage the couple had a son, Fergus Gambon, who now works as a ceramic expert in BBC series 'Antiques Roadshow'. 
Gambon was extremely private about his family matters, going as far as to ask "What wife?" in an interview once when he was asked about Anne. Despite being married to her for all these years, till death, the 'Harry Potter' actor also had a side relationship with a designer Philippa Hart, who was 25 years younger than him. 
Gambon is known to have divided his time with both the women in his life, successfully maintaining his relationship with both of them.
In Case You Missed It: Harry Potter Star Daniel Radcliffe Cast In 'Deadpool 3' For A Secret Role
Michael Gambon's Relationship With His Girlfriend Philippa Hart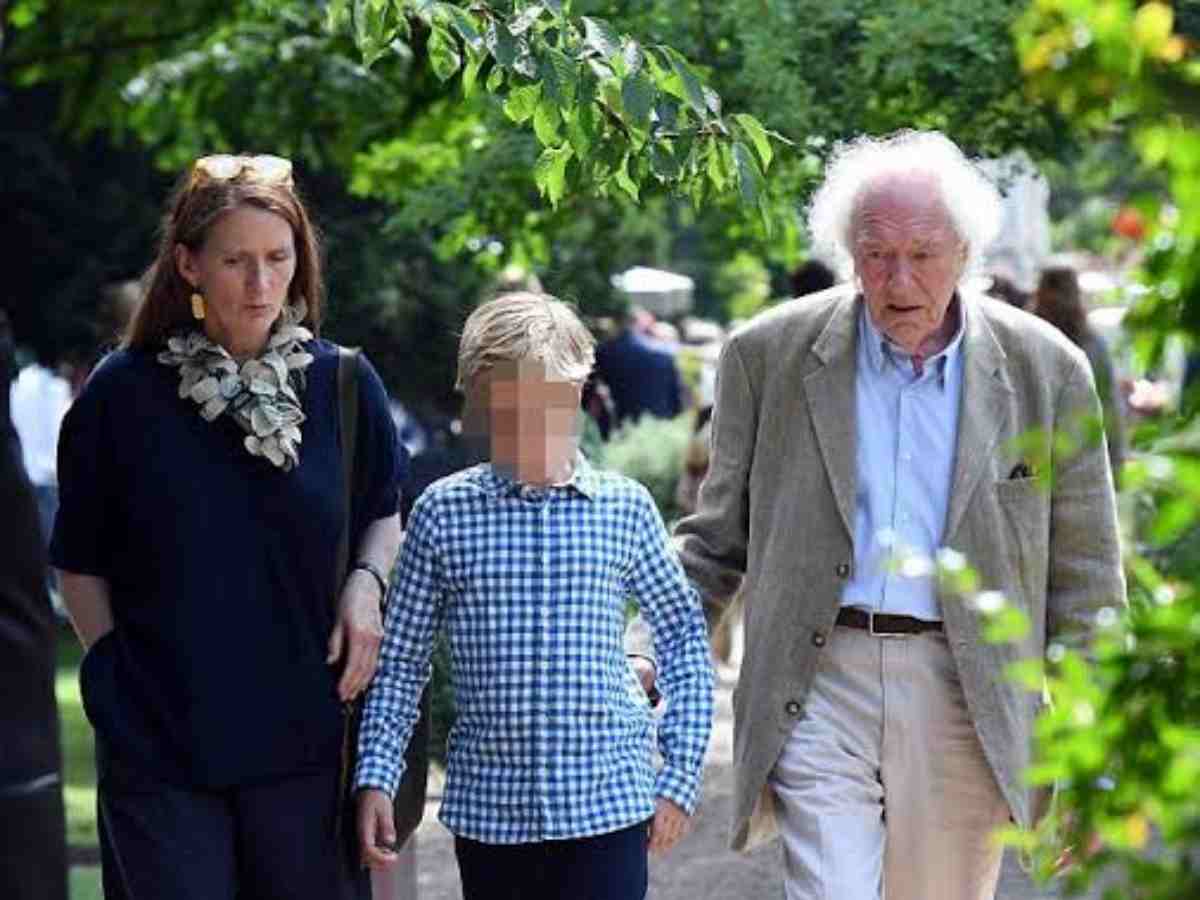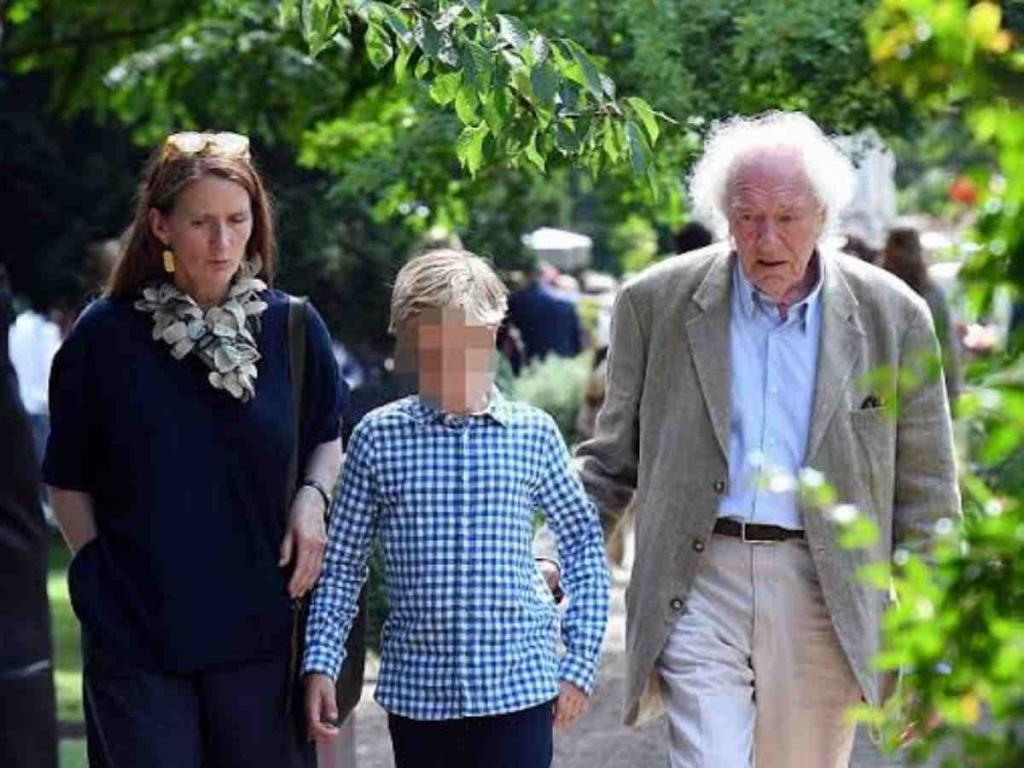 Sir Michael Gambon met his future girlfriend Philippa Hart in 2000. They were working on the set of a series by Channel 4. By 2001, Michael started introducing her as his girlfriend despite having a wife and a kid. Their public affair went on till his death in September 2023. 
In 2007, Philippa and Michael welcomed their first son, Tom. Michael was 66 then. Shortly after they had their second and Michael's third child, Will in 2009.
Anne, his wife was initially devastated about the affair, and the couple separated for a brief period of time. She also moved out of their family home. Later on, they reached an arrangement as Gambon maintained his relationship with both the ladies. He would spend time with both of them in different cities – in Kent with his wife, and in West London with his girlfriend.
After his death, his family released a statement that read, "Michael died peacefully in hospital with his wife, Anne, and son Fergus at his bedside, following a bout of pneumonia." Philippa wasn't mentioned in the statement.
You Might Like To Read: 'Harry Potter': 10 Magic Spells That Are Just As Dangerous As Unforgivable Curses But Aren't Banned