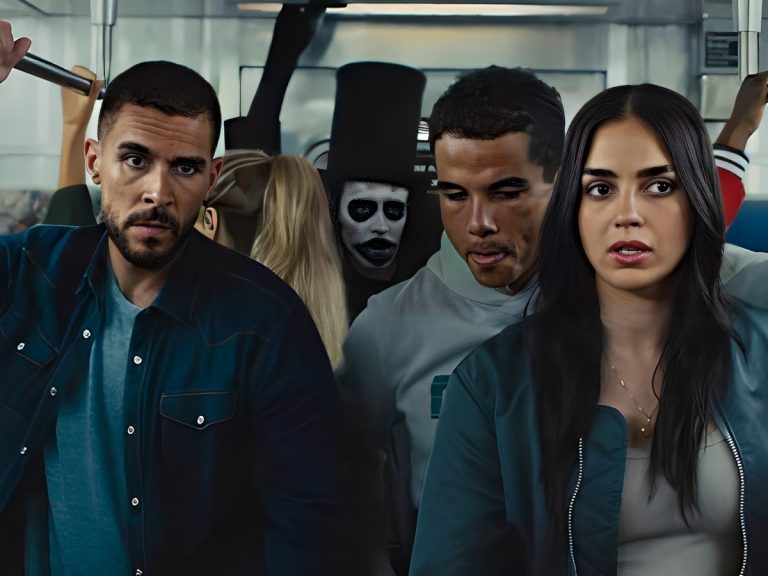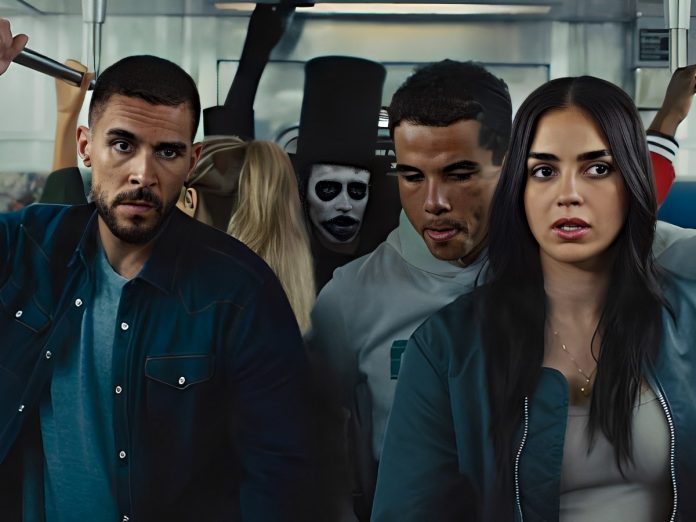 You can run, but you can never hide from Ghostface. Six movies into the 'Scream' franchise, the phantom of Ghostface still lives on in the trailer of 'Scream 6' as it mercilessly chases the Carpenter sisters, played by Melissa Berrera and Jenna Ortega, and other Woodsboro survivors.
Directed by Matt Bettinelli-Olpin and Tyler Gillett, 'Scream' returns for another hellish chapter, with old faces and new as all survivors band together to end the menace of the masked killer once and for all. Keep browsing to learn about the upcoming horror movie's plot, cast, and release date details.
Related: 'Halloween Ends': Cast, Plot, And Release Date
'Scream 6': Plot And Cast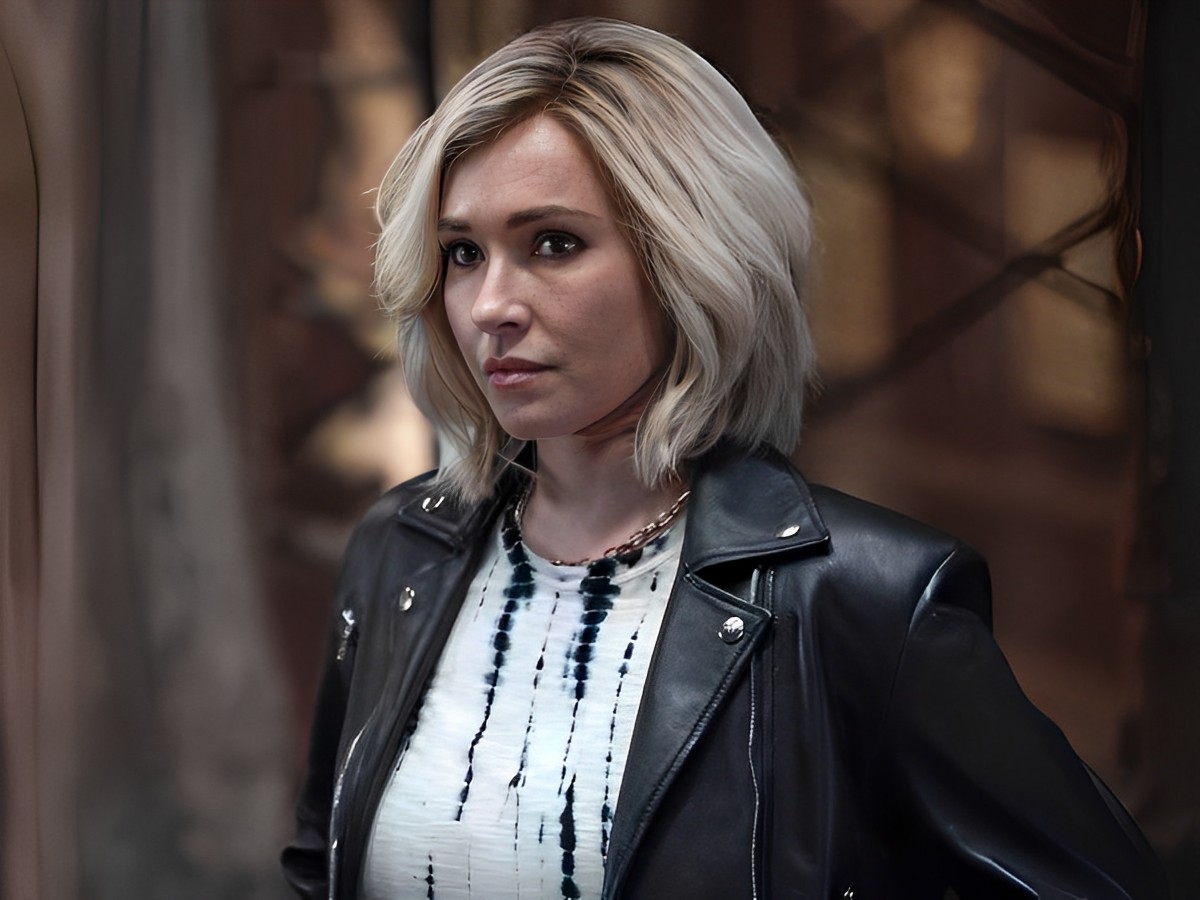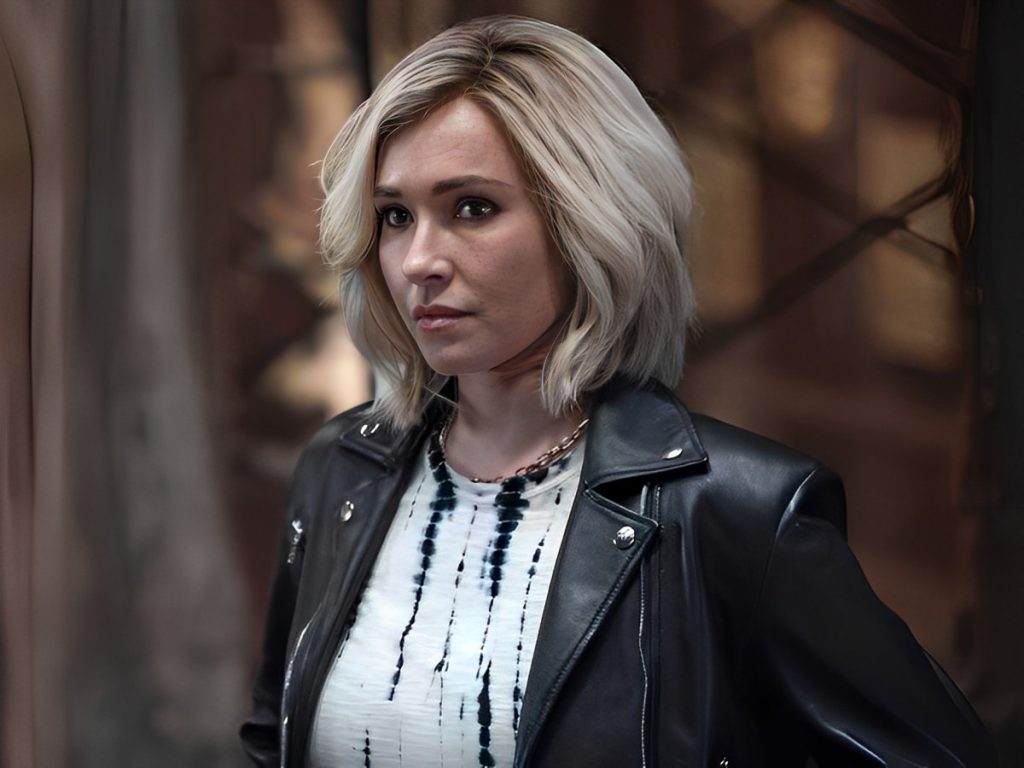 They may have left Woodsboro, but Woodsboro isn't finished with the Carpenter siblings. Even in New York, they can't outrun the killer as Samantha Carpenter (Melissa Barrera) tries to fight her darkness and protect her sister.
Starting afresh is always challenging. Even with new allies, The Carpenter sisters have to deal with a deadlier and more indestructible knife-wielding Ghostface. With a new city comes a new Ghostface, and from the looks of the trailer, we can expect more horrific killings and a rising body count.
Melissa Barrera, Jasmin Savoy Brown, Mason Gooding, Jenna Ortega, and Courteney Cox are returning cast members from the last 'Scream' film. The new cast members are Dermot Mulroney, Jack Champion, Liana Liberato, Devyn Nekoda, Josh Segarra, Henry Czerny, Samara Weaving, and Tony Revolori. Hayden Panettiere is reprising her role as Kirby Reed from the fourth 'Scream' film. Neve Campbell will not be a part of this cast.
In Case You Missed: 'Scream 6' Set Snapshots Confirm Courtney Cox's Return As Gale Weathers
'Scream 6' Release Date Details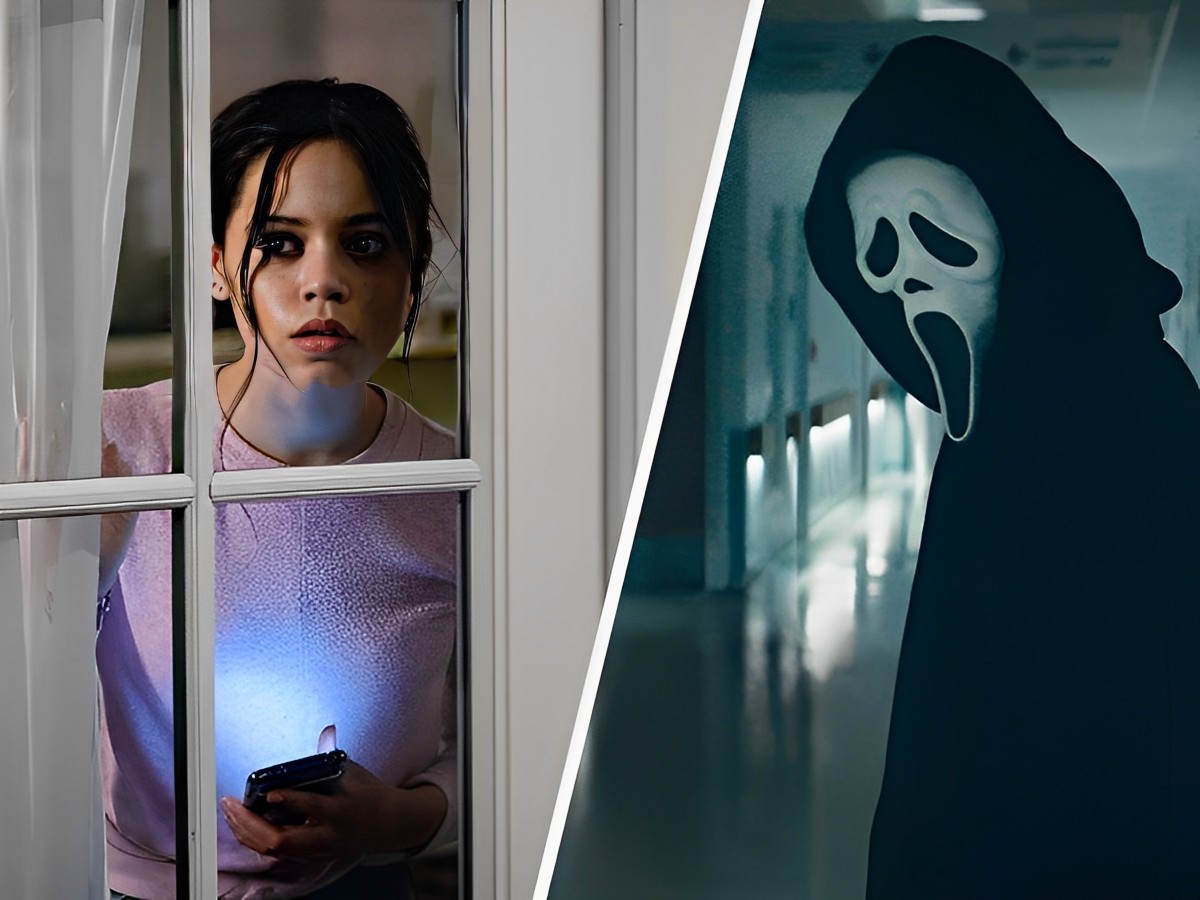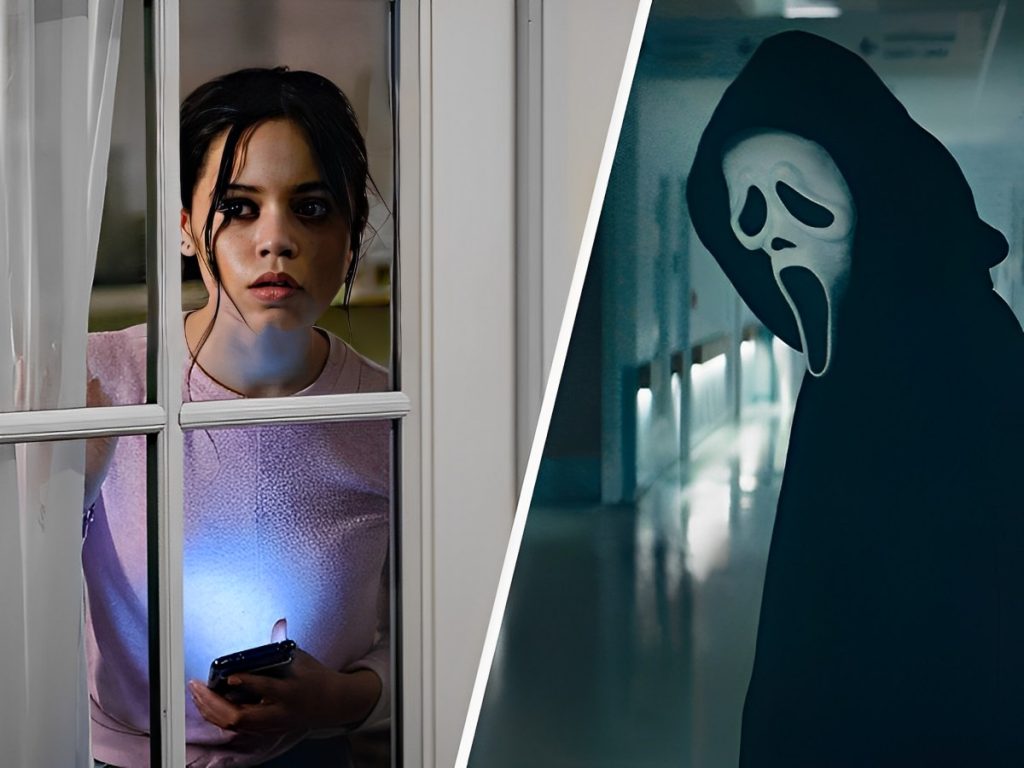 James Vanderbilt & Guy Busick, who wrote 'Scream V,' return as scribes, William Sherak, Vanderbilt, and Paul Neinstein are producers. Kevin Williamson, Gary Barber, Peter Oillataguerre, Chad Villella, Cox, Ron Lynch, Cathy Konrad, and Marianne Maddalena are executive producers. 'Scream 6' is now set for a theatrical release by Paramount Pictures on March 10, 2023.
You might also like to read: Top 25 Horror Films Of All Time