'Scream', one of the most popular horror movies directed by Wes Cravens, almost had a different title. Can you imagine a horror movie named "Scary Movie"? Who would have taken it seriously, when it sounds like a horror movie parody? But we are glad that the filmmakers did not go with the original choice. Not just 'Scream', but there are other cult favorite movies that almost got named differently, 'Pretty Woman' was originally known as '$3,000', and 'Psycho' was almost named 'Wimpy', and 'Casablanca' 'was originally named 'Everybody Come To Rick's.'
'Scream' was inspired by a real-life case of the Gainesville Ripper, and also from Williamson's passion and love for horror films, especially 'Halloween' (1978). The screenplay was originally titled 'Scary Movie' and was bought by Dimension Films, but later got retitled by the Weinstein brothers just before filming was complete. After the success of the first movie, the entire franchise along with a TV series with same released. Recently 'Scream 6' revealed the involvement of Courtney Cox as Gale Weathers. But what is Michael Jackson's connection to the franchise?
Related: Who Is Harvey Weinstein? Why Is He In Jail?
How 'Scream' Is Connected To Micheal Jackson?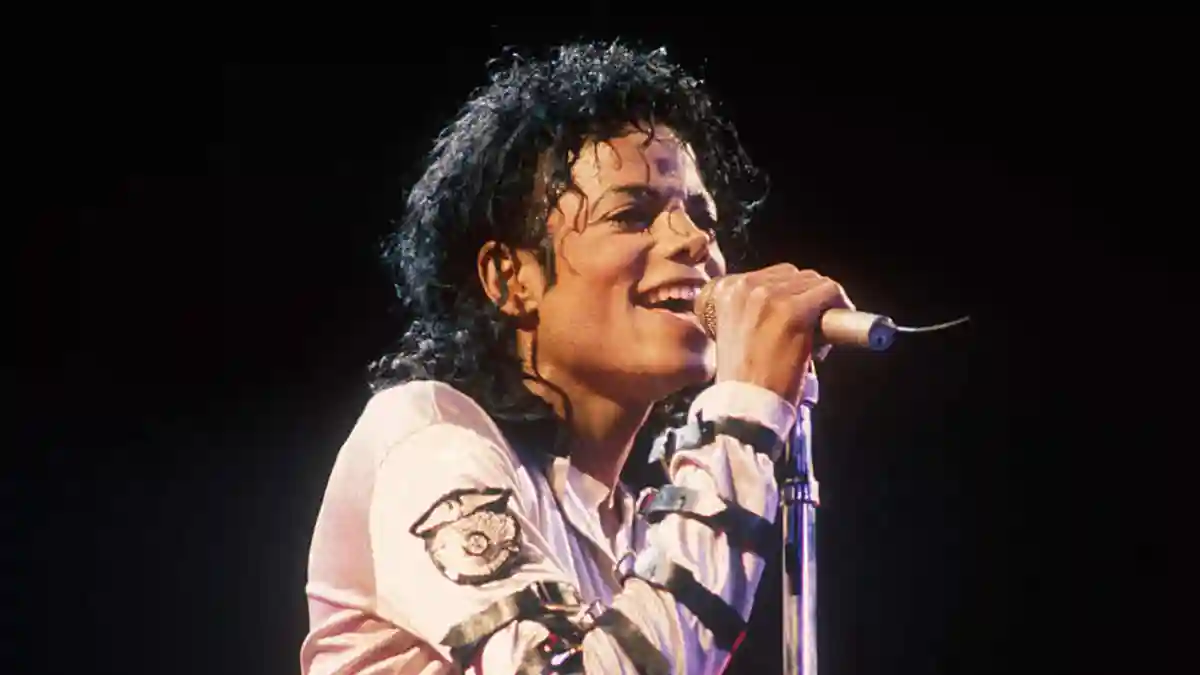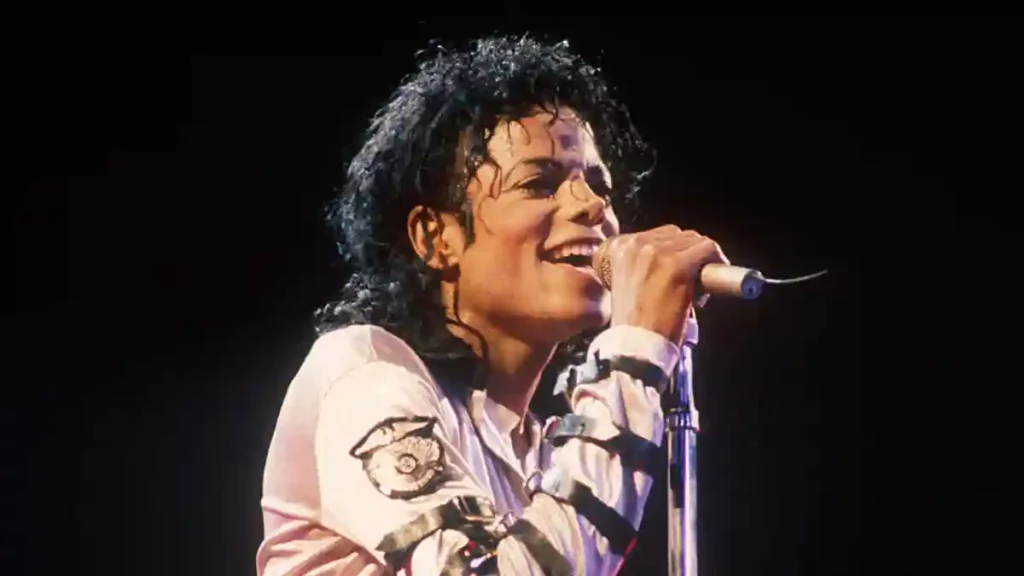 At the time, Michael Jackson and Janet Jackson's song 'Scream,' was an international and certified platinum hit. Harvey Weinstein heard the song and had an idea. According to Bob Weinstein in 'Scream: The Inside Story' from the Biography channel, "Michael Jackson had a song out and Harvey's listening to it and of course the song was 'Scream.'" Bob called up his team and said, "Guys we got the title: 'Scream.'"
In an interview with Vanity Fair, Bob Weinstein told, "I didn't want it to be a parody." Bob said, "I want to make sure I bought the script that I think I bought. Is it a funny movie with scares? Or is it a scary movie with humor?" Williamson confirmed it was the latter. "Good, that is the way I saw it. But you got the wrong title," said Bob.
In case you missed: Why Did The Judge Of Harvey Weinstein Case Ask The Jury Not To Watch 'She Said' Trailer?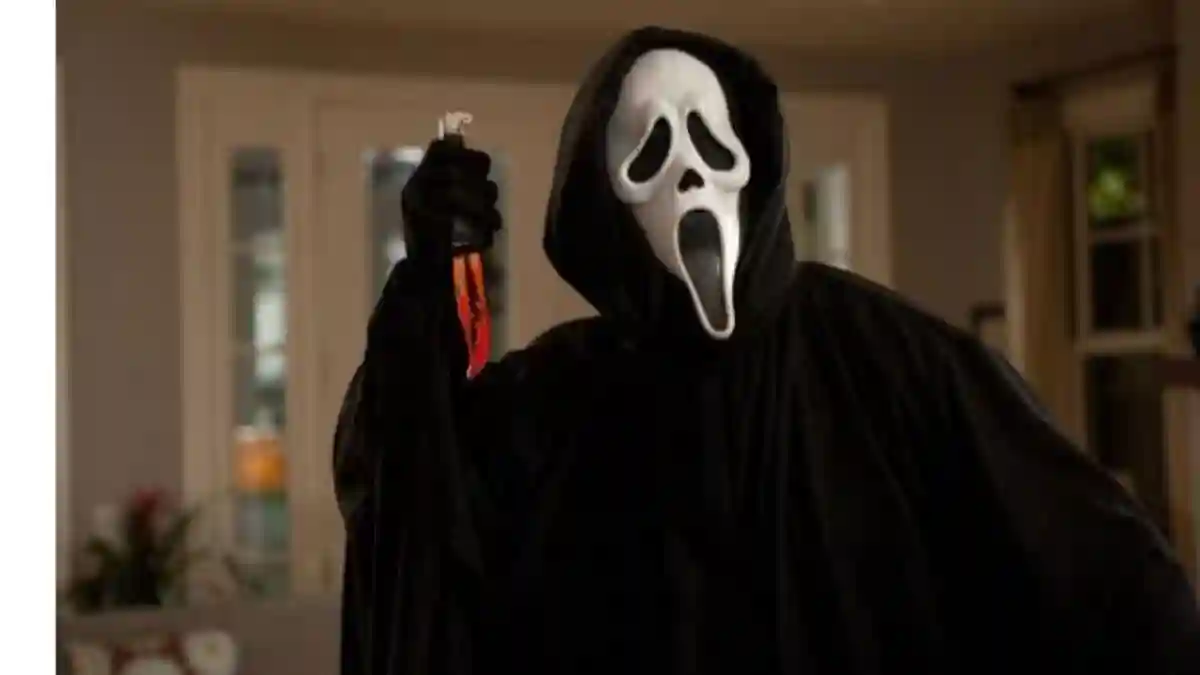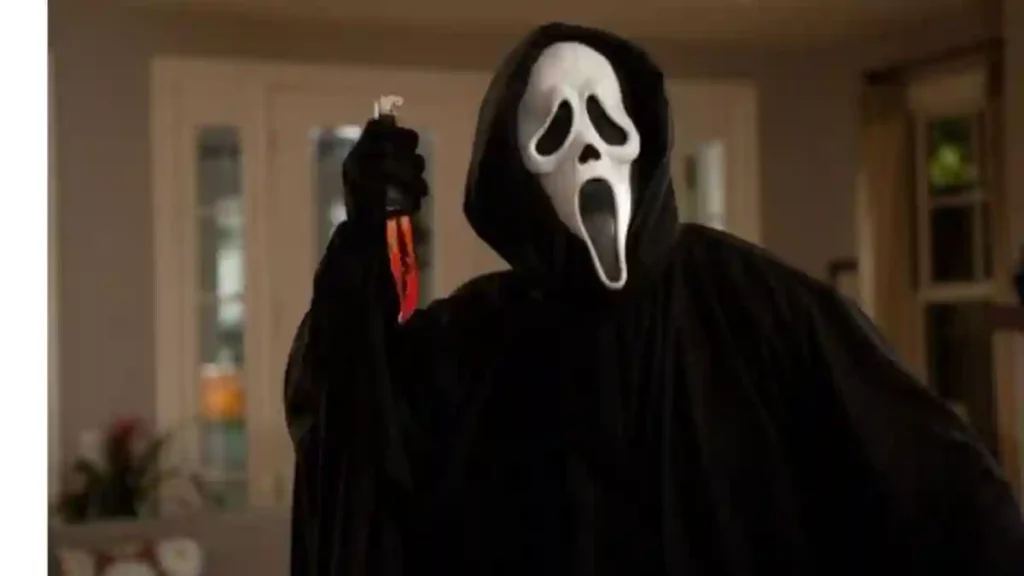 The movie 'Scream' is a combination of humor with numerous callbacks to classic horror films like 'Halloween' and 'A Nightmare on Elm Street' making it unique from Friday the 13th and other slasher horror movies by portraying characters who were aware of real-world horror films who openly discussed the clichés that the film attempted to destabilize.
The Jackson family's connection to the 'Scream' franchise didn't just end with giving the movie a new name, but it has only grown stronger over the years. Michael's daughter, Paris Jackson, appeared in an episode of the 'Scream' television series. She appears in a scene that is a direct callback to Barrymore's death in the original movie.
You might also like to read: Michael Jackson Kids: Meet Paris Jackson, Prince And Blanket