Have you been waiting for the revival of the epic 1990s limited series 'The Crow' too? Well, we have some good news for you if you have been looking forward to the reboot. 'The Crow' has finally made some headway after being stuck for what seems to be an eternity. 
New details about the 2024 reboot have been put forward. James O'Barr's 1989 limited series was a super hit and has a big fan following. Will the reboot be able to live up to it? Let's take a look! 
Related: Bill Skarsgård Kills In Stunningly Accurate Joker Fan Art Amidst Being Eyed For New DCU's Lex Luthor
'The Crow' Reboot: Cast And Release Details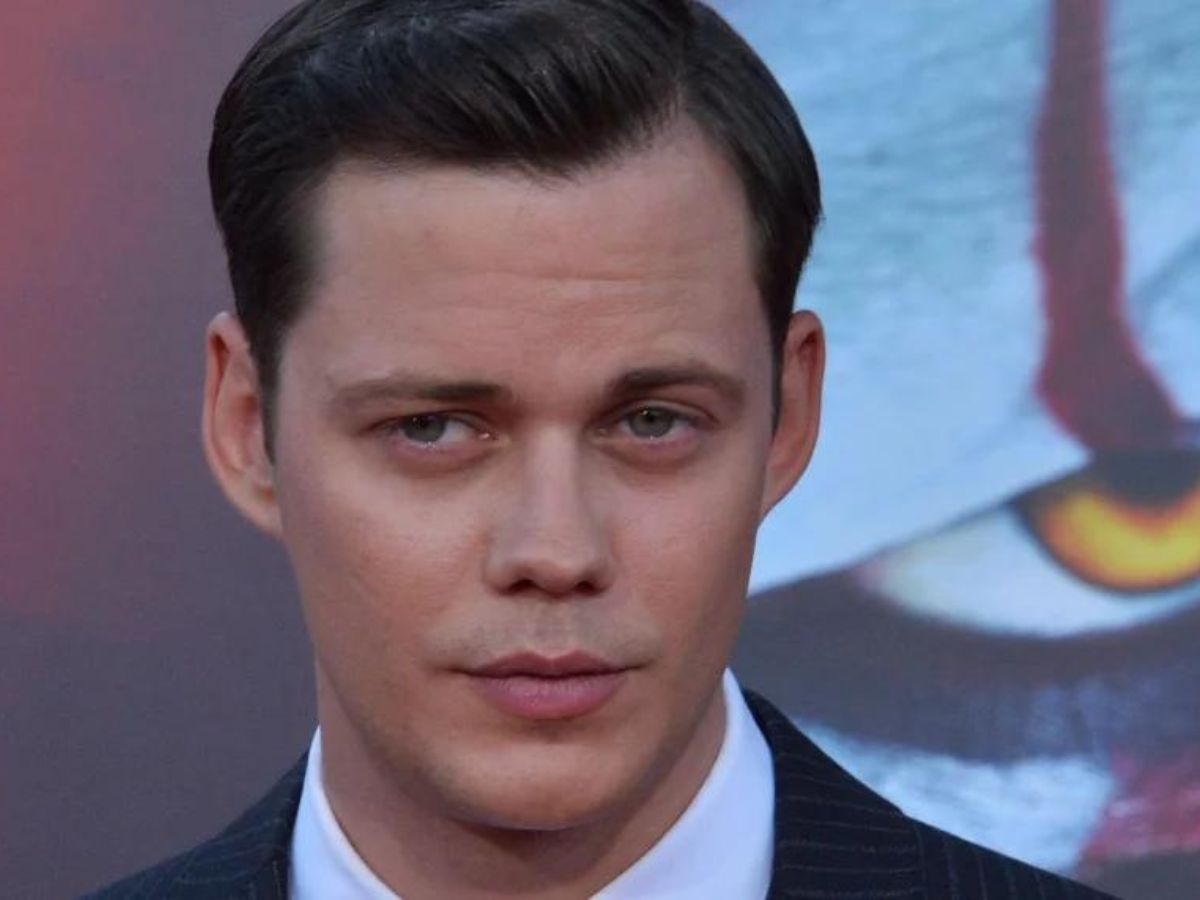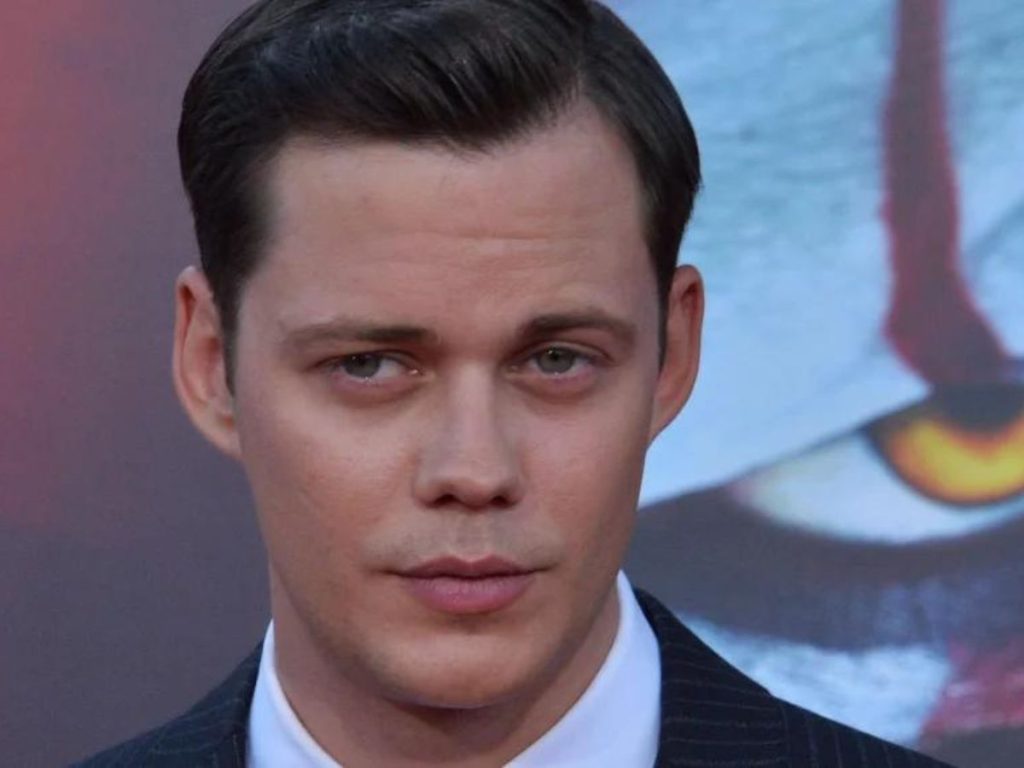 Finally, there's news about the most awaited film so far. 'The Crow' will star Bill Skarsgård as Eric Draven, the dark hero of the film. Previously, Skarsgård charmed us all with his performance in 'It'. 
Another great news for fans is that Lionsgate Studios has picked up the reboot in a historical deal. Reportedly, it is an eight-figure deal with which Lionsgate has purchased the domestic rights of the upcoming movie. They are also aiming for a 2024 release. The movie also features singer-songwriter and 'Honeyboy' star FKA Twigs.
'THE CROW' reboot will release in 2024.

The film, starring Bill Skarsgård, has been acquired by Lionsgate in an 8 figure deal.

(Source: Deadline) pic.twitter.com/Ah8HgYWXJm

— DiscussingFilm (@DiscussingFilm) September 7, 2023
In Case You Missed: Netflix's 'One Piece' Ending Explained: Does Luffy Find The Treasure In The Season One Finale?
Lionsgate's Plans For 'The Crow' Reboot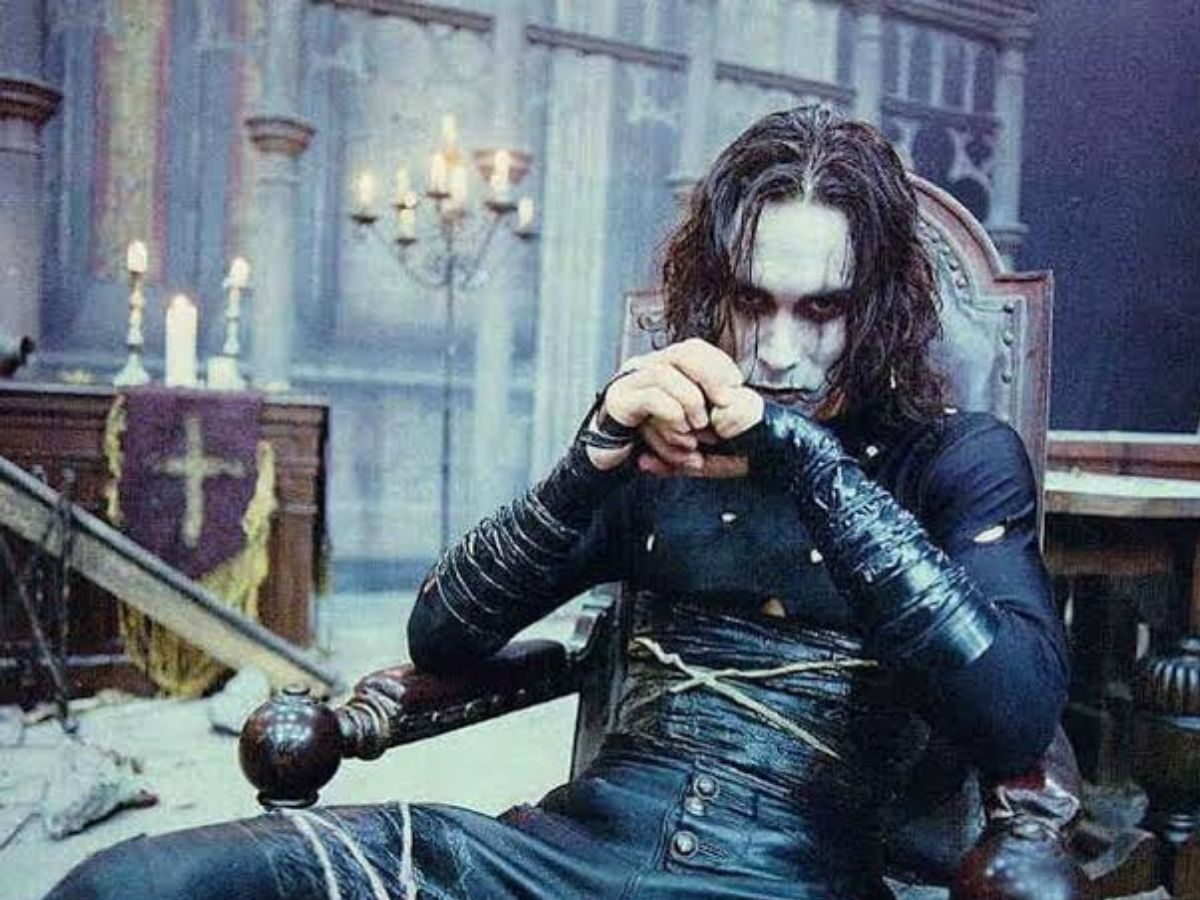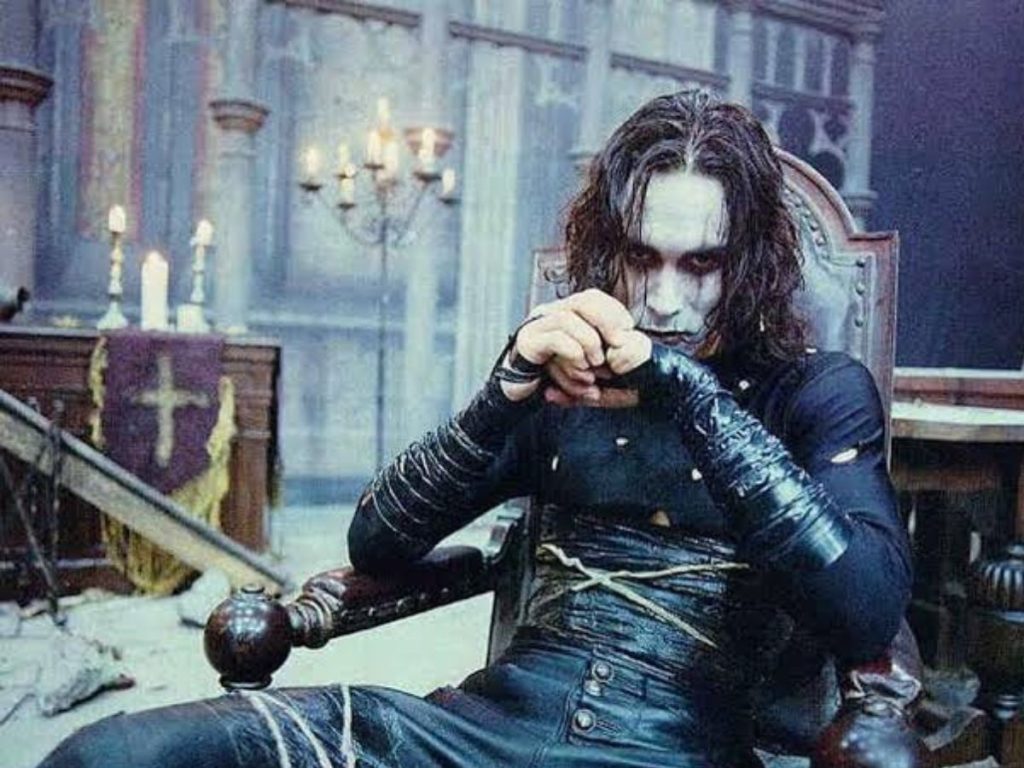 The 2024 reboot is being directed by Rupert Sanders. Meanwhile, Lionsgate's Executive Vice President of Acquisitions and Co-Productions, Charlotte Koh said, "We appreciate what the Crow character and original movie mean to legions of fans and believe this new film will offer audiences an authentic and visceral reinterpretation of its emotional power and mythology."
She continued to say, "To work with a creative team led by Rupert's unparalleled visual style and storytelling and with a producing team who have made some of the most popular and impactful films of the last several decades is a true privilege."
The original movie was a superhit smash at the box office which later became a household name. It will be hard for Bill Skarsgård to step into the intimidating shoes of Brandon Lee as the titular lead. Let's see if the reboot can keep up with the original. 
You Might Also Like To Read: Lionsgate Unveils Ambitious Expansion for John Wick Franchise: Sequel, Spin-offs, Game And TV Series In Development