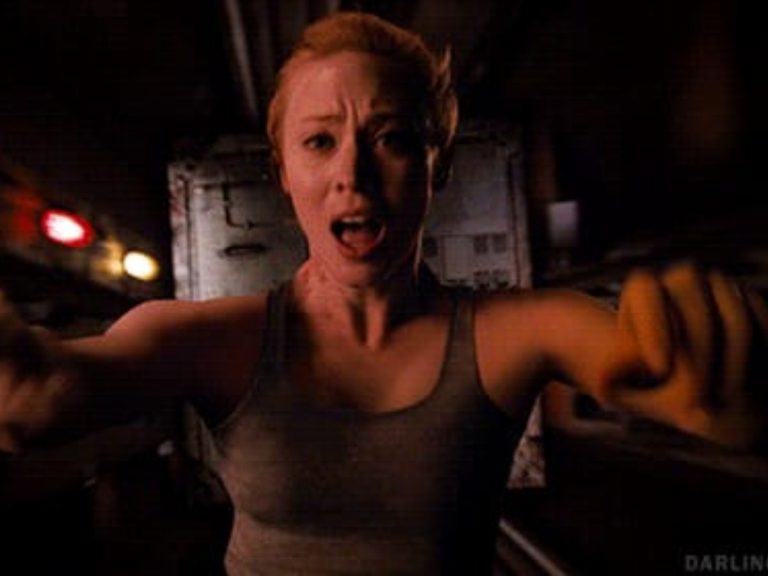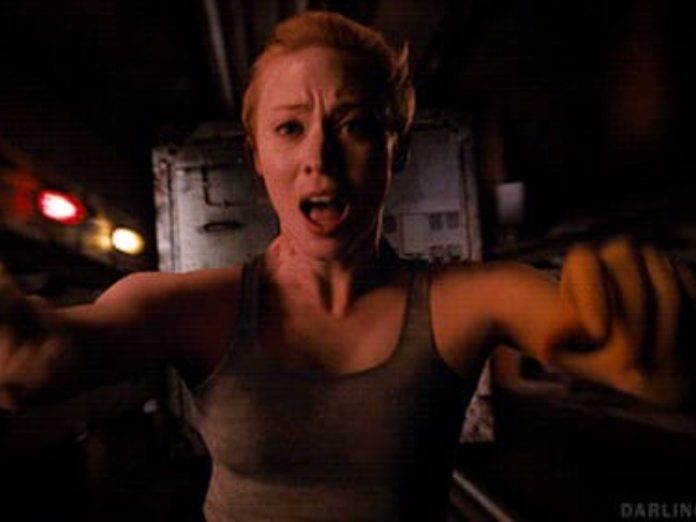 The survivors from 'Escape Room', Zoey and Ben are back together in the sequel of the movie titled 'Escape Room: Tournament of Champions'. The sequel might not have been as much of a hit as the first movie, but the horror sequel gave viewers plenty to talk about when it came out on streaming platforms. The sequel also resurrects a long-time supposedly dead character, Amanda.
Directed by Adam Robitel, the sequel moves with Ben and Zoey on their way to New York in search of the evil corporation Minos. Unaware that they are already in the game along with the winners of previous Minos' escape games. With horrifying twists and even more complicated puzzles, each character dies, leaving Zoey to face someone long dead.
Related: New Shows And Films To Watch On Netflix, Disney+ And Amazon Prime Video In February
How Is Amanda Still Alive In 'Escape Room 2'?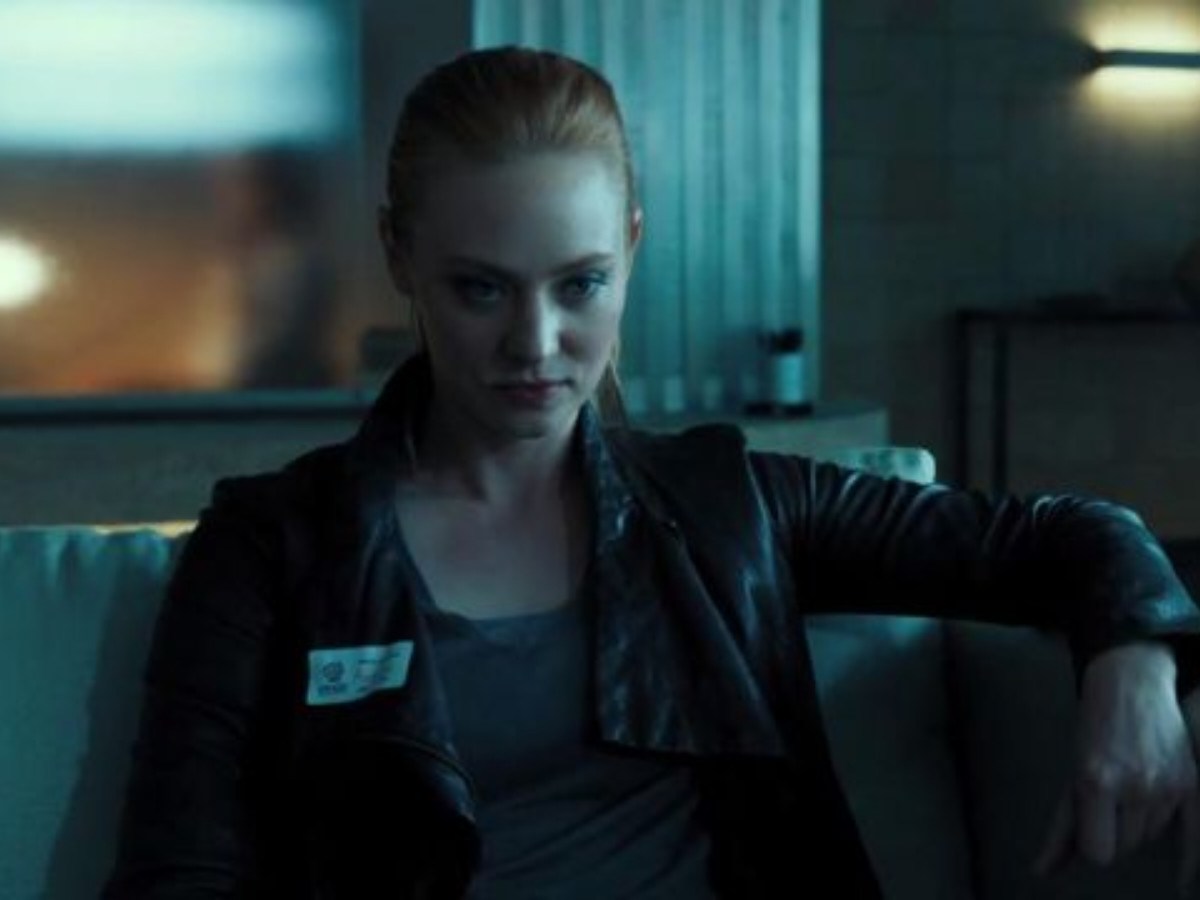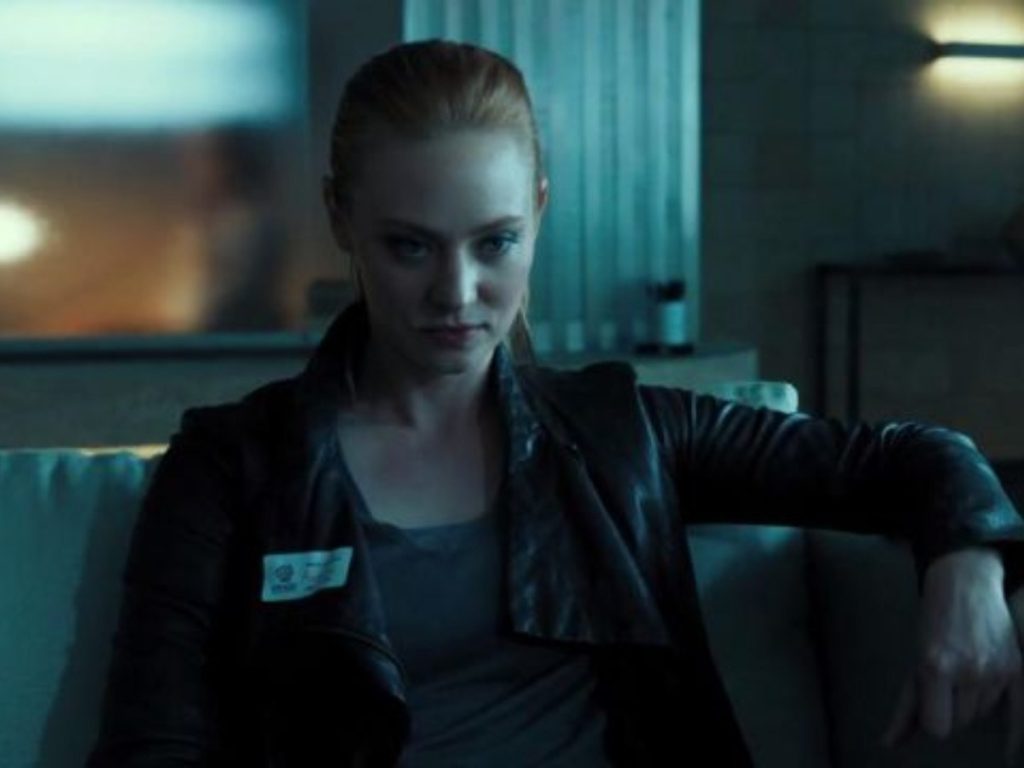 The fans were excited to see the original movie's favorite character alive and breathing. Eventually revealed in the first Escape Room that every participant was the sole survivor of a tragic event, and Amanda survived an IED attack while serving in the Iraq War that killed the rest of her unit. Despite suffering from PTSD, Amanda is shown to be a capable, resourceful person since the start. She offers friendship and comfort to the younger Zoey, and later deliberately sacrifices herself to ensure the rest of the group survives a particular room trap. Hands down she's the most likable character in the movie, and bringing her back was a great move.
Unfortunately, Amanda in 'Escape Room 2' is a mentally broken version of her former self. It turns out that Minos forced her into constructing the game. The goal is to use her to convince Zoey to join Minos and design future games. While she worked with them under pressure in order to protect her endangered daughter. Unfortunately, this is not the same Amanda from the original movie, but an evil version of her. While it's ambiguous if she survives the sequel, her sad fate also feeds into another big problem with Escape Room 2. The sequel successfully manages to portray the indestructible and world-manipulating capabilities of Minos.
Read Also: 'Kaleidoscope': What's The Best Way To Watch The Episodes Of Netflix's Unusual Drama?
Is Streaming Version Of 'Escape Room 2' Different?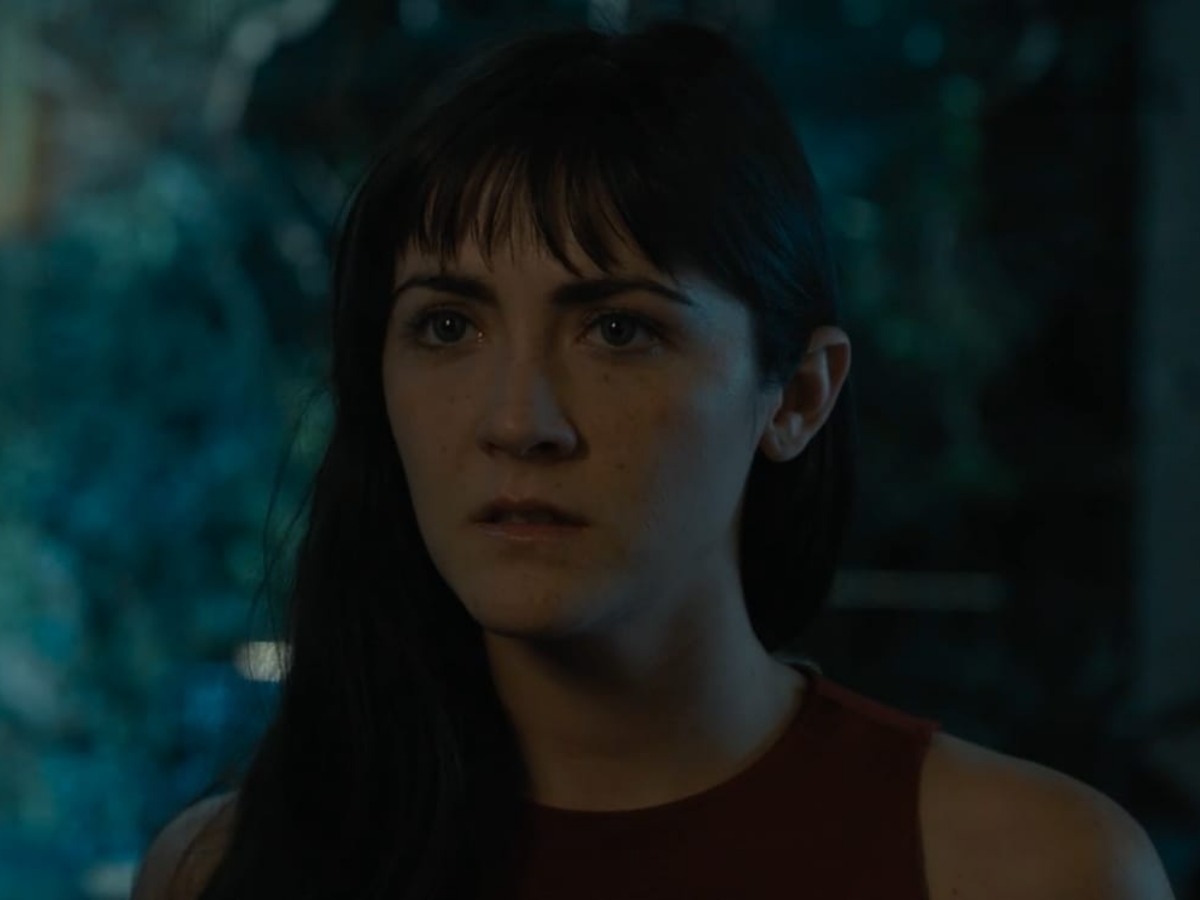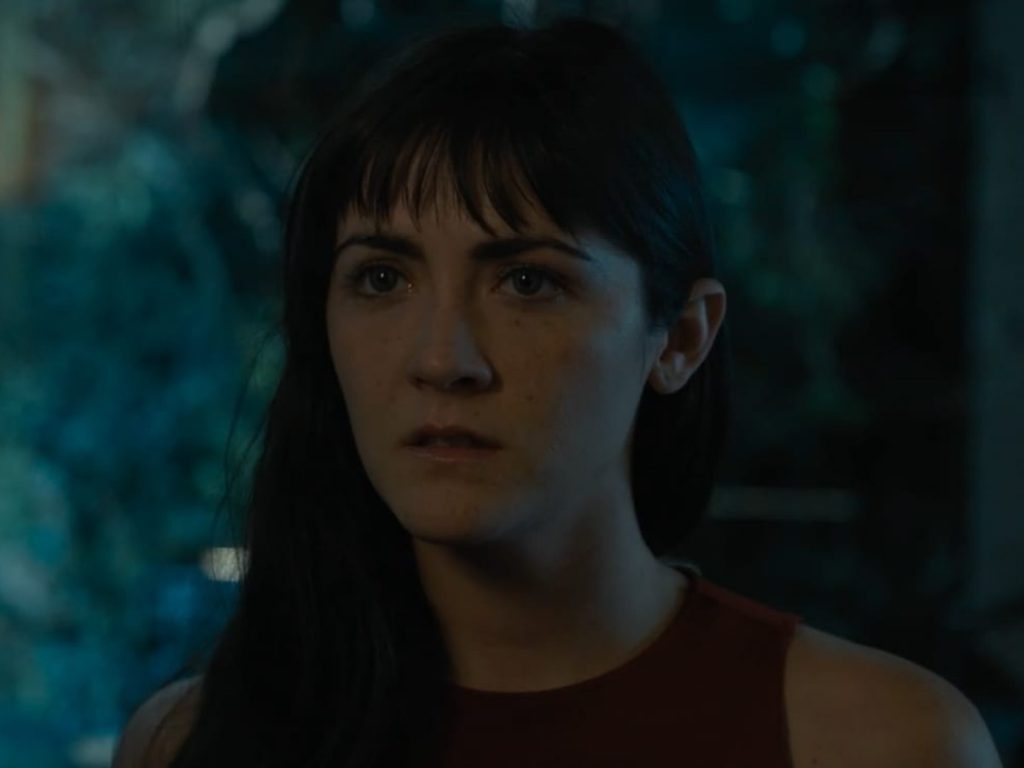 'Escape Room: Tournament of Champions' ends with Zoey and Ben on the flight back finally defeating Minos. Or at least they thought they did. The powerful evil cooperation brings Zoey and Ben back into the game in the finale scene while they travel back. But this is a theatrical version and the extended cut of the movie is dark. Instead of opening with Zoey and Ben preparing to go to New York City, the extended cut opens with Henry, the Gamemaster for Minos, his wife Sonya, and their daughter Claire. Sonya mysteriously dies after she threatens to leave him and take Claire.
In the extended version, Zoey doesn't meet Amanda, instead, she meets Claire who's revealed to be the actual puzzle maker. Her father kept her locked in a room and stole her ideas. Fortunately for Ben who was stuck in the quicksand, Claire knew the way out. But again Ben, he was found by Minos and put into another trap-a sauna room. Claire convinces Zoey to help her escape and after they overpower Henry, they lock him in Claire's room. They also manage to save Ben by stopping the sauna game. With Claire's help, Zoey escapes and heads to the escape room location to pick up Ben and they head to the police with their findings.
Claire isn't as innocent as she appears and admits to her now-imprisoned father that she killed her mother when she threatened to take her away. She then completes the set by killing her father, but not before she teases what's to come and tells him that he'll be "so proud when you see what I can do". This alternate cut eliminates the plan cliffhanger scene, which could possibly hint toward 'Escape Room 3'.
You might also like to read: Who Will Be Playing Michael Jackson In His Biopic?