Bob Dylan is an immeasurable force of music, but James Mangold will attempt to capture some of his essences in the biopic 'A Complete Direction.' Timothée Chalamet, who plays Dylan, has found another commendable co-star in Elle Fanning.
The 25-year-old actress was last seen in films 'The Roads Not Taken' and 'All The Bright Places.' She also appeared in the Hulu series 'The Great' and 'The Girl From Plainville.' In the Bob Dylan biopic, she plays a romantic partner who greatly influences Dylan's ideology around music and the world.
Related: Is Timothée Chalamet Doing A Biopic On Bob Dylan?
Elle Fanning's Role In 'A Complete Unknown'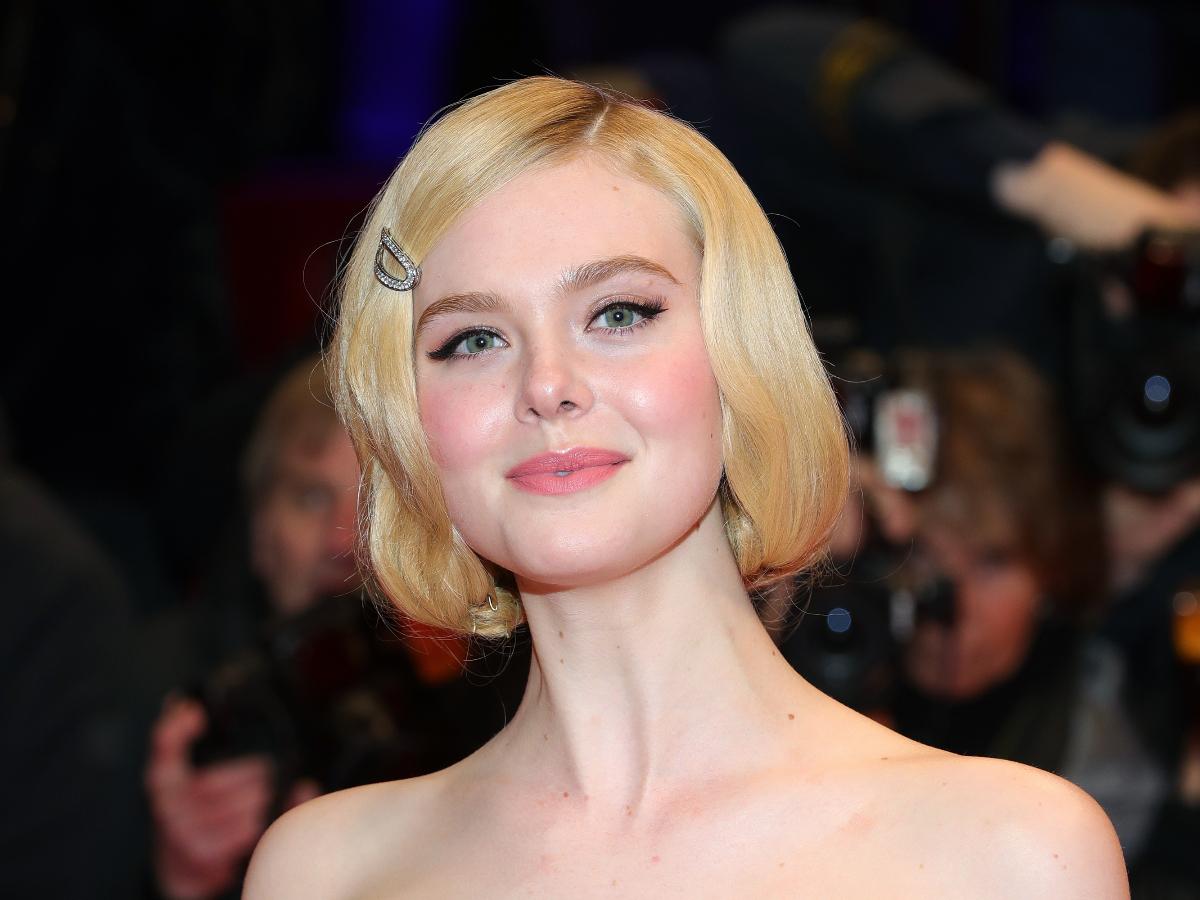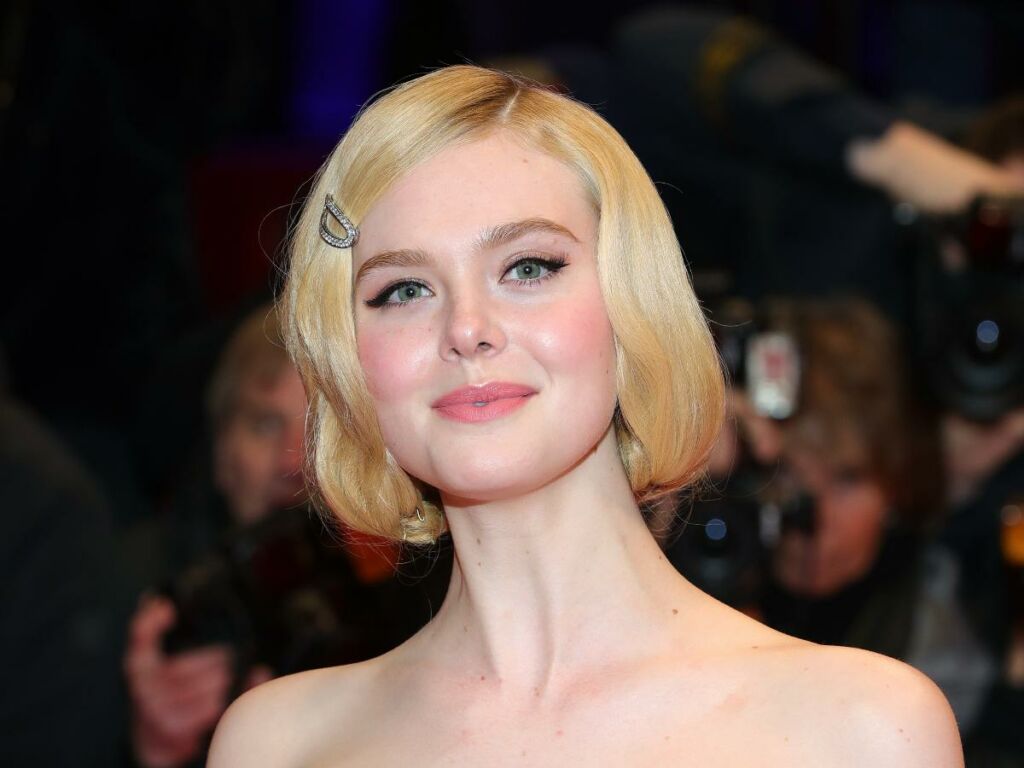 Elle Fanning has boarded the cast for the Bob Dylan Biopic 'A Complete Unknown.' The 'Super 8' actress plays Sylvie Russo, a university student, and an artist. They met during the 60s and had a romantic relationship, greatly influencing Dylan's music and political leanings. Timothee Chalamet will play the unwashed phenomenon that was Bob Dylan.
It is believed that Elle Fanning's character is inspired by Suze Rotolo. She was an artist and dated Dylan from 1961-64. When she met him, Rotolo worked full-time as a political activist in the Congress of Racial Equality (CORE) office. His memoir, 'Chronicles, Volume One,' vividly describes his instant attraction to her and how she inspired his work. Dylan fans will recognize Rotolo as the woman on the cover of 'The Freewheelin' Bob Dylan.'
In Case You Missed: Which Role Will Benedict Cumberbatch Play In Bob Dylan Biopic Starring Timothée Chalamet?
What To Expect From Bob Dylan Biopic?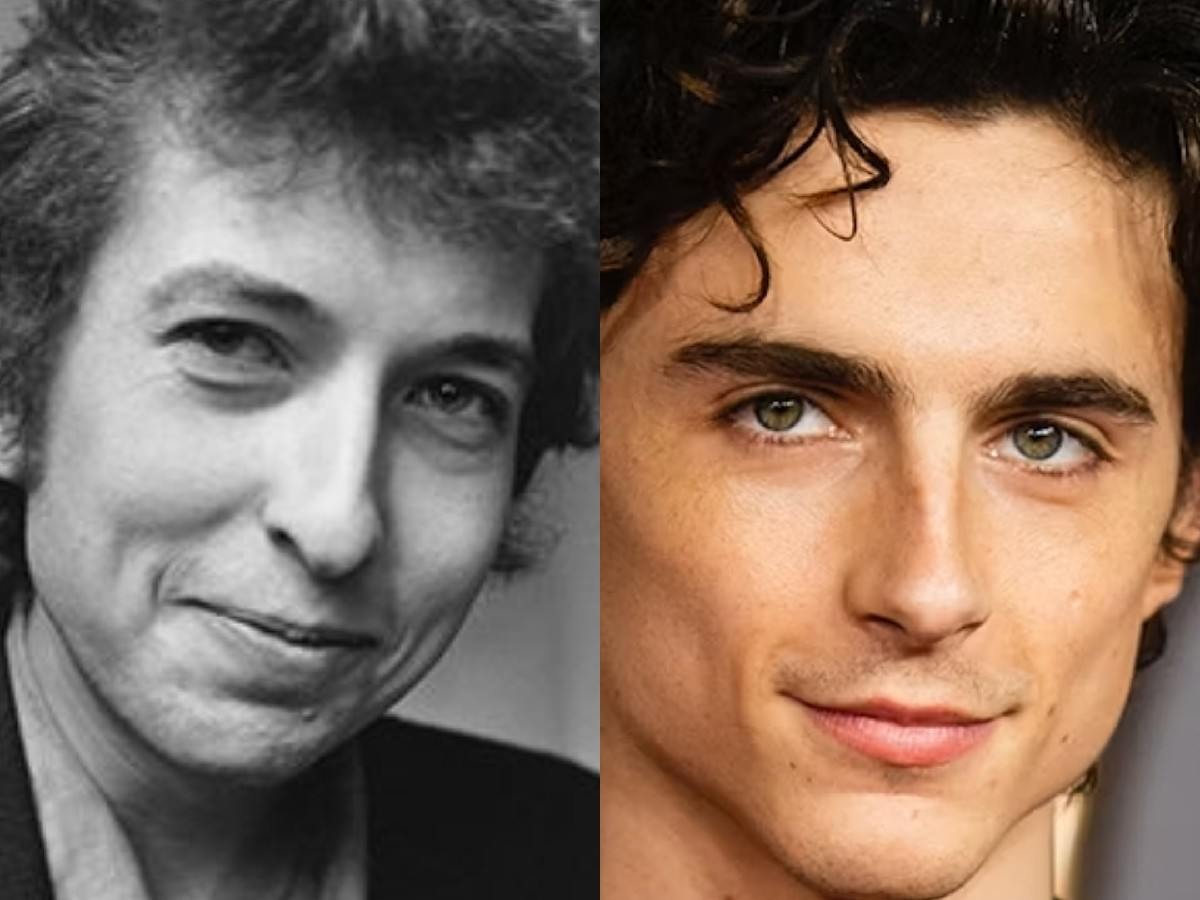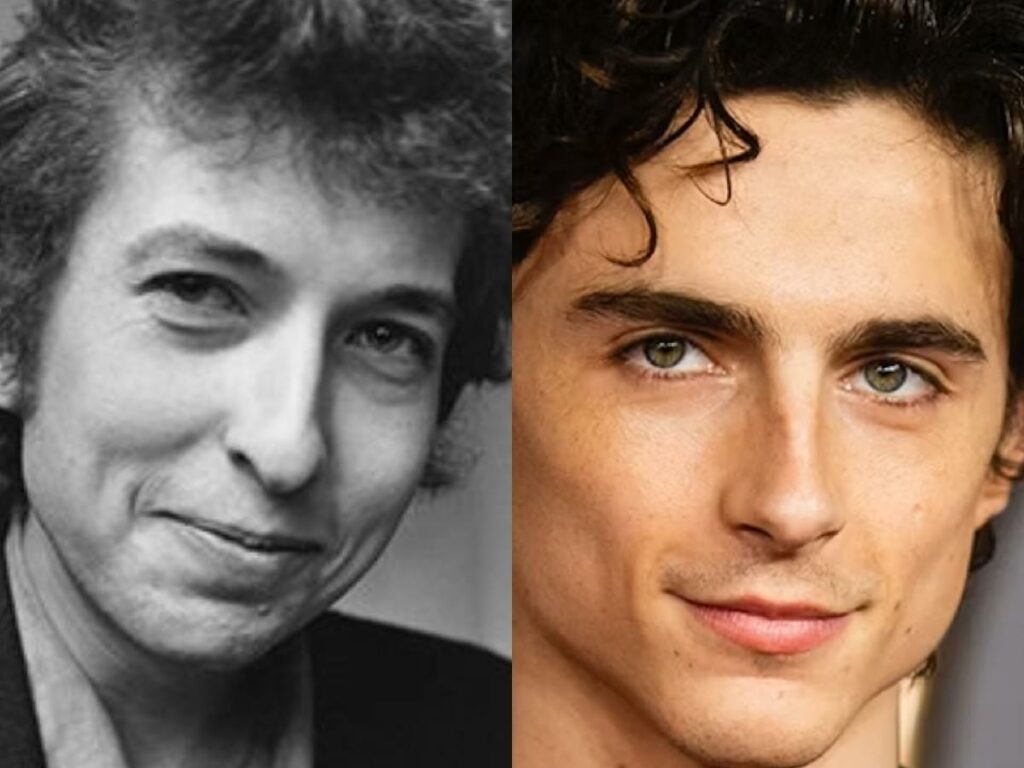 In a recent interview with Collider, James Mangold provided the phase of Bob Dylan's life he'll capture in 'A Complete Unknown.' He told the outlet, "It's such an amazing time in American culture and the story of a young, 19-year-old Bob Dylan coming to New York with like two dollars in his pocket and becoming a worldwide sensation within three years."
Previously titled 'Going Electric,' the film will cover the period in Bob Dylan's music career when he abandoned his folk roots to play electric. When he pivoted to play electric at the Newport Folk Festival, people saw it as him turning his back on the political leanings. In addition to Timothée Chalamet, and Elle Fanning, the film stars Benedict Cumberbatch.
You might also like to read: Is Timothée Chalamet A 'Nepotism Baby'? All About His Family