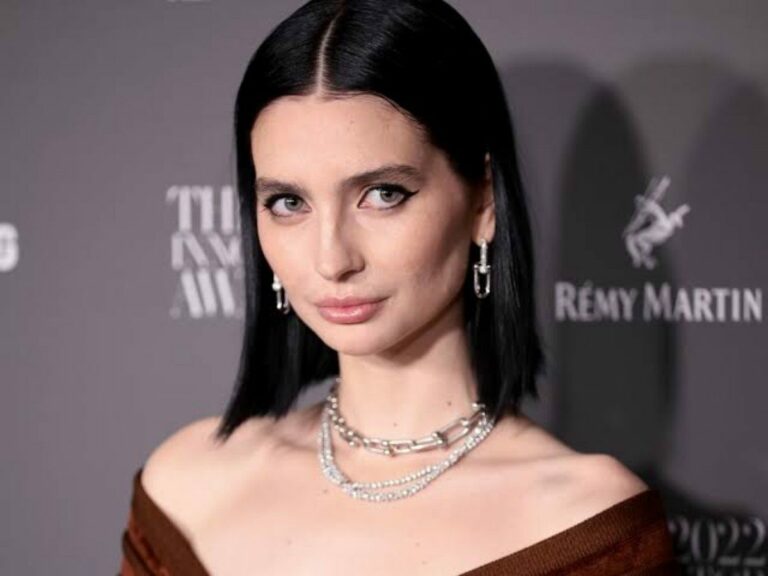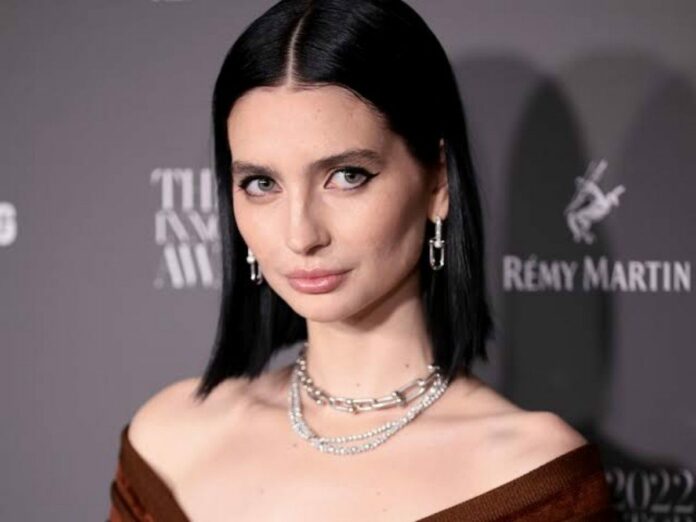 The 'Fast And Furious' movies are intimately linked to Paul Walker and Vin Diesel. And now, Walker's daughter Meadow Walker, who was very little when she lost her dad, will also be part of the 'Fast' legacy. 
Meadow Walker's social media post revealed that she has a cameo in the upcoming film 'Fast X', which is set to be released on May 19. The announcement has made fans very emotional. Let's take a look at the sneak peek into it.
Related: Does Dwayne Johnson Have A Cameo In 'Fast X'?
Paul Walker's Daughter Meadow Walker Has A Cameo In 'Fast X'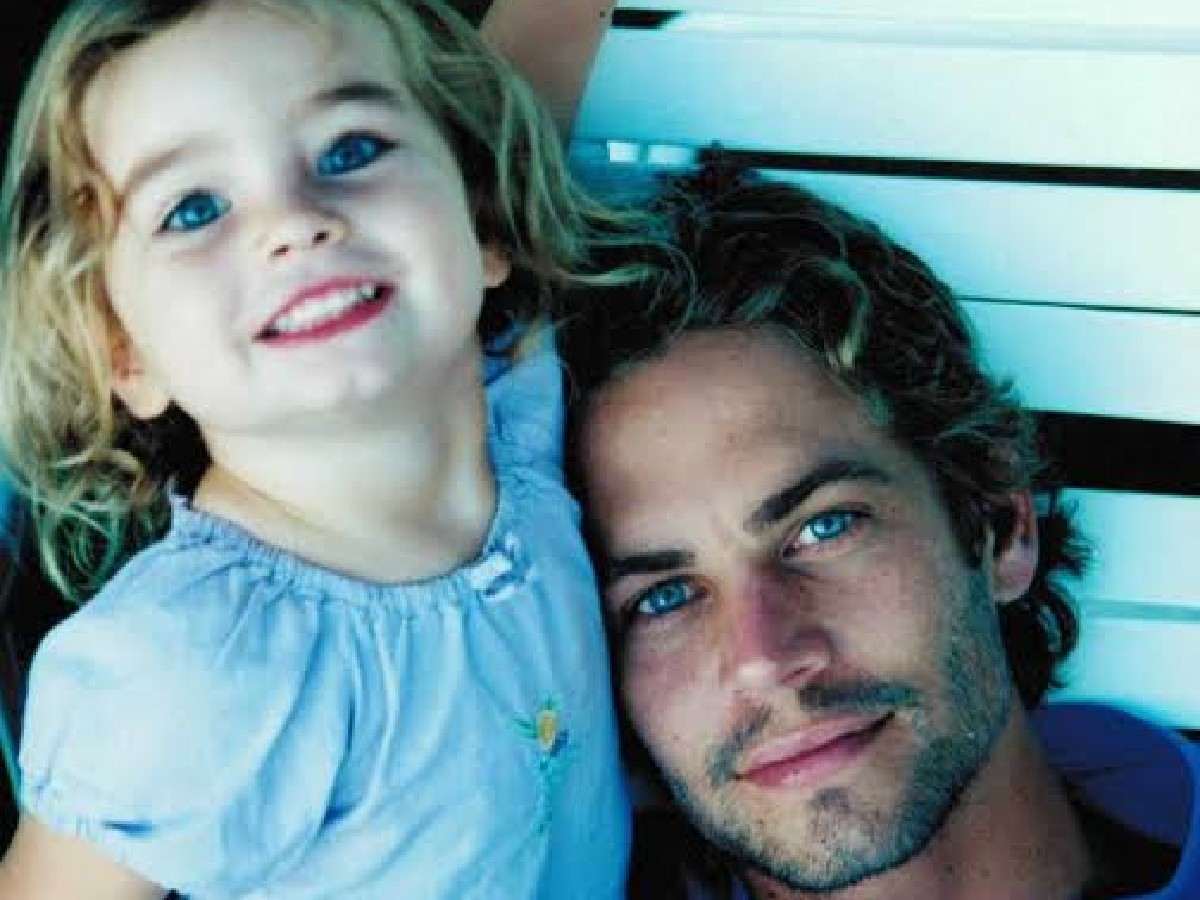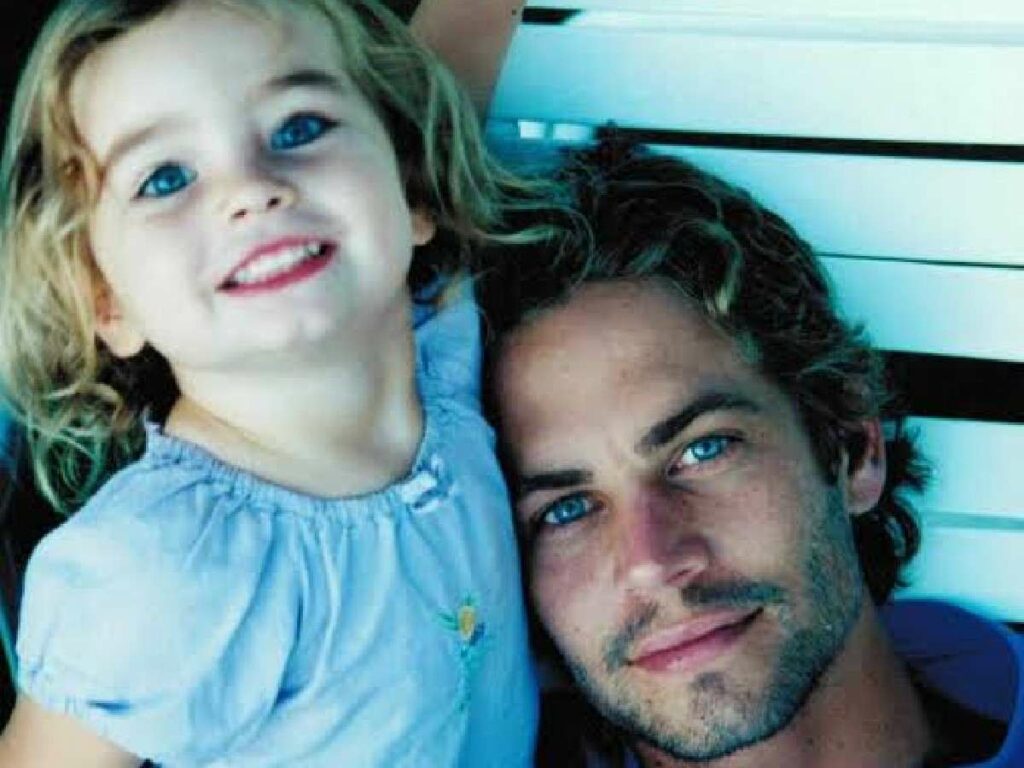 'Fast X' is the latest film in the 'Fast And Furious' movie franchise. And what makes this one even more special is that Paul Walker's daughter is part of the film. Meadow Walker, who is 24 years old, plays a cameo in the movie. She recently took to Instagram to share a picture of herself from the movie. 
Walker also wrote a heartfelt message in the caption that has made fans very emotional. She talked about honoring her father's legacy and wrote, "A preview of my cameo in Fast X. The first fast was released when I was one year old! I grew up on set watching my father, Vin, Jordana, Michelle, Chris and more on the monitors. Thanks to my dad, I was born into a fast family. I can't believe now I get to be up there too. With those who have been around to see me grow up."
Not many details have been shared about her role in the movie yet. In the picture, we can see that Meadow Walker's character is inside a plane. But it seems viewers will understand her character only after watching the movie.
In Case You Missed: First Look: Blake Lively Transforms Into Fiery-Redhead Lily Bloom For 'It Ends With Us'
Meadow Walker Calls Her Role "Easter Egg"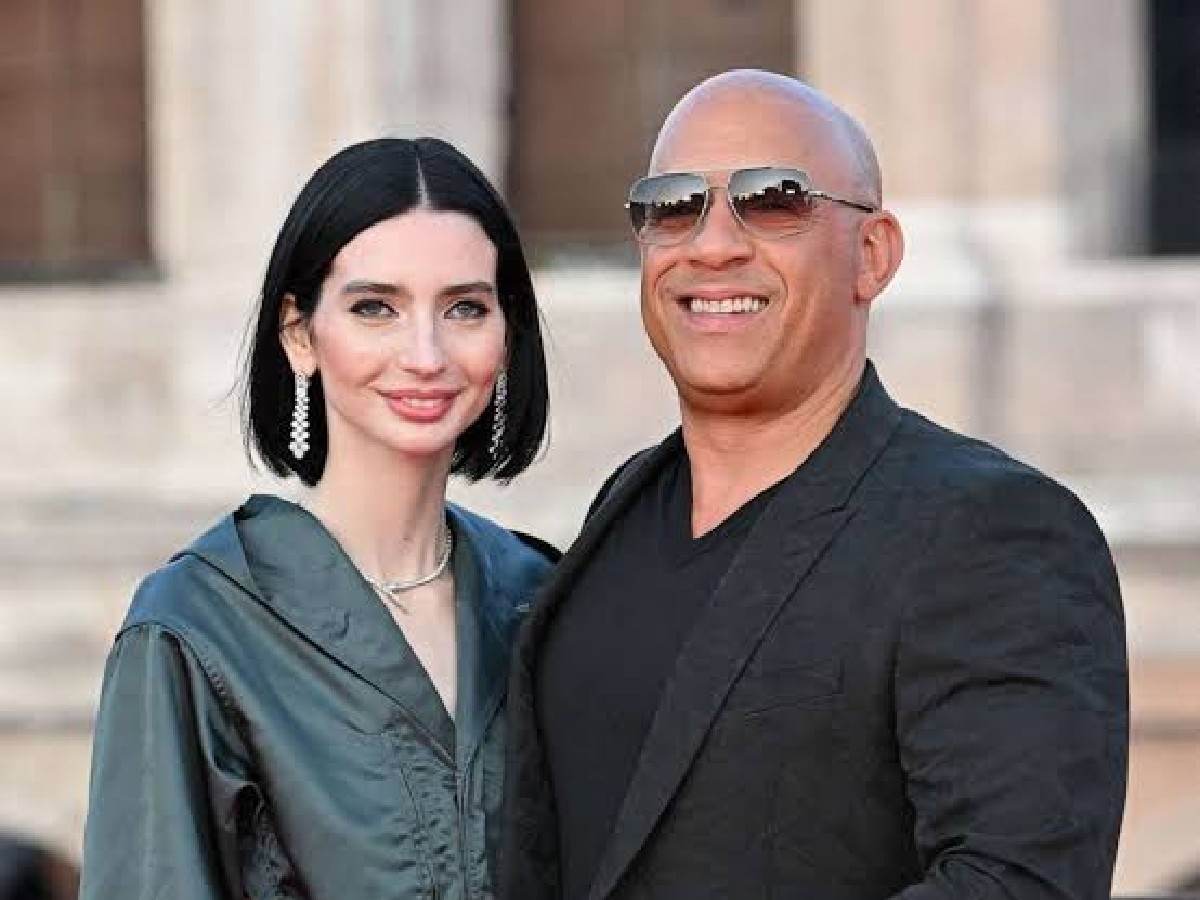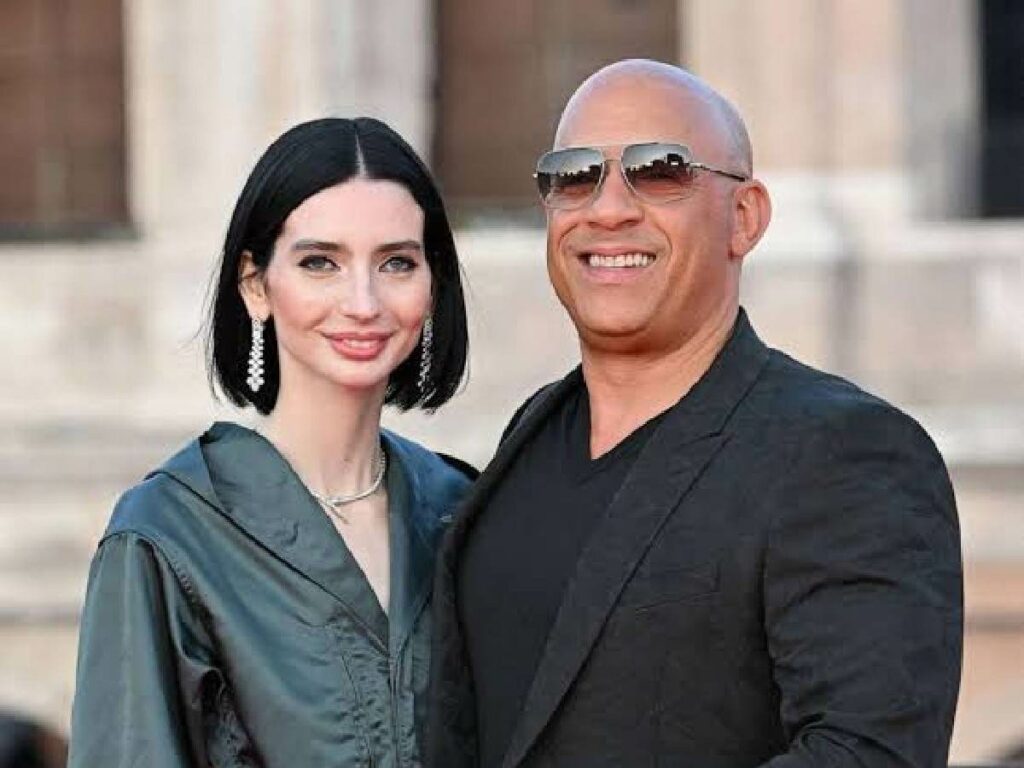 At the premiere of 'Fast X' in Rome, Meadow was seen along with the rest of the cast on the red carpet. She looked stunning in her look from Alaïa's fall/winter 2023 collection. 
At the event, Meadow told Entertainment Tonight, "I've always thought about honoring my dad [in a Fast film] just because it's such a big part of his life and my life. But I was waiting for the right moment." She also added, "I wanted it to be something super small and simple that was almost like an Easter egg. Like, if you didn't know who I was, you wouldn't even notice it. I know that's what my dad would want. My dad was always humble, very simple. I left my little mark and I can always share that with him."
You Might Also Like To Read: Bombshell Moment: Megan Fox Wears Almost Nothing In Sports Illustrated Swimsuit Issue 2023