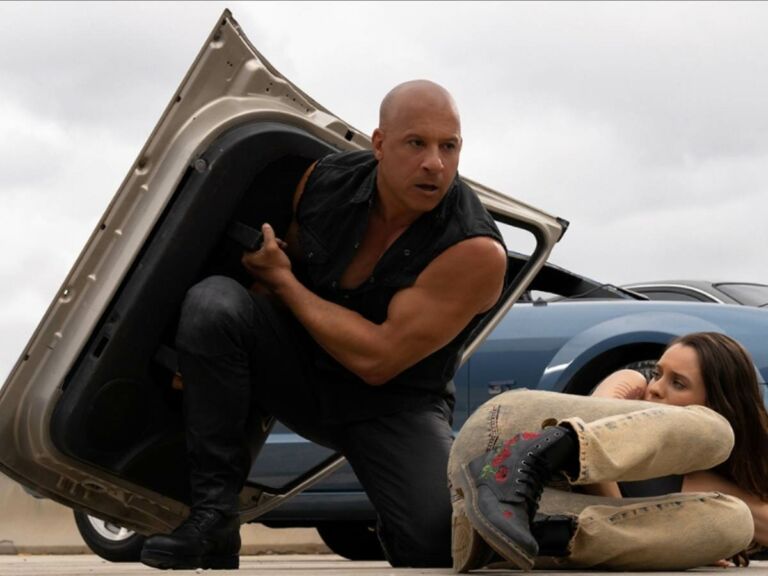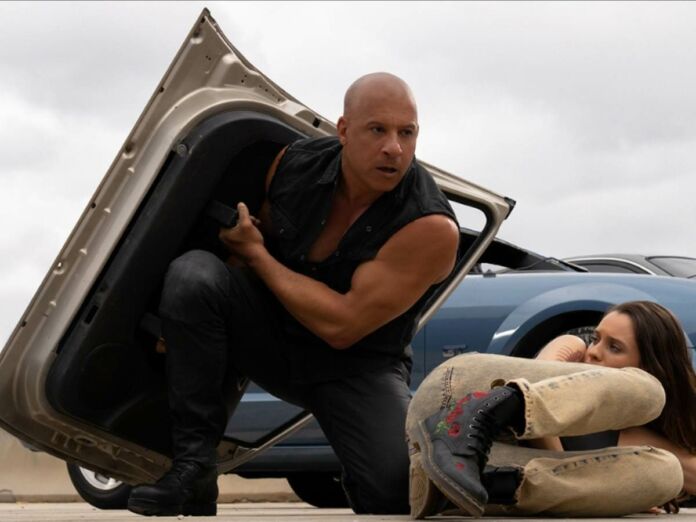 Vin Diesel is known for his colorful personality in Hollywood. The 'Fast & Furious' actor is known for his funny but often weird off-screen behavior. One of the instances was when he started flirting with a journalist who was interviewing him for 'XXX: Return of Xander Cage.'
The CinemaCon was held recently in Las Vegas where trailers and the first look of several upcoming films were launched. Diesel ended up going off-script and did not follow the teleprompter. So let us find out in detail what happened and what Diesel said during the event.
Related: Fast X: Plot, Cast, And Release Details Of Vin Diesels Action Movie
Vin Diesel Ignores The Teleprompter At CinemaCon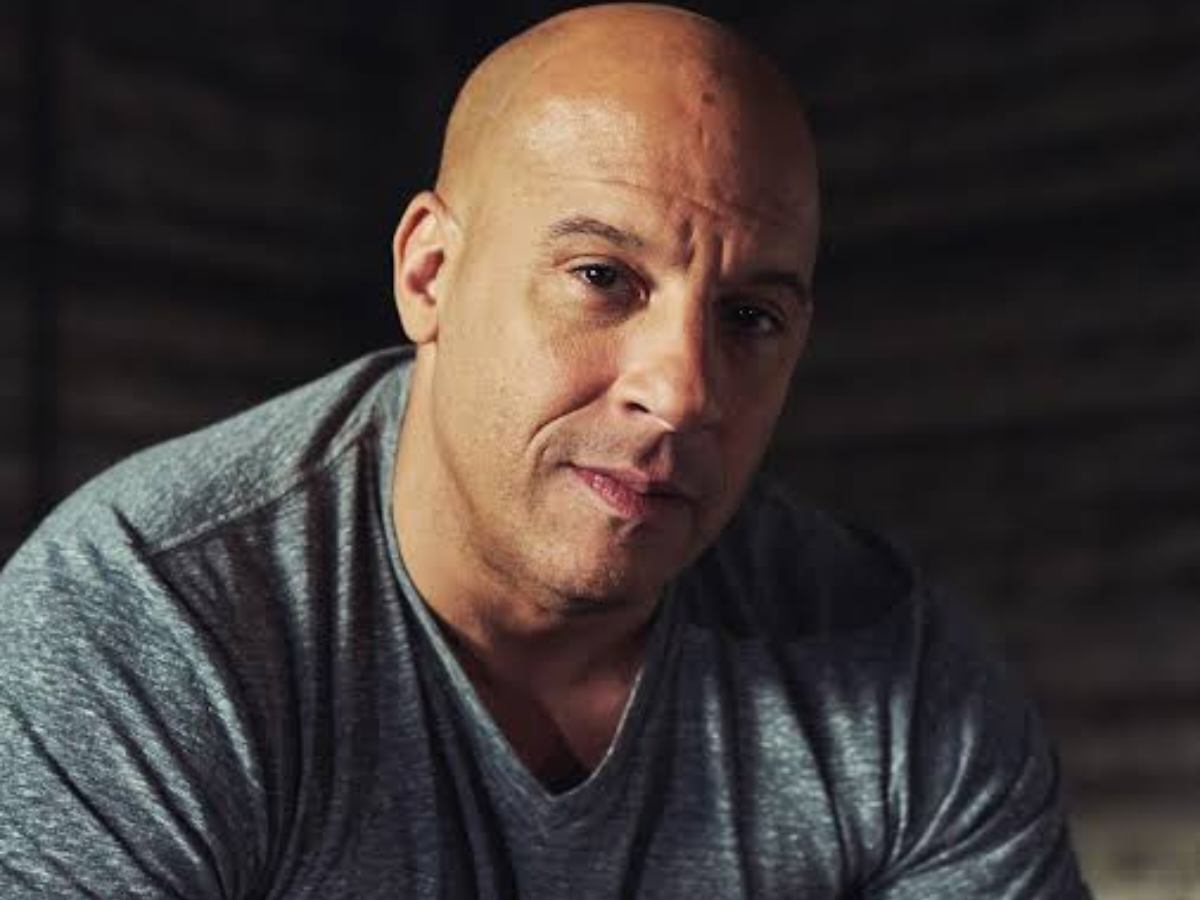 Vin Diesel cheered the crowd at the CinemaCon as he went off-script while talking about his 'Fast & Furious' franchise. "I should be reading from the teleprompter. But you guys don't give a shit about the teleprompter," he said.
According to The Hollywood Reporter, Diesel ignored the scripted lines as they were very curated and mentioned Marvel, which the actor might have felt was boring. "Thank you for riding with me for a quarter of a century," he said to the crowd.
He further said, "I like this room better than the Oscars. And you know I really mean that … because all those people who are sitting in the audience in the Oscars, are only there because of you."
In case you missed: Vin Diesel Net Worth, Career, Wife, Kids, House, And More
Diesel Talks About 'Fast X'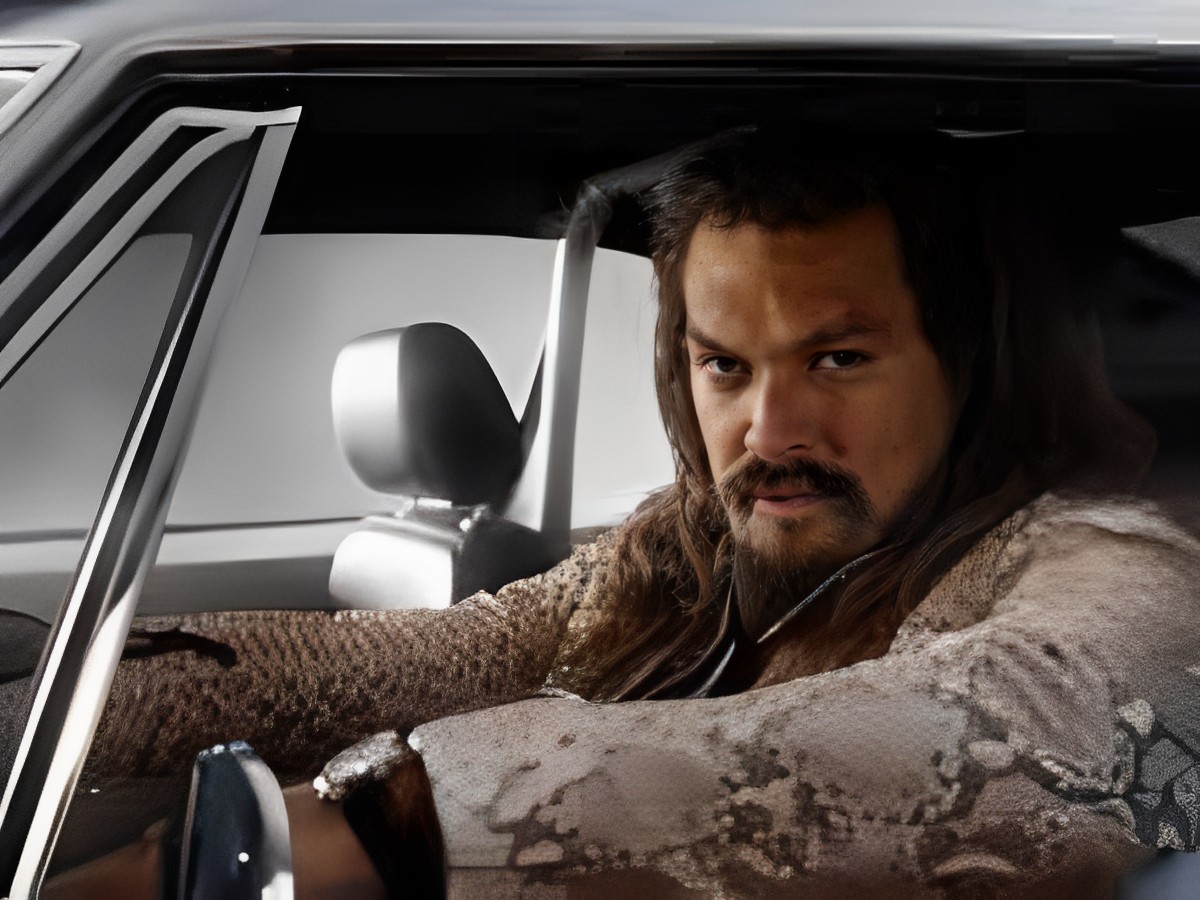 Diesel then went on to talk about the 'Fast' franchise and the success it has garnered over the past two decades. "I'm proud to say for two decades, the Fast films have been the most successful film of every one of our director's careers. Again — that's only because of you."
The long-running and commercially successful franchise will conclude with its 11th installment. 'Fast X', the penultimate film in the franchise, is slated to release theatrically on May 19, 2023.
The film is directed by Louis Leterrier after Justin Lin, the earlier collaborator, left the project due to creative differences. Despite mixed critical responses, most of the films in the franchise have been major commercial hits.
You might also like to read: What Is Brie Larson's Role In 'Fast X'? Actress Spills Details About Her Character