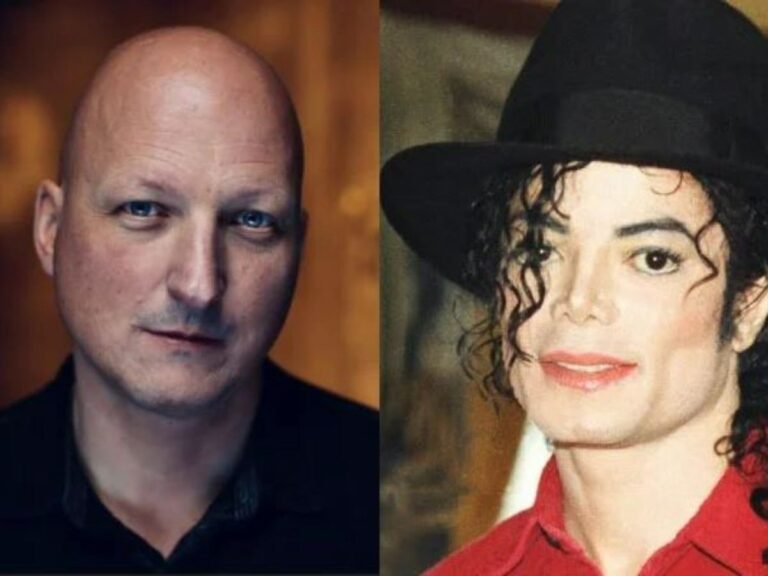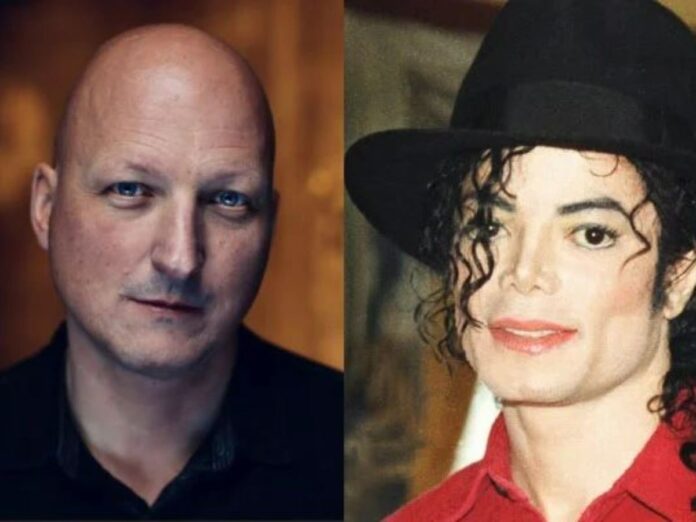 'Finding Neverland' director Dan Reed has slammed the upcoming Michael Jackson biopic. Jackson's fans worldwide are waiting in the wings for the late pop star's story. But Reed is not happy with this decision. 
Dan Reed has candidly expressed his disbelief over the media's response to the King of Pop's biopic. In 2005, Jackson was acquitted of charges of molesting a minor. Reed's documentary 'Finding Neverland' puts the entire findings under his investigative lens to get to the heart of the matter and brings justice to the victims.
Related: Who Will Be Playing Michael Jackson In His Biopic?
'Finding Neverland' Director Finds Lack Of Outrage Disturbing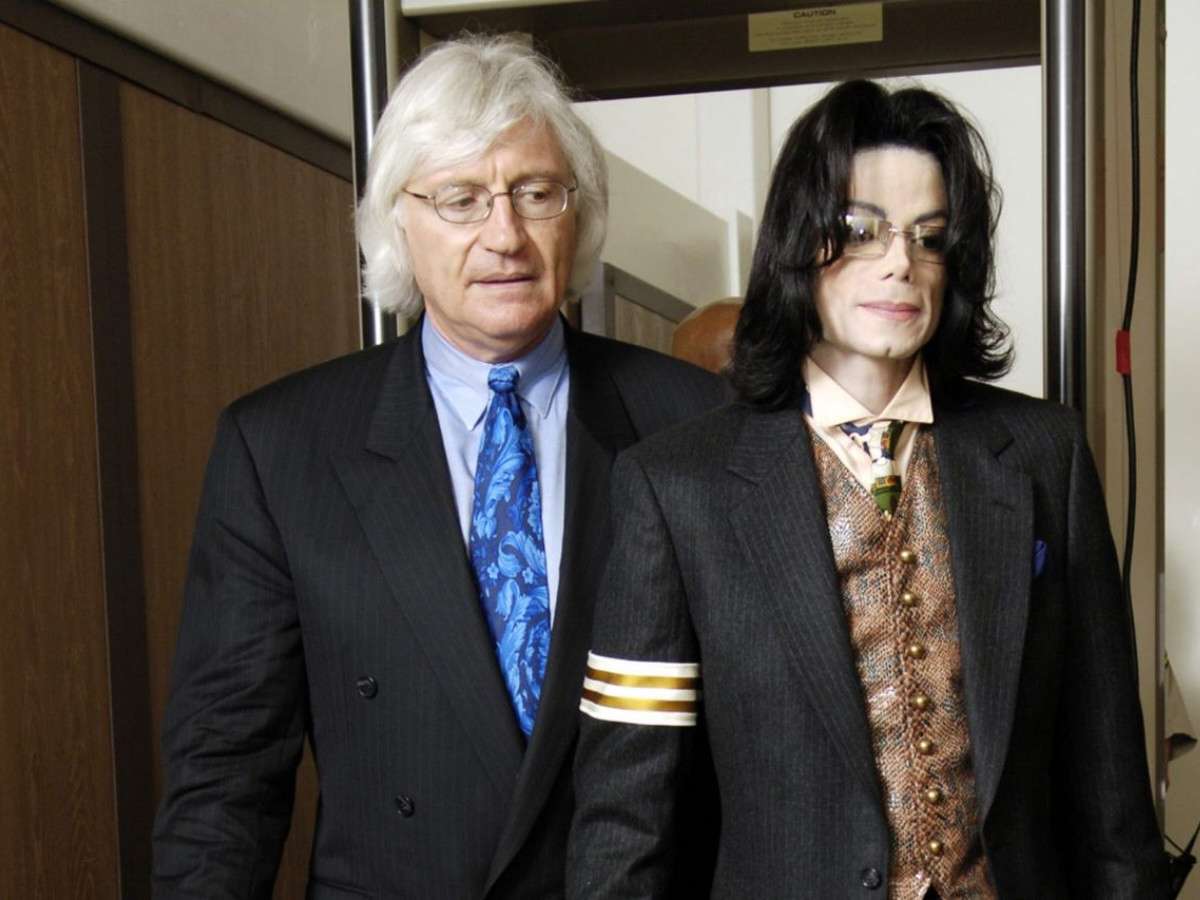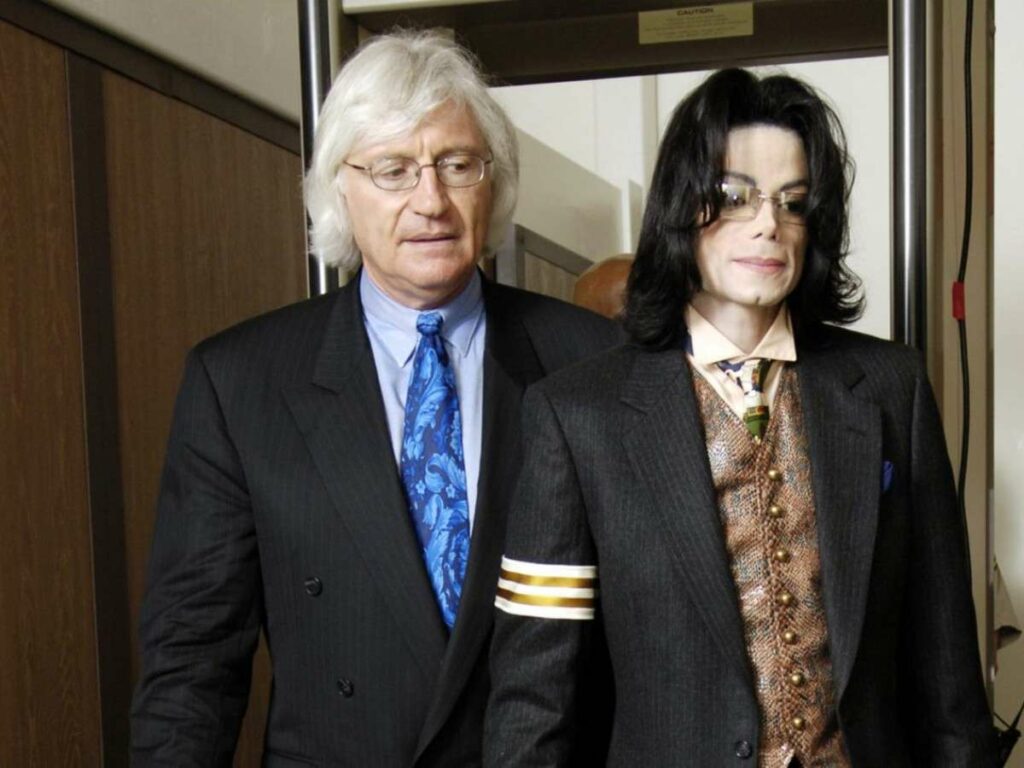 Dan Reed is full of words regarding the pop star's biopic. The documentarian took to writing a blistering op-ed piece for The Guardian. Reed's documentary 'Finding Neverland' premiered in 2019, detailing the late king of pop's deranged relationships with children.
He believes the biopic sends out an "unacceptable" message and is guilty of glorifying a pedophile. The documentarian blasted off the media for the lack of outrage over the Jackson biopic.
"No one is talking about 'canceling' this movie, which will glorify a man who raped children," he said, adding, "What the total absence of outrage accompanying the announcement of this movie tells us is that Jackson's seduction is still a living force, operating from beyond the grave."
In Case You Missed: 'Aaron Carter: An Incomplete Story Of An Incomplete Life': Did Michael Jackson Behave Inappropriately With Aaron Carter?
'Finding Neverland' Revisits Michael Jackson's Troubled History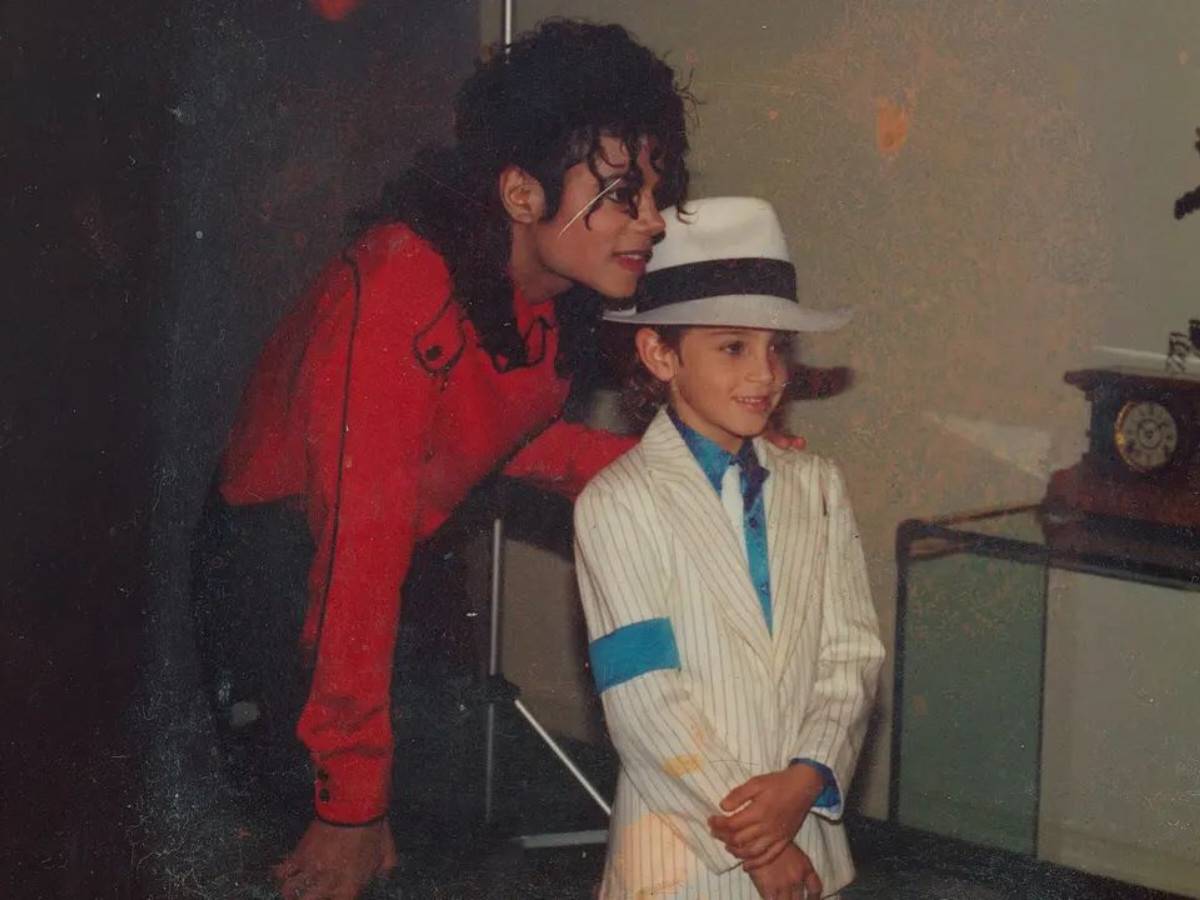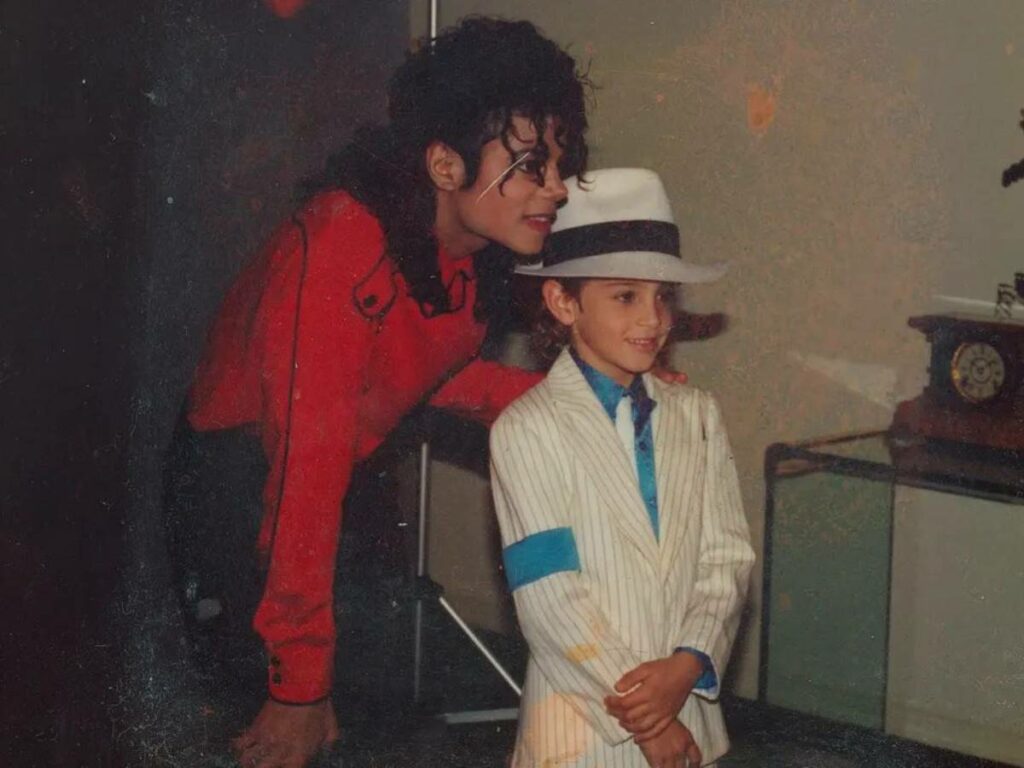 Michael Jackson was set free of all charges of sexual misconduct against children in 2005 in a highly publicized trial. Wade Robson and James Safechuck, who accused Jackson of sexually abusing them when they were 7 and 10, give a detailed account of their agony in 'Finding Neverland.'
The documentary altered the public view of the late pop star. The late pop star's estate threatened to sue HBO. The network supported Dan Reed. HBO was discouraged from airing the two-part documentary, but that didn't happen. The estate also tried to discredit Wade Robson and James Safechuck, claiming they lied in their testimonies.
The Antoine Fuqua-directed biopic claims to look into the controversies in the King of Pop's life. But it is hard to imagine that the biopic will explore Michael Jackson's life from an objective point of view.
You Might Also Like To Read: Why Did AMAs Canceled Michael Jackson's Tribute By Chris Brown?