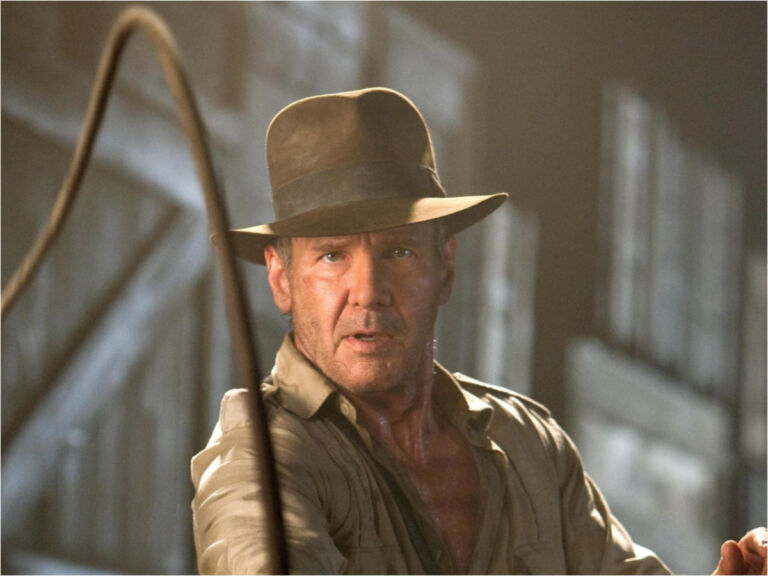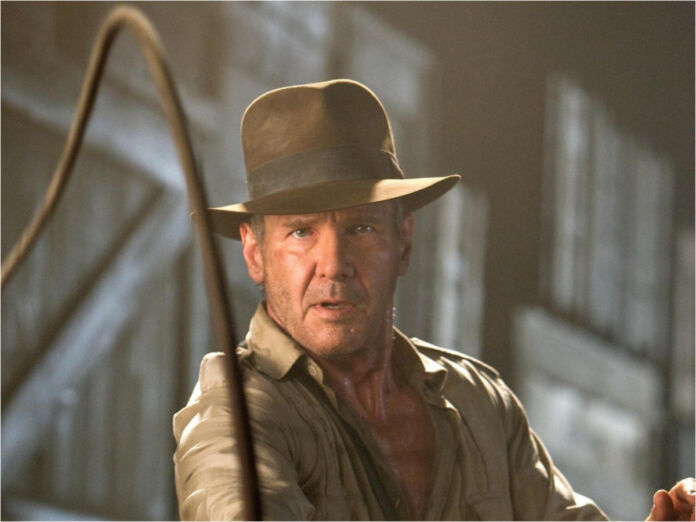 'Indiana Jones' is one of those action film franchises that became a kind of cult classic in these years. The man that deserves credit for this is none other than one of the best film directors of all time – Steven Spielberg. Spielberg is the one who created this franchise and it delivered all the elements of a proper action-adventure.
Following the release of four films, the fifth film was however delayed for several reasons. But after a long wait, 'Indiana Jones and the Dial of Destiny' is finally ready to hit the big screens in 2023. But this will also mark the last entry in the film series with Harrison Ford playing the role of the archaeologist for one last time. So let's see the possibilities of a sixth film.
Related: 'Indiana Jones And The Dial Of Destiny': Plot, Cast And Release Date of Harrison Ford's Action Movie
Is 'Indiana Jones 6' Possible?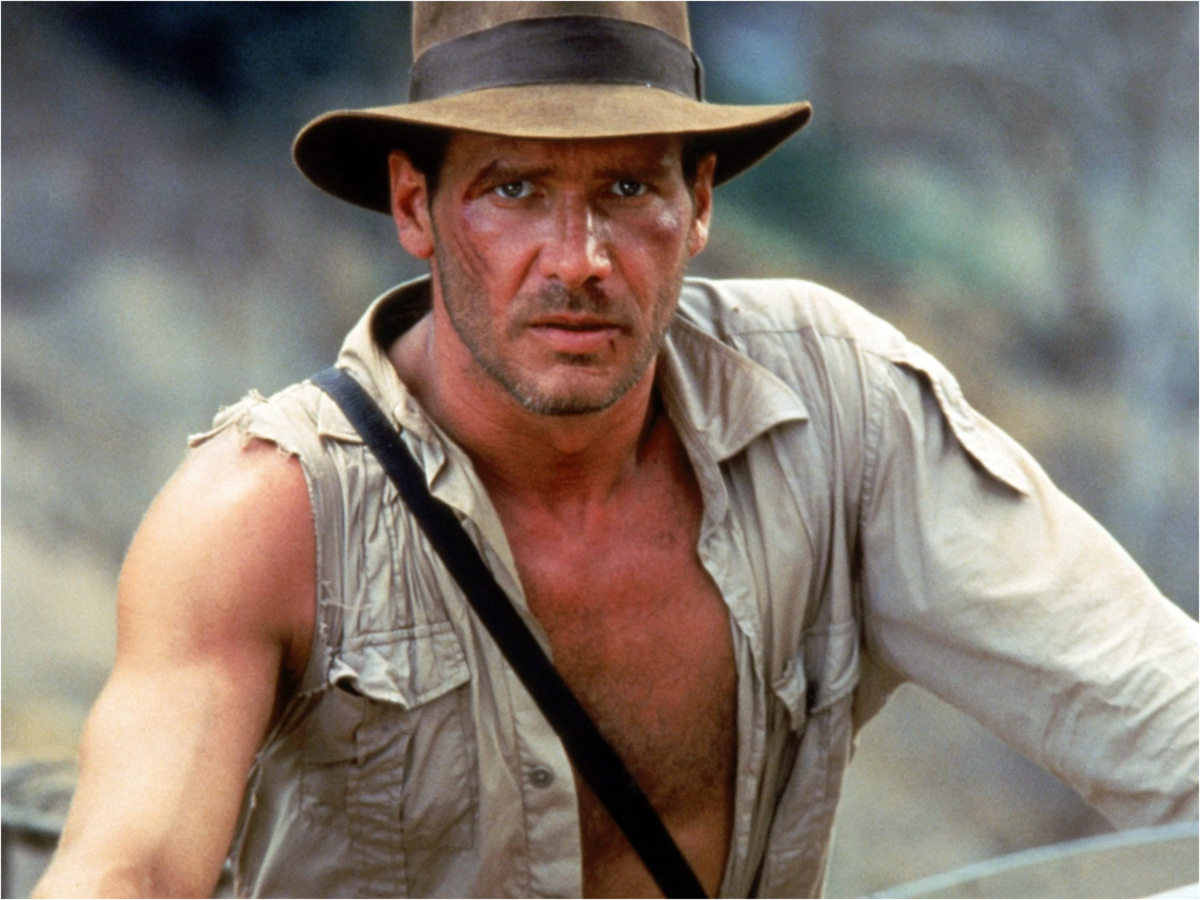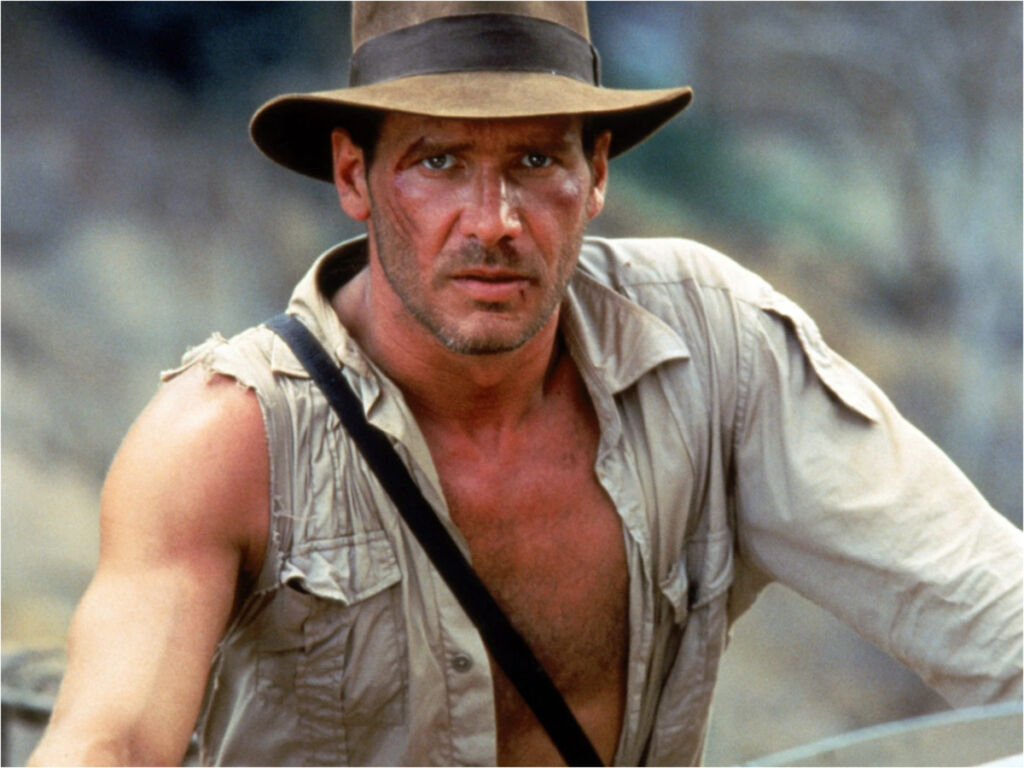 This is a question that audiences have been asking ever since it was announced that 'Indiana Jones 5' will be the last film. The fifth film is set in 1969 and is planning to give an emotional farewell to the character. While appearing at the D23 Expo in 2022, Harrison Ford said that he will not "fall down" for anyone again.
'Indiana Jones' is a franchise that has brought a lot of profits for Disney ever since the first film was released in 1981. Disney would like to bring a few more projects based on the lead character but recasting Ford will be a big failure for the film. Moreover, the audience might not accept anyone else playing the role of the beloved character, and the best way, for now, is to convince Ford for a few more sequels.
In case you missed: Chris Pratt Reveals Why He Will Never Play Indiana Jones
What's Next After 'Indiana Jones 5'?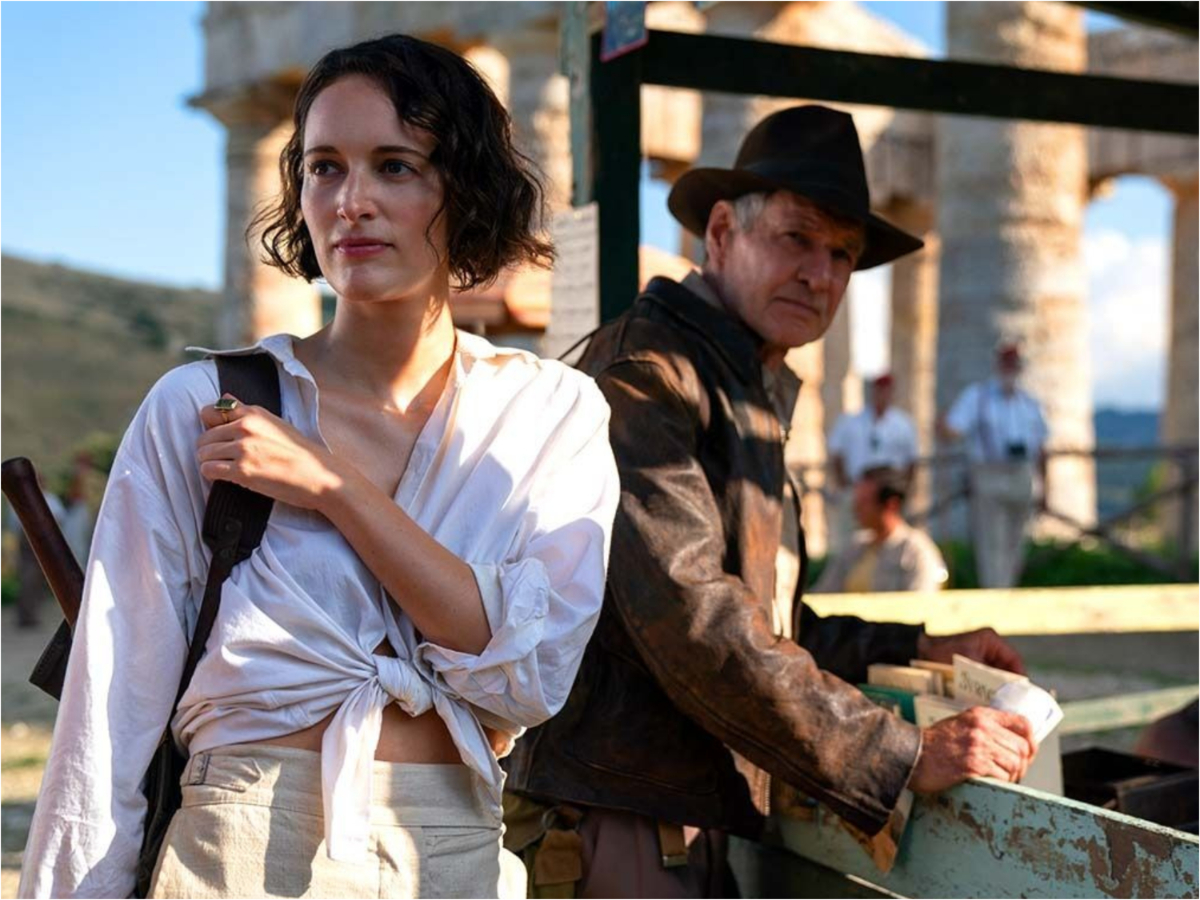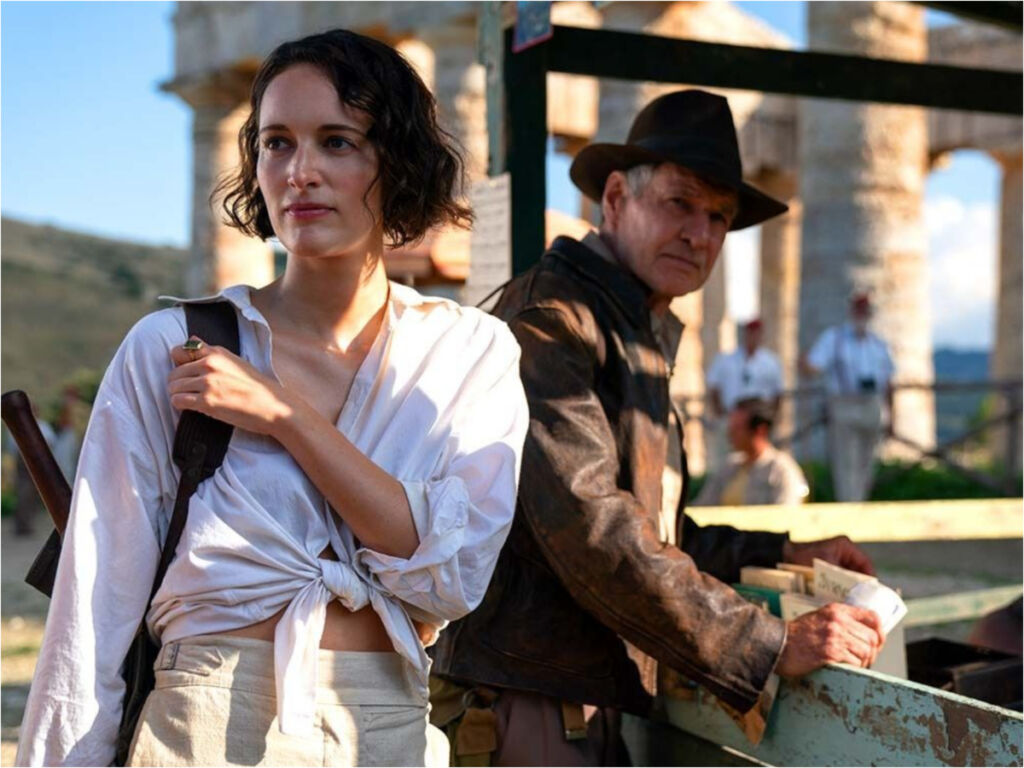 'Indiana Jones and the Dial of Destiny' is the last entry but plans for more projects are already being discussed. Variety reported in November 2022 that they were planning to bring a TV series for Disney+ based on the character, although detailed information about the same has not been revealed yet.
The idea of a TV show could be good because 'Star Wars' and MCU have attempted the same in the last few years. James Mangold can also be brought back to the director's chair but time will tell everything.
'Indiana Jones and the Dial of Destiny' is scheduled to be released on June 30, 2023. Apart from Ford, the film also features Phoebe Waller-Bridge, Antonio Banderas, John Rhys-Davies, Shaunette Renee Wilson, Thomas Krestchmann, Toby Jones, and Boyd Holbrook in other important roles.
You might also like to read: 'Indiana Jones 5' Gets A Release Date. See First Look Of Harrison Ford's Adventure Film