Beyoncé has epic concerts, and the glam and glitz of the performance can bedazzle any fan. And the 'Crazy In Love' singer herself changes costumes multiple times during the hours-long show. The pop star's mom is talking all about how her daughter can get mean between the multiple times she has to change her dress.
With her sexy dance moves and beautiful voice, Beyoncé stole our hearts eons back. She started her career way back in the late 1990s as the lead singer in the R&B group Destiny's Child. Then she went on to do ventures alone, blooming up as a pop superstar. Her music went on to break records and she finally became a global name.
Related: Beyoncé Announces New Renaissance-Inspired Perfume 'Cé Noir'
Beyoncé Can Be 'Really Mean' Backstage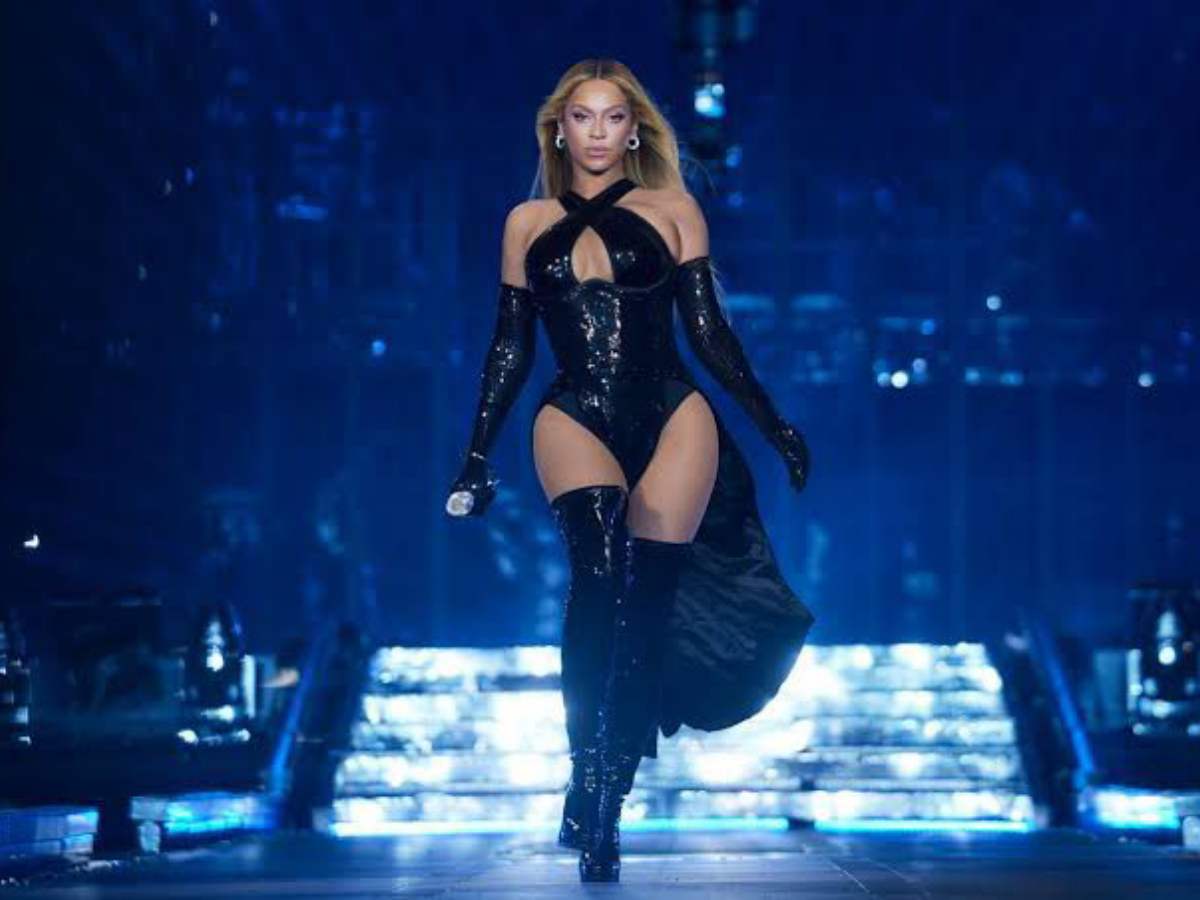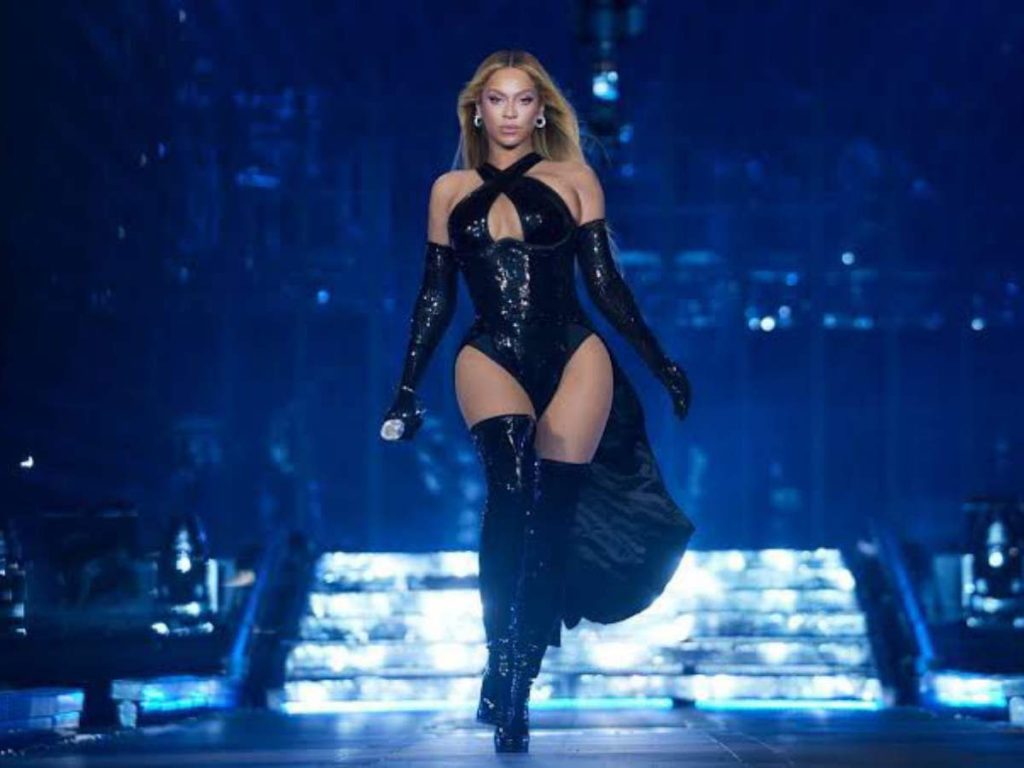 Beyoncé's mother Tina Knowles is the one who spilled the tea about her daughter's attitude while changing her costume backstage. Knowles shared how mean her daughter can get while changing the dresses at lightning speed. The mother-daughter duo did have a laugh about this recently. 'Girl, you get really mean back there,' and I am really happy that I don't have to be back there anymore," Tina Knowles said to her daughter as she recounted to Sherri.
The 69-year-old mother recalled how her daughter was aware of her behavior and usually apologized later on. "We'd laugh because she used to do 'Flaws and All.' She would say, 'I'm a b*tch in the morning,' and I'll be like, 'And the evening too!'" Tina explained. The pop star's mother shared how Beyoncé would cry about her mean behavior sometimes, apologizing. Sometimes she'll be crying, and I was like, 'She crying because she knows she just said some crazy stuff to us,' Knowles added.
In case You Missed: Britney Spears Shades Beyoncé, Suggesting A Jay-Z Verse On THIS 'Lemonade' Track
Renaissance World Tour Featured 600 Costumes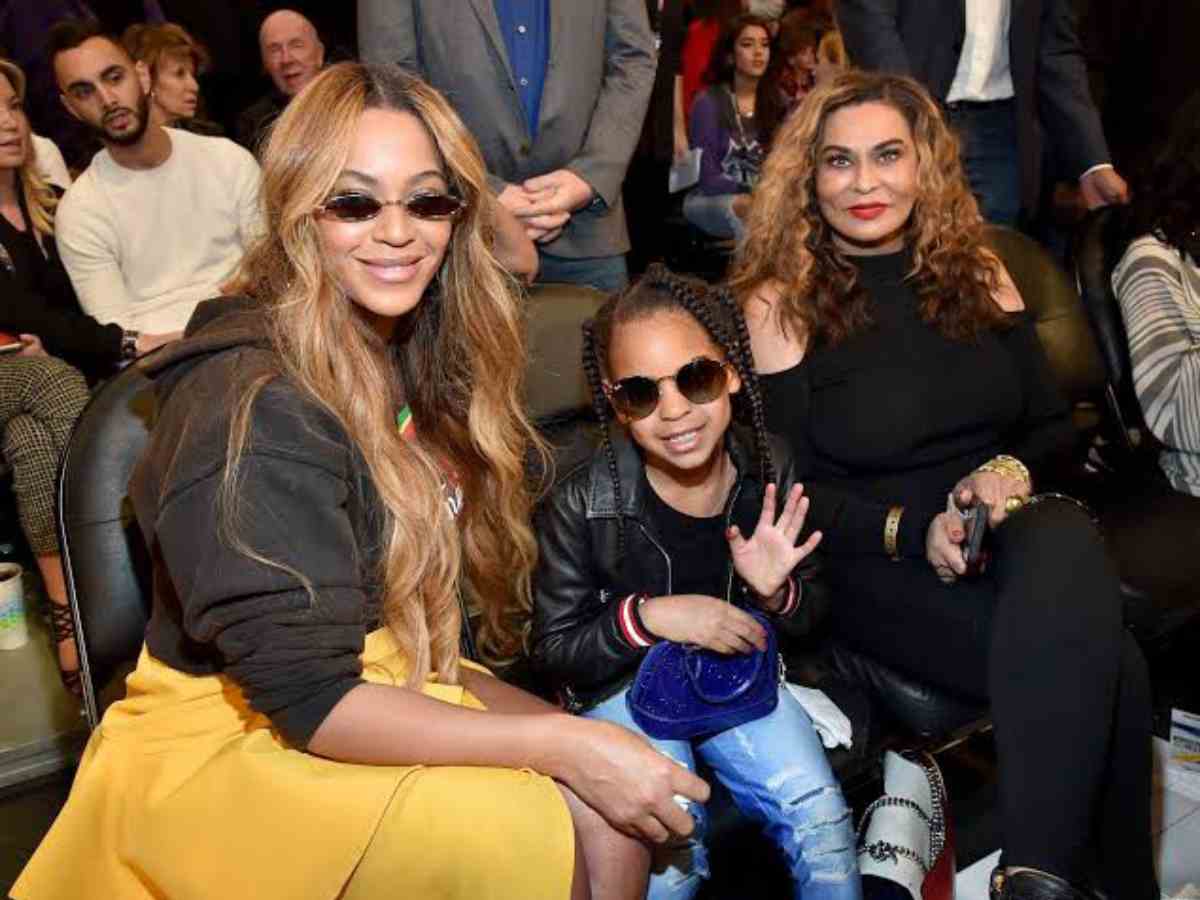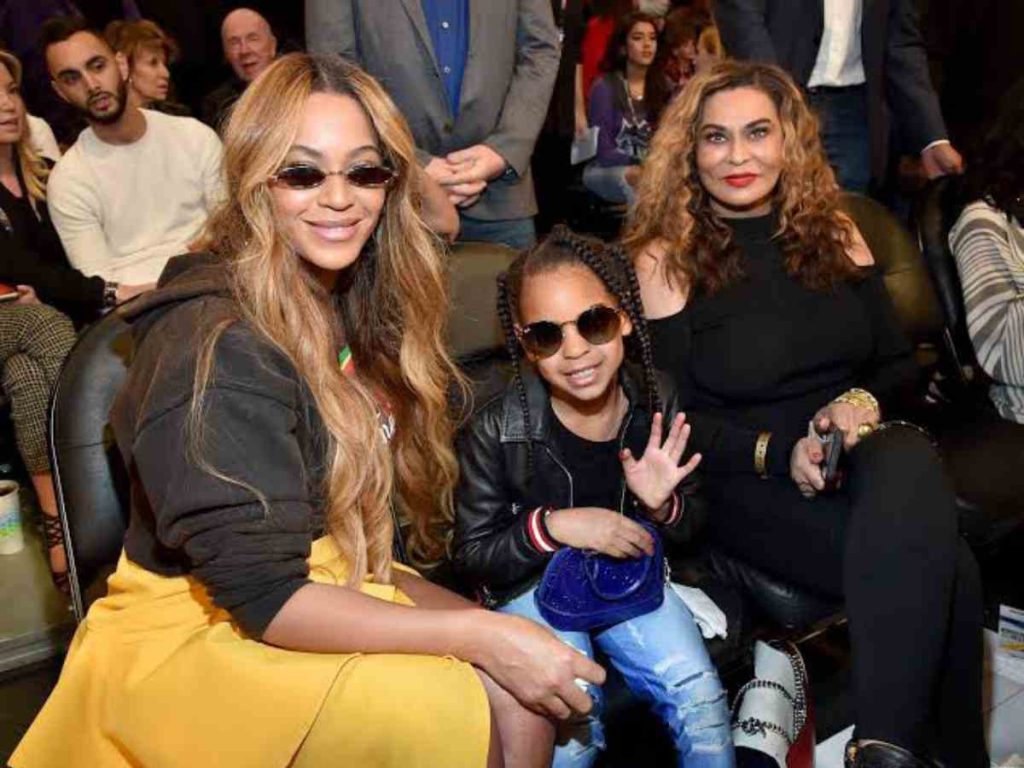 The record-breaking Renaissance World Tour had about 600 costumes to be featured in it, Tina Knowles shared. "She still has maybe 150 costumes that she hasn't worn, but every night she did at least four to five new costumes," Beyoncé's mother added. The 11-year-old daughter Blue Ivy also shared the stage with her mother on this tour.
Recounting the struggles backstage, Tina Knowles agreed with the mentality of the artist during the performance. "But that's the heat of the moment, because you're trying to get your shoes on, and everybody's waiting, and if somebody's messing up or they lose the shoes, then you messed up the whole show," Knowles said.
You Might Also Like To Read: Taylor Swift Gushes Over Beyoncé Attending 'Eras Tour' Concert Film Premiere