If you've lost track of time, here's a fact that will remind you how fast it's flowing. Beyonce's daughter just turned 10. A little hard to believe, given how fast this seems to happen. But Jay-Z and Beyonce's first-born has indeed turned 10 this year.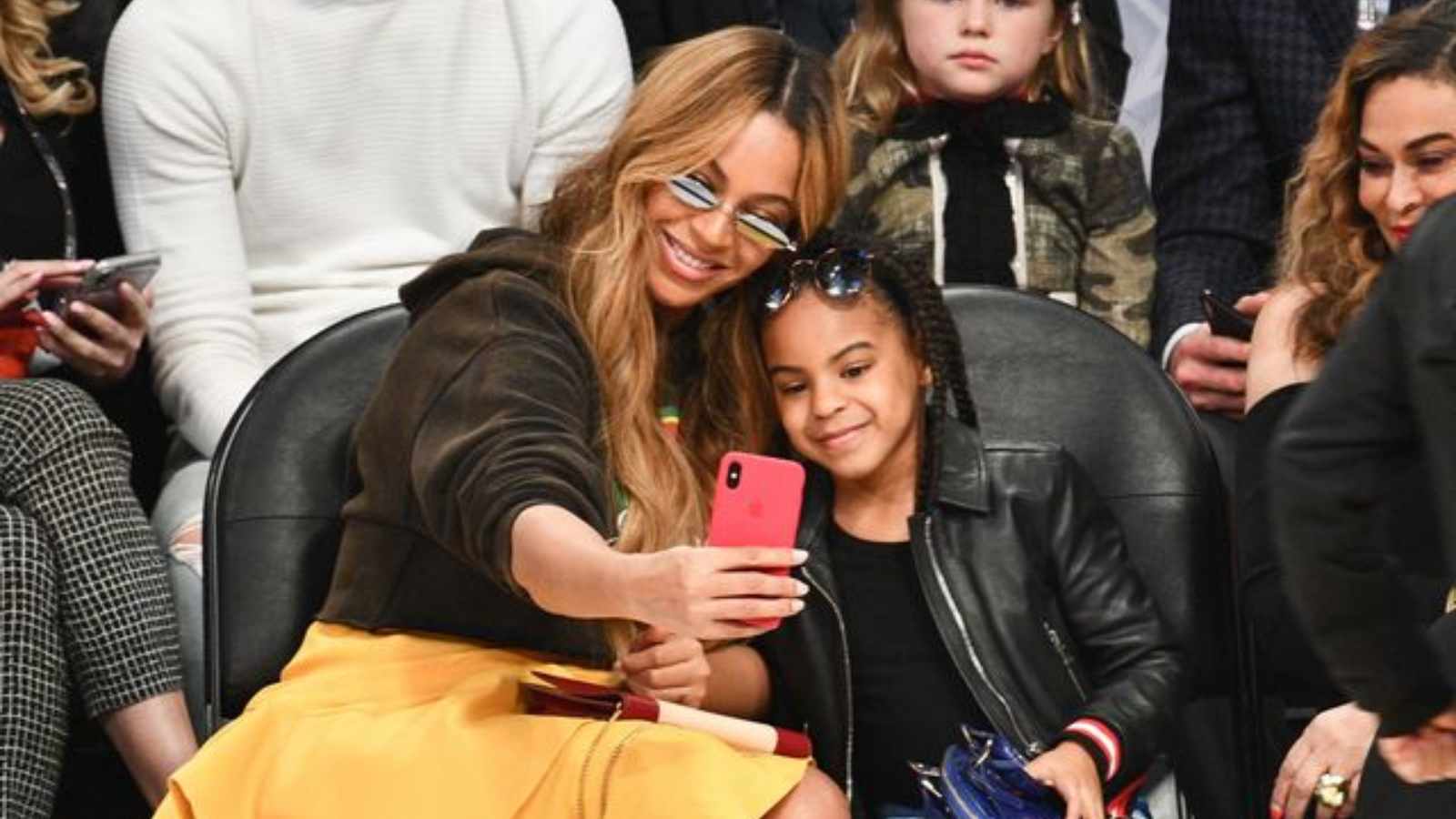 Wishing Blue Ivy, her Nan and Beyonce's mother, Tina Knowles posted a picture of her standing with Blue Ivy on a beach with a sunset backdrop. Tina wished her granddaughter the utmost lovely caption in the post.
Beyonce's and Jay-Z's relationship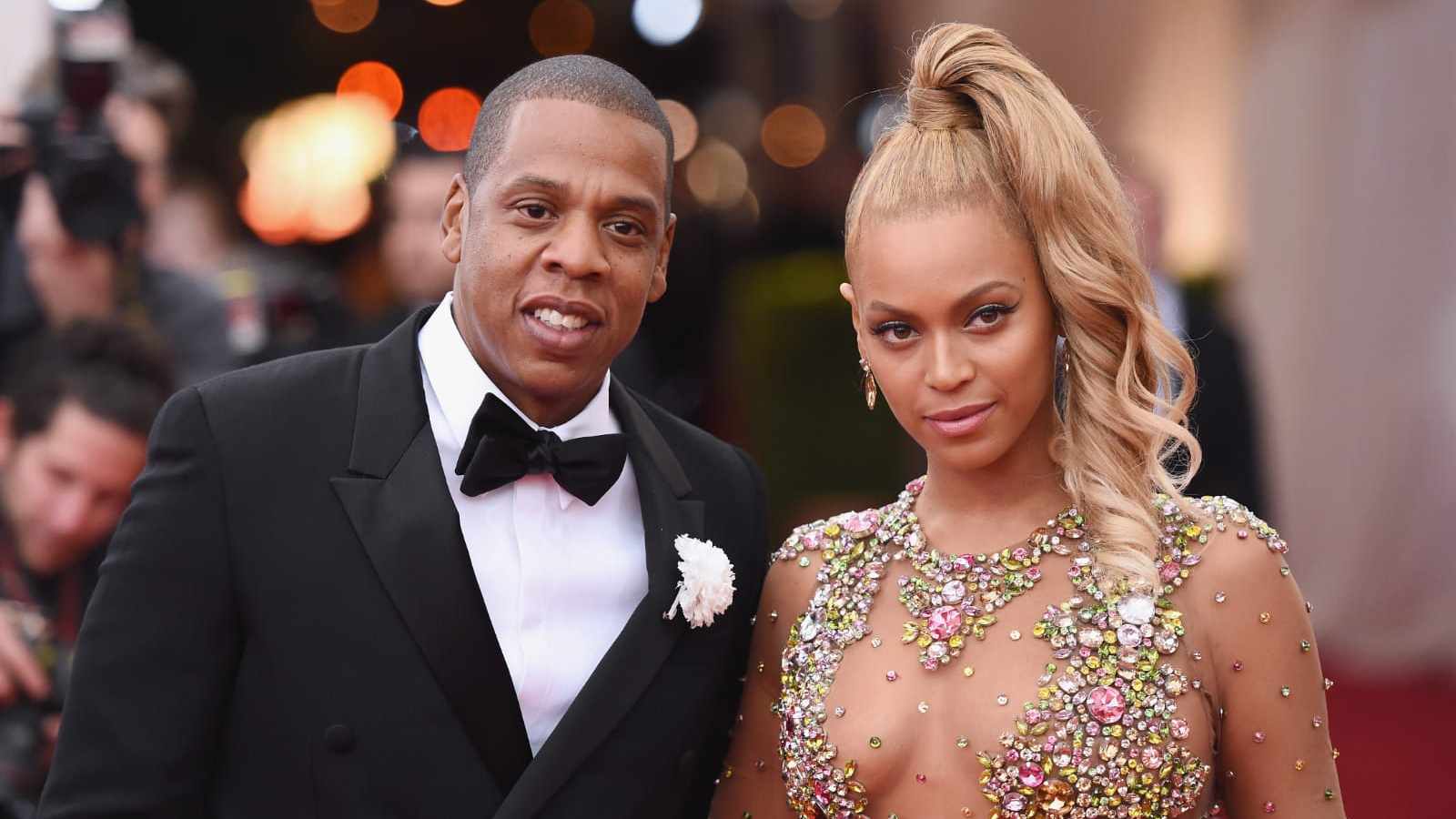 With the snap in the post, one can see how Blue Ivy has turned out to look beautiful like her mother. With a height almost matching her Nan, and long hair flowing down her back, she looks all grown up and all Beyonce.
Beyonce and Jay-Z met in 2000 and began dating in 2001. They released their first track together, 03 Bonnie and Clyde, in 2002. After a lovely span of a relationship, the duo got married in 2008 in an intimate ceremony.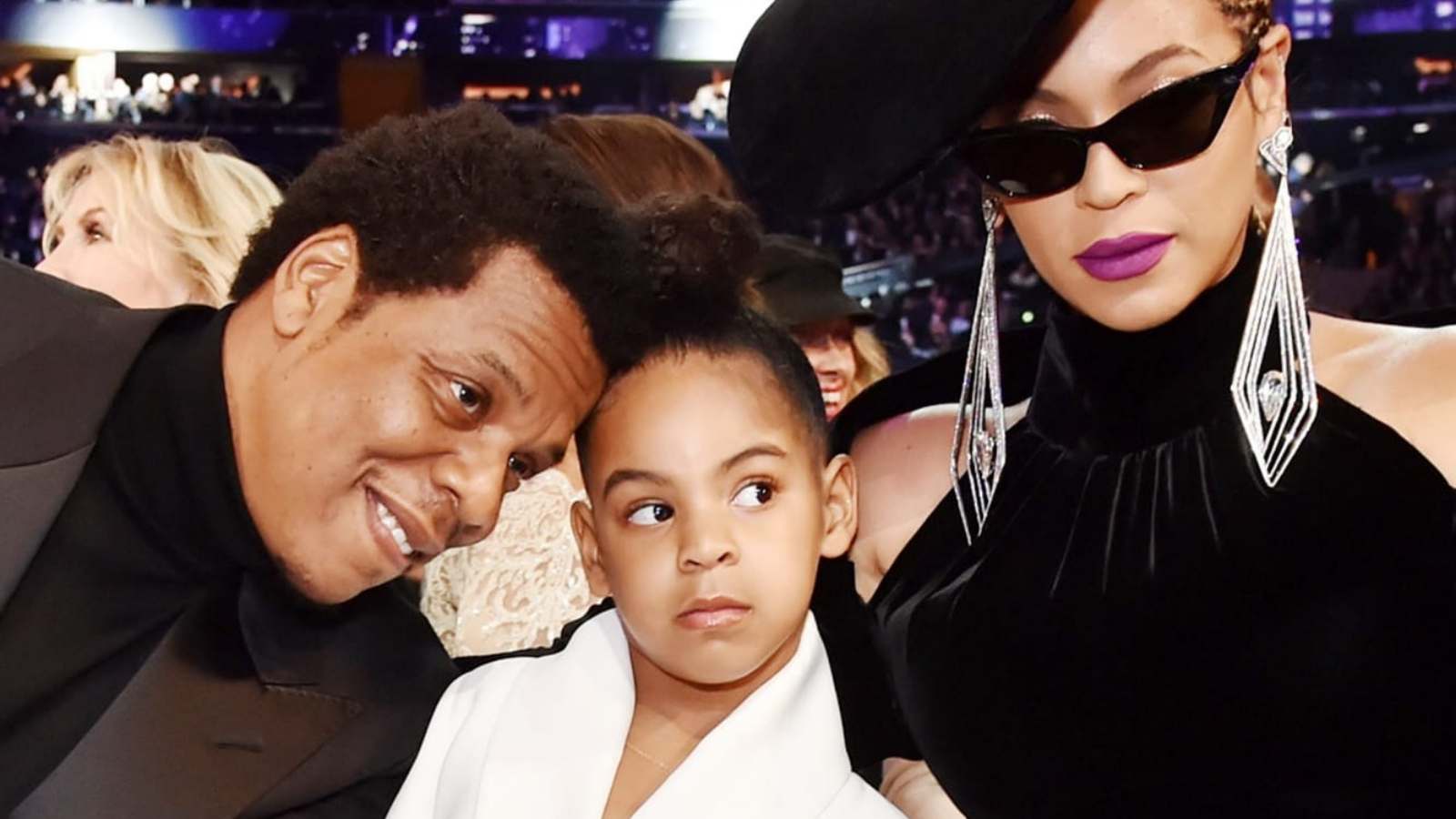 The couple announced their pregnancy in 2011 and gave birth to a daughter Blue Ivy in January 2012. Blue Ivy has been quite in the spotlight ever since her birth.
Tina's post for Blue
Viewers were informed of Blue Ivy turning 10 by a post made by her Nan and Beyonce's mother Tina Knowles. In the post, there's a snap that features Tina standing aside Blue Ivy on a beach. The post also features a loving caption by Tina for her granddaughter.
View this post on Instagram
The caption on the post read: "My beautiful Talented and super smart Grandaughter Blue Ivy turned 10 today! God, it seemed like yesterday you came into the world running things. Blue is my little Capricorn Twin."
"I prayed for her to be born on my birthday but she did what she always does she came when she got good and ready three days later but we still share the bond," she continued.
"She reminds me that 'Grandma you are acting just like a Capricorn'. Blue gives the best advice like a grown person I sometimes forget that she is so young!!!Blue is one of those rare gifted people that can do everything well!"
Tina concluded the post by finally wishing Blue, "God Blessed me the day you were born! My Sweet, Beautiful Baby Blue.Happy Birthday."