And back to zero. Dua Lipa has deleted the 'Miss Me' Instagram post, decreasing her post count on the social media app to nil. The 'Levitating' singer has around 88.7 million followers on Instagram. The post was one she made about two weeks ago which had brought much excitement to her fans.
The past two years have seen an incredible rise in the number of fans that Dua Lipa has garnered. There are very few people who have not danced to the beats of 'Levitating', 'New Rules', 'One Kiss' and her latest, the 'Barbie' hit, 'Dance the Night'. As the pop star deletes her posts, the fans have been disheartened.
Related: When Dua Lipa Attracted Ire Of Swifties By Choosing Kanye West Over Taylor Swift
Dua Lipa Deletes Her "Miss Me?" Post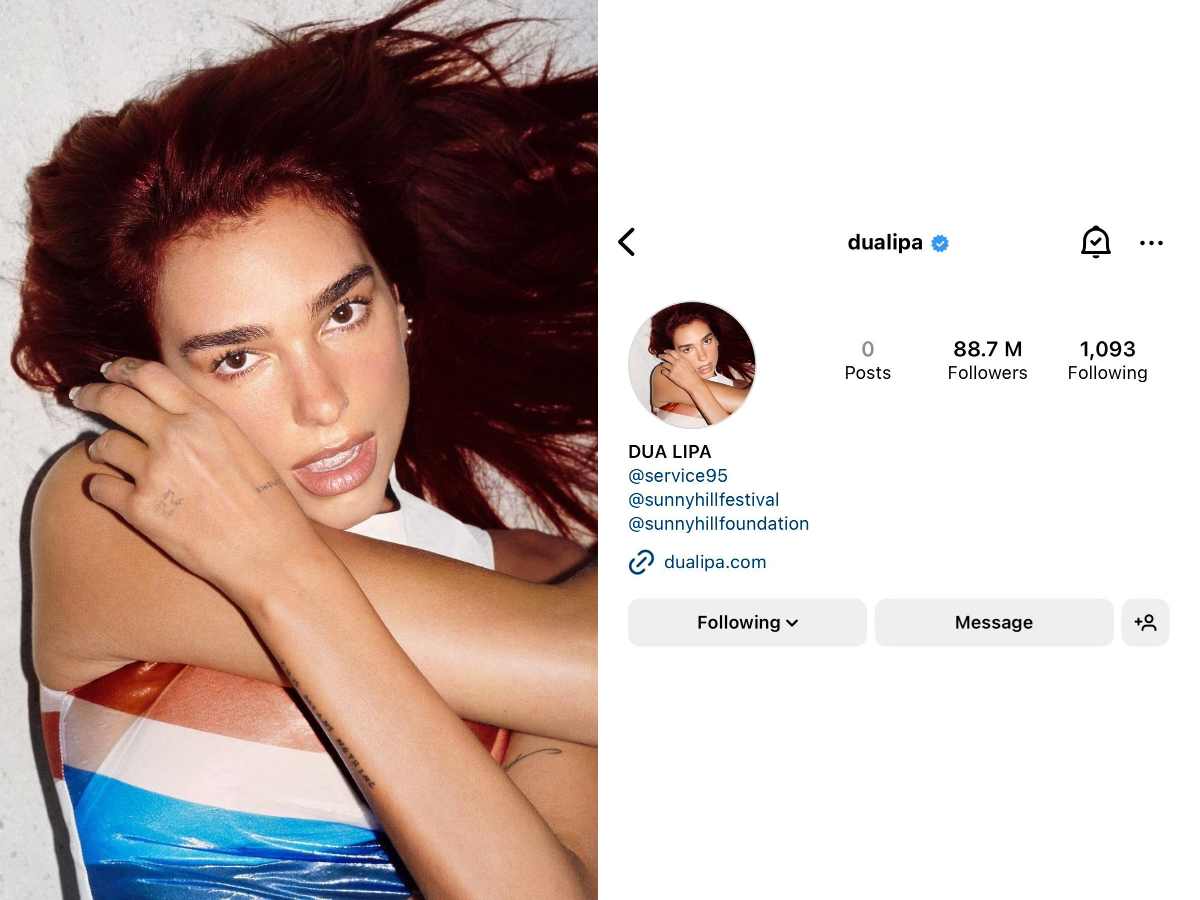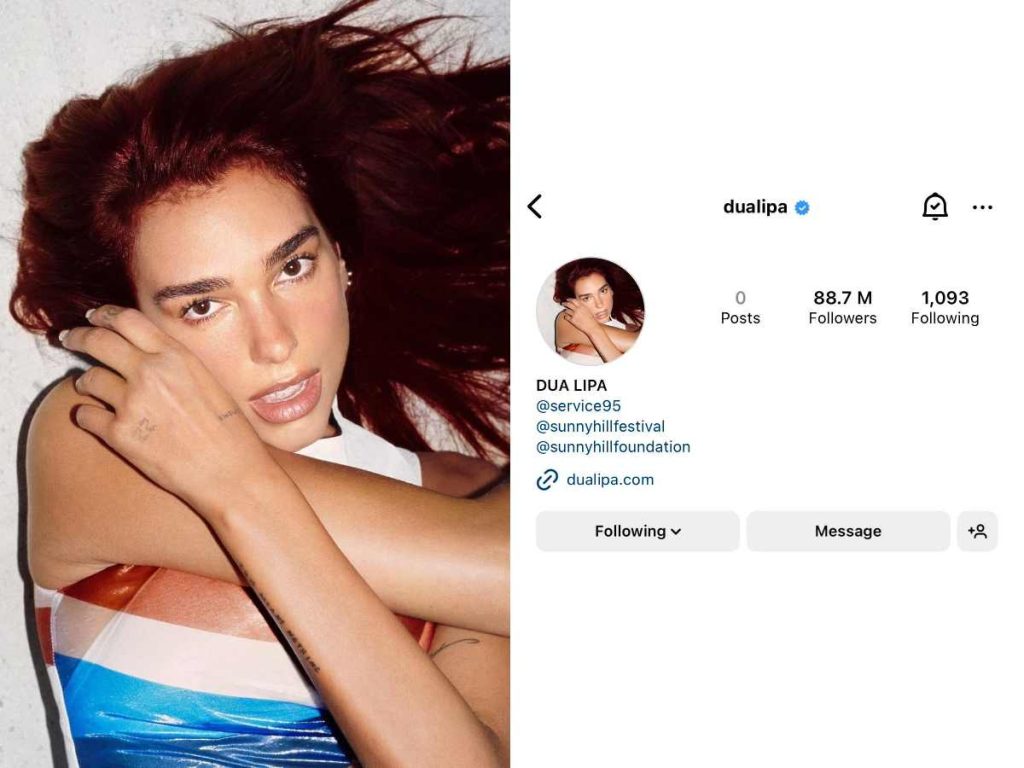 Dua Lipa debuted her fiery red on Instagram earlier this month. This was after the 'Barbie' actress had deleted all her Instagram posts. The 'Don't Start Now' songstress in the photo had switched from jet black hair to crimson locks. Her fans had all been worked up expecting another era of her new music.
The post had been captioned as "Miss Me?", to which the fans had happily responded with a huge "yes". However, to the disappointment of her fans, the 'No Time To Die' star has again deleted her Instagram posts. This makes the number of posts zero again. The artist, however, has her Insta profile picture to be the same one as the deleted photograph.
In Case You Missed: Dua Lipa Gets Free-The-Nipple Look Right In See-Through Dress At 'Barbie' Premiere
Dua Lipa's Next Album To Pop Up In 2024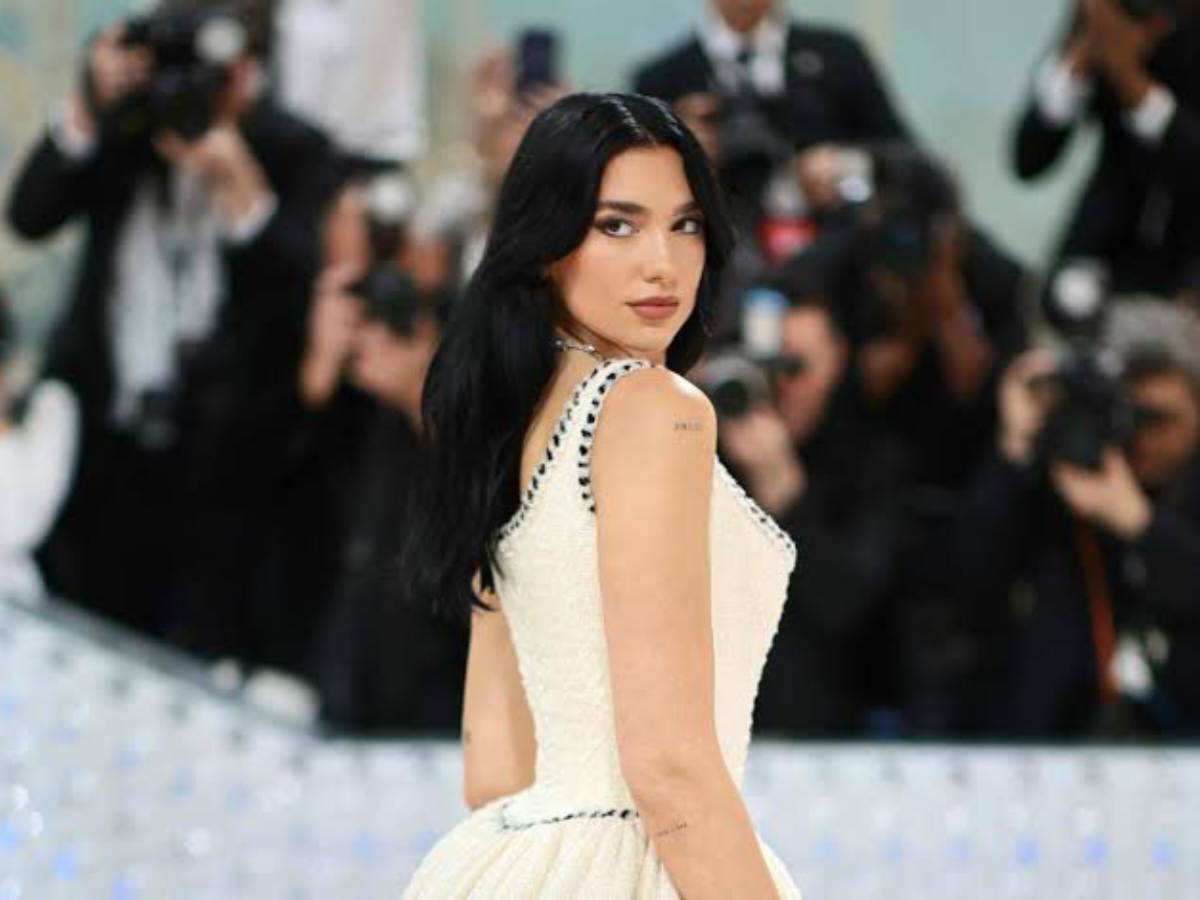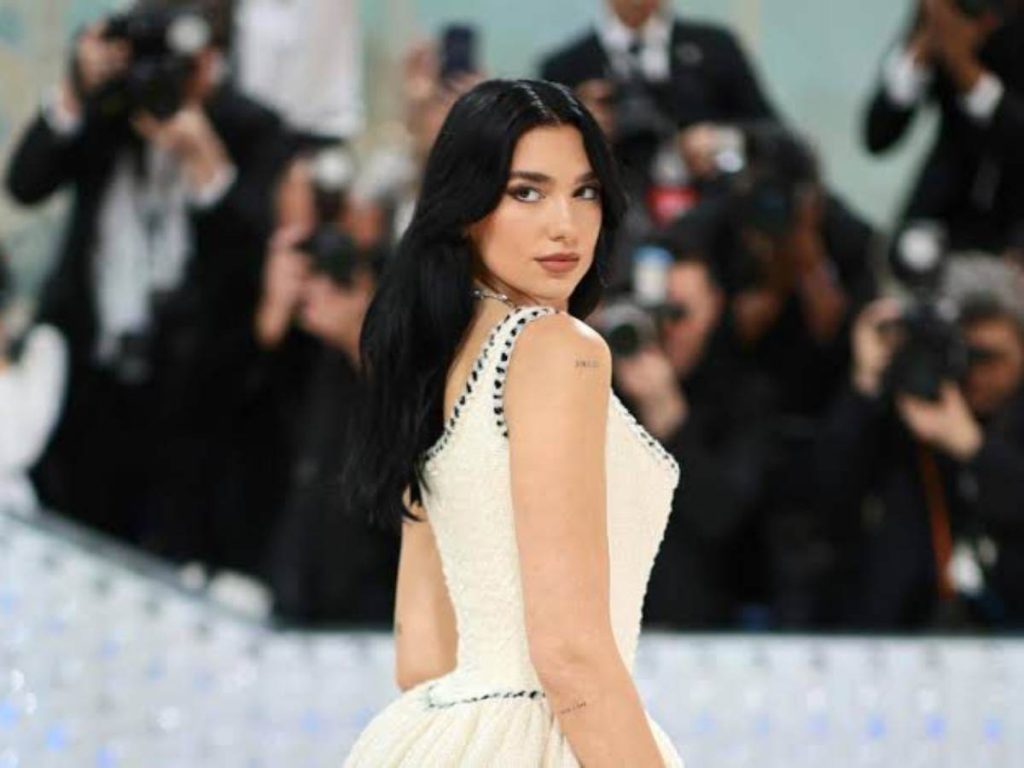 There's no reason for Dua Lipa's ardent admirers to be disappointed. In a profile with The New York Times, the singer confirmed the release of her next album in 2024. The songstress had also teased that the album would "still be a pop". In addition, the star is trying something different from her usual beats in music. Making sounds that would let her fans "have a meltdown".
Finally, with this upcoming album, the 'Kiss And Makeup' singer will have three albums to her name. Talking to The New York Times, the singer also added how meticulously she is planning out her album releases, or else she would have been a mess. Though not sure why the singer deleted her Instagram, hope that it doesn't indicate a change in her album release.
You Might Also Like To Read: Dua Lipa Finds It 'Weird' To Share Personal Life Through Music. Here's Why