You're in luck if you've been waiting for some new Jonas Brothers music that isn't DNCE. Nick, Kevin, and Joe confirmed their return to the studio during a visit to The Kelly Clarkson Show on Friday (April 8). Joe told Kelly Clarkson that they are back in the studio, writing, recording, and starting the process and that inspiration can be found anywhere. So, hopefully, by the end of the year, they'll be able to release it to the rest of the world. For added emphasis, he crossed his fingers on both hands.
What Did Nick, Kevin, And Joe Jonas Talk About In The Show?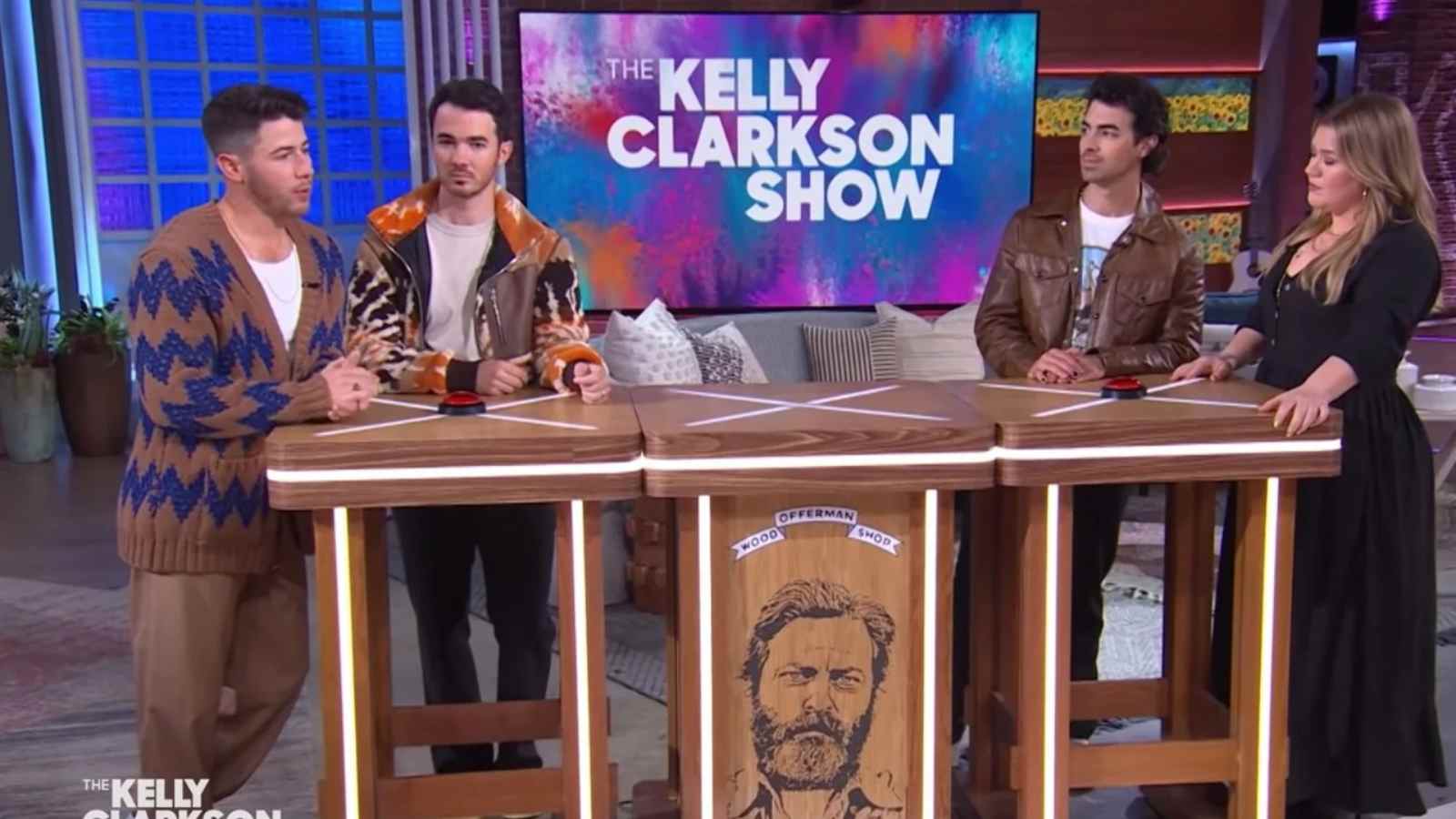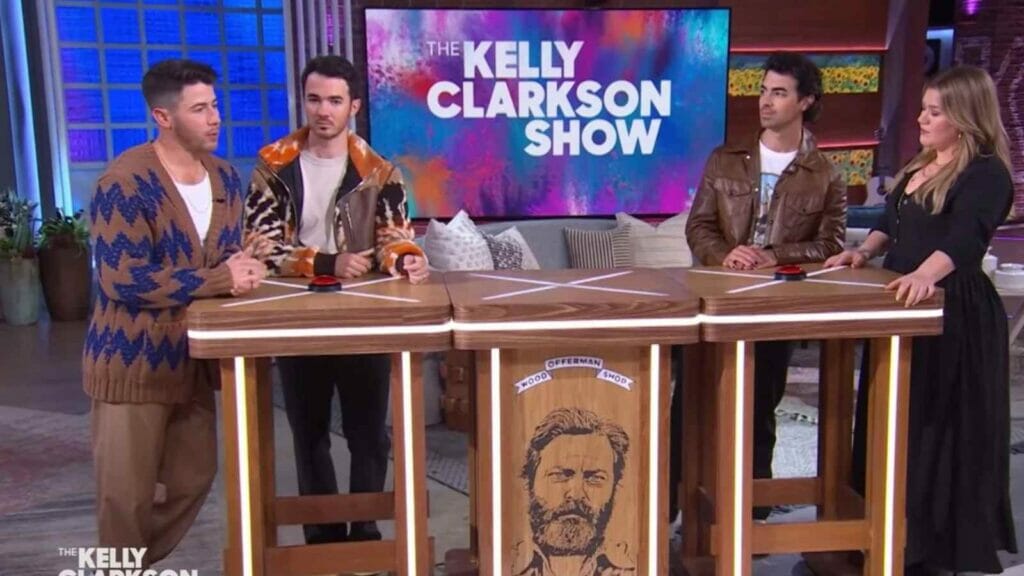 The group also discussed their upcoming Las Vegas residency, which Nick claims was supposed to happen before COVID-19 was released two years ago. Kevin then mentioned that special guests might be present at some of their shows, prompting Clarkson to warn them that she might show up. Another thing Clarkson was ecstatic about was the brothers' physical resemblance to the three Bridgerton brothers. Fans have been pointing out the similarities between the two trios for so long that Joe recently obliged them by posting a Tik Tok of himself dressed up in a Regency-era costume that closely matches the main male characters' attire in Netflix's steamy hit show. Clarkson couldn't help but mention the crossover because it was so good.
What Does Kelly Clarkson Feel About The Show, The Bridgerton?
Above is a short clip where Kelly Clarkson shares her views of the show and the Jonas Brothers share their tease! Joe explained that he gets a lot of tweets saying that he, Nick, and Kevin look like some of the Bridgerton brothers. This is why they dressed like it and played the role. However, the DNCE frontman's cosplay wasn't just for a Tik Tok. He also wore the outfit in a Tanqueray Gin commercial. The commercial aired in March, just a few weeks before the premiere of Season 2 of Bridgerton. Kelly Clarkson, their host, disagreed, joking that it would have been perfect for her. From June 3 to June 11, the Jonas Brothers will take over Park MGM for a five-night residency.
Also Read: Parenting Again: Joe Jonas and Sophie Turner Expecting Their Second Child