Here again, for the second time, Mariah Carey is being sued for her song 'All I Want For Christmas Is You'. Moving from the celebrations of Halloween, it's time to get over the spooky season and bring out the Christmas lights. And Mariah Carey has defrosted herself this time to welcome the holiday season.
Mariah Carey started her career in 1990 presenting an array of music including pop, rhythm, gospel, and blues. Following her career success, the singer also won the Grammy. Her singles and albums went onto topple charts. Then came the holiday hit "All I Want for Christmas Is You" in 1994.
Related: Nick Cannon Says His Ex-Wife Mariah Carey Is "Not Human"
Mariah Carey Gets Sued Again For 'All I Want For Christmas'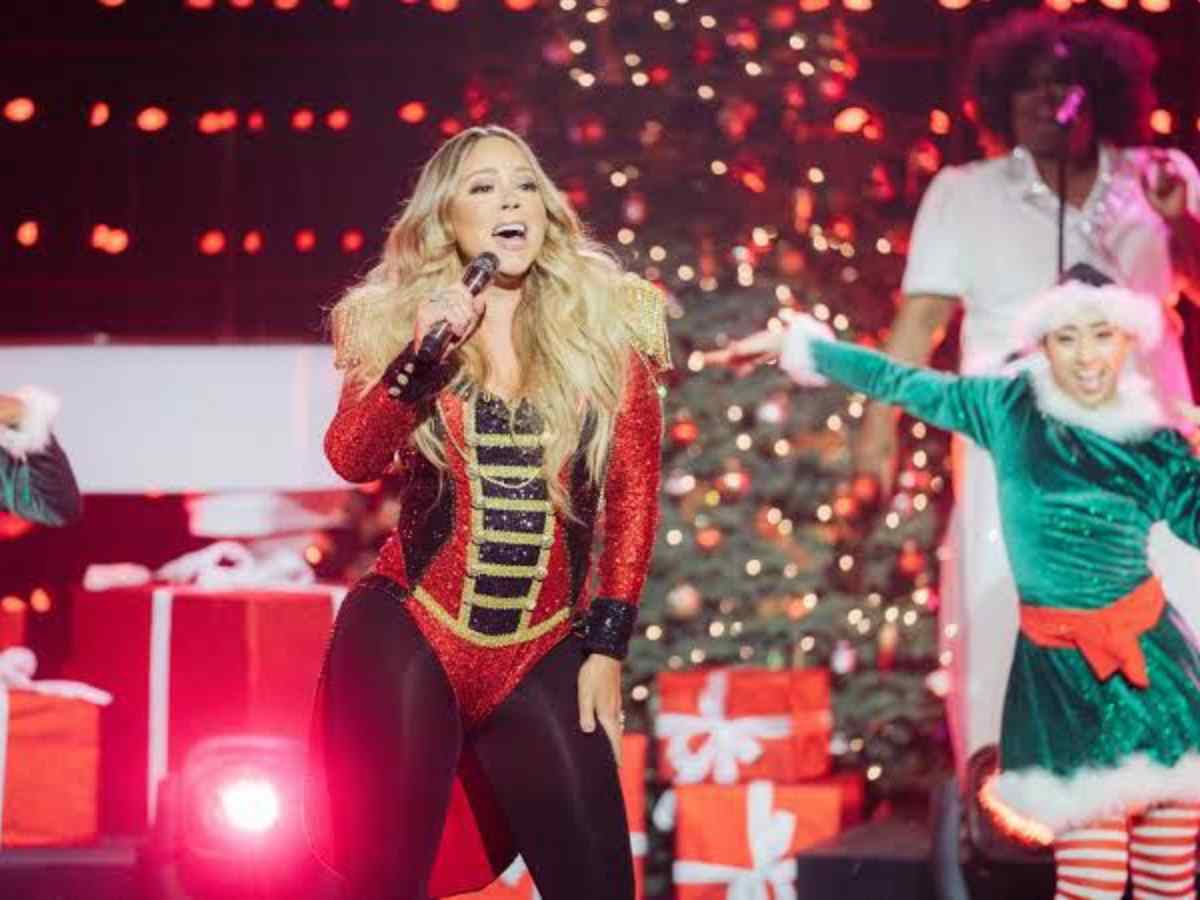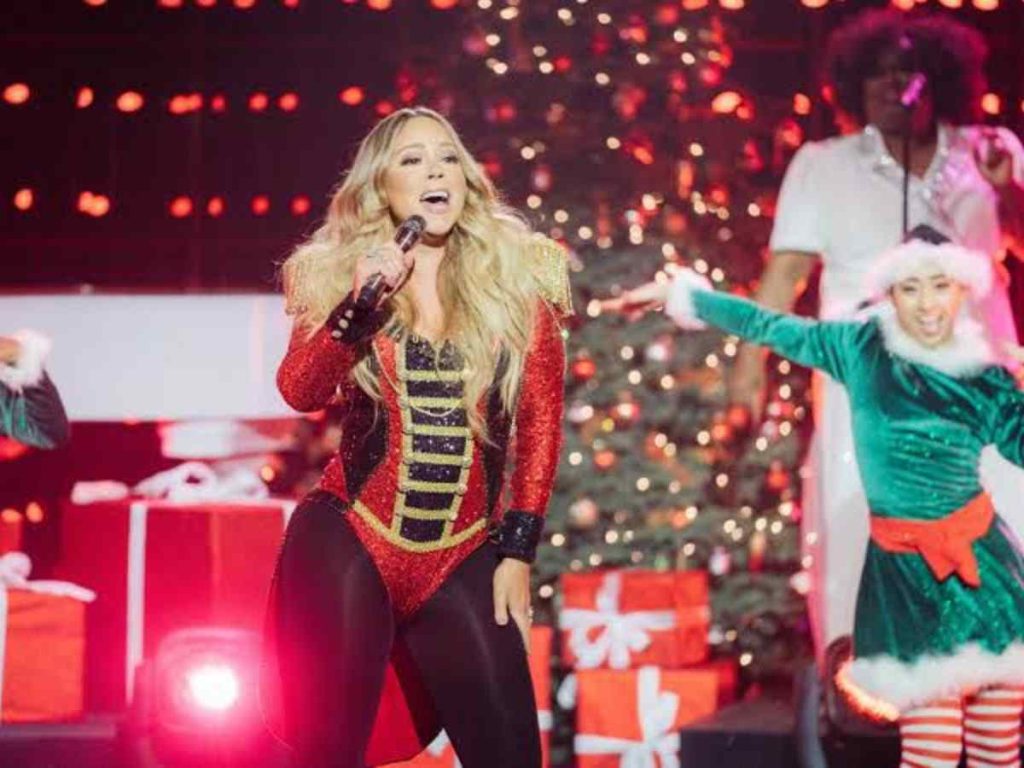 Mariah Carey's 'All I Want For Christmas Is You' is being sued for the second time. Once again it is Andy Stone who has filed a lawsuit for $20 million. Stone is suing the songstress and the co-writer Walter Afanasieff, and Sony Music Entertainment in the Central District of California. The lawsuit allegedly claims "copyright infringement and unjust enrichment".
The song from which the 'Emotions' singer is supposed to have copied is of the same name. Andy Stone, the singer-songwriter goes by the name Vince Vance and the Valiants. The song by Stone was out in 1989. The country musician and the co-writer this time, have pointed out the similarities between the songs. They claim Carey to have "palmed off these works with her incredulous origin story as if those works were her own".
In Case You Missed: 'Kill Bill' By SZA Surpassed THIS Mariah Carey Song To Be On Top On Spotify
Mariah Carey Was Sued Last Year Too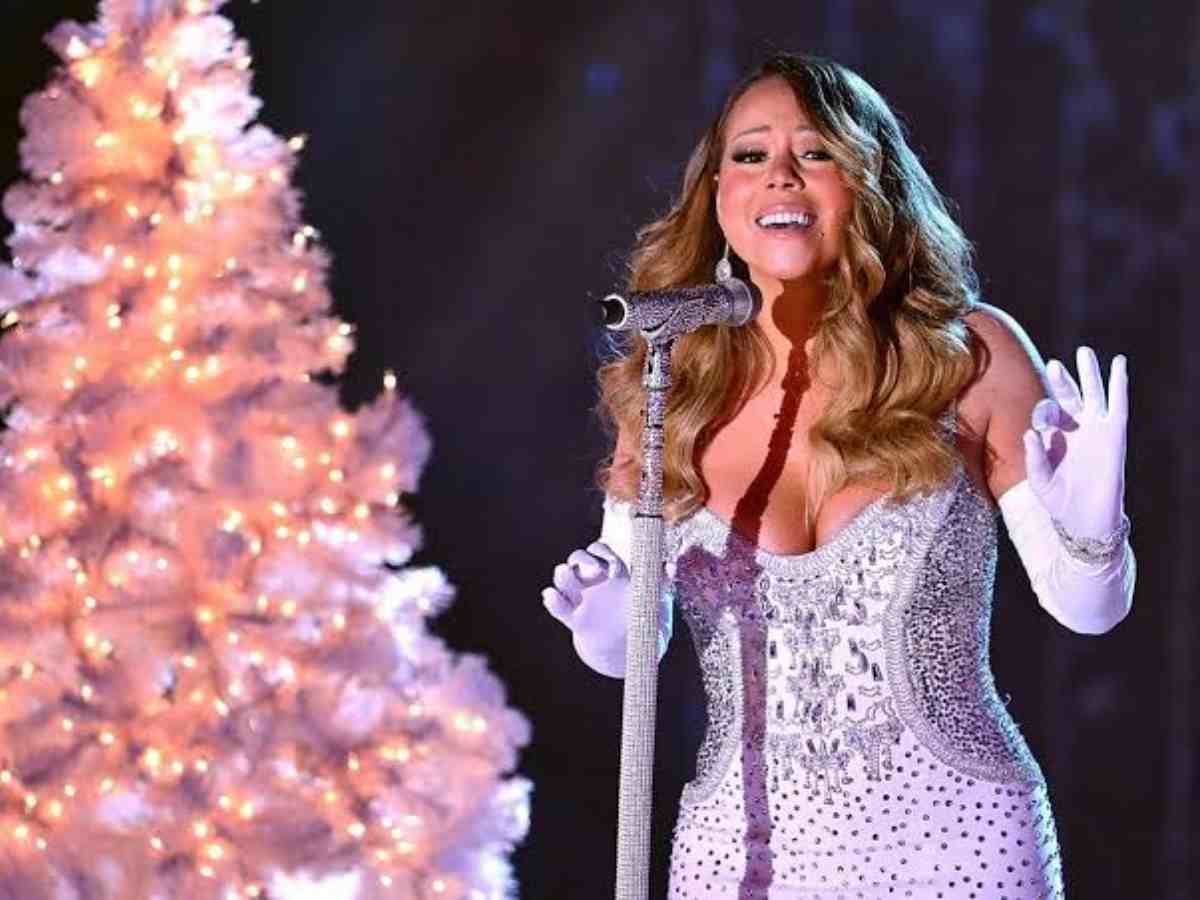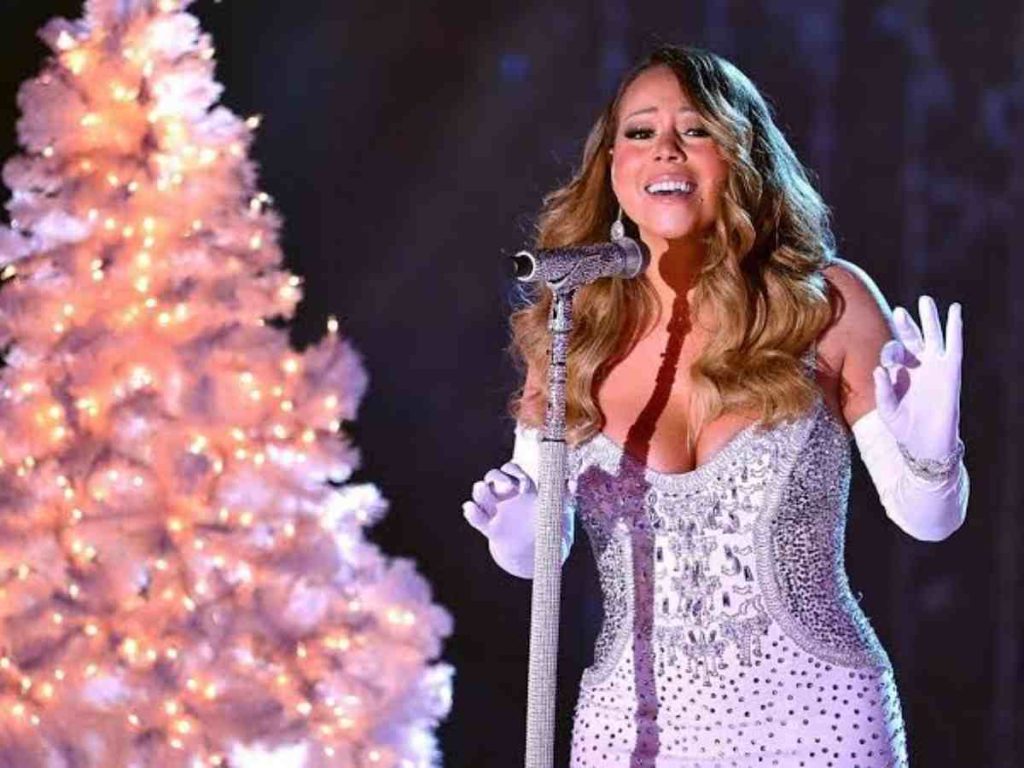 It is not the first time that Mariah Carey has been sued. She faced a lawsuit from the same country singer Andy Stone in June 2022, for exploiting his style and popularity. However, the case was withdrawn five months later.
Stone's 1989 lovelorn song had risen to become a country hit after its extensive radio play in 1993. The country artist points out how the titular phrase may seem common today but was a complex combination back then. Mariah Carey and Afanasieff have described on how the song was written long before Carey became a star and was just starting her career.
You Might Also Like To Read: Why Did Nick Cannon And Mariah Carey Get Divorced?