From her hectic work schedule at 12 to her Malibu house burning down, Miley Cyrus has gone through a lot in her 30 years. Her ravishing and busy career led her to face multiple obstacles in life. Her teenage years and early twenties are what she reflects upon in her latest song 'Used To Be Young'. 
Listening to the song, the breaks in her voice, and the tearful video, Miley was going through an emotional purge as she filmed the music video. In connection with her latest song, the actress also did a TikTok series, opening up a lot about her career and life. In an ABC special, the 30-year-old did talk about how she cried while filming 'Used To Be Young'.
Related: Miley Cyrus Reveals The Day She Knew Her Marriage With Liam Hemsworth Won't Work Out
Miley Cyrus Cried While Filming 'Used To Be Young'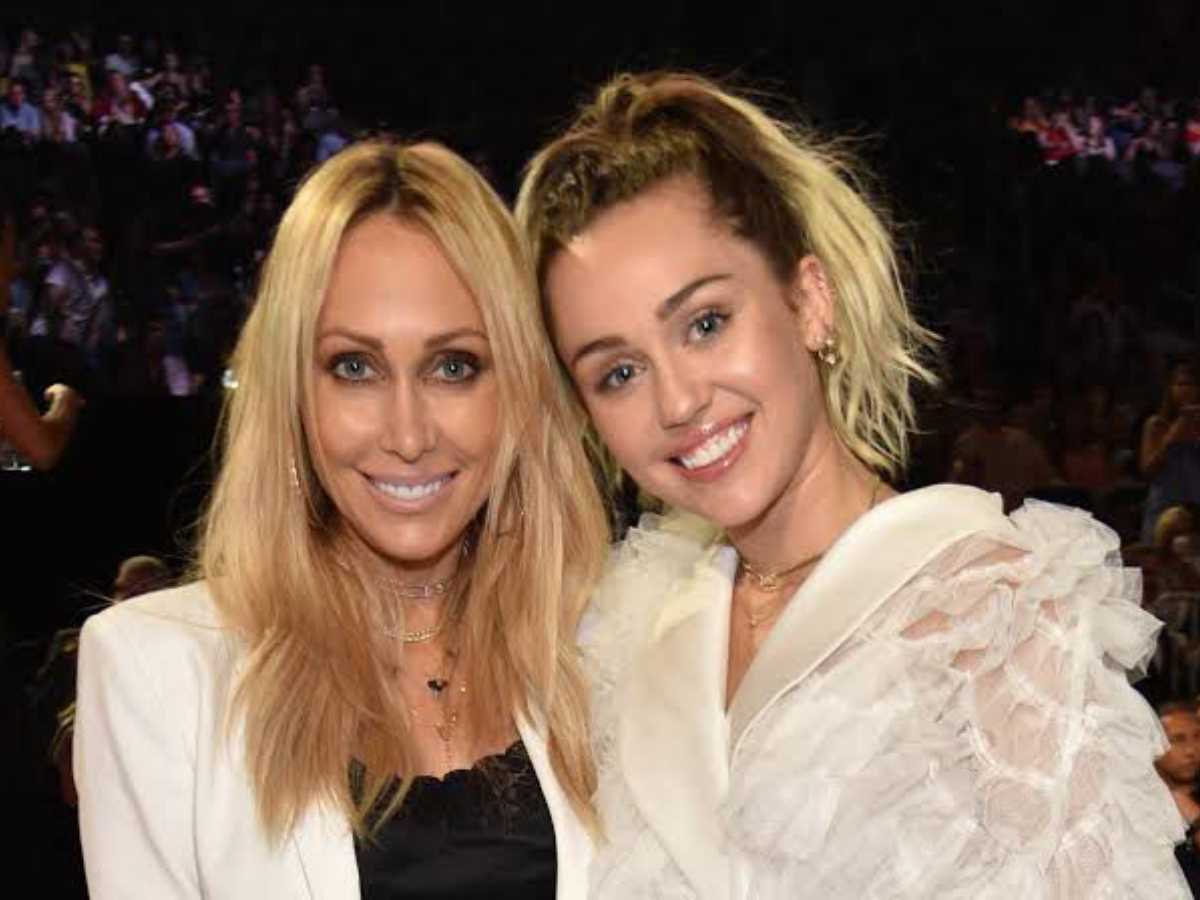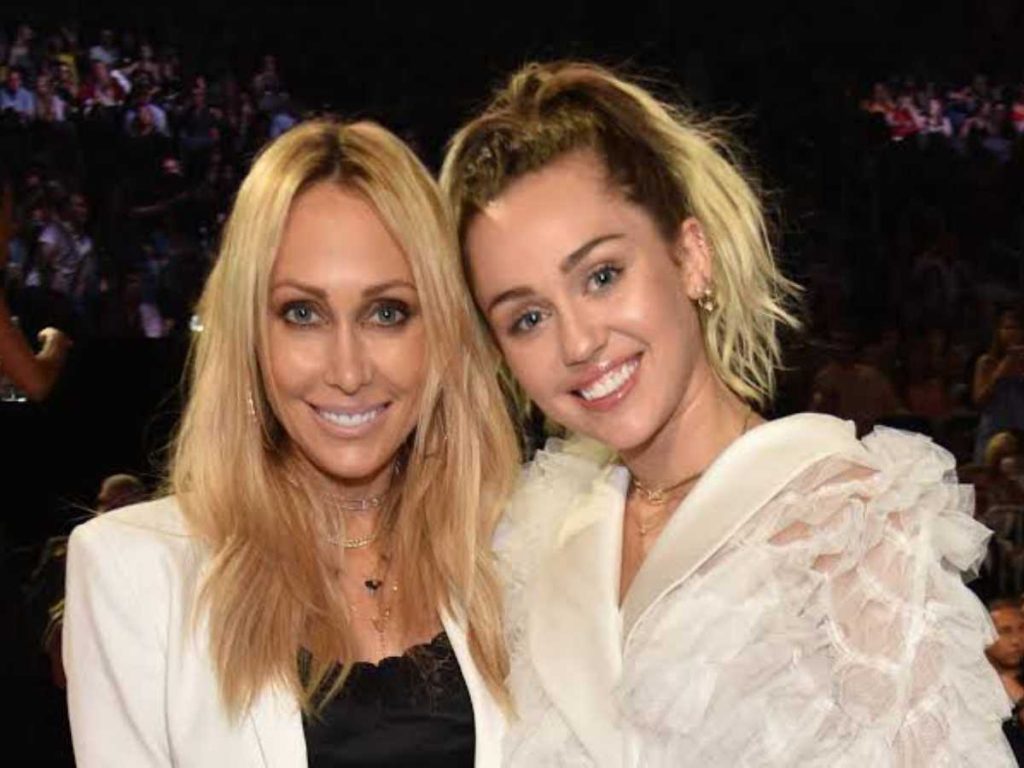 Miley Cyrus reflected on her past as she sang through her lyrics of how wild, and fun it was when she was young. The 'Hannah Montana' star had been "super emotional" and really cried on the set while filming the music video.
The 'Flowers' singer had set up a livestream with her mother, Tish Cyrus while on the set so they could both see each other. "I'm kind of a mini-me of my mom," Cyrus admitted. "I could see her inside the camera…and, as she was dancing, it just made me cry," the actress confessed. Tish also had her daughter laugh through the filming which "brought up so many real emotions."
'The Last Song' actress had a purpose for her latest song. "It's really letting people into true emotions, which I don't feel like you get to see very much of these days," Miley Cyrus shared the true essence of her song.
In Case You Missed: Miley Cyrus Reveals The Day She Knew Her Marriage With Liam Hemsworth Won't Work Out
Miley Cyrus Shares Memories With Her Dad Billy Ray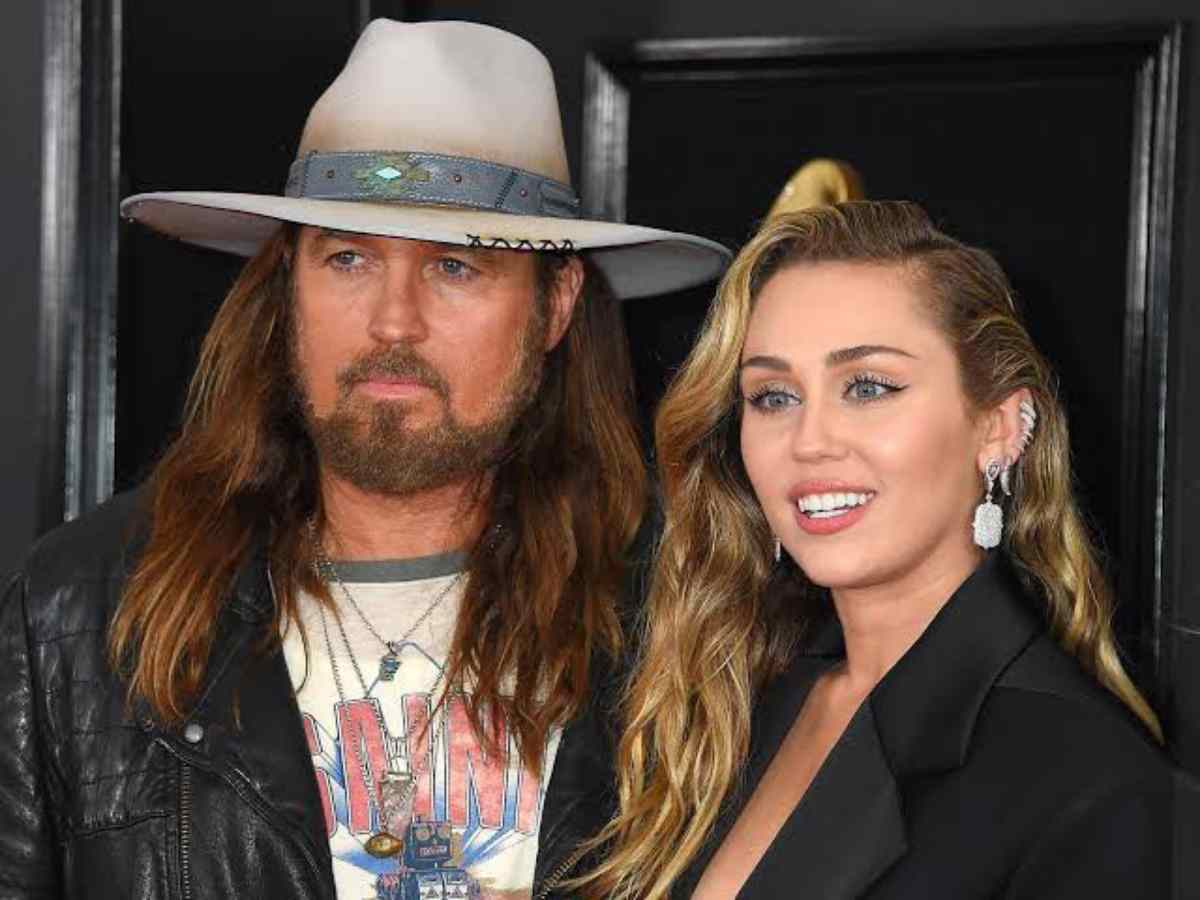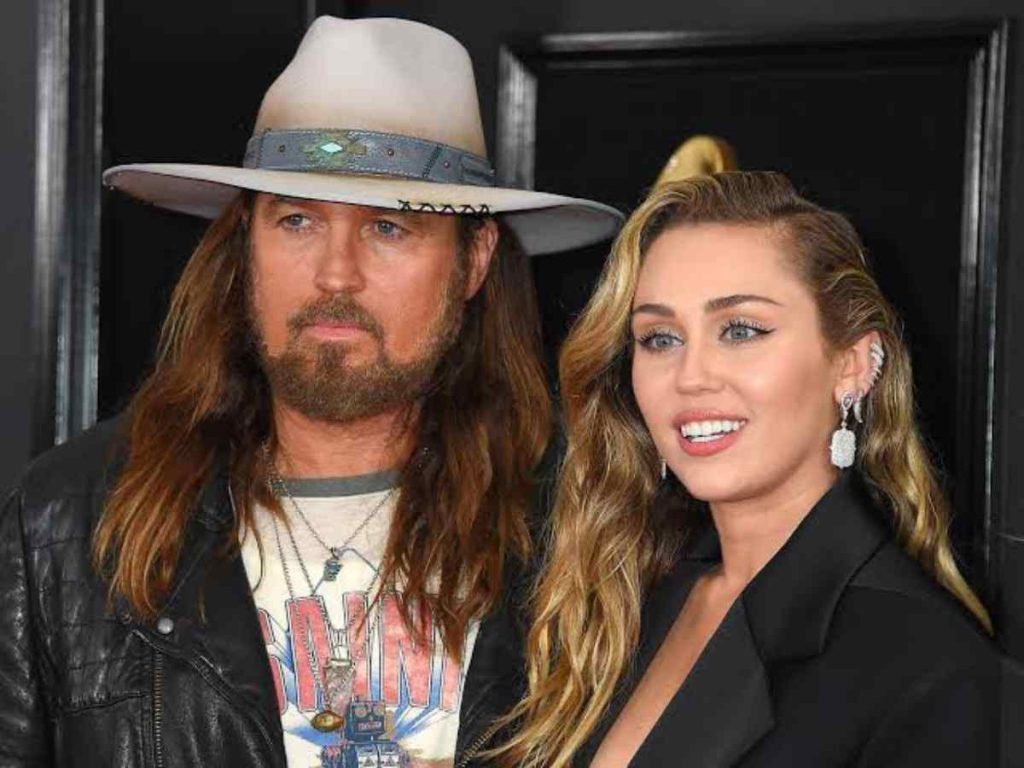 It was not just her mother but her memories with her dad Billy Ray also got Miley Cyrus to get teary-eyed. She talked about how she and her father had very different lives. The singer recounted how she grew up on the stage, with a super close family, being emotionally and financially stable. This was something her father had missed.
"I've seen how that affects a lot of people that go from having nothing to everything. It's a really dangerous place, so I think that's where me and my dad's relationship to fame and success is wildly different. Him feeling loved by a big audience impacted him emotionally more than it ever could me," the 'Plastic Hearts' singer.
The Disney alum has so many memories working with her father Billy Ray. They worked together in four seasons of 'Hannah Montana' from 2006 to 2011."When he feels special or important, it's like healing a childhood wound, and I've always been made to feel like a star," the pop star shared about her father.
You Might Also Like To Read: How Miley Cyrus Wanted To Show That 'The Truman Show' Was A Reflection Of Her Life