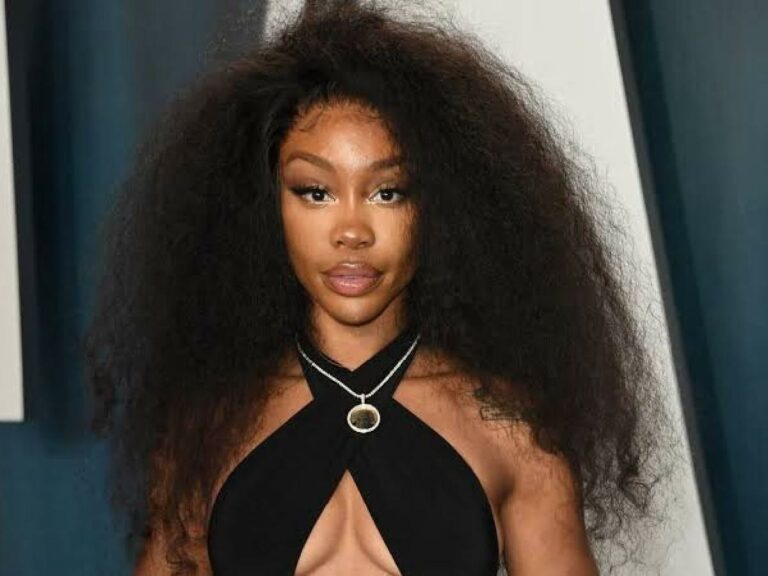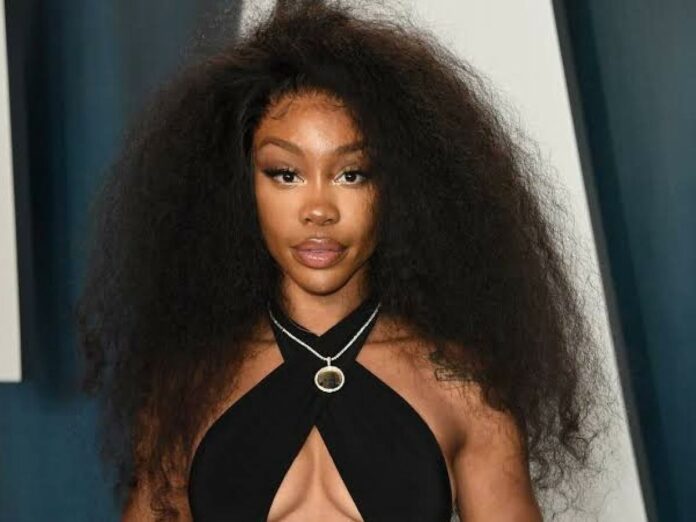 In 2017, a young girl brought her insecurities and her ruminations to life in a sonically superior debut album titled 'Ctrl.' SZA brought freshness to the genre, and she has since been climbing the ladder of fame. After a Grammy-winning debut album, there was pressure to create some magic with her sophomore album. But, with 'SOS,' SZA did not disappoint with the cross-pollination of the genres.
SZA was creating history with each passing day after 'SOS' was released! First, the album debuted at the No. 1 position on the Billboard 200. The 23-track album had every genre that the artist wanted to explore, including rap, gospel, and grunge. She had a phenomenal line-up of collaborators, including Phoebe Bridgers, Travis Scott, Don Toliver, and others. She became the third artist to rule the Billboard 200 chart. Despite such a phenomenal music record and a successful tour, the 'Love Galore' artist fears fame.
Related: What Is The Connection Between The New Album Of SZA And Princess Diana?
SZA Thinks That Fame Is Fickle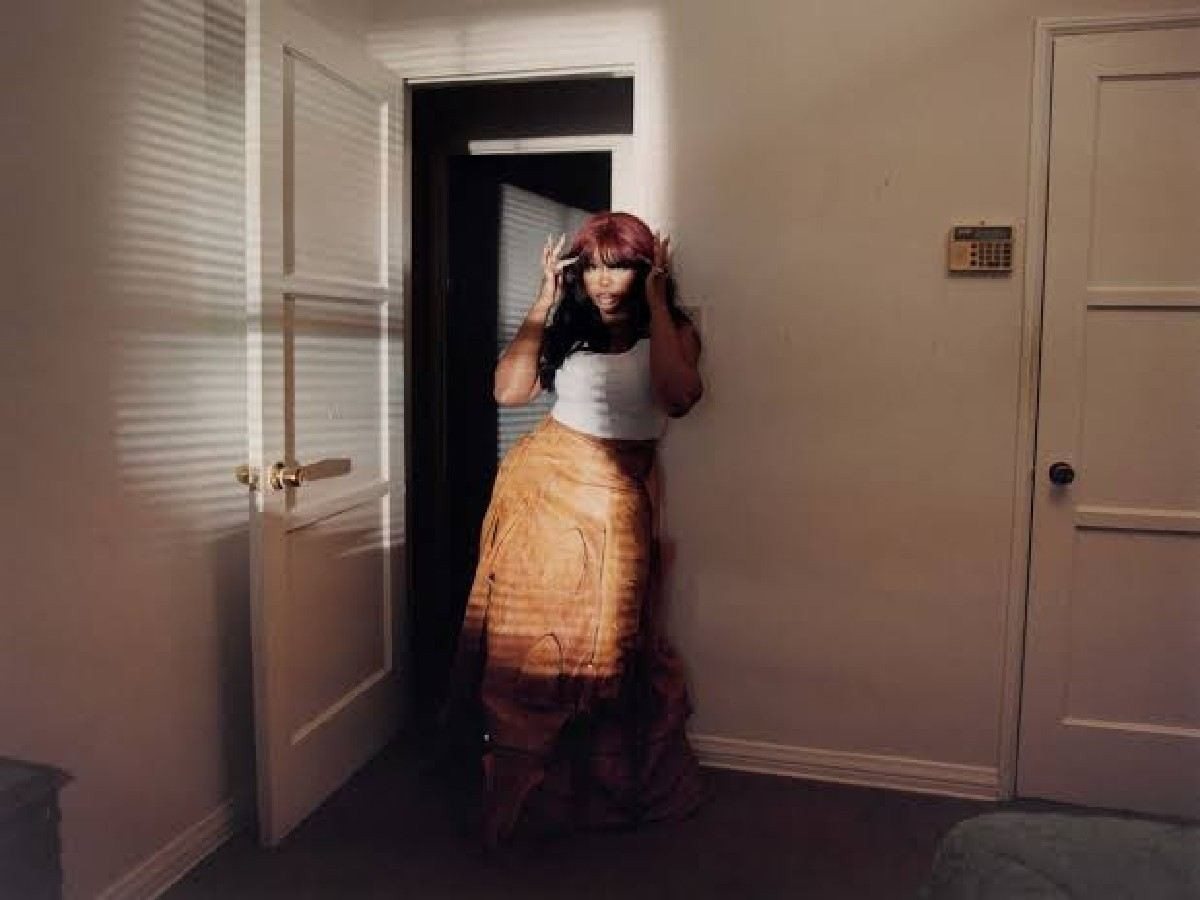 Fame has become an integral part of today's world, even when people deny it. But there are very few artists who have achieved it merely because of their talent. SZA is one of them, and with her meticulous knowledge of production, she produced two albums that resonated with the audience, both musically and emotionally. SZA successfully went on a North American tour with her sophomore album, 'SOS.' On June 1, 2023, she kicked off her European leg of the tour.
During Elle's June/July 2023 Music Issue, SZA talked about fame and how she considers it professionally precarious. She said, "Had the first three shows of my tour gone poorly, would the rest of my dates have been sold out? Would those people be outside waiting in line by the time we got to L.A.?"
She continued, "No. All it takes is, what, three poorly shot TikTok videos to basically decide that this tour is not worth coming to see? I know that people don't love me because love is really unconditional, and I'm one scandal away from being canceled indefinitely like anyone else."
In Case You Missed: Did Drake Date SZA When She Was Underage?
The Artist Talked About The Inspiration Behind 'SOS'
SZA took refuge in R&B music to take us on a lovelorn journey with both of her albums. It was ferocious and reckless. With 'SOS,' the theme stays, but it also depicts the sonic evolution of the singer. During an interview with Rolling Stone, the 'Kill Bill' singer talked about the underlying tone and theme of the album.
SZA said, "I think this album was partially inspired by love lost, but mostly inspired by my departure from attempting to be a nice girl. I've tried to be a nice girl for so long and it's just not who I am, inherently."
She added, "And I think I've done nice things and I am a kind person, but I'm not a nice girl. And I think coming to terms with that and really expanding upon that and exploring that is kind of like this new chapter in my life."
You Might Also Like To Read: 'Kill Bill' By SZA Surpassed THIS Mariah Carey Song To Be On Top On Spotify