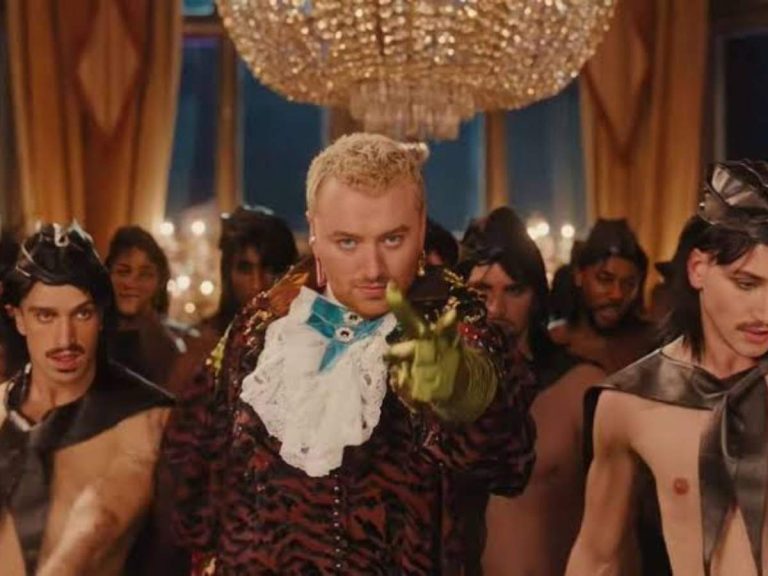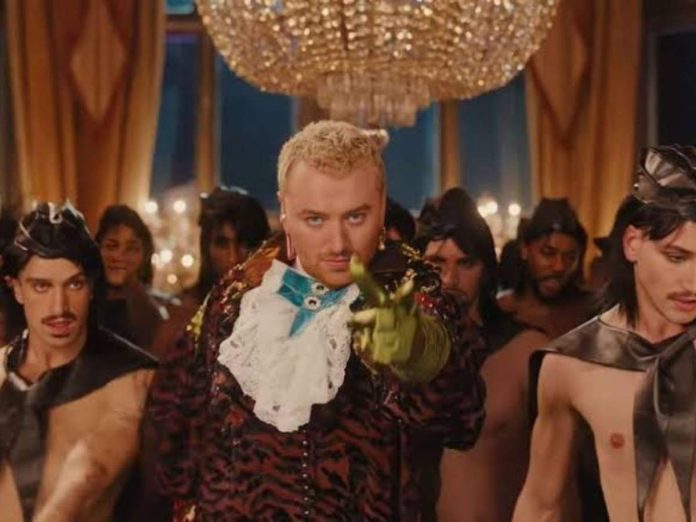 Sam Smith is baring it all as they enter their liberation era which is emotionally and sexually liberated. Smith finally released their most anticipated fourth studio album 'Gloria' on January 27th, 2023. The album is already projected to debut at No.1 on the U.K. charts. The buzz has been strong and it held grip when the singer released the first song from the album titled 'Unholy'. He collaborated for the first time with the transgender artist Kim Petras.
After its release in September 2022, the song went viral on TikTok and other social media platforms. It reached the No.1 position on Billboard 100. The song had some raunchy spectacles. The storyline follows that a man is committing infidelity by going to a body shop. It is sexually stimulating with Sam and Kim's vocals. Now, he has released another song that is deemed to be sexually charged called 'I'm Not Here To Make Friends', and some people are hating on it.
Related: How Did 'Coming Out As Queer' Changed Things For Sam Smith?
Sam Smith Is Getting Flak On Social Media For Sexually Charged Visuals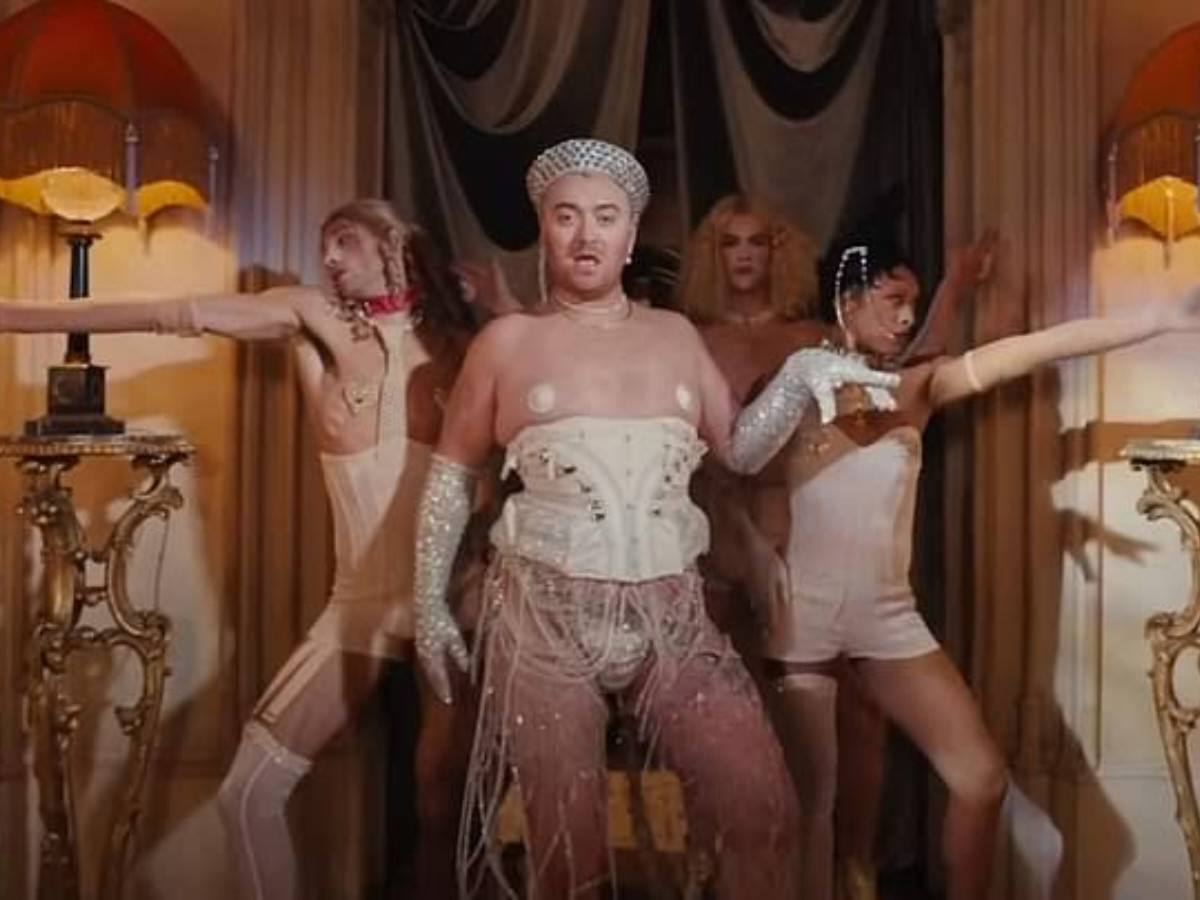 It is very liberating to see artists coming to terms with their identities and feeling liberated to create music. When Beyoncé released 'Lemonade', it presented a different side to the artist, a rebellious woman who has surpassed the phase to please people anymore. This is a similar moment for Sam Smith. The 'In the Lonely Hour' singer came out as genderqueer and non-binary in 2019. After trying to fit into the standards of the industry, they finally decided to break out and 'Gloria' was the way to do it!
In the new album, they have featured many new artists and some veterans. But, with new artists, Sam has given space and a platform for queer artists like Koffee and Kim Petras to shine brighter. The visuals on the album are camp with the amalgamation of house, dance, pop, and R&B genres. But, the song 'I'm Not Here To Make Friends' is not particularly sitting well with netizens. The video starts with Sam Smith in an over-the-top outfit ascending from a helicopter to the words of the Queen of Drag RuPaul.
There is everything in the video with camp outfits, drag queens, gay men, leather, and chiseled bodies. At one point, Sam Smith looks ethereal when they come out with a tiara and nipple pasties while people around them twerking and they are lasciviously gulping the spray of champagne. Cut to, Sam is seen on a chandelier in a golden outfit and men below him are wearing leather clothes and sensuously wrapping their bodies around one another. This has made certain people on the internet uncomfortable.
In Case You Missed: Who Is Sam Smith's Boyfriend, Francois Rocci?
Candace Owens Has Criticised The Video Along With Other Netizens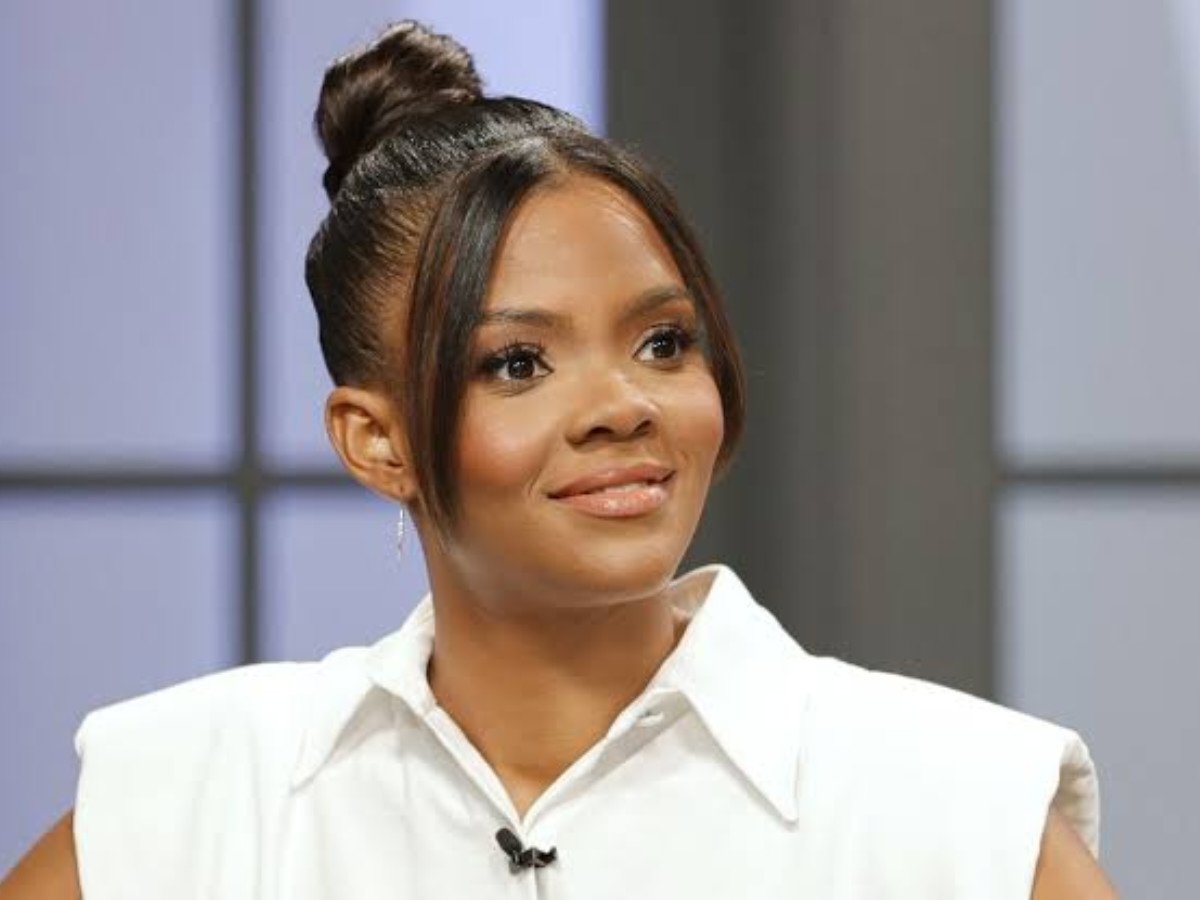 The conservative activist and critic, Candace Owens has criticized Sam Smith's new endeavor. She compared the video saying that it is 'Mrs. Doubtfire meets Moulin Rouge'. In the video, she kept misgendering Sam Smith addressing them as 'he' despite adopting they/them as their pronouns.
It was not only in the US that it got criticized, but on Good Morning Britain, Alex Philips said that video is not healthy for society. There were parts in the video that she equated to 'pornography'. People on the internet also jumped on this hate train to criticize the inappropriateness of the video for children.
'This content may be inappropriate for some viewers' and where is the age restriction on this ??? @samsmith @jordanbpeterson @MattWalshBlog @pearlythingz @benshapiro @michaeljknowles pic.twitter.com/AzYF3PGufJ

— Ivan (@imoralescruz) January 29, 2023
That Sam Smith video is disturbing and inappropriate

— Saying it with my chest 🇺🇬✊🏾 (@GOL_JNR) January 30, 2023
Yes @GMB the @samsmith video is very inappropriate. I'm having breakfast with my 2 young children and don't appreciate seeing them half naked and thrusting all over the tv. Nothing to do with who they are it's far too sexualised! Those of us who choose to NOT expose our kids

— Charlotte Pearson (@Char_Pearson) January 30, 2023
Vulgar and UGLY.

— Patton (@Olivia48347360) January 30, 2023
It's cheap, and satanic. I deleted all Sam Smith from my library. Thank you Candace, people need to know.

— montgummy (@betabella28) January 31, 2023
You May Also Like To Read: Top 10 LGBTQIA+ Artists In The Music Industry