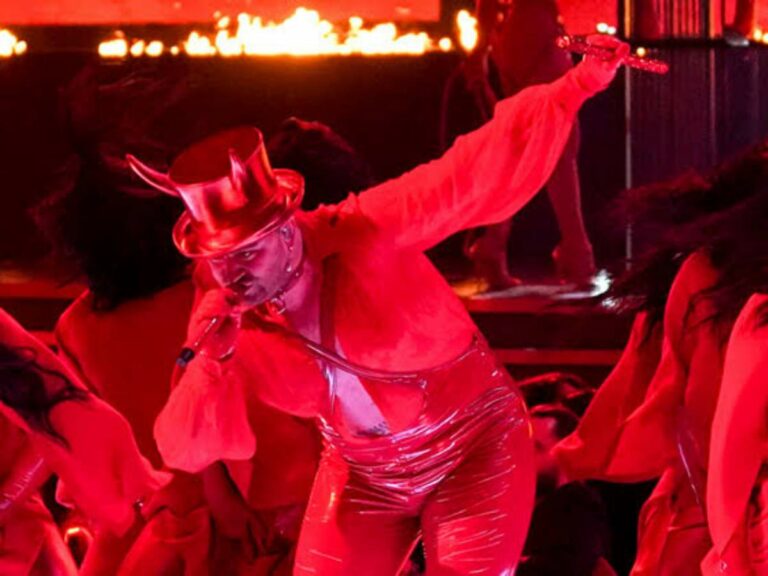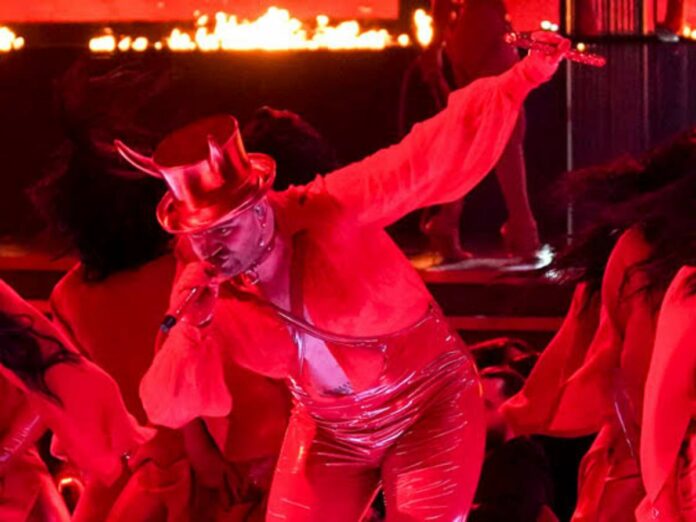 The 65th Grammy Awards was a successful night with some plausible wins and some disappointing snubs. The Crypto.com arena was graced with some of the finest artists in the industry. Anitta, Doja Cat, Steve Lacy, Beyoncé, and others attended the night. The night had many highlight-worthy moments. But, one moment that stood out was Sam Smith and Kim Petras' breathtaking performance on their smashing hit 'Unholy'.
The two were nominated for 'Best Pop Duo/ Group Performance' at the Grammy Awards 2023 for 'Unholy'. The song has created a buzz on social media platforms for good and bad. The religiosity attached to the music video has irked many Christian factions, but the fans have lauded Sam Smith for revamping his career and Kim Petras for receiving the required spotlight on her career. The Christian right has vehemently opposed the depiction of anti-Christ and they have deemed it as 'Satanism'.
Related: Top 10 Artists To Look Forward To In 2023
Many Right Commentators Condemned Sam Smith And Kim Petras' Performance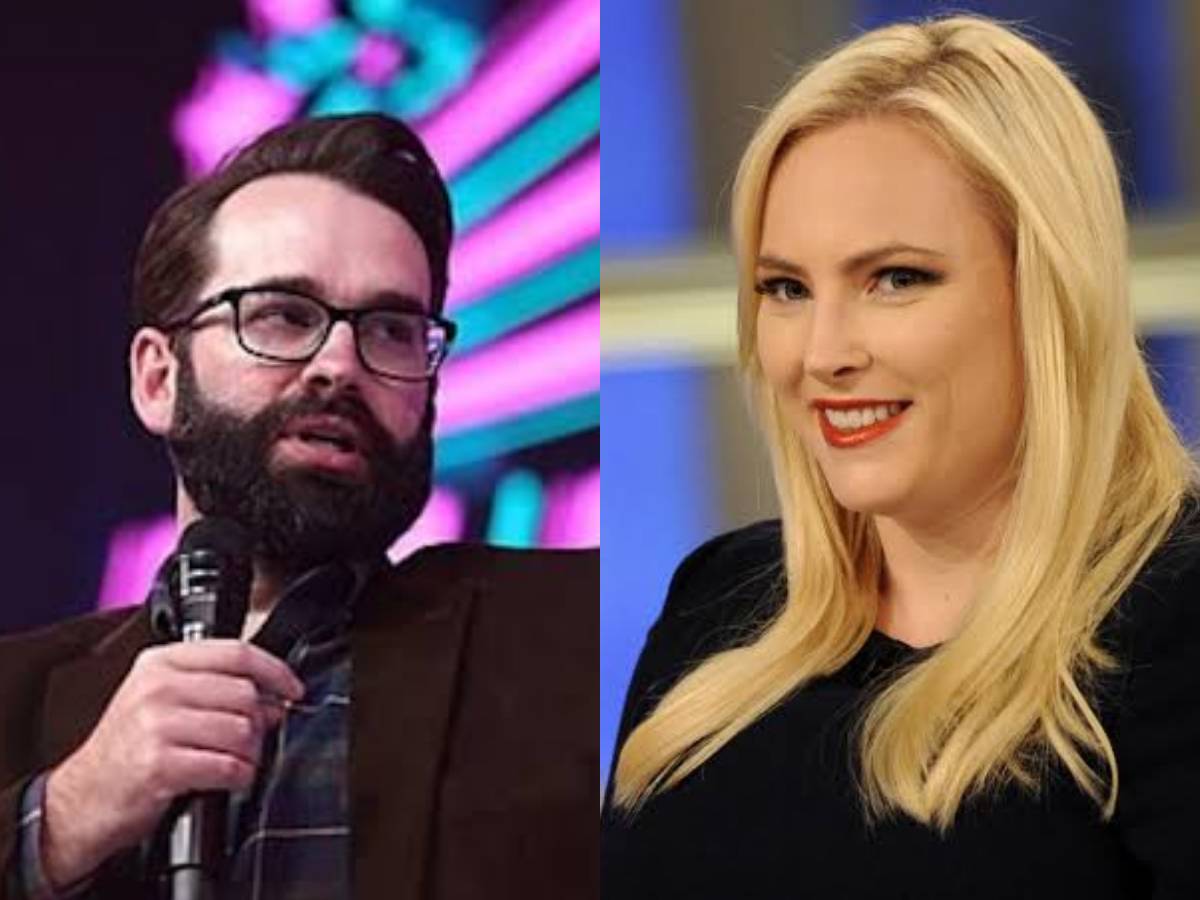 Sam Smith has unveiled his new side with the album 'Gloria' owning to their sexuality and gender identity. Recently, they faced flak for their new video for 'I'm Not Here To Make Friends'. In the video, Sam is seen wearing outlandish clothes and looking exquisite, but the leather and champagne spill led many people to criticize the video for obscenity. The ex-Democrat supporter Candace Owens has criticized the video for not being age appropriate for kids online.
Now, the popular duo presented an enthralling performance during the Grammys night. The two were wearing blood-red outfits with Sam donning a red leather choker and Kim performing in a cage. Many conservative leaders and politicians have labeled the performance as promoting 'Satanism' on television. Ted Cruz replied to Liz Wheeler's tweet where she wrote "Don't fight the culture wars, they say. Meanwhile demons are teaching your kids to worship Satan. I could throw up". Ted Cruz wrote, "This…is…evil".
This…is…evil. https://t.co/SBrOgHfFcX

— Ted Cruz (@tedcruz) February 6, 2023
The Christians think that narcissism in the form of 'Satanism' has seeped into the culture and institutions deeply marring the religious values. Elon Musk also replied to a Twitter account that shared the video writing, "Wtf is this?" He replied, "End of days vibes". Matt Walsh, a political commentator wrote, "It's not surprising to see a satanic ritual at the Grammys. Satanism is the worship of the self. Much of modern pop music is satanic in this sense. Leftism is satanism. The only change is that now they're being more explicit about it".
If that's satan, we have nothing to worry about

— Elon Musk (@elonmusk) February 7, 2023
This…is…evil. https://t.co/SBrOgHfFcX

— Ted Cruz (@tedcruz) February 6, 2023
In Case You Missed: How Did 'Coming Out As Queer' Changed Things For Sam Smith?
Kim Petras Created History At The Grammy Awards 2023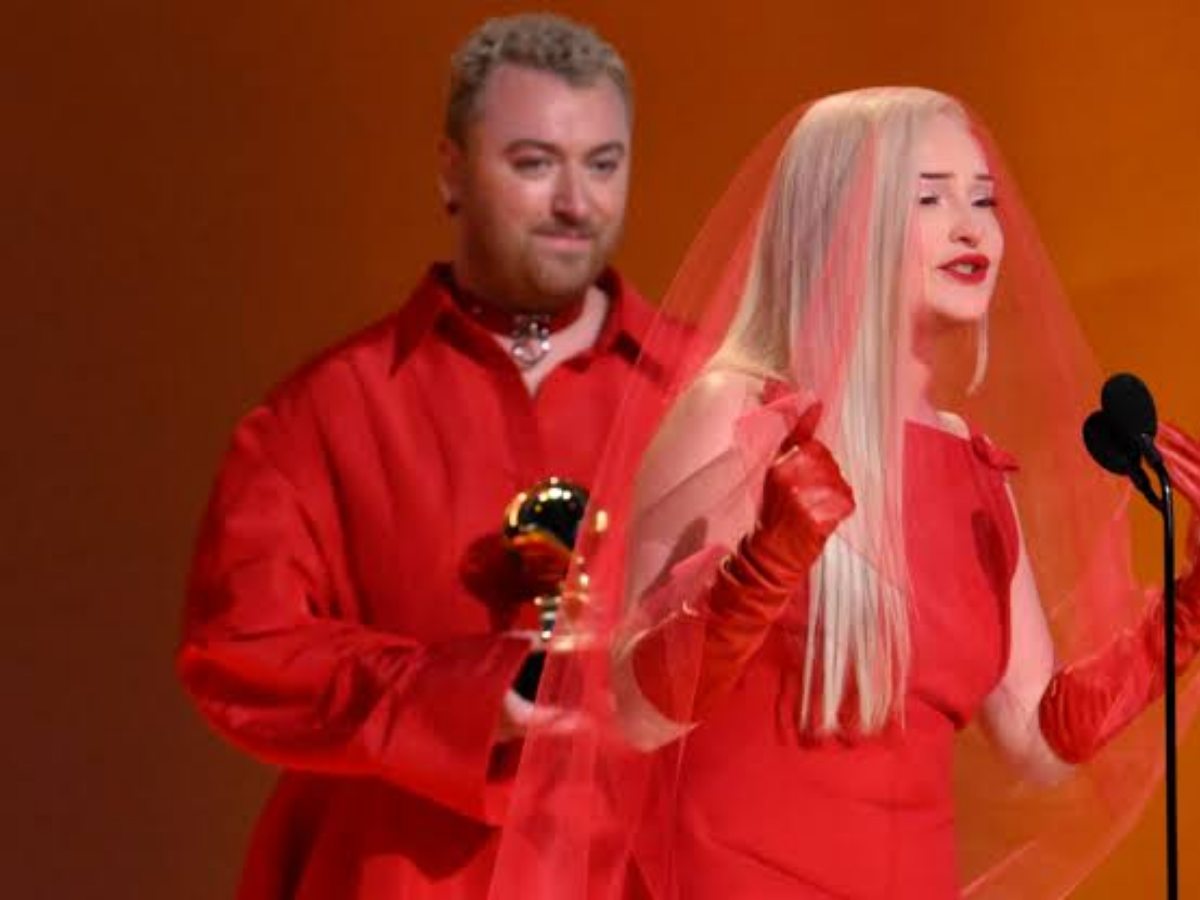 Nonetheless, it was a celebratory moment for the trans artist Kim Petras and the entire LGBTQIA+ community. The two won the Grammy Award for 'Unholy'. This feat made Petras the first transgender artist to win the coveted gramophone in the category. Sam Smith asked the singer to take over the podium and have her moment.
She thanked Sam Smith for allowing her to be a part of the song. Kim also extended her gratitude to her parents and friend Sophie Xeon for believing in her throughout her career.
The 'If Jesus Was A Rockstar' artist talked about her stance on religion during an interview. I just never got a chance to even know about spirituality or be accepted by God. So, to me, it's like mythology. "To me, it's like a fairy tale or any other story. I just, since a young age, had to be like, 'I'm going to hell'. That was my growing-up experience. Had I had the chance to be a part of a religion, I maybe would have. And maybe I would have lived more the way that people who protest my concerts want me to live".
You May Also Like Read: Top 10 LGBTQIA+ Artists In The Music Industry