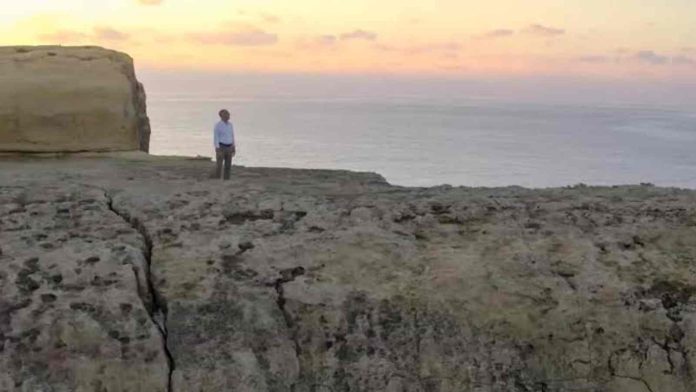 The documentary 'Ancient Apocalypse' premiered on November 11 on Netflix. The docu-series has six parts and is focussed on the research done by the 72-year-old journalist Graham Hancock. The researcher takes his viewers around the globe, detailing the past of ancient human civilization.
The docuseries opens up with the ancient civilizations that were once thriving, which existed long before the ancient civilizations that archeologists and historians have recorded. Though Hancock's findings have spiked so much public interest, most historians and archeologists debunk his theories as 'pseudoscience'.
Read More: Why Did Jonah Hill Decide To Make The Netflix Documentary 'Stutz'?
Are Graham Hancock's Theories Pseudoscience?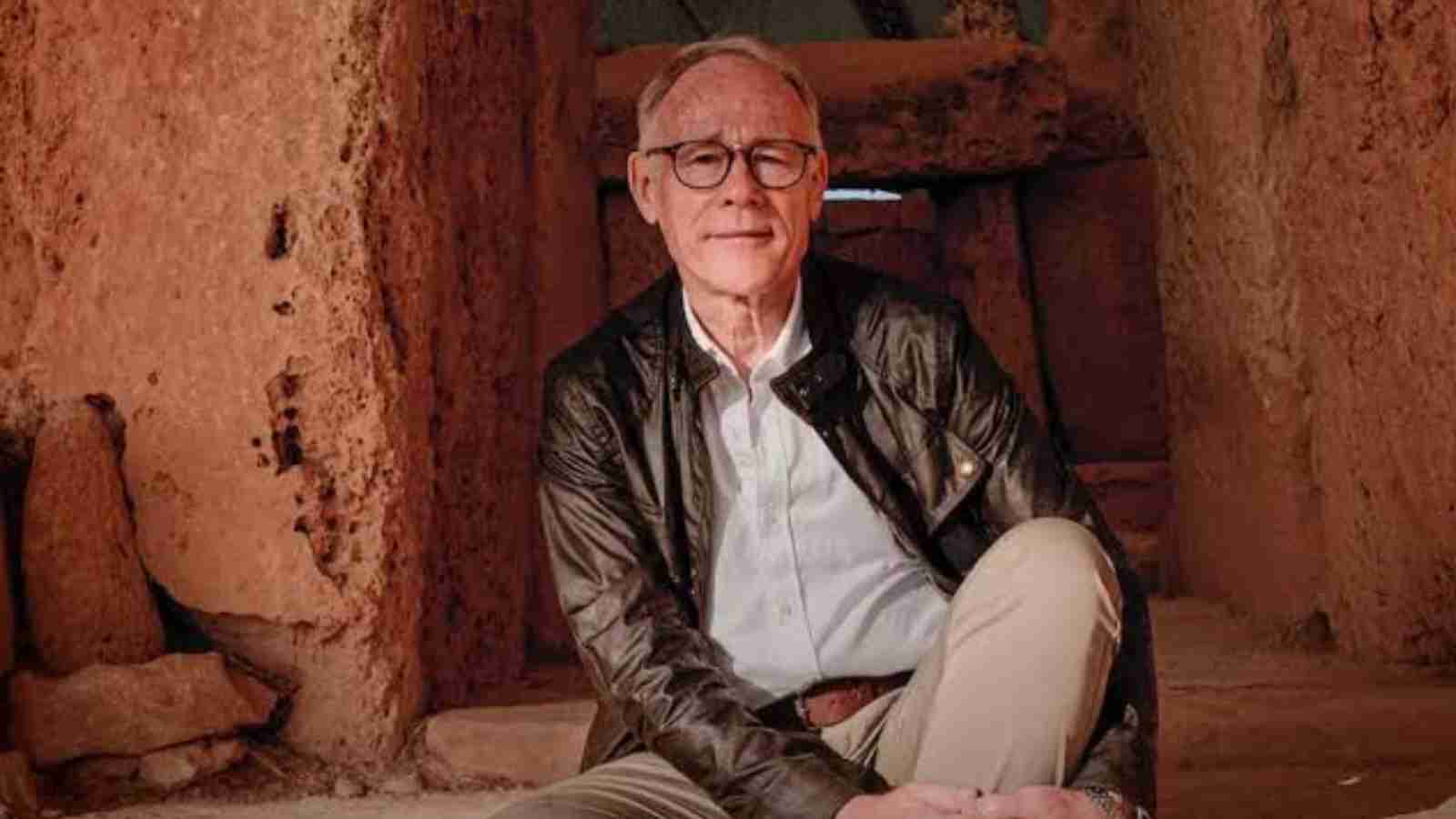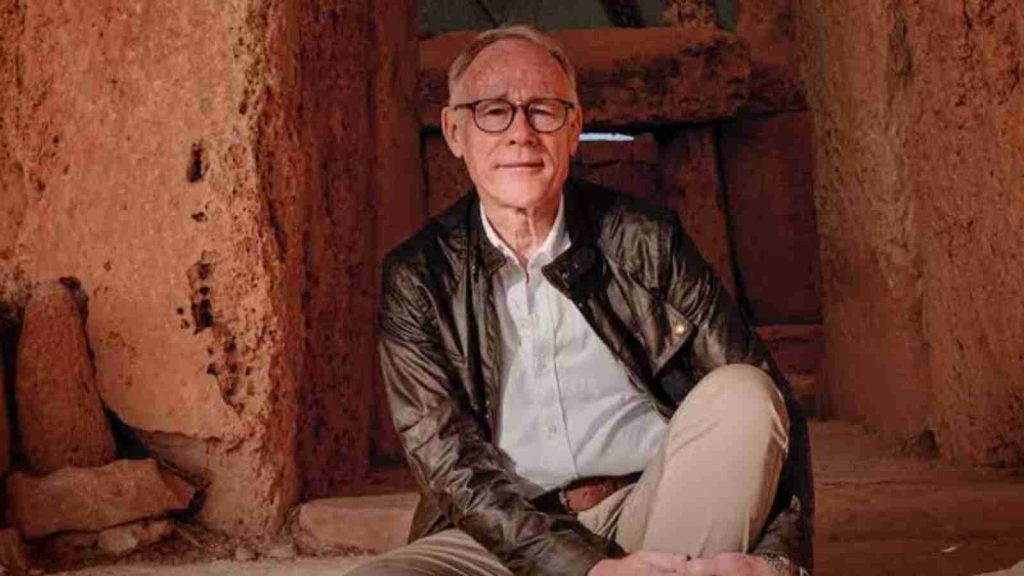 The main argument that the series puts forward is that historians, archeologists, and other authorities are covering up the true foundations of the world. And the consequences of such a cover-up can be catastrophic. The journalist, Graham Hancock is so angry at the "mainstream archeologists". He states that they aren't ready to accept new ideas, even when evidence is in front of their eyes. 
Now, most of the theories that Hancock puts forward are based on or use astronomy and mythology to prove them. But scientists argue back that they would accept Hancock's theories if the evidence were empirical and reproducible.
Read More: '1946: The Mistranslation That Shifted A Culture' Documentary Claims 'Homosexual' Word Is In Bible By Mistake
'Ancient Apocalypse': The Advanced Society That Existed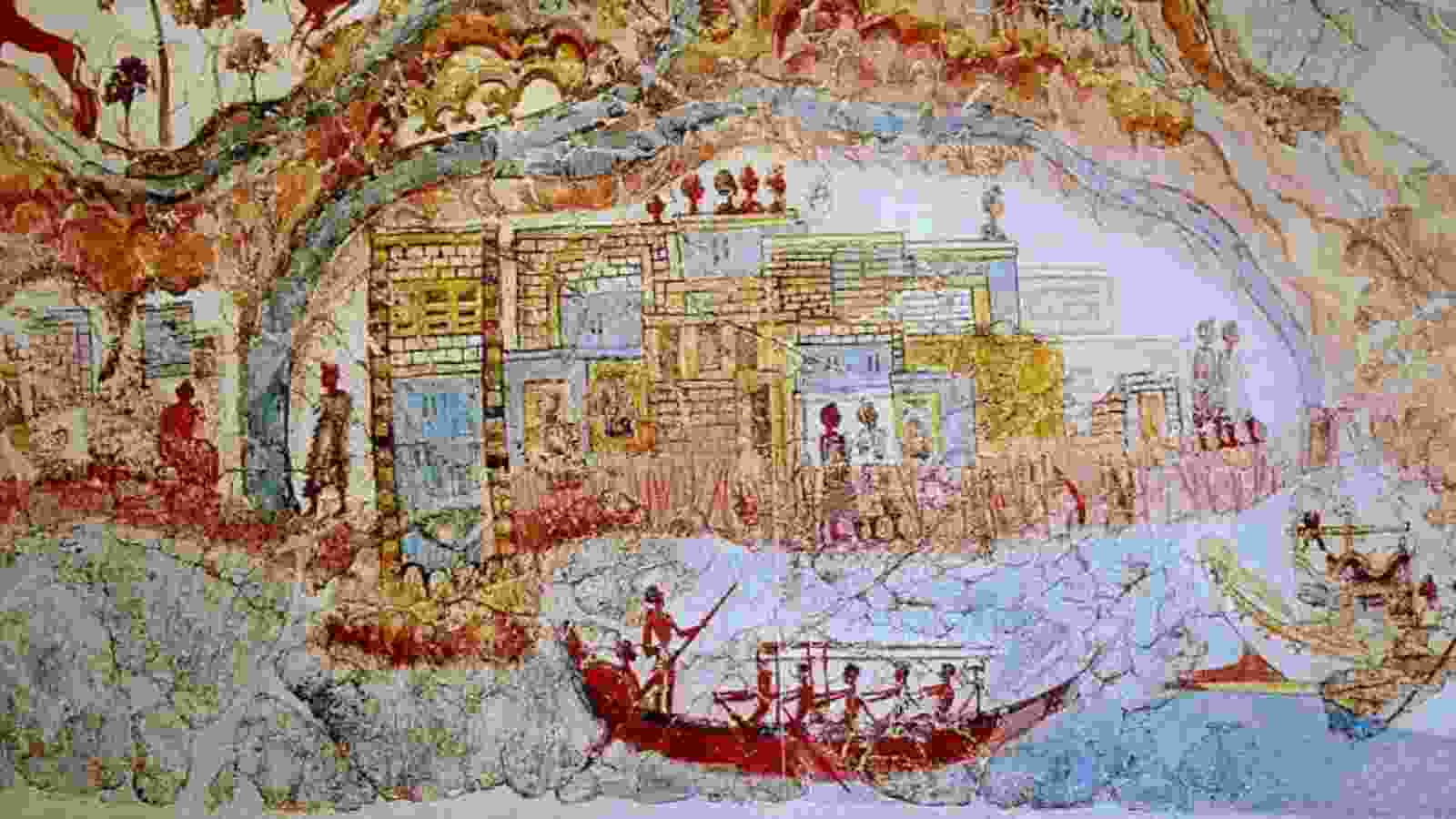 Humans, according to Hancock have forgotten their past. He talked about an "advanced society" that existed around 12,000 years ago that was extinguished long back. The extinction had taken place due to climate change that happened in a period scientist call to be the Younger Dryas.
However, Hancock claims that these people had sent out emissaries to the corners of the world to spread knowledge. This knowledge includes the building technique used that can be found in many of the ancient sites and the mythologies that are spread around the world. Hancock also adds to the argument that these mythologies are oddly similar around the world, which sort of helps back his findings.
Read More: What Is 'OneTaste', The Sexual Cult Of L.A. And Inspiration For New Netflix Documentary?