It is true when they say three times is a charm because, on the fourth time, Brad Pitt turned down David Fincher's project 'The Killer'. Previously Pitt collaborated with Fincher on projects like 'Fight Club', 'Curious Case of Benjamin Buttons', and 'Se7en'.
Despite David Fincher developing and directing the Netflix film, Pitt said a firm no to it because of the content.
Related: Why David Fincher Not Watched 'Fight Club' Even After 20 Years?
'The Killer' Is "Too Nihilistic" For Brad Pitt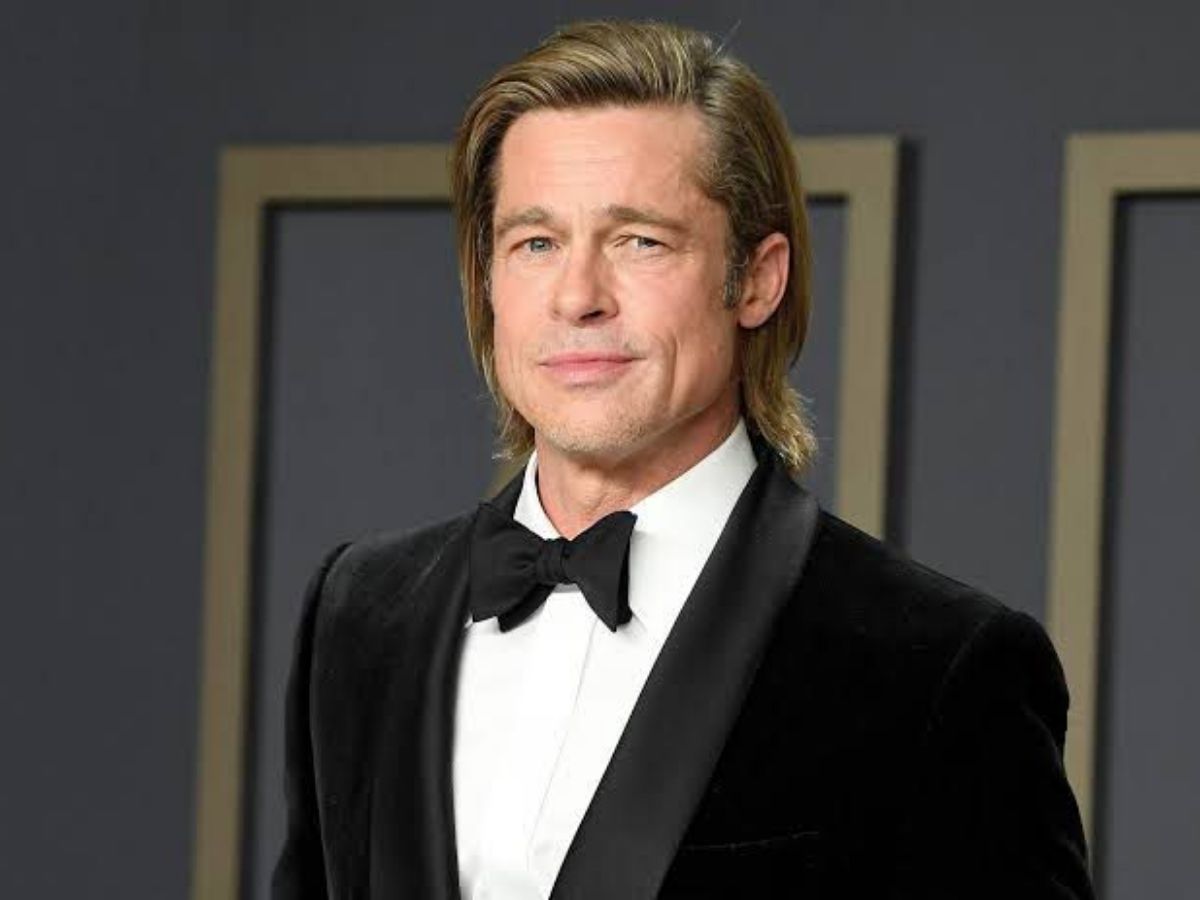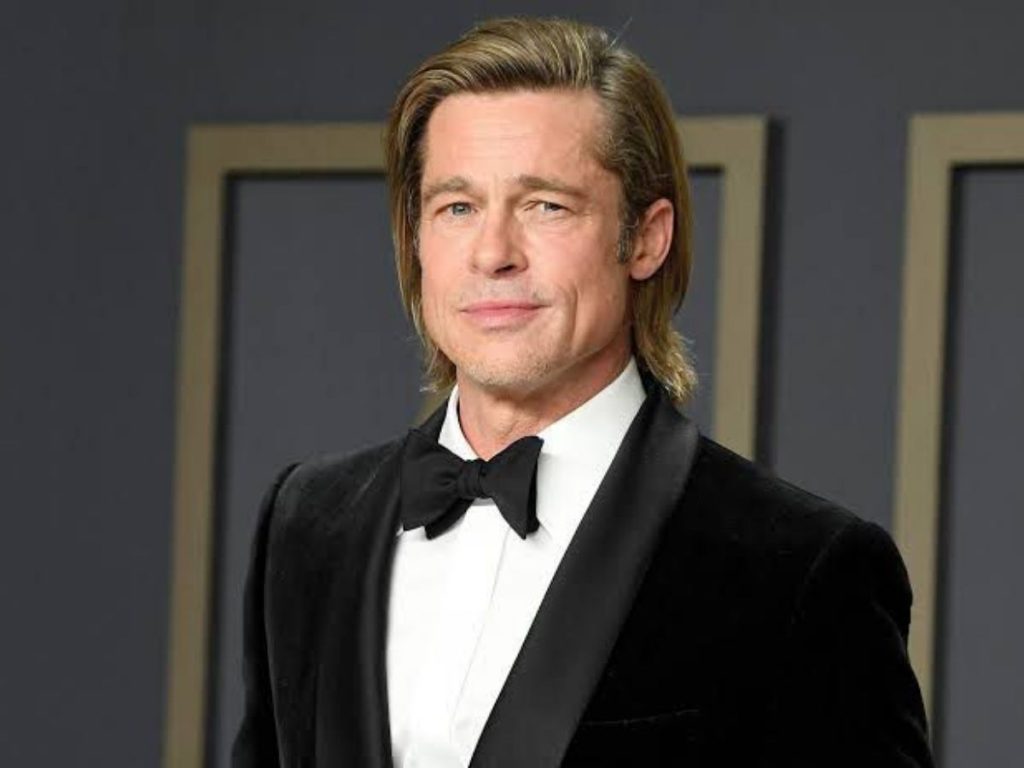 It was obvious that David Fincher's first choice would be Brad Pitt, unfortunately, Pitt turned down the role because of the violent content. Pitt thought it was too mean-spirited and said, "Eh, a little too nihilistic for me".
The actor's refusal left the casting with the question, "OK, so, who?" Then the 'Gone Girl' director recalled his other options. Soon entered Michael Fassbender, who plays a nameless assassin on a job in Paris. After the hit goes wrong, and his loved ones are targeted by a shadowy enforcer the killer sets about executing his bloody revenge.
In case you missed: Is Michael Fassbinder's Upcoming Netflix Movie 'The Killer' Based On A Book?
Why David Fincher Chose Michael Fassbender For 'The Killer'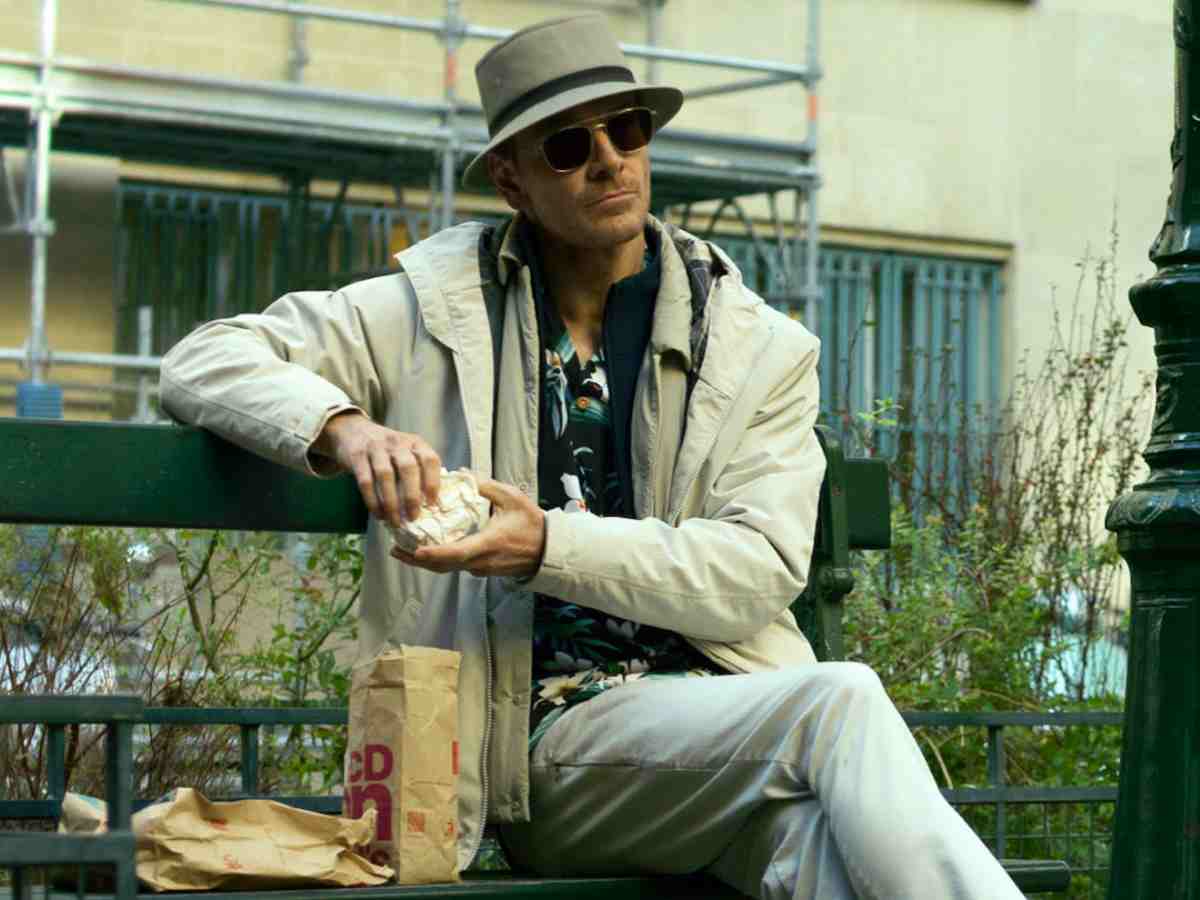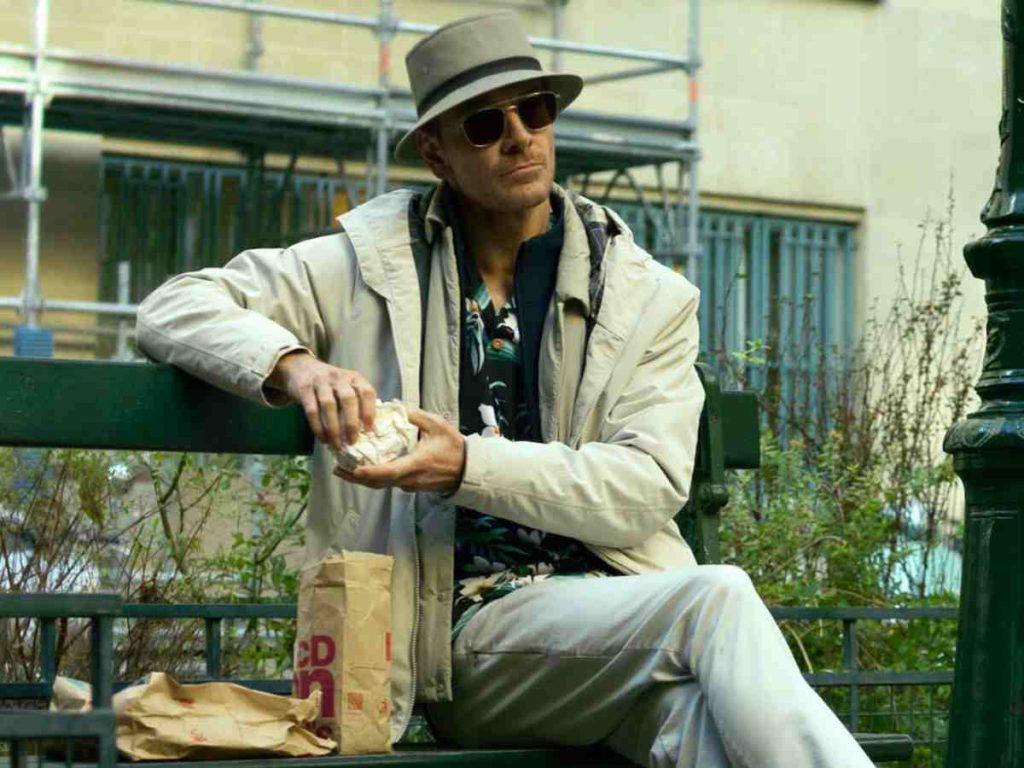 Michael Fassbender starred opposite Brad Pitt in 'Inglourious Basterds' and was considered for the lead role in 'The Killer', only because David Fincher said, "He likes a physical challenge, and because of his racing, he has this incredible precision". The director also added, "I mean, it's practically a silent movie. And he was able to give the audience everything they needed to know simply by doing exactly what he did efficiently, precisely, and without a single word."
Making 'The Killer' was a really long journey for David Fincher after delivering award-winning films in his career. He directed 'The Social Network' in 2010 and 'Mank' in 2020. Both films earned him an Academy Award nomination in the category of Best Director. Unlike his other works, 'The Killer' features much more violence but still is the least nihilistic movie.
You would also like to read: 'Gone Girl' Ending Explained: Why Did Amy Return To Nick?