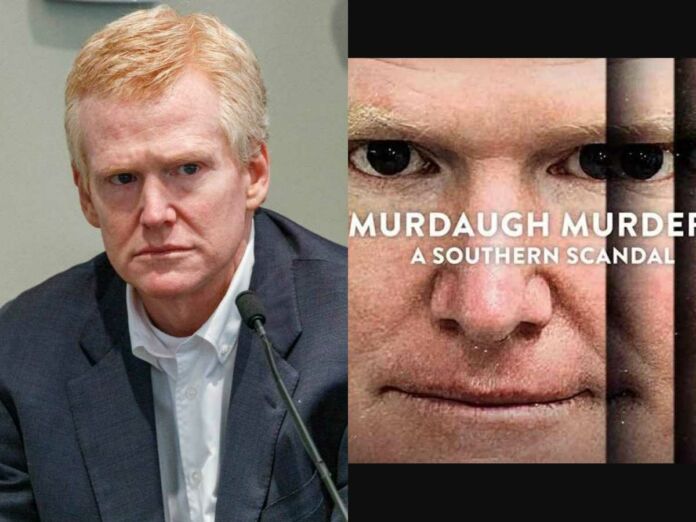 The upstanding community of South Carolina was left horrified when Alex Murdaugh was sentenced to prison for heinous crimes. Once a fine attorney, Murdaugh was found guilty of murdering his family and serious financial crimes. Netflix documentary series 'Murdaugh Murders: A Southern Scandal' presented a more detailed view of things. 
But there's more to come. Netflix is bringing another season of the acclaimed documentary series. Michael Gasparro and Julia Willoughby will bring statements and testimonies that didn't find space in the first season. This new season will have three episodes and debut on Netflix on September 20, 2023. 
Related: Is 'The Great' Season 4 Happening?
Who Is Going To Be In The Second Season Of  'Murdaugh Murder: A. Southern Scandal'?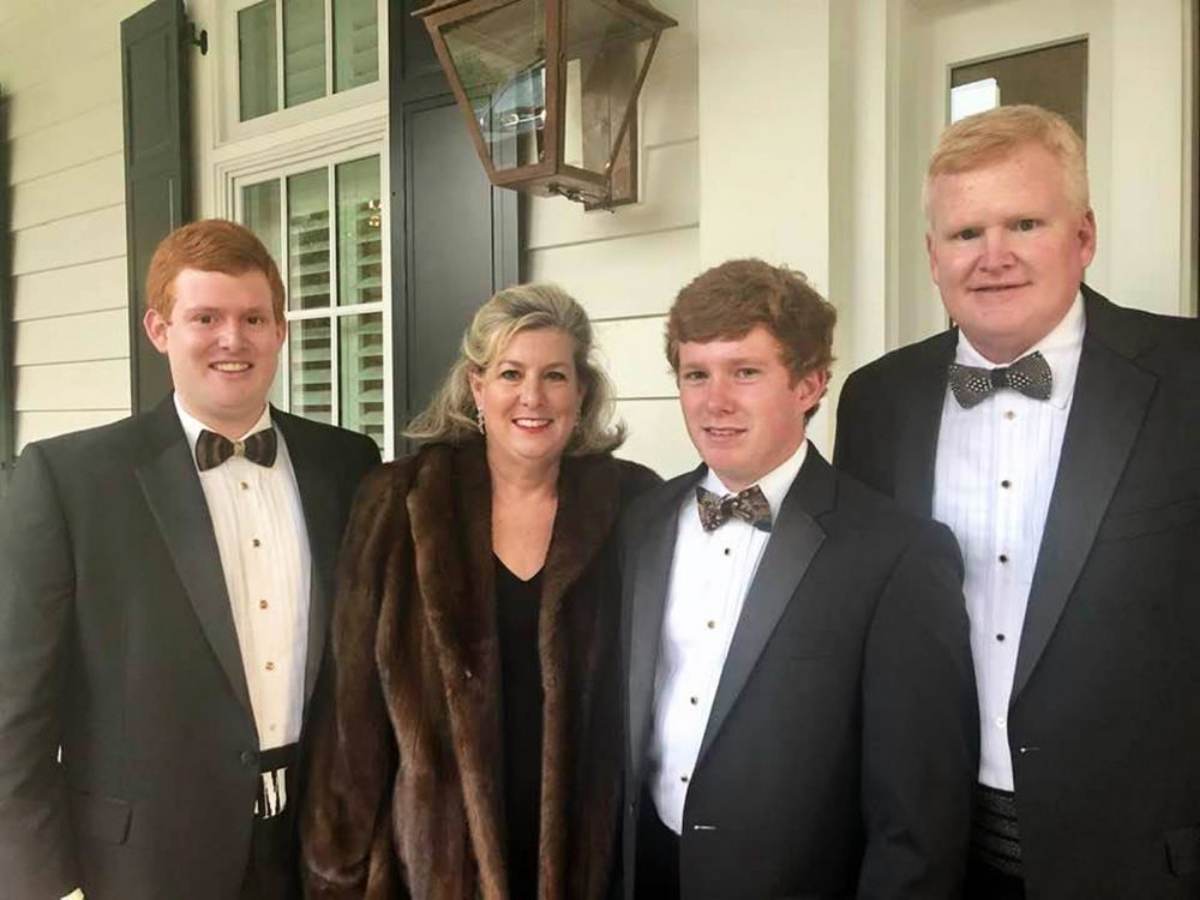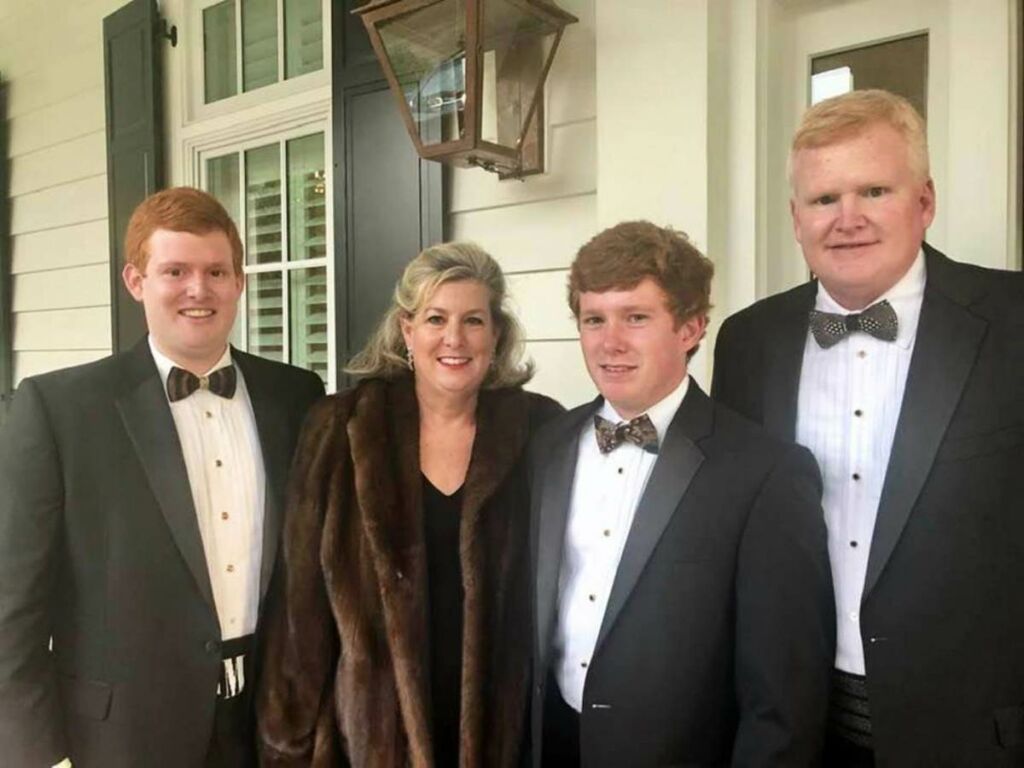 There's more to uncover in the saga of Murdaugh Murders. Netflix has ordered another season of the documentary series about the crimes of Alex Murdaugh. The first season showed carefully examined the trail of his alleged crimes. But since he's been found guilty, true crime lovers have found more fodder. 
According to Variety, The second season is set to feature first-hand testimony from the people in Alex Murdaugh's circle pertinent to the case. We will be heading from the family's former housekeeper Blanca Turrubiate-Simpson, Libby Murdaugh's caregiver Mushelle 'Shelly' Smith, Alex Murdaugh's cousin Curtis Edward Smith, and juror Gwen Generette.
In Case You Missed: What's The True Story Behind 'Murdaugh Murders' On Netflix?
Buster Murdaugh Breaks Silence About His Alex Murdaugh's Crimes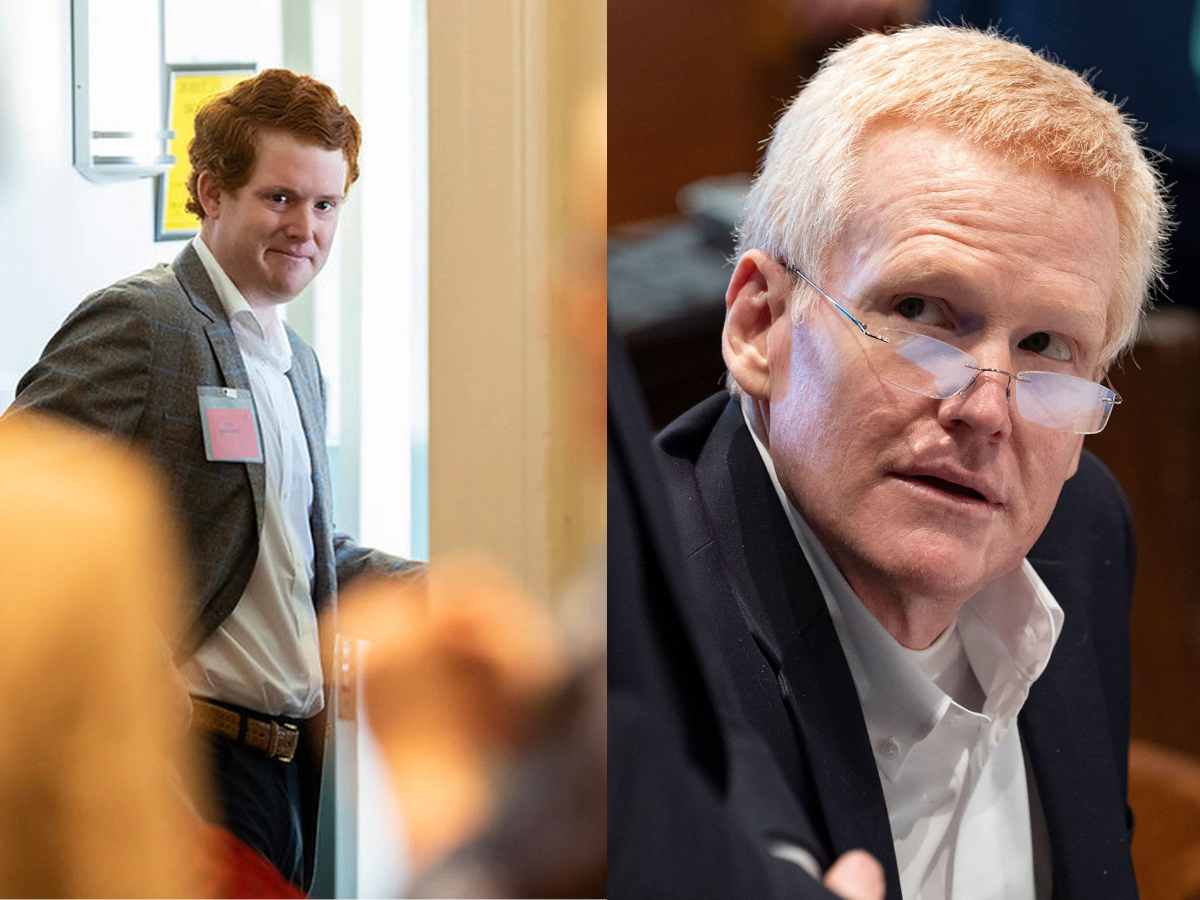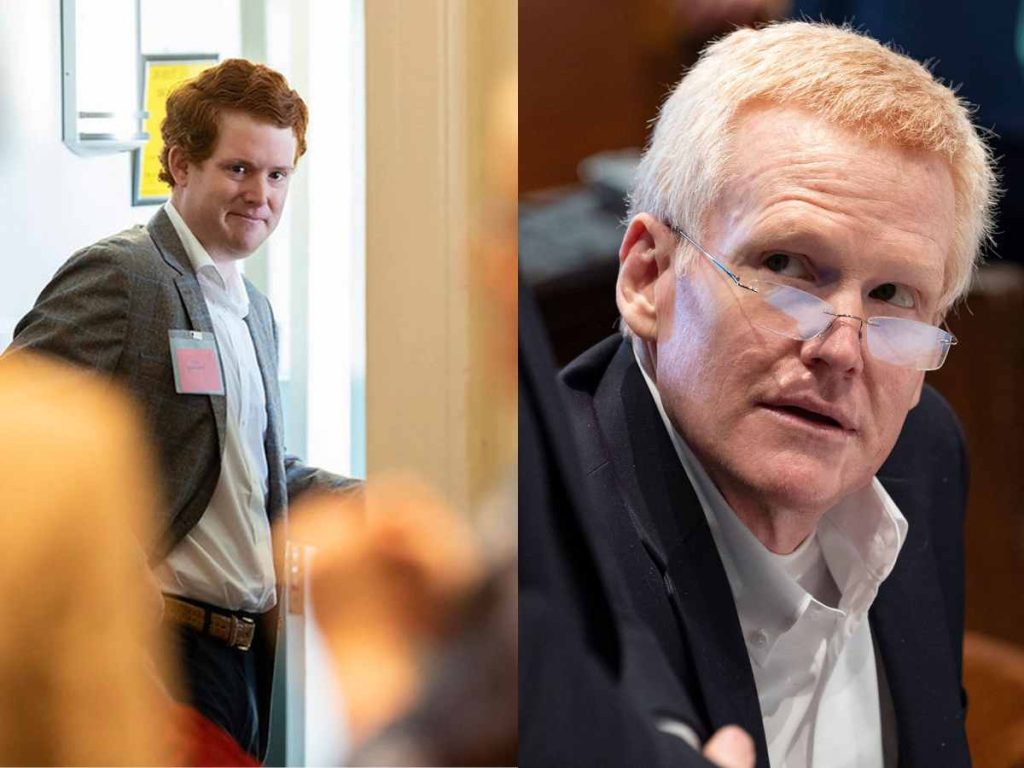 Finally, the last Murdaugh standing is speaking out about his father, Alex Murdaugh's incarceration. Buster Murdaugh spoke publically about his dad's arrest and conviction for the June 2021 murder of his wife, Maggie, and younger son, Paul, at their South Carolina estate. He still maintains his father's innocence, hinting the real killer is still out there.
Buster insists his father may be a 'psychopath' but doesn't believe him to be a murderer. He admitted, however, that he remains stumped by his father`s shocking confession on the witness stand during his double murder trial. Alex Murdaugh lied about his testimony, finally getting caught during cross-examination.
You Might Also Like To Read: Is Netflix Series 'The Valhalla Murders' Based On A True Story?