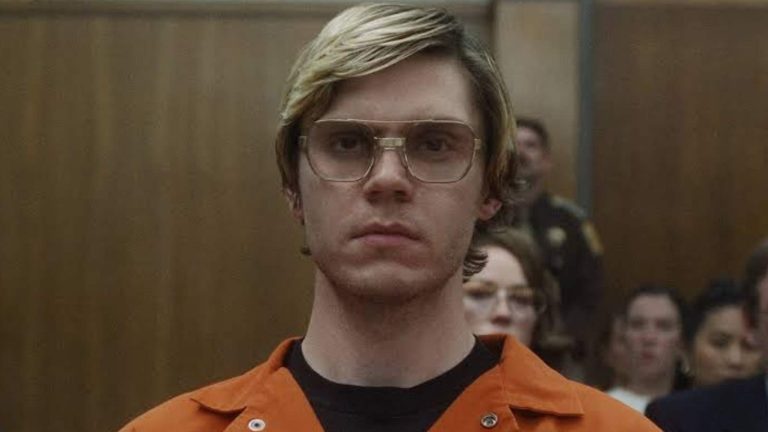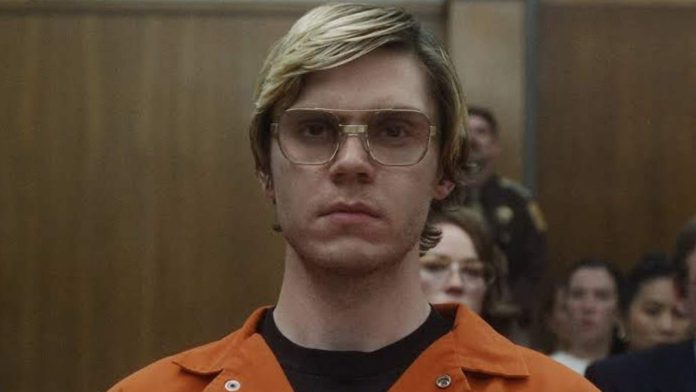 Another true crime series is being added to the list of other Netflix crime documentaries, 'DAHMER- Monster: The Jeffrey Dahmer Story'. The first official trailer has just hit the network. The trailer of Ryan Murphy's true crime series stars 'American Horror Story' lead Evan Peters in the titular role.
And yes the documentary is based on true events that had taken place back in the 1980s and 1990s. In this murderer's case, the reality is more gruesome than the fiction we have heard. So if faint hearted this series is not for you. But if you're the one who watches serial killer documentaries and falls asleep, then you are at the right place.
Read More: What Queen Elizabeth II Thought Of Her Portrayal In Netflix's 'The Crown'
Who Is Jeffrey Dahmer?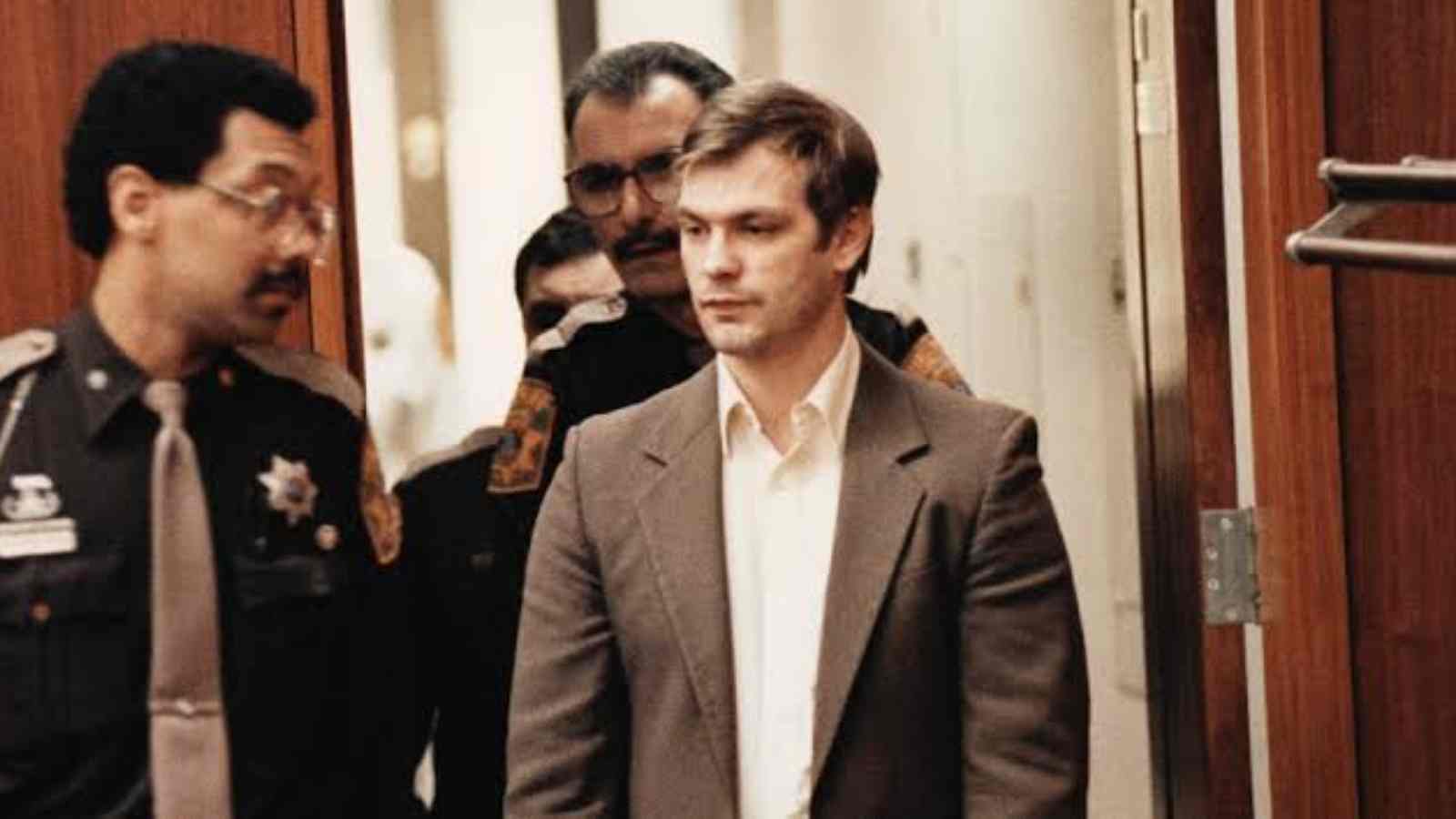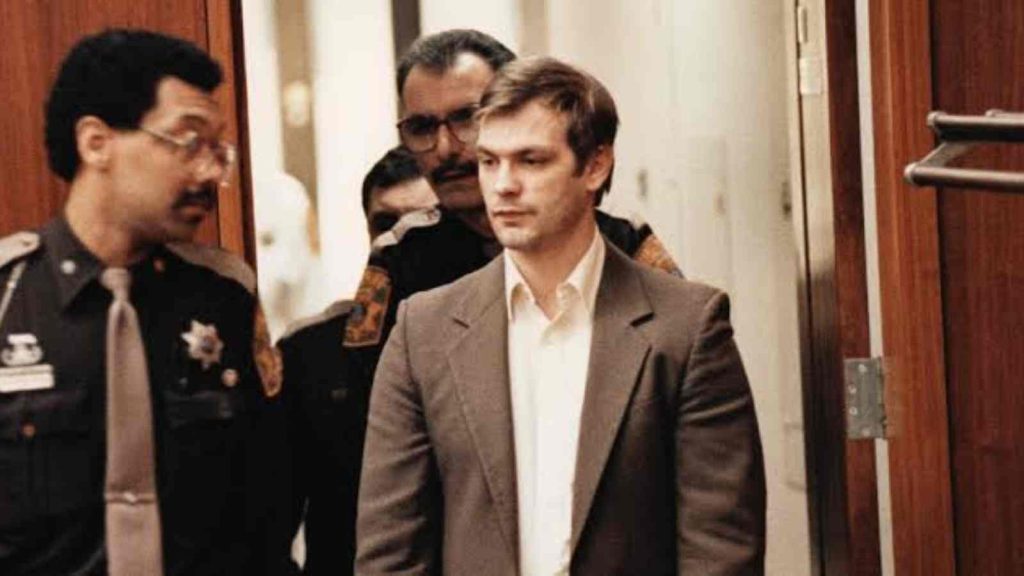 Milwaukee Cannibal or Milwaukee monster, the serial killer Jeffrey Dahmer had committed crimes over a span of a decade from 1978 to 1991. He worked in a chocolate factory and did hideous crimes in the confines of his apartment. He got away with his crimes for about a decade until one of his victims escaped Dahmer's prison. By this time he had killed 17 men and boys, mostly African- Americans and homosexuals. He was not only a murderer but also a sex offender and cannibal. Jeffrey Dahmer was obsessed with the need to control and possess men. There were no particular intentions for his actions, but he enjoys the process of dismembering the human body. He kept the bones and skull in store while he ate the flesh.
Read More: Who Was John McAfee? Why A Netflix Documentary On His Controversial Death Has Divided Viewers?
DAHMER- Monster: A True Crime Documentary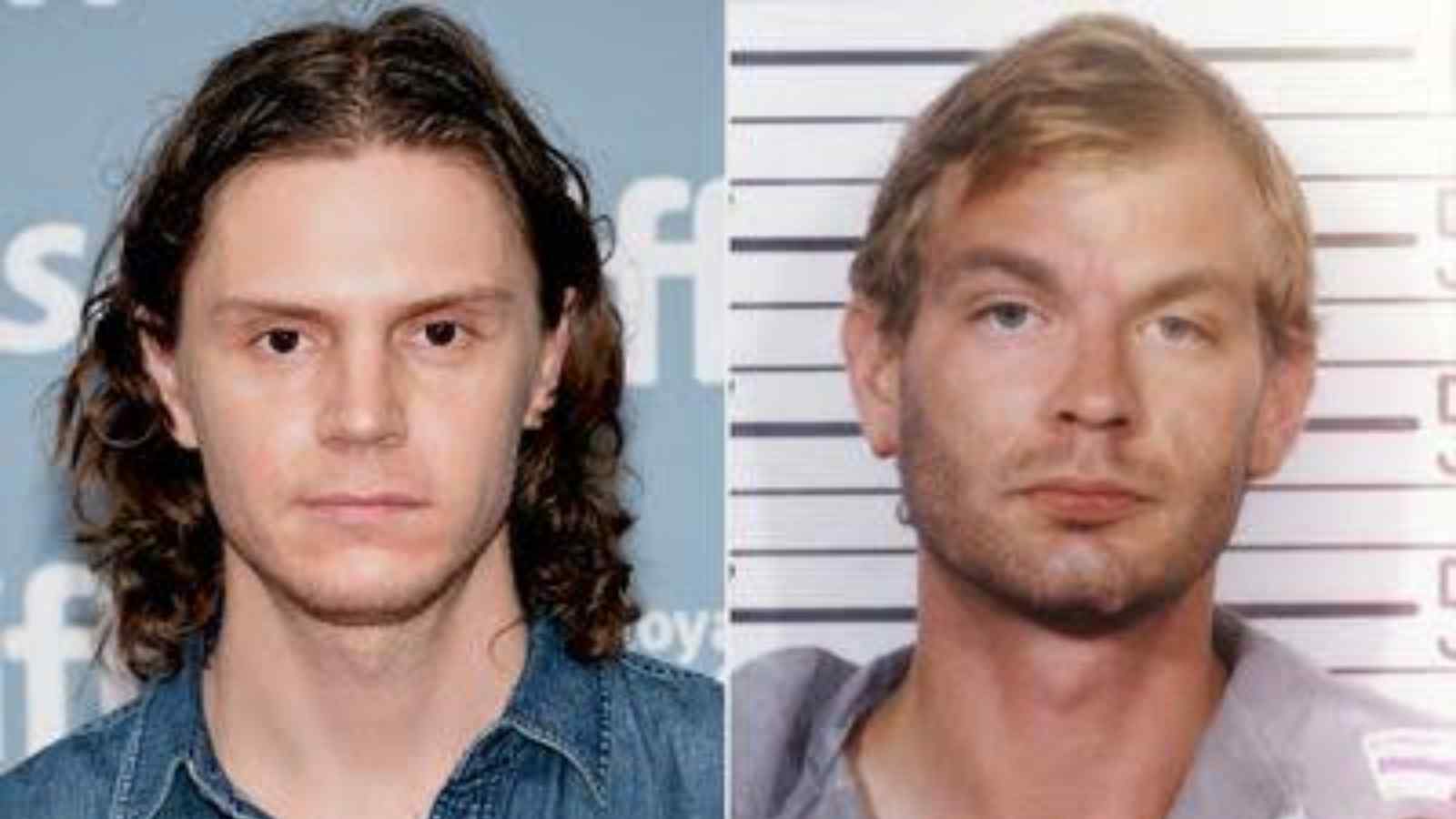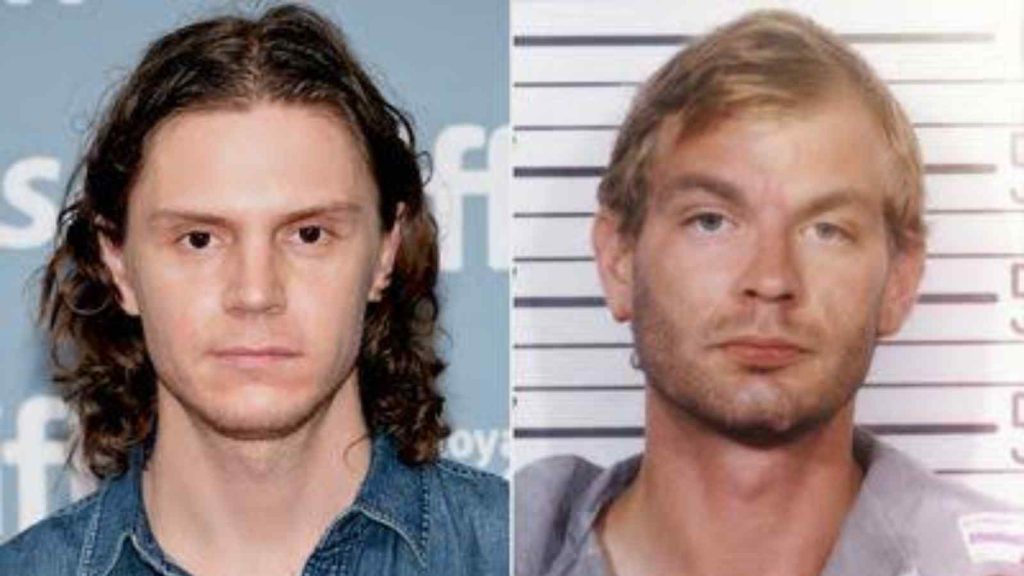 The 10- episode limited documentary, is set in the 1960s and 1990s, contrary to reality where it happened much later. The documentary is to be narrated from the perspective of the victims of the serial killings. Evan Peters will embody Jeffrey Dahmer in the series. The show is produced by the co-creators Ryan Murphy and Ian Brennan, who wrote the first four episodes of the series. 'Dahmer–Monster: The Jeffrey Dahmer Story' will be released on Netflix on September 21, 2022.
Read More: 'Girl In The Picture': Viewers Call Netflix's New Documentary "Horrific, Sickening And Frightening"