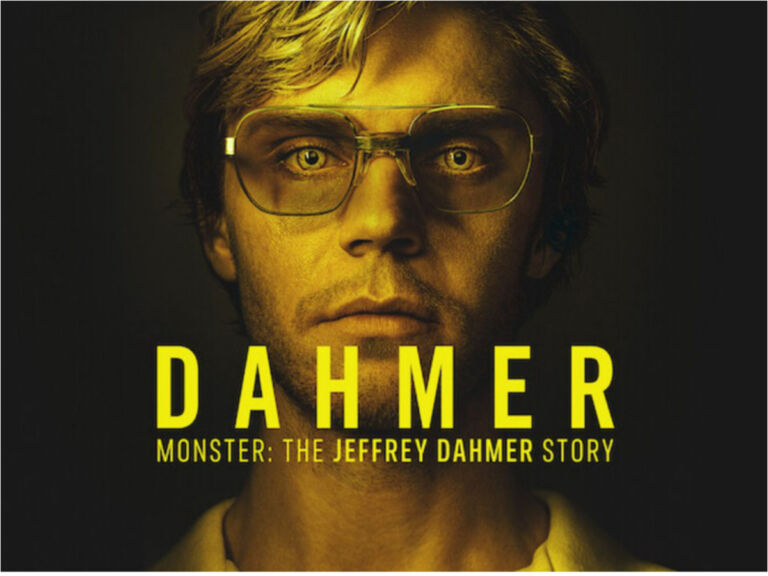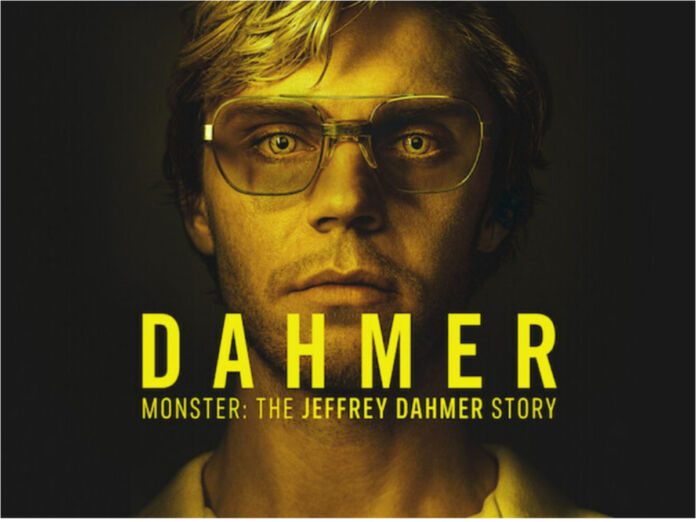 Jeffrey Dahmer is a name that surely provokes the feeling of fear inside those who were his victims during the days he was active as a serial killer and sex offender. The character has been adapted in different forms in the last few years and the same has been slammed by his victims for various reasons. Netflix also took the step last year by creating a series based on Dahmer, titled 'Monster.'
It reached on top of the best shows on the streaming platform. The series was a subject of controversy and Netflix also had to remove the tag of LGBTQ after being criticized on social media. Despite all these issues, let's check what will happen in the second season.
Related: Which Serial Killer Will Be The Focus Of Season Two Of 'Dahmer – Monster'?
'Monster Season 2': Plot Details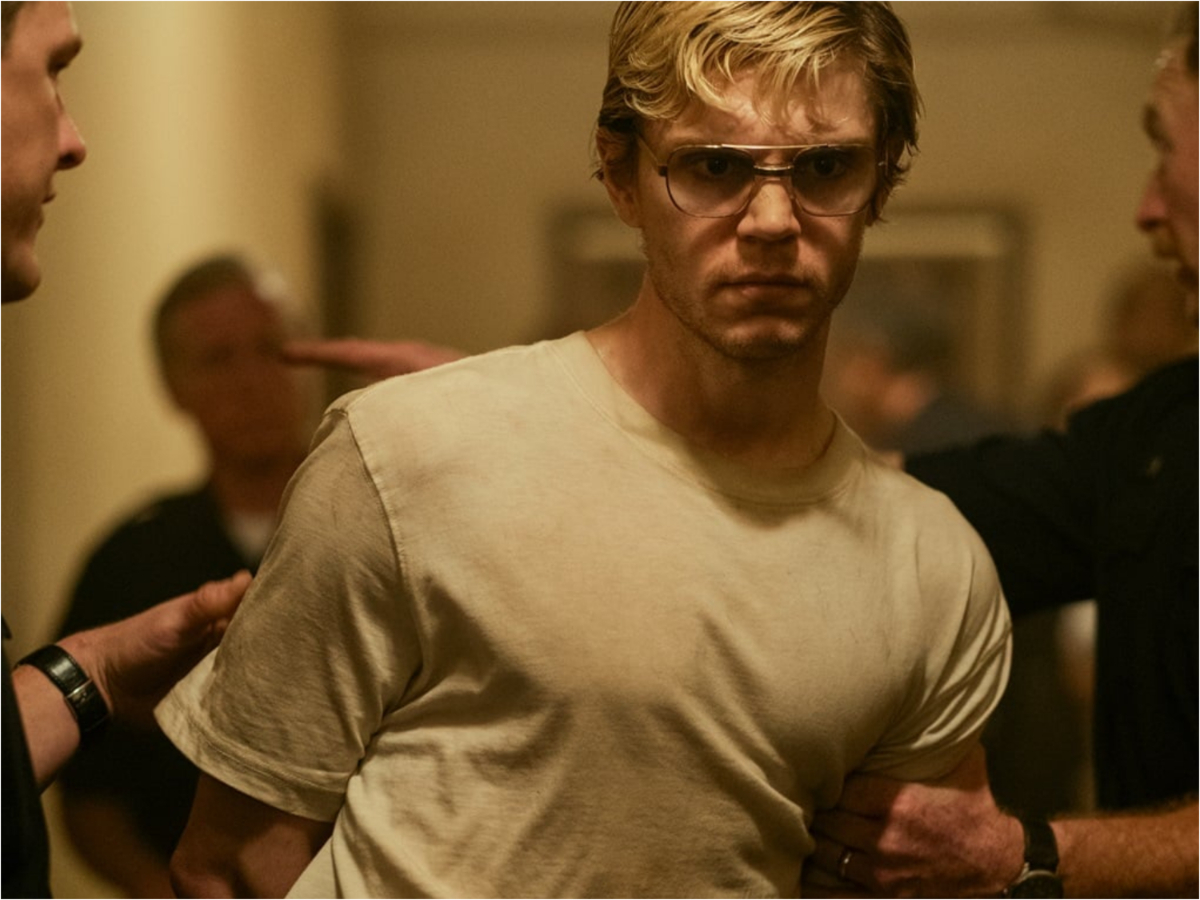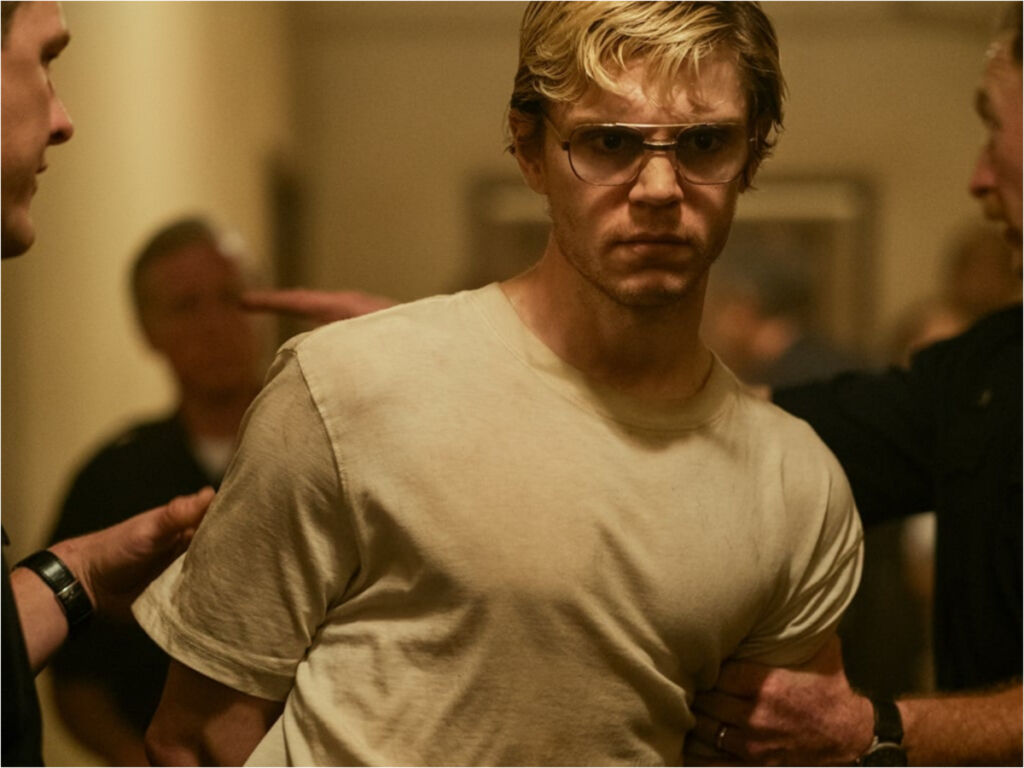 The second season of 'Monster' could explore more details about another killer. The world of crime has witnessed several merciless killers who destroyed a lot of lives and they had countless victims. The first season even mentioned Ed Gein, also known as Plainfield Ghoul, and he could be a perfect candidate for Season 2.
Netflix has a long list of documentaries that have been released in the last few years with 2022 being the most successful for the streaming platform in terms of such shows. Serial killers have existed for a long time and the second season of the series can also prefer to bring the story of Ted Bundy, who was charged with killing around 30 women. The final decision is now dependent on the producers.
In case you missed: Is Netflix's 'DAHMER – Monster' Based On A True Story?
'Monster Season 2': Release Date And Cast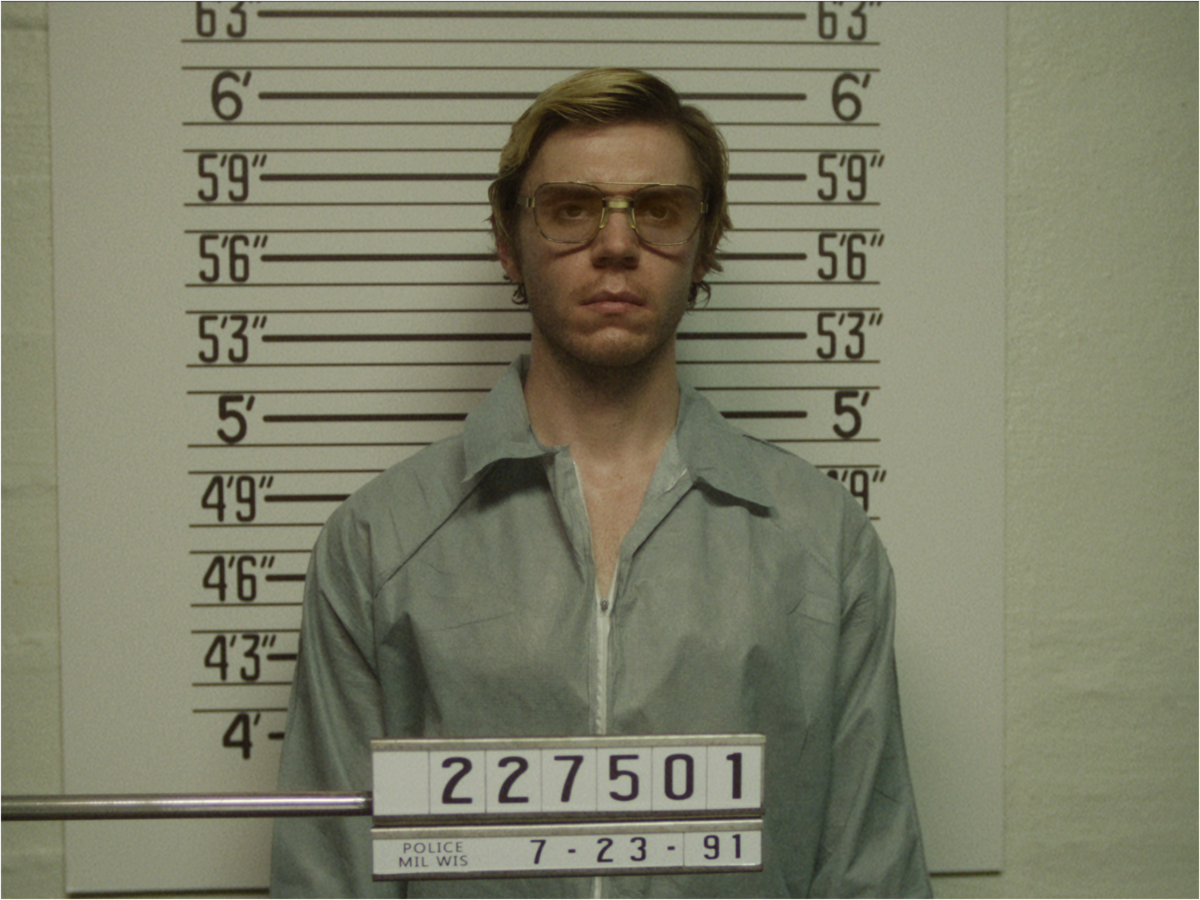 Netflix has not confirmed a release date for 'Monster Season 2' until now. But considering Ryan Murphy's shows in the past, he has a habit of releasing new seasons in two or three years and this means that the second season should premiere by 2024 or 2025.
Everyone knows that Murphy is a very busy man as he is also the creator of two other popular anthology shows – 'American Crime Story' and 'American Horror Story.' The former has been renewed for a fourth season and the latter's latest season premiered last year and two more seasons are on the way.
Evan Peters has been associated with Ryan Murphy for a long time considering his frequent appearances in 'American Horror Story.' Murphy will possibly hire Peters once again to play the lead role. But we cannot remain assured that the rest of the actors would also come back to reprise their roles.
You might also like to read: What's The True Story Behind 'Murdaugh Murders' On Netflix?