Netflix has not been a platform for only TV shows but they have also produced great films over the years. The streaming platform produced 'Red Notice' in 2021 which turned out to be one of the best action-comedy films. The star-studded cast was sufficient to attract a large number of viewers.
While the first film was loved by the audience, fans are now eagerly waiting for a sequel. Here are the details of the next installment.
Related: 'Painkiller': Is Netflix's Opioid Drama Based On A True Story?
'Red Notice 2': Plot Details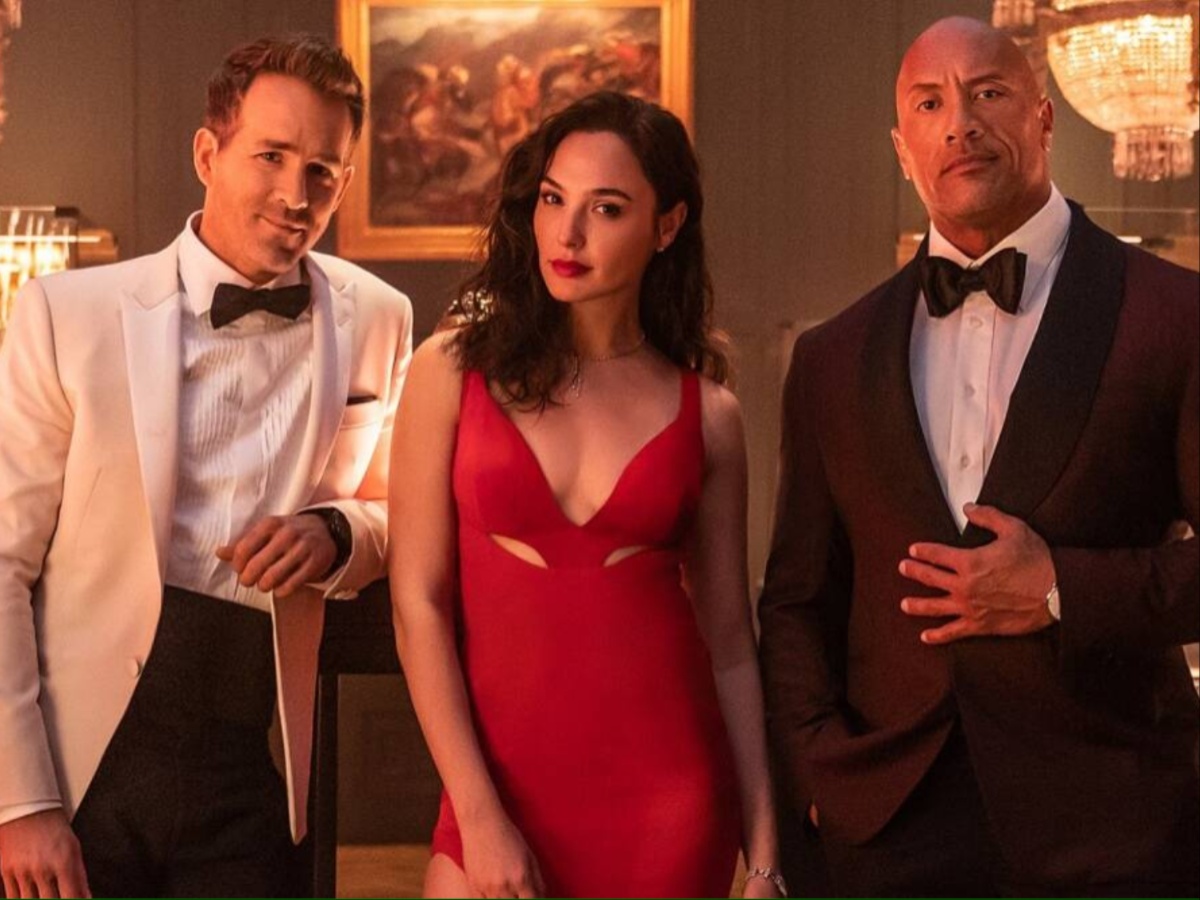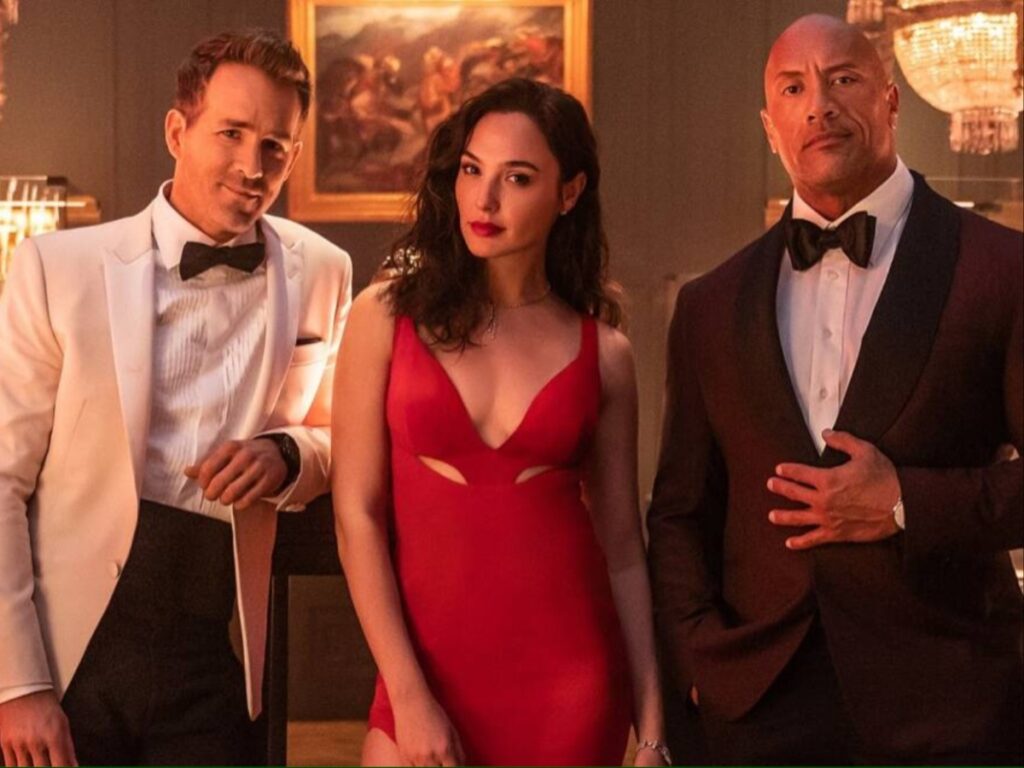 'Red Notice' ends on a cliffhanger where Nolan Booth, played by Ryan Reynolds, reveals to Dwayne Johnson's John Hartley and Gal Gadot's Black, better known as The Bishop, that Interpol will soon capture them. The proposition is they can escape if they assist him in a new heist. While they run away, Inspector Urvashi Das, played by Ritu Arya, puts red notices on the trio while they start the heist in Paris.
Considering that the first film's climax hinted towards more adventures that are expected to happen in the future, the sequel might add a lot of thrill compared to what audiences witnessed in 'Red Notice.'
The sequel is expected to receive a better response compared to the first film and this will also bring more viewership for Netflix.
In Case You Missed: Netflix's 'One Piece' Ending Explained: Does Luffy Find The Treasure In The Season One Finale?
Release Date And Cast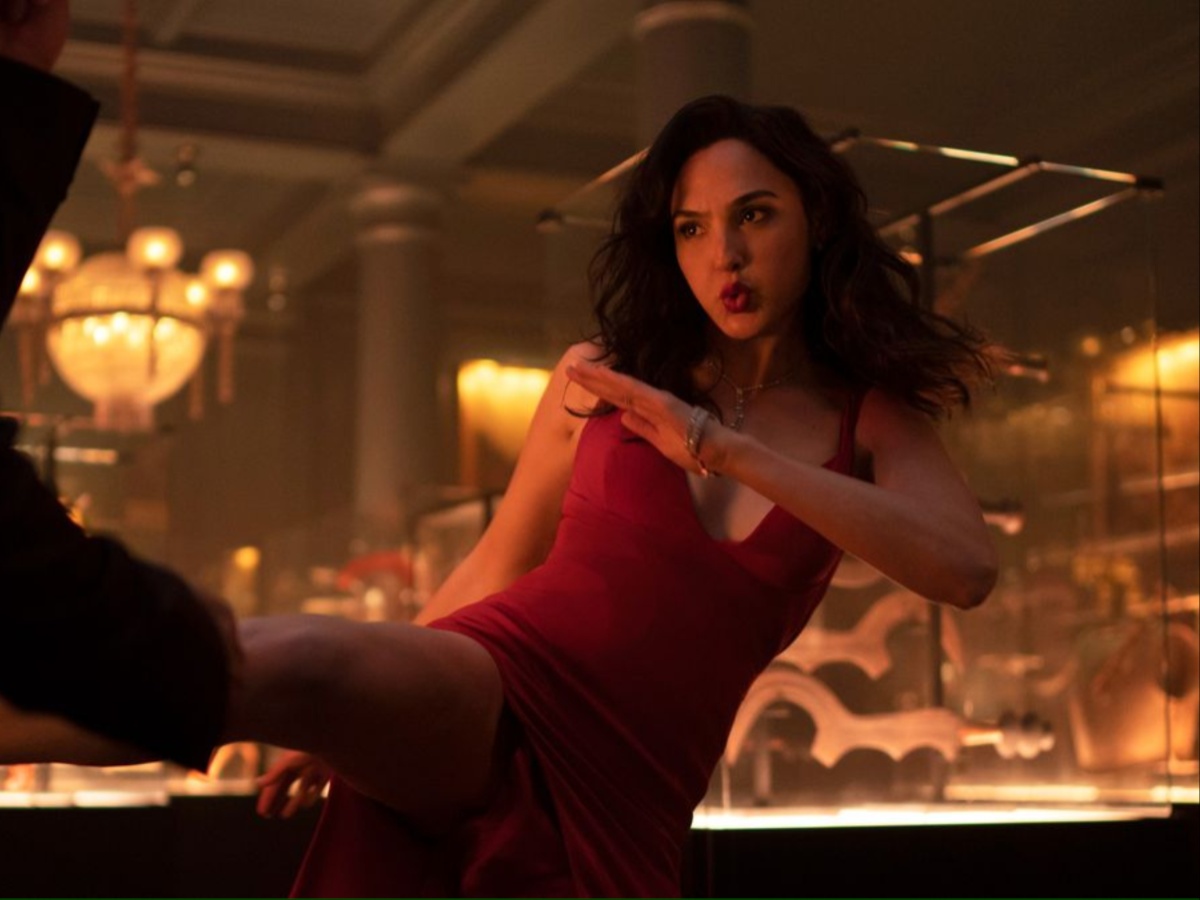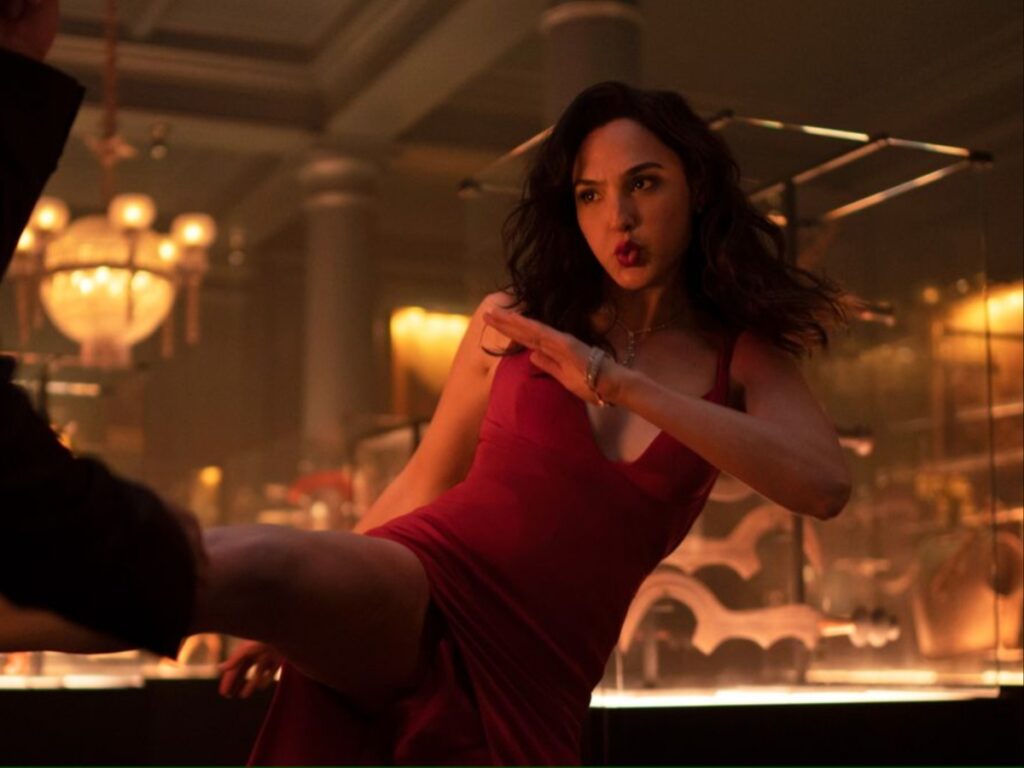 Two sequels to 'Red Notice' were confirmed to be in development at the beginning of 2022. There were reports that the sequels would be filmed altogether and a majority of the cast members were expected to reprise their roles.
However, the makers confirmed in October 2022 that the script for the sequel is complete and the third one is being planned. Producers Hiram Garcia and Flynn have also confirmed that the sequels would be filmed together.
If the filming process for the sequel has started, 'Red Notice 2' might arrive by 2024. The sequels would be helmed by Rawson Marshall Thurber and the lead cast members, including Dwayne Johnson, Ryan Reynolds, and Gal Gadot are confirmed to return.
You May Also Like To Read: 'Maestro': Plot, Cast, Trailer, And Release Date Of Bradley Cooper's Netflix Movie