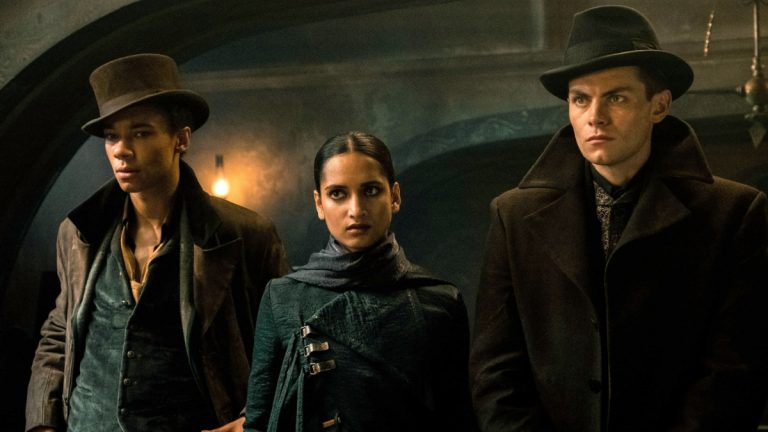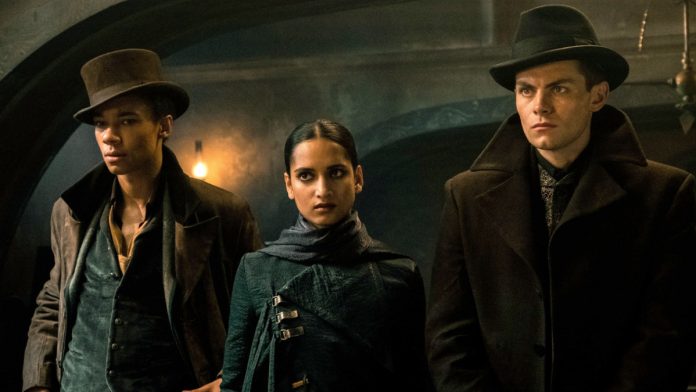 'Shadow and Bone' is a Netflix show, adapted from the series of novels written by Leigh Bardugo. Season one was released on 23 April 2021 and on 7 June 2021, season two was renewed for eight episodes.
Season one drew from the events of the first novel in Bardugo's main trilogy and pieces from 'Six of Crows' which is a separate set within the same world, but the show remixed the source materials in new ways so that both sets of characters would interact for the first time on screen.
Read Also: Top 10 Movies Of 2022
'Shadow And Bone Season 2': What To Expect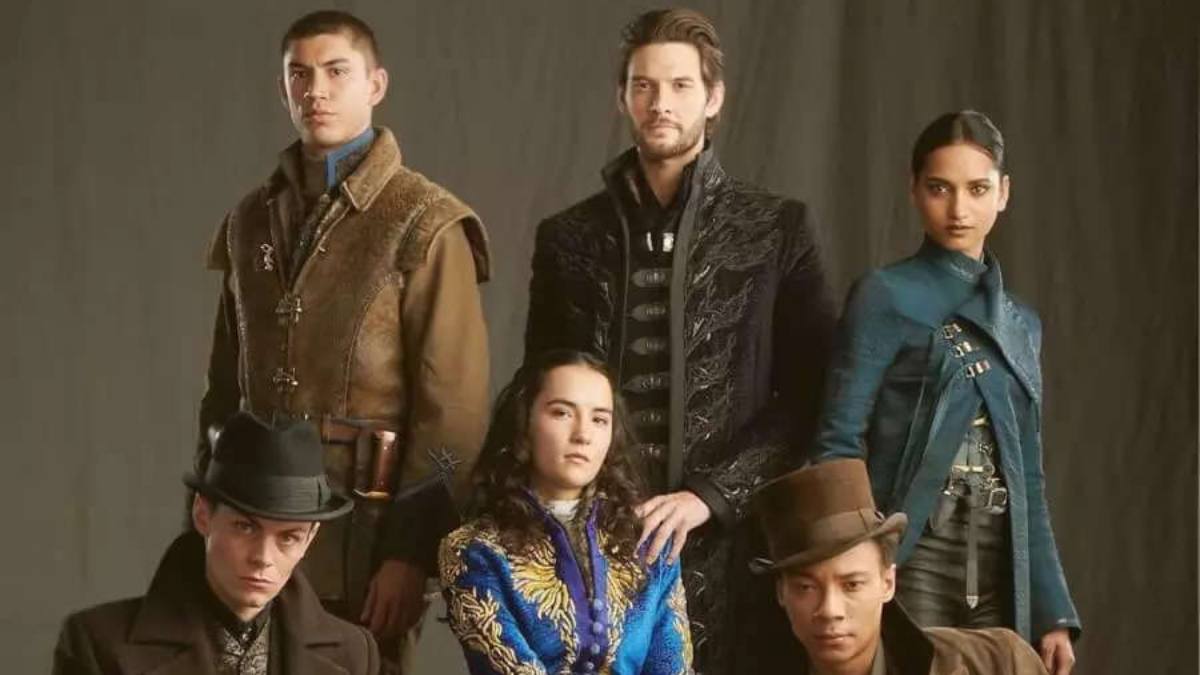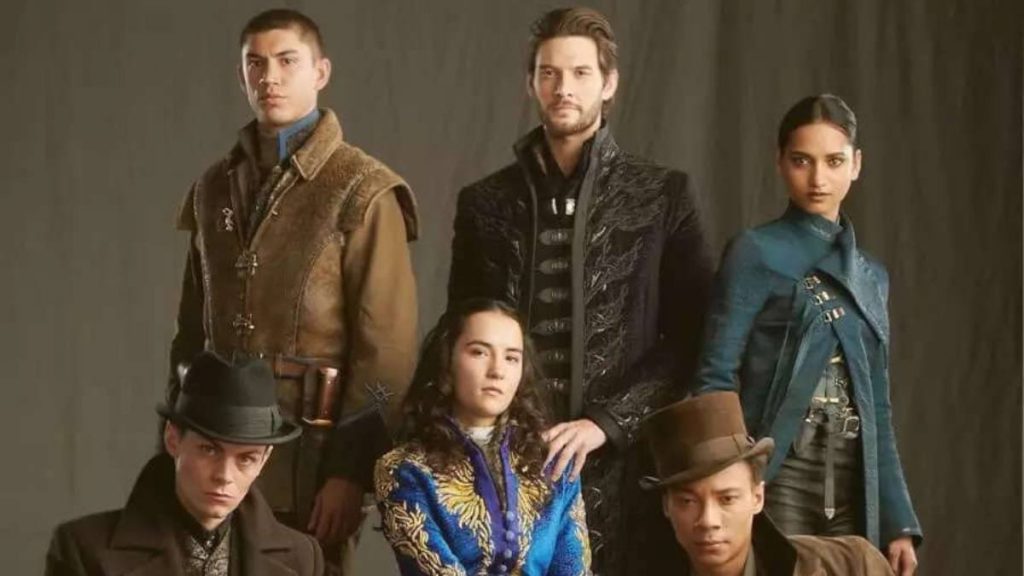 Showrunners Eric Heisserer and Daegan Fryklind initially played around while on the subject of which Grishaverse books from Bardugo's repertoire they are adapting. "Multiple books for sure," Heisserer tells in an EW interview. "We touch on a few others in Leigh's catalog. There's a piece that's integral to the story that was Daegan's idea that I'm particularly excited about. I don't think the fans are gonna see that one coming 'cause it's a pretty deep cut."
EW confirms that season 2, will cover Siege and Strome, the novel which directly follows Shadow and Bone, and moreover also cover events from 'Ruin and Rising', Bardugo's trilogy finale. The showrunners further added that Fans should additionally expect more elements from the 'Six of Crows' duology in season 2, as evidenced by the presence of Wylan Hendriks. Heisserer and Fryklind promise they will follow the trail of breadcrumbs laid at the end of season 1.
Heisserer and Fryklind acknowledge they are being intentionally vague on the subject. "It was one of the first things that we talked about when we got back together to start building season 2: how can we recreate the fun that we had that way," he says of weaving together once-disconnected stories.
What Is The Story Of 'Shadow And Bone'?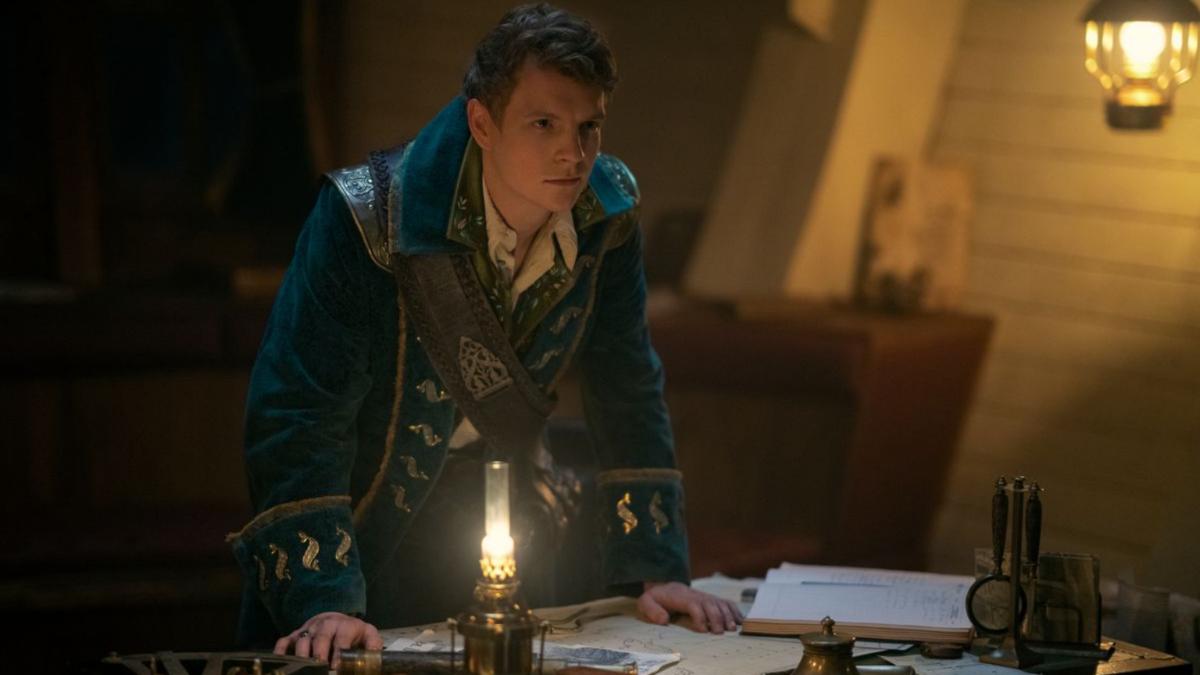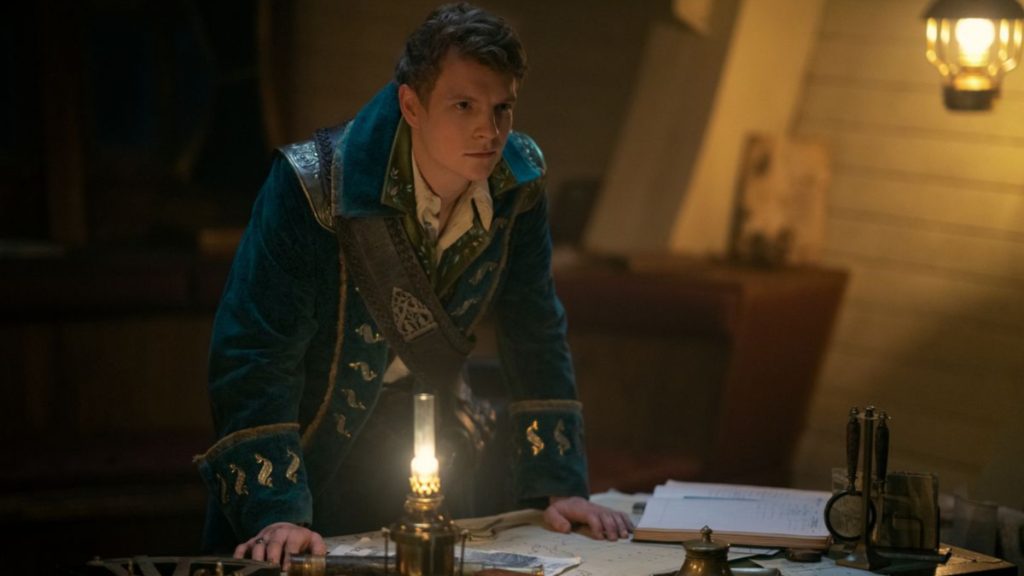 'Shadow and Bone' follows a war-torn world in which a cartographer Alina Starkhov resides. A sudden turn of events sees Alina realize she has extraordinary powers that could be the key to setting her homeland free from a dark entity called The Fold which is filled with monstrous creatures called 'volcra'. But as knowledge of her powers spread across the lands, pernicious forces plot to take her down. Along the way, Alina meets friends and foes who either help or harm her journey.
Showrunner Eric Heisserer has gone to extreme lengths to deepen the Netflix adaptation by incorporating elements from other Grishaverse books that gave the world more depth and introduced interesting characters. Instead of giving the first season more complexity and scope, however, these additional elements are mostly logistically and tonally confusing.
Read Also: New Shows And Films To Watch On Netflix, Disney+ And Amazon Prime Video In December