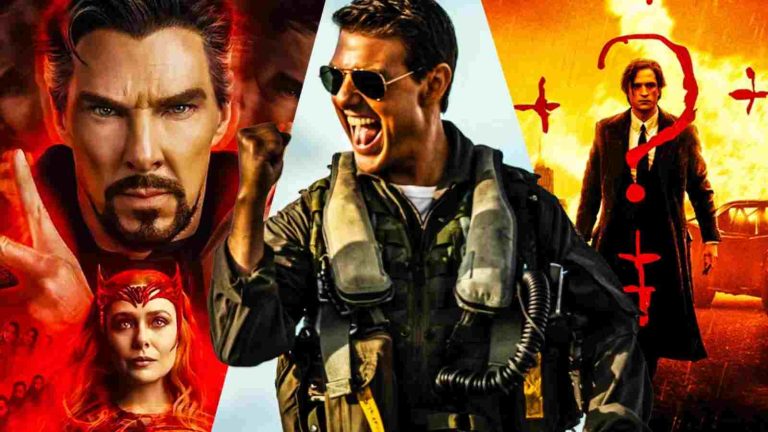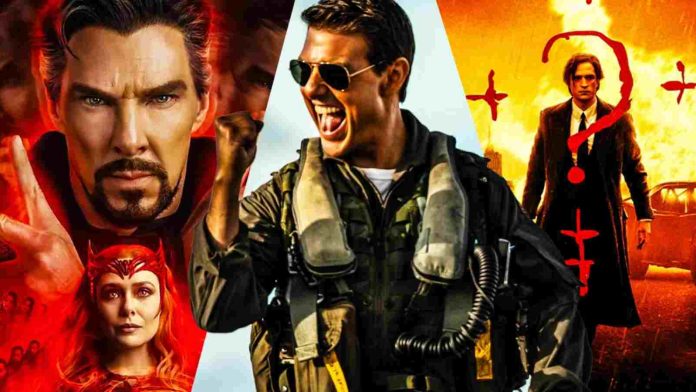 2022 is coming to an end. The year had several releases, from big-budget studio blockbusters to small independent films. It was also the year a lot of films were released after nearly two years of pandemic-induced halt. Most of them were released on streaming platforms.
Here is a curated list of ten movies from this year for you. These films are from all kinds of genres that were well-appreciated by the audiences and or the critics. So sit back, relax and enjoy this diverse list of interesting years.
Read More: Top 10 Most Streamed Songs On Apple Music In 2022
Top 10 Movies Of 2022
10) The Batman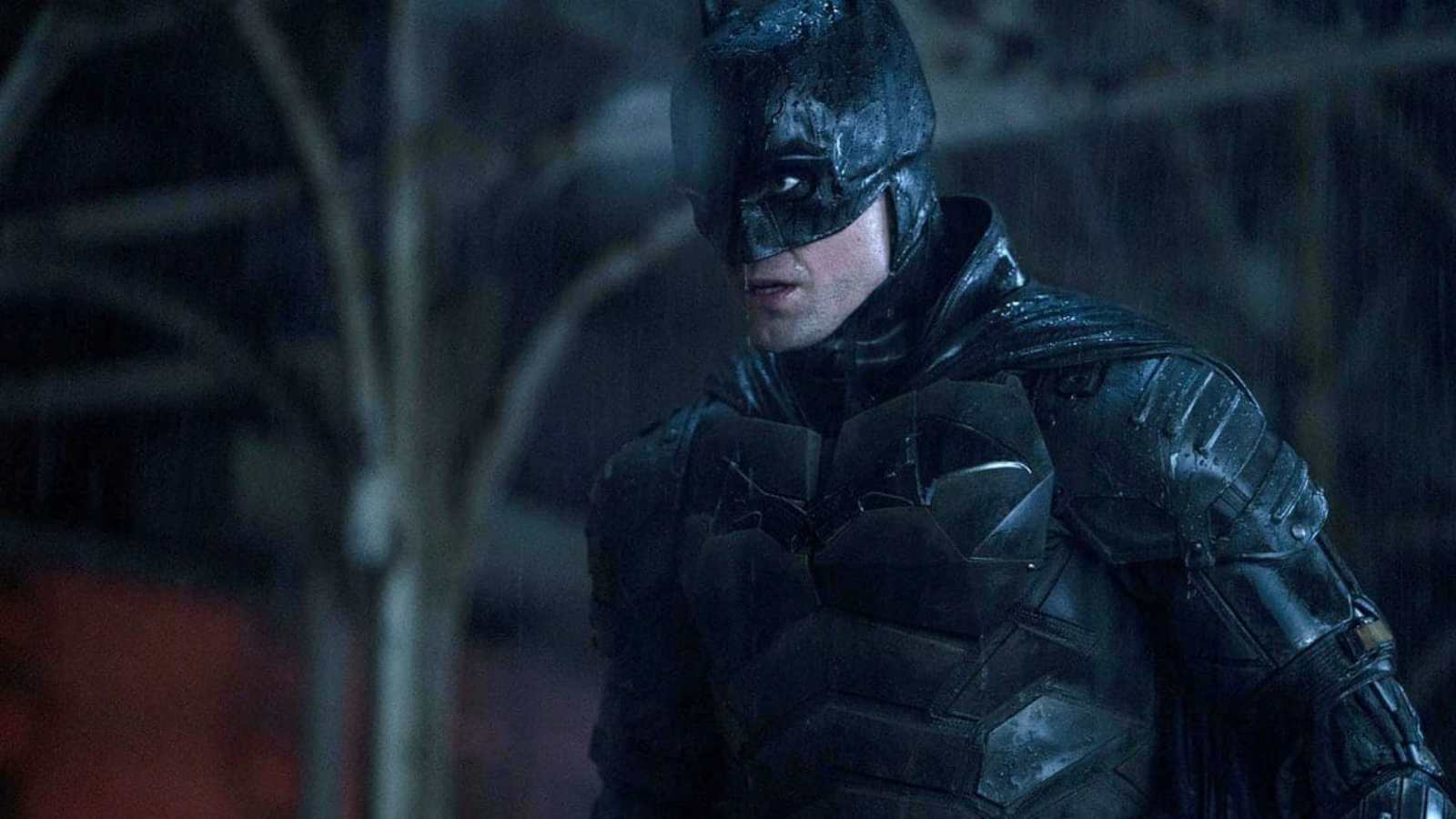 What could have been another run-of-the-mill superhero film, turned out to be one of the finest of 2022. Directed by Matt Reeves, it stars Robert Pattinson as Bruce Wayne / Batman. The film takes a grim look at the caped crusader who tries to save Gotham from its villains.
9) Black Panther: Wakanda Forever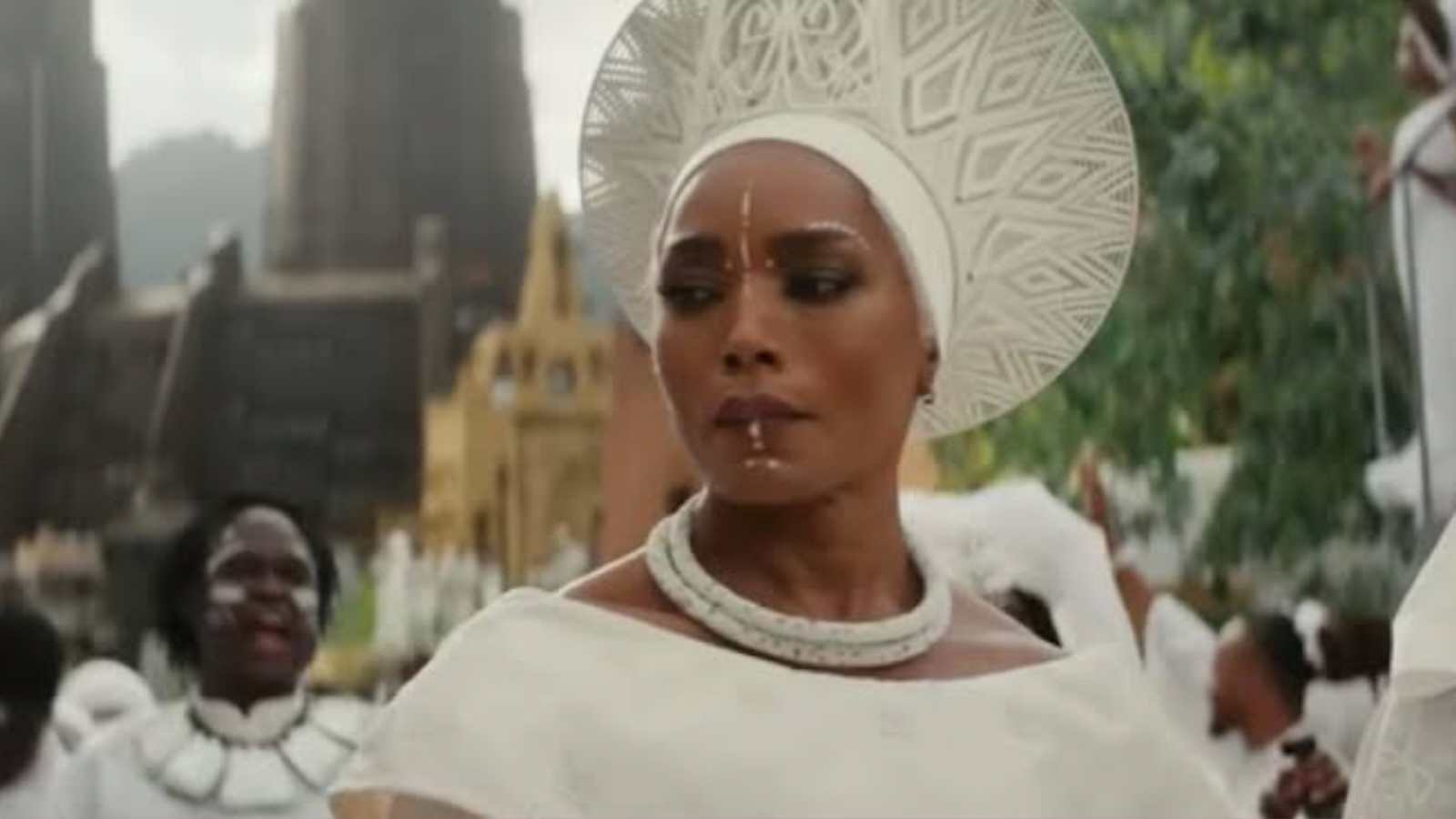 The final film in Phase Four of the Marvel Cinematic Universe (MCU), the sequel was a bitter-sweet experience for everyone. Mainly because of the absence of Chadwick Boseman who passed away in 2020. It has received mostly positive responses from everyone.
8) Everything Everywhere All At Once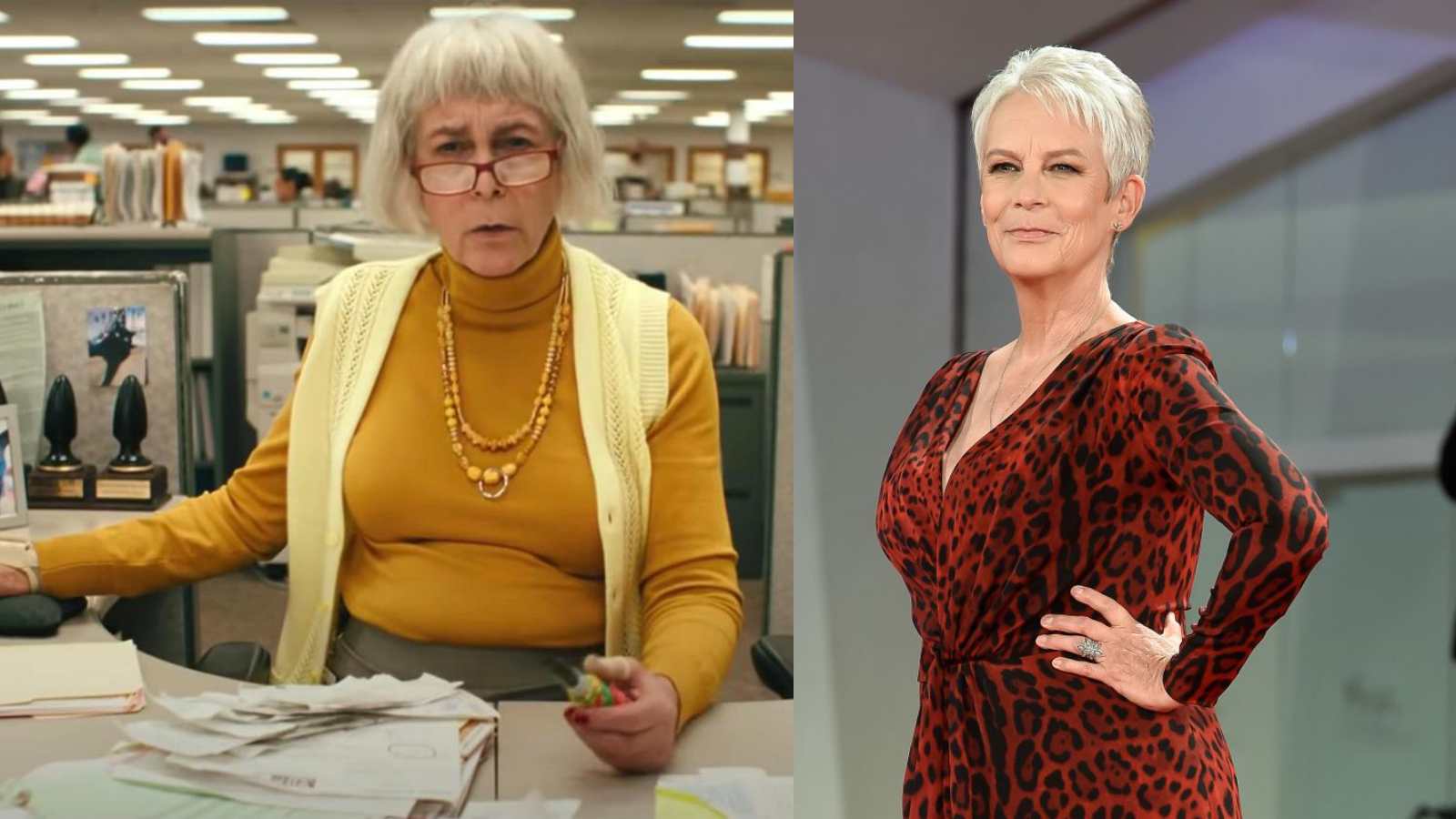 This absurdist comedy-drama film came out of nowhere and surprised everything with its slick action, absurd plot, and bizarre humor. Despite all the absurdity, the film's heart was in the right place. The film became a critical and commercial hit; it was also A24's highest-grosser.
7) Thor: Love And Thunder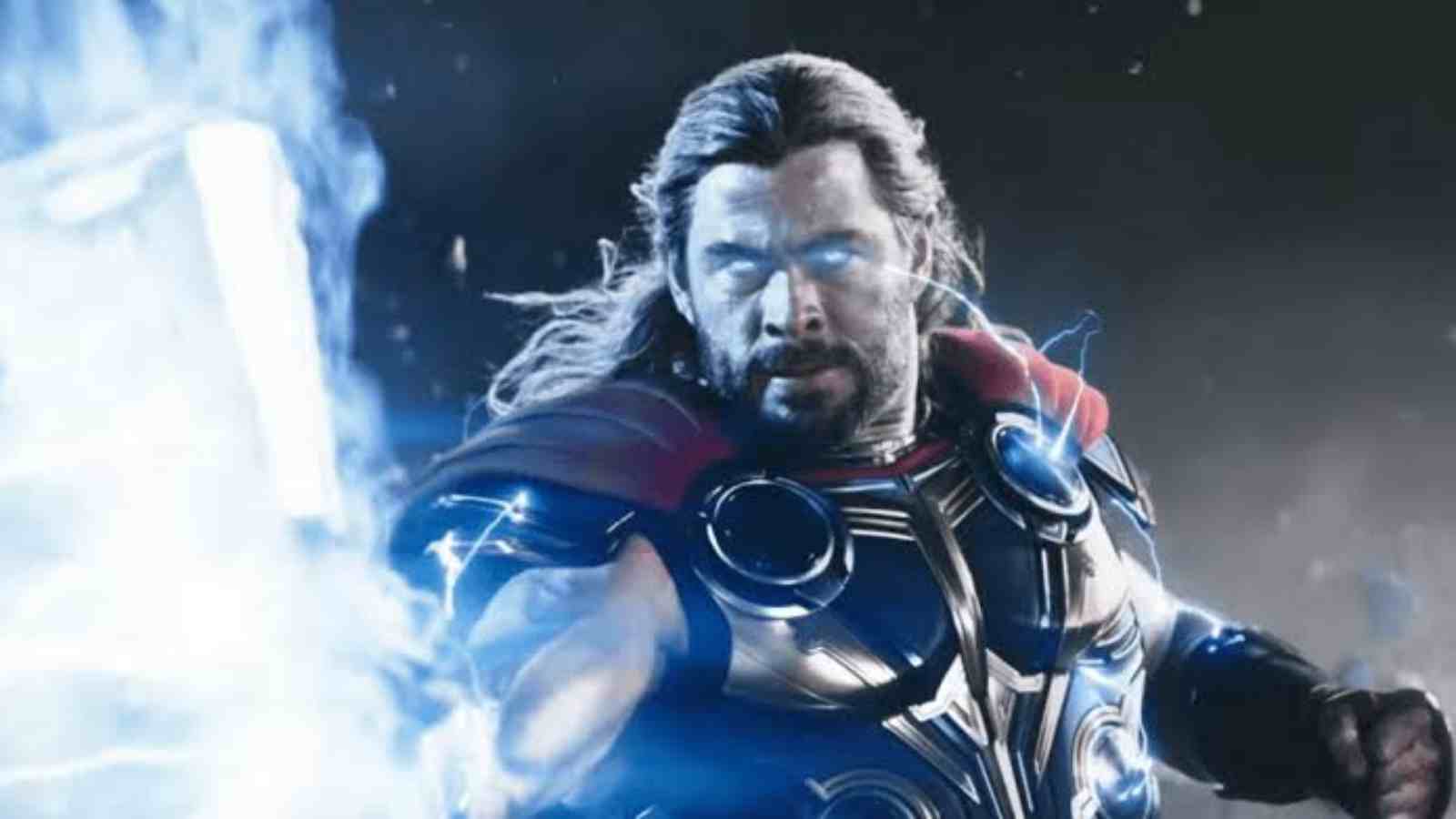 The fourth film in the 'Thor' franchise, this one also had a comic touch to it thanks to Taika Waititi. It grossed over $760 million globally, making it the sixth-highest-grossing film of 2022. You can't afford to miss this if you are a superhero or Marvel fan.
6) Bones And All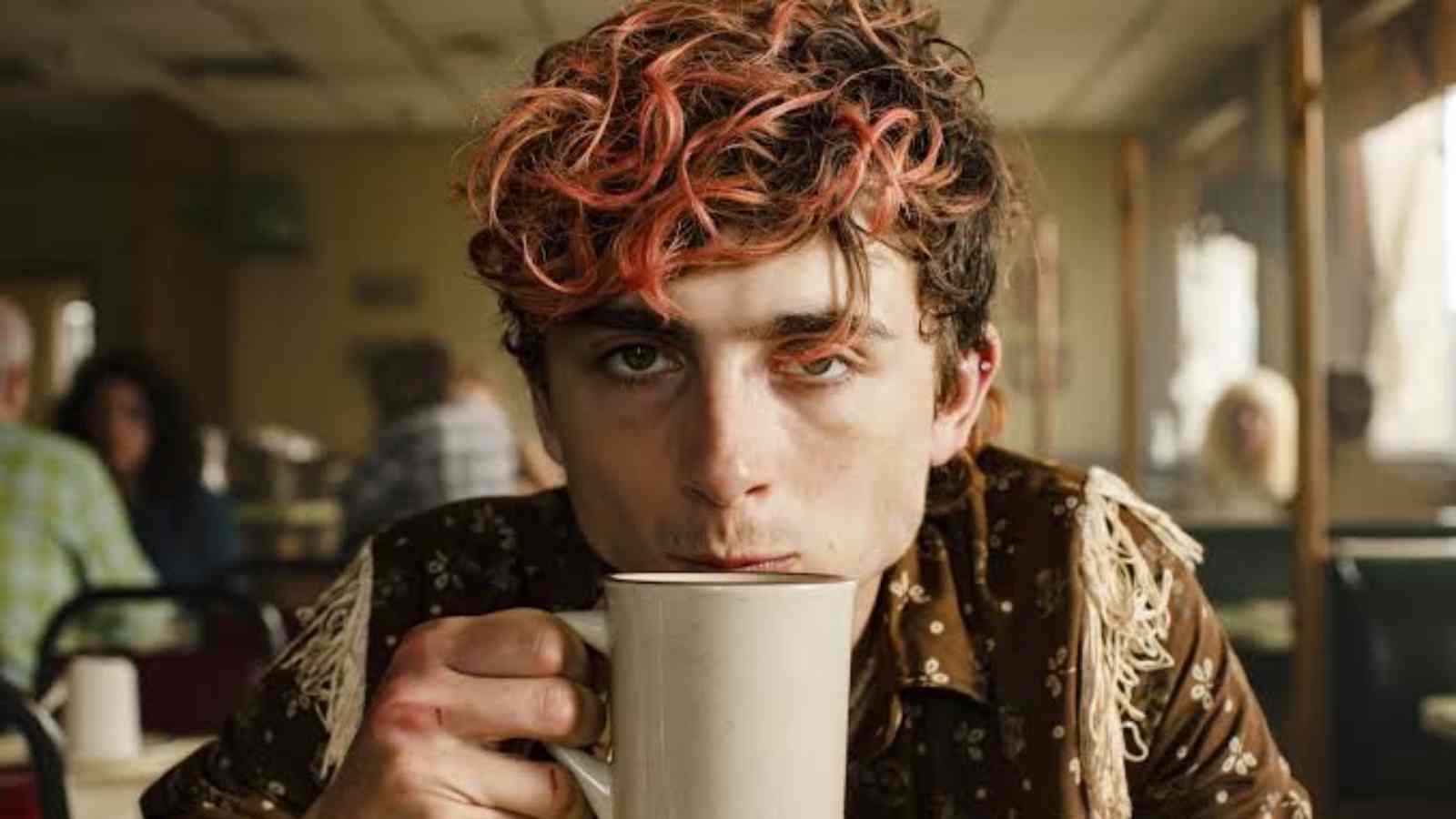 This romantic horror film made cannibalism look beautiful. It chronicles a young cannibal couple who flee together on a road trip across the country. During that time, they developed feelings for each other. It met with mostly positive critical responses.
5) Licorice Pizza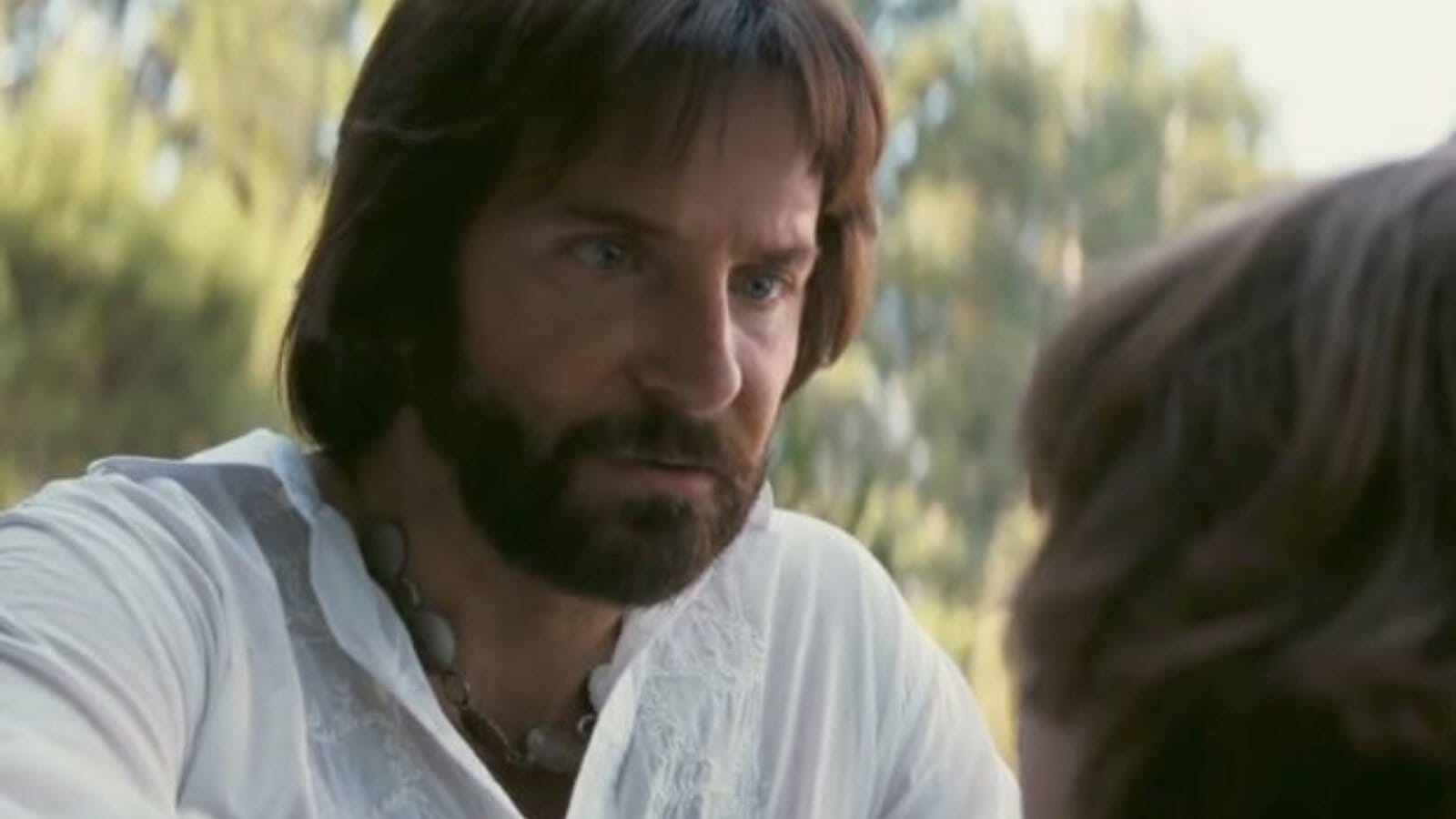 Paul Thomas Anderson is a director who sure shot guarantees quality storytelling in his films. Set in the 1970s, this comedy-drama tells the story of a young couple's relationship. It has received four nominations at the 79th Golden Globe Awards.
4) Doctor Strange in the Multiverse of Madness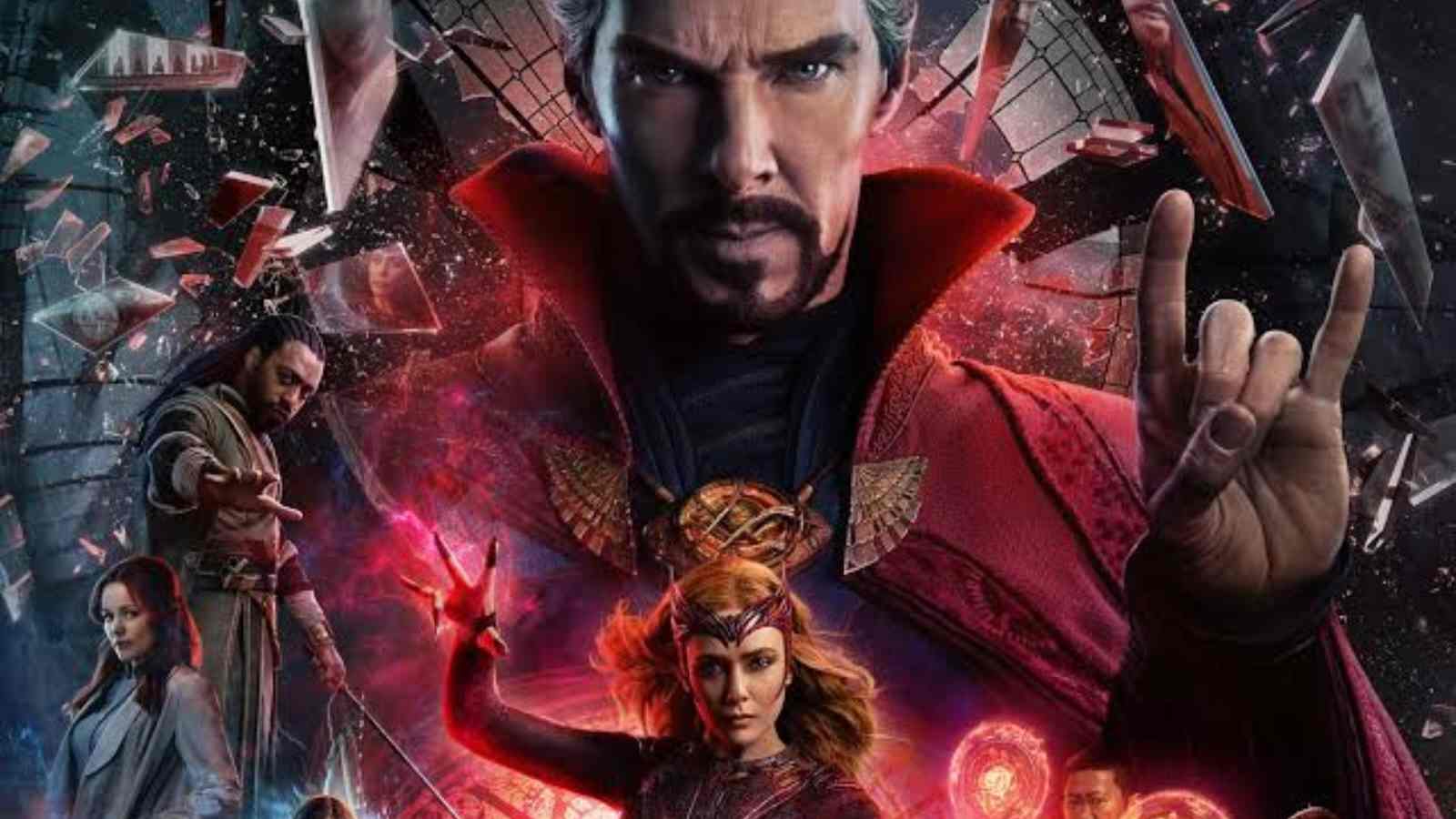 The 28th film in the Marvel Cinematic Universe (MCU), this film follows the titular character protecting America Chavez from Wanda. It minted $955 million worldwide, becoming the third-highest grosser of this year.
3) Don't Worry Darling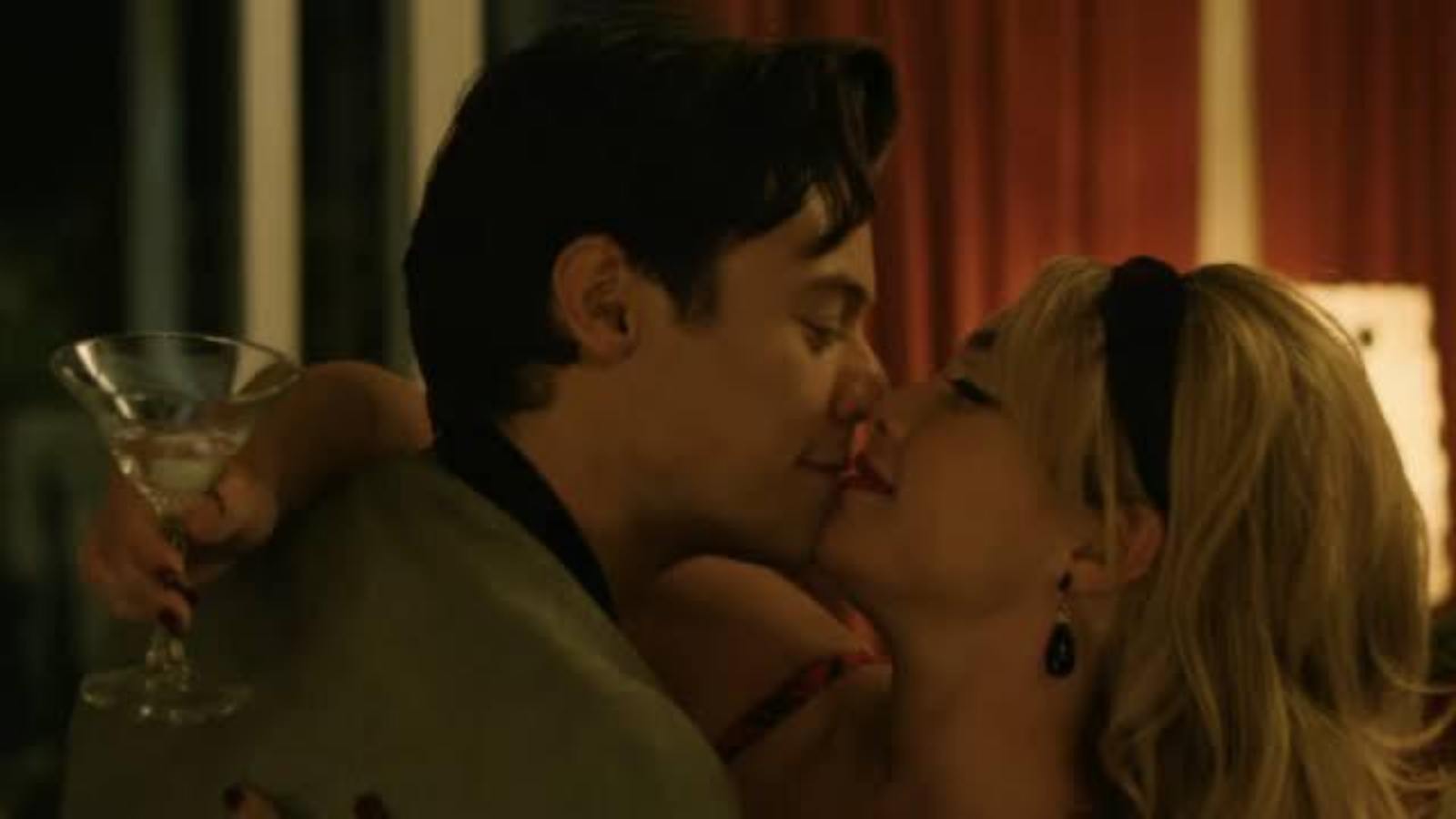 This film was marred with controversies right from day one. From Olivia Wilde and Harry Styles's relationship to on-set feuds, it was always in the news. It follows a housewife living in a company town who beings to suspect her surrounding.
2) Elvis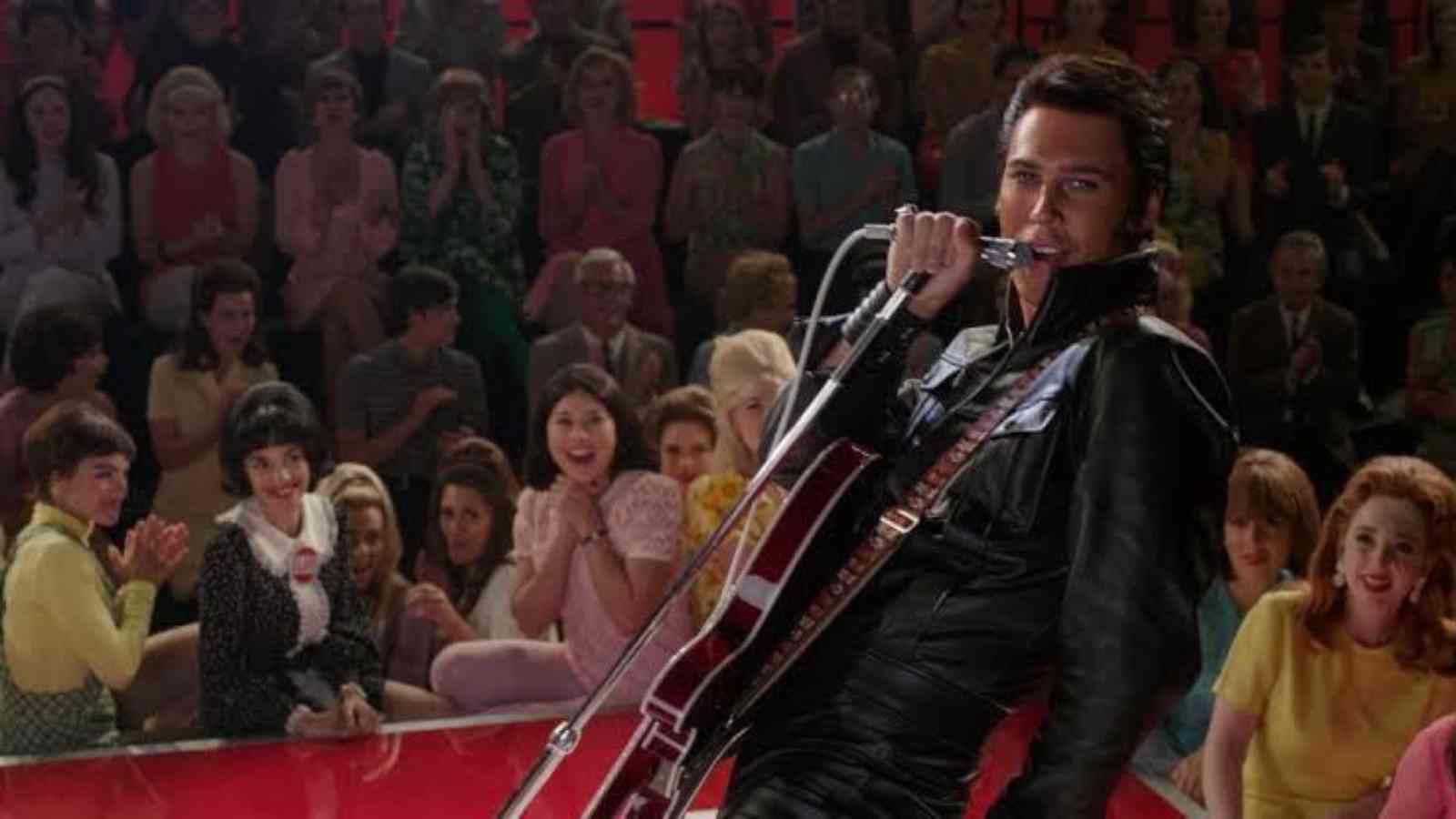 One of the most well-made biographical flicks in recent times, this Baz Luhrmann directorial venture won hearts. Austin Butler, who played the titular character, garnered widespread acclaim for his amazing acting. It is the second-highest-grossing music biopic ever.
1) Top Gun: Maverick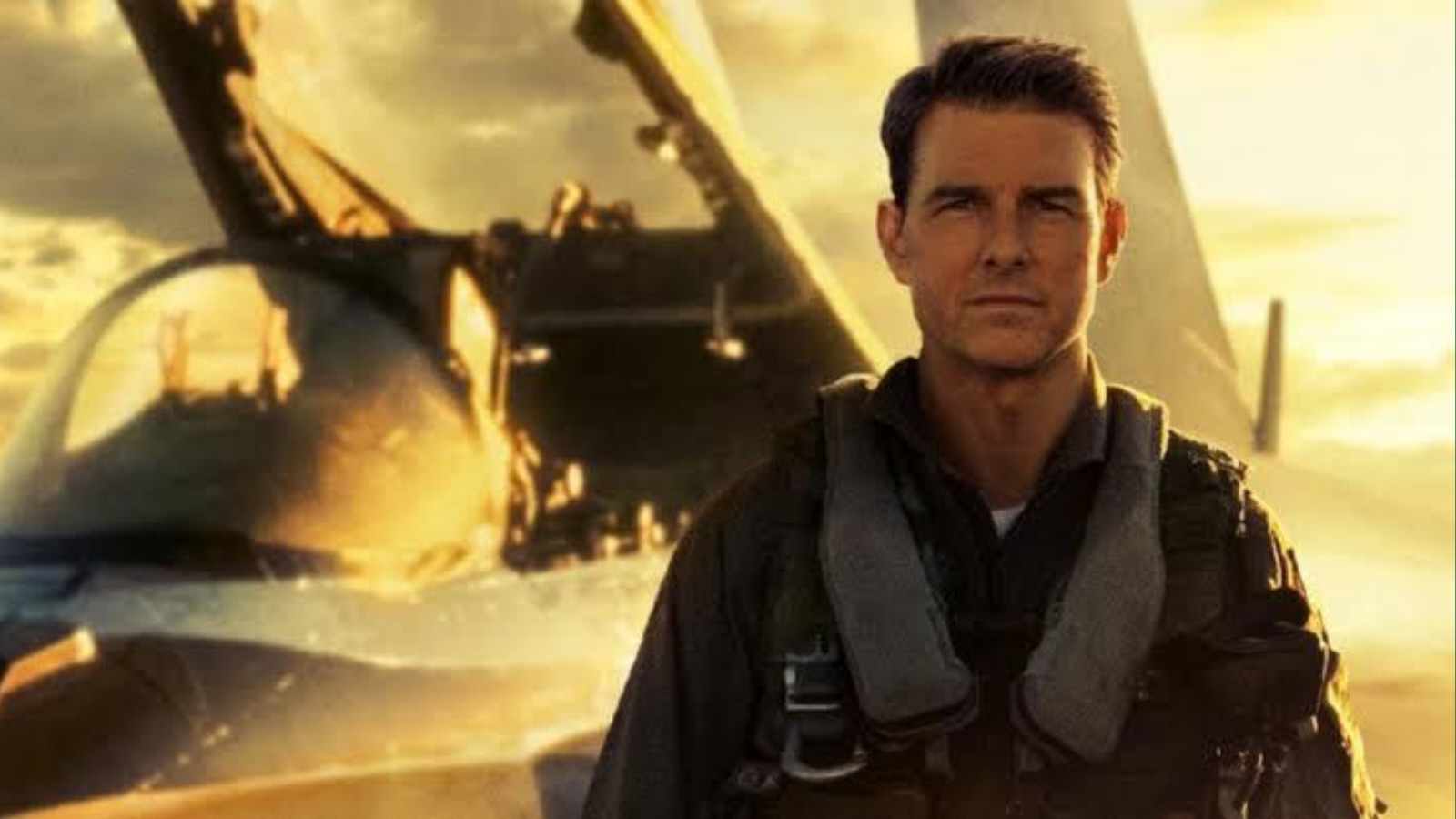 No one was expecting this film to work. But man it did. A sequel to the 1986 film 'Top Gun', this film has real dogfights without any visual effects. It became a massive box-office success and the highest-grossing film of Tom Cruise's career. You can't afford to miss it.