Premiered in March, 'Shadow and Bone' is a fantasy drama series that debuted on Netflix and delivered a lot of expectations for spinoffs and a second installment. But in November, the streaming giant confirmed that 'Shadow and Bone' was one of the several shows that would not be coming back. 
Streaming giants like Netflix have become conscious about the content they are willing to spend on. Among the other cancelations, 'Shadow and Bone' comes out as a surprise, as it had a promising scope and a dedicated audience. 
Related: Why Did 'Modern Family' End After 11 Seasons? Was The Show Canceled?
Why Did Netflix Cancel 'Shadow And Bone'?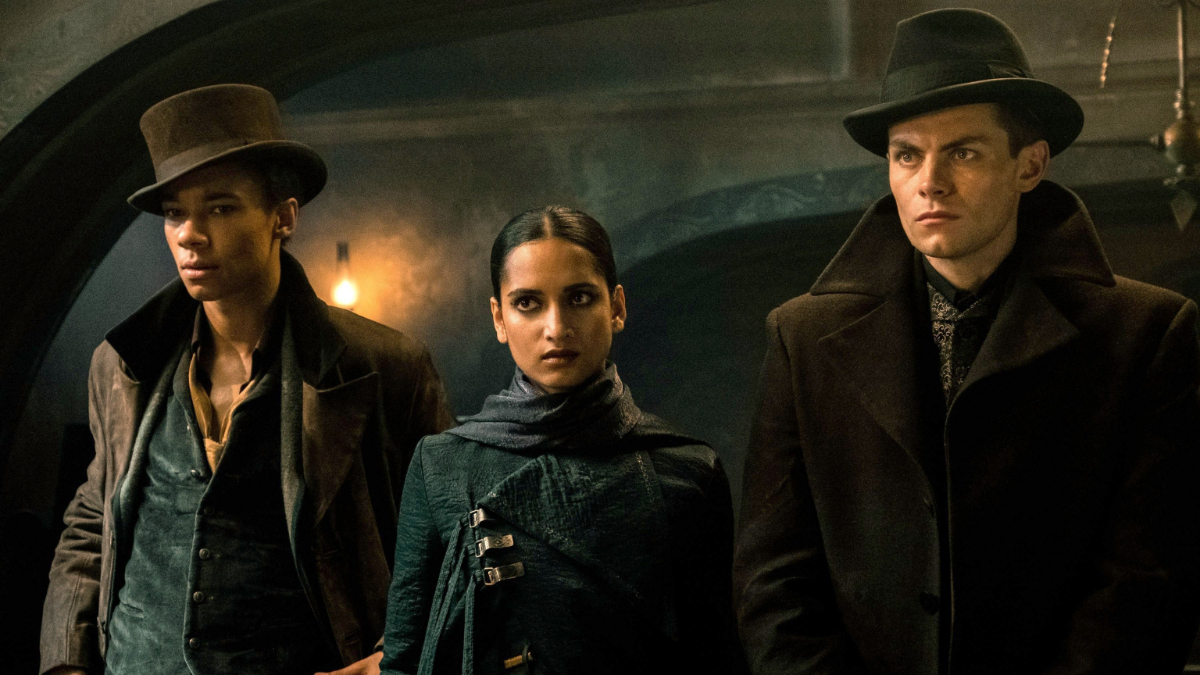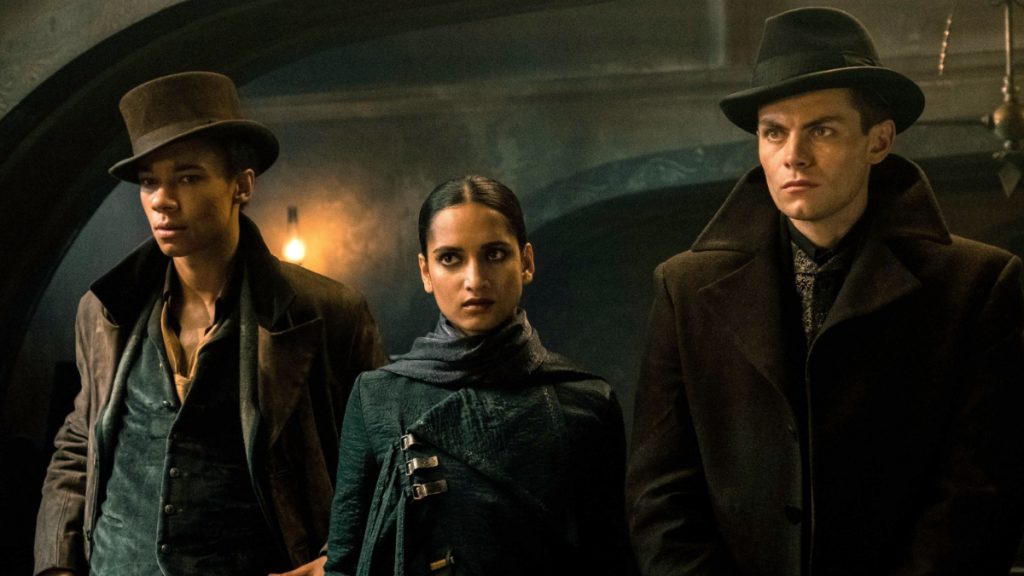 Among the several Netflix cancelations including 'Glamorous', 'Agent Elvis', 'Farzar', and 'Captain Fall', the fantasy franchise 'Shadow and Bone' also made it to the list. The reason behind the cancelations was because of an overall planned decrease in the number of scripted originals which reached 599 at the end of 2022. Another factor was the show's performance was rated poor when compared to its production cost, hence it was bleeding money.
Other than the two-fold factors, another aspect that contributed to the cancelations was the fallout from the WGA and SAG-AFTRA strikes. Because of these strikes, there were significant delays in writing and filming highlighting a gap between the two seasons. 
In case you missed: 'Shadow And Bone' Season 2: Which Grishaverse Books Will The Storyline Cover?
'Shadow and Bone' Author Responds To The Cancelation Of The Series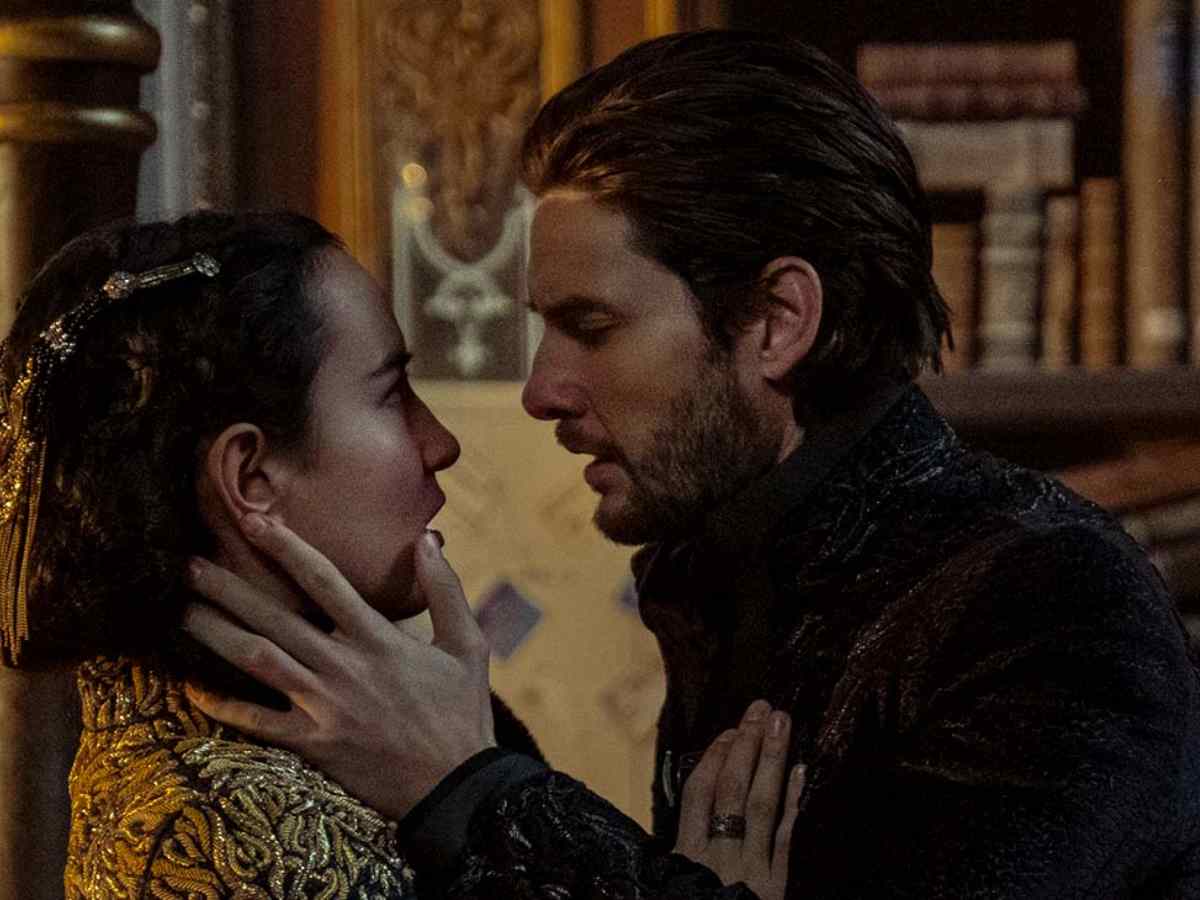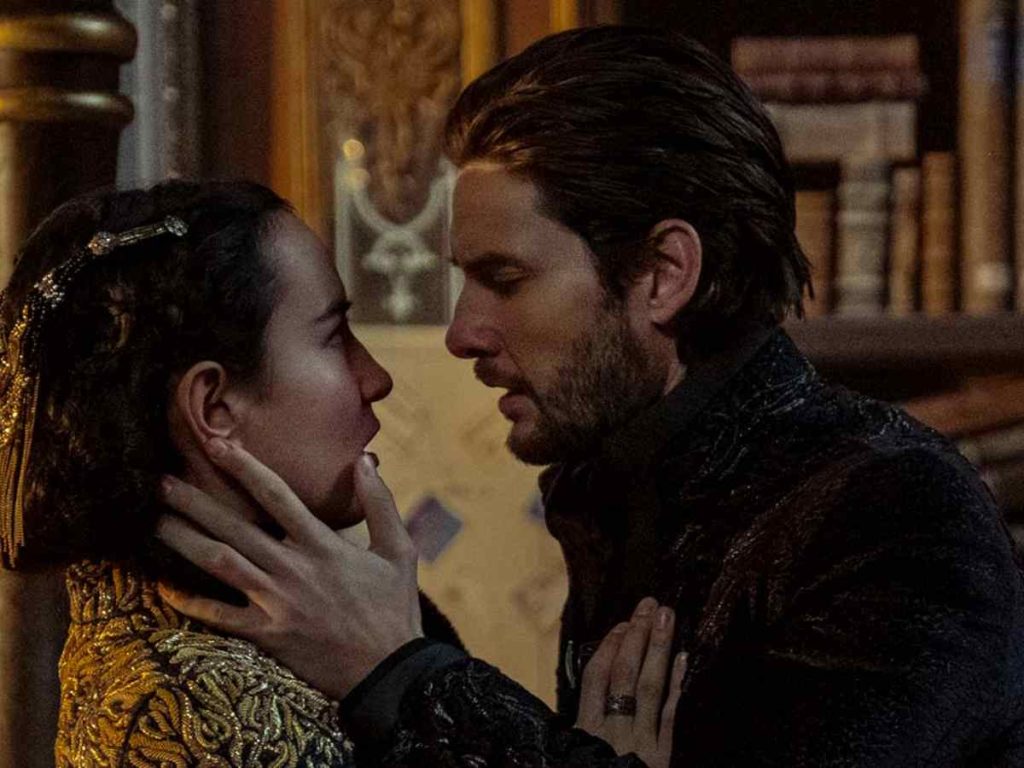 Inspired by Leigh Bardugo's bestselling Grishaverse novels, 'Shadow and Bone' developed a loyal fan base and has also been an important title for the streaming giant as well. Sadly, season two did not meet the expectations of the fans losing the impact created by season one. But in November, Netflix confirmed that 'Shadow and Bone' was one of several shows that would not be coming back, and the author of the trilogy reacted to the news.
Bardugo expressed her "disappointment" and "heartbreak" over the show's cancelation, thanking the cast and crew and also acknowledging the fans. The author shared the news on her social media saying, "By now you've probably heard that there will be no season three for Shadow and Bone and no Six of Crows spinoff." She continued to write about how she was dealing with the announcement.
Well, the show's fans are campaigning for Netflix to change its decision. But for now they seem to have made up their mind.
You would also like to read: 10 Things We Can Expect In 'House Of The Dragon' Season Two As Per Book