'Modern Family' came to an end in 2019 after an iconic and successful run. The season 11 finale saw a lot of big changes take place. The show is filmed in the single-camera documentary style made famous by 'The Office'. 'Modern Family' showcased a large, diverse cast of relatable characters. It begins with the patriarch of the family, Jay Pritchett, his wife Gloria, their son Manny, and then two sub-families springing off from Jay's children Claire and Mitchell.
The show kept growing by adding spouses, love interests, and multiple kids adopted or biological. Long after season 11 was dropped, it still had a consistent rating. Sadly, 'Modern Family' did not make it till season 12. So, what happened?
Related: Top 10 Shows To Binge-Watch In A Day
Why Did 'Modern Family' Not Return For Season 12?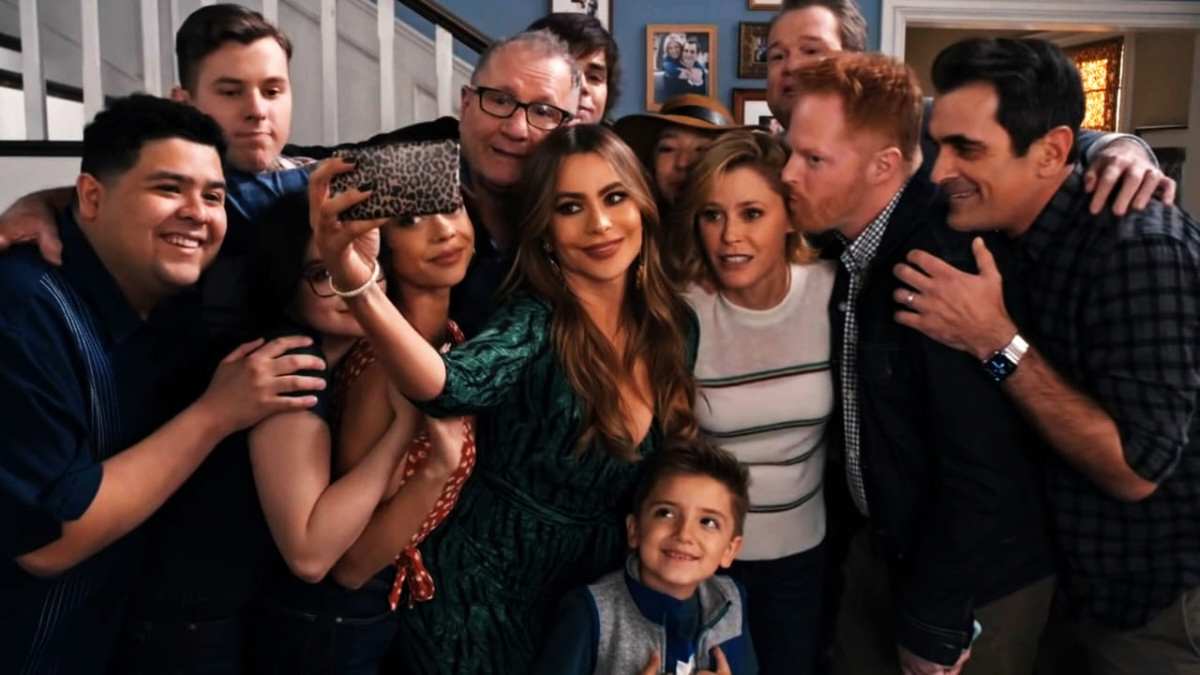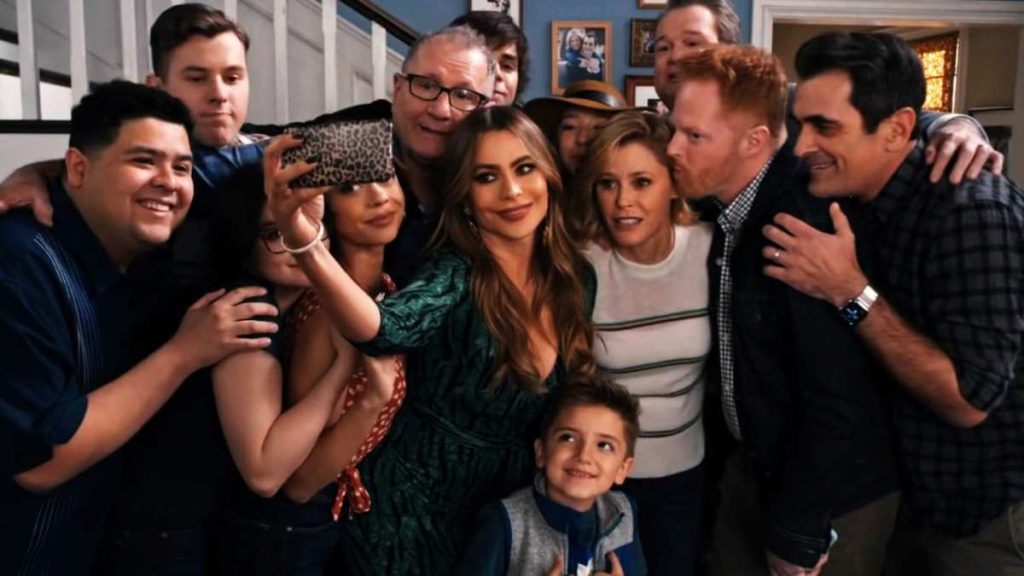 'Modern Family' co-creators Christopher Lloyd and Steven Levitan never particularly offered a reason for why the show was canceled, in fact, they were expecting an end very soon. But when the show renewed for season 10, they wanted it to be the final season, although it wasn't announced officially because season 9 had seen 'Modern Family' take a significant hit in critical favor. But unexpectedly after season 10, the review blew up and the fans were eagerly waiting for the new season.
Season 11 laid a foundation for a perfect ending, maybe renewing a new season would have disrupted the entire plotline and character arcs. By the last season, all the characters went through personal development, allowing audiences to connect with each of them. The kids – Alex, Luke, and Hayley – were moving away from the Dunphy home. Jay and Gloria's son Manny was taking a trip with his father, Javier. Gloria, Jay, and Joe visit Mexico, and Mich, Cam, and Lily plan to move to Missouri for Cam's job. The creators did a very sensible thing to end 'Modern Family' with season 11. Some fans agreed that if continued it would have just become a slow-stretched show.
In case you missed: Who Is Wells Adams, Husband Of 'Modern Family' Star Sarah Hyland?
Is Mitch And Cam Spin-off Show Happening?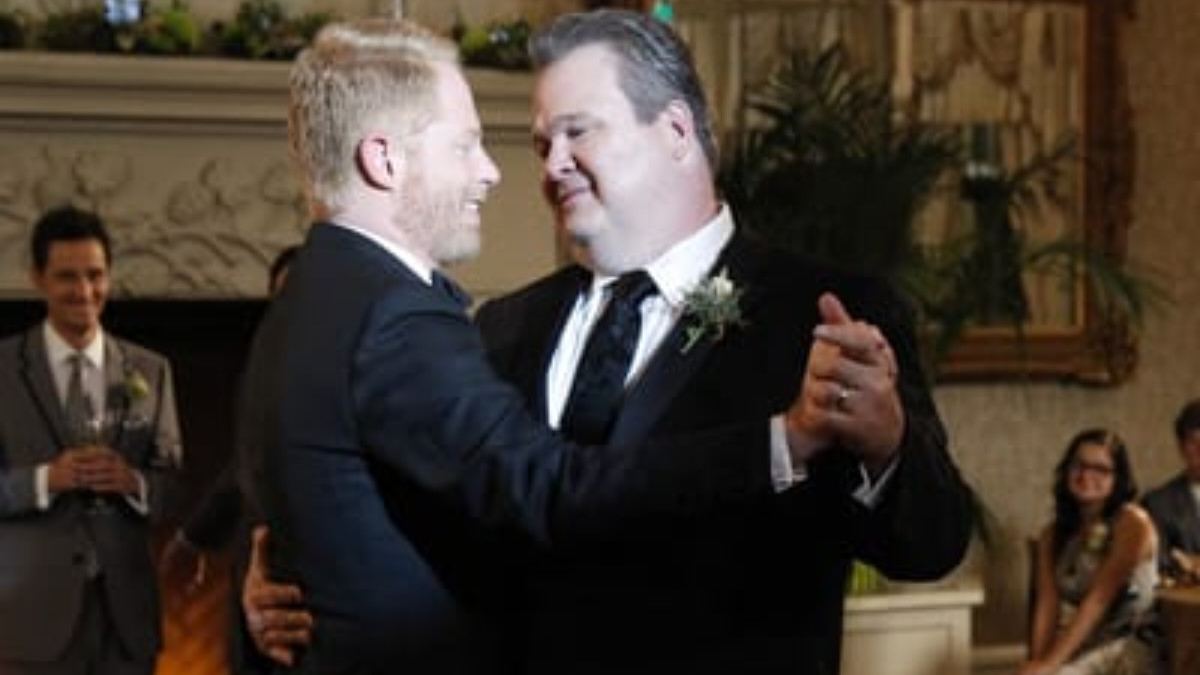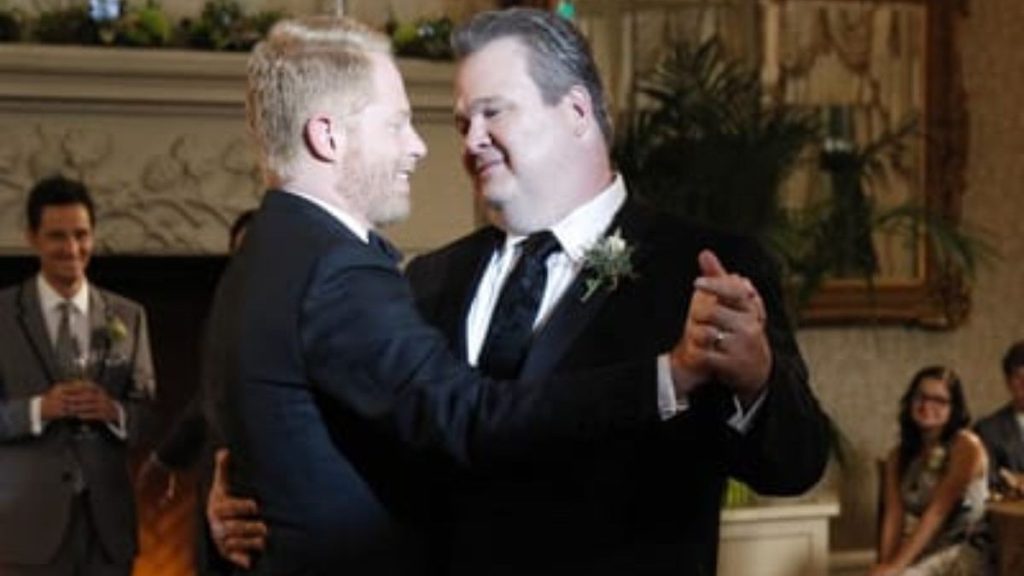 Mitch, Cam, and Lily moving to Missouri would have laid a perfect plot if there were a spin-off show. Unfortunately, Jesse Tyler Furgeson confirmed that the network decided against developing the series, which Ferguson says is a pity because the script is already so good. That said, this also confirms that a script already exists for the spinoff, and if a script exists, there's always a chance that the Mitch and Cam spin-off can be picked up by a different network. With that spin-off, it would be interesting to see Poppy and George Marsell grow up and how much Halyely credits Claire for her upbringing.
'Modern Family' can never get old as it is a hilarious and relatable family drama. The entire show is in the form of a documentary, which was shot by a foreign exchange student, who lived with the family for a few months.
You might also like to read: How 'Schitt's Creek' Got 'Heart Wants What It Wants' Right