2023 has been a great year for Netflix with a number of successful TV shows and movies. TV shows like 'Queen Charlotte: A Bridgerton Story' and 'The Fall of The House of Usher' gained a lot of popularity. Hence there was no doubt that another series – 'All The Light We Cannot See' – adapted from a popular novel wouldn't make it to Netflix's number one spot.
Based on a Pulitzer Prize-winning book by Anthony Doerr developed by 'Peaky Blinders' famed Steven Knight, and directed by 'Stranger Things' Shawn Levy, the four-part limited series stars a stellar cast featuring Mark Ruffalo and Hugh Laurie. The story revolves around a blind French teenager and a German soldier whose paths collide in Nazi-occupied France as they attempt to survive the death and destruction of World War II.
Related: Top 10 Christopher Nolan Movies According To Rotten Tomatoes
'All The Lights We Cannot See' Receives Poor Rating On Rotten Tomatoes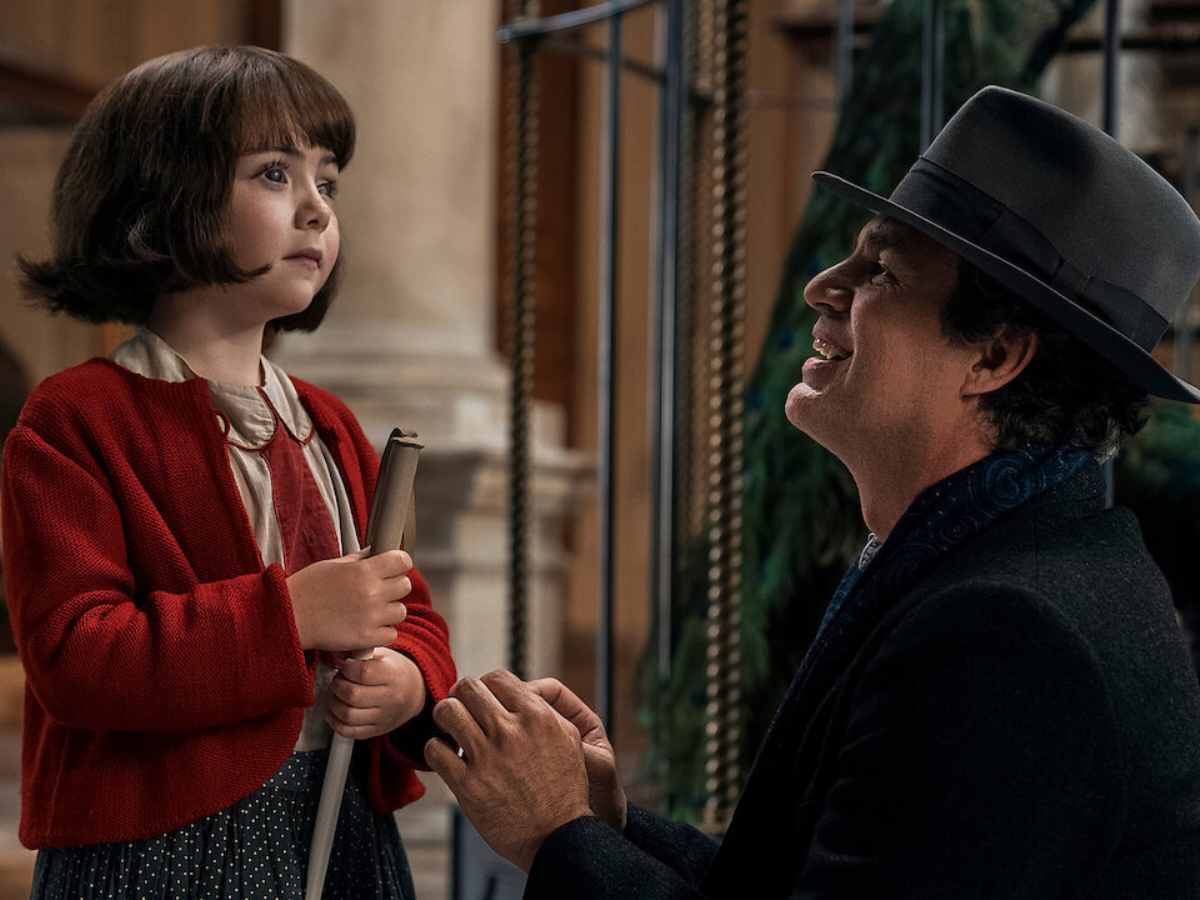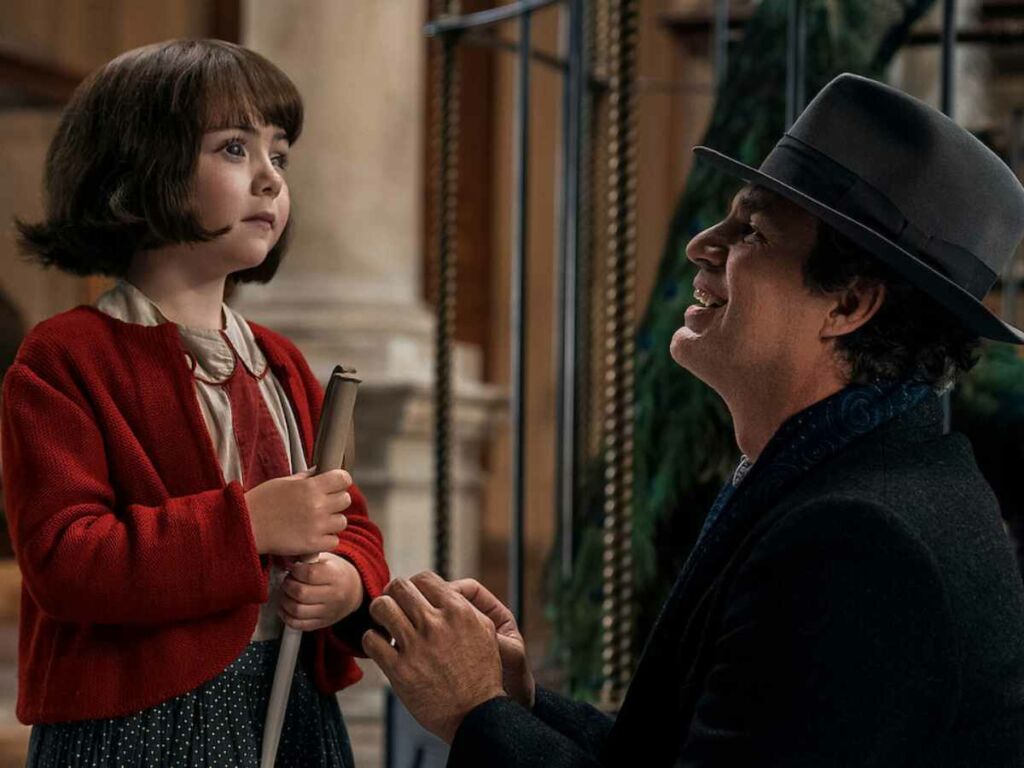 The new four-part Netflix series sits on top of Netflix and yet only received 24% by the Rotten Tomatoes, making it one the Netflix's lowest of 2023. Despite having a stellar cast, a big budget and a revolutionary director, the new WWII show failed to meet expectations.
'All the Light We Cannot See's Rotten Tomatoes score is one of the streamer's worst of 2023 next to 'Queen Cleopatra' at 18 percent. The four-part docudrama narrates the story of the reign of Egypt's last pharaoh. The series caused much controversy over the depiction of her race. 
In case you missed: Is Mark Ruffalo's Netflix Series 'All The Light We Cannot See' Based On A Book?
Reviews Explain Why 'All The Lights We Cannot See' Worked Poorly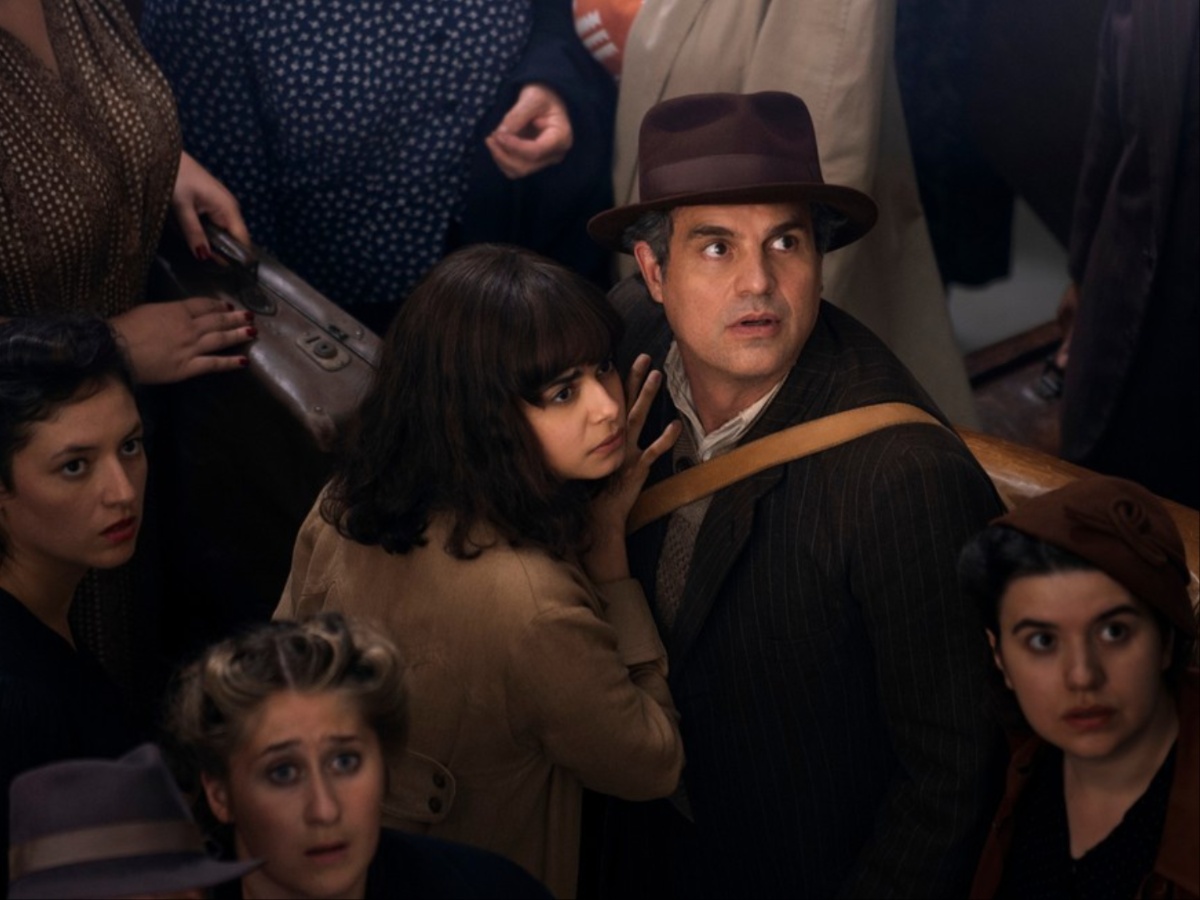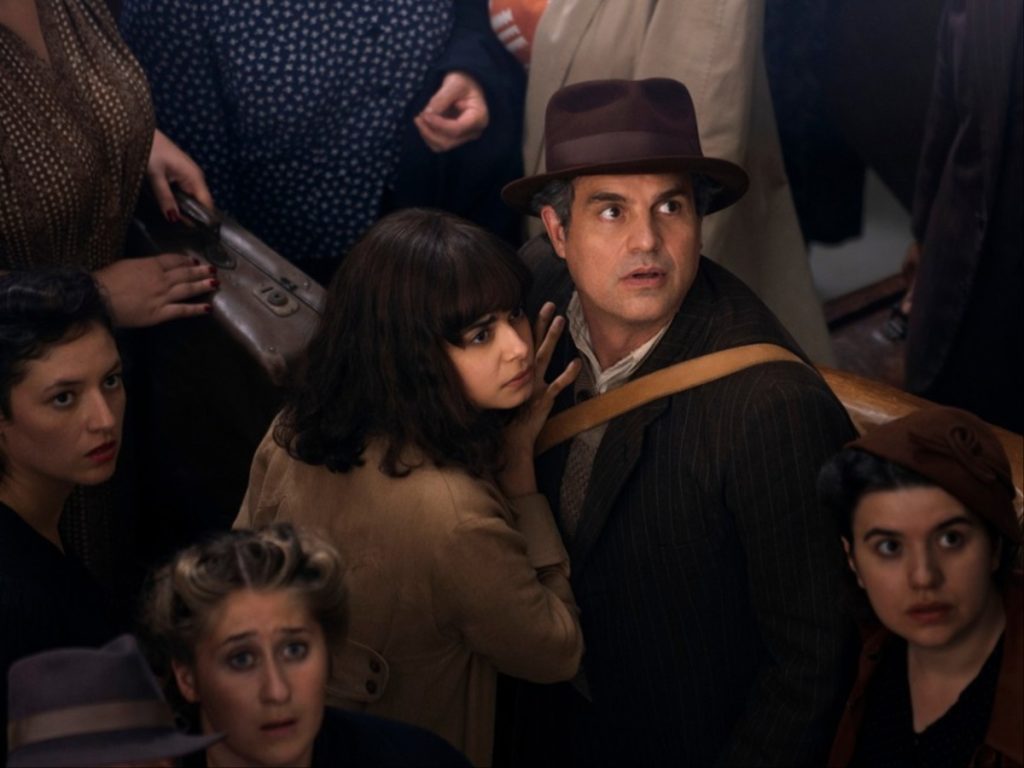 Critical reviews always shine a light on what works and what falters in any show or movie. To understand what failed to connect in 'All The Light We Cannot See, we can refer to those. Variety wrote, "that Knight and Levy aim for an uplifting, inspirational tale of connection that transcends division, distance, and prejudice, but instead delivers a flat, jumbled story that lacks the desired effect." Meanwhile, TV Insider commented: "This isn't terrible filmmaking, just negligible, thuddingly obvious and (unlike the book) forgettable. Less bombast might have made this a more illuminating event."
However, the audience did not feel the same as the critics. Although the show is far from receiving a perfect score, viewers at home gave 'All The Light We Cannot See' 63%.  
You would also like to read: 'Gilmore Girls' Cast: Where Are The Actors And How Do They Look Now?